Ever had a horrid surf injury? Well now's the time to make it count.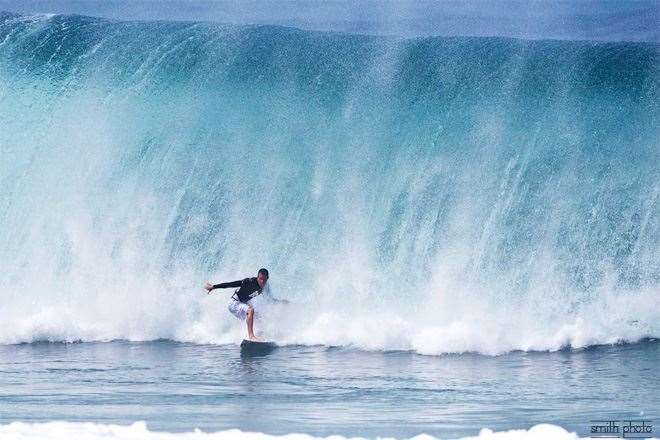 How many mates do you know that have been injured in the water, or have you been injured yourself? How many medial and cruciate ligaments do you think have been sacrificed on beaches Australia wide, and how many dislocated shoulders have been left dangling while looking for a little time behind the curtain? Well that is exactly what Southern Cross University aims to find out when they undertake a study to investigate the prevalence of injuries in Australian surfers.
The research is being conducted in conjunction with Surfing Australia and with funding received from the New South Wales (NSW) Sporting Injuries Committee. The research team is led by Dr. Rudi Meir and involves other staff from within the School of Health and Human Sciences.
"Surfing is an iconic Australian sport and yet very little research has been conducted into it as a pastime. This project will examine one aspect of participation in the form of injury prevalence and we certainly hope to ultimately conduct more research in this sport" said Meir.
This research involves surfers being invited to participate in an online survey; so you can participate from the comfort of your own home! This is a potentially valuable project that will add to the body of knowledge in areas such as injury rates, types and severity of injury, skin cancer and general surf safety.
"Ultimately it may well allow bodies such as Surfing Australia and the NSW Sport Injuries Committee to develop policies and guidelines that can work to further enhance the experience of surfers", said Symington.
Click on the following hyperlink if you would like to volunteer to participate in this survey - read the "Welcome" page first, which outlines the nature of the research and your role.
http://www.surveymonkey.com/s/surfinginjuryproject2010
Participation is completely anonymous and the project has been approved by the Southern Cross University Human Research Ethics Committee.
Tracks