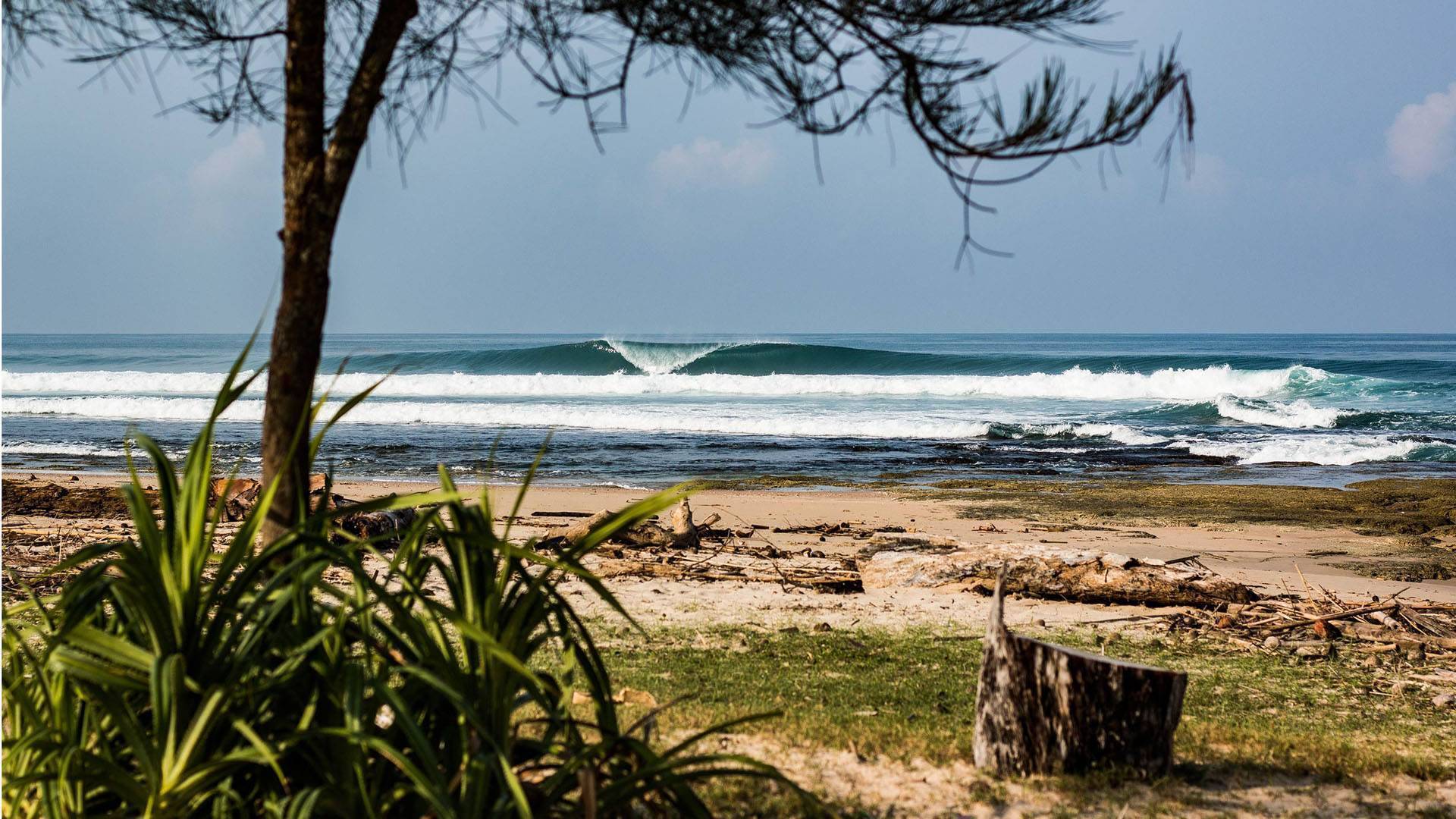 1 / 9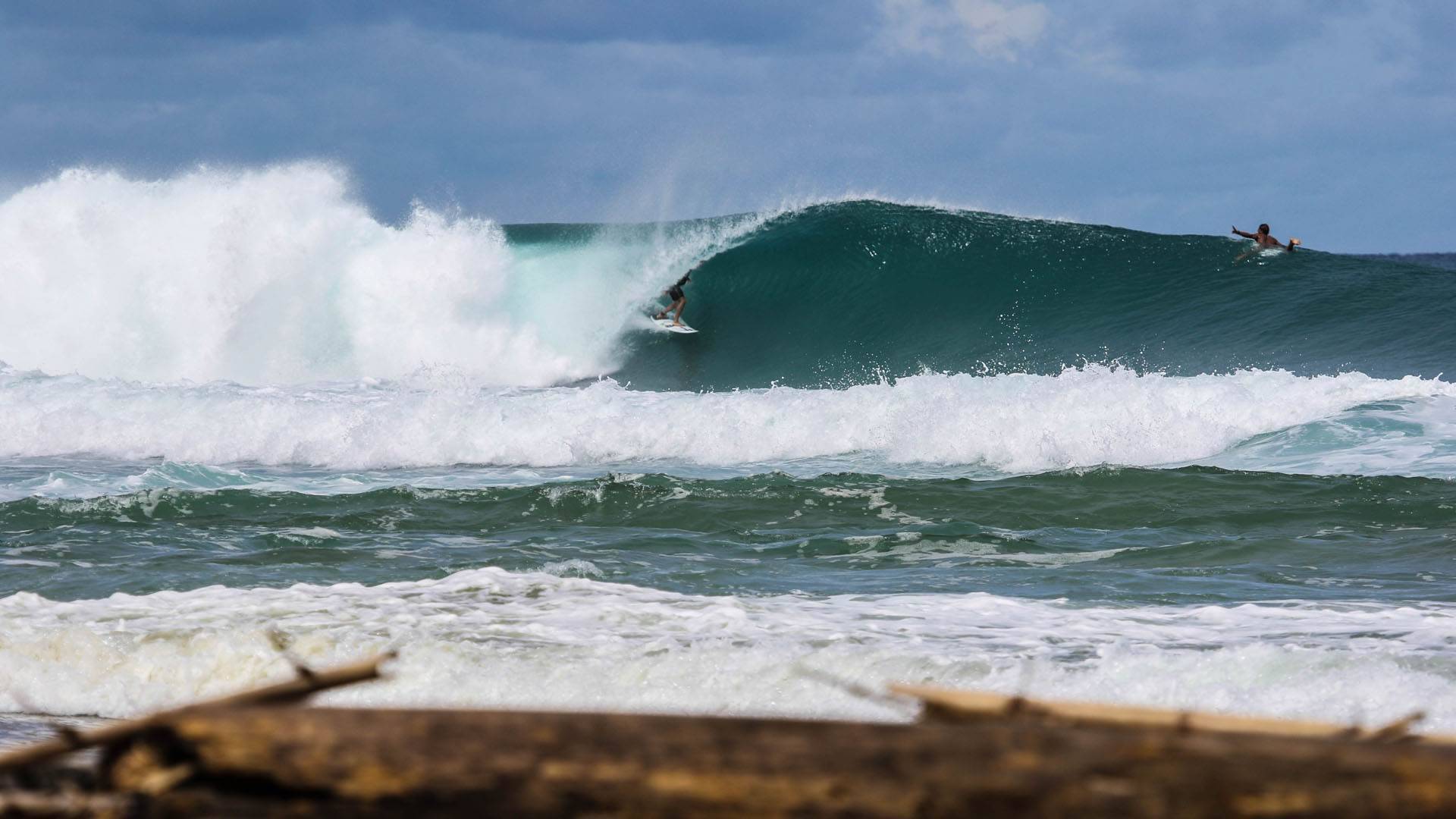 2 / 9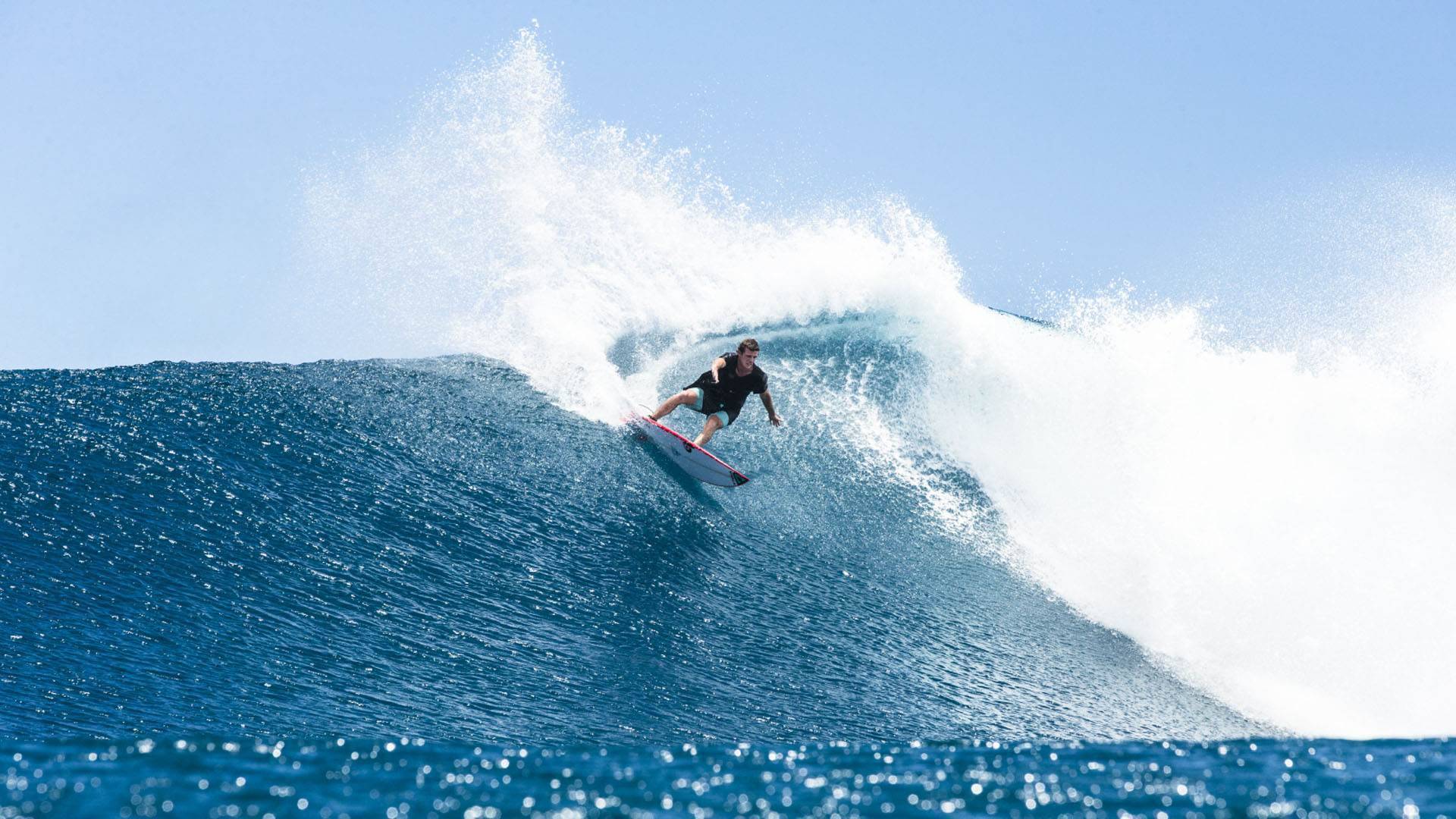 3 / 9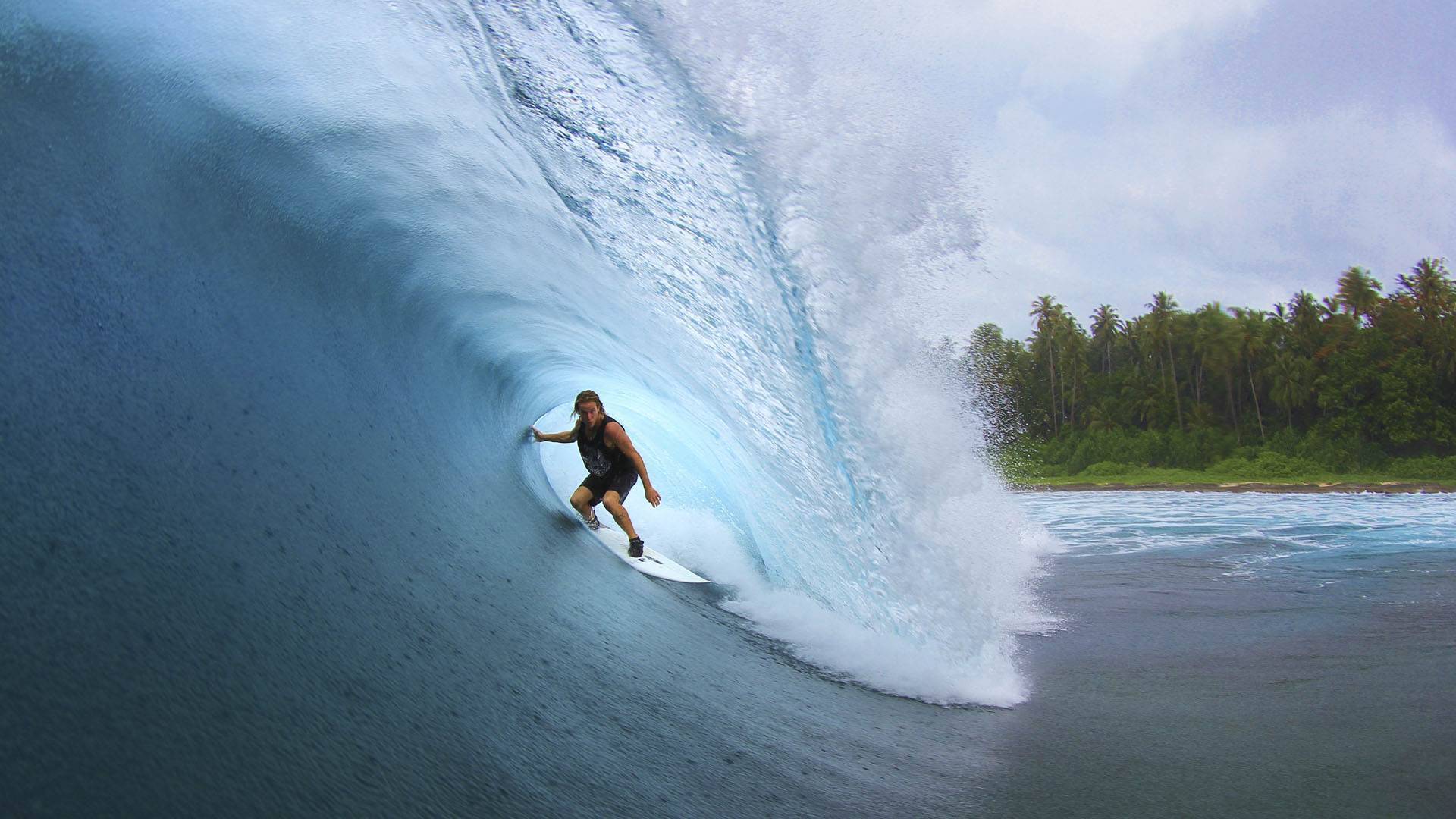 4 / 9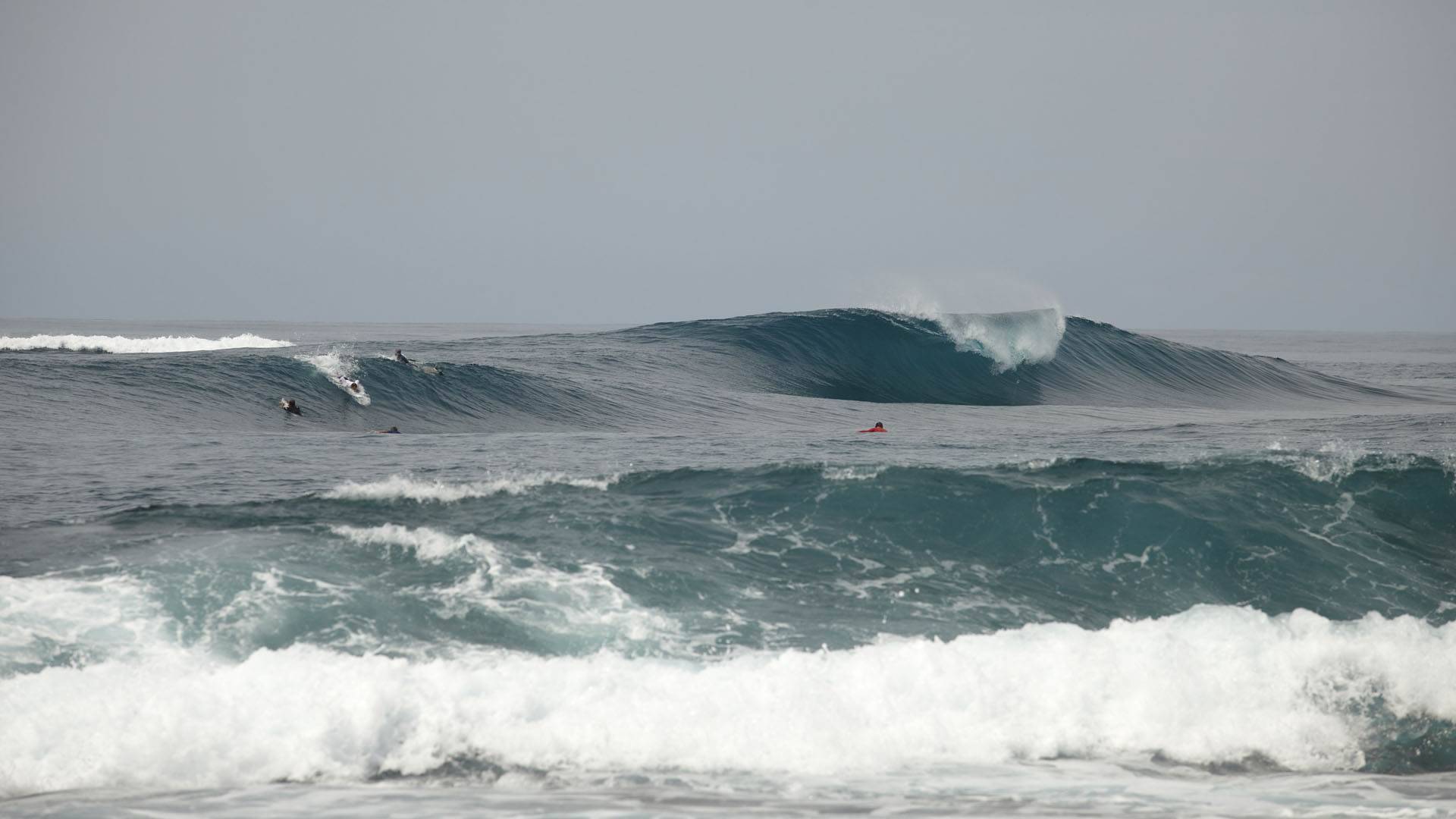 5 / 9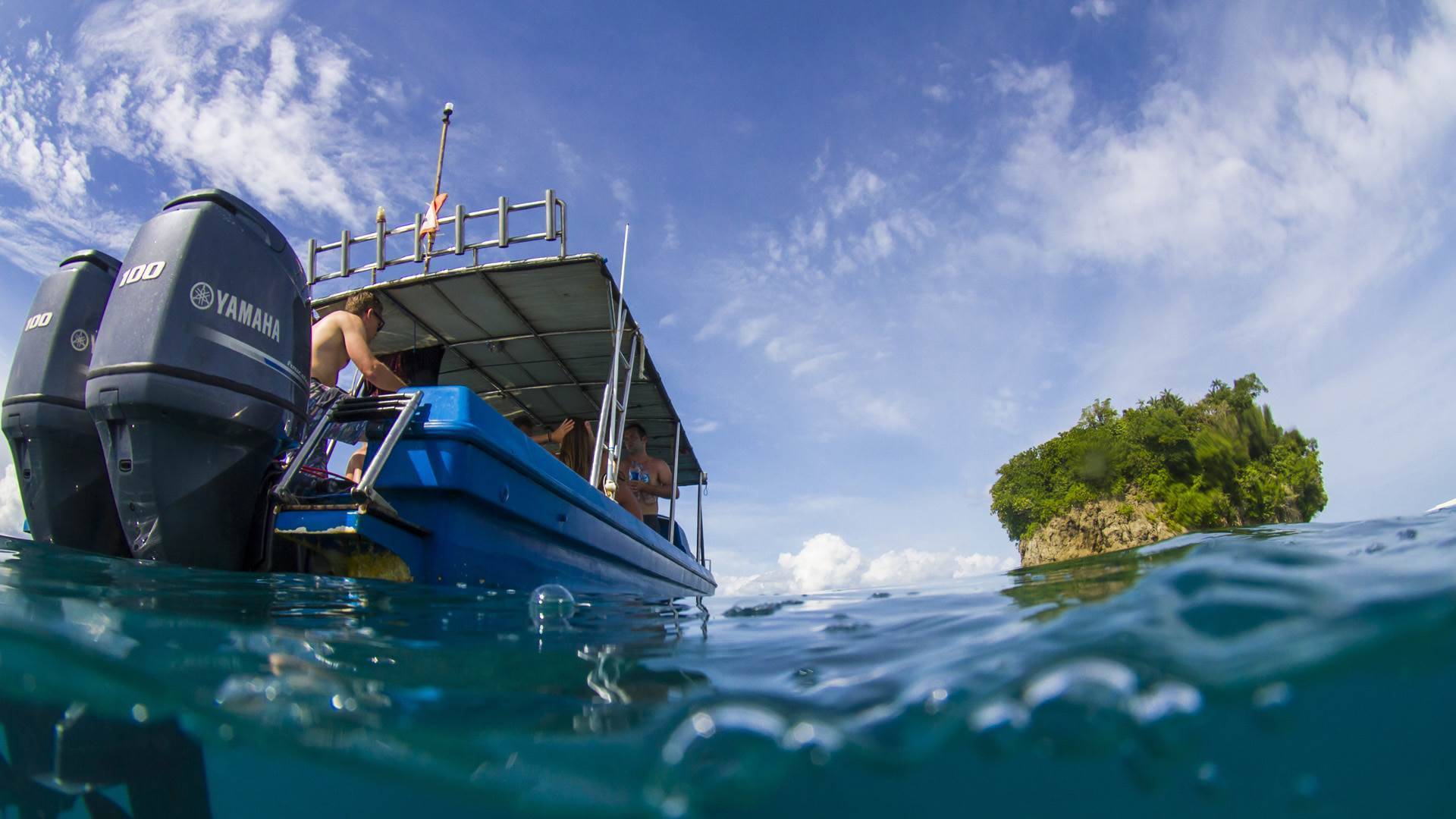 6 / 9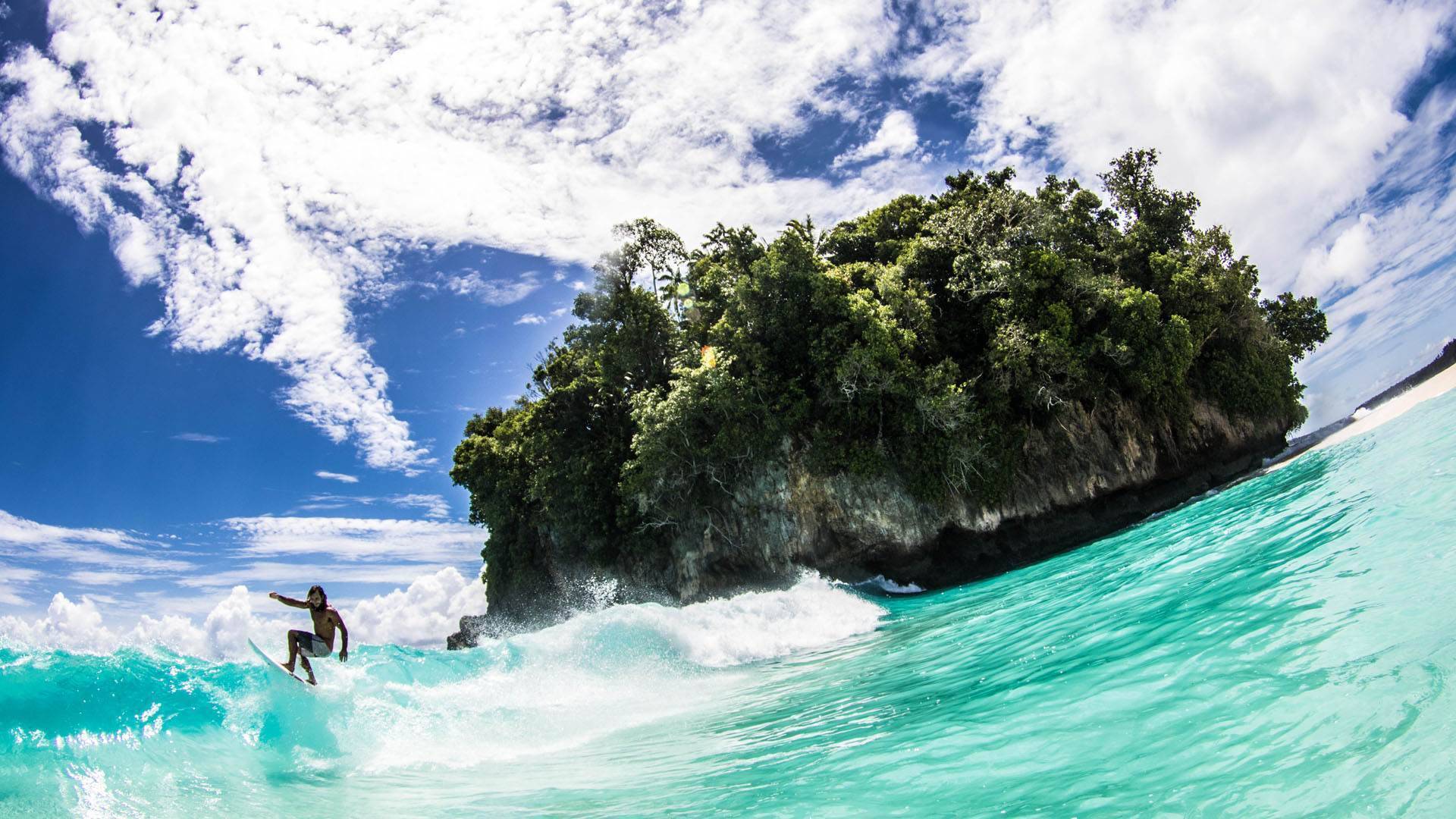 7 / 9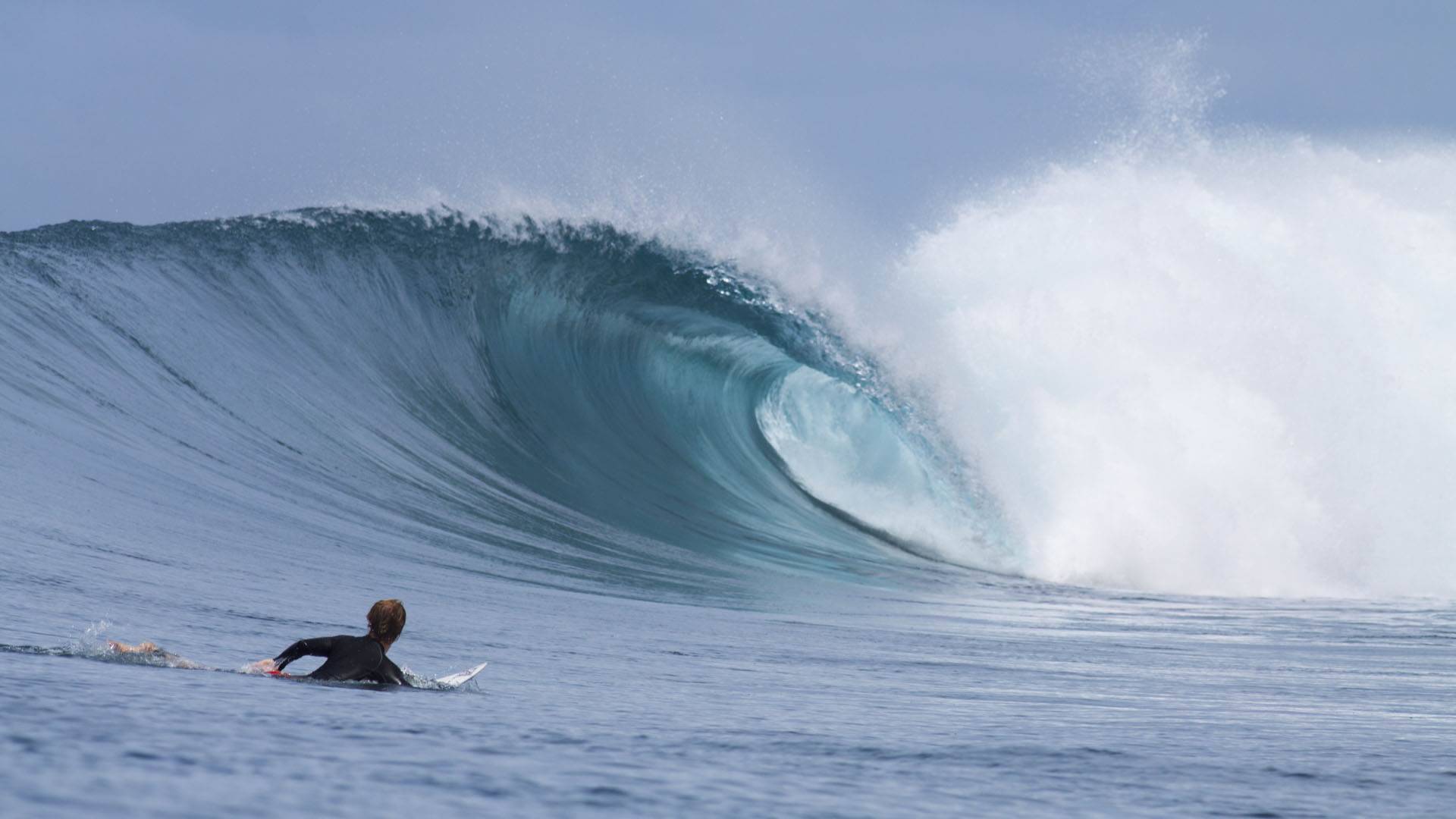 8 / 9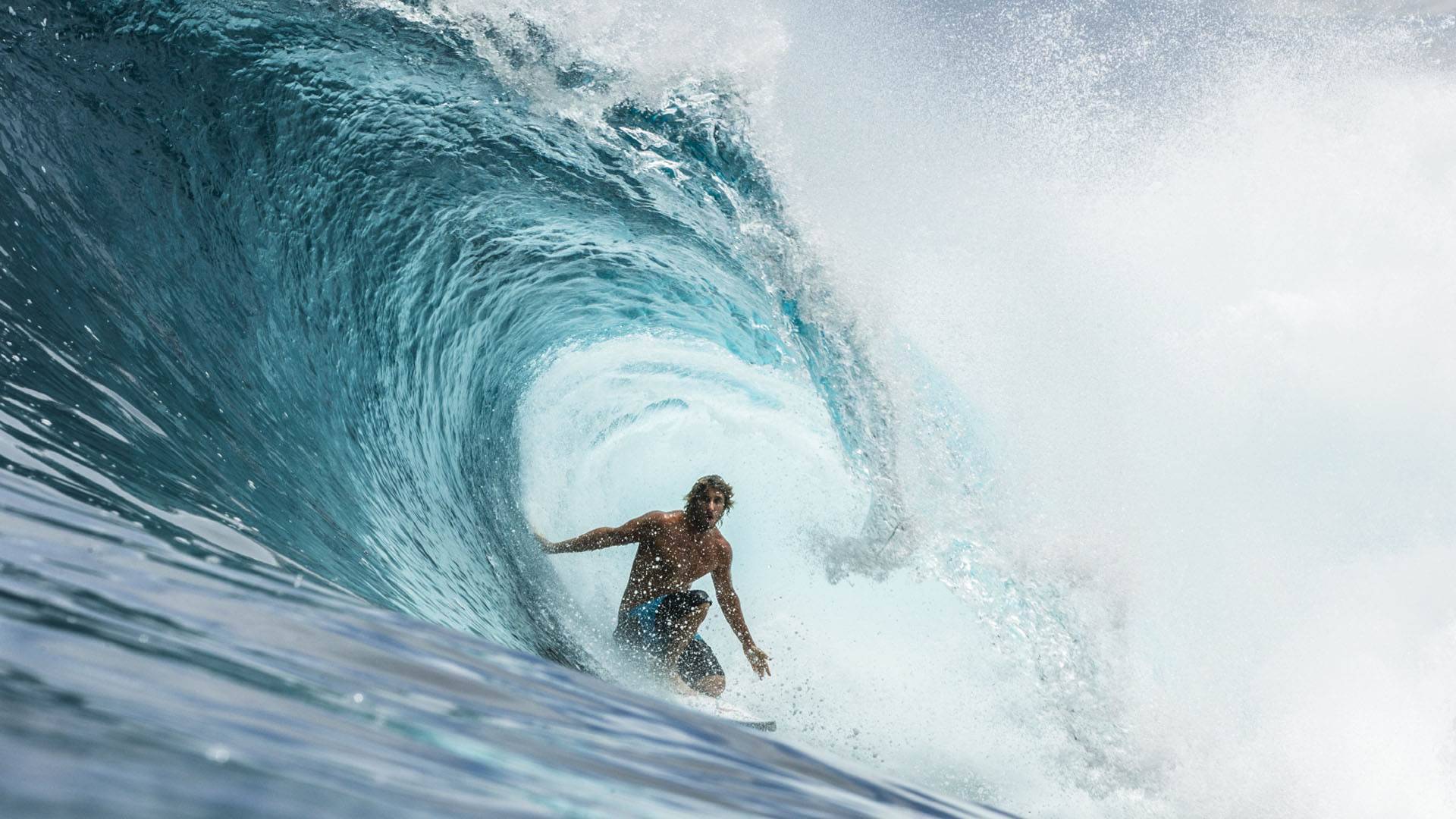 9 / 9
The Region
Just a quick 40 minute flight from Medan international airport gets you to Aura Surf Resort, located off the coast of Northern Sumatra.
Aura is geographically located in the doldrums – so unlike other parts of Indo they do not rely on the trade winds and receive swell year round. Best of all an epic Peak is located directly in front of the resort.
There are countless untouched beaches & stunning remote outer islands close by. Over 10 secret spots in the vicinity, ranging from easy beach breaks to reefs capable of holding 15 ft grinding barrels – with no crowds.
The Resort
Aura Surf Resort encompasses 3 traditional and 1 deluxe bungalow, ( for a maximum 14 surfers ) each with a view out to the Peak so you can check the waves from the comfort of your deck chair.
There's a games room with pool table, table tennis and darts and plenty of chill areas like the hammock lined restaurant, the tree house, bbq deck or beach gazebo. Aura's surf guides can get you to other waves with their 27ft speedboat, 12 seater van, 2, people-mover cars and have scooters available to rent and explore solo. The included buffet menu consists of both Indonesian and western favourites as well as vegetarian options.
The Package
Airport transfers and all main meals, juices and water are included. Discounts are available for larger groups and returning guests. It is possible to arrange the entire resort to be booked out for 1 group.
Aura Surf Resort
North Sumatra, Indonesia