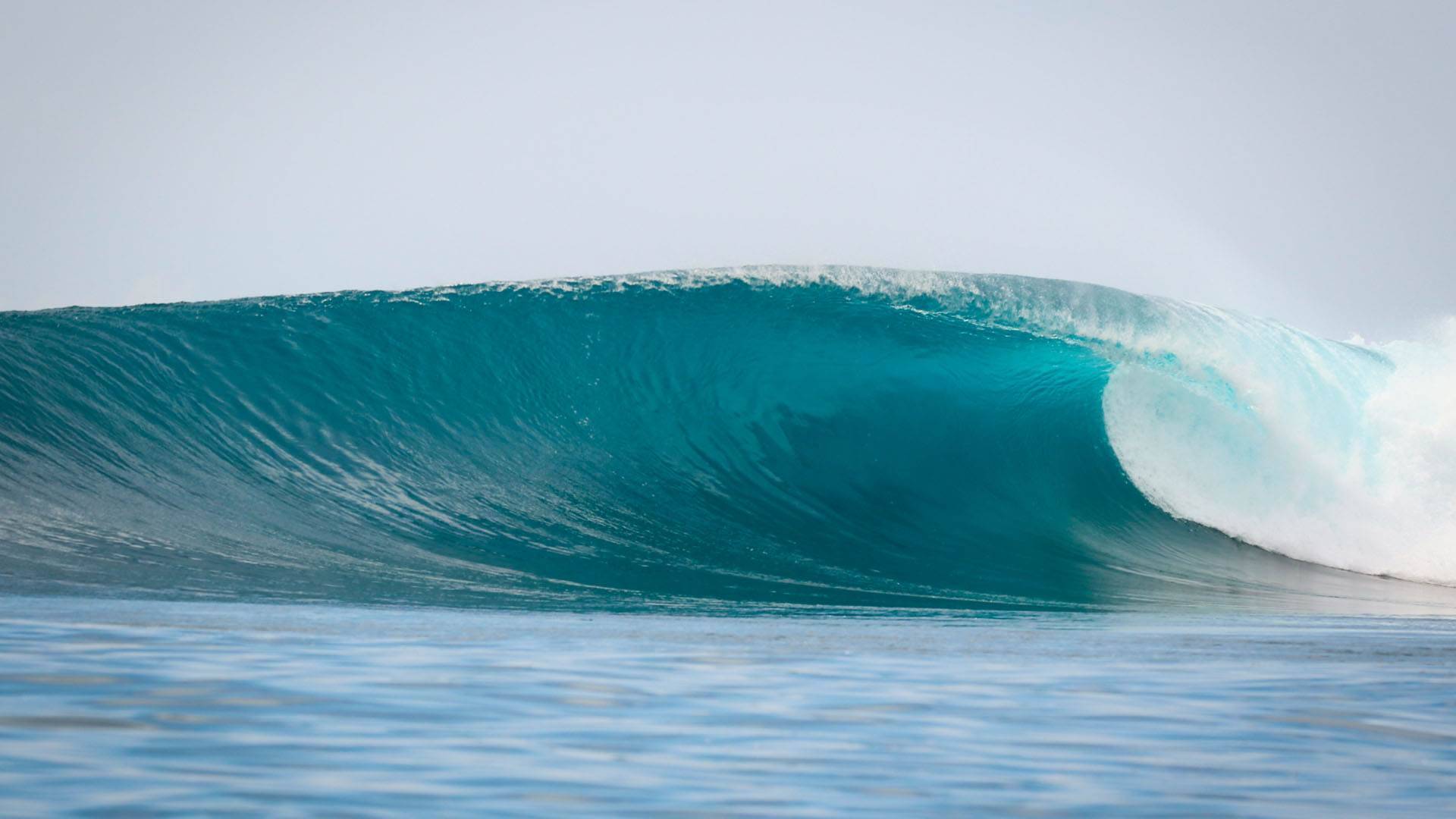 1 / 3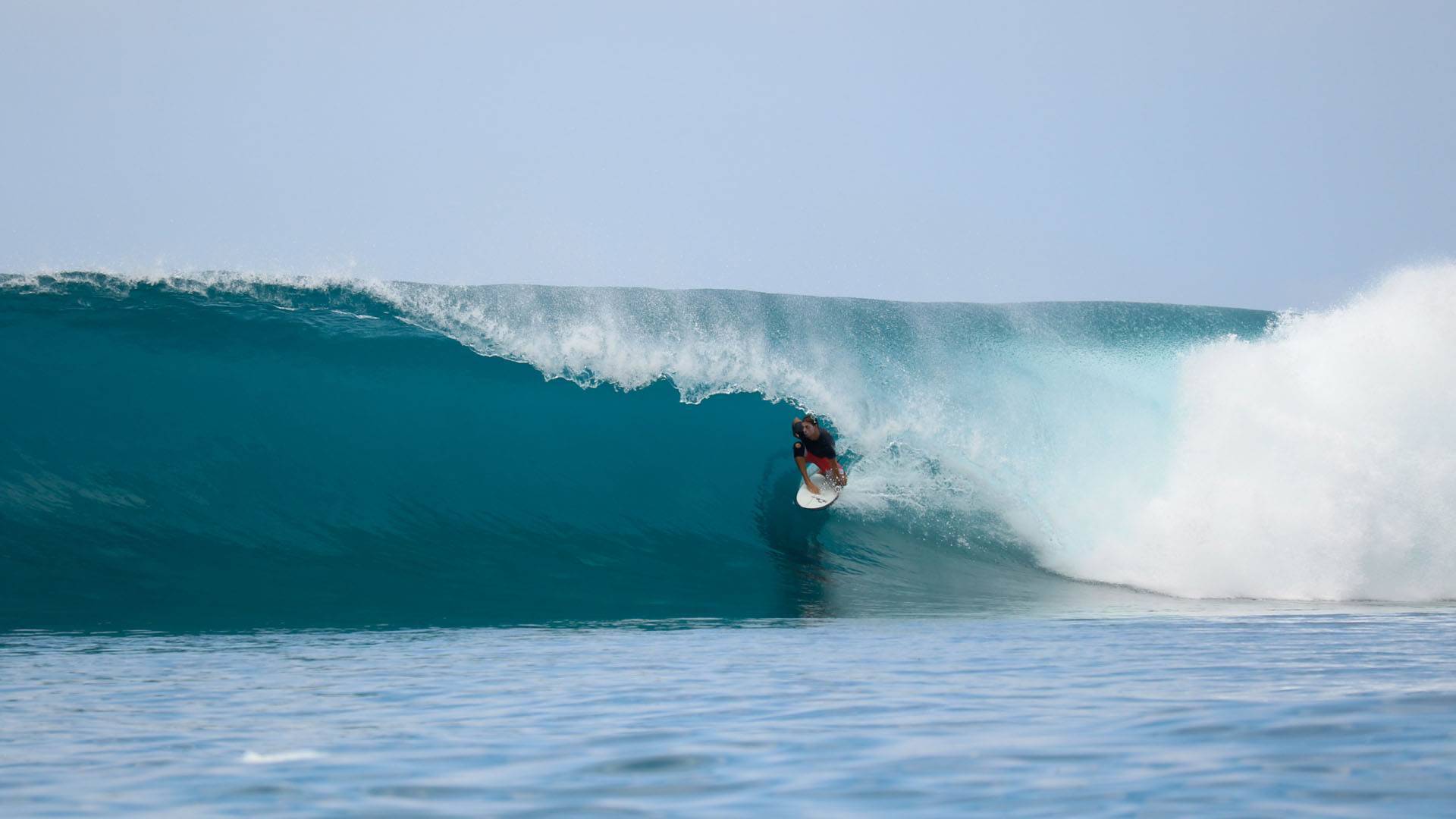 2 / 3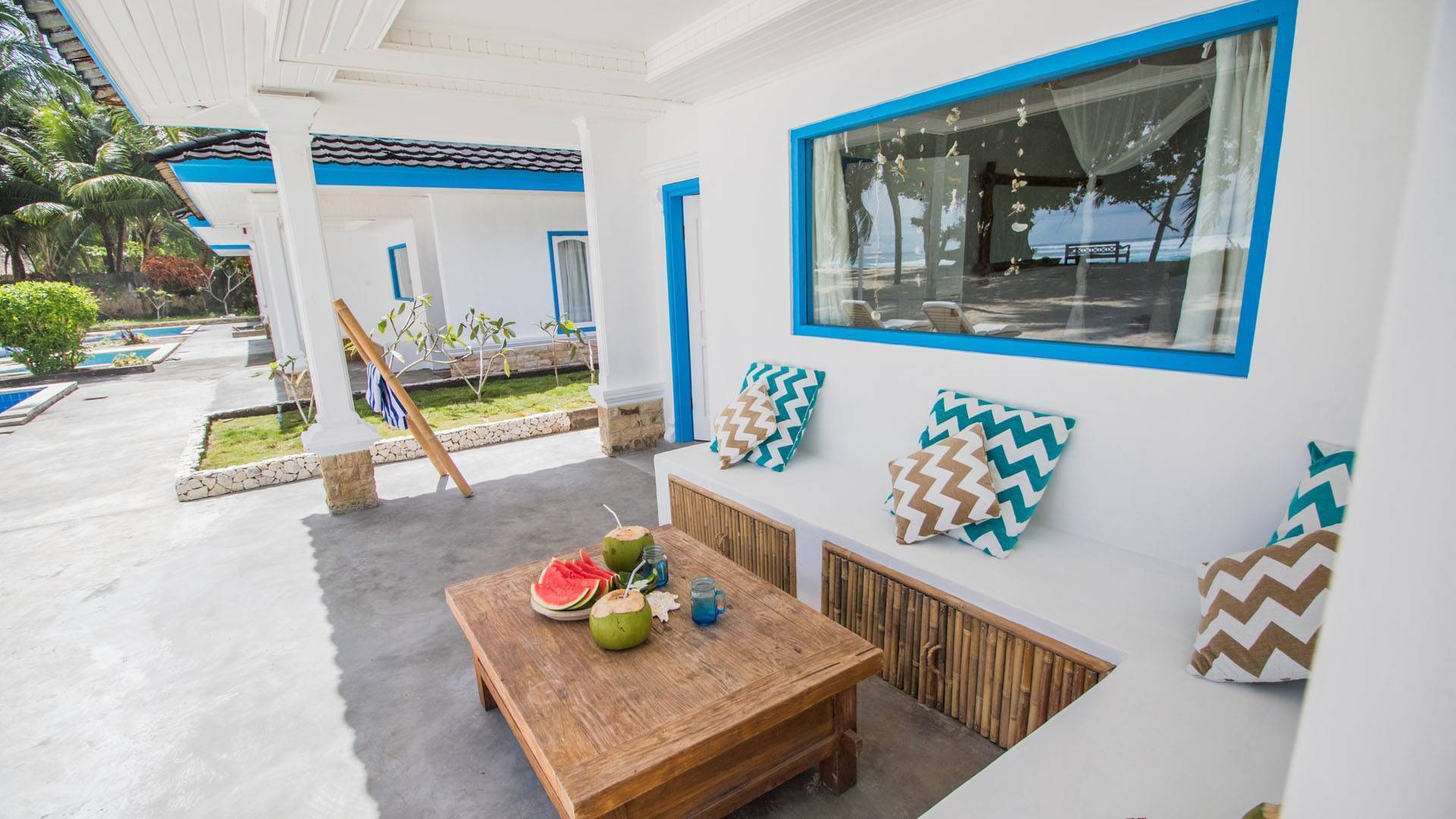 3 / 3
The Region
The Mentawai Islands are a chain of about seventy islands and islets off the west coast of Sumatra in Indonesia. There are 4 main islands and the rest are small islets. The islands lie approximately 150 kilometres off the Sumatran coast and are widely known as the KING of surf destinations. They span about 160 kilometres in length and encompass thousands of wave possibilities, but the 49 named breaks are some of the most consistent waves in the world. HT's is one of the best.
The Resort
The resort stretches over 150 metres of absolute beachfront land with the world-class HT's surf break directly in front of the resort. All four villas are positioned directly on the beach, 20 meters from the water's edge. Complete with AC, TV's, hot showers, mini-bar fridge and in-room safes. The resort was rebuilt and refurbished in 2016. With one of the world's best waves on your doorstep, you can time your session and make the most of it whenever conditions and crowd numbers are to your liking. There's also access to the reliable swell magnet that is Lance's Left and the hollow right kegs of Bintangs.
The Package
Special offer; 10% off for bookings confirmed before April 31, 2017. From AU$1680 per person (Oct - April low season rate)Includes: 3 gourmet meals/day. Water, 3 beers / day, soft drinks and snacks. Wi-Fi, SUP's, kayaks, Surf guide & dinghy shuttle to the wave. Private transfer service in Padang.
HOLLOW TREES RESORT
MENTAWAI, INDONESIA