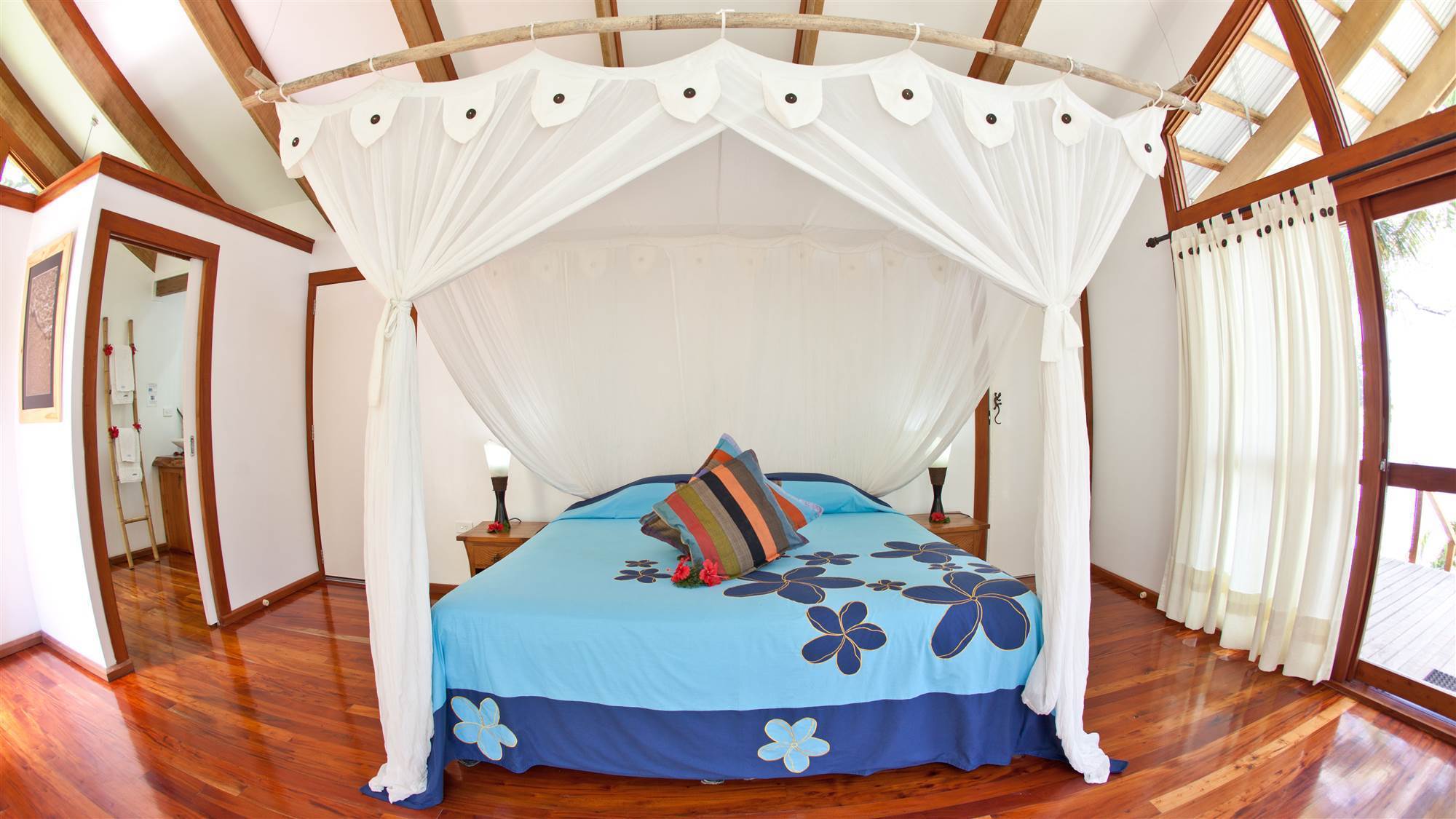 1 / 12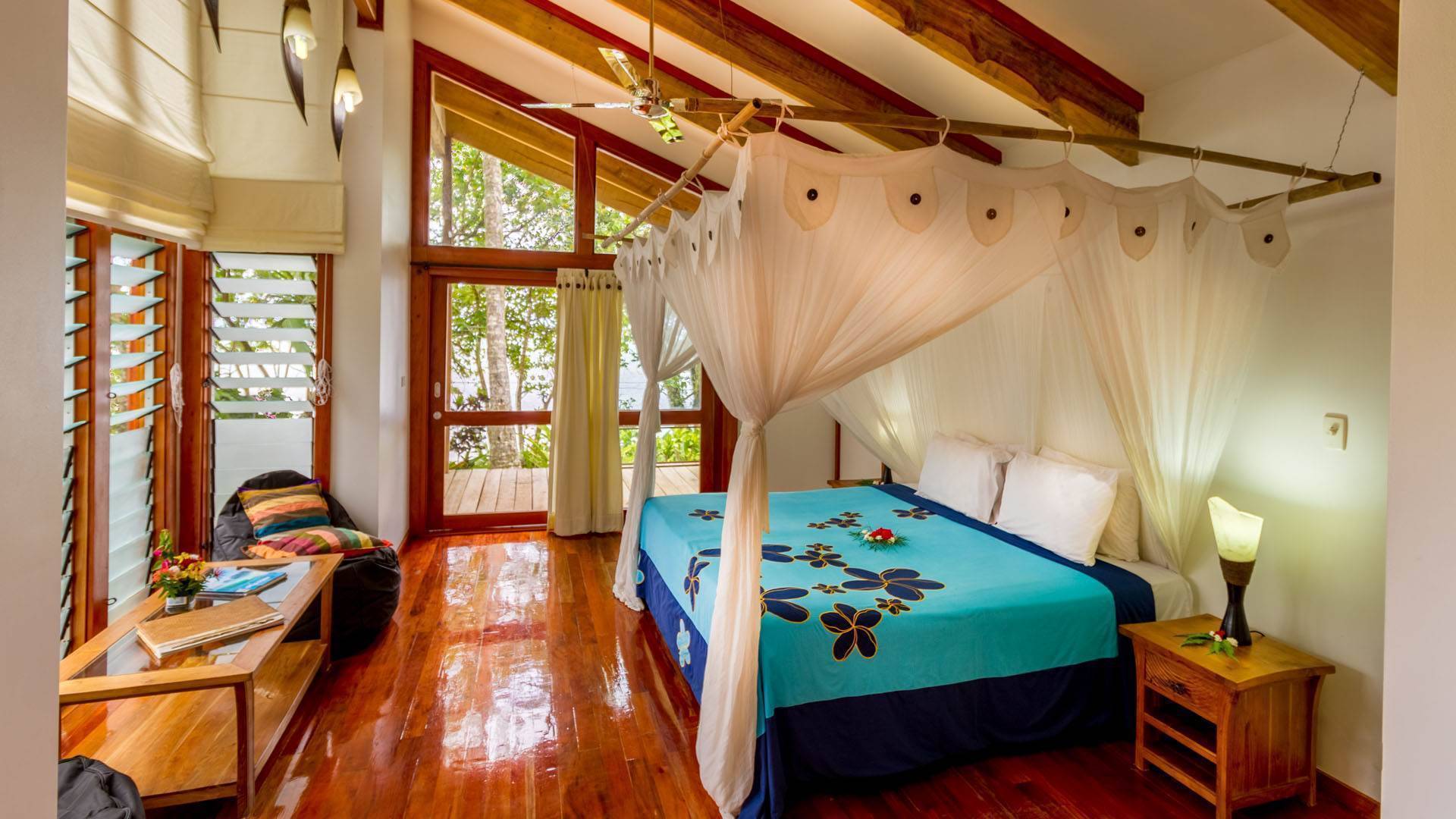 2 / 12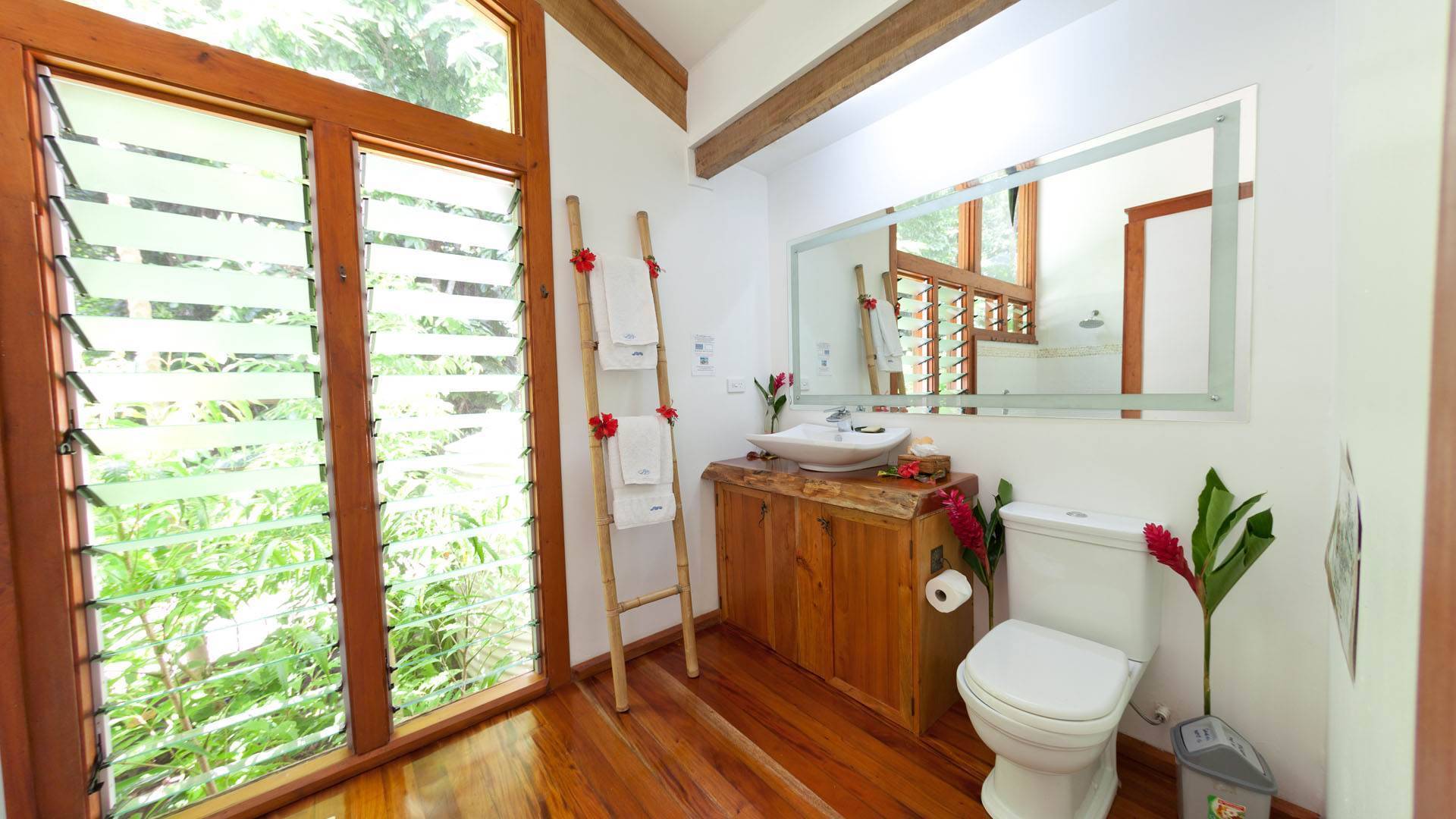 3 / 12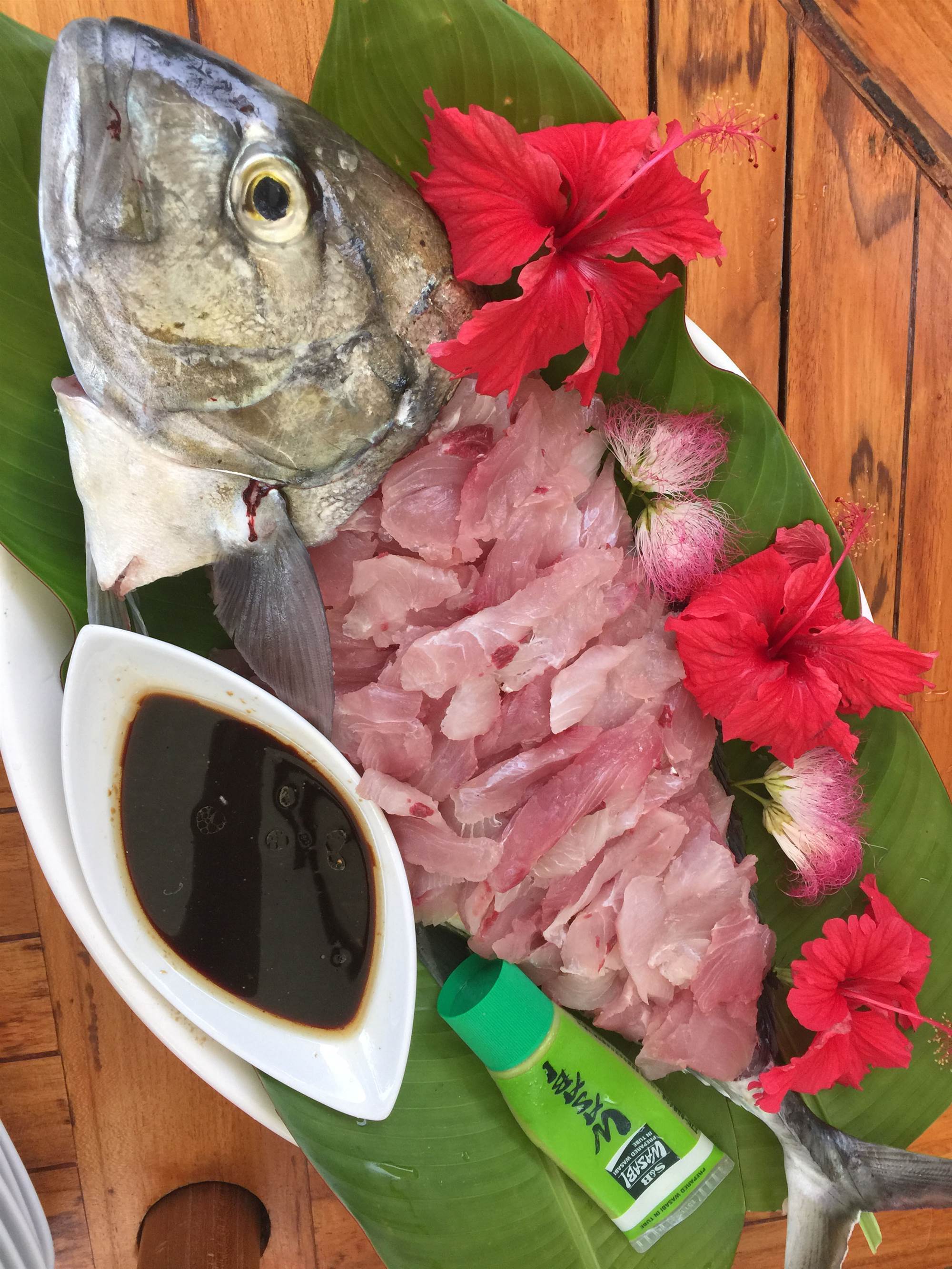 4 / 12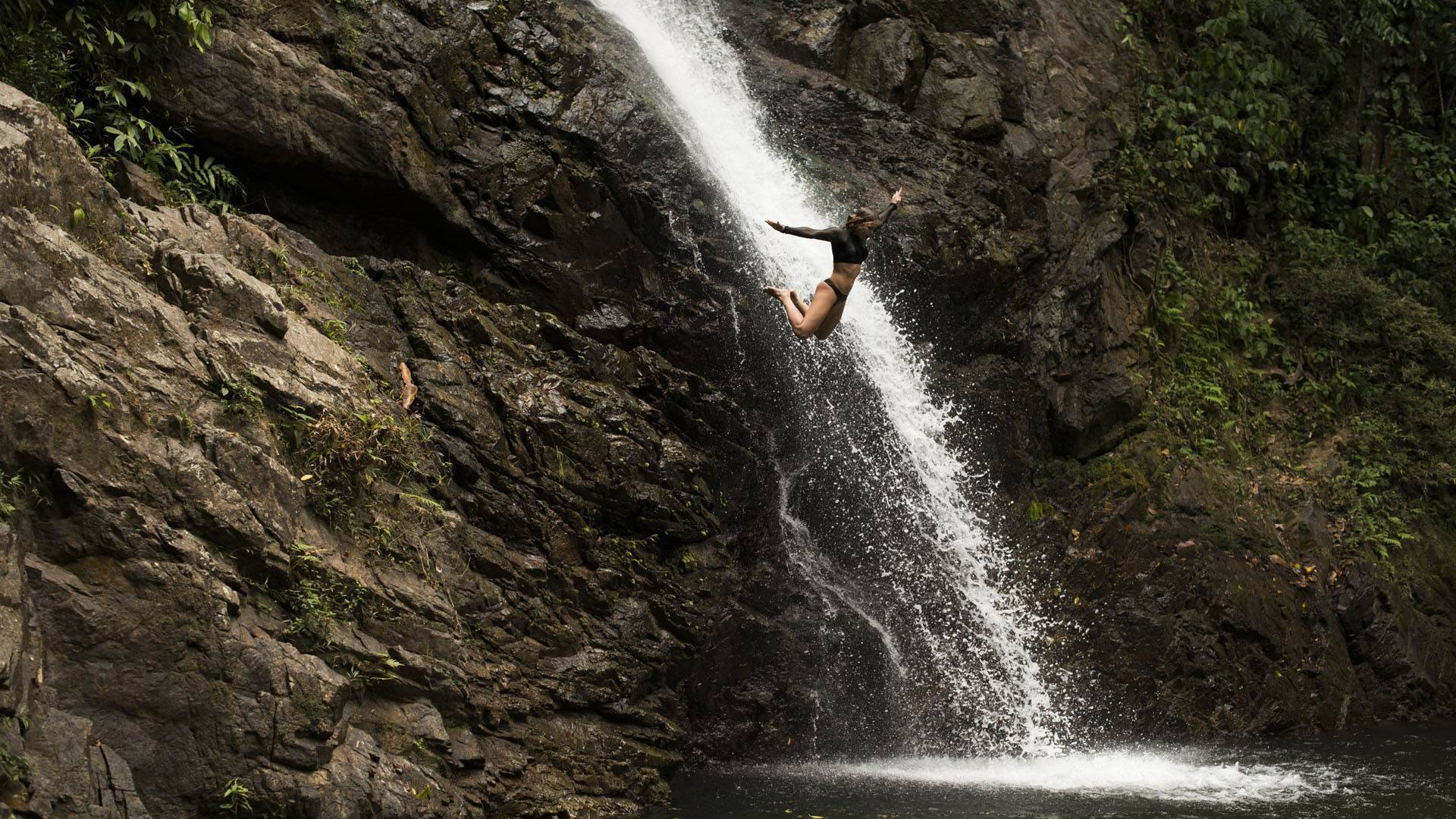 5 / 12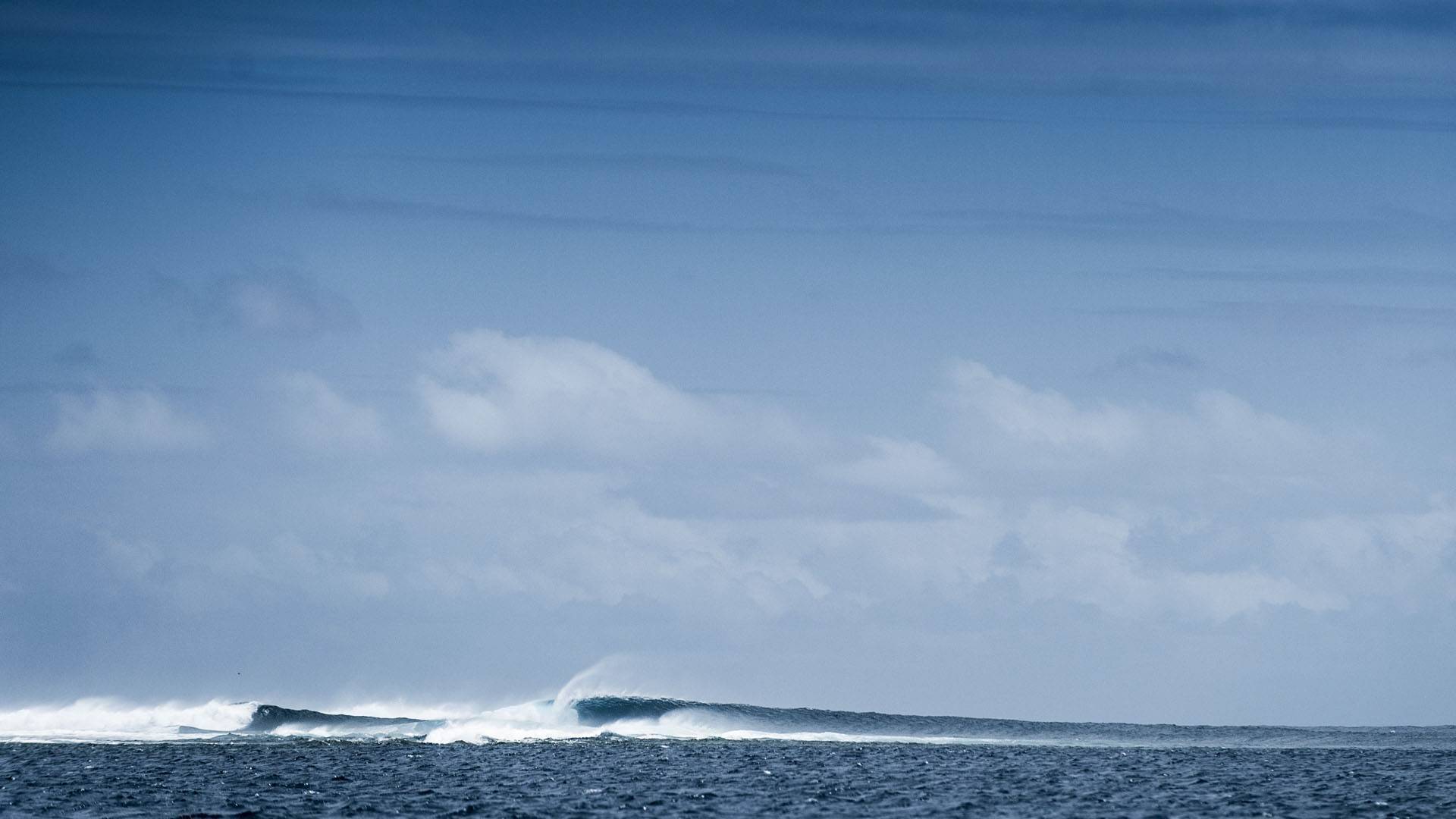 6 / 12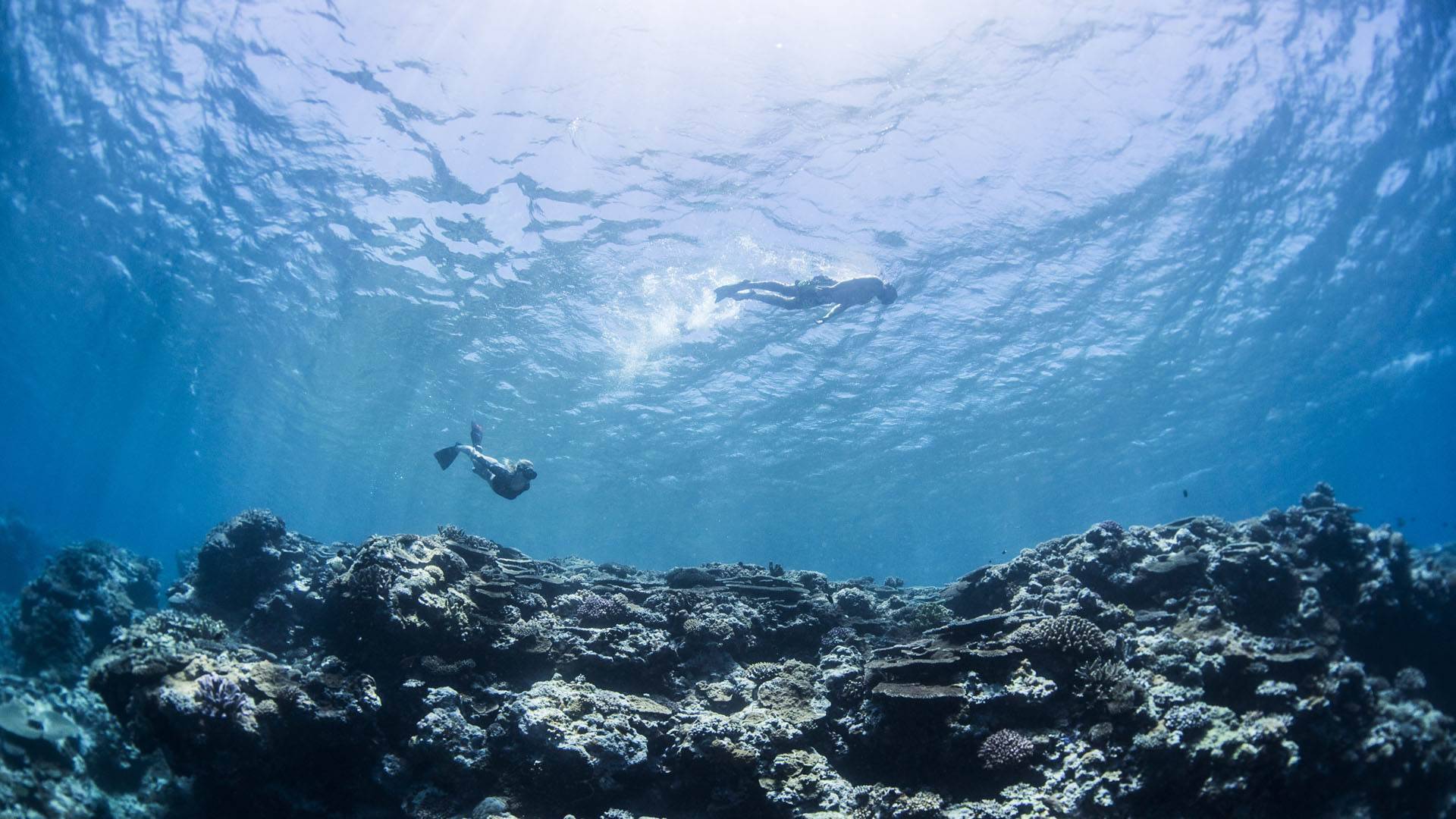 7 / 12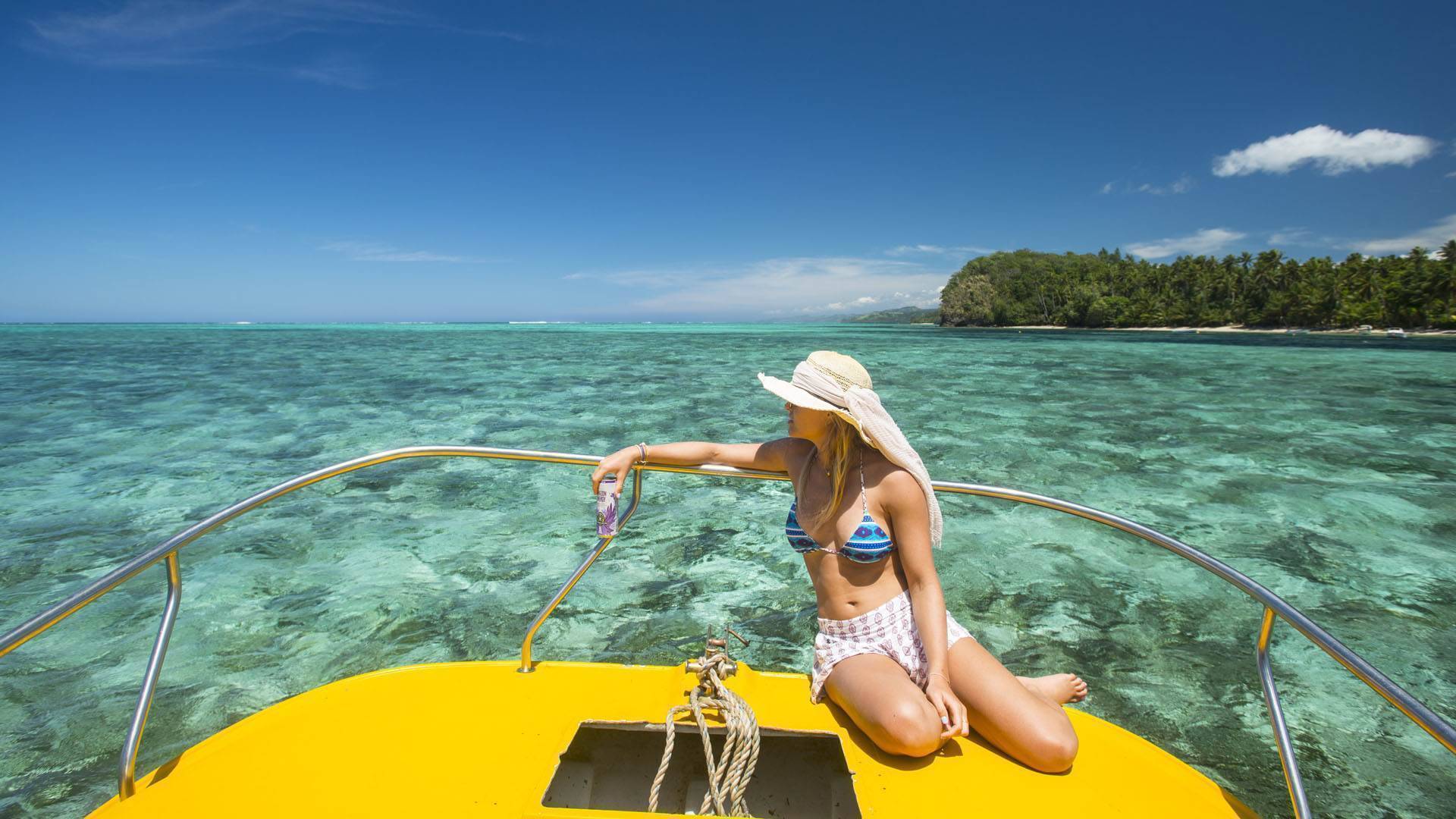 8 / 12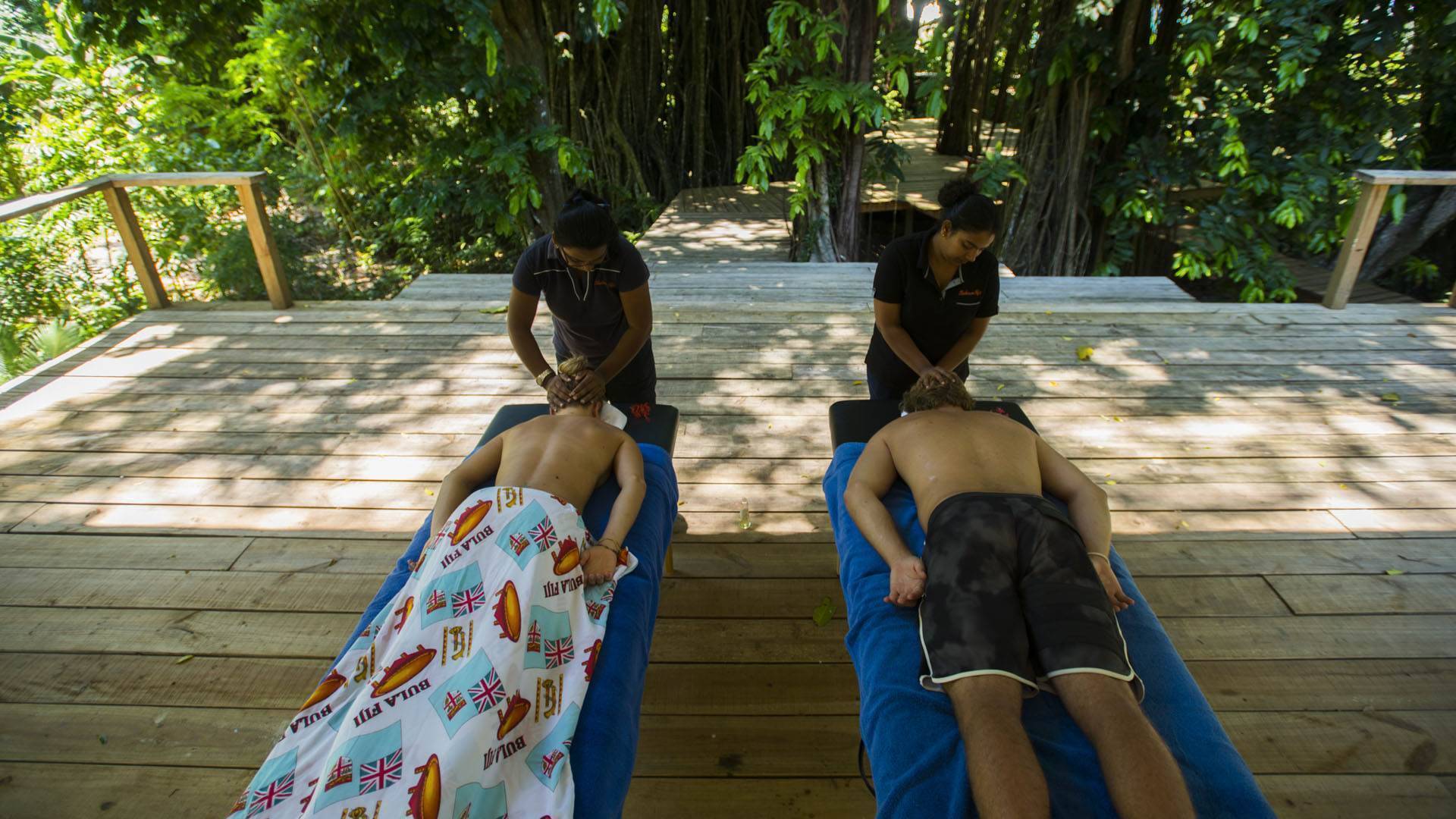 9 / 12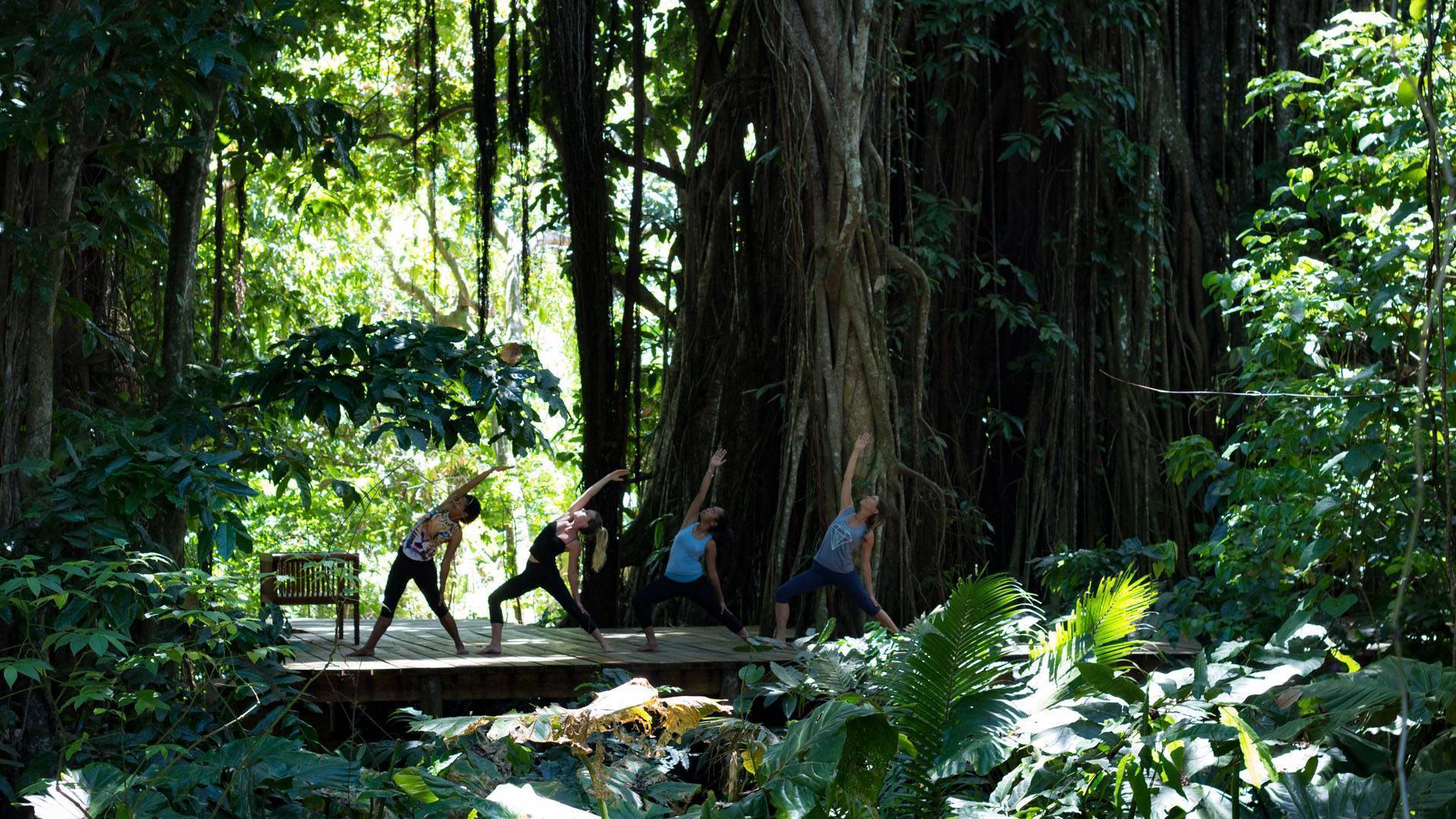 10 / 12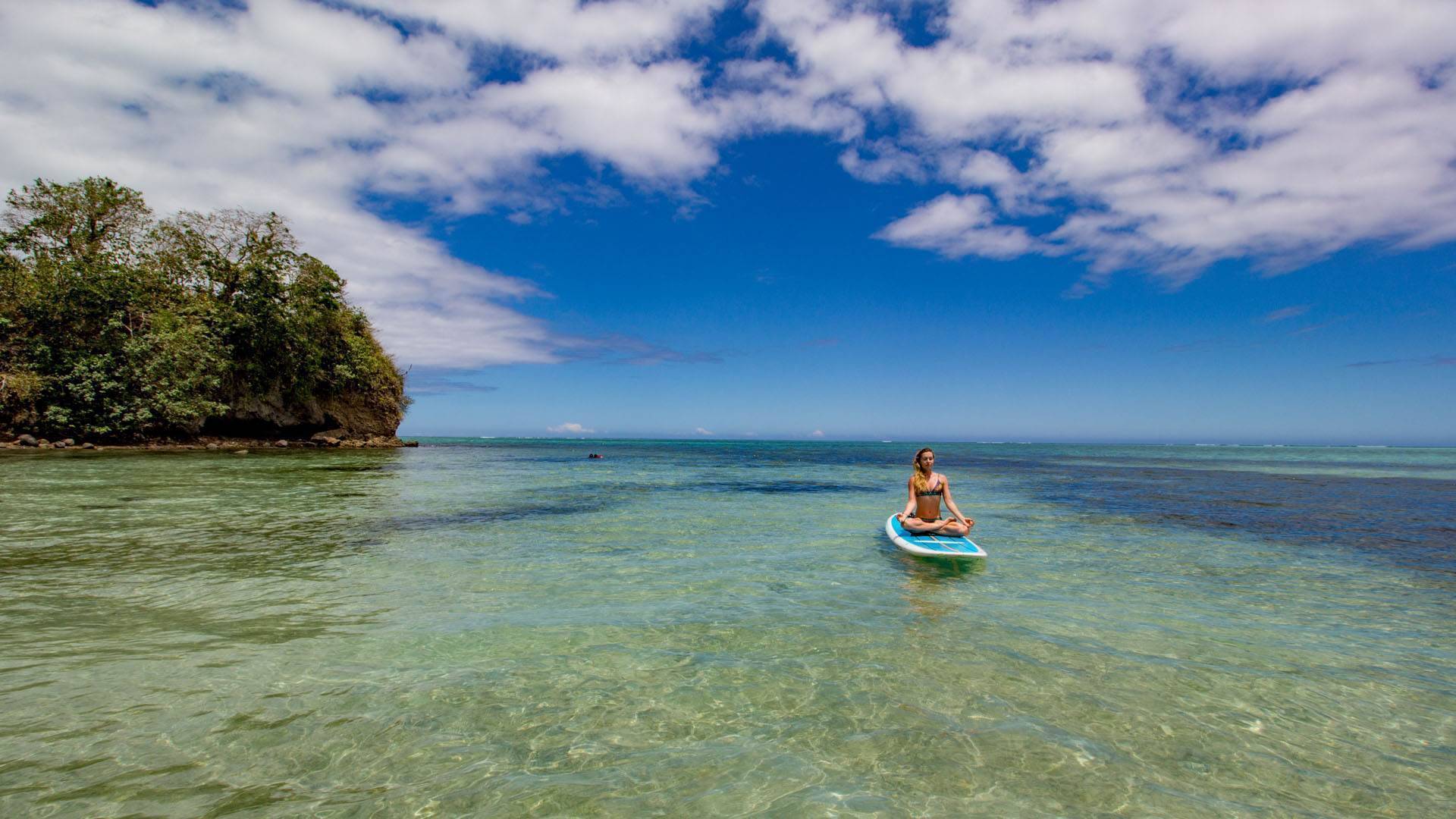 11 / 12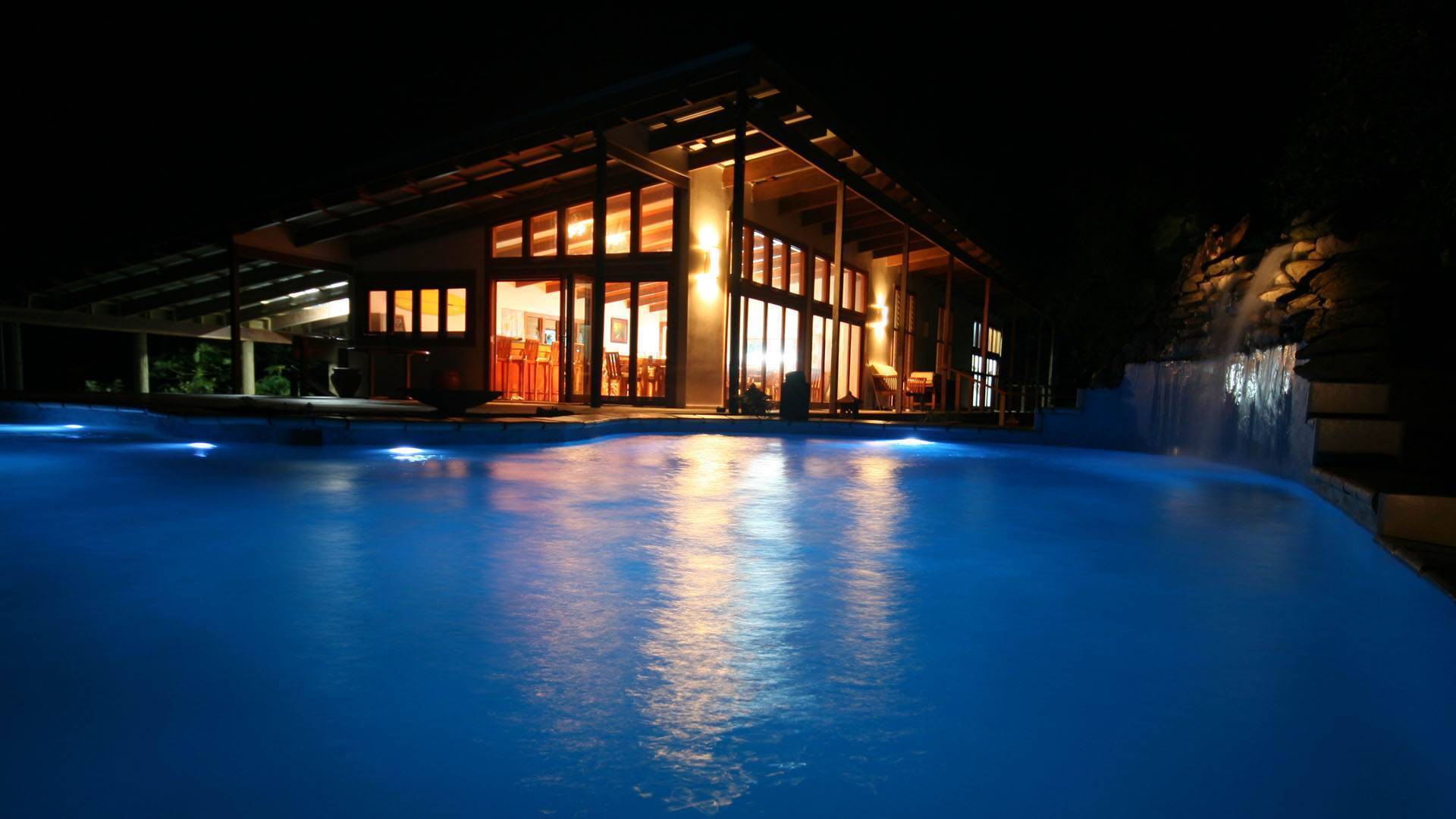 12 / 12
The Region
Matanivusi is on the Coral Coast half way between the airport at Nadi and the capital city Suva. The area abounds with nature's tropical beauty ... With the mountains on one side and the pacific ocean on the other this is the most scenic area of Fiji and probably the most traditional Fijian cultural landscape with villages dotted along the coastal bays and lagoons.
The Resort
Matanivusi is a boutique eco resort with 12 deluxe beachfront rooms. Off the highway and secluded, the area is awash with waves. The resort's location is ideal for getting to the best waves on the Coral Coast. The world class Frigates Pass is 20kms straight out from the resort in the middle of nowhere. Then there are 8 waves around the local area which can all give you the ride of your life on their day. The architecturally designed resort was the world's first STOKE certified "sustainable" surf resort. The resorts location is amazing. The restaurant focus on serving fresh, local-sourced produce in a fusion of Fijian and western styles. The meals are sensational. There's nothing better than a beer or cocktail, after a day of surfing or other activities, on the sunset deck overlooking the lagoon. Paradise!
The Package
All inclusive packages (yoga, surfing, nonsurfing) include three gourmet meals per day. The evening meal is a three course dinner. All day tea and coffee. All resort activities... surfing, yoga, guided snorkelling, SUP and kayak tours around the local area. Swimming pool and hot tub.
Matanivusi
Coral Coast, Fiji