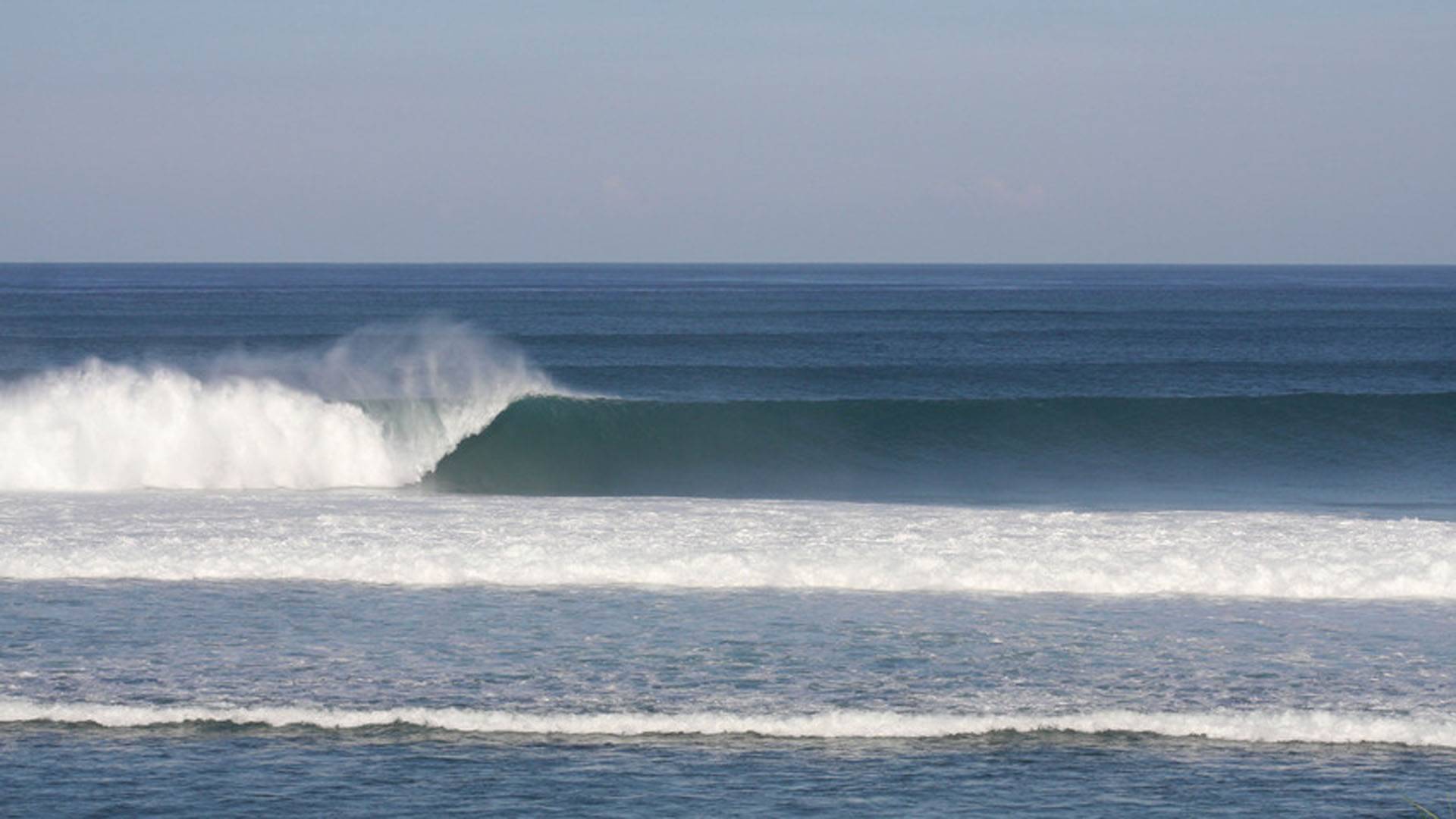 1 / 18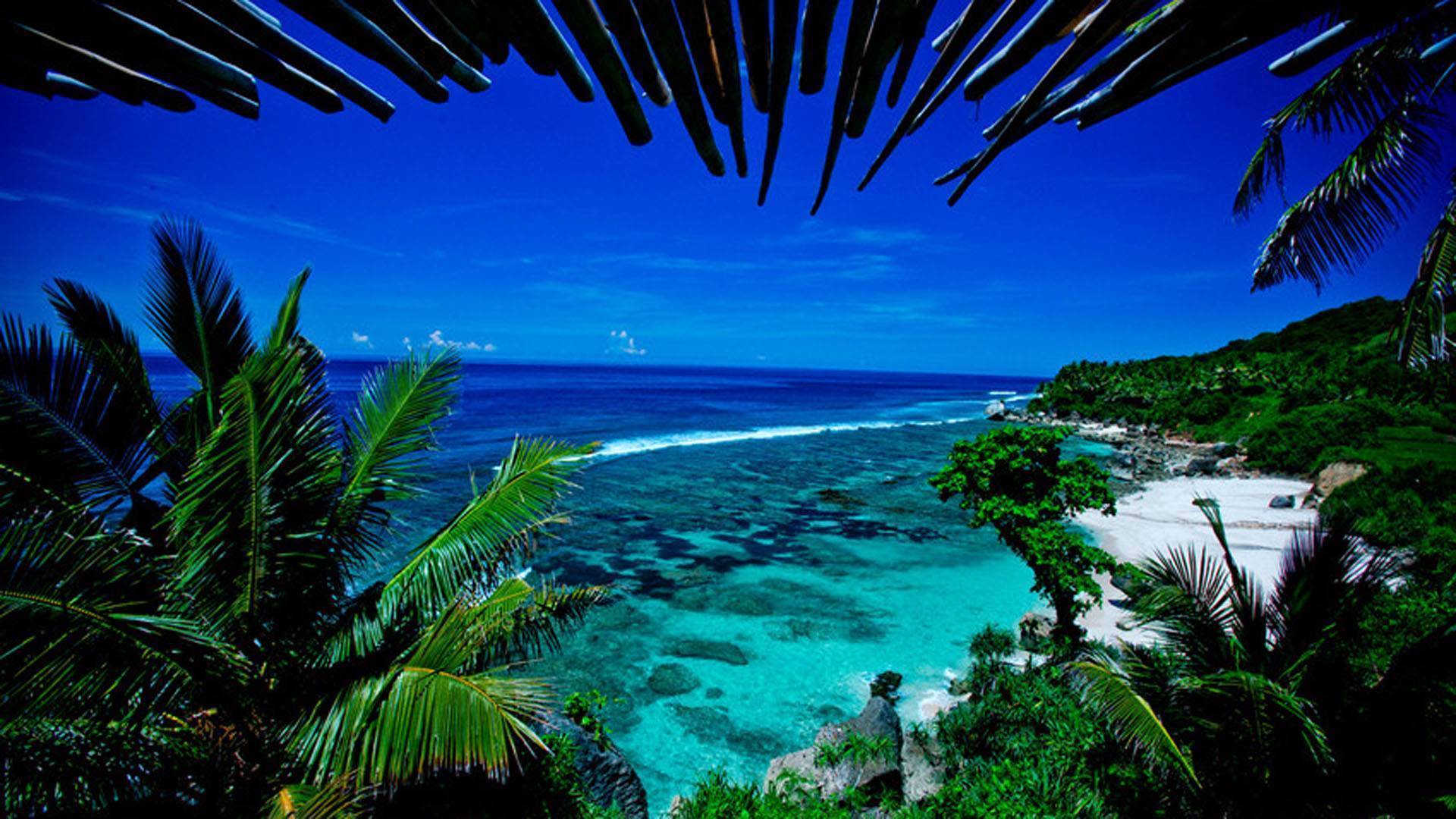 2 / 18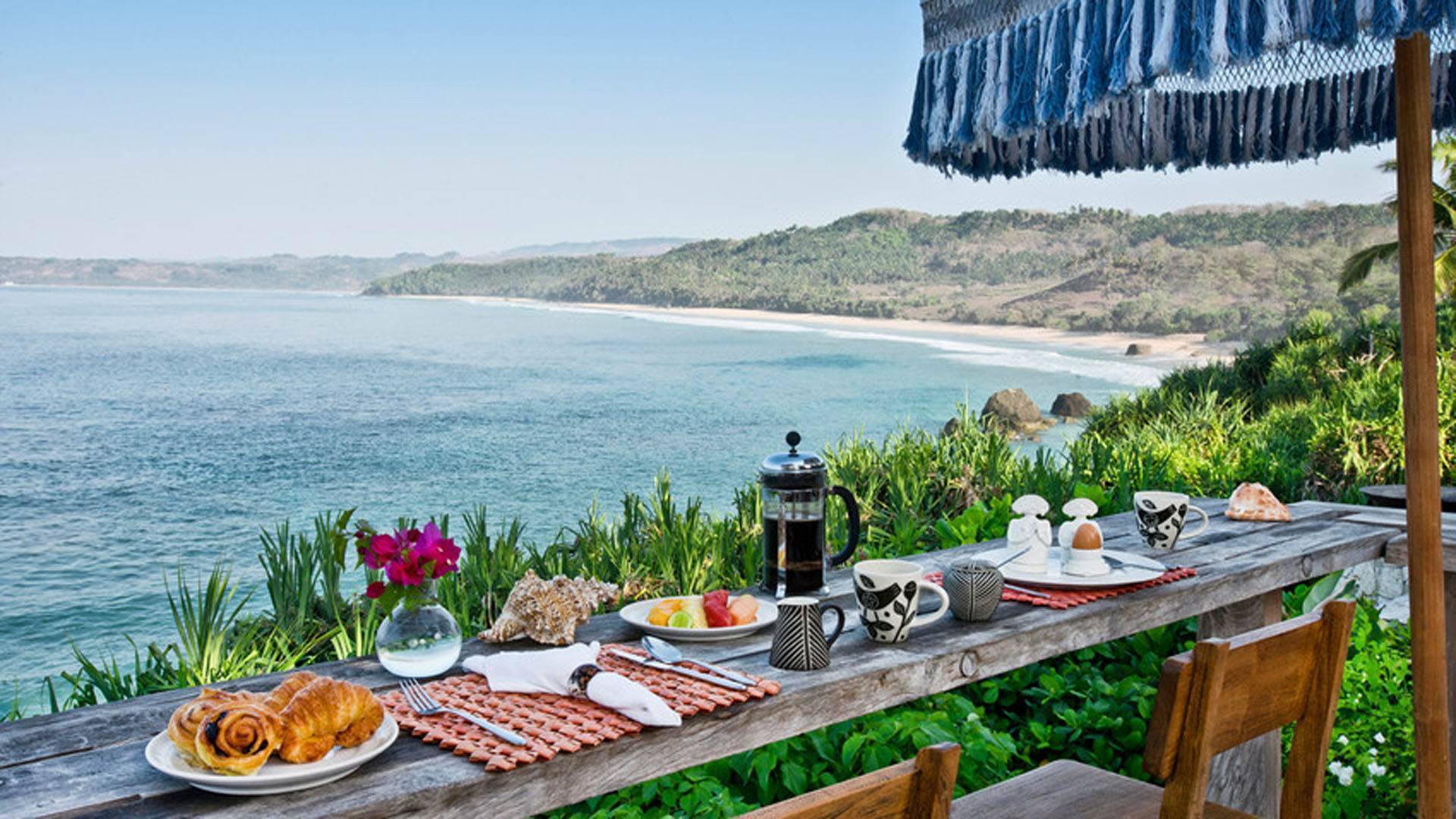 3 / 18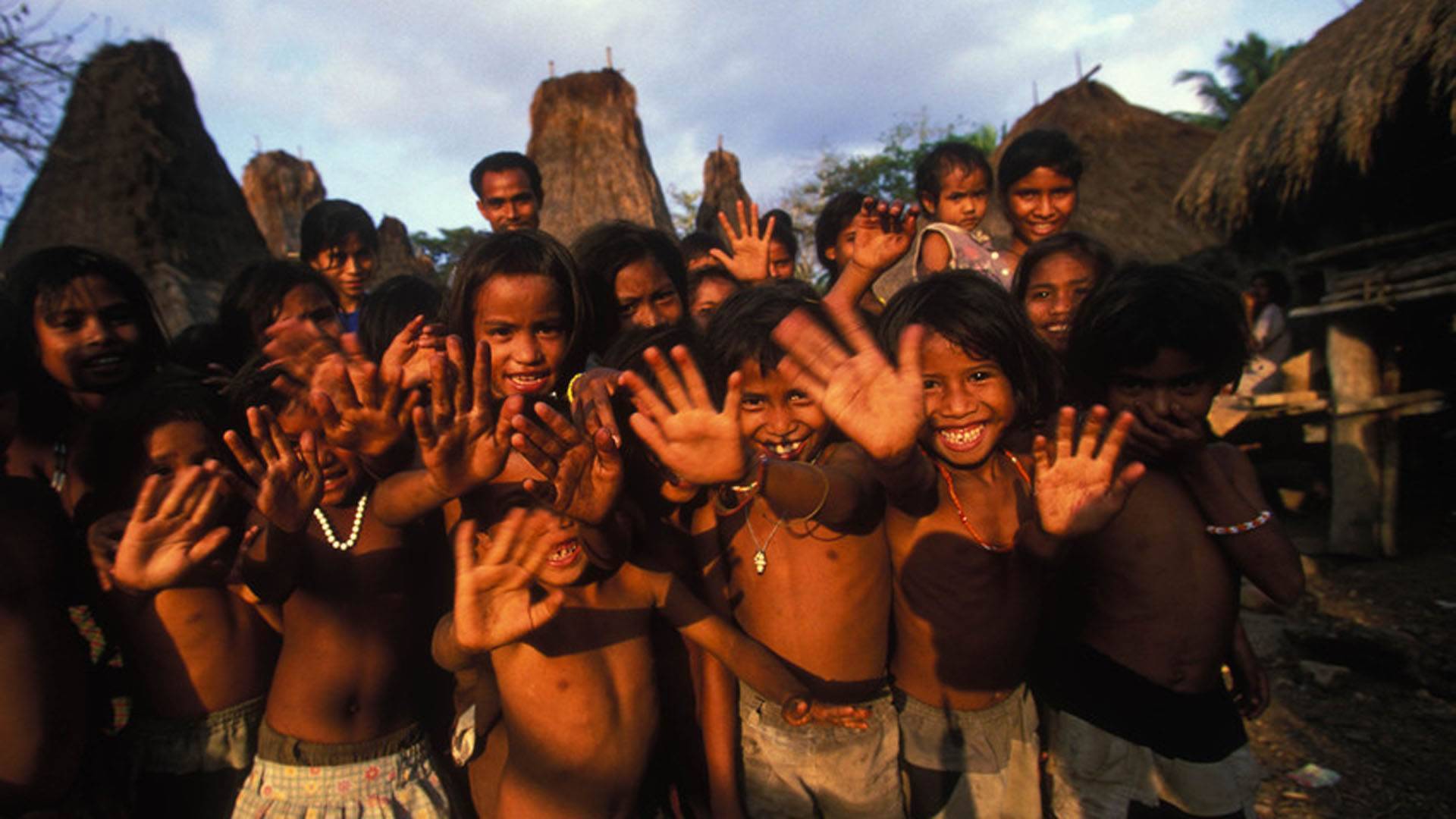 4 / 18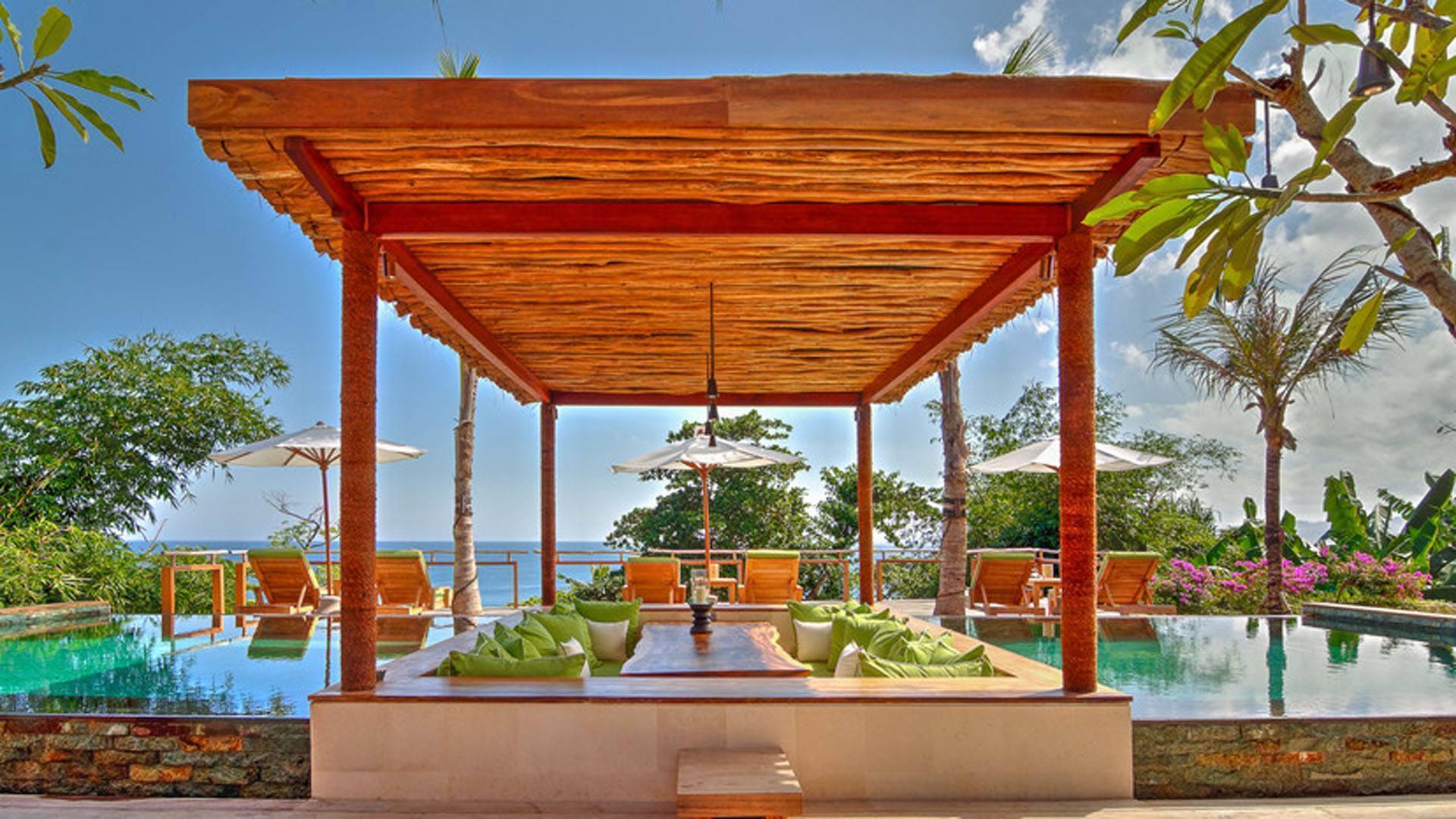 5 / 18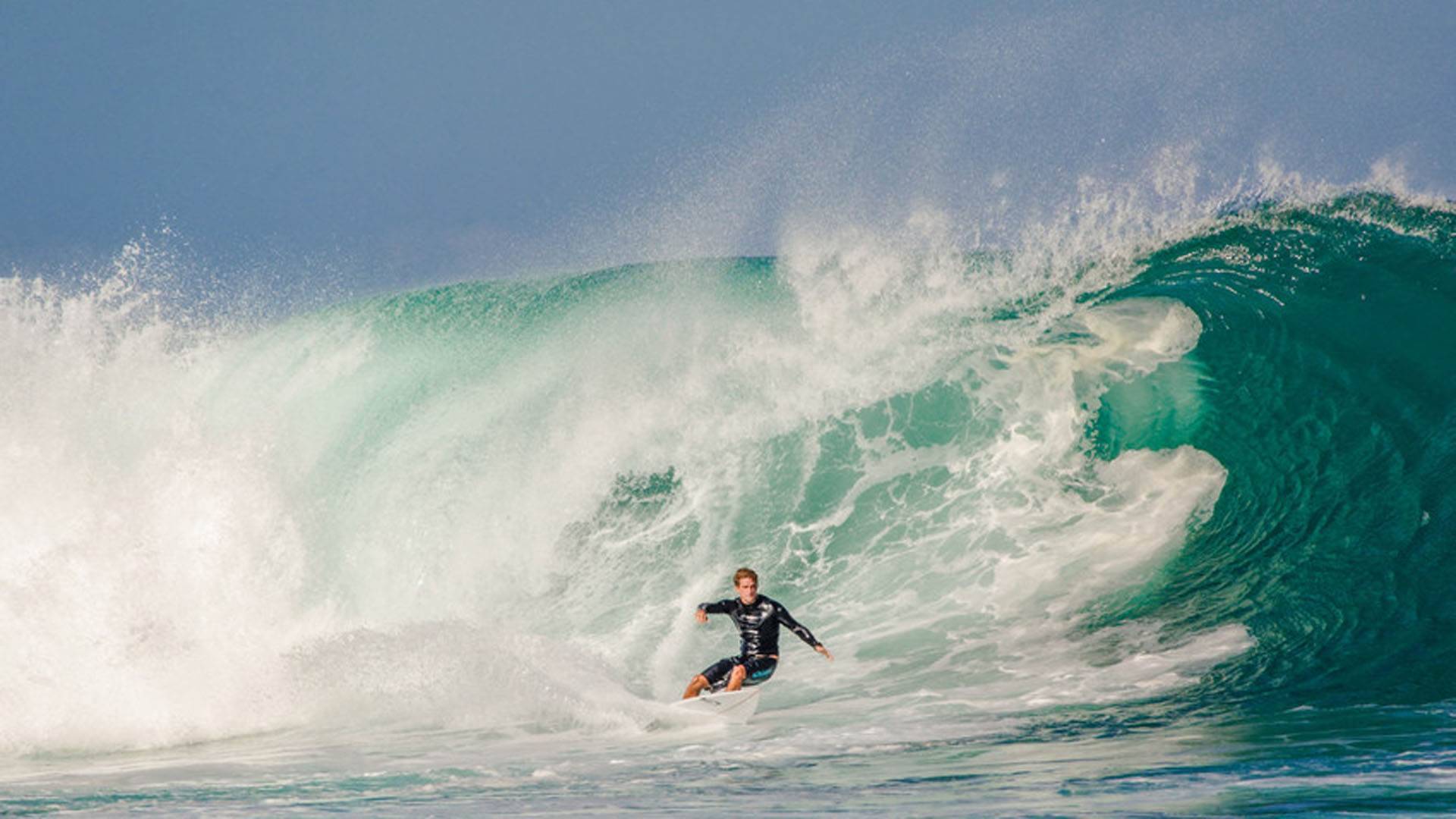 6 / 18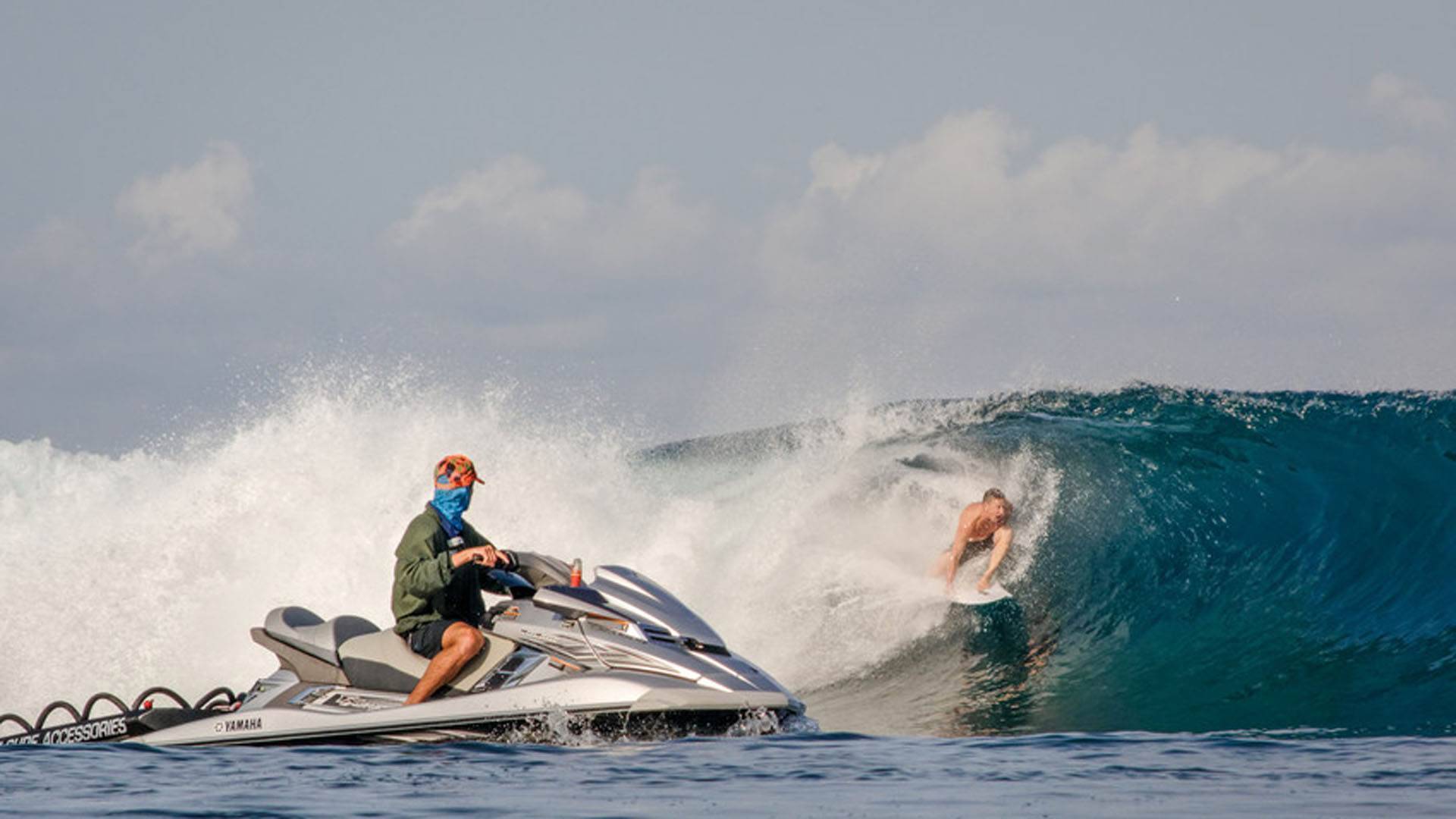 7 / 18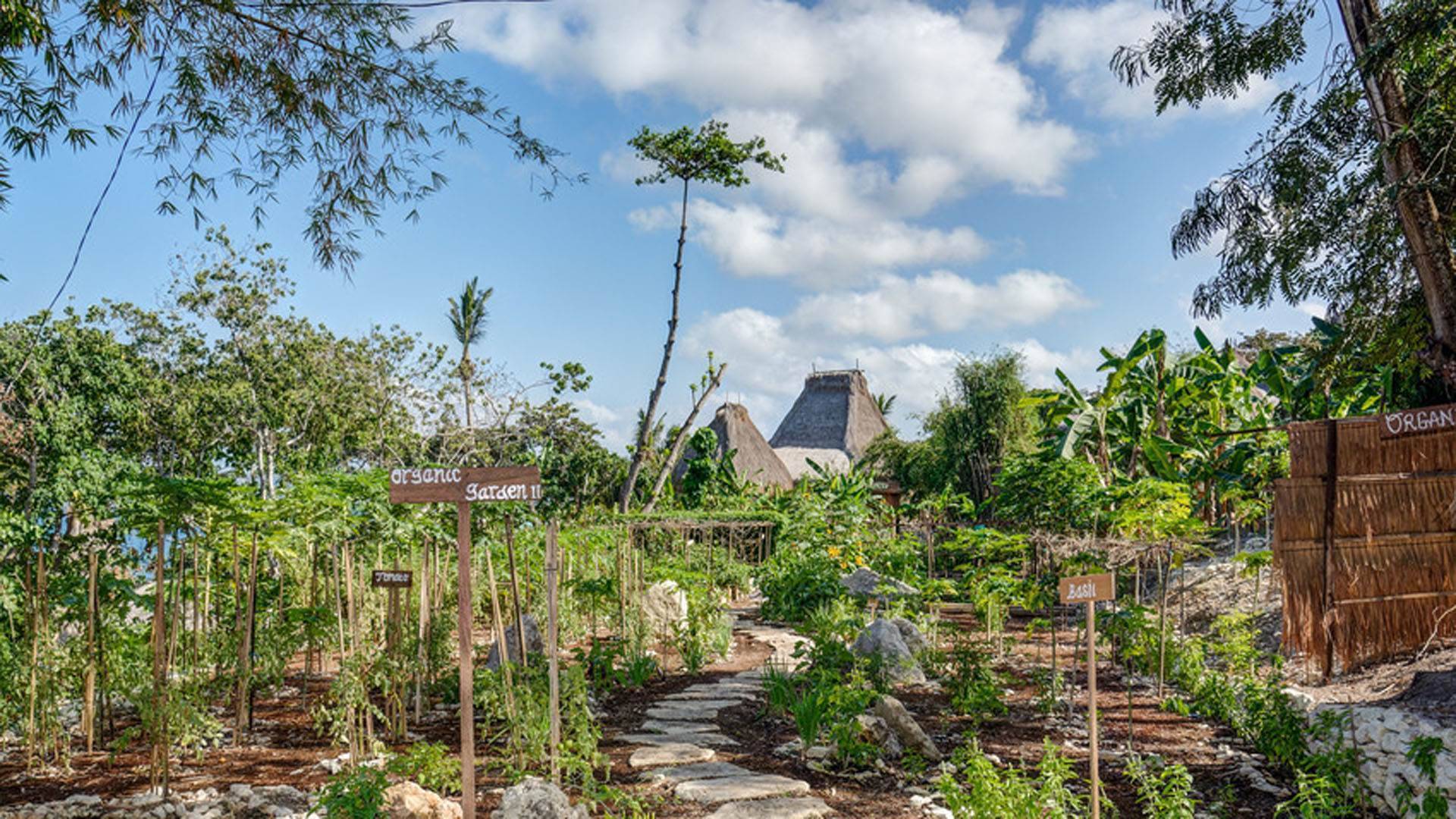 8 / 18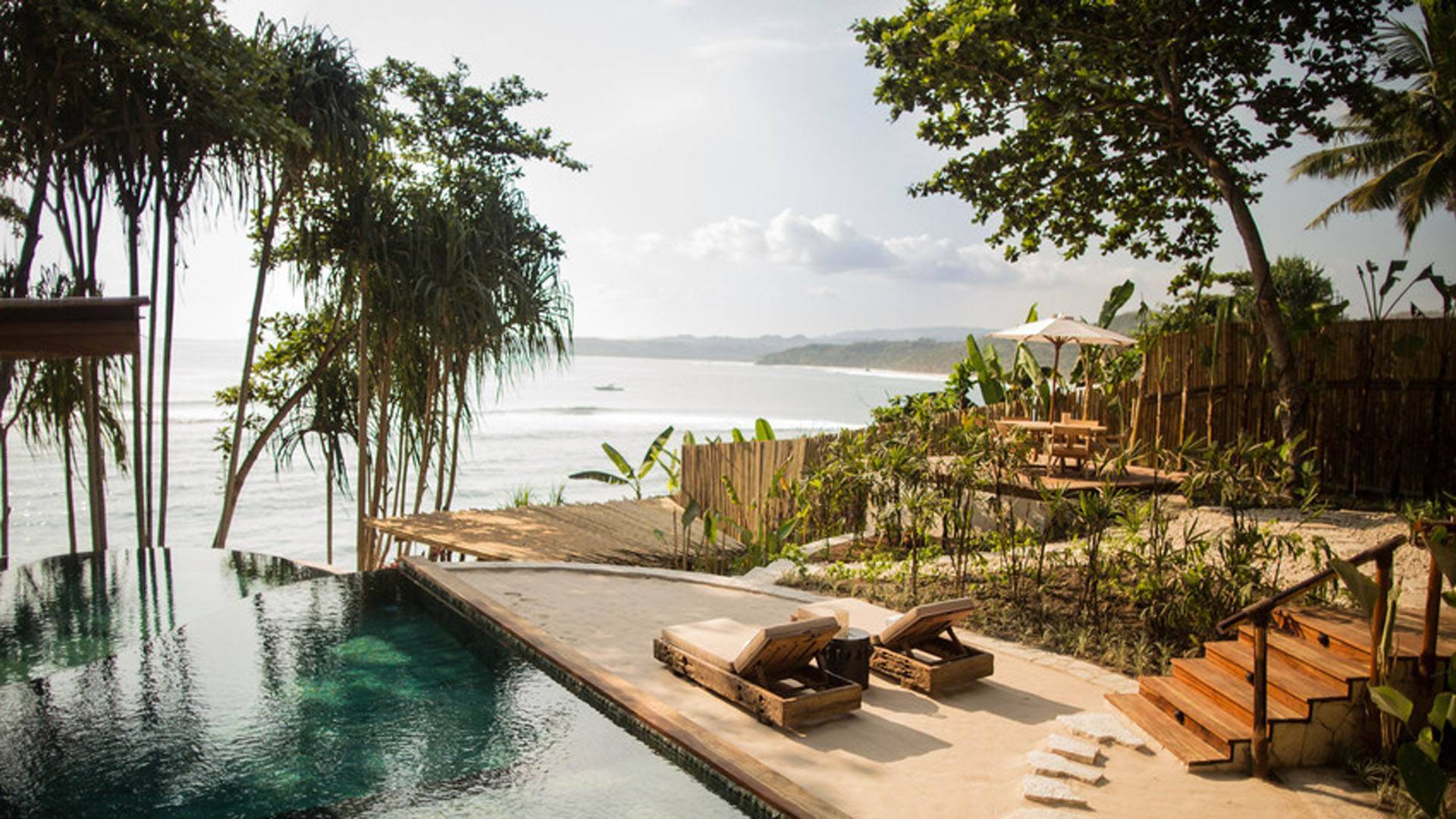 9 / 18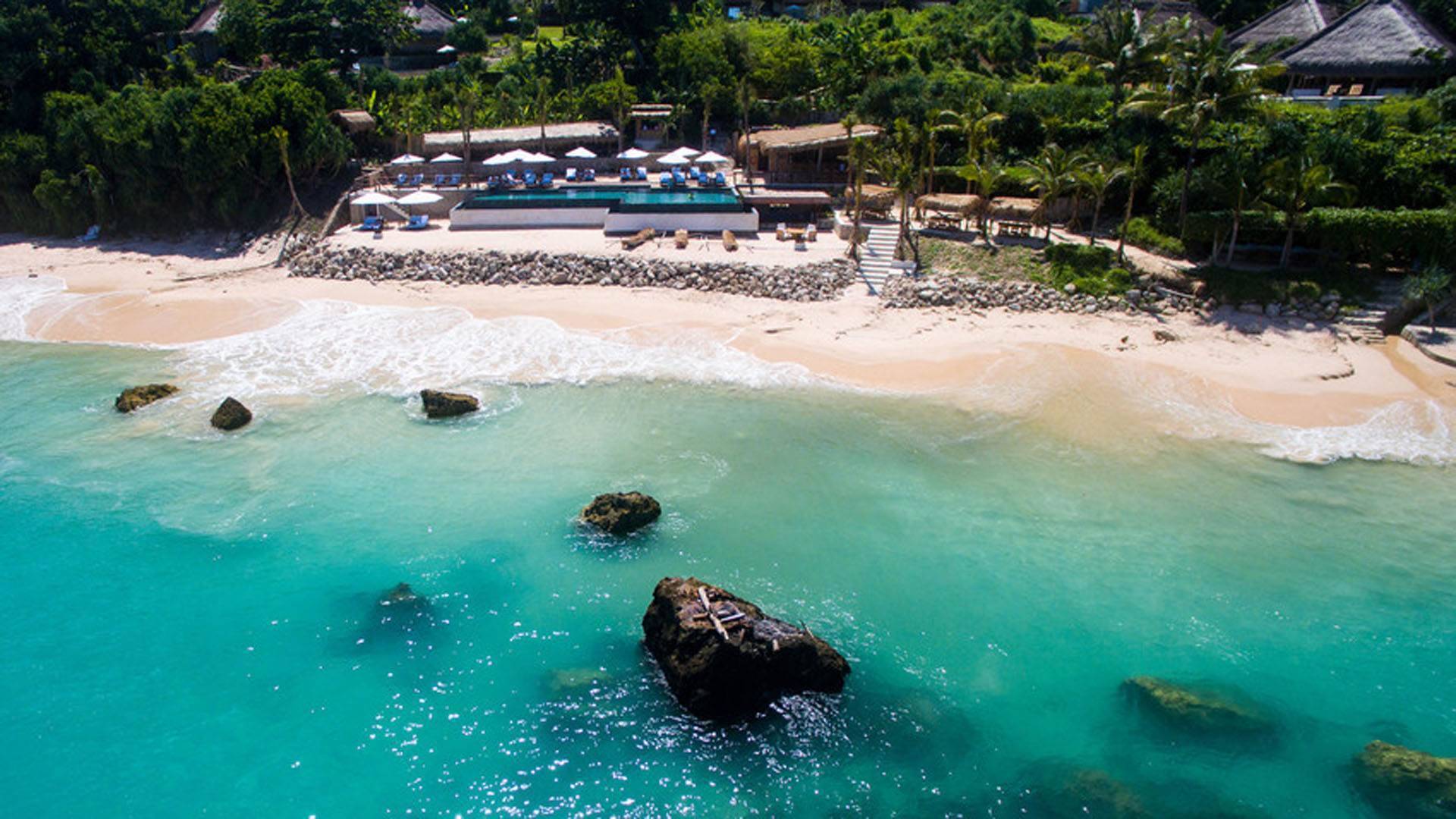 10 / 18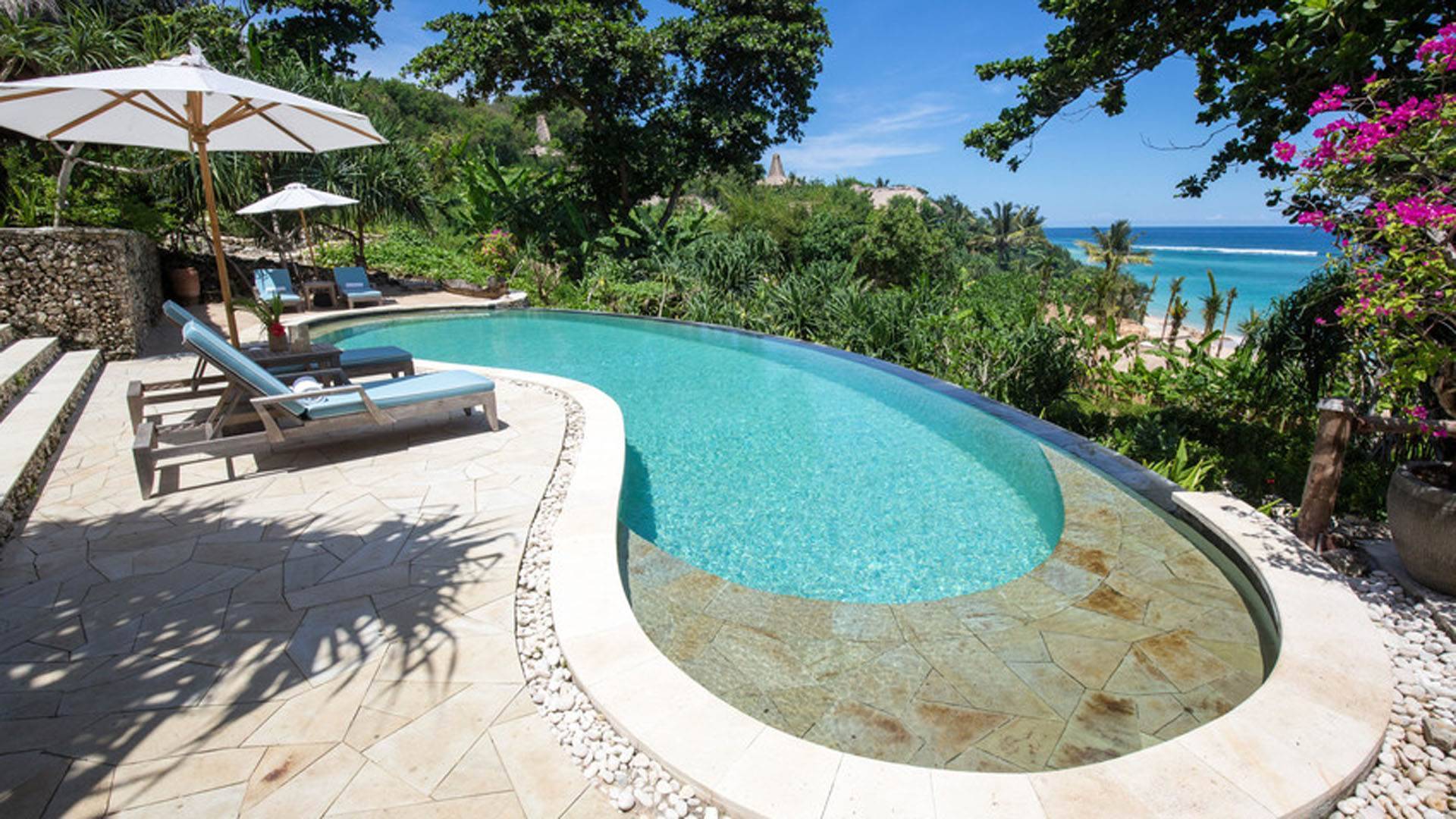 11 / 18
12 / 18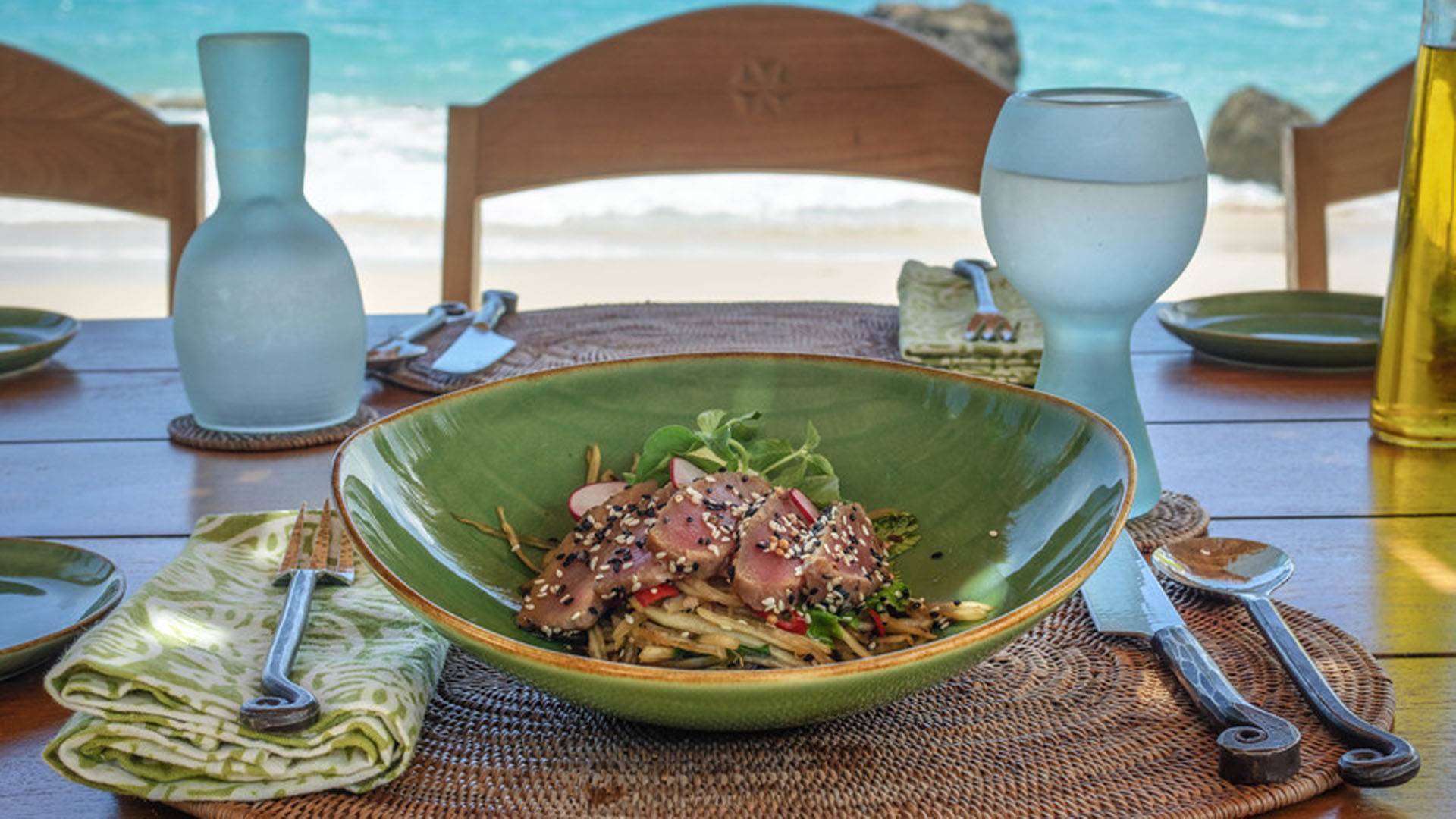 13 / 18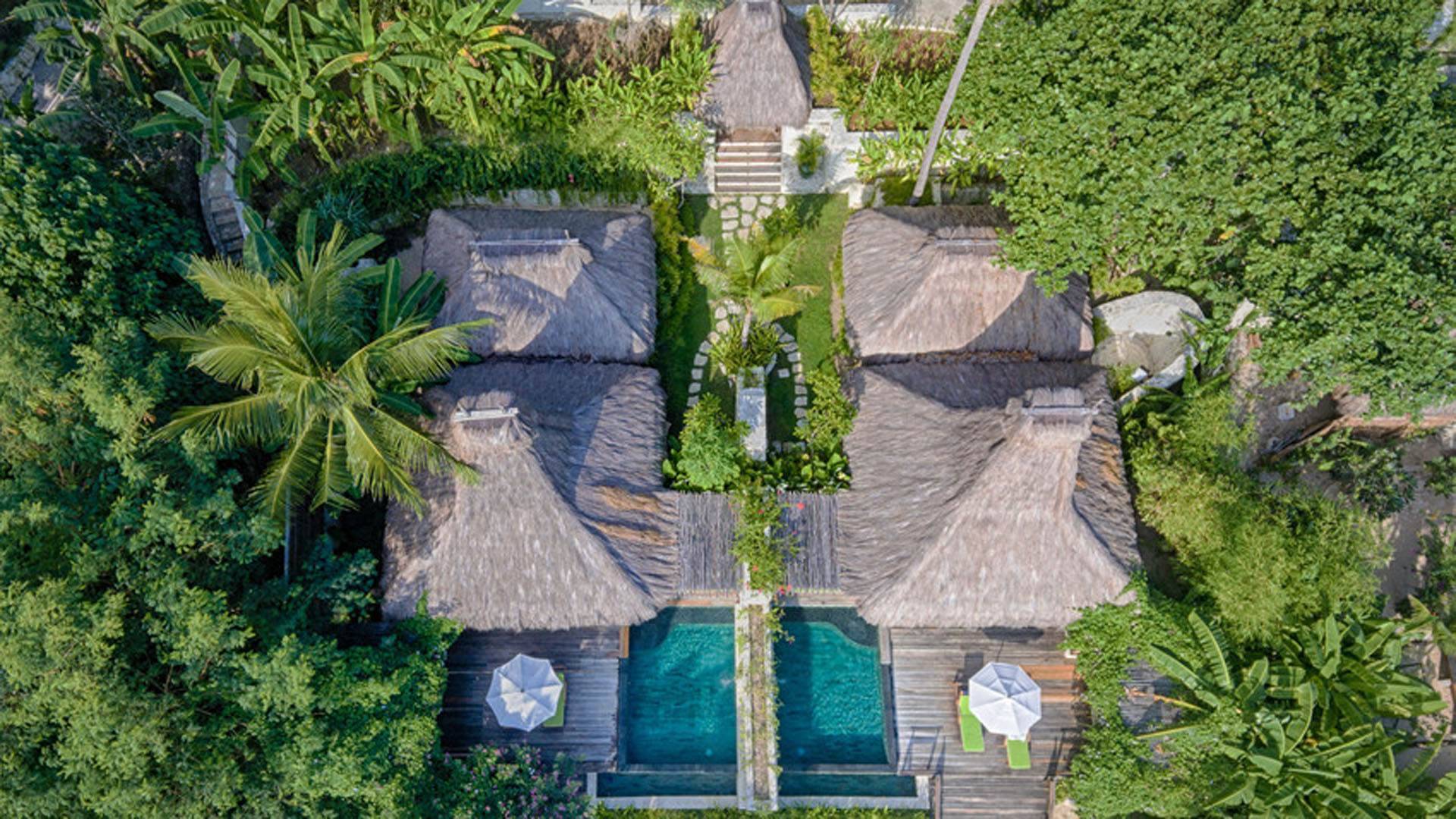 14 / 18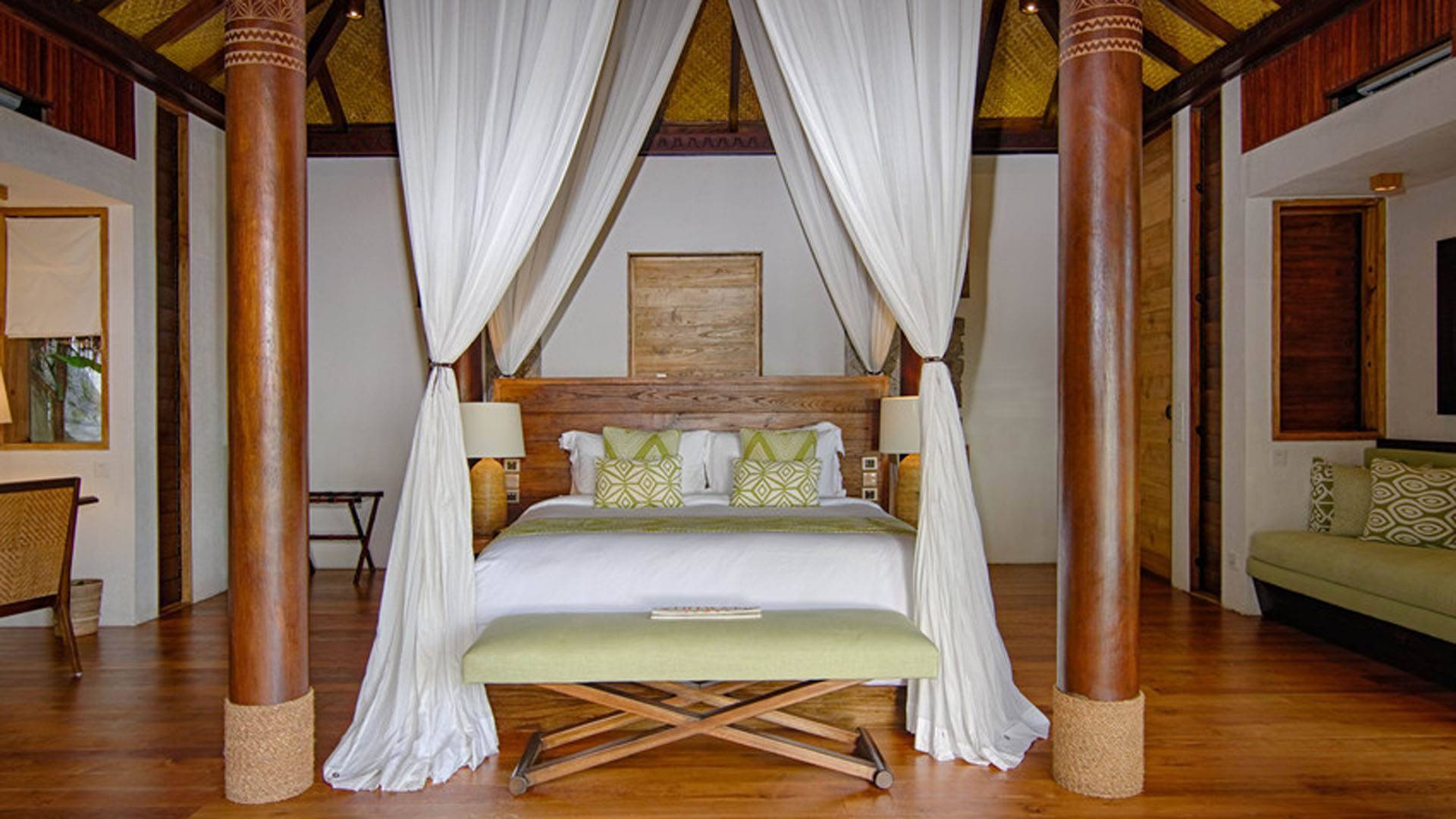 15 / 18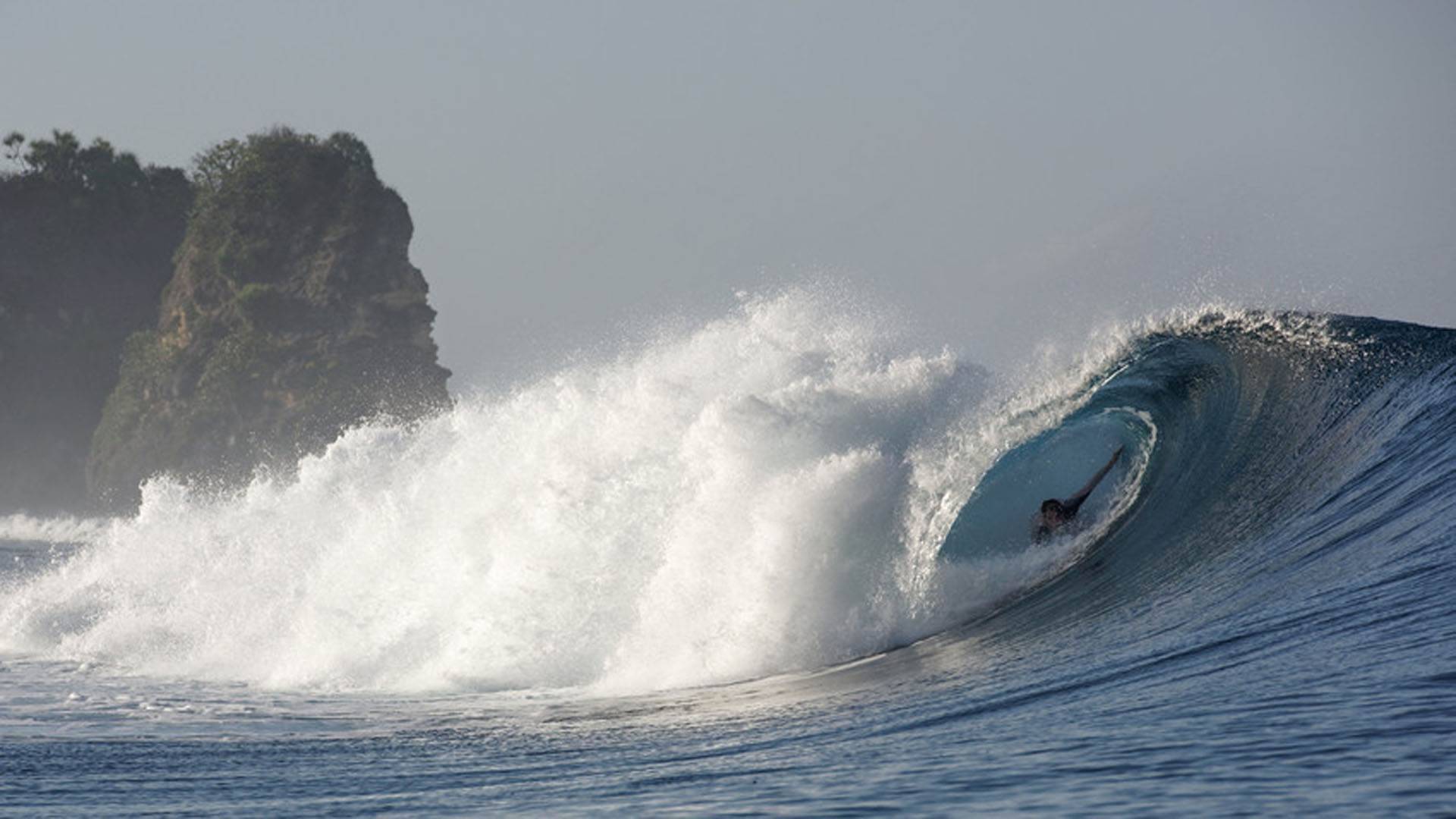 16 / 18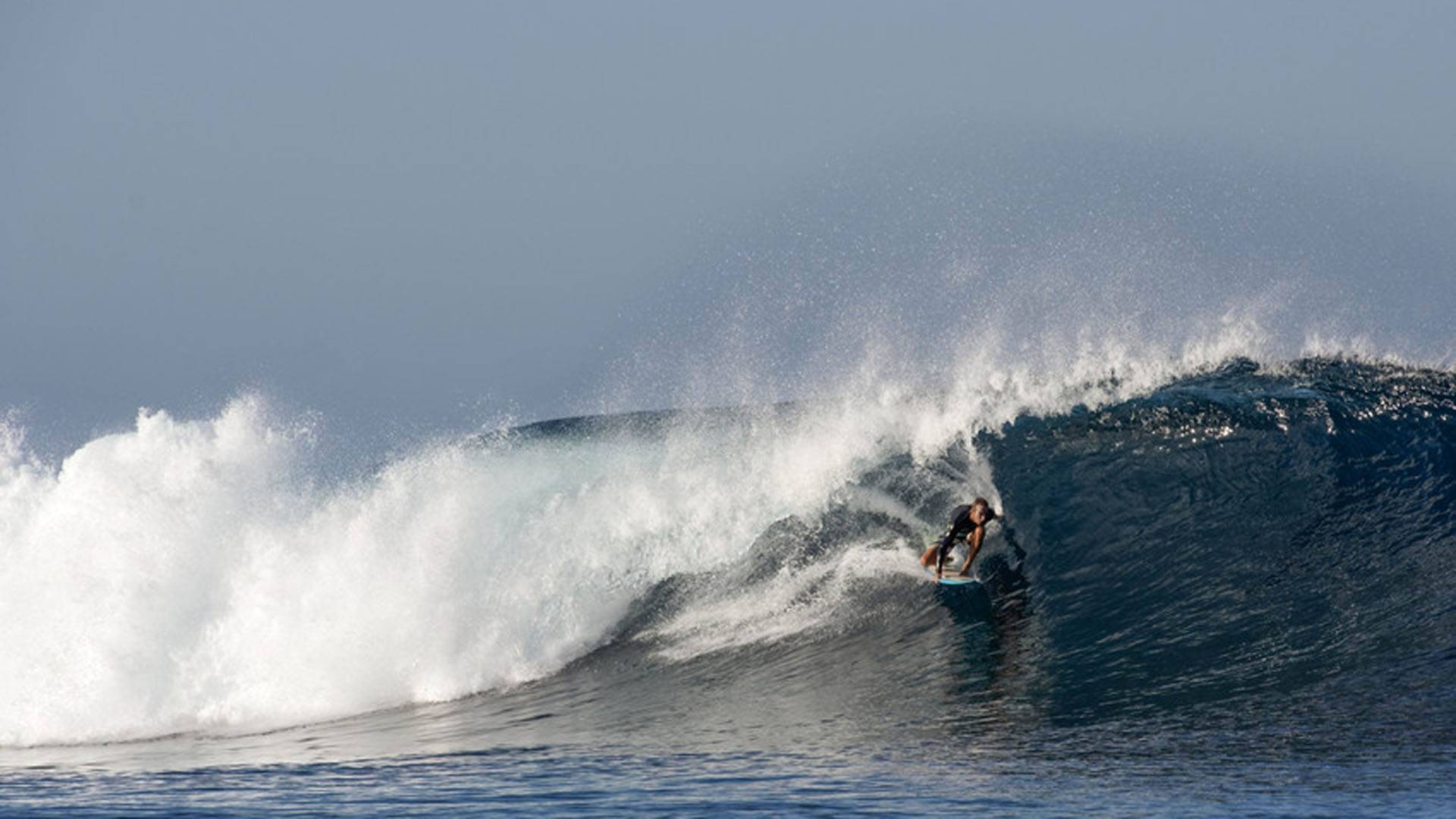 17 / 18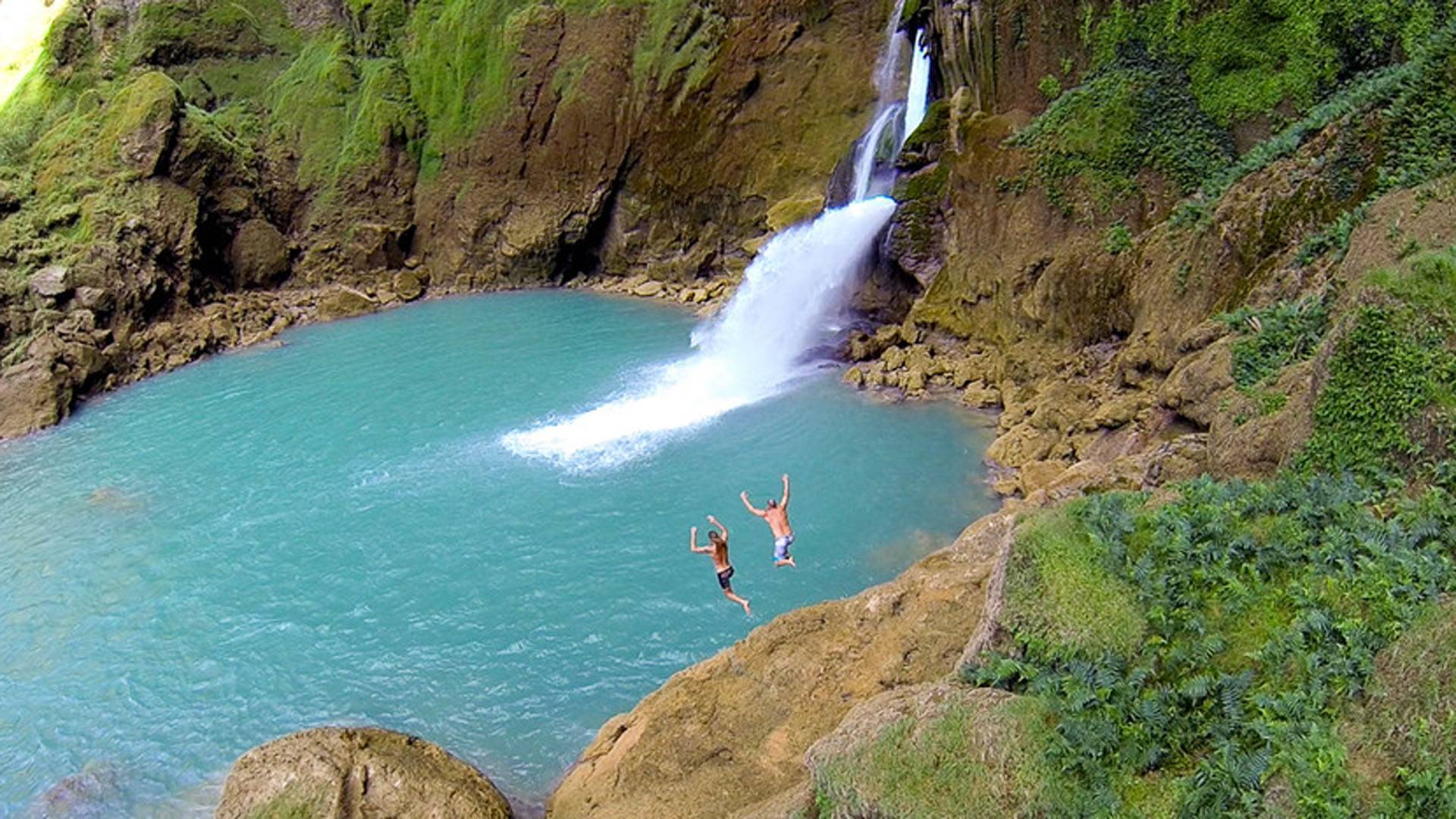 18 / 18
The Region
The Sumba coastline has plenty on offer for the surfer willing to put the time in to search for the gems spread through-out its nooks and crannies. Nihiwtu's fleet of boats will take guests on day trips to spots in the region as far as Miller's Right. Around the corner from Occy's Left and a short boat ride away lies the Hole which offers barreling rights and lefts for the experienced surfer, while 20 minutes in a car from the resort takes guests to Nihiwatu's satellite boathouse in Coconut Cove and an ideal wave for the beginner.
The Resort
Nihiwatu is a small, exclusive island hideaway that offers the ultimate in privacy, stunning vistas and world class surfing and fishing right on your doorstep. The fabled "Occy's left "sits right out front of Nihis Villas. With a maximum of 10 surfing guests you are guaranteed uncrowded barrels.
Every conceivable luxury is found once you step inside the resort confines. There are 28 decadent pool villas, a treetop spa and jet ski's to whisk you away for a solo session. Guests also have the opportunity to spend time with Nihiwatu's Sumba Foundation who support village-based projects that impact health, education, water and income-generation, while preserving and respecting the fragile Sumbas' culture and traditions.
The Package
All inclusive package from$933 USD per night per couple. Inclusions: 1 bedroom villas, surfing pass, all meals and snacks, mini bar stocked daily, Wi-Fi, yoga & meditation classes and activities by the sea (SUP, Snorkelling)
Nihiwatu Resort
Sumba Island, INDONESIA