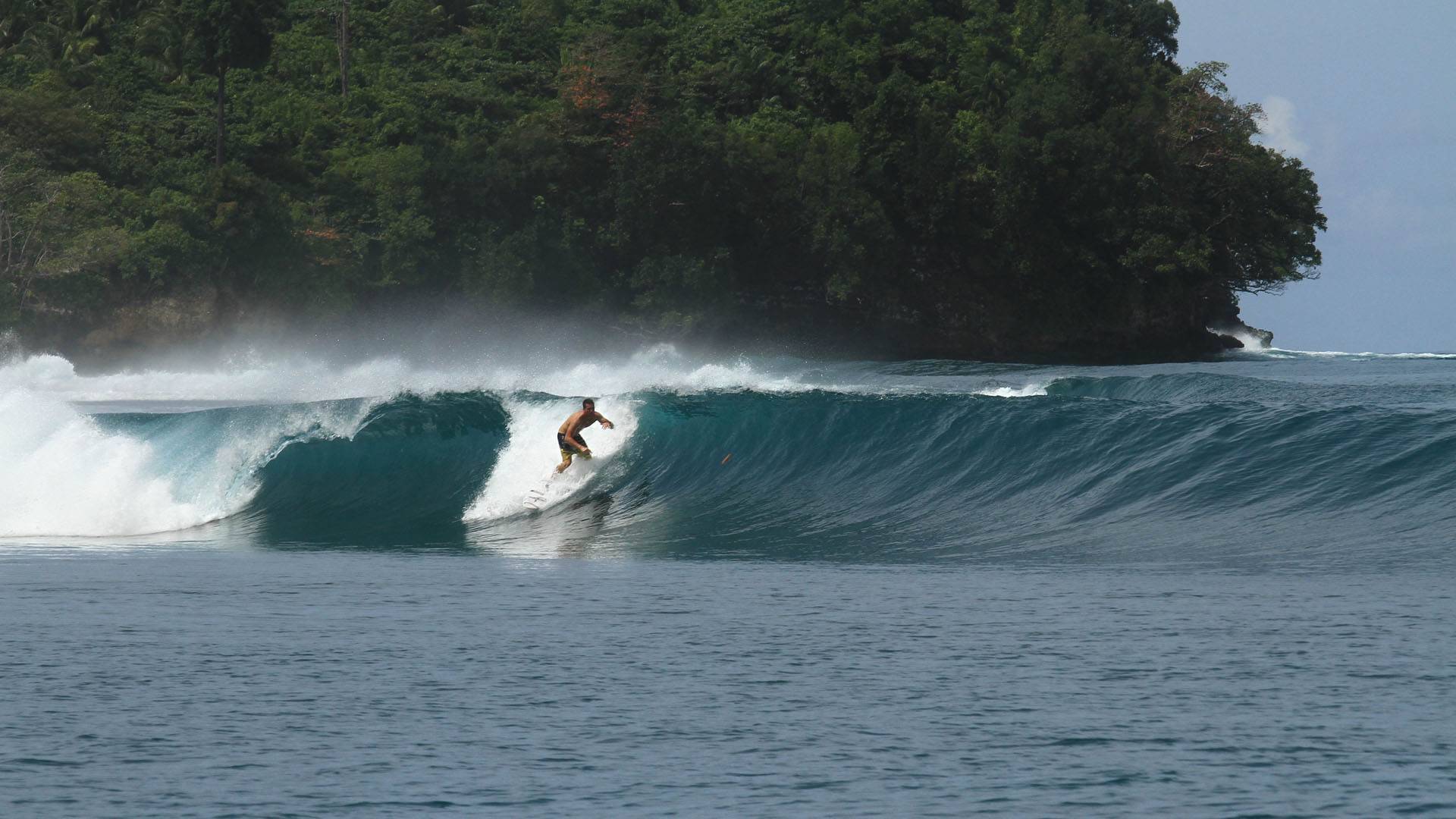 1 / 12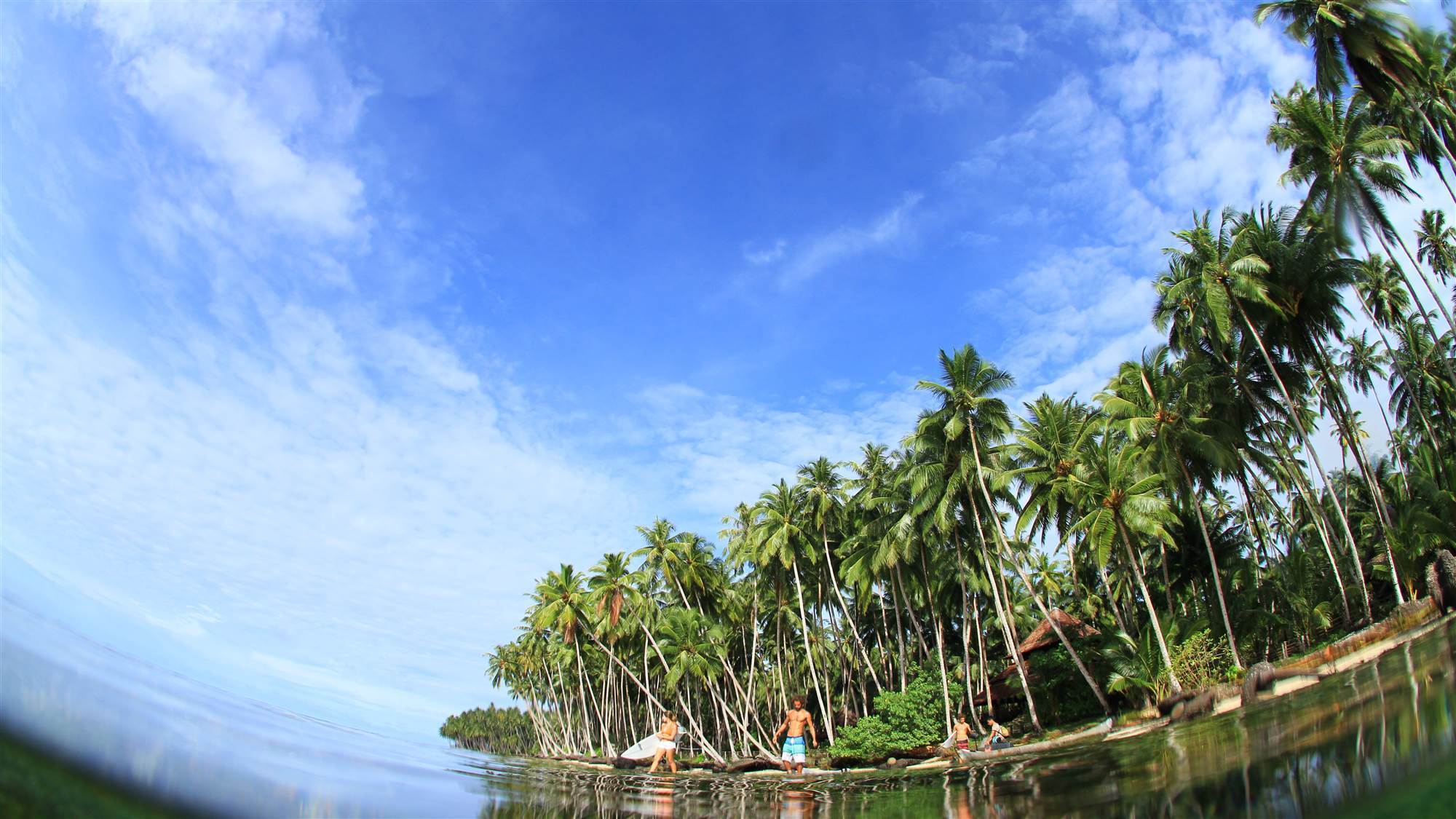 2 / 12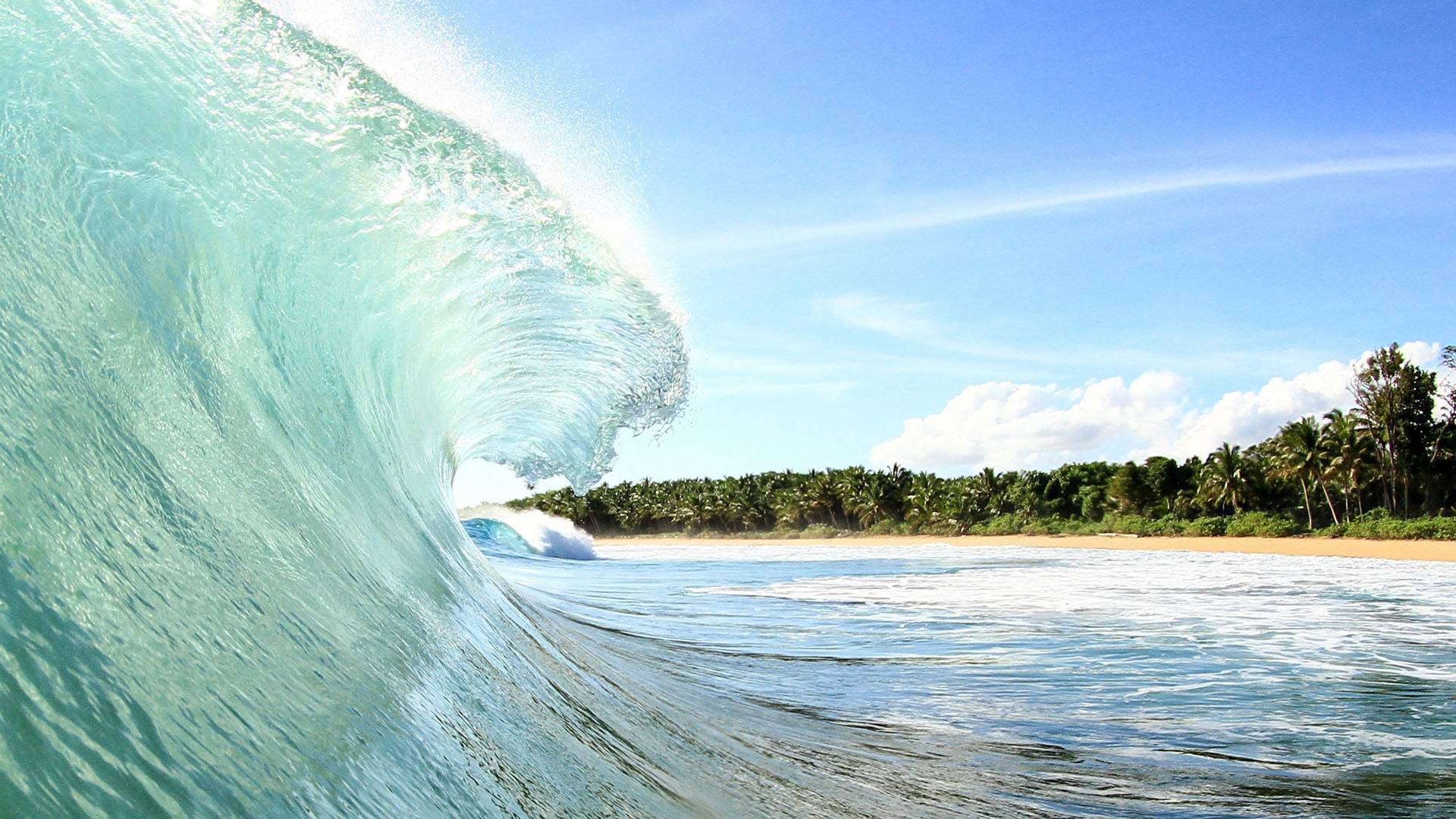 3 / 12
4 / 12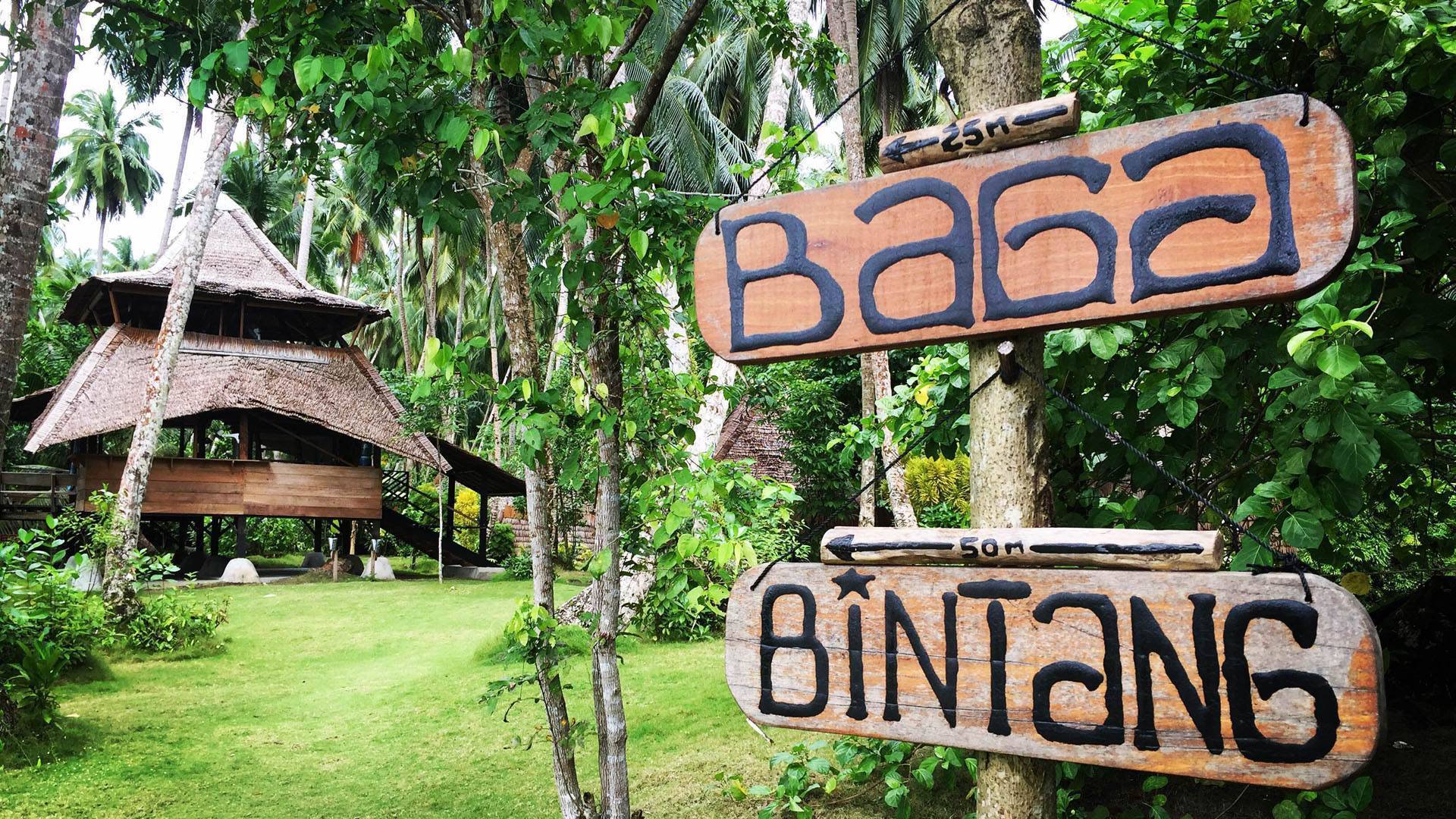 5 / 12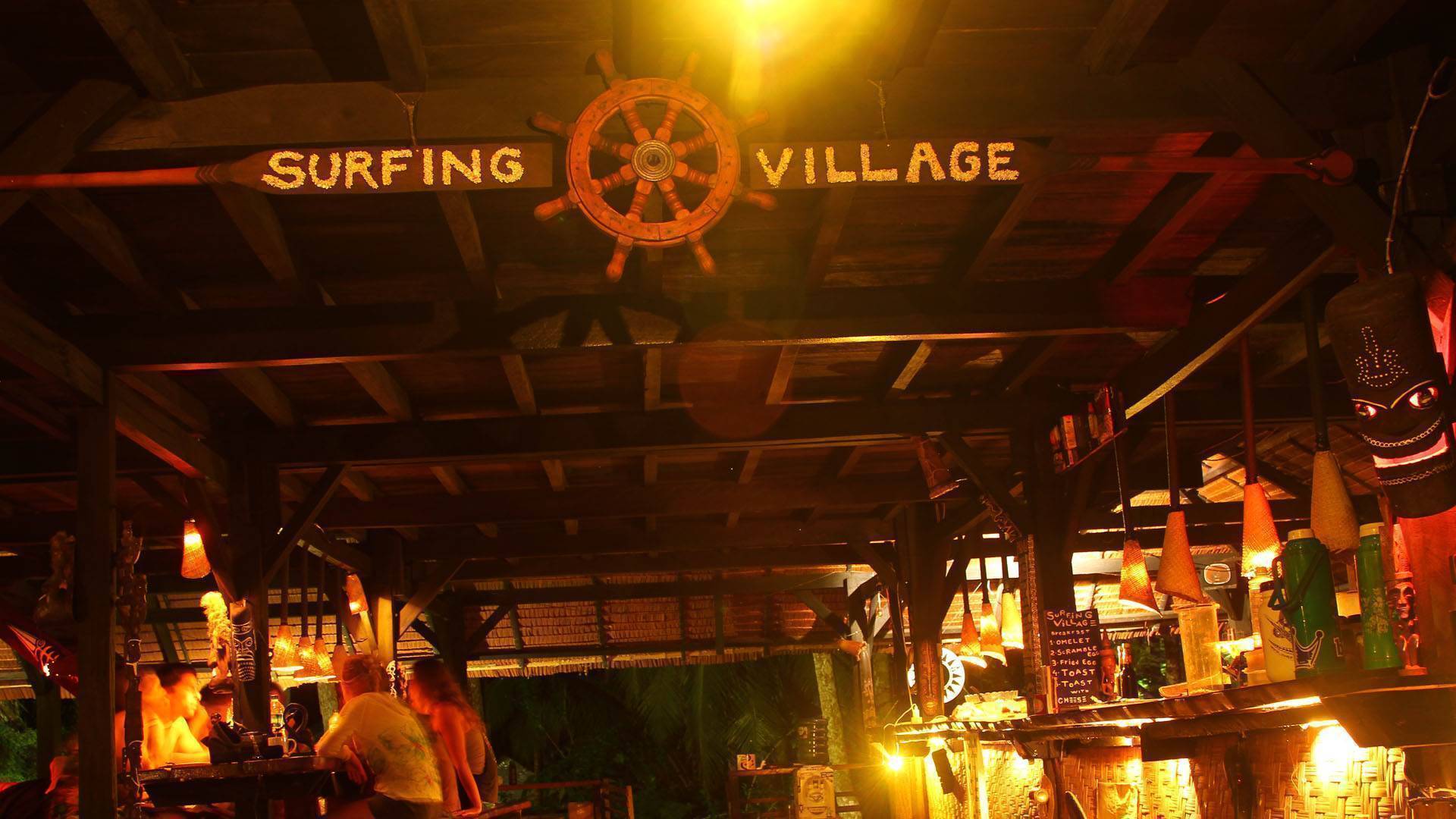 6 / 12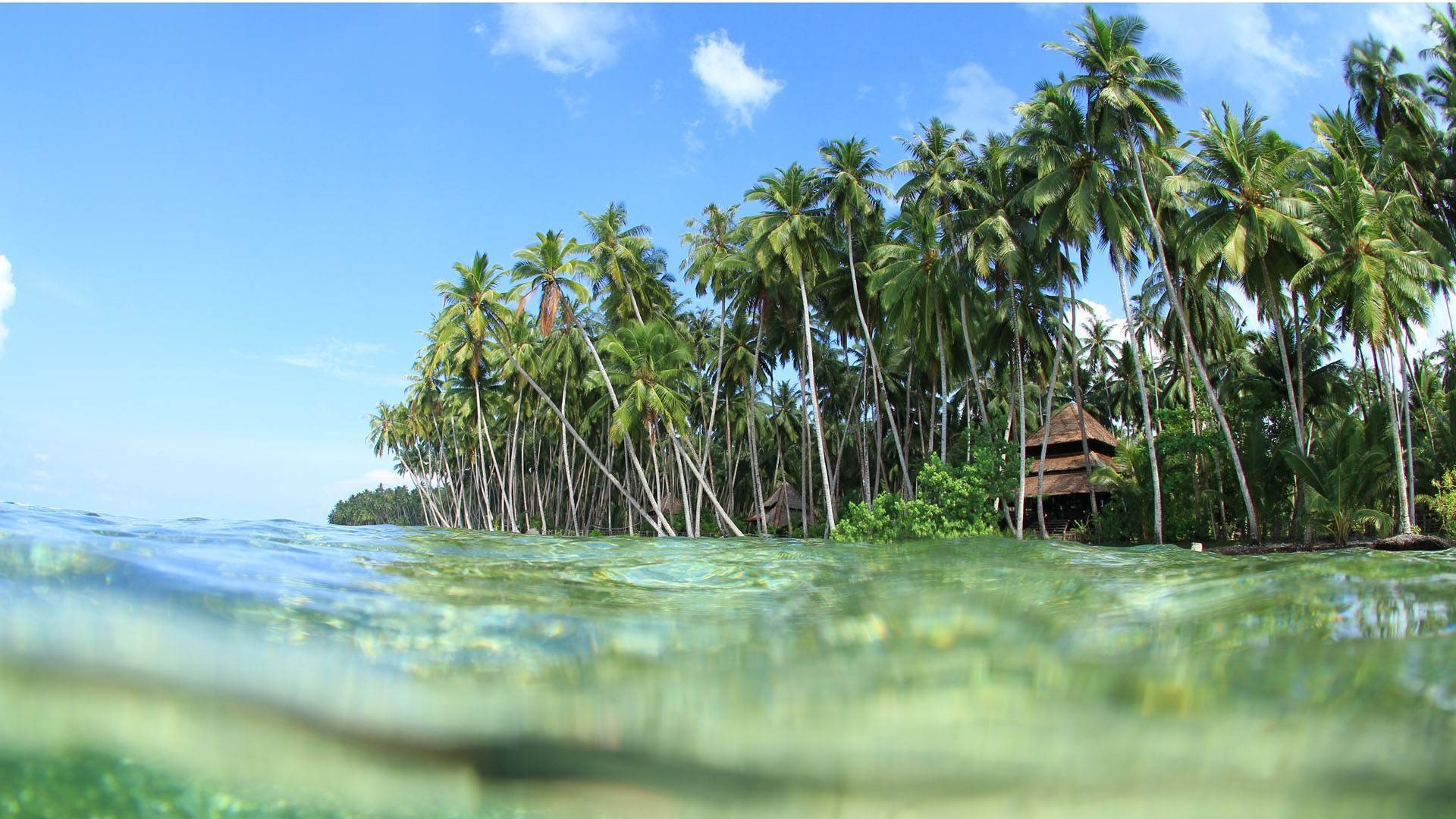 7 / 12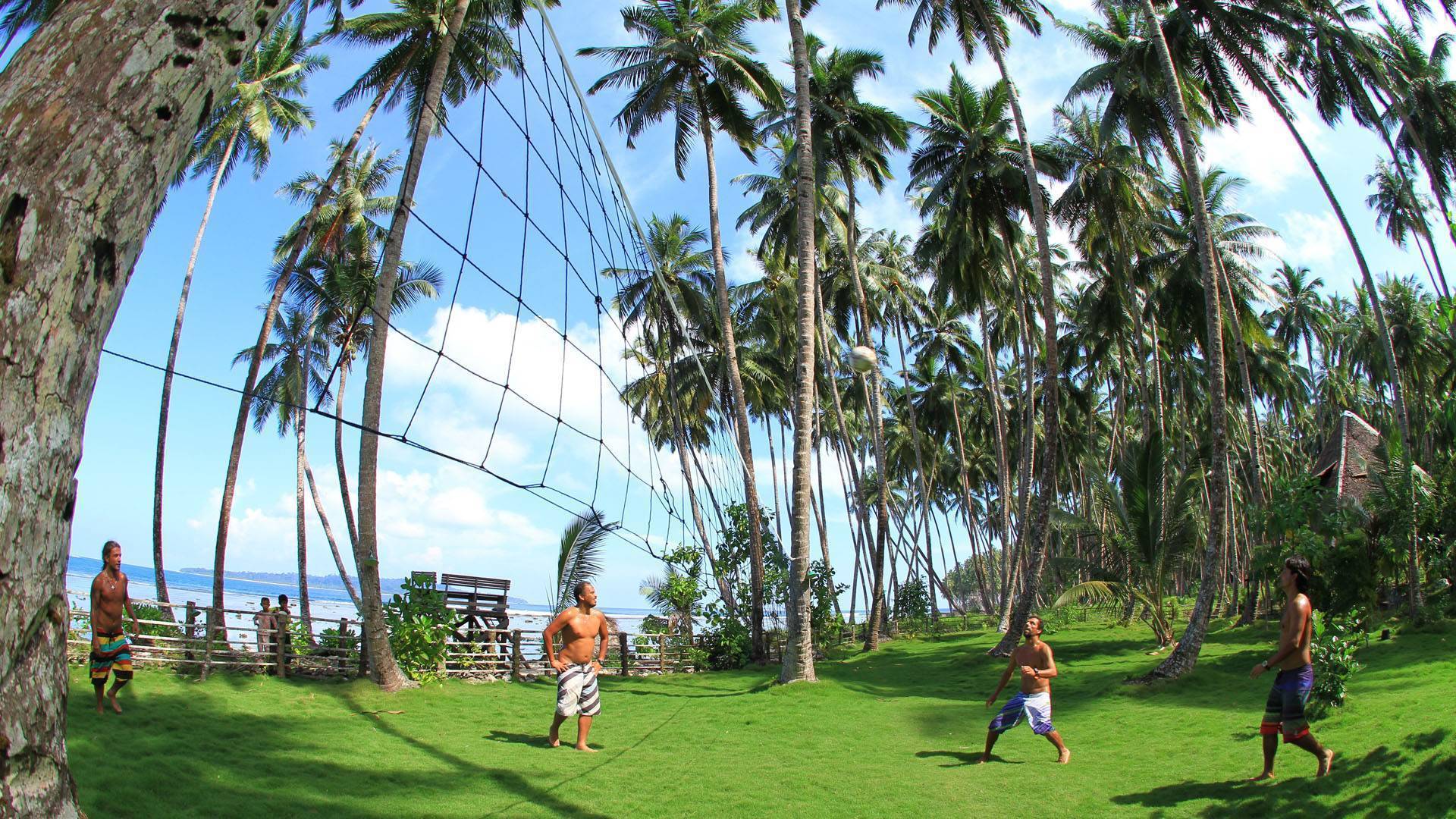 8 / 12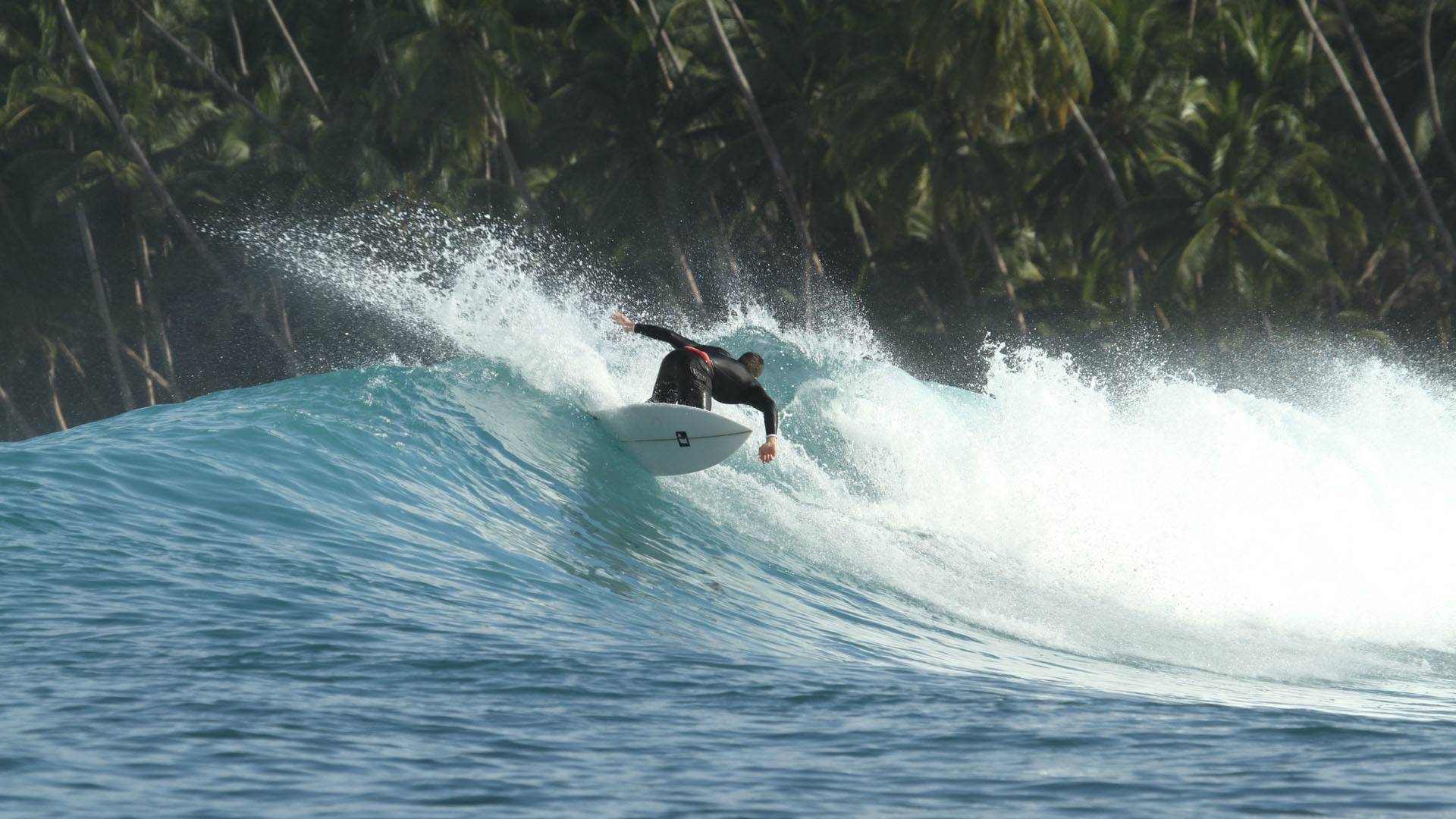 9 / 12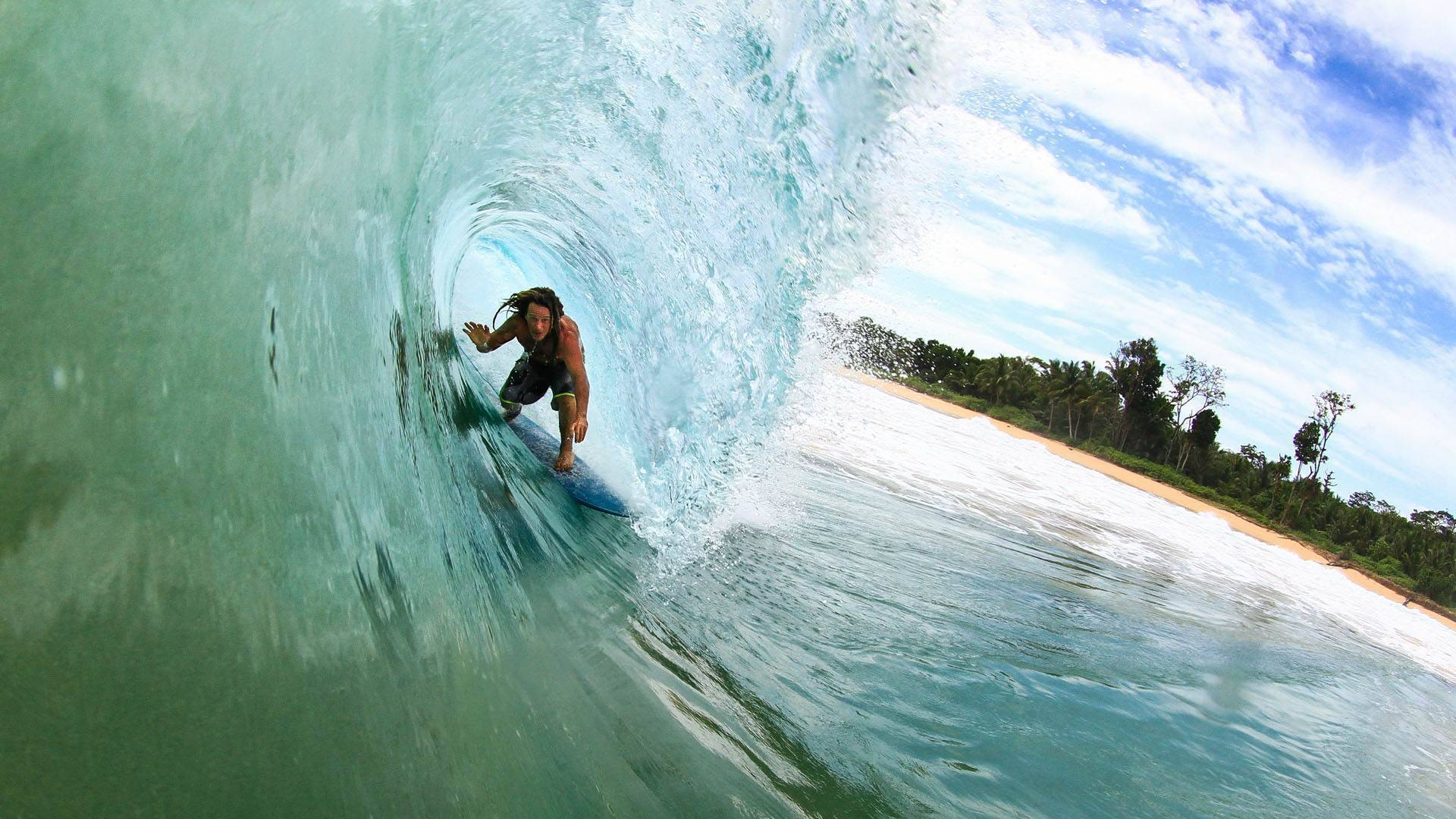 10 / 12

11 / 12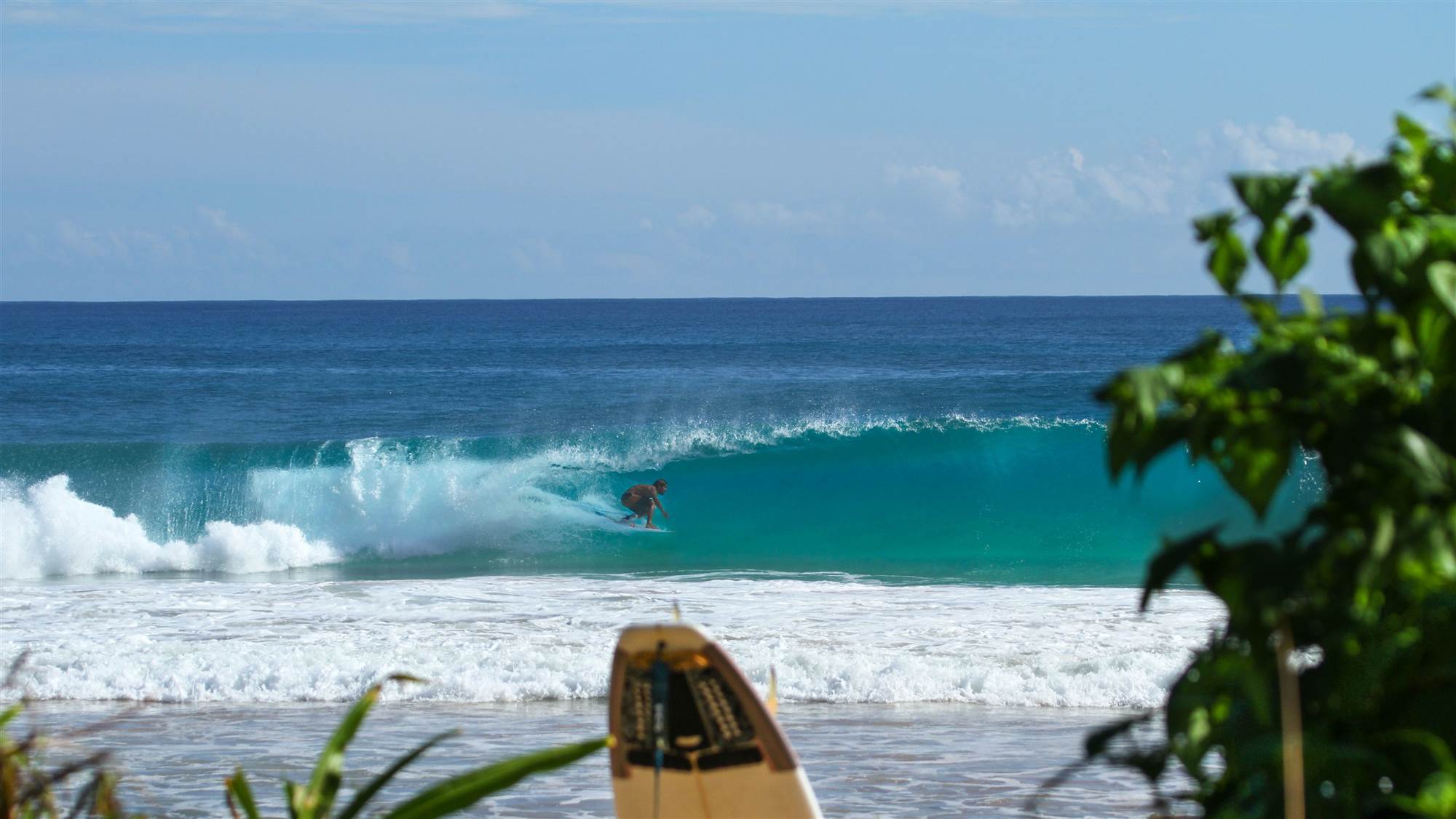 12 / 12
The Region
The Telos are famed for their surf breaks, an incredible mix of both lefts and rights that work on all different wind and tide conditions. The swell is extremely consistent in this region offering rideable waves all year round; with peak season falling between April to October. There are a dozen waves within a 10 minute speed boat of Telos Surfing Village ranging from full tilt barrels to mellower long waves plus there is a world class 300 metre long right hander directly out the front of Telos Surfing Village!
The Resort
Telos Surfing Village is an idyllic escape from your local surf frustration.
This unique surf retreat offers a chilled experience at a great price, allowing you to escape your local surf crowds and holiday in a chilled out, laid back tropical wonderland. Surrounded by pumping surf and very cool hosts in an extraordinary location, Telos Surfing Village is a 'must do' surf adventure this year! Maximum 12 guests, all meals included, 2 high speed surf transfer boats and knowledgeable hosts make this trip a must do in 2017!
The Package
Packages start at $4355 per person **accommodation only, All transfers in Padang including ferry crossing on private 60ft surf charter, 12 night package with 11 full days surfing!, 10 nights bungalow accommodation, All meals, Daily boat trips to surf a variety of world class waves, Use of all TSV facilities (TV, DVD, Billiard table, free diving gear, spear guns and fishing equipment)
Telos Surfing Village
Telo Islands, Indonesia