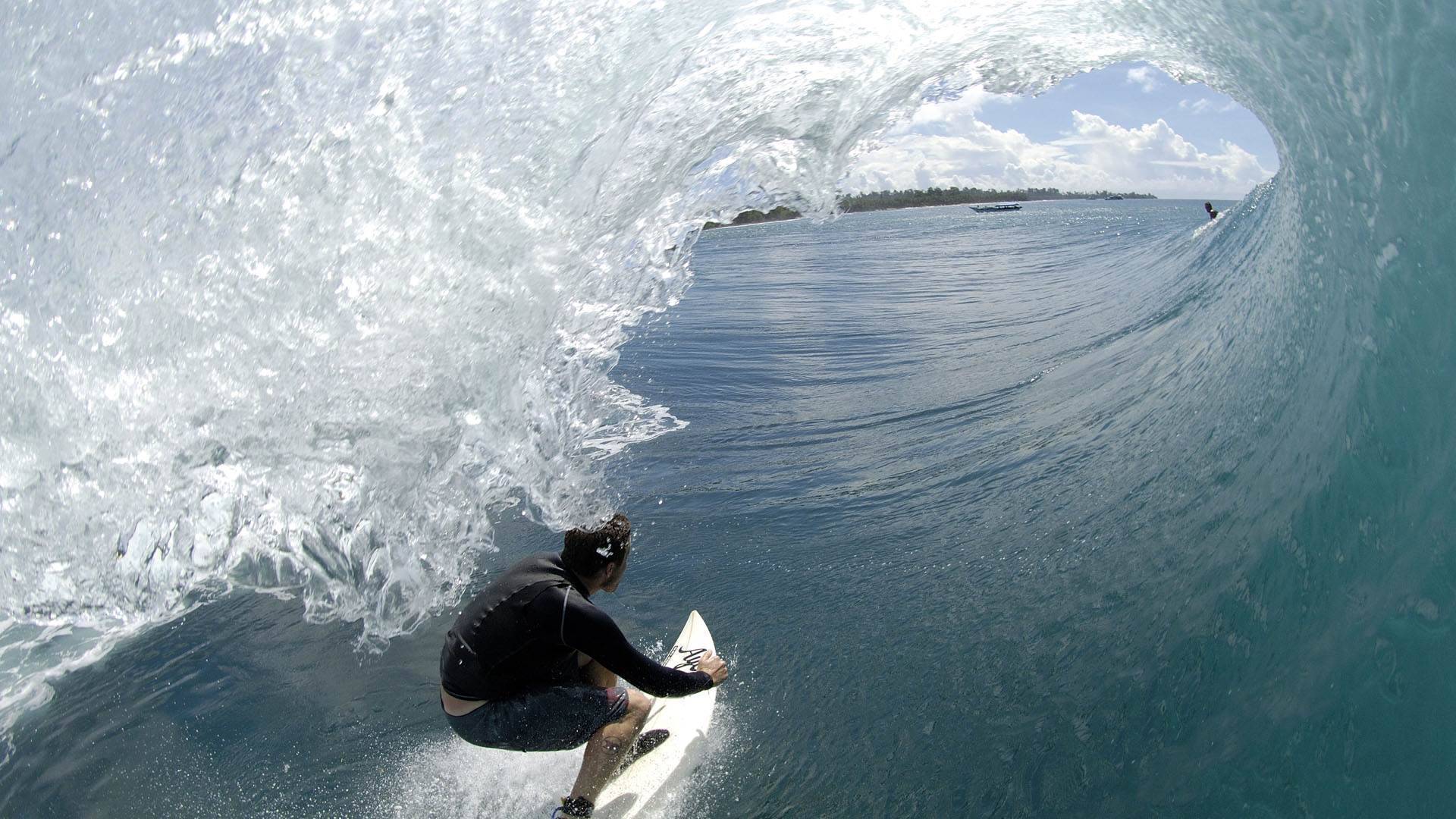 1 / 23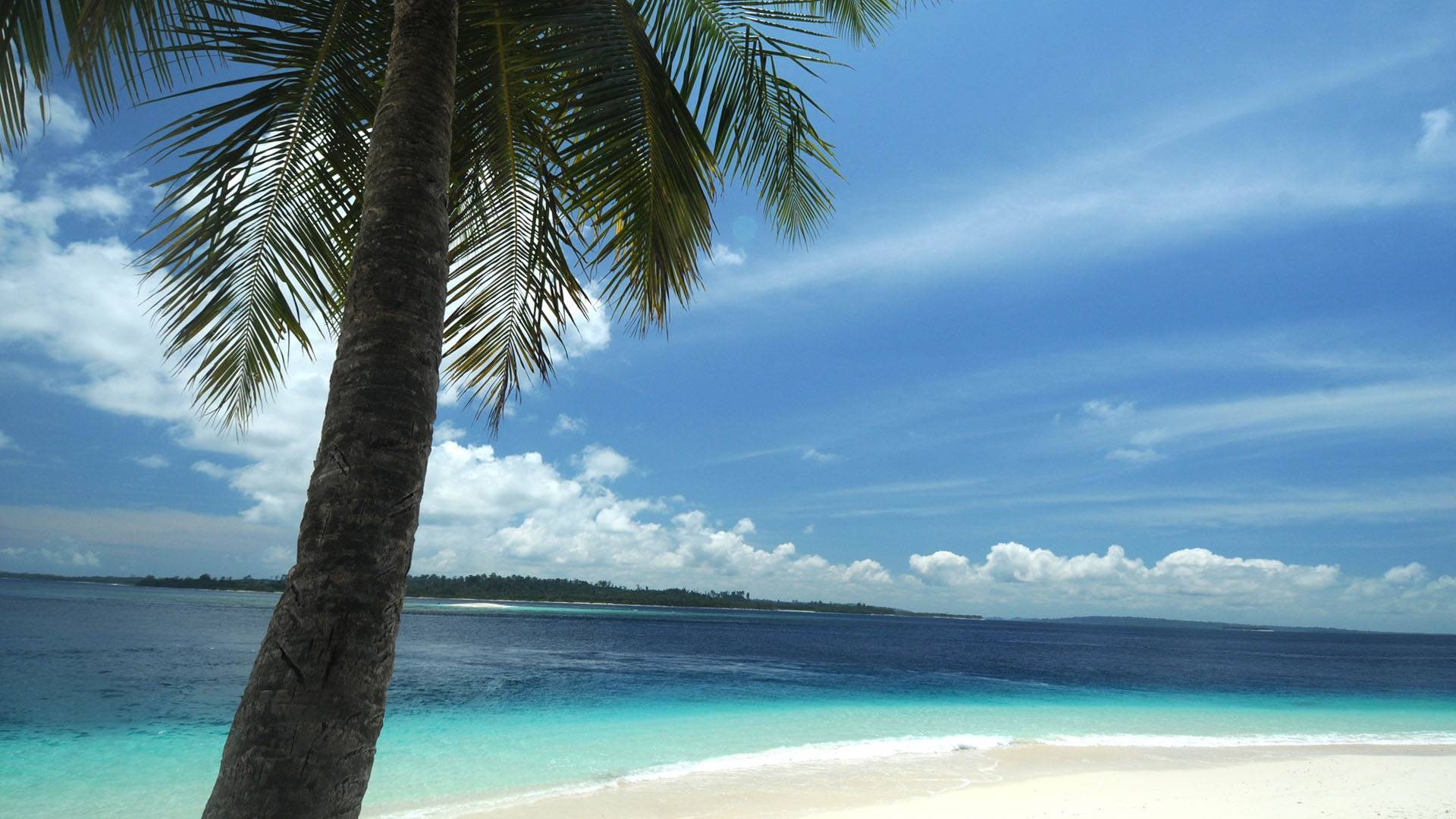 2 / 23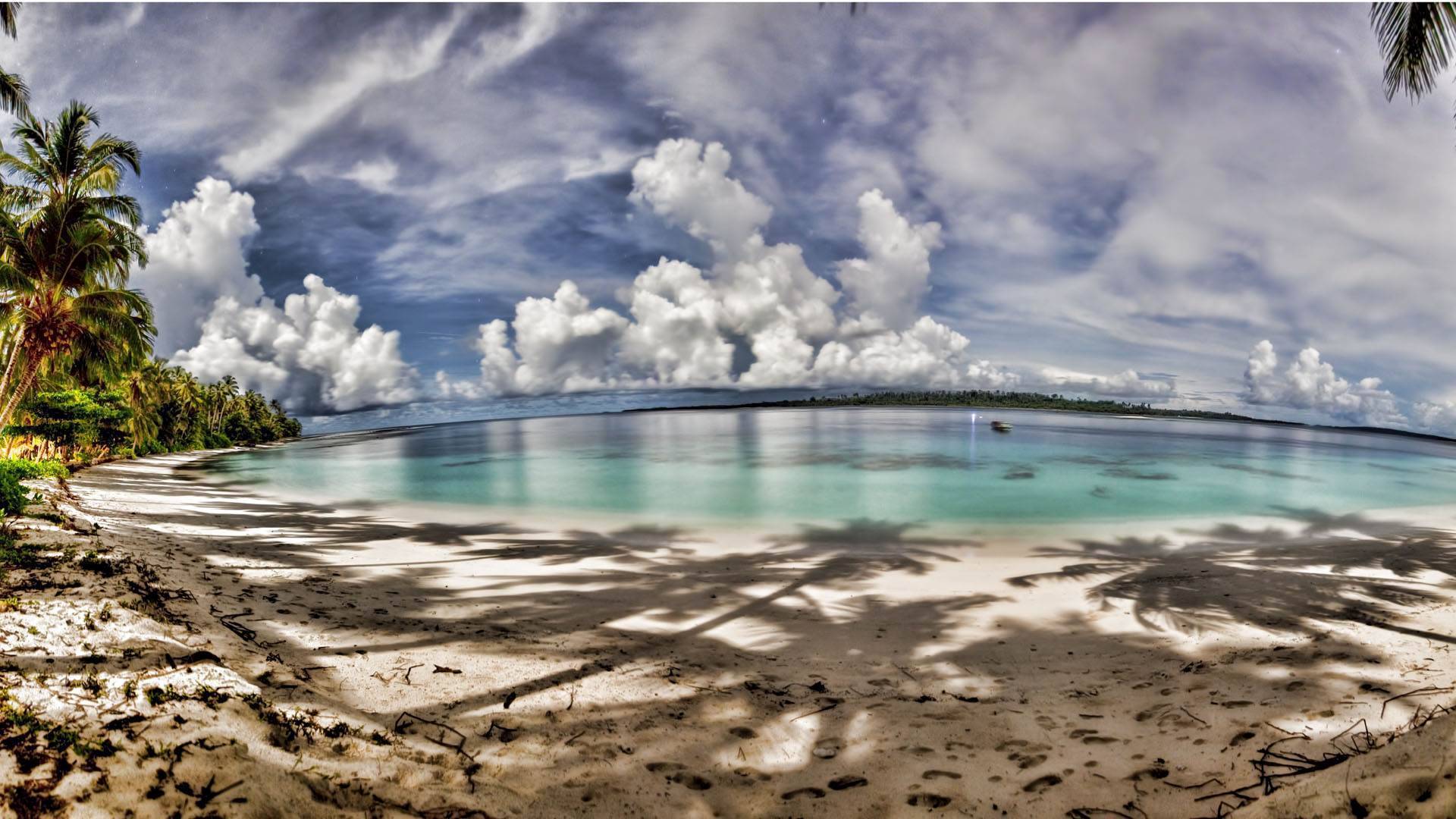 3 / 23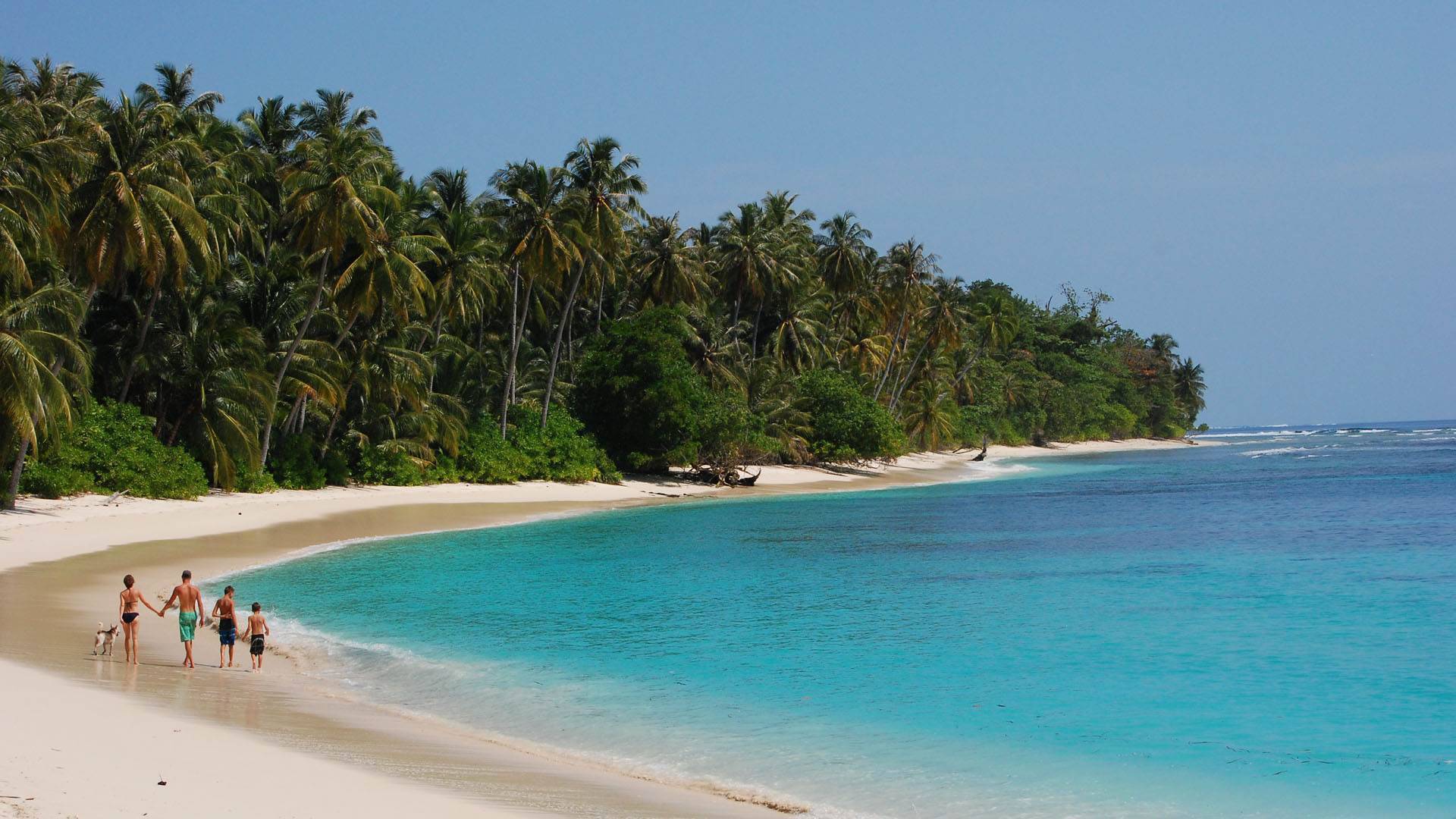 4 / 23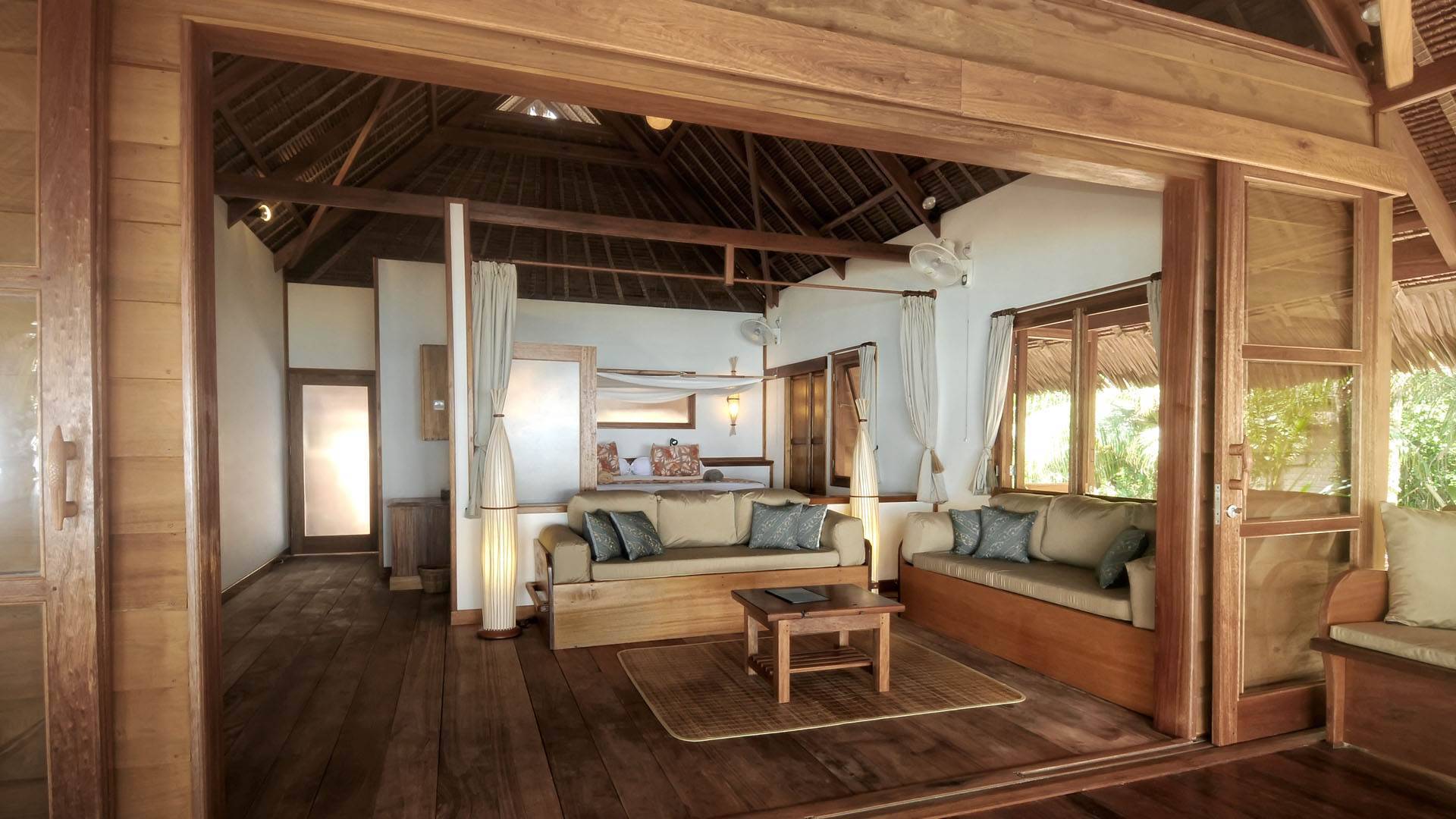 5 / 23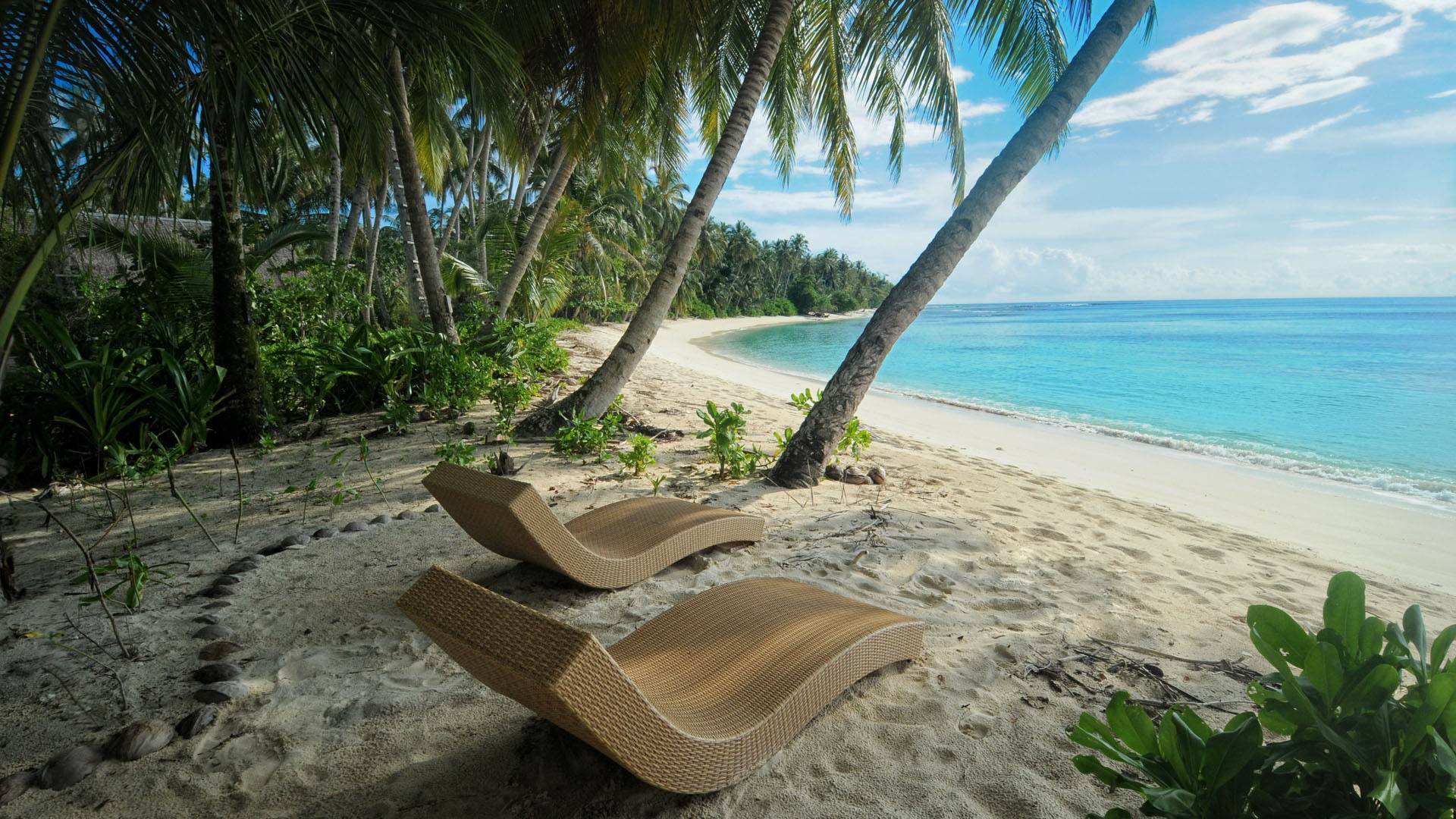 6 / 23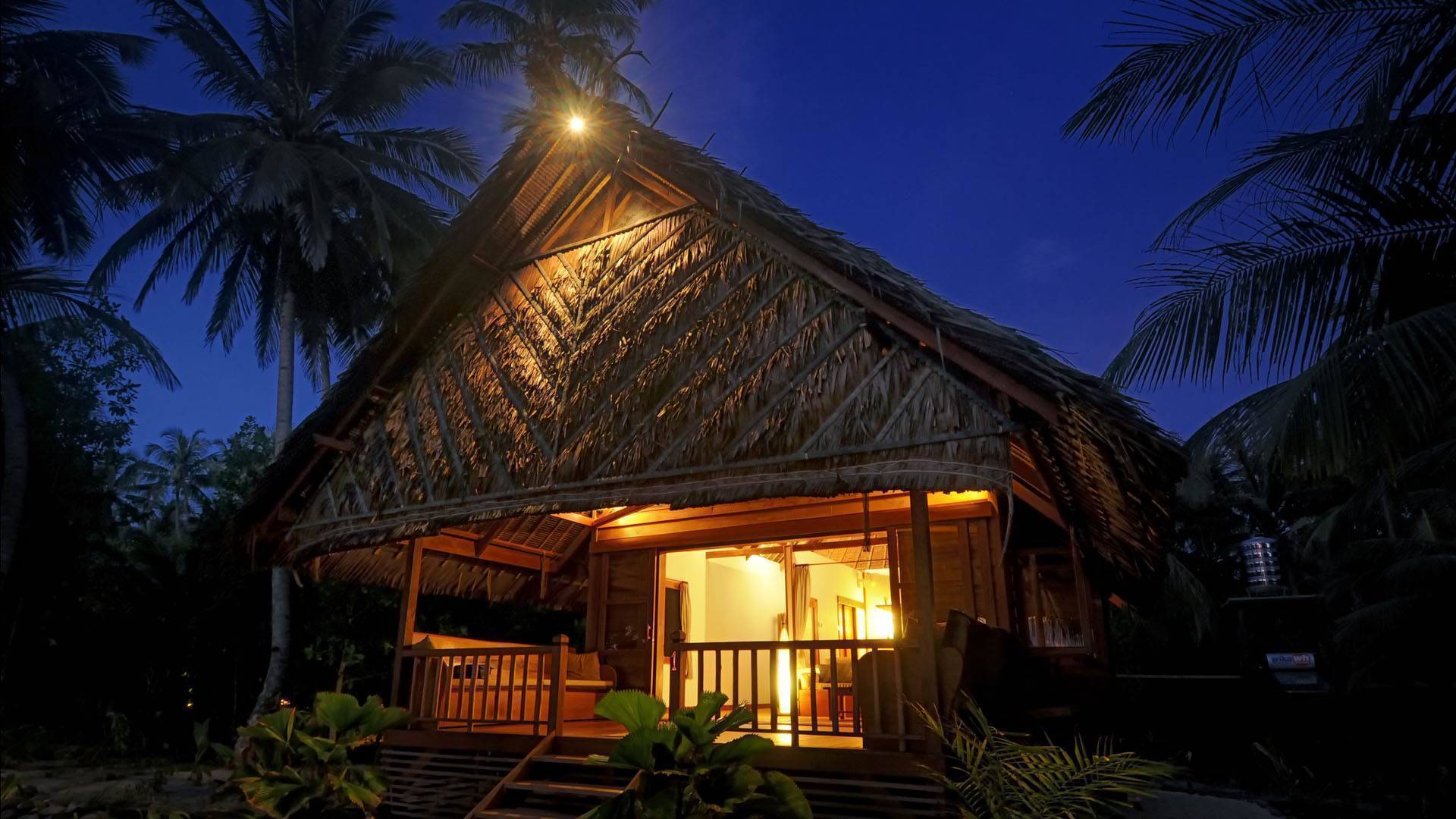 7 / 23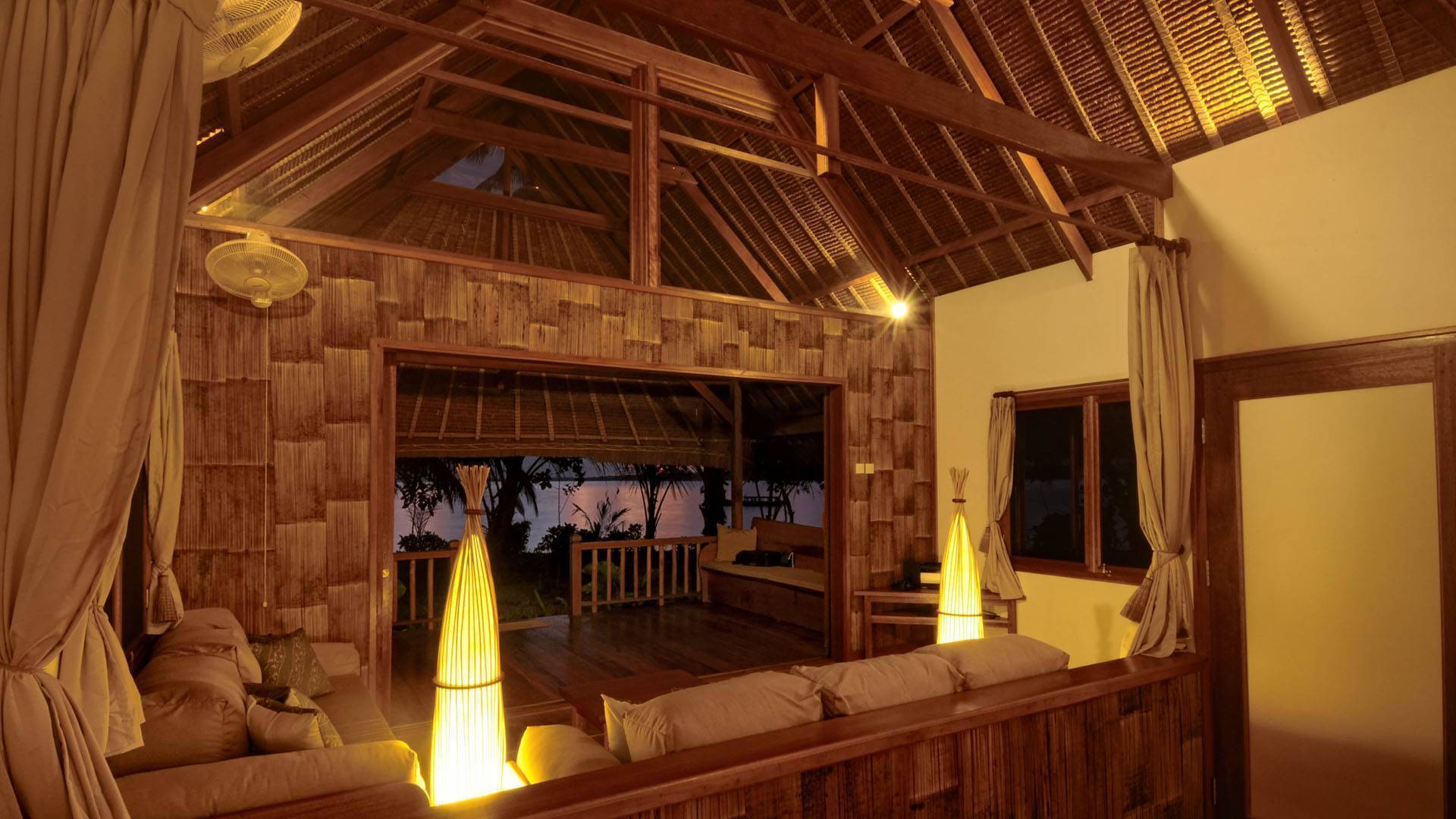 8 / 23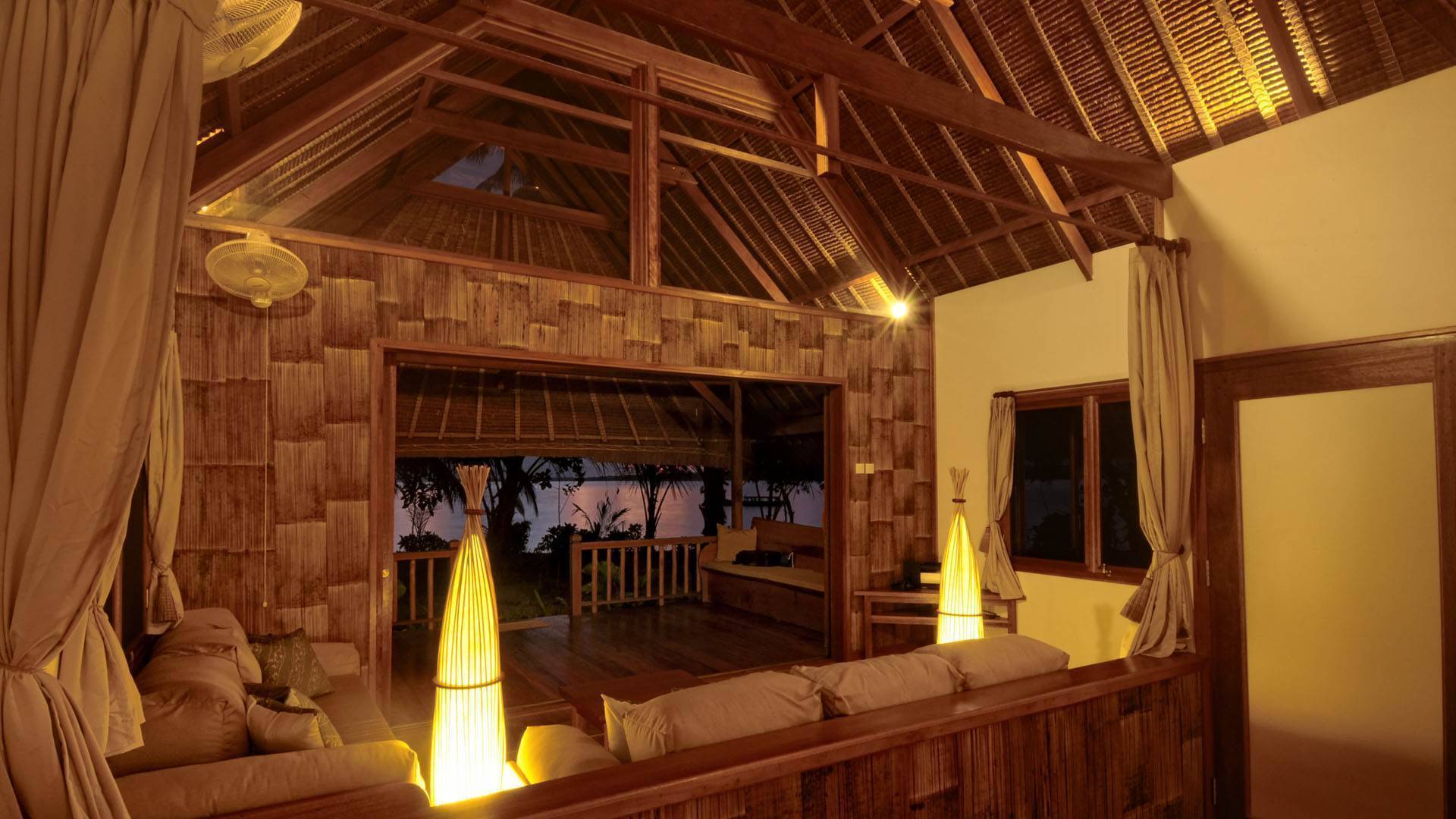 9 / 23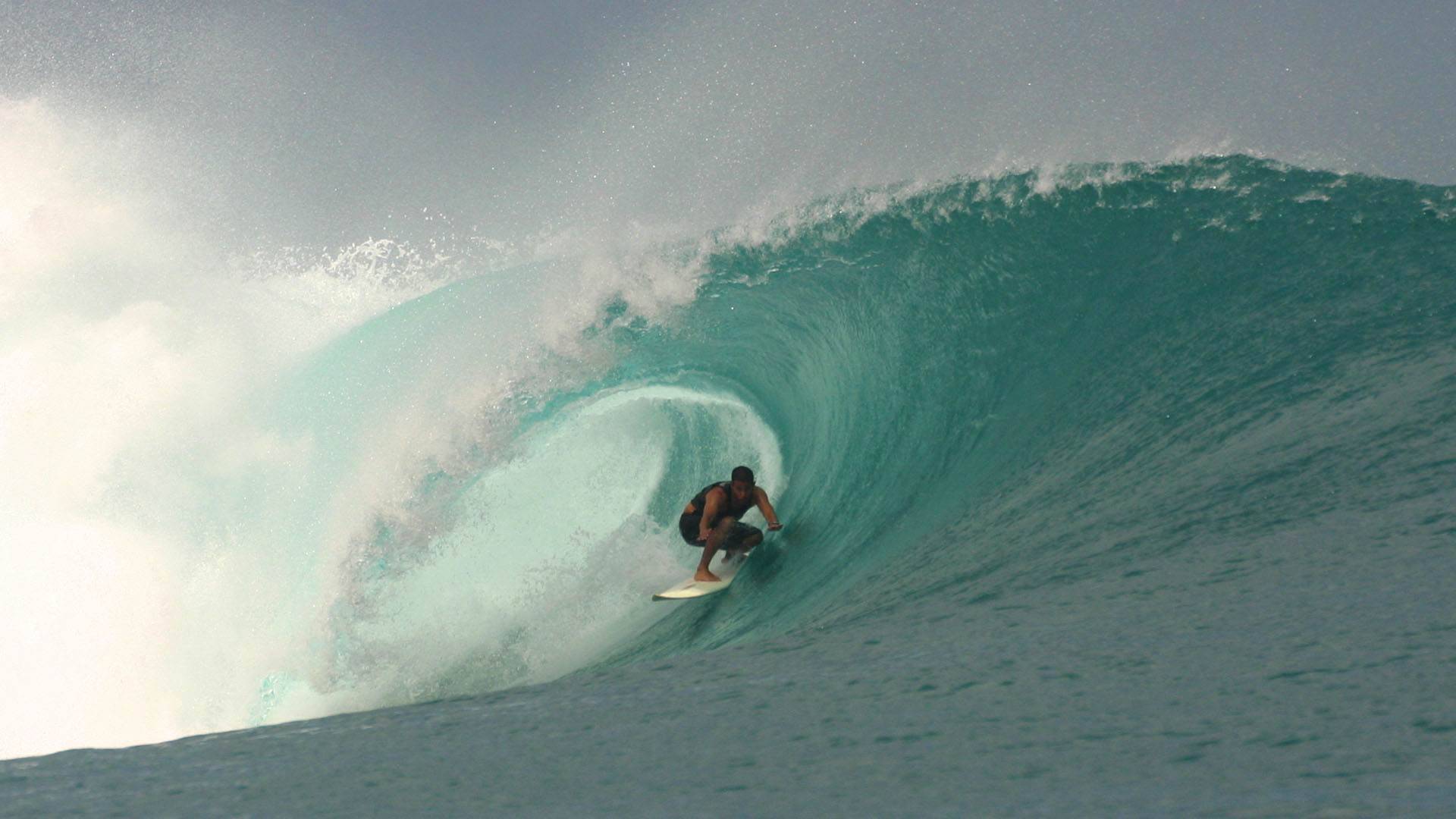 10 / 23
11 / 23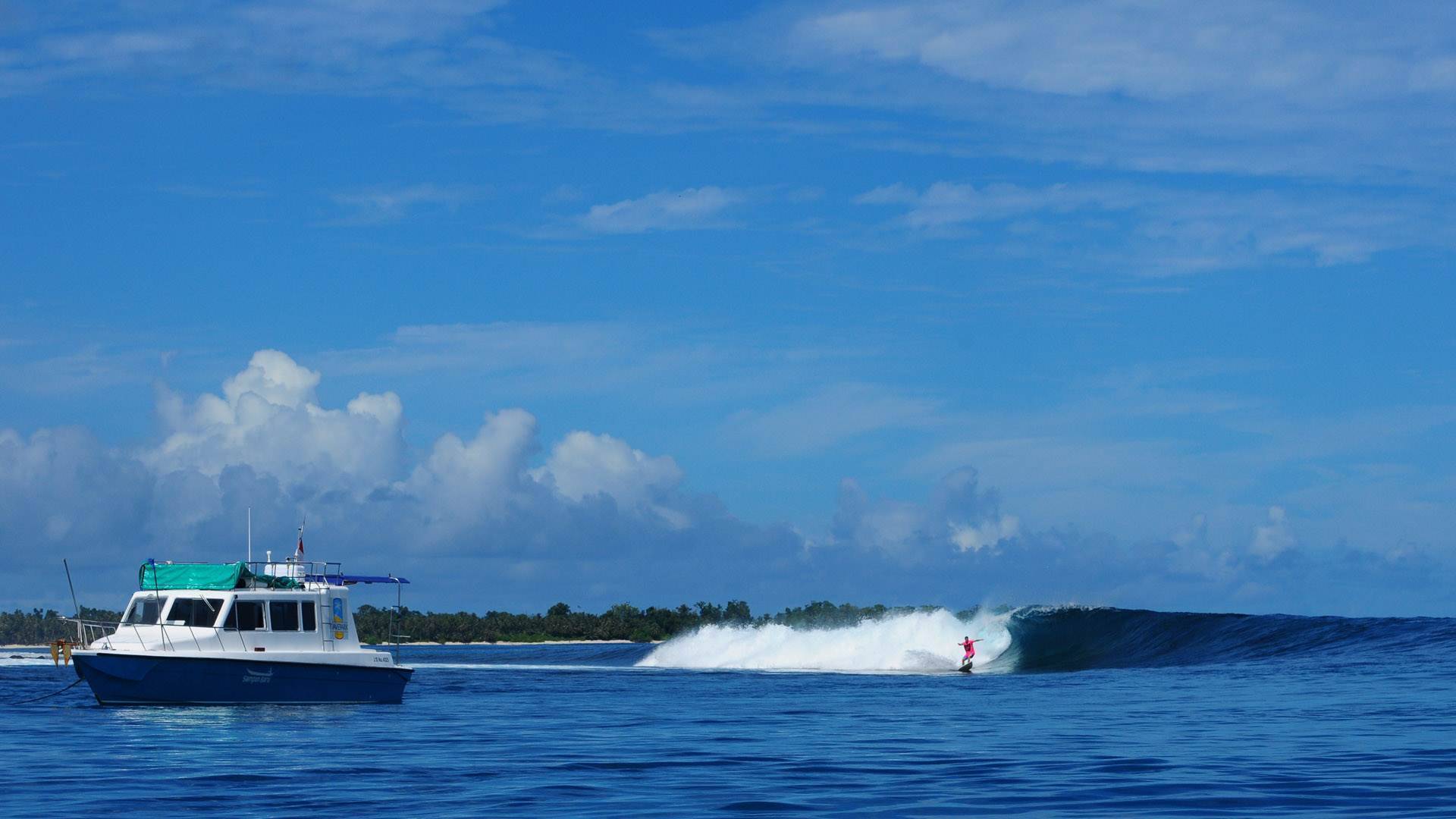 12 / 23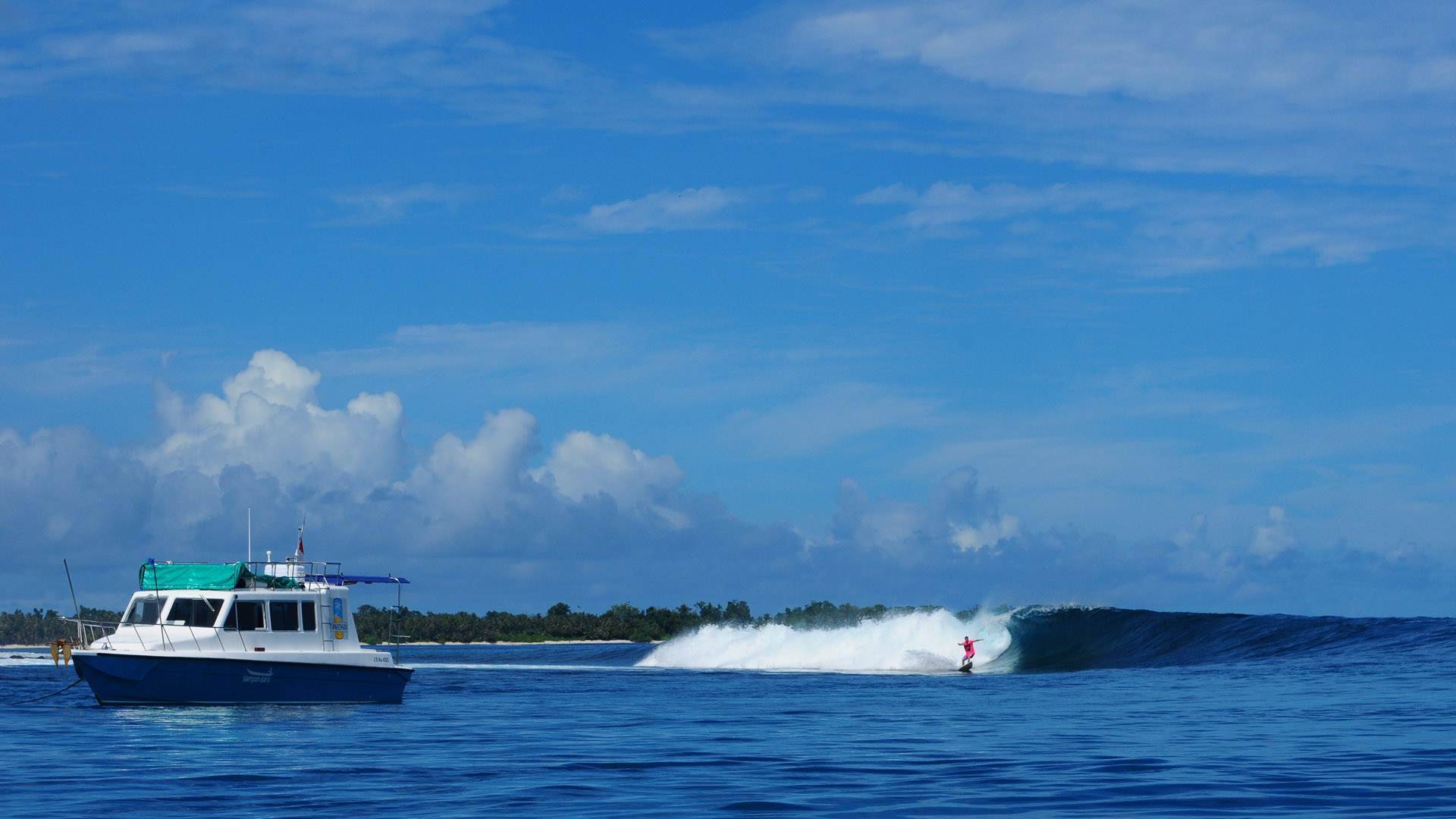 13 / 23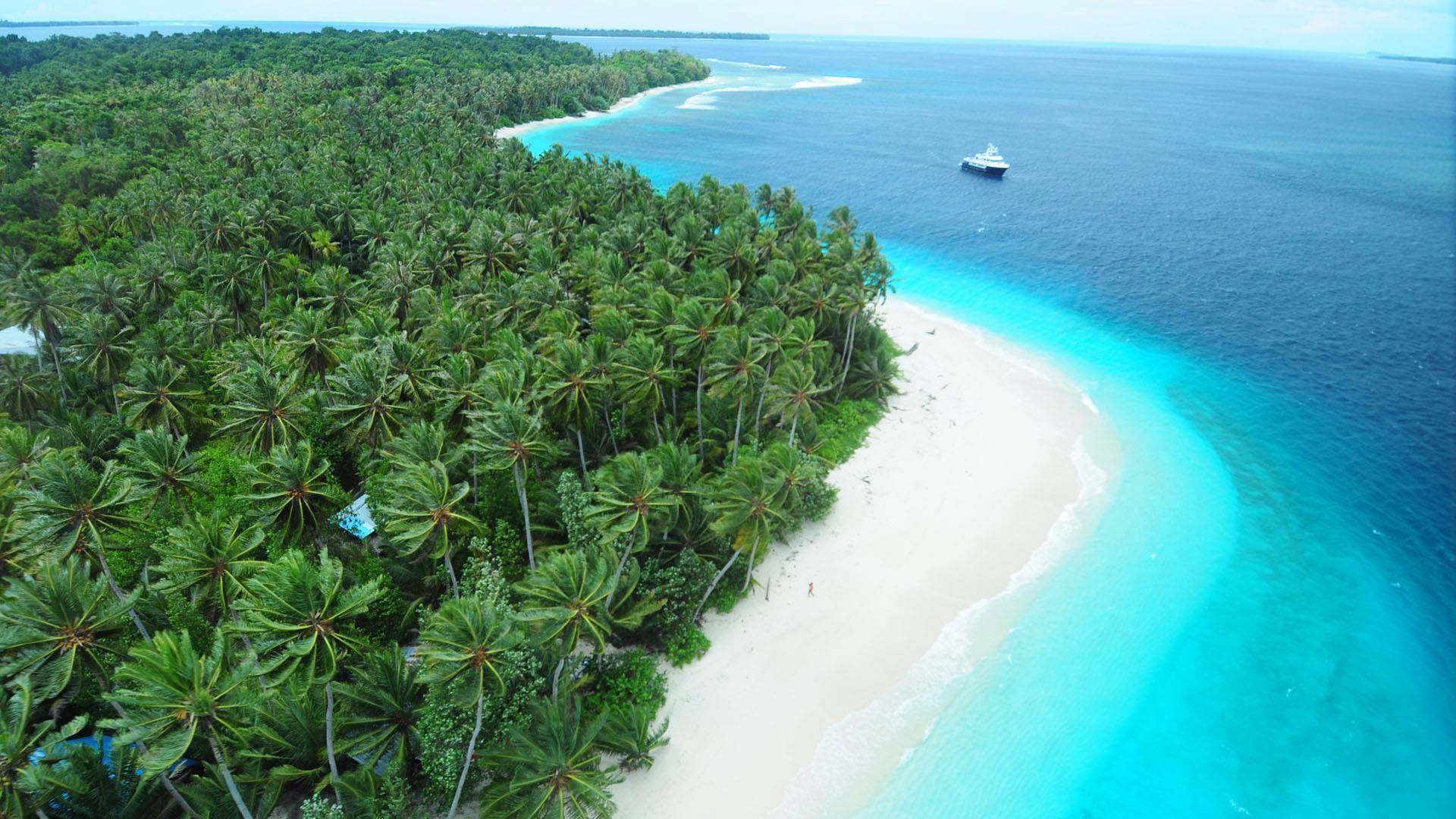 14 / 23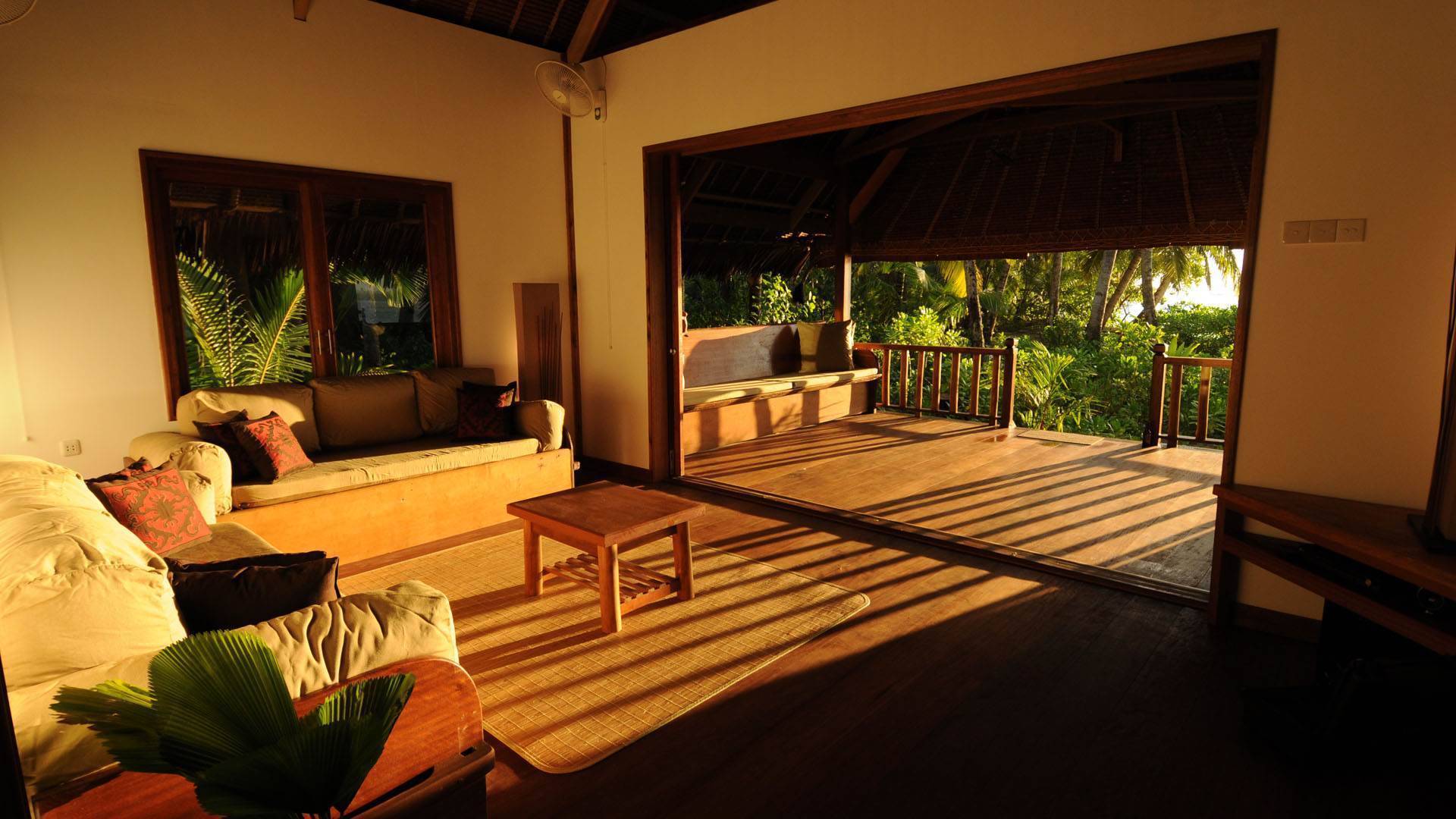 15 / 23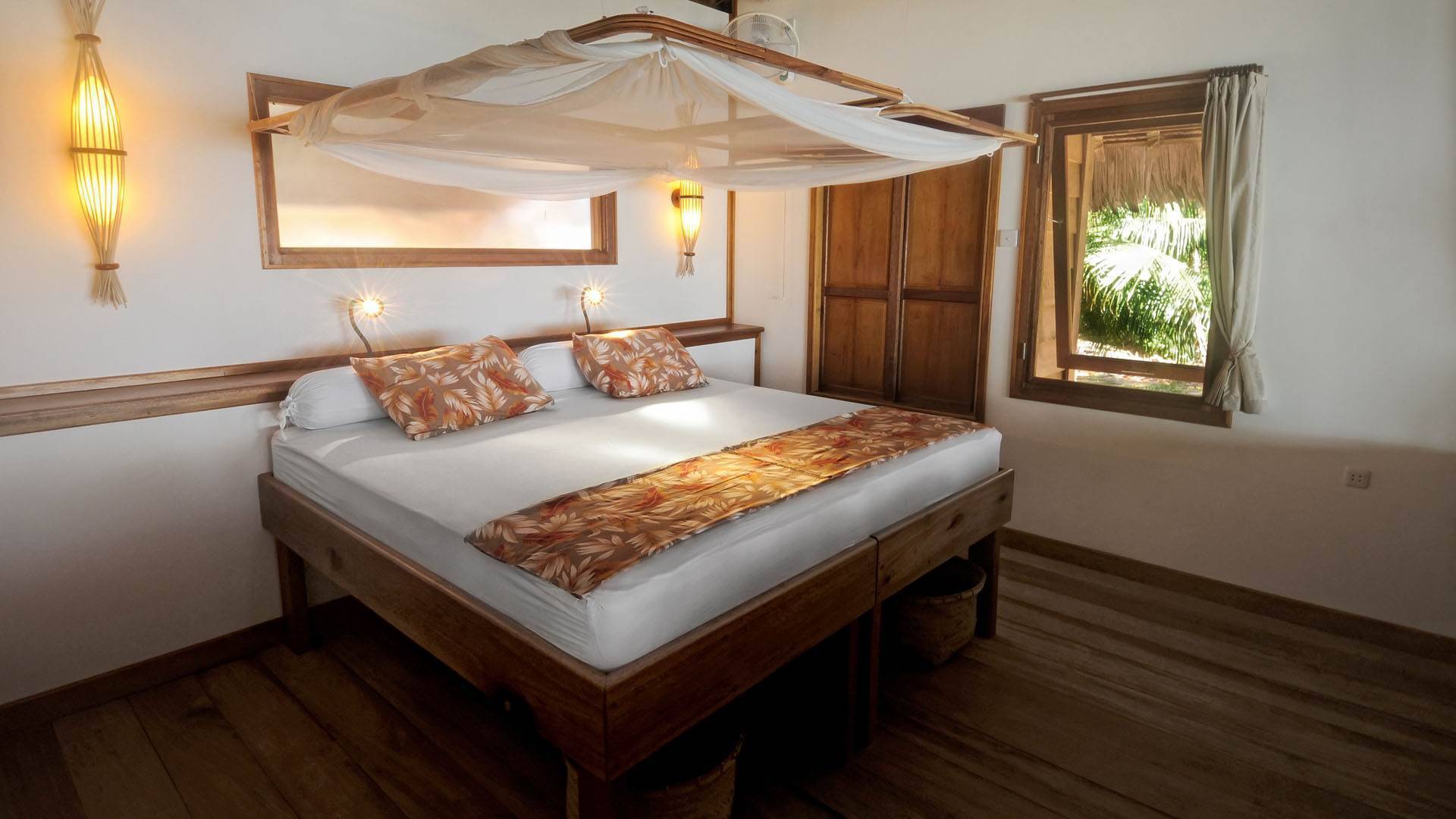 16 / 23
17 / 23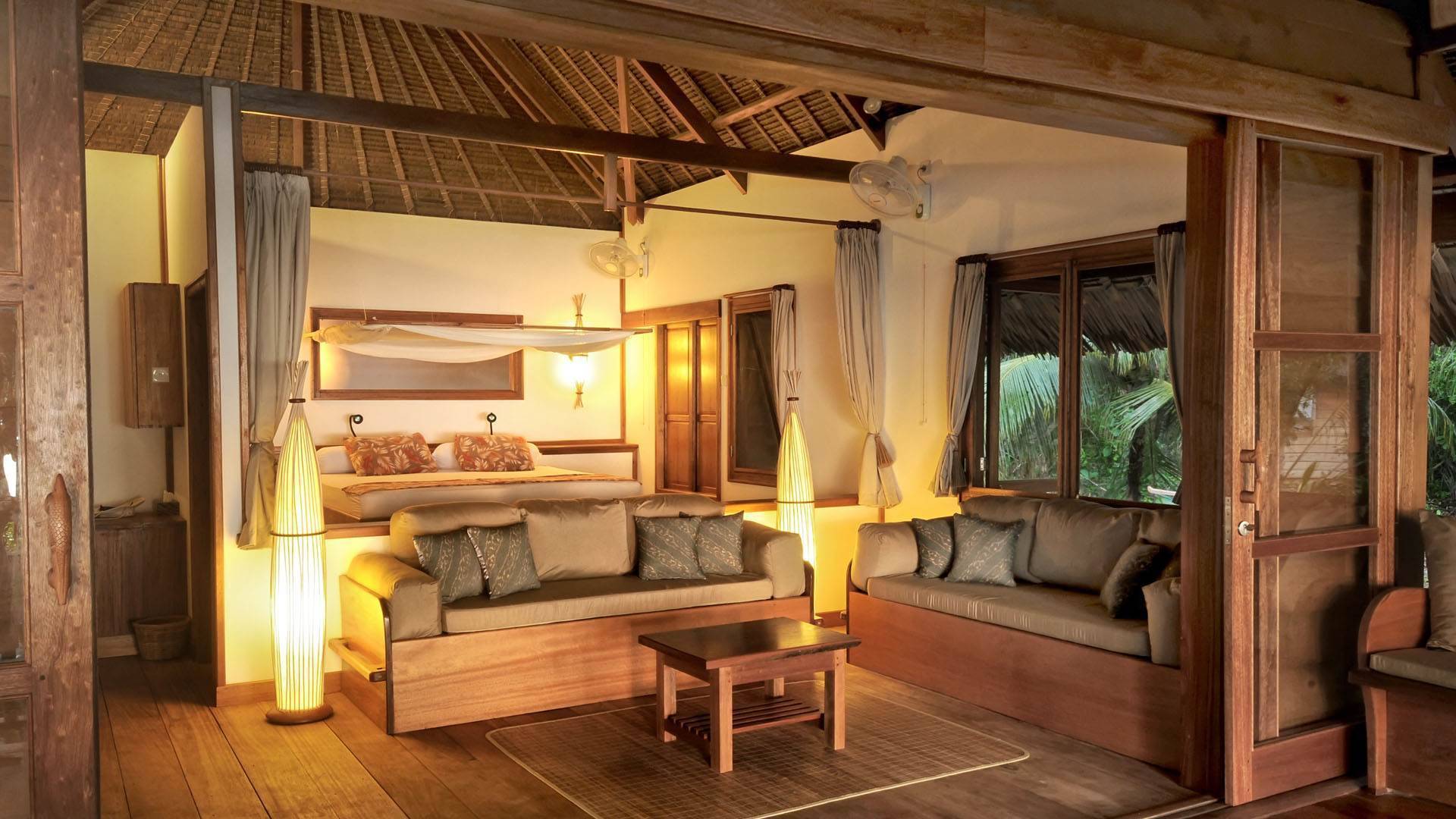 18 / 23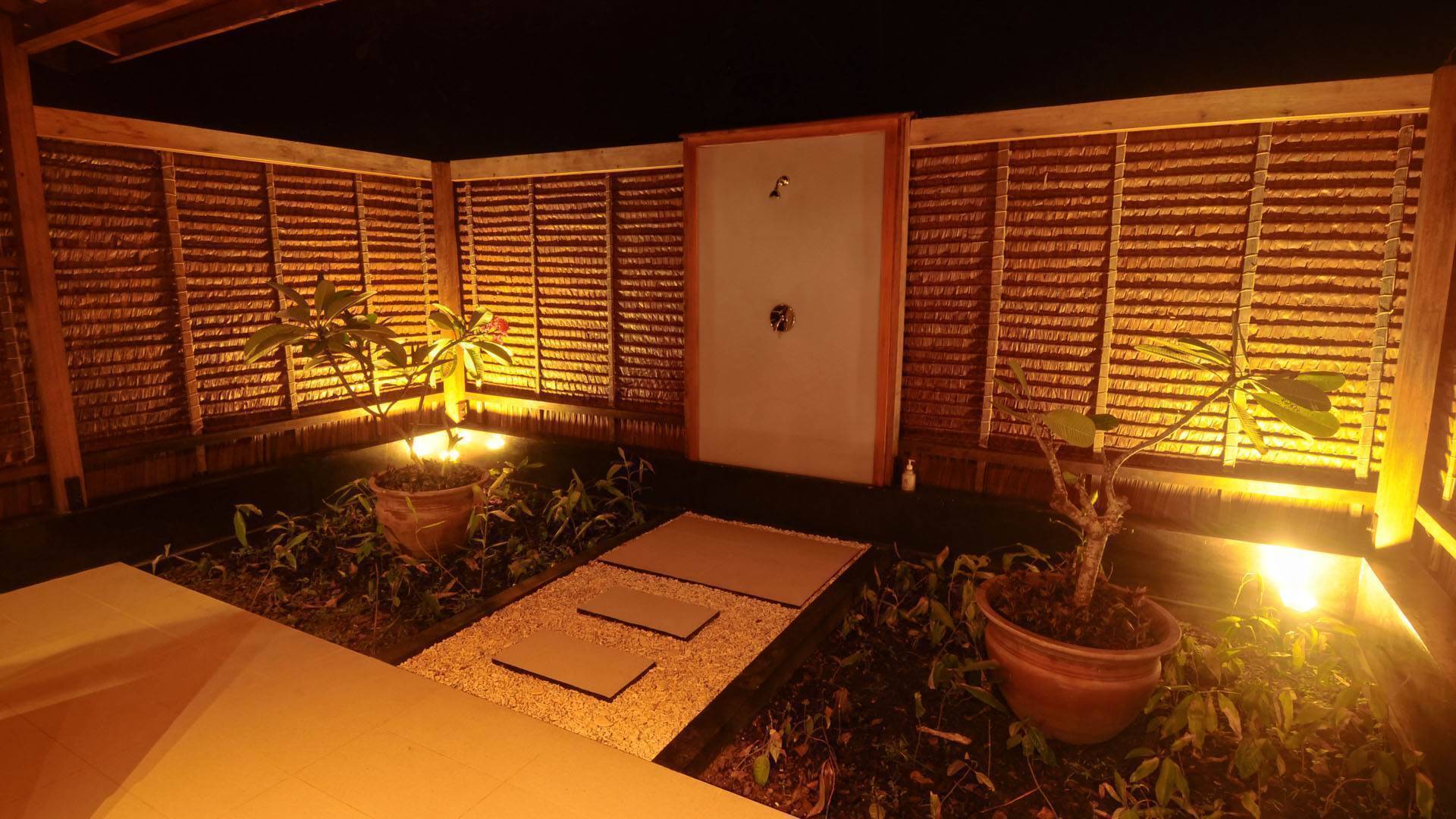 19 / 23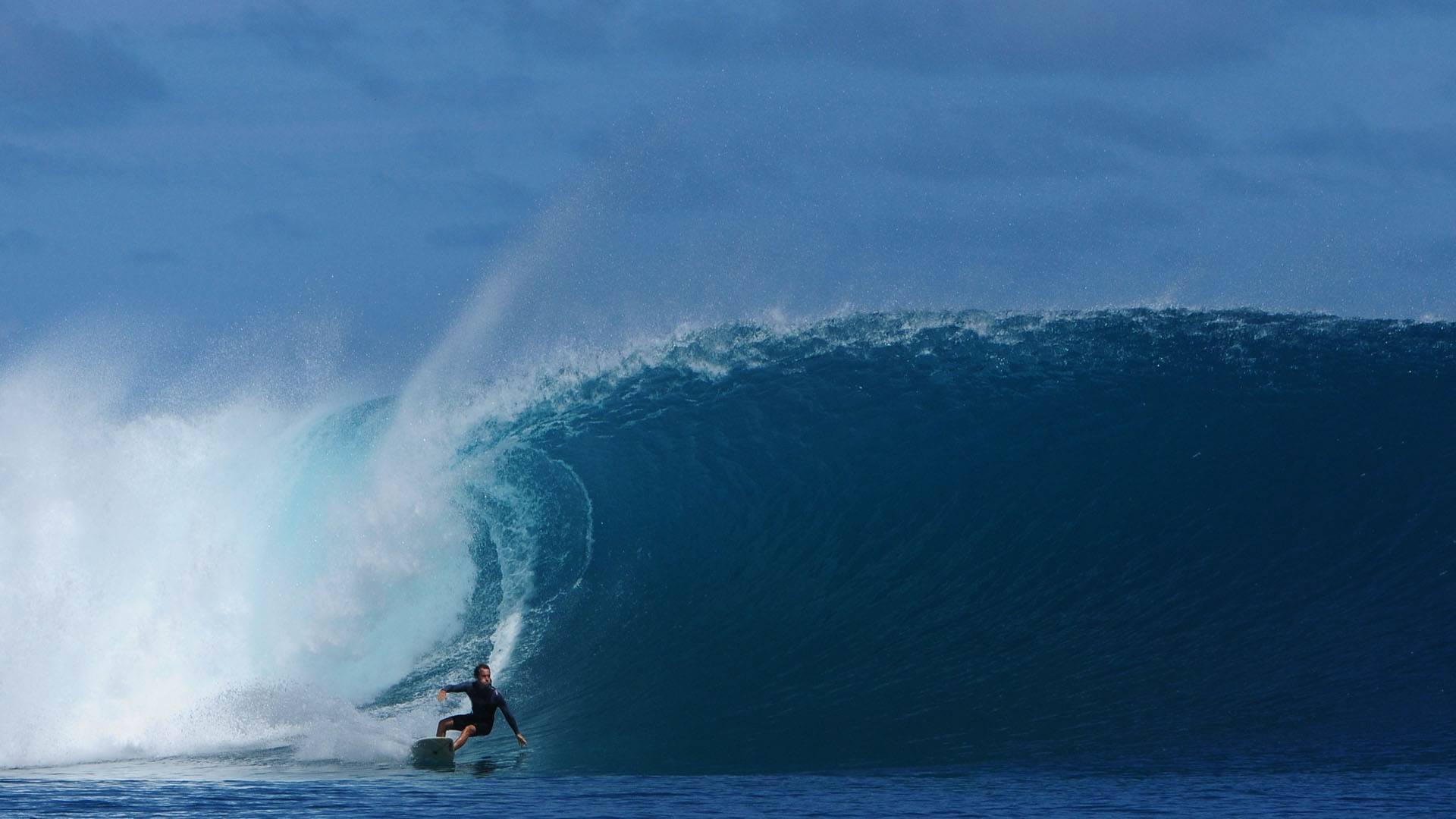 20 / 23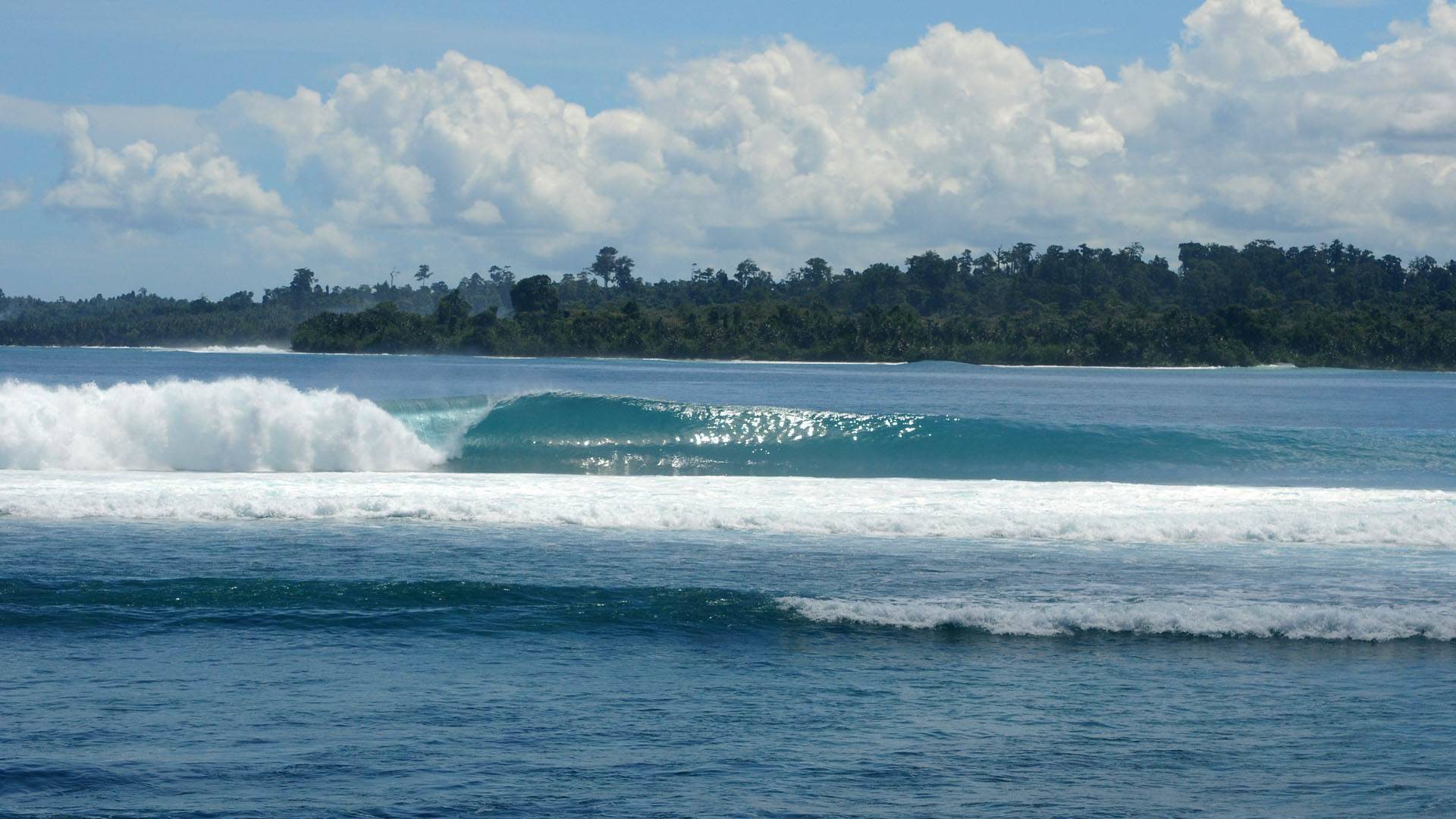 21 / 23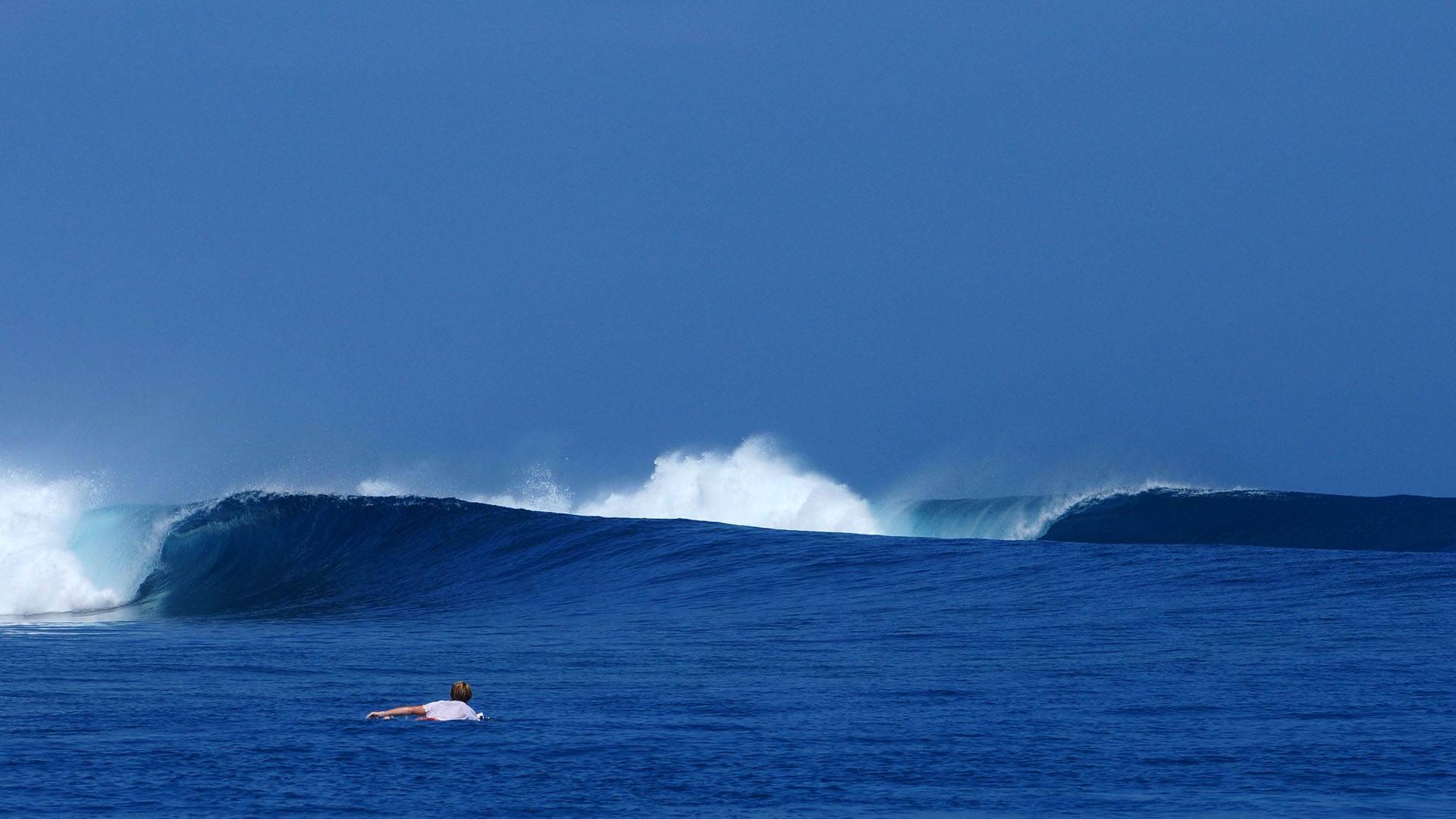 22 / 23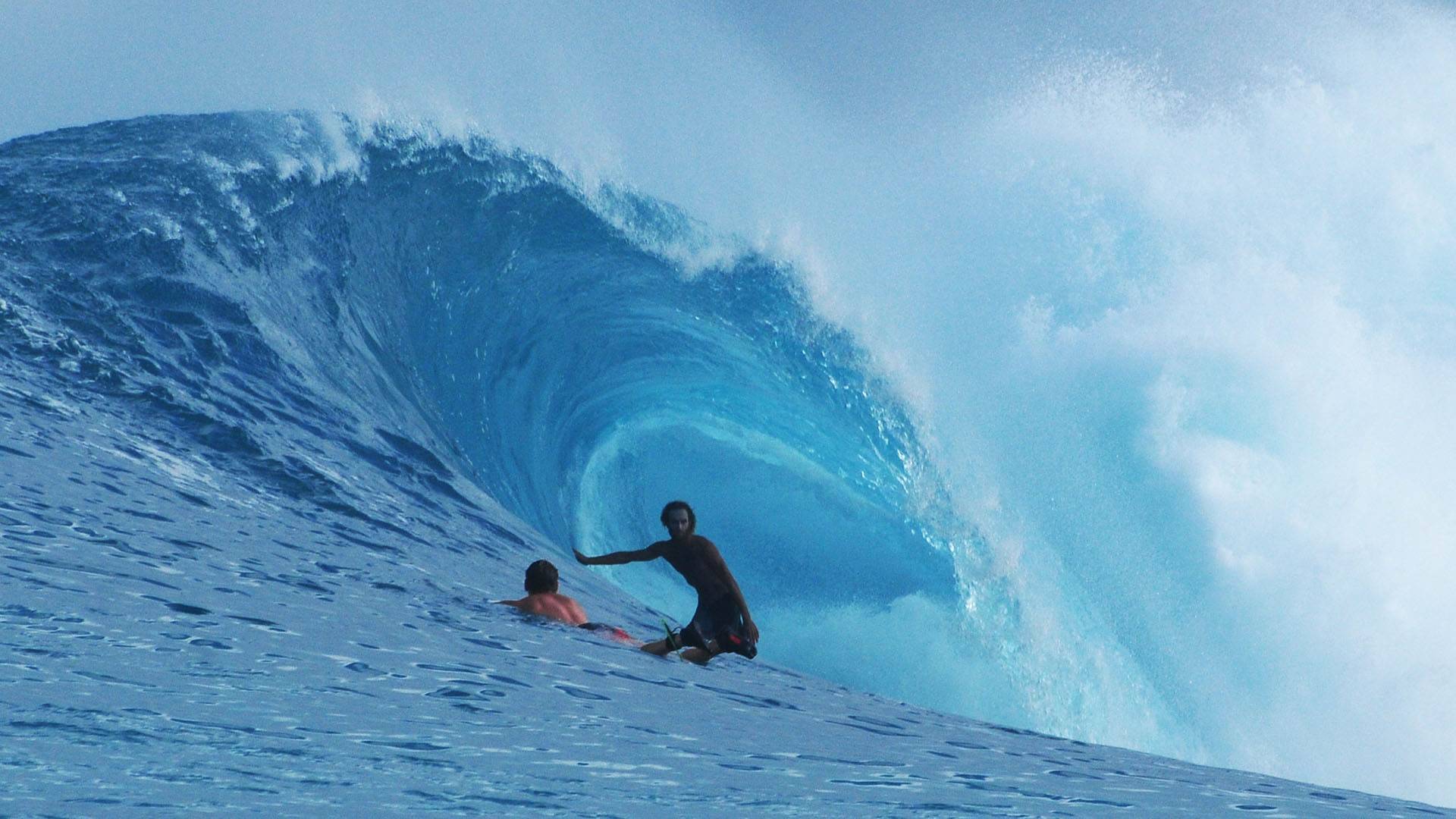 23 / 23
The Region
Located in northern Mentawai near the Playgrounds islands, the WavePark offers 26 different waves to choose from suitable for beginner, intermediate and advanced. The staff at WavePark have extensive knowledge of secret Mentawai waves from thier combined 31 years of experience hunting waves in the Wave Park area. WavePark is the only resort to regularly travel inter-island to look for waves. With a speedboat service, you'll be able to reach Telescopes, Scare-crows, Icelands and a host of other spots on the north coast of Sipora in style.
The Resort
Hosting guests since 1998, WavePark Mentawai is the original full service land-based surfing resort in the Mentawai Islands, West Sumatra, Indonesia. With a maximum capacity of 12 surfers, the WavePark guests have the entire island for their exclusive use. WavePark has created a Mentawai resort accommodation experience for guests that exceeds their expectations. Each of the tropical bungalows are designed to accommodate a couple or a family of 4, two in a private bedroom, and 2 in a shared living room space. WavePark is a joint venture that actively contributes to local communities, creates direct and indirect employment, supports local culture and has instituted industry leading sustainability initiatives throughout its operation. WavePark is a proud member of Stoke Certified supporting sustainable surf tourism.
The Package
10 day all-inclusive packages start from $2,450 US. Price includes mainland transfers, guided surfing and fishing speedboat service, 3 meals a day, drinks, snacks, and villa accommodation on the island.
WavePark
Mentawais, Indonesia