Or scenes from the fall: Paradise Lost.
| | |
| --- | --- |
| | Or scenes from the fall: Paradise Lost... A blog in pictures by Finn Lafcadio O'Hanlon |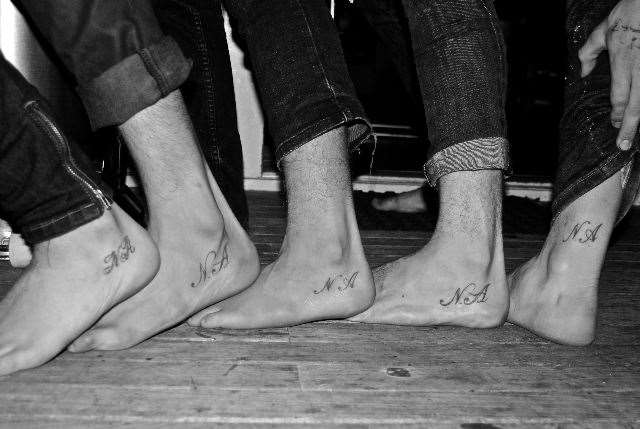 On the 25th of April, 1915, Australian soldiers stormed the beaches of Gallipoli. Ninety-five years later, we remember them by storming beaches and the bars of RSL's  across the country. The fighting's moved from the trenches to the front row of a 'two-up' game – gunfire overtaken by the unintelligible ravings and sputters of men itching to place a bet.

We got a head start on the celebrations the night before at Harry Vann's, in North Av', drinking cheap wine, tagging his new board, and night skating. Last year, the northern beaches were blessed with solid swell. This year, we weren't so lucky. So we headed without sleep to the R at Palm Beach RSL, from where, once wallets were stripped bare and the two-up shut down, our drunken mob relocated to a house a couple of doors down the road. We were lucky it wasn't further away – we mightn't have made it.

Only later it struck me how ironic it was that a day of remembrance was celebrated by an avid rush to obliterate all memories.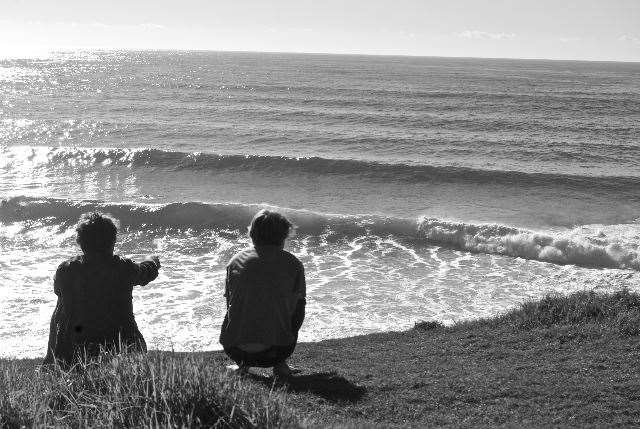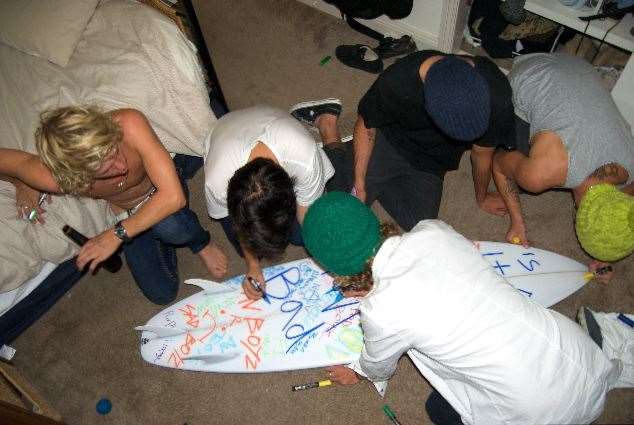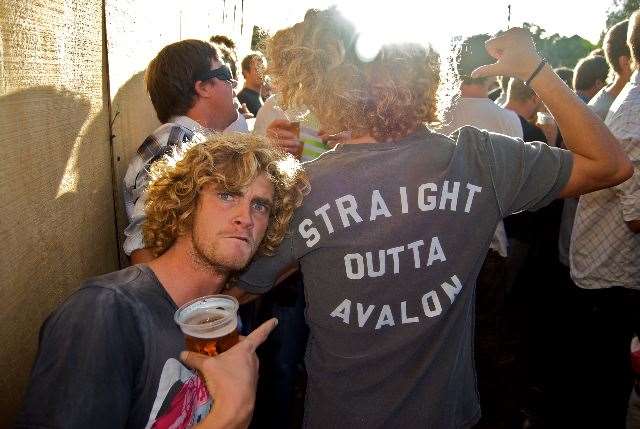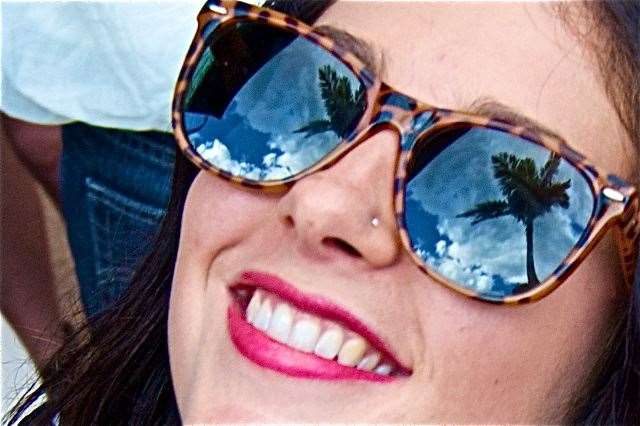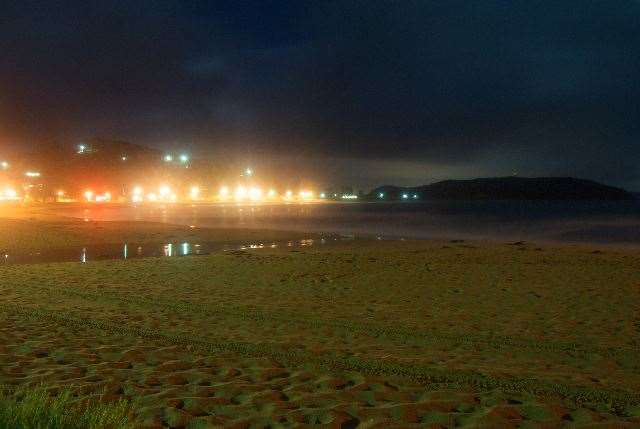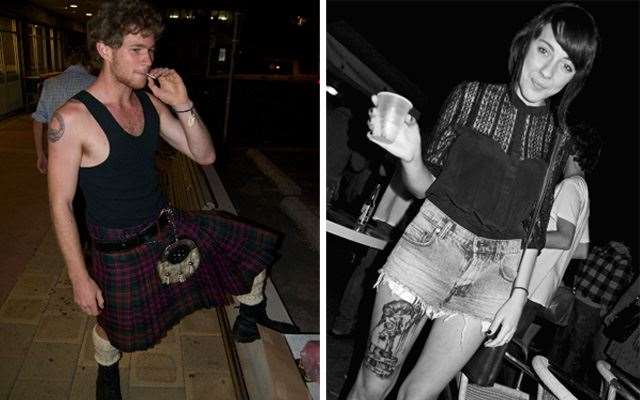 (you can check out more of his work at Lafcadio's Dilemmata, http://finnlafcadio.blogspot.com)
Tracks