An article has appeared in The New York Times revealing the details of the autopsy report.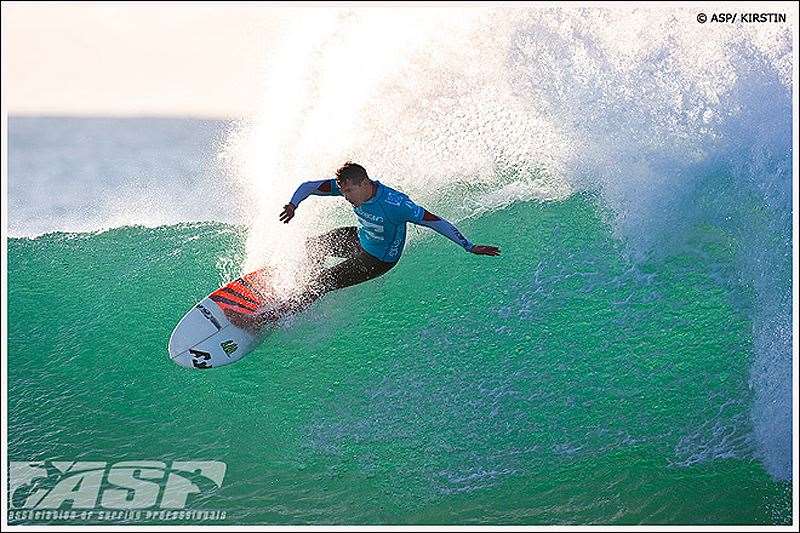 An article has appeared in The New York Times over night reveling the details of the autopsy report of three-time world champion Phillip Andrew Irons. In the article, Matt Higgins claims the paper had received the report from a publicist for Irons's family.
Related:
The primary cause of death was said to be heart attack related to coronary artery disease. The secondary cause of death listed as "acute mixed drug ingestion." Andy, was just 32 when he died in a Texas hotel room last November,
The journalist also went on to say, "the police discovered prescription bottles for Alprazolam, used to treat anxiety, and Zolpidem, a sleep aid, along with tablets containing methadone, a narcotic used to treat pain and opiate addiction." And that, "Toxicology tests showed Irons also had cocaine and methamphetamine in his system."
The autopsy report was prepared by the Tarrant County (Texas) Medical Examiner's office and will not be made public until June 20.
The article closes with, "The Irons family hired its own medical examiners to review the report — one of whom disputed whether drugs contributed to Irons's death. Yet it said it would not contest the findings, and said Irons had long suffered from mood disorders and drug abuse."
Hopefully this closes the book for Andy's family and he can now be simply remembered as a great surfer, son, husband, friend and father.
To read the complete New York Times article click HERE
Tracks