Earlier this month we threw down our qualification predictions for the 2014 ASP World Tour.
Currently in Hawaii, Dion blazed his way through the Reef Hawaiian Pro with a fourth place finish this morning. The strong result has projected the twenty-seven year old into eighth spot on the ASP World Rankings. A top ten finish ensures Dion a spot on next year's World Tour and all eyes are on Sunset, the final jewel in the Hawaiian Triple Crown.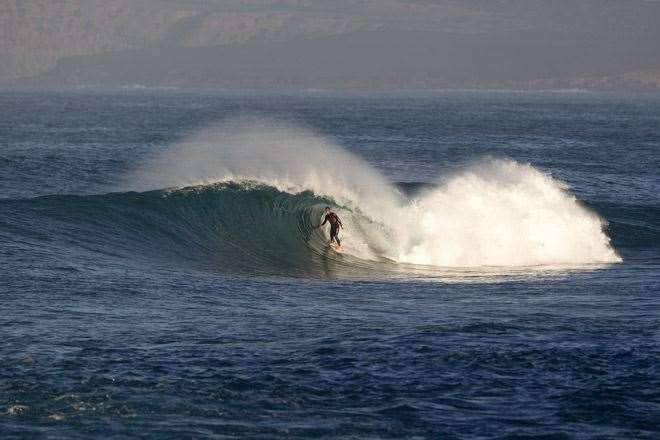 Dion at home in a South Oz cave where we would all love to be. Photo by natesmithphoto.com 
"I came 5th here about four or five years ago and I've been sort of struggling since, so to put it together when I really needed to qualify, I'm pretty rapt right now," said Atkinson. "I kinda surprised myself in a few heats with just holding my nerve and just felt really good and comfortable. "I'm just going to go into Sunset with the same attitude, no pressure, and if I loose or win, it's gonna be on my terms and I'll give it a good go. I love coming to Hawaii. Haleiwa and Sunset are probably the two events I look forward to all year."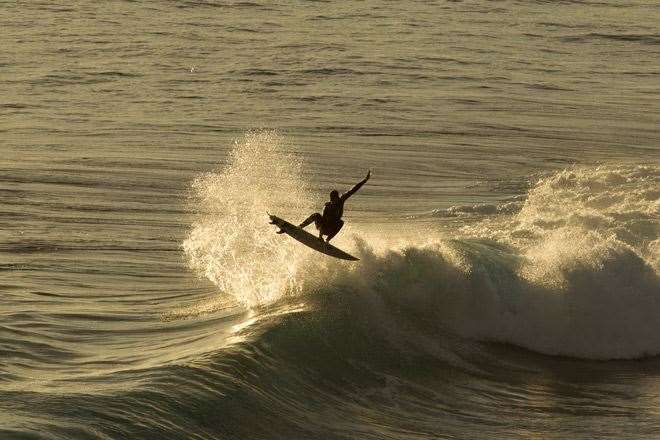 Dion isn't all just raw power. Taking to the air in the glow of afternoon light. Photo by natesmithphoto.com
The Van Triple Crown of Surfing contines to roll on with Sunset likely to run on Tuesday. Hopefully Dion can carry that form from today through to Sunset and solidify a spot on next year's dream tour. Go Dion!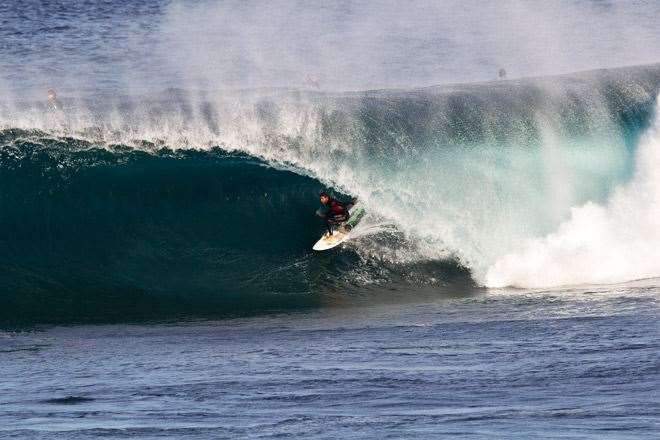 Will we see Dion on the World Tour come February next year? Photo by natesmithphoto.com
Tracks