Tracks' senior photographer, Nathan Smith, is in the running for a major award.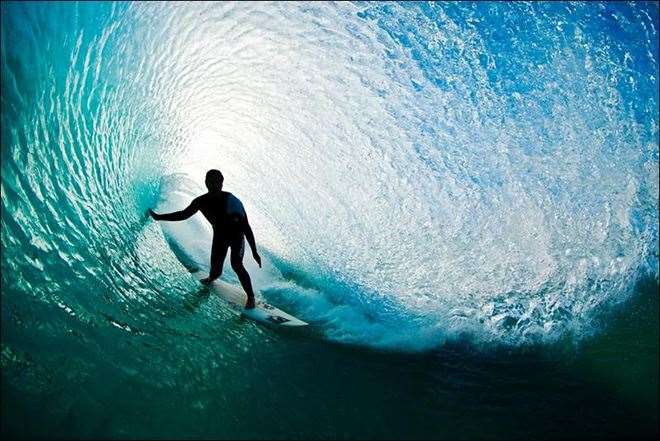 A magiacal moment for surfer and photographer, Dion Atkinson and Nate in South Oz. Pic: natesmithphoto.com
Outside of the tiny credit that runs in the corner of magazines and web shots, surf photographers are seldom recognized for the work they do. They spend their days camped behind a lens and their nights hunched over a computer screen; all to bring you that moment which makes you fall in love with surfing all over again.
Tracks senior photographer Nathan Smith has spent two decades perfecting a craft that necessitates being able to capture water shots, classic lifestyle moments, compelling portraits and long lens action. Nathan is currently a finalist of the Inertia, 2012 Portfolio challenge.
To check out his portfolio and vote, check out www.theinertia.com
Tracks