The power-hound from Evans Head has the complete act.
Callum Robson's surfing is a pleasing mix of classic Ozi grunt and radical progression. He can hit the lip like a sledgehammer or fly beyond it like a jump jet. It's the kind of potent combination a modern surfer needs to make a dent on an elite contest scene that increasingly requires a mastery of all aspects of surfing. The eighteen-year-old from Evans Head has already enjoyed a stellar junior career and finished runner-up on the Australasian / Oceania WSL JQS championship last year, the result earning him a slot in the prestigious World Pro Junior event. Callum also recently travelled to Northern Indonesia on a Tracks trip alongside Toby Mossop, Kyuss King, Brodie Sale, Liam O'brien, Torrey Meister and Wyatt McHale. The crew scored a cute little slab all to themselves in surfing's latest hot spot, Simeulue, and spun themselves dizzy when a perfect air wind puffed their way in the Banyaks.
The complete article appears in the current issue of Tracks, Issue 573. Below Callum discusses his competitive ambitions, surfing daily on the east coast's sharkiest stretch, and working on the tools between events.
You recently travelled to Northern Indonesia for a Tracks trip onboard the famous Mangalui. What was the highlight?
Yeah, the trip was amazing! It was my first boat trip so that was a huge highlight in itself. Probably all the laughs we had after surfing all day and surfing that secret little slab.
Tell us a little bit about the slab you came across?
That slab was mental, we were all pretty keen to get some tunnel vision by that stage of the trip so it came at the perfect time. Was such a good vibe out there trading barrels with just the crew out.
Callum slab-hunting in Simeulue. Photo: Swilly
There were a couple of sessions where it was like a full-blown air show. Did you find that being on the trip with six other surfers pushing each other really helped elevate your surfing to another level?
Definitely! It was good to have consistent sessions where the level was so high out in the water. It was fun to experiment with different grabs aswell, seeing someone go for something and then going to try it yourself. Felt like I really improved over the trip.
You stayed in Indo to catch another swell but things went a little wrong. Did you find out the hard way that things don't always run smoothly in the region?
Yeah, it felt like we ran into every problem possible, plane delays, missing transfers, boats breaking down, etc. I guess it's all part of the adventure and makes it all the more worthwhile when you finally get waves.
What was your best result on the Oz Junior series?
My best result was winning the NIB pro junior in Newcastle, finishing second In the overall Australasian series and qualifying for the world pro juniors.
You had a successful junior career but know it's time to step up and take on the WQS? What's the hardest thing about making that leap?
The hardest thing I believe is not letting the losses affect you too much and keeping your picture clear in where you want to go; as well as the finances to be able to get to all the different events around the world.

Are the young Brazilian surfers on the WQS really as hungry as everyone suggests?
I haven't had much to do with the young Brazilians. They definitely seem like they put the hard work in, which I'm sure everyone else is doing who wants to get the WCT.
Do you think Australian surfing can reclaim its position as the number one surfing nation?
I believe Australia can for sure. The new wave of Aussie surfers like Liam O'Brien, who just came second in the QS 10,000, is a prime example of how deep the talent is in Aus and what we are capable of.
Do you feel it's important to give your surfing a point of difference in the modern era? If so what's yours?
Yeah for sure, I'm always trying to improve every aspect of my surfing. I'd say my point of difference would be throwing spray and trying to surf raw.
Turning on the fire hydrant with a frontside slash. Photo: Swilly
You elected to do a carpentry apprenticeship with your Dad, who is a builder. Does having a back-up career actually give you more confidence? Does knowing that every heat is not the be-all and end all actually enable you to take a few more risks and really have a go?
It's definitely good for sure, but I don't really think about it like that, I try to surf every heat like it is the be all end all. There is always pressure, so it doesn't make it any easy or harder when surfing a heat. Makes no difference.
You mentioned that your dad gives you the freedom to compete but that he doesn't let you slacken off when it comes to learning your trade and fulfilling your work obligations?
Yeah on the odd occasion I show up, he definitely makes me work for my apprentice wage, which feels like slave labour at times.
Do you enjoy the work and learning to build? Is it mostly residential construction?
It's pretty frustrating not being able to get something right, but when you finally get the hang of something and make it look good it's a satisfying feeling, but the worst day surfing still beats the best day on the tools.  
What's the biggest challenge you have faced on the job site? Working when you know the waves are firing?  
Haha yeah probably trying to concentrate while the boss is breathing down my neck barking orders at me, good pressure test for an intense heat situation.
Evans Head, where you are from, is known as one of the sharkiest spots on the east coast. It's actually where they tag a lot of sharks. Have you had any spooky encounters?
I've had a few spooky moments surfing in front of the river mouth. Seen a couple breach out the back as well as just surfing by yourself, pretty scary!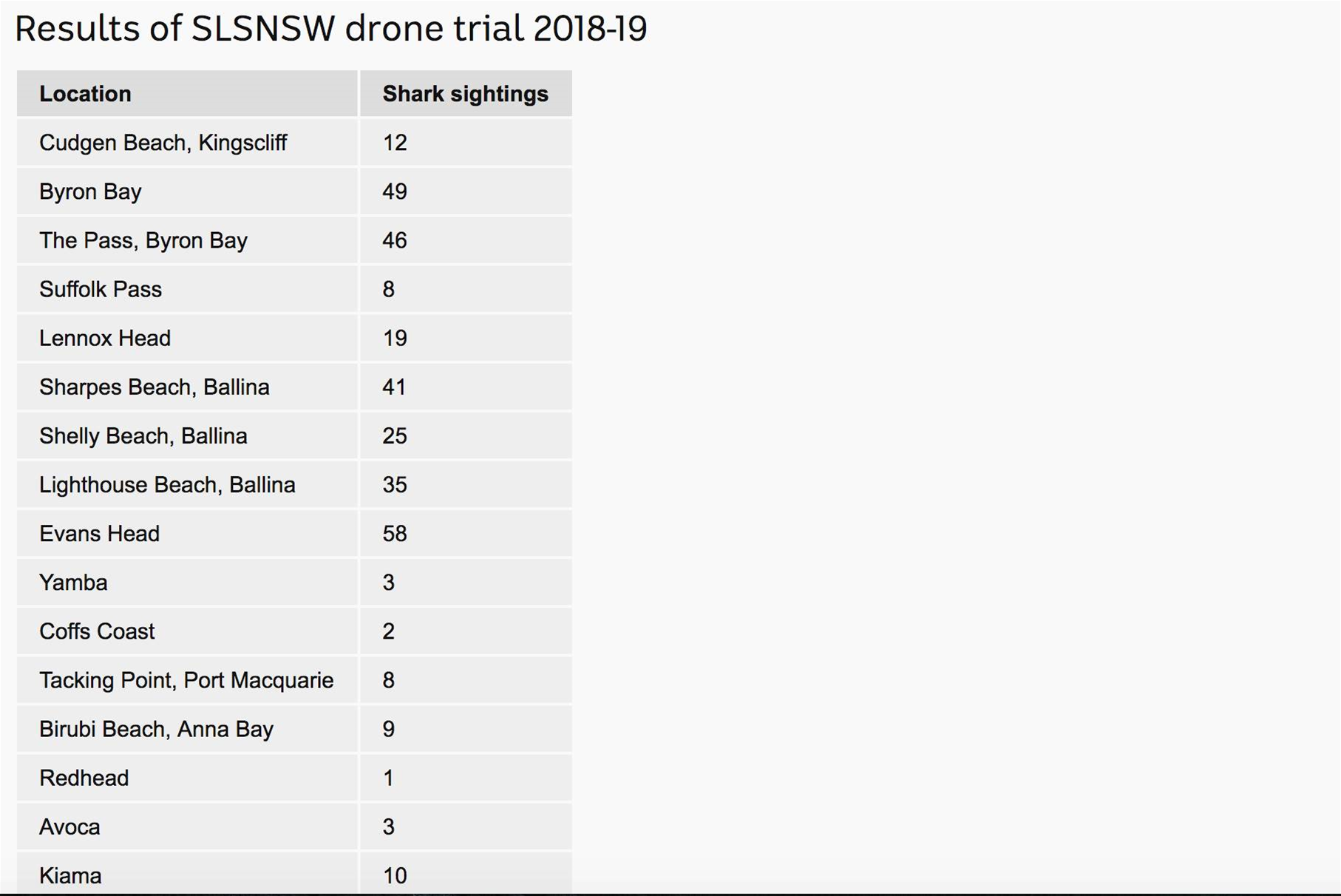 Evans Head topping the charts for shark sightings in a recent drone trial conducted by the Department of Fisheries and the NSW Surf Life Saving Clubs.
Do you make it a policy not to surf alone?
I hate surfing by myself around home; I always try and get someone to come surf with me. Sometimes you just gotta bite the bullet and paddle out, not really a fan of those sessions…
Your surfing featured at Snapper Rocks in a clip from the memorable east swell in early July. Do you often drive up to surf Snapper? Was that a pretty special couple of days? Hard to get one off Mick and Joel?
That swell was pretty nuts! I drive up the Goldy once a week, sometimes more to train, but never really to surf Snapper unless there is a swell. I think I caught about five waves in five hours one morning on that July swell. Mick and Joel seemed to be on every single set! I guess that's what you get for being world champs!
You are sponsored by the Mad Hueys. Does your contract, officially or unofficially, state you have to do anything particularly radical? Do you have to do Shoeys to guarantee your deal is renewed?
Haha, it's probably in the fine print somewhere… I leave that up to Shaun and Dean!
Callum Robson, a contender Australian surfing fans are pinning their hopes on. Photo: Swilly
AirAsia connects surfers to some of the world's best breaks
Surfboard fly free* with AirAsia (To and from Australia, 1 surfboard up to 15kg - policy here:  https://www.airasia.com/au/en/freesurf.page)
AirAsia flies to over 140 destinations across Asia 
Book at airasia.com 
Tracks