Moby's Retreat - The coolest little place in the world.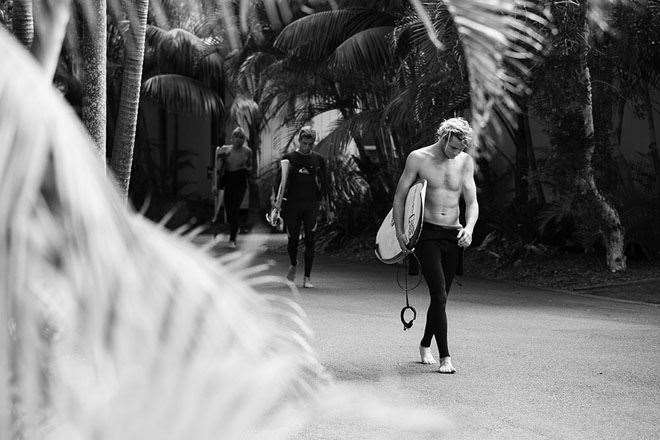 To put the August issue together, the Tracks team had a sweet set-up on the mid-north coast of NSW. Situated two minutes walk away from a dreamy beach-break set up; Moby's Retreat provided the ultimate base camp for our adventures with Creed McTaggart, Ryan Callinan, Matt Banting and Noa Deane.
With its extensive grounds, swinging palms and bungalows nestled between native vegetation, Moby's lets you slip into another world. The one, two and three bedroom houses are stylish and sophisticated, without making you feel overly precious. It's the sort of place where you can cruise back from the beach, wash off in an outdoor shower and wind down on the balcony of your bungalow with a beer. This was our routine for pretty much a week.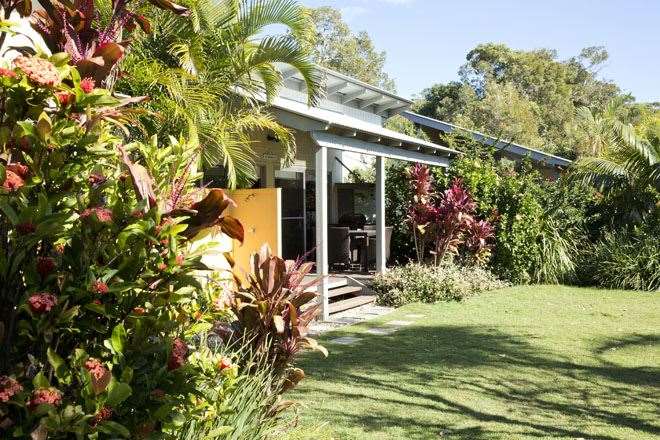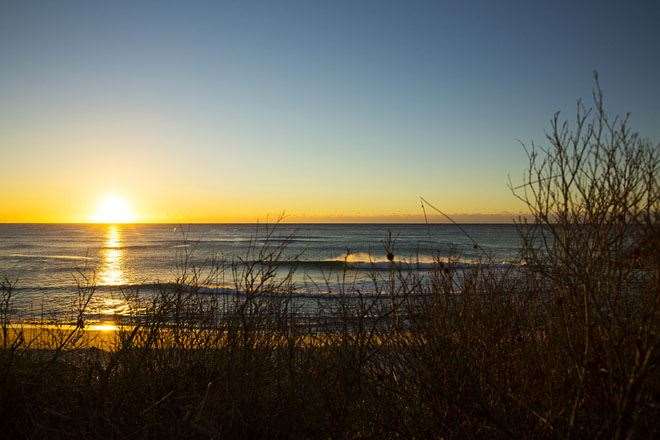 By nights we filled our surf-starved stomachs with culinary delights from the Moby's restaurant. The pizzas are a mainstay amongst the locals and the perfect cheap meal for hungry surfers. However, the restaurant also offers the kind of A la Carte menu that will impress girlfriends, wives and master chef wannabees. I recommend the rack of lamb if it's still on the menu.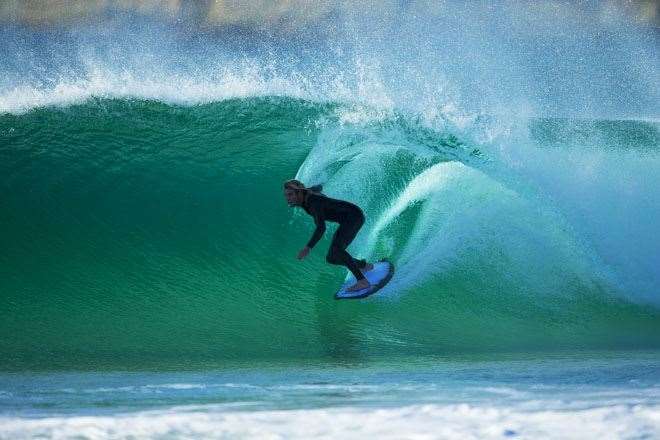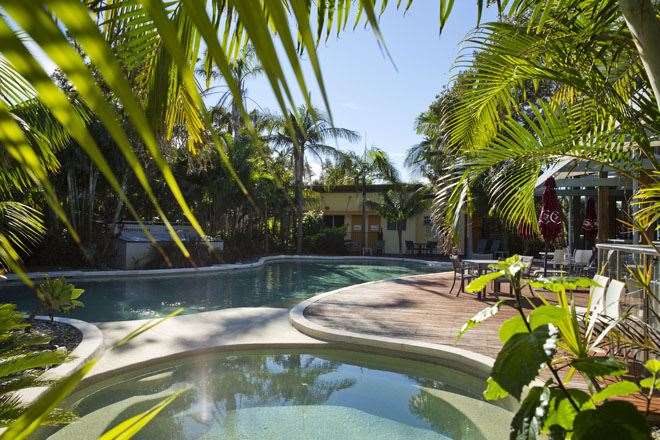 When not in the water, we spent most of our time on the Moby's tennis court, fighting grudge matches with the super groms. They might be some of the world's best, young surfers but they needed a little work on their service games and it's worth noting that Ryan Callinan and Noa Deane couldn't overcome the Tracks doubles team of Kennedy and Smith.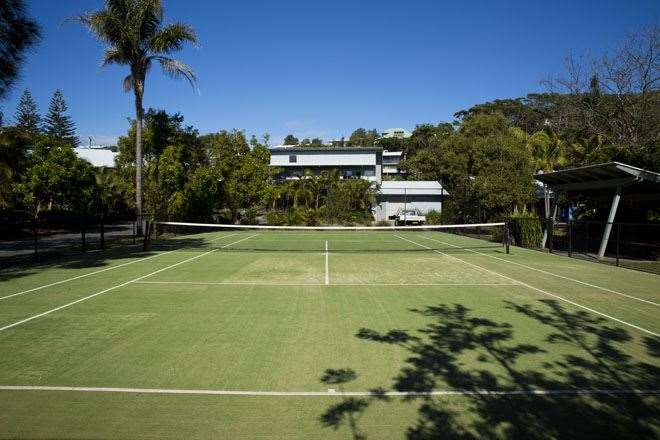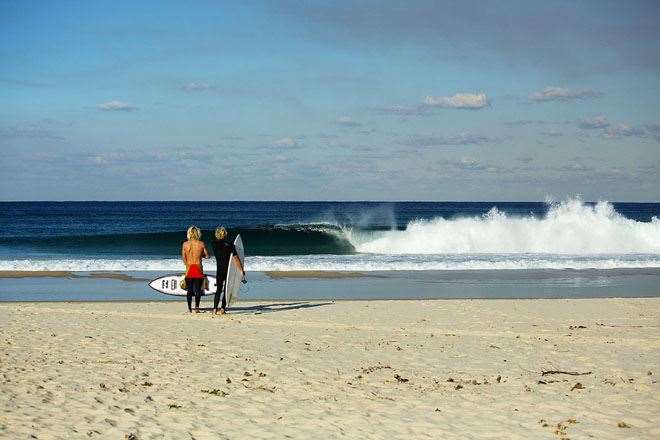 After two weeks of twisting A-frame peaks and good times it was hard to say goodbye to Mobys, but I'm sure we'll back. It's nice to know you don't have to go far to find a little piece of paradise.
Ph: (02) 6591 0000
Reservations: 1800 655 322
Tracks