Is Clay Marzo the best freesurfer in the world? Jack Freestone enters the 34-man battle royale plus meet Tyler Warren.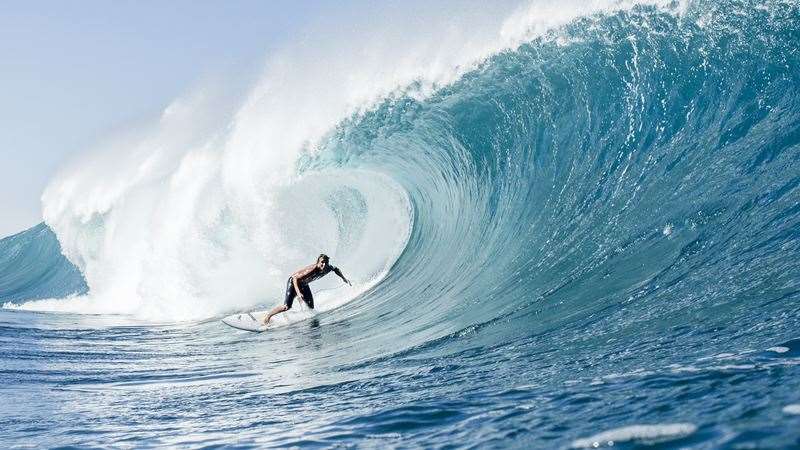 Making Clay
Words and Photos: Mike Riley
Excerpt by Ben Bugden
Clay Marzo's campaign for the title of World's Best Freesurfer really began a decade ago when the 16-year-old's break out performance in Young Guns 2 came close to upstaging Dane Reynolds and Kelly Slater. The gecko grip on his board, his uncanny elasticity and tendency to go straight through lips that others avoided, instantly earned Clay a massive following and the image of an enigmatic virtuoso. Houdini-like barrel-escapes from unrideable waves were soon added to his cache of idiosyncratic tricks. While groms fawned over whatever footage of Marzo they could get their hands on, other pros, boat captains and local icons fuelled the Clay folklore with awestruck tales of how he had taken an unfathomable approach to an established location or previously unridden wave.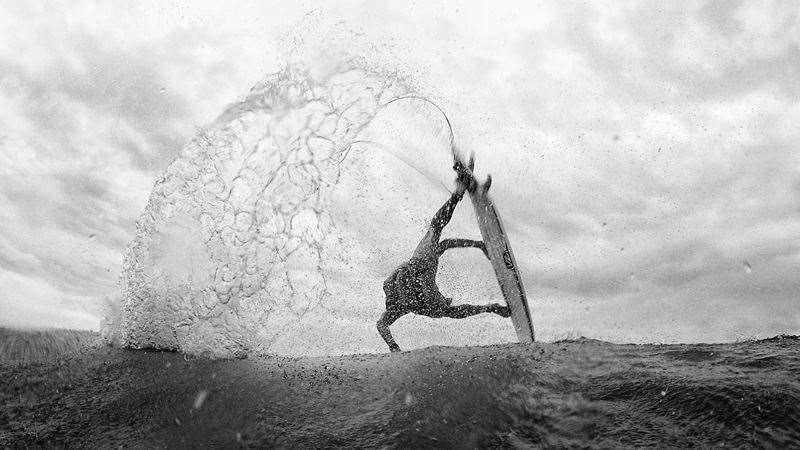 Jack Freestone

Excerpt by Luke Kennedy
When Jack Freestone soared to victory in the world Pro Junior as an 18-year-old back in 2010, most of us expected him to waltz onto the world tour. His surfing already had the strength and power of a rugby centre (a career alternative he had in fact turned his back on) and the pop of a slam-dunking NBA player. Freestone also seemed like the natural heir to that long lineage of Coolangatta surfers who have claimed frontline roles in pro surfing, from MP all the way through to Mick Fanning.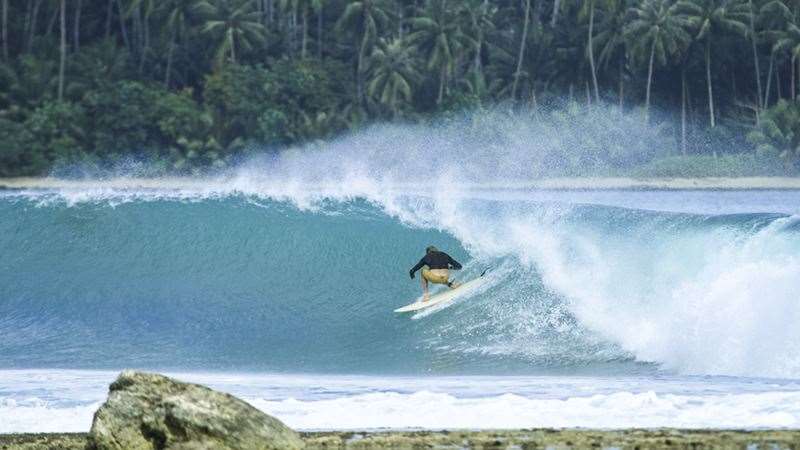 Why is Tyler Warren Good At Everything?

Excerpt by Ben Mondy
The small, wiry frame of Tyler Warren is sitting at a desk at a surf store in Barcelona. Yep, there's surf stores in Barcelona. It's a much hyped Billabong signing session and the 29-year-old Californian is flanked by some of the heavyweights of the label and surfing in general. Mark Occhilupo, Shane Dorian, Greg Long and French charger Benjamin Sanchis have all become legendary for their performances in the water and their personalities out of it. Outside California, and especially in Australia, Tyler is hardly a household name. For now that is.
Plus The Search returns, wild Tasmania and discover Barbados, home to big barrels and bigger spliffs!
Pick up a copy of the new look Tracks, Issue 545 featuring Clay Marzo on the cover.
Tracks Magazine ... The Next Best Thing To Reinvention
Tracks