The shortest month was long on surfing action.
From Cyclone Eusi to huge Nazare, it was another big lunar leap. Tracks, as always, was hunkered in a basement wiretapping every comment and logging every incident. Here's the best bits from 29 days of premium surf output. 
"We're a big, smart, rich, clever country with a lot of natural gifts and we should be doing way fucking better than just digging up rocks."
 Former Tracks Ed and Fight For The Bite campaigner Sean Doherty 
talks to Tracks
 the day Equinor dropped its plans to drill for oil. 
 "I had been grabbing samples and freshly boxed clothes for two decades and then was suddenly faced with this array of different brands and clothes. Woolworths blew my brain apart."
 Scotty McMahon, a recently sacked (and totally fictitious) 
Surf Marketing
 exec. 
"If shit goes down, we can apparently expect about 20 weeks of chaos before there is any containment. With G-Land on the cards for June 4 – 14th, it is soon going to be time to make some serious choices."
 Craig Jarvis looks at the some of the possible effects on 
surfing of the Corona virus
.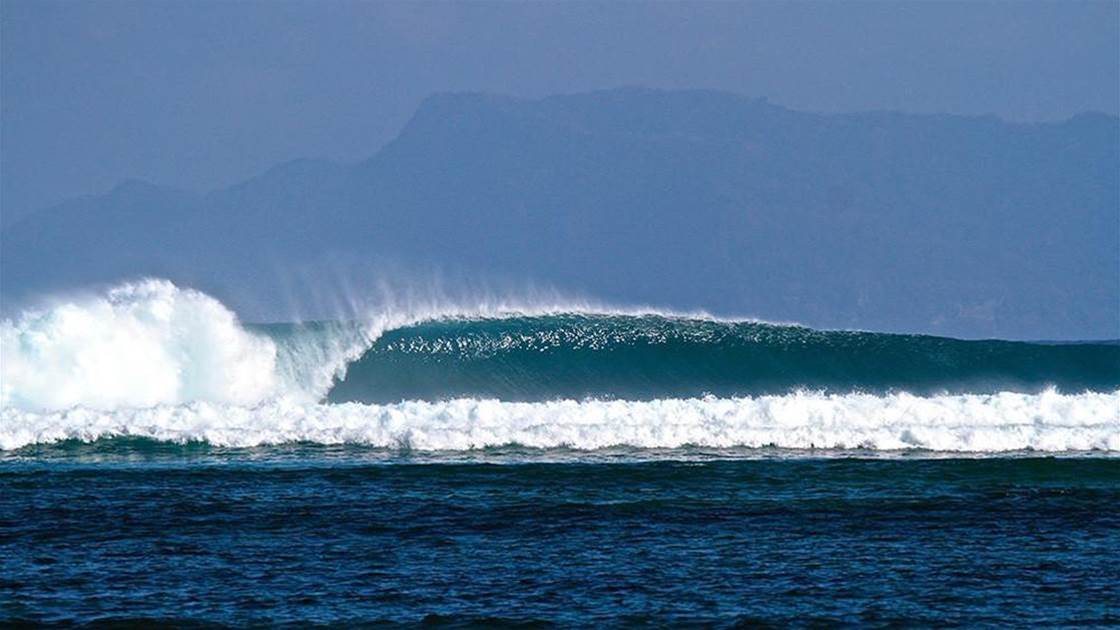 Will the long awaited CT comp at G-Land become a victim of Coronavirus?
"I realise many others are well ahead of me on the evolutionary curve here, but dropping $1290 on a longboard still felt like shaking the foundations of my surfing world." 
The Ed enters the logging world.
"Getting a wave doesn't revolve around the usual lineup variables; your ability, how aggressive you are, how big your board is, whether you have testicles or not and if you grew up there." 
The rise of Wave Pools means there's a new line-up etiquette. 
But will it transfer to the ocean?
Not even Noosa royalty is safe on the point. Harrison Roach, feeling the burn.
"Grainger, of course, had no problems in towing a certain Laird Hamilton back to harbour. A couple of old dogs who had learned some new tricks in surfing's big-wave petri dish." 
Sydney's 
Matt Grainger's first time in Nazare 
coincided with Laird's foiling sessions. 
"My co-commentator Pete Mel identified one of the surfers. 'That's a body!' As we saw surfers recoil in tears it looked like I was broadcasting the worst possible outcome."
Ben Mondy talks through
him talking through Alex Botelho's near-death experience at Nazare. 
"Between us, we caught only a paltry offering of scrap waves and neglected insiders. A voracious QS crew plus a few irate locals is a crowd worth avoiding, I'll tell you that for free." 
New Tracks scribe and QS warrior Liam O'Brien 
talks through his first trip to Morocco.
Tracks