Commisioner calls in Reggae Shark to restore peace in the East.
There's been a lot of commotion in the ocean recently on the East Coast of Australia. For the fifth day in a row Newcastle beaches have been closed due to sightings of Hammerheads cruising near the shoreline. Shark alarms have been blaring left right and centre throughout Sydney's beaches and multiple sightings up on the far north coast have left all beach goers on edge.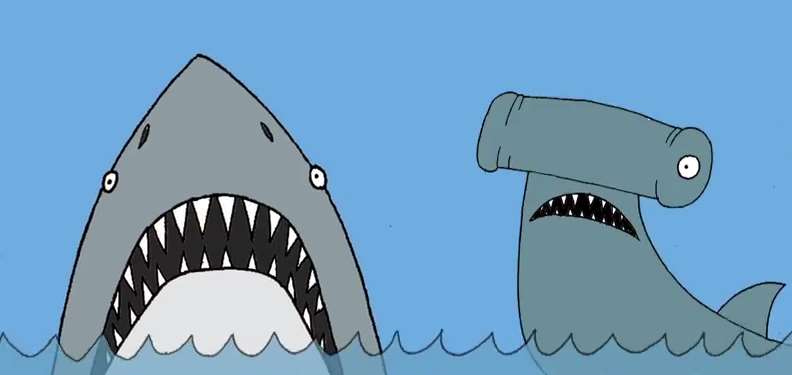 Luckily, the NSW state commissioner and lord-rider Huey has pulled a few favors (and a few billies) with his Kingston connections and called in "Reggae Shark" to smooth things out in these dangerous times. 'Reggae' is reported to of left his Caribbean waters to sort things out with his brothers Down Under and is on his way (slowly). If you haven't heard of his conservational efforts watch the video below.
*Reggae Shark is a key supporter of Sea Shepard, Chia Seeds and loves to have a yarn with Greenough and Rasta. Find out more here or even here or maybe, even here.
Tracks