REVOLUTION a new exhibition celebrating the 40th anniversary of the 1970 World Titles at Bells Beach.
| | |
| --- | --- |
| | REVOLUTION a new exhibition celebrating the 40th anniversary of the 1970 World Titles at Bells Beach. |


REVOLUTION is a unique exhibition that takes us back to May 1970, when amongst the turmoil of the Vietnam War and civil unrest in the United States,  the best surfers in the world descended on Bells Beach for the running of the fifth World Surfing Championships. The exhibition features vintage surfboards, photographs, films and other artefacts from the event which was the first major international surfing event to be held at Bells Beach. Financial problems, drug busts, assaults, competitor apathy and a general lack of surf hampered the event which attracted crowds numbering 12,000 people during the final weekend. The 1970 World Titles featured some of the best surfers the world has seen including 'Nat' Young, Gerry Lopez, 'Midget' Farrelly, Wayne Lynch, Shaun Thomson, Terry Fitzgerald, Peter Drouyn, Corky Carroll and Sharon Weber.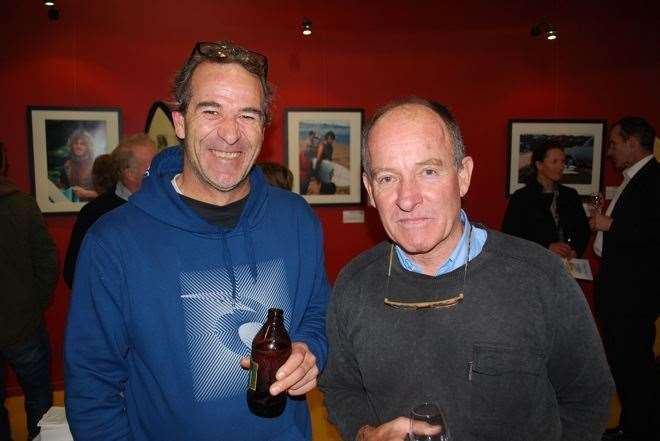 REVOLUTION showcases the surfing talents of Californian goofy-footer Rolf Aurness who won the Men's Open which was held at Johanna Beach. Aurness was the son of famous Hollywood actor James Aurness who himself made a number of trips to Torquay over the years. Some of the key artefacts featured at the exhibition include surfboards from the era, rare photos from Drew Kampion (many never before seen in Australia), historic photographs from John Witzig, memorabilia and artefacts from World Title competitors Randy Rarick, Gail Couper and many others.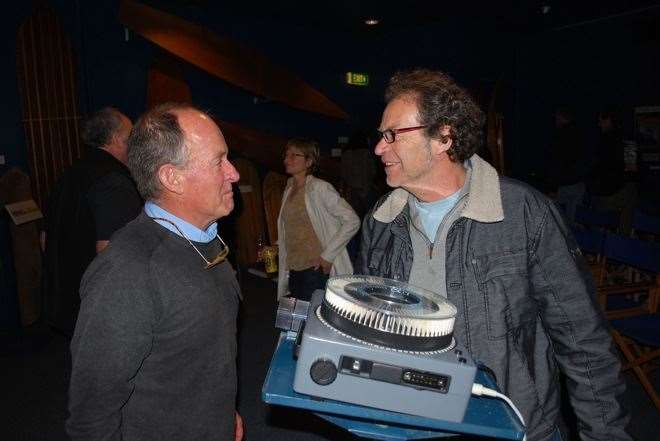 A special mini theatrette has also been created for REVOLUTION which will allow visitors to view rare and insightful, 16mm footage recorded at the championships including a special viewing of Tim Burstall's classic surf documentary GETTING BACK TO NOTHING which has been rarely screened in public during the last forty years. Burstall went on to direct the iconic Australian feature films, Stork and Petersen and play a lead role in the re-birth of the Australian film industry.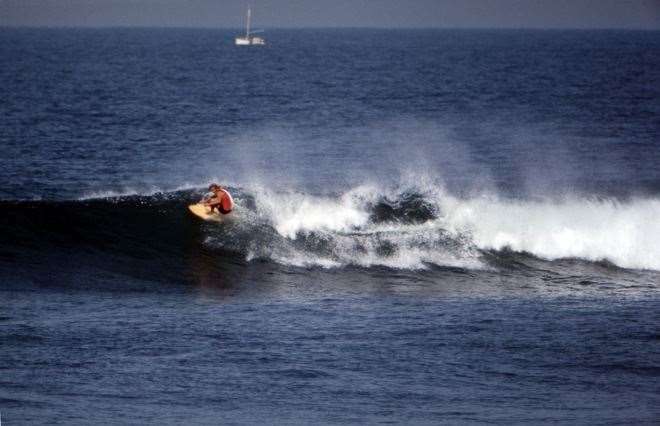 Surf World Torquay curator Craig Baird said: "Revolution brings together for the first time a magnificent collection of treasured items from 1970 World Championship contenders, rare and unseen footage of the event, spectacular vintage surfboards and stunning photographs from the era that capture the colour and characters from Bells in 1970".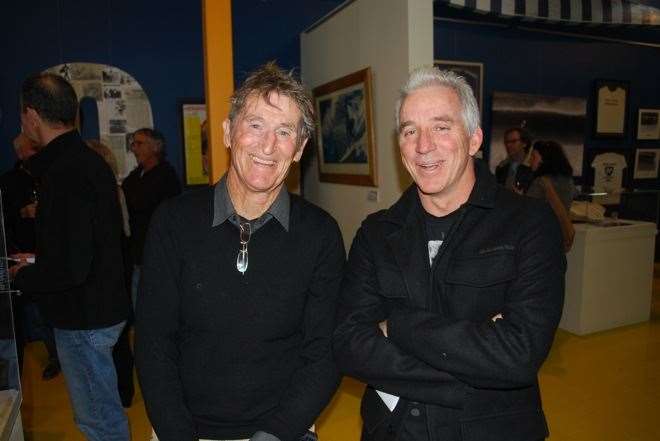 REVOLUTION was officially opened on Wednesday 15th September by Australian surf photographer/journalist and founder of TRACKS surfing magazine, John Witzig and USA surfing champion from the 1960's Rusty Miller who both attended the 1970 World Championships.
REVOLUTION will remain on display in Surf World Torquay's newly renovated temporary exhibition space until March 2011.


Tracks