Secret Sumatra is situated next to a large mountain range on the lush coastline of Sumatra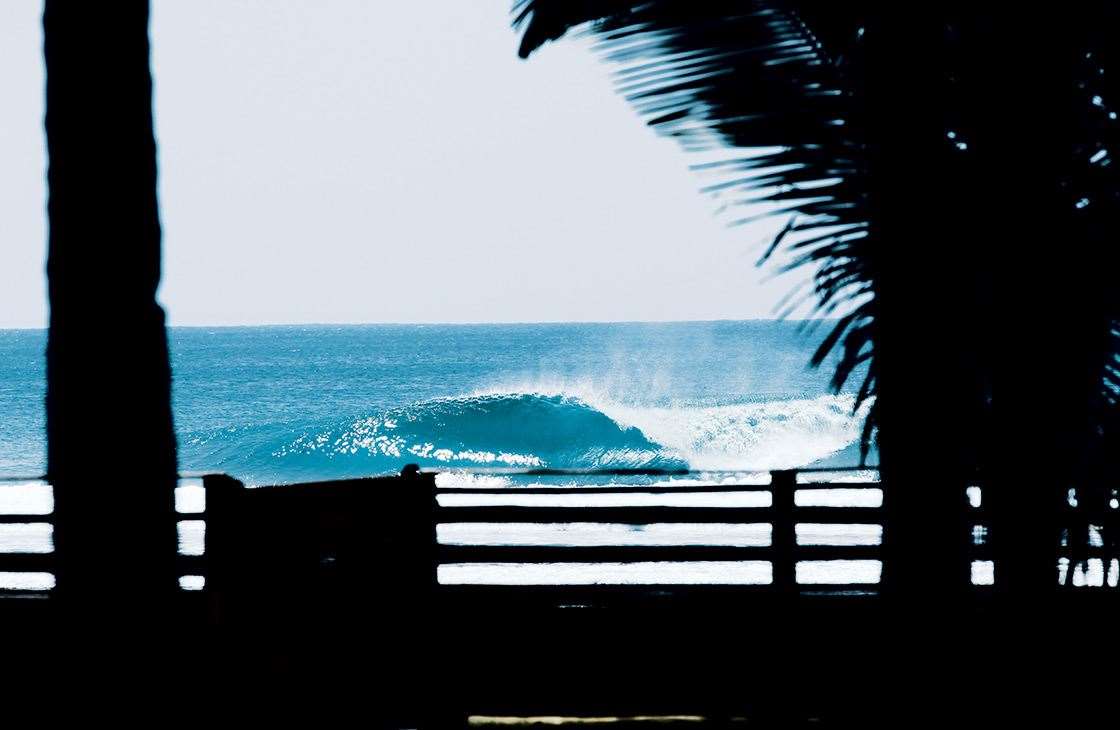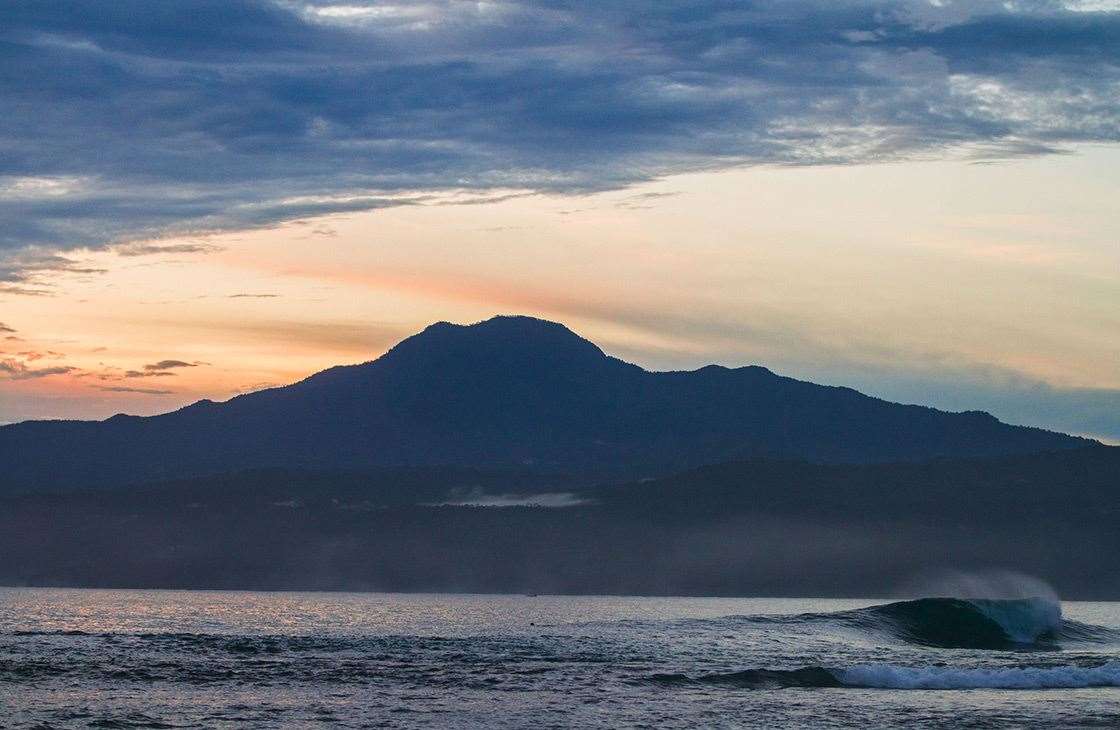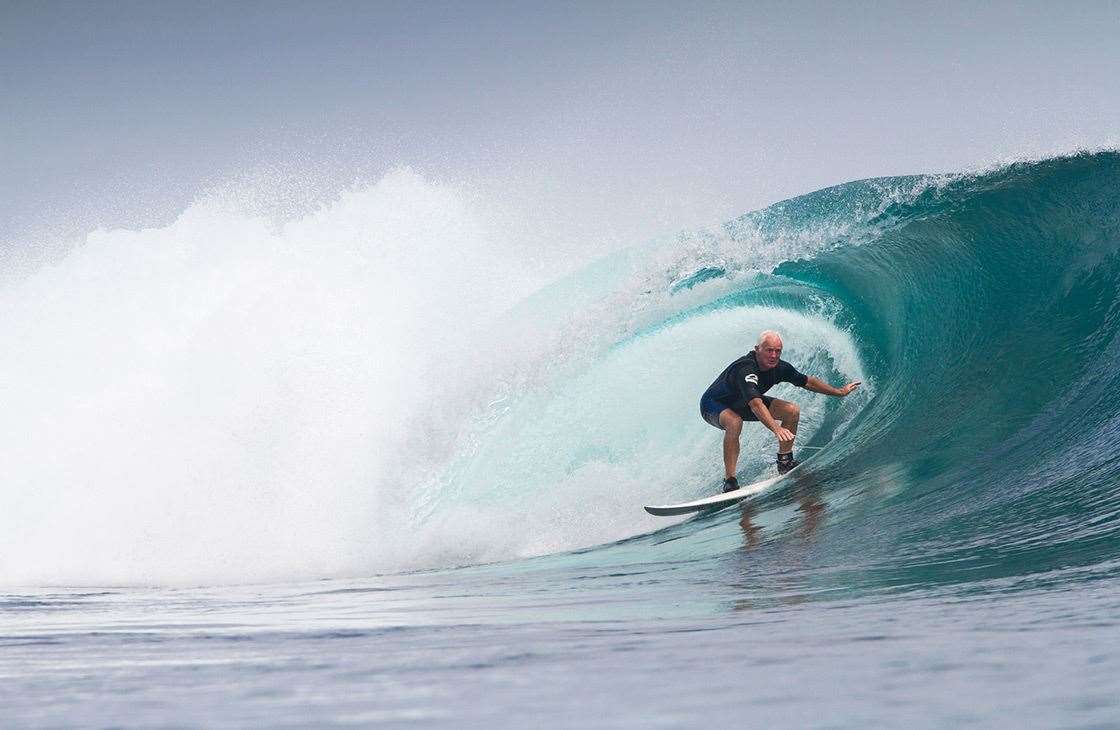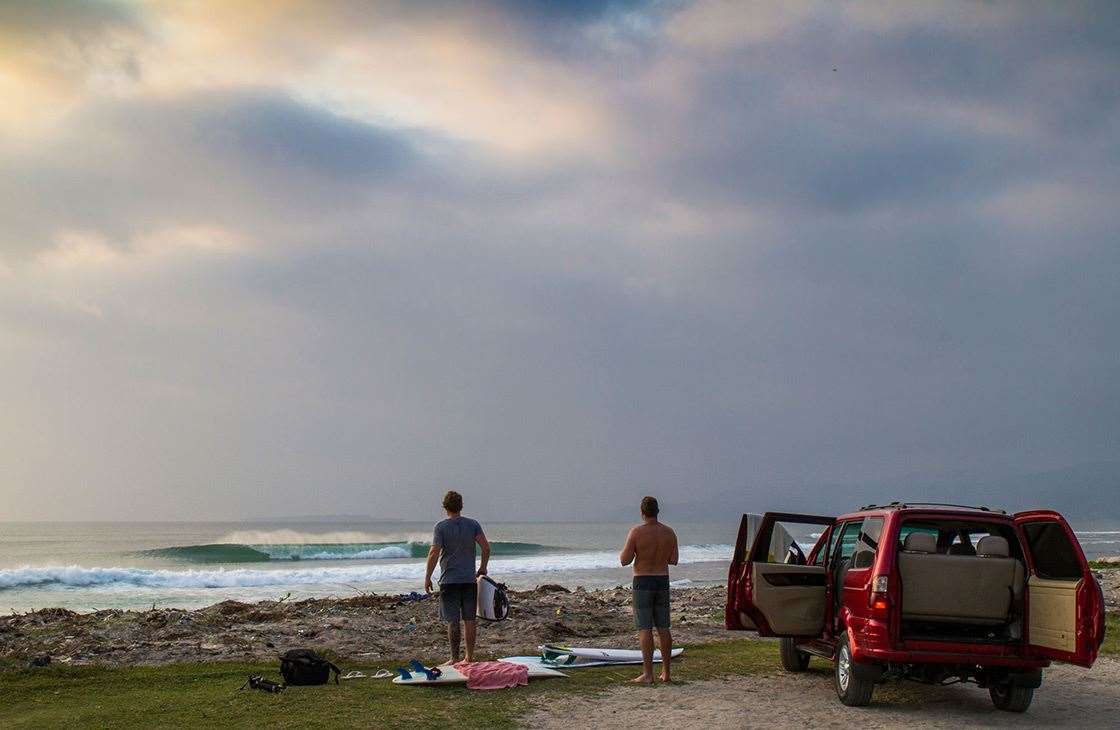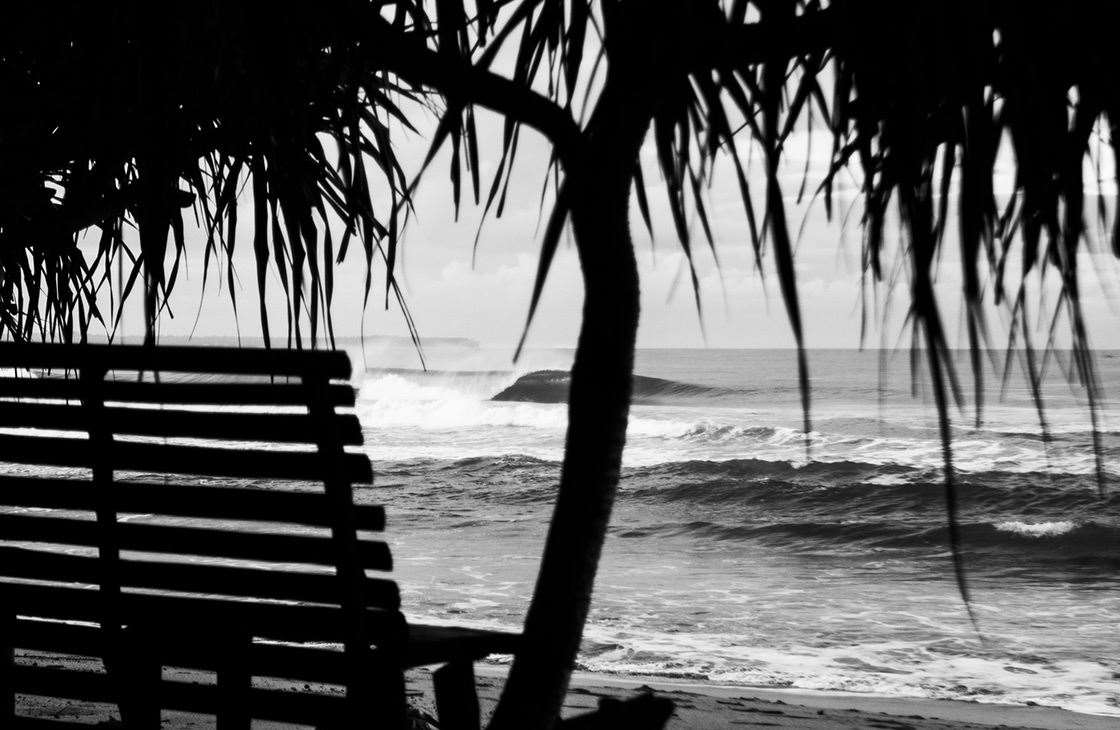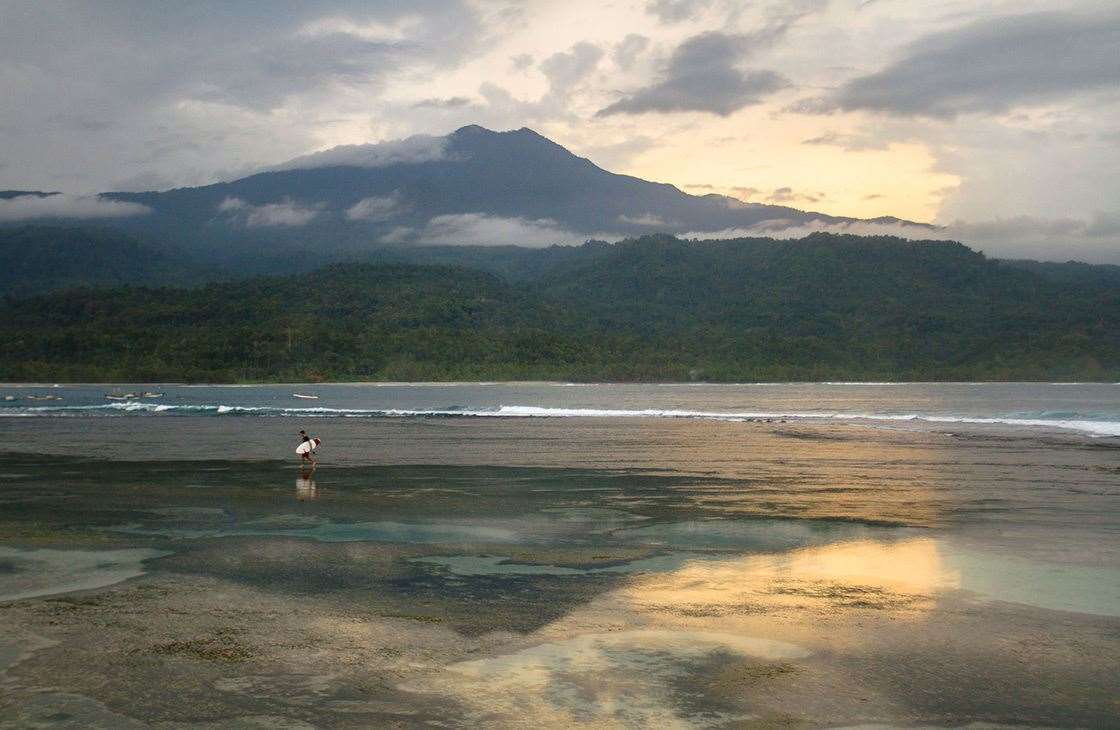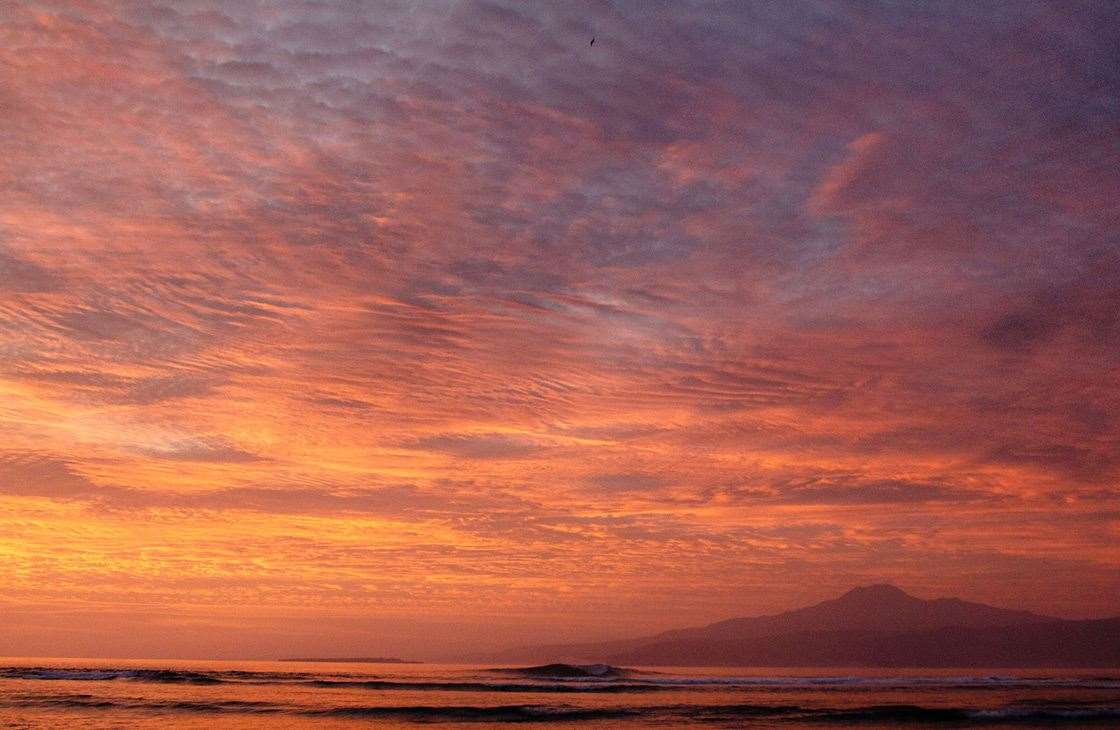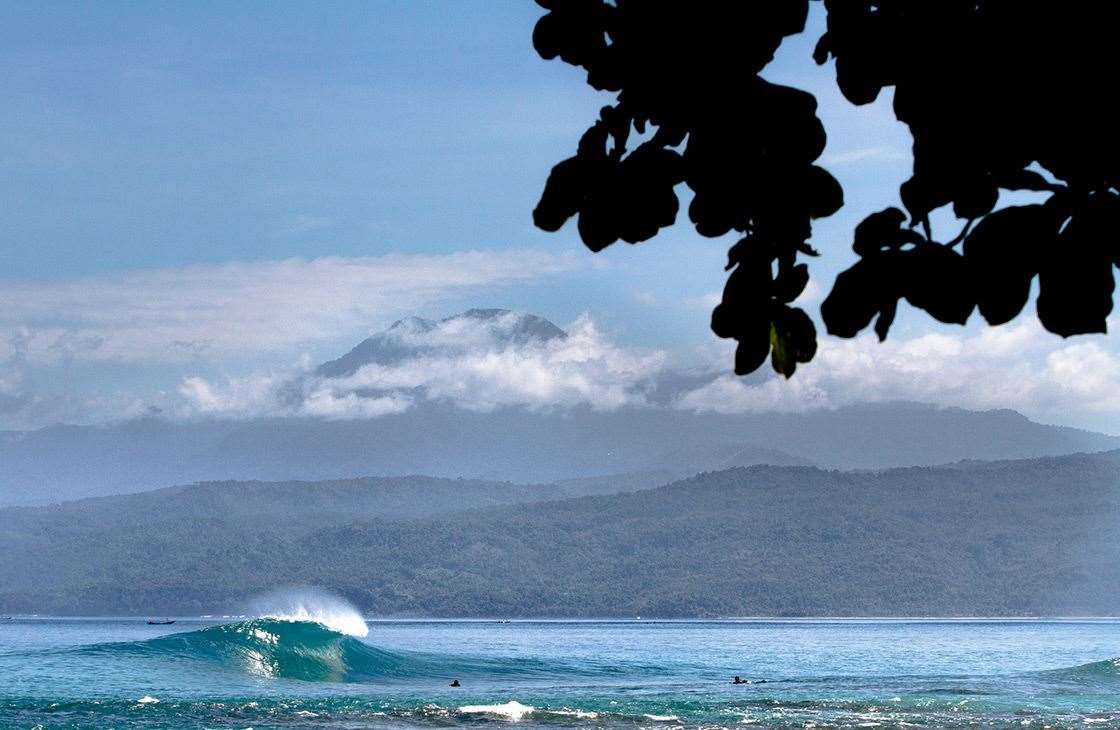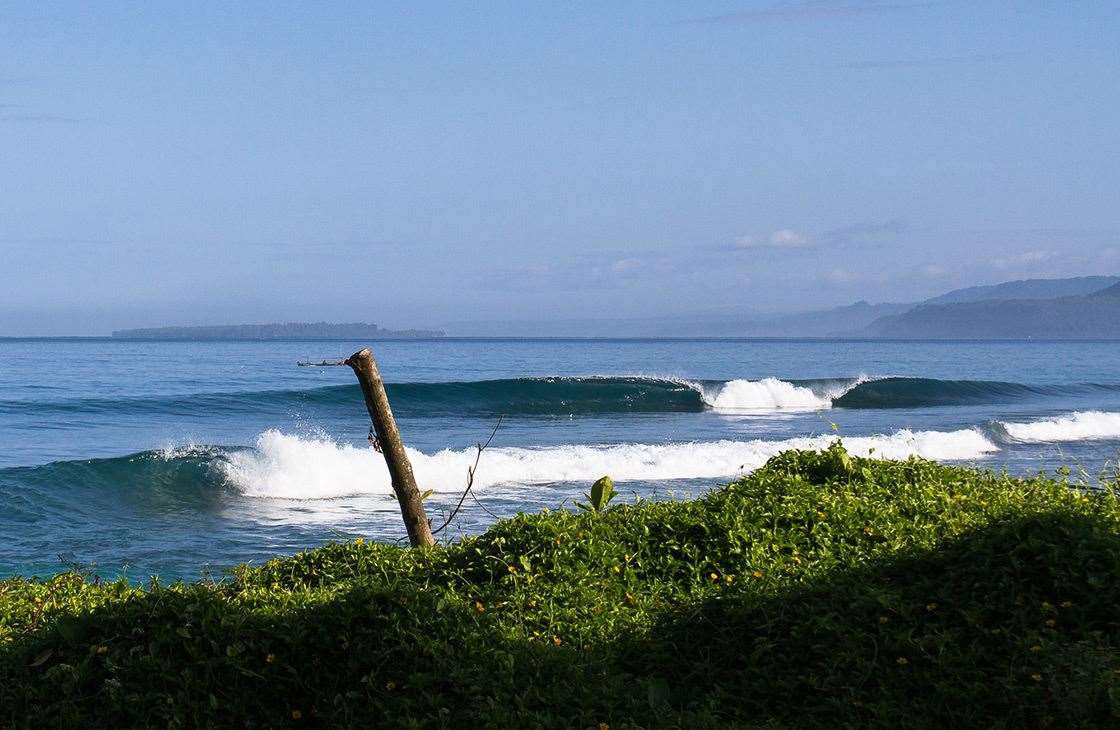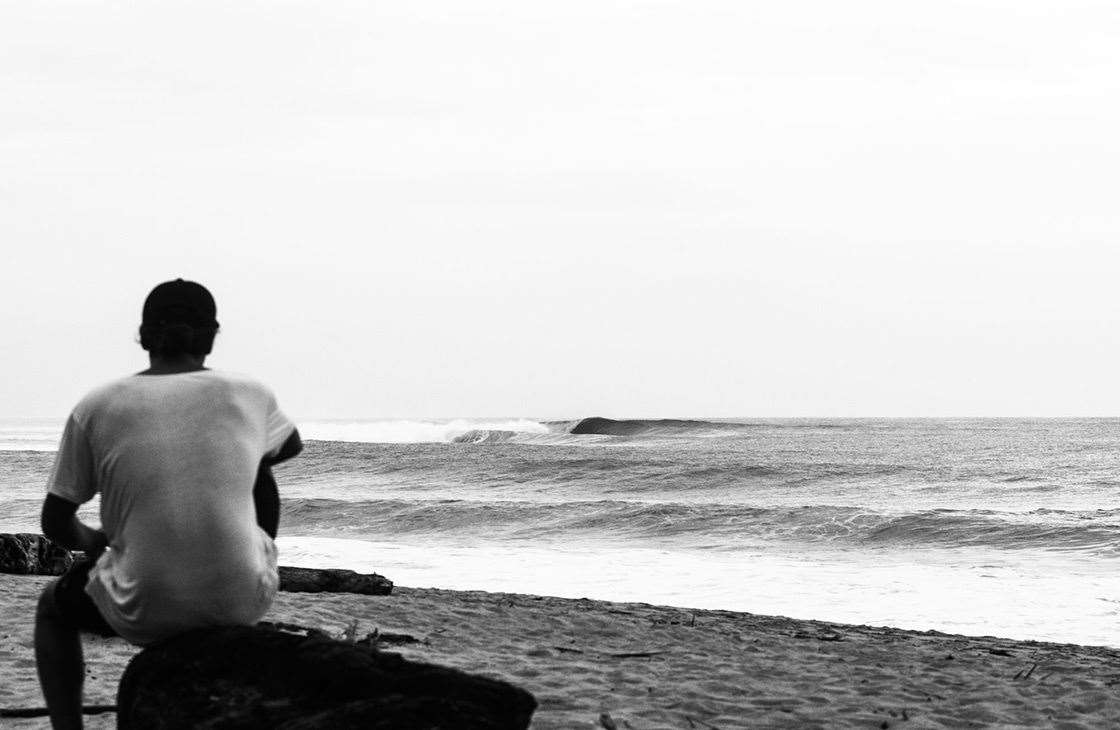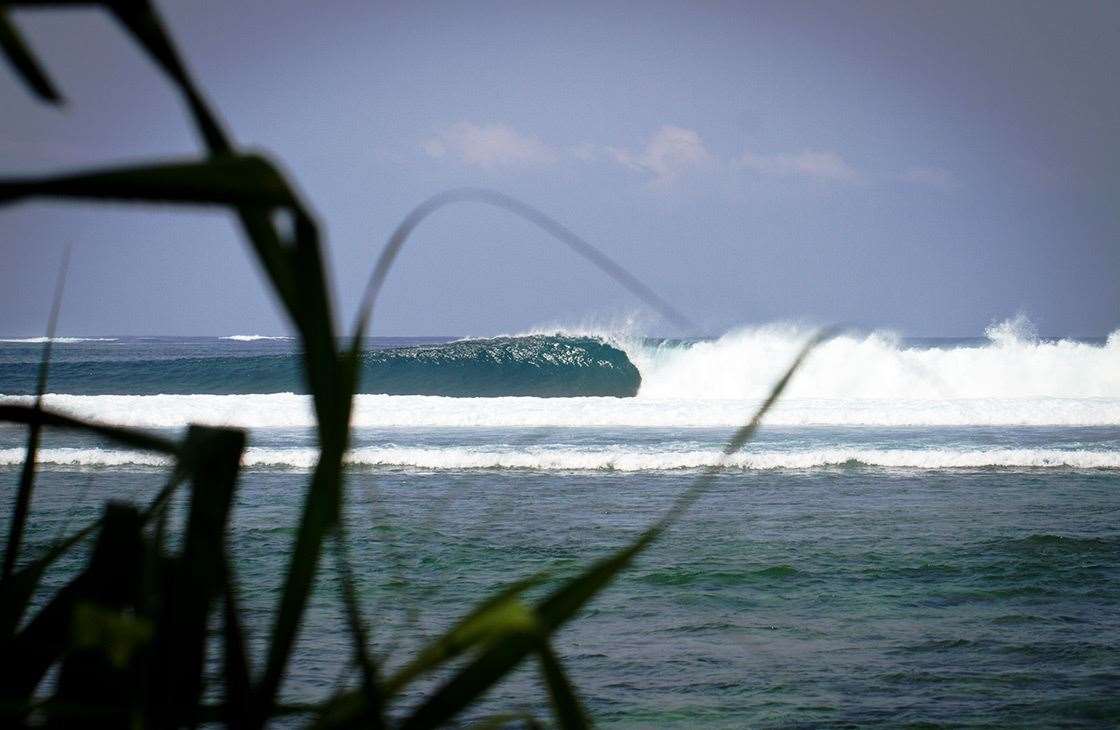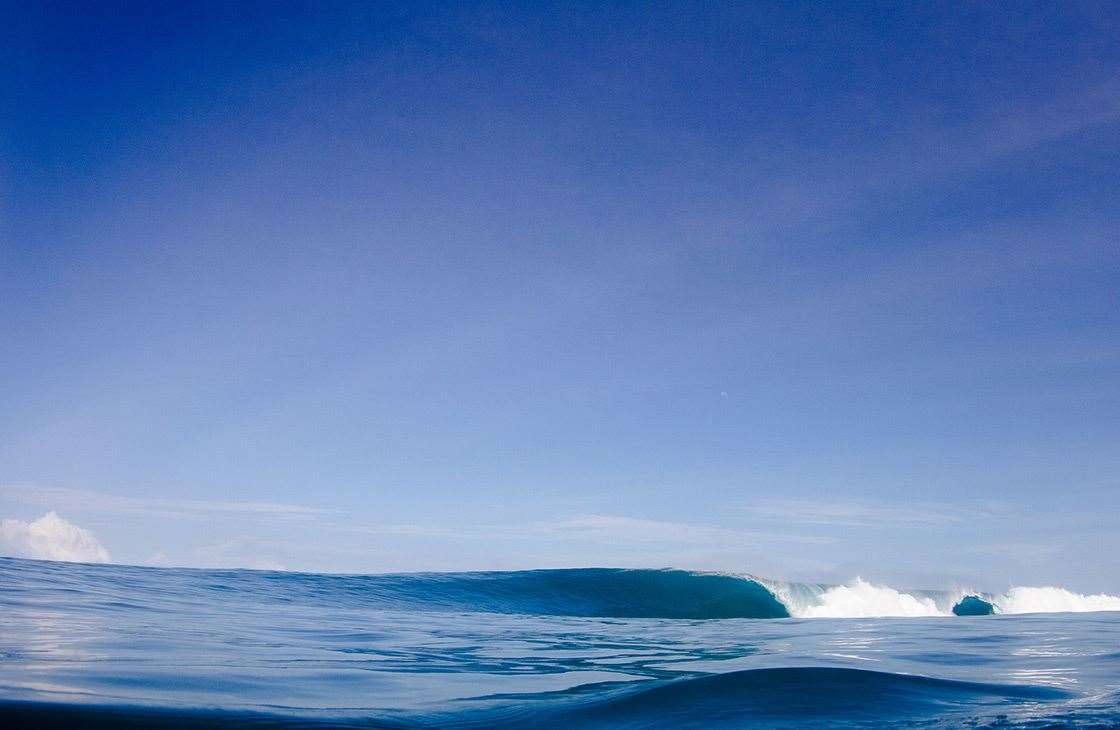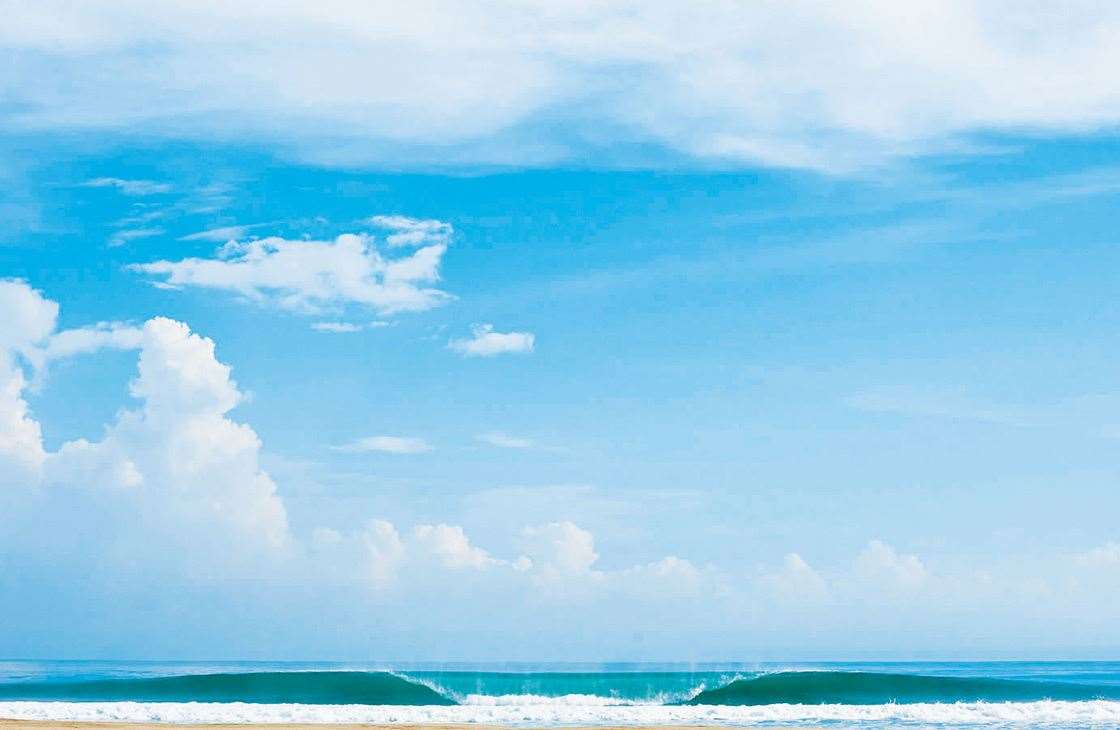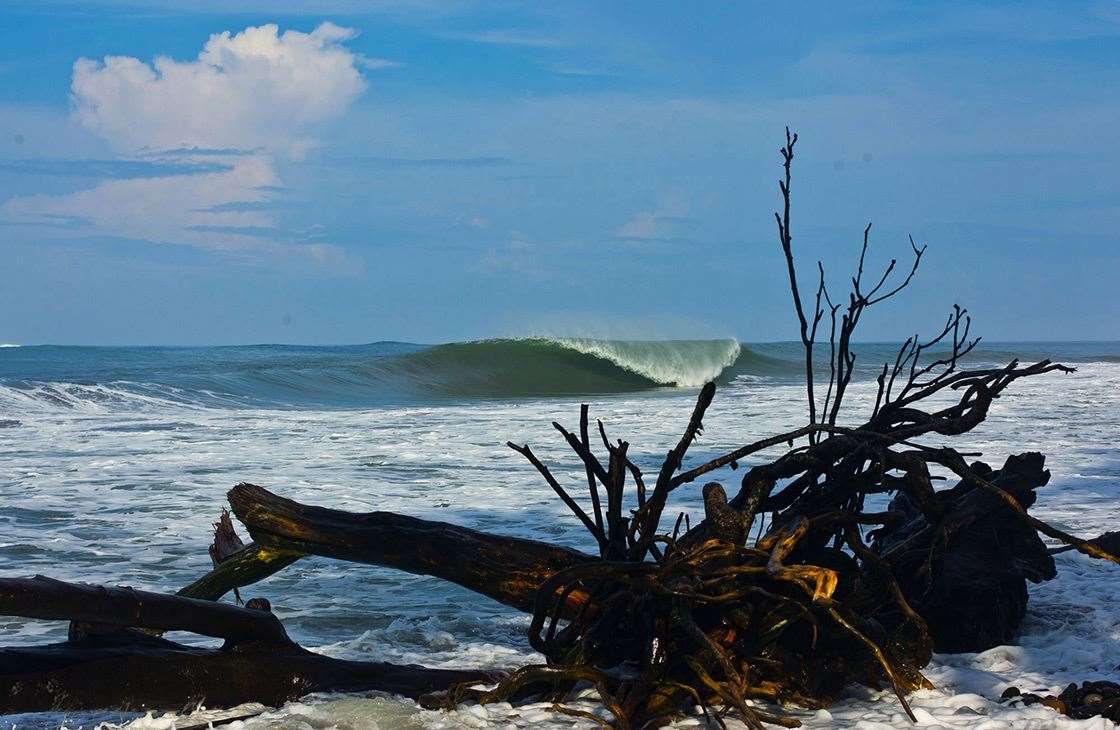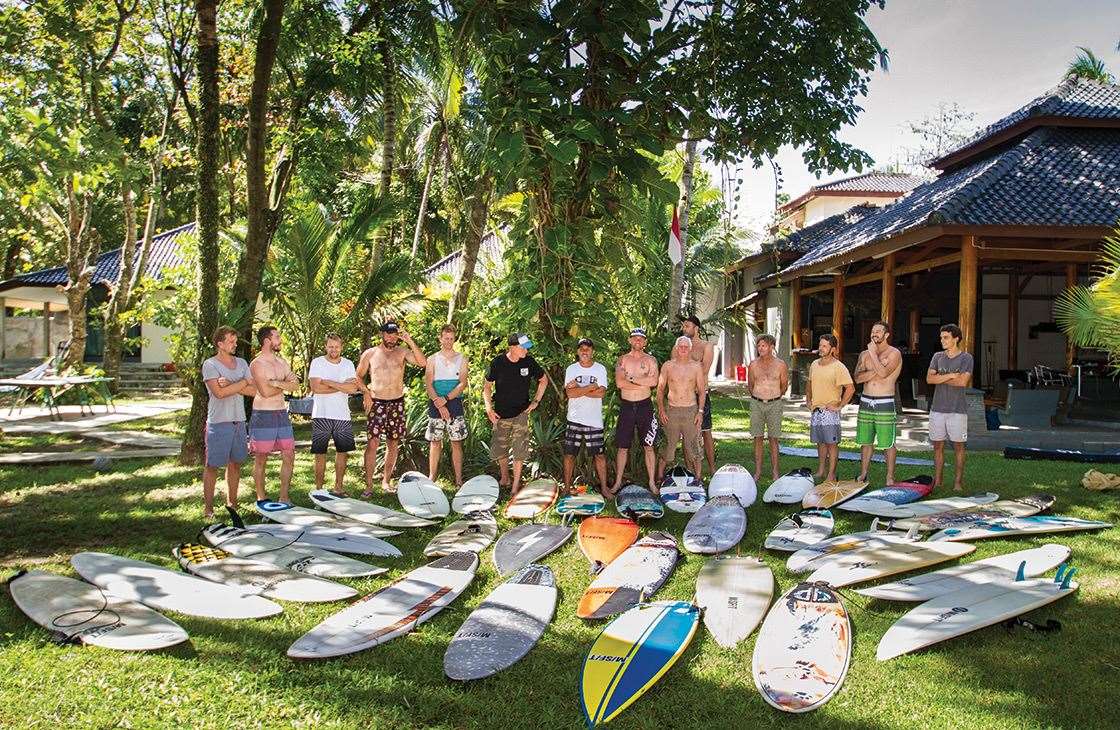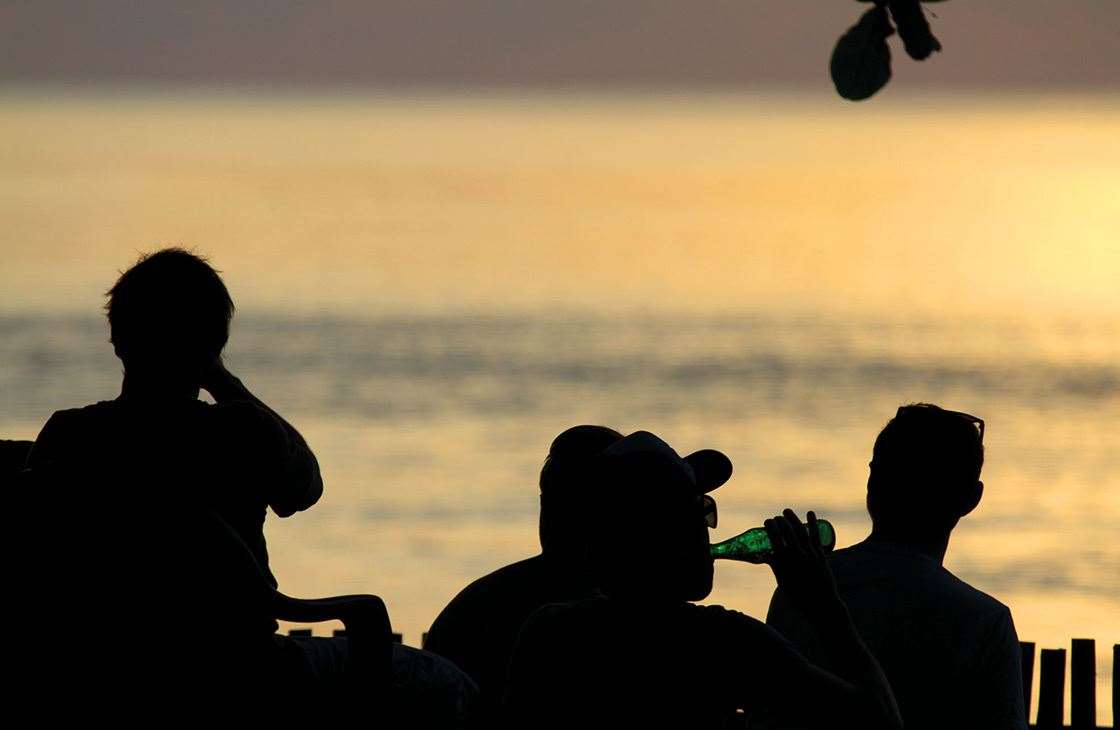 The Region
We are in an area with a huge diversity of waves, from the fun rolling left up the reef for the beginners to a more heaving righthander similar to backdoor Hawaii, to short punchy wedgy reefs, beachbreaks that have been compared to Puerto Escondito & South Straddie, there's a long point that rolls long enough to do 10 or more turns on one wave, a left that gets like deserts on it's day, a right out front that could well be the funnest wave on the planet . There are over 15 waves to choose from.
The Resort
We are situated next to a large mountain range on the lush coastline of Sumatra. Right out front is a perfect double up right hander that spits it's guts out into a channel. Secret Sumatra is all about scoring and guiding you into the right spots at the right time to get you the kind of waves that your are after. Plenty of great places to relax like our open plan outdoor entertainment area which is equip with a professional snooker table, an outdoor cinema and a sunken lounge area to kickback and read the latest mags or have a game of cards with your mates. Hammocks slung all over the place for relaxing after a big day of pits.
The Package
We do an 11 day drop your bags on the carousel in Jakarta, everything is done for you style holiday. $1480-$1680 Per Surfer (depending on which part of the season) $2300 - $2360 Per couple. The price includes return flights from Jakarta - Sumatra, all transport to the camp and waves, your own private room, all meals, WiFi and 10 years of wave knowledge getting you in the spot.
Secret Sumatra
Sumatra
Tracks