Feel like some tubes and tunes in the Maldives?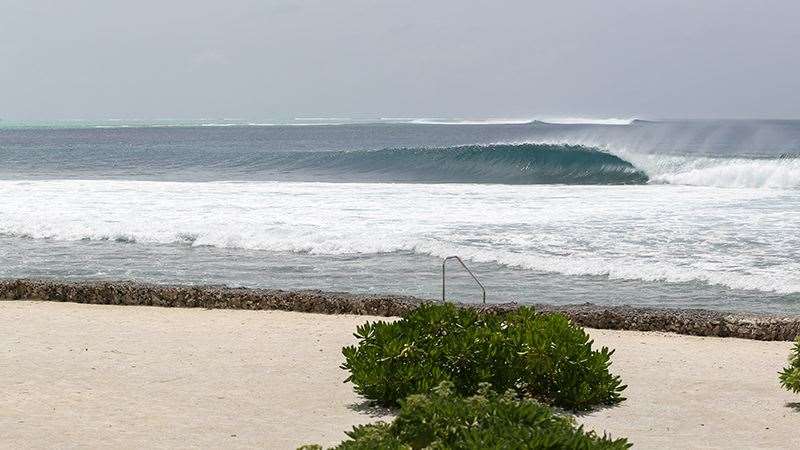 The Perfect Wave Travel Experience has just announced their 2015 "Surf Music In Paradise" series. The concept features two iconic Australian musicians, Tex Perkins and Pete Murray, who will be joining guests at the Kandooma resort in the Maldives for a series of exclusive boutique surf music shows.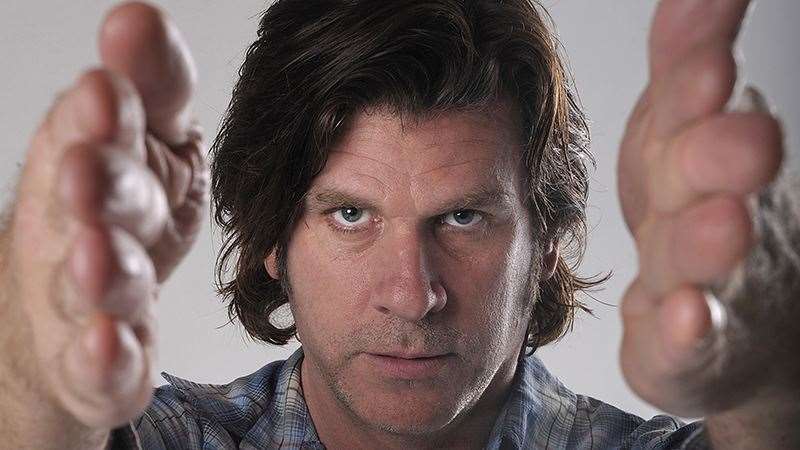 Kandooma resort is home to one of the regions best right-handers, which sits a literal stones throw from the stylish family bungalows that line the shore, not to mention the other world class waves a short boat ride away. Feast all day on Maldivian tubes before joining the family for a idyllic walk to the concert where you'll eat till you're stuffed and kick back to some iconic Australian tunes.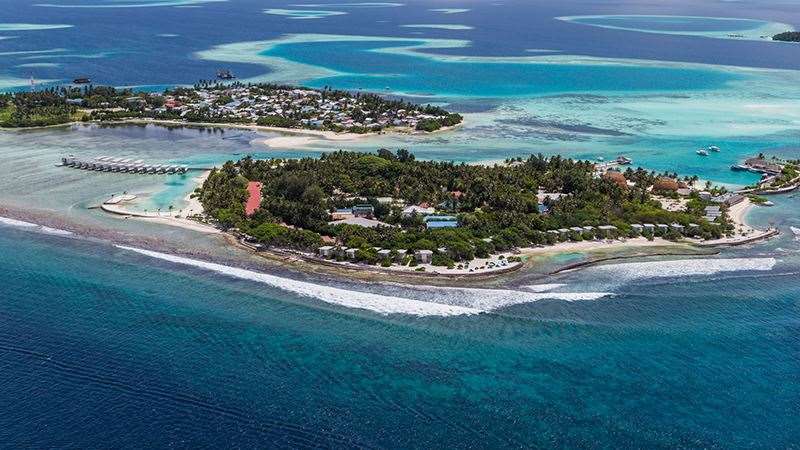 Numbers for both these gigs will be capped to ensure they are intimate and a real value for money lifetime experience so get in early.
Also, If you book either of these experiences before March 31 you will save some serious coin and guarantee your place at a super special gig before they sell out.
Follow the links below for more info:
http://specials.theperfectwave.com.au/tex-perkins/
Tracks