Free surfing aficionado Asher Pacey blogs from his month long P–Pass sabbatical.
| | |
| --- | --- |
| | Free surfing aficionado Asher Pacey blogs from his month long P–Pass sabbatical. |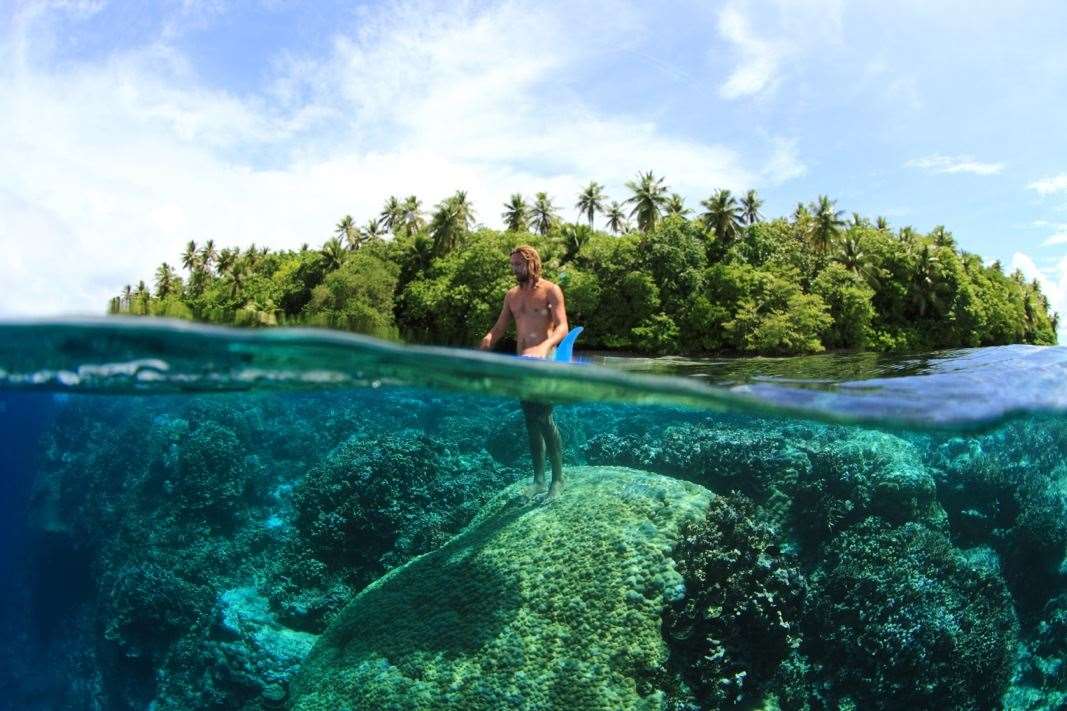 Free surfing aficionado Asher Pacey has packed up his Gold Coast based troubles (which are non-existent) to join photographer Simon Williams on a sabbatical to P–Pass. This glorious right-hand-reef pass in Pohnpei Micronesia is to be home – not for a swell – not for a week – but for a whole month. Join Tracksmag.com as we live vicariously through Swilly's lens and Asher's words in The Asher Pacey P-Pass Files

1 // Pohnpei and the surrounding atolls are as beautiful as they are unique both above and below the surface of the water.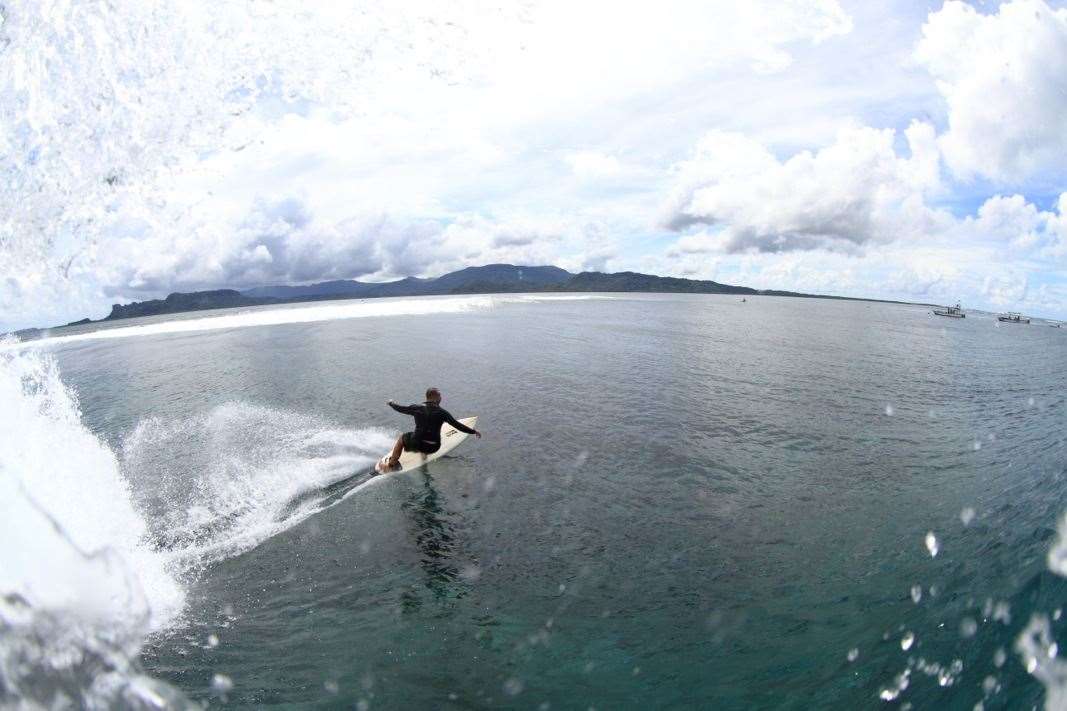 2 // There has been some really special moments during the past few weeks where conditions have been nothing short of flawless. Being in a lineup with zero-wind, peeling-waves and only handful of happy-campers is a rare recipe that's hard to find in this day and age. Just one wave like this is enough to put a smile on any keen wave riders face – and when it's an all-day session that smile's hard to shake. In this shot Allois Malfitani prepares to put a few brush strokes on his blank canvas.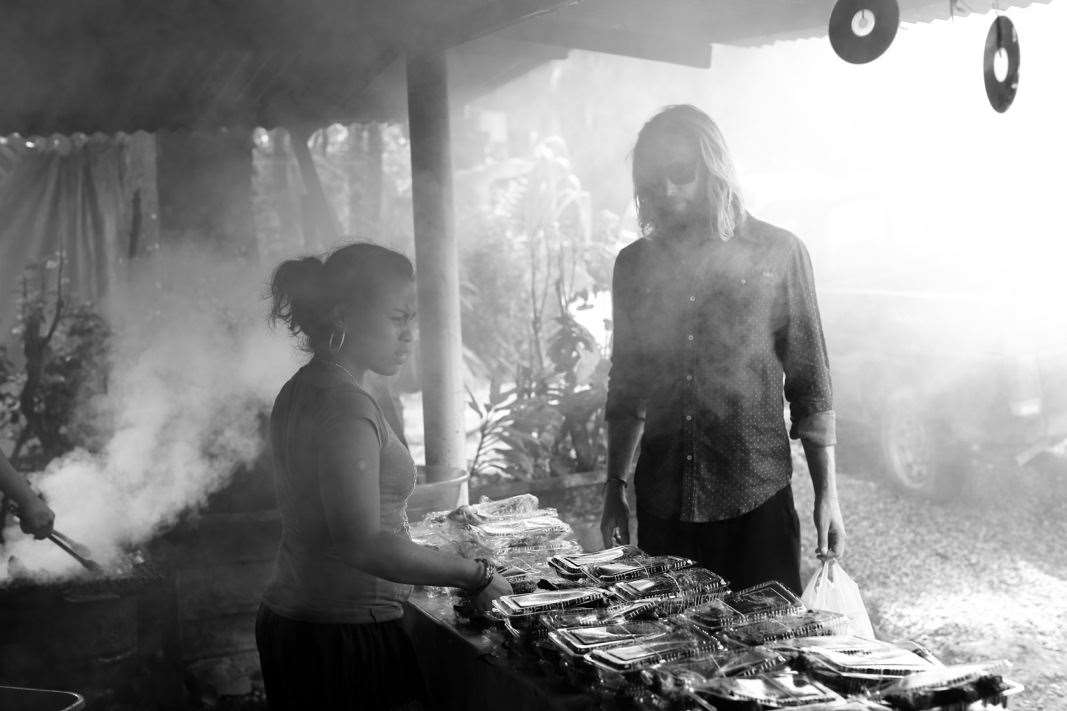 3 // When travelling to any destination it's always interesting to see what cuisine is popular with the locals. After noticing a steady flow of happy customers coming out of the billowing smoke I figured there was something worth sinking my teeth into and I must say it was some of the tastiest bird I've ever eaten. It must be said though that the look on this ladies face was not one of enjoyment – I guess spending hours shrouded in a thick smokey haze will do that.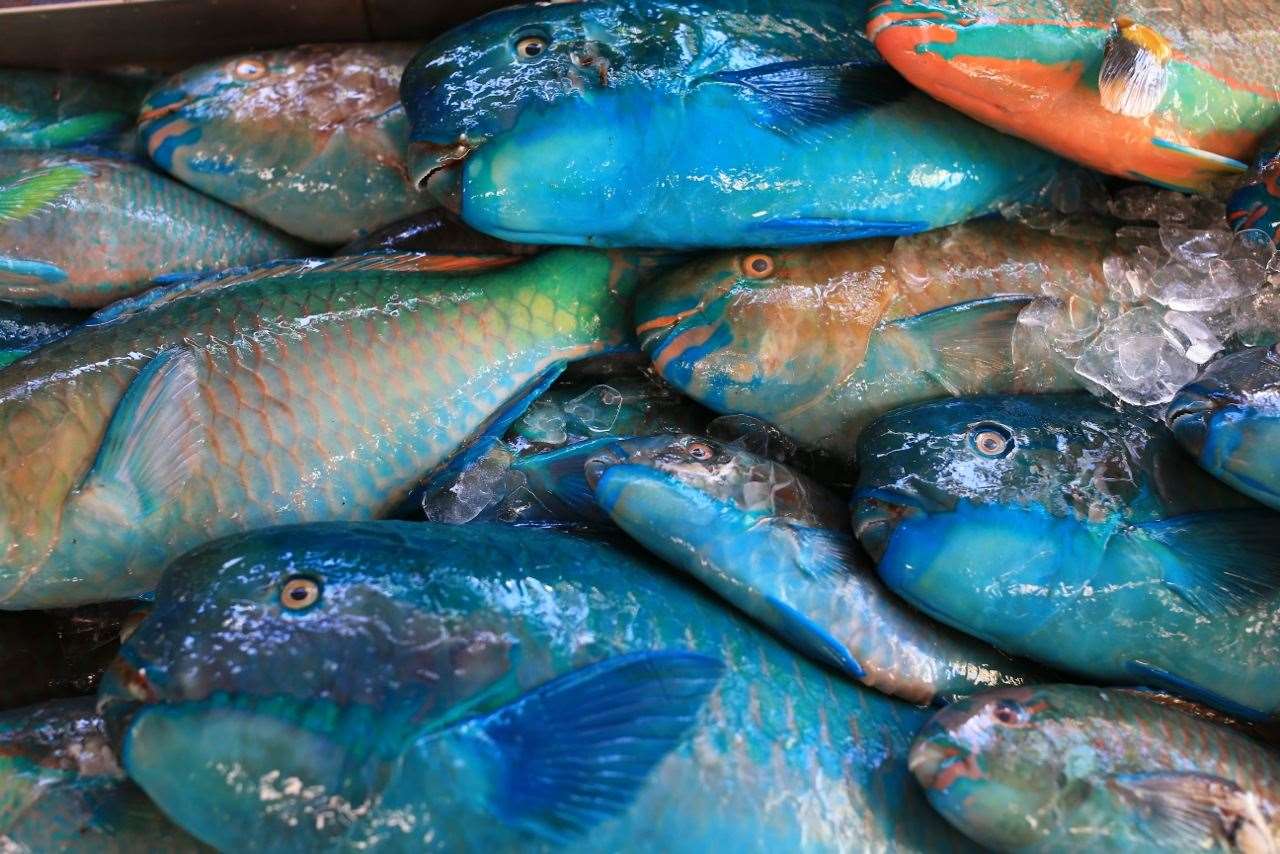 4 // For many island communities
like Pohnpei
fish is a staple food as well as an income source for a lot of families. These popular reef fish have amazing vibrant colours that can often be seen when surfing the outer reefs.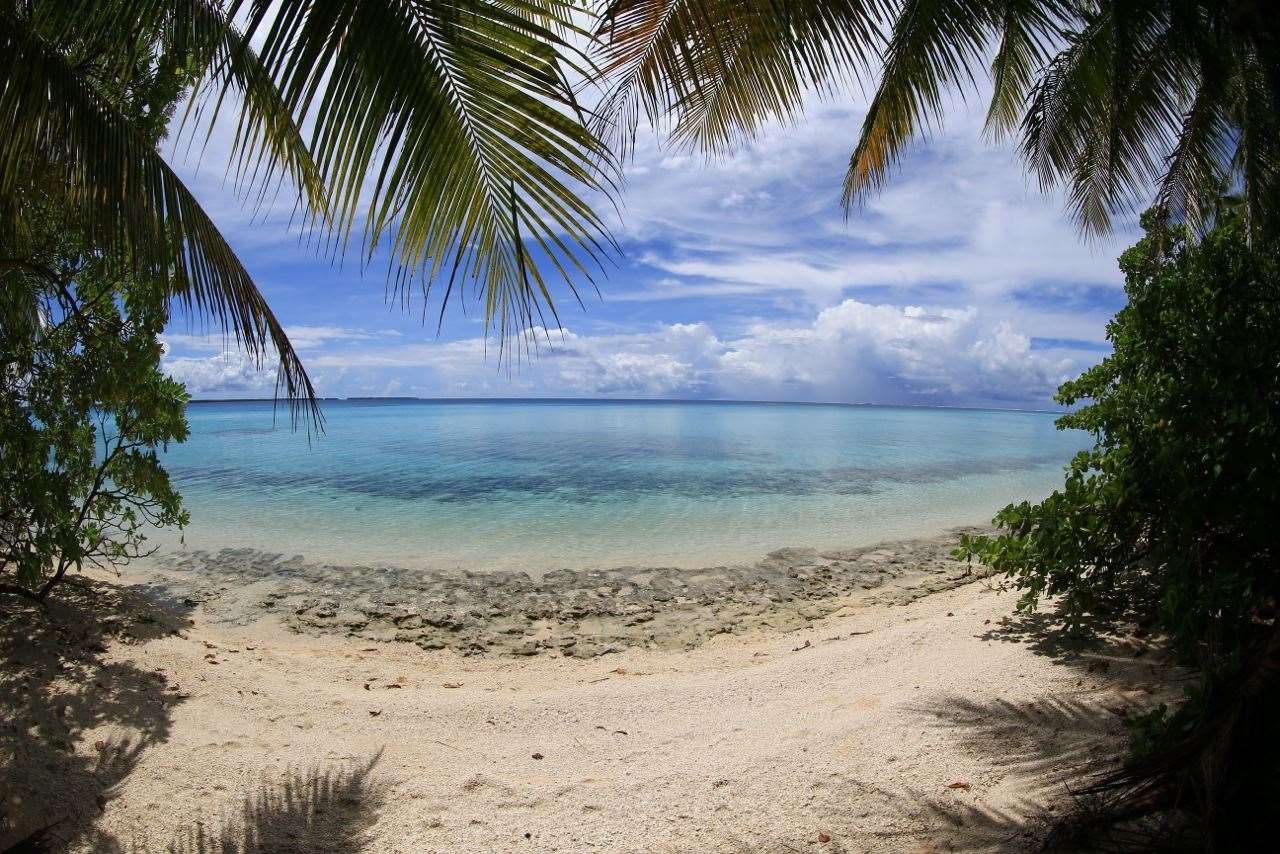 5 // During one of a very few flat surf days Allois took us out to a place by the name of Ant Atoll. As a board member of the 'Conservation Society of Ponpei' he has taken an active role in protecting places such as this for future generations. It not hard to imagine yourself in this frame with a coconut in hand and swimming in the water.This place is nothing short of picture perfect and is enough to make one believe heaven exists here on earth.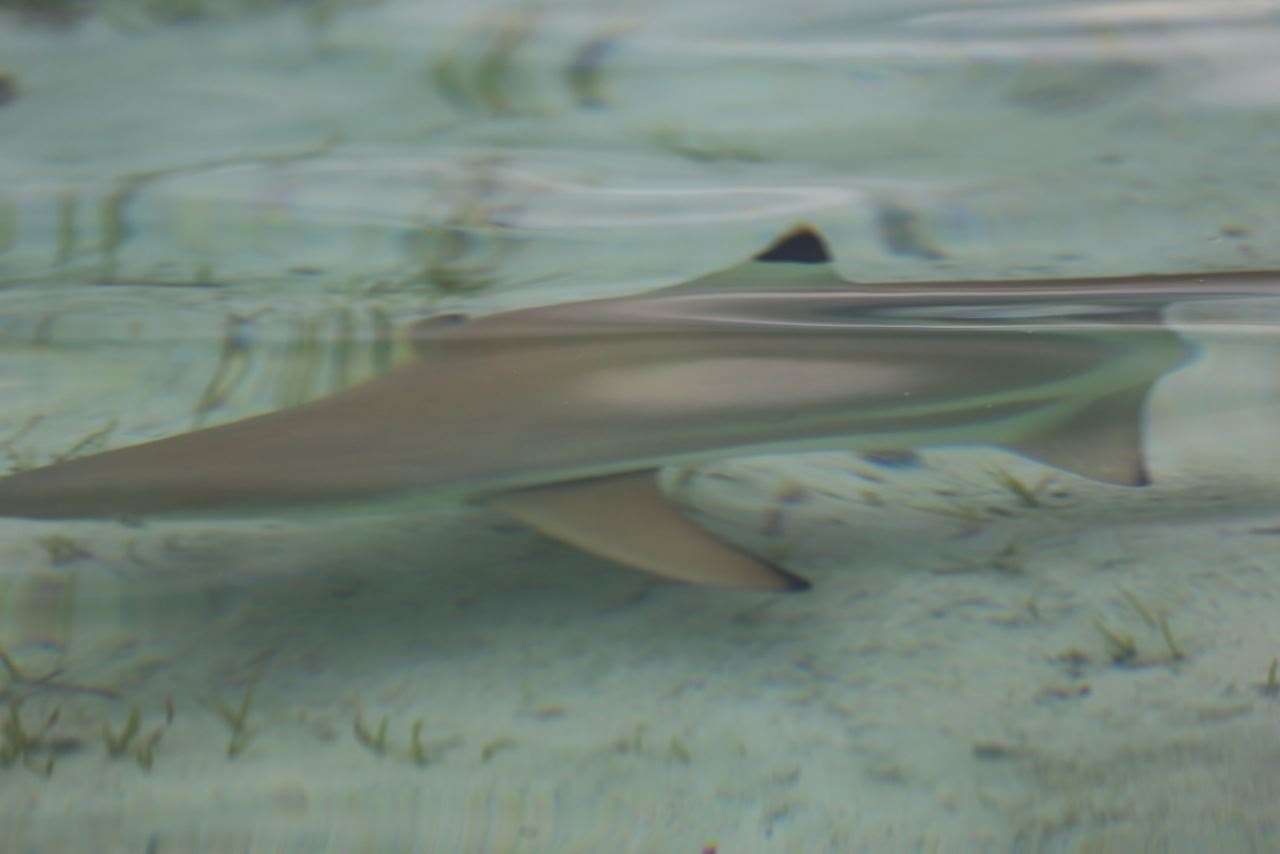 6 // This black tip reef shark was no more than a metre long and was definitely not afraid of cruising into the shallows to check us out.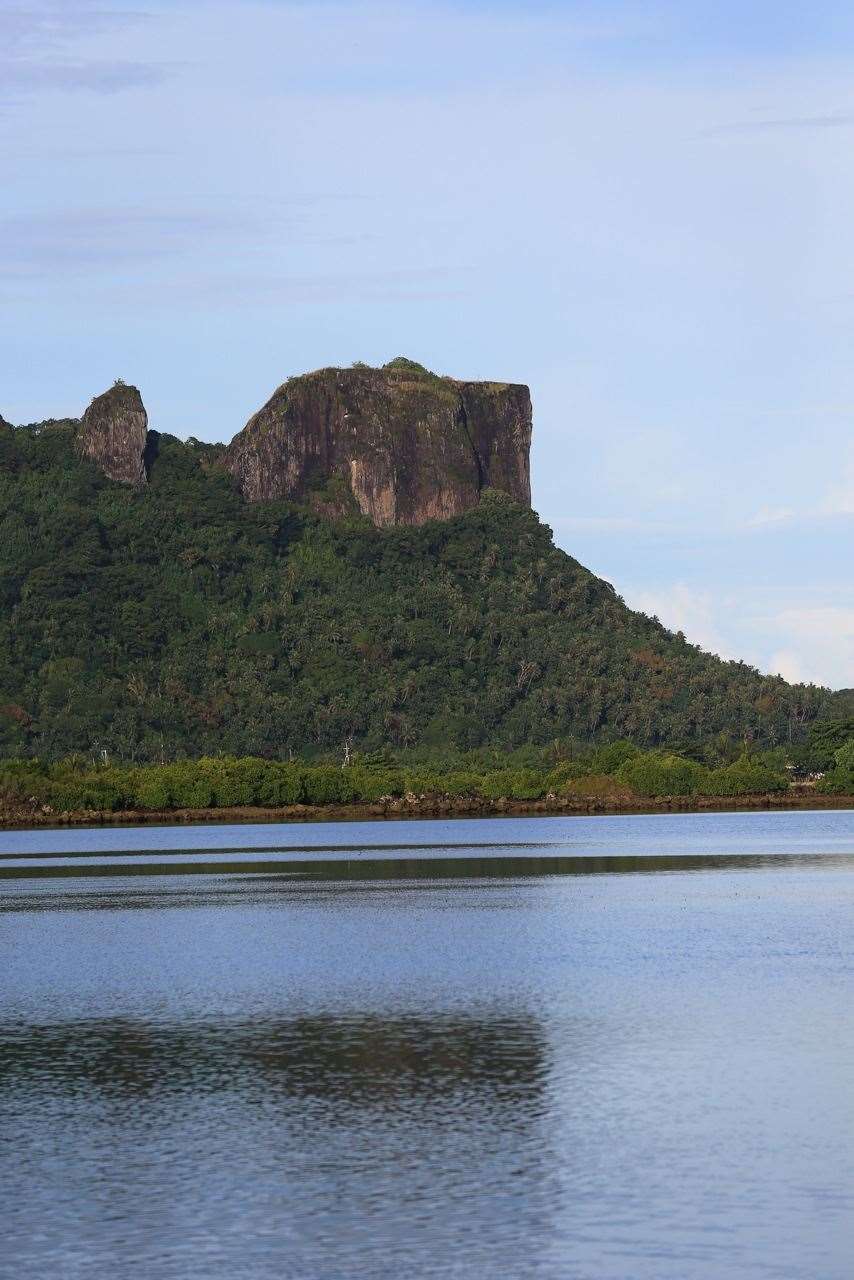 7 // Sokehs rock is synonymous with the island of Pohnpei, and for the bravehearted offers an eagles-eye view of the surrounding reef passes.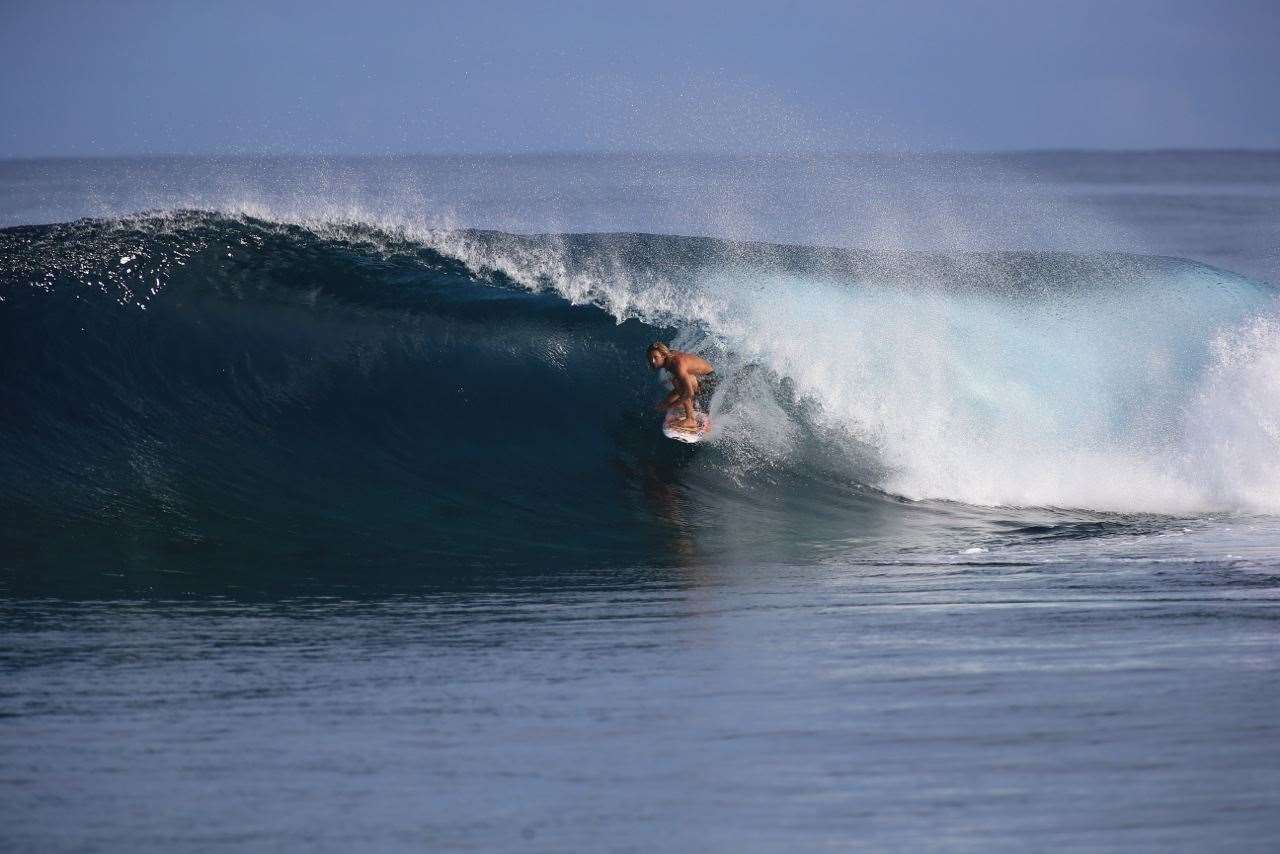 8 // P-Pass is probably my favourite place to surf in the world. Be it high or low tide, small or large swell, the waves and fun factor are always next level. Pure magic on a day like this!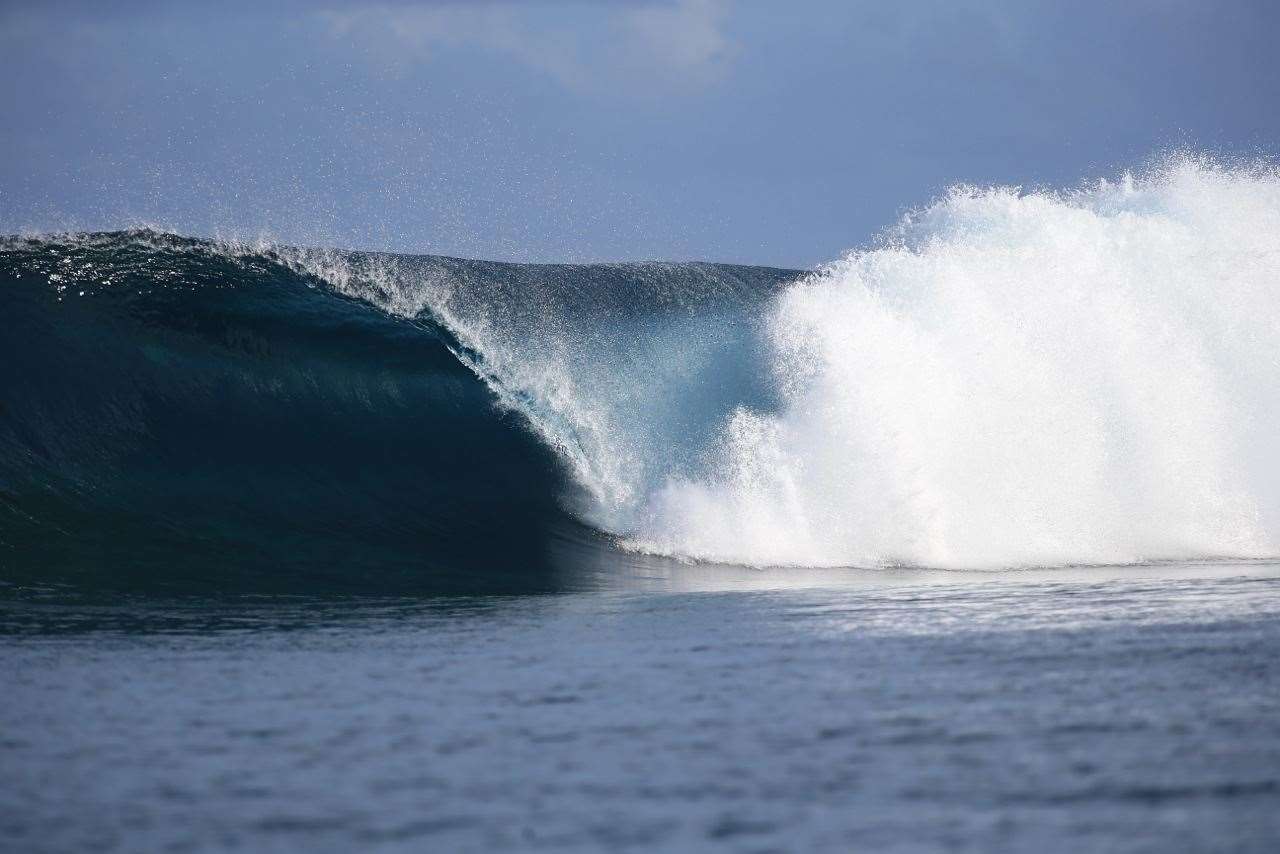 9 // When the first wave you see is a wave like this peel down the reef – you know its going to be a good day.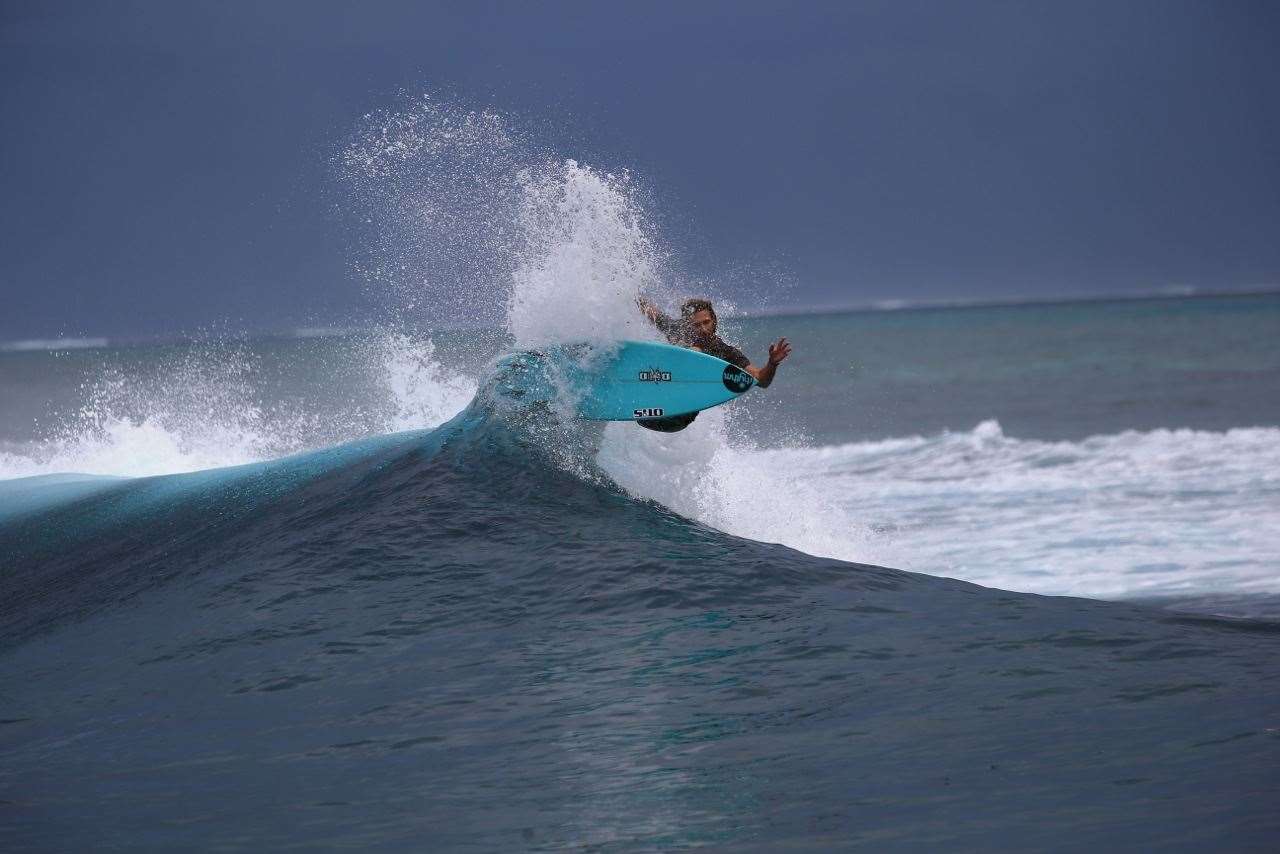 10 // When the wave height is around the
1-4ft
range P-Pass dishes up some of seriously fun bending walls with high levels of shredability and swoop sections. It's been a blast riding different boards and getting a wider understanding of board design and fin set ups.
Tracks