Let the goodtimes roll with some ska-reggae mun.
It's the end of the year and things are winding down, including your stress, hair and health from all the delicious holiday treats. If you really, really want to let all of the years frustrations out then I suggest going to watch the Skatalites while you can in Australia. An hour and a half of pure fun, with more brass solos then a night on the baked beans around the campfire.
I washed in from my Christmas party on the harbour in Sydney and stumbled into nothing but smiles and good times at their recent gig at The Basement. This being their 50th anniversary, they sure did put on a show. With over 20 plus members throughout their time the music speaks for itself of maturity and all in all some bloody good vibes. Check em out.
Photo: Oliver Rudloff
http://www.skatalites.com/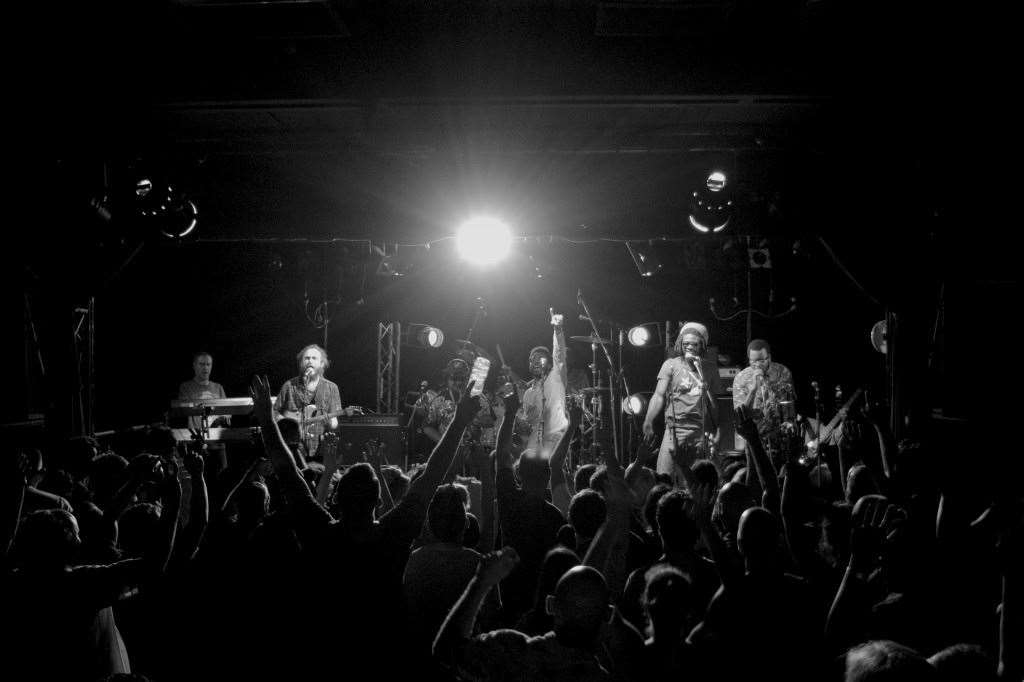 http://www.skatalites.com/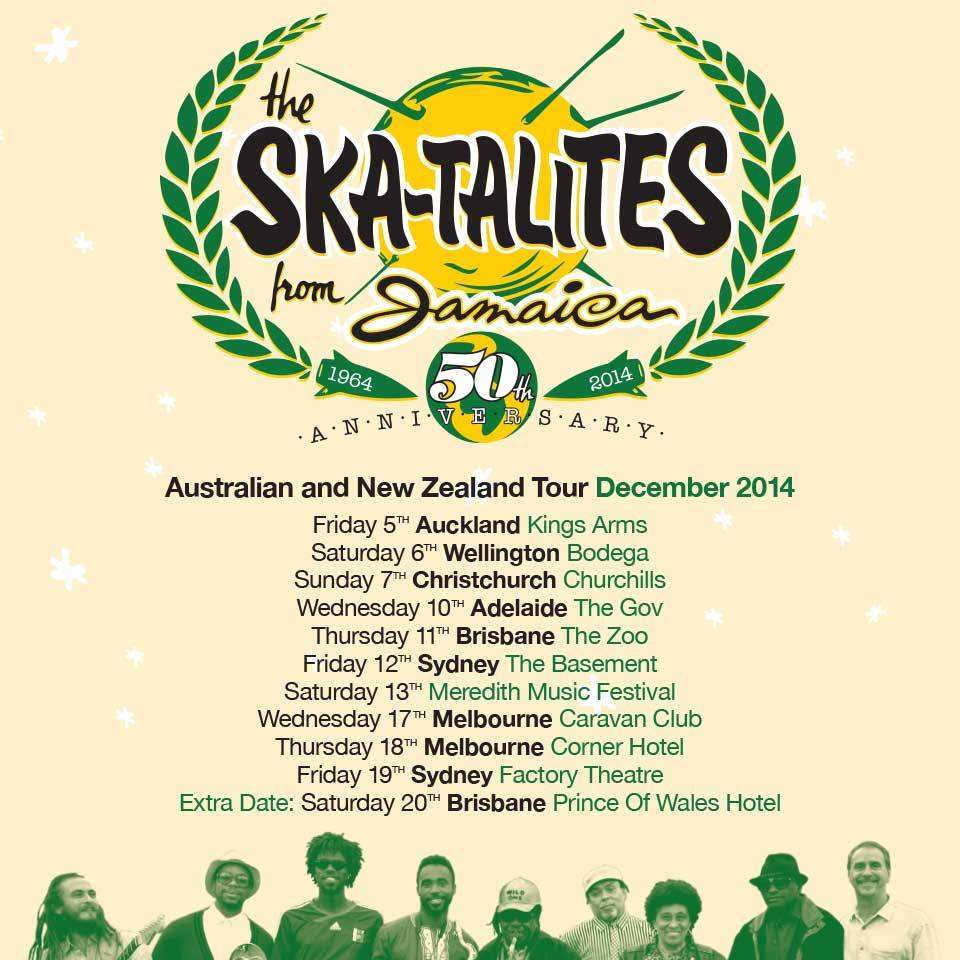 Tracks