We can't go up.
| | |
| --- | --- |
| | We can't go up. We must come down. We'll get back to the rock n roll when we can smell the ocean. |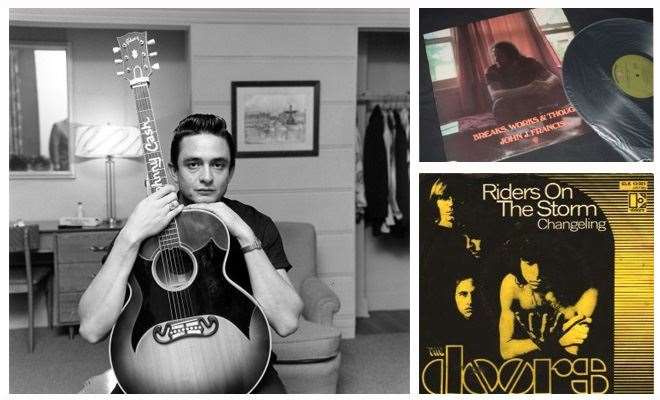 So where were we? Speeding up the coast, stereo blasting out the Ultimate Surf Playlist. After a Beach Boys intro we smashed straight into the surf punk: Radio Birdmen, Celibate Rifles and the Hard On's. A solid start but, in the words of Axl Rose, where do we go now? We've picked up some hitch hikers (Marko, Smac, Marcus 9494, Adam Waldie – welcome aboard) but we've still got a long way to go and it appears we've peaked too early. We can't go up. We must come down. We'll get back to the rock n roll when we can smell the ocean. Let's give those adrenal glands a rest already. Queue reggae. Commence chillin'. Pass the dutchie (if you must).
Is This Love – Bob Marley. This will unsettle the homophobes. A van full of men, flank to flank, listening to a love song. But it's a good one and it has a tranquilising effect. You hear a lot of reggae in the Pacific Islands (Hawaii and Tahiti) it seems to go with big waves and palm trees. Note: this song featured in the Martin Potter movie, Strange Desires (the one where he goes off to Run DMC and single handedly dismantles the Berlin Wall).
Simple Ben – John J Francis. Okay, no more love songs – that was a little awkward. Let's move on. Morning of the Earth –great film, awesome soundtrack. It went to number one on the charts when it was released in the early 70s. Lots of great country folk rock songs here but Simple Ben best captures the essence of the country soul vibe. Perfect if you travelling to Angourie (which features in the movie) or past a cornfield (which features in the song).
Cocaine Blues – Johnny Cash (live from Folsom prison). Cash clears his throat and begins: "Early one morning while making my rounds I took a shot of cocaine and I shot my woman down...". Who does that? Who starts the day with murder and cocaine? I'm more of a plunger coffee and swellnet.com guy. Who even thinks like that? JC's a bad, bad man. That's why, when you're in a van full of surfers, and they've just endured a reggae love song and a hippy opus, you need to throw them a bone. A Johnny Cash bone. Note: has nothing to do with surfing but has a cool highway-flying, escaping the law, narcotic urgency.
Crosstown Traffic – Jimi Hendrix. We're continuing the transport theme here but upping the pace a little. Listen to this when you're stuck in city traffic and it's torture. Listen to it while doing 130km towards pumping waves in van full of like-minded surfers and you are killing it. Relevance: Rob Machado likes Jimi Hendrix a whole bunch.
Riders on the Storm – The Doors. Shoot me for being obvious but if we're doing golden oldies we can't zoom past this one. The classic surf movie – Storm Riders – was named after it. The perfect song for piloting into a huge cyclone storm. Lightning, biblical flooding, huge waves and you're loving it thanks to the atmospheric keystrokes of Ray Manzerak and the  astonishing presence of Jimmy Morrison growling and prowling about your brain. Pass the dutchie and hold on tight.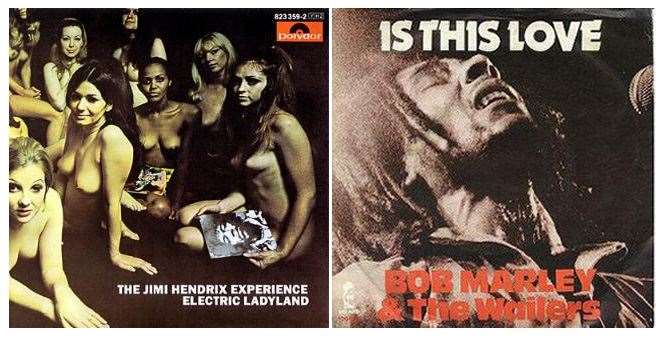 Up next: awesome surf songs from the current millennium. Do they even exist?  A little help here please.
Note: For part one click HERE
Tracks