DOUBLE DOWN – 5'4 x 20 x 25/16 – 27.2 L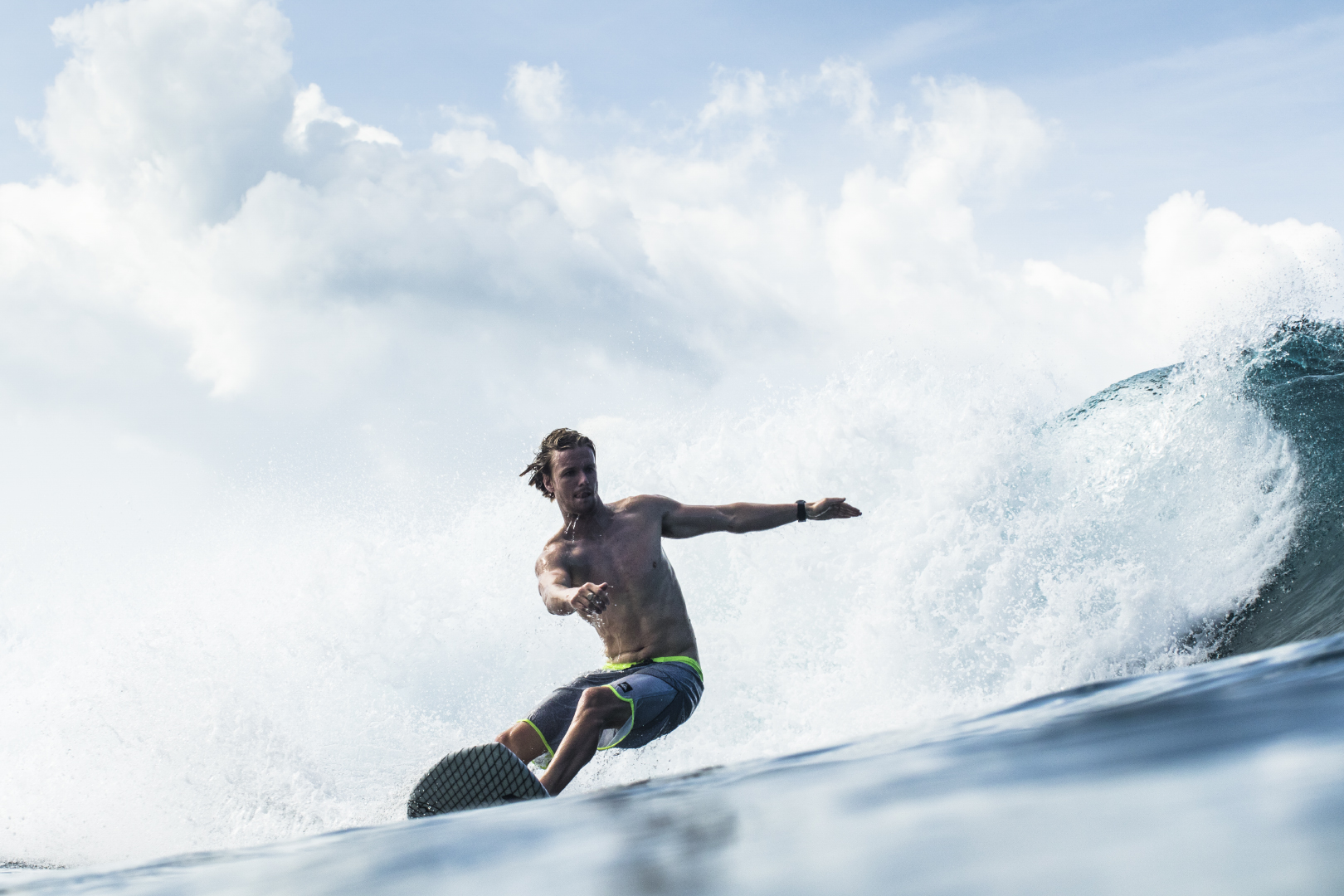 1 / 9
2 / 9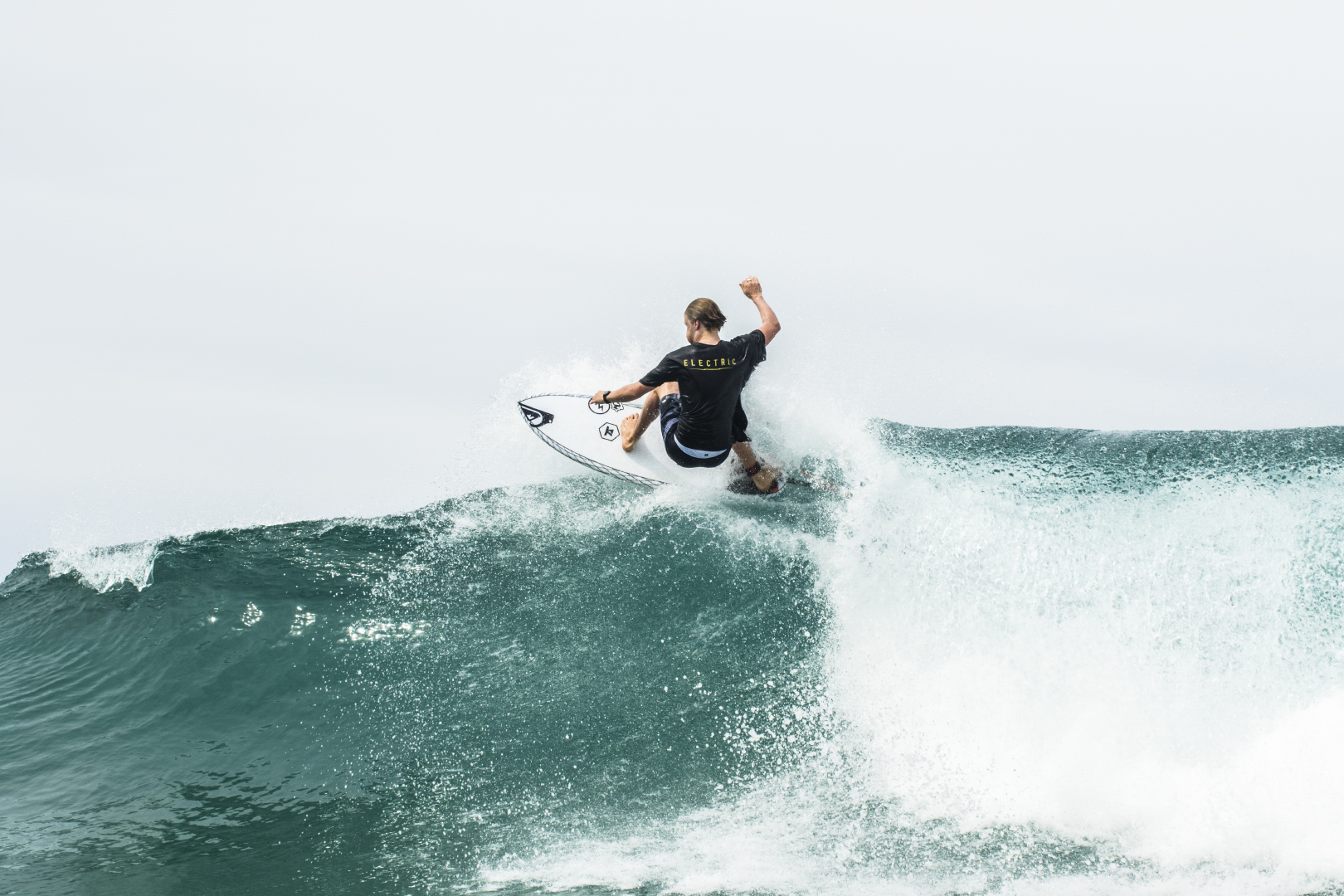 3 / 9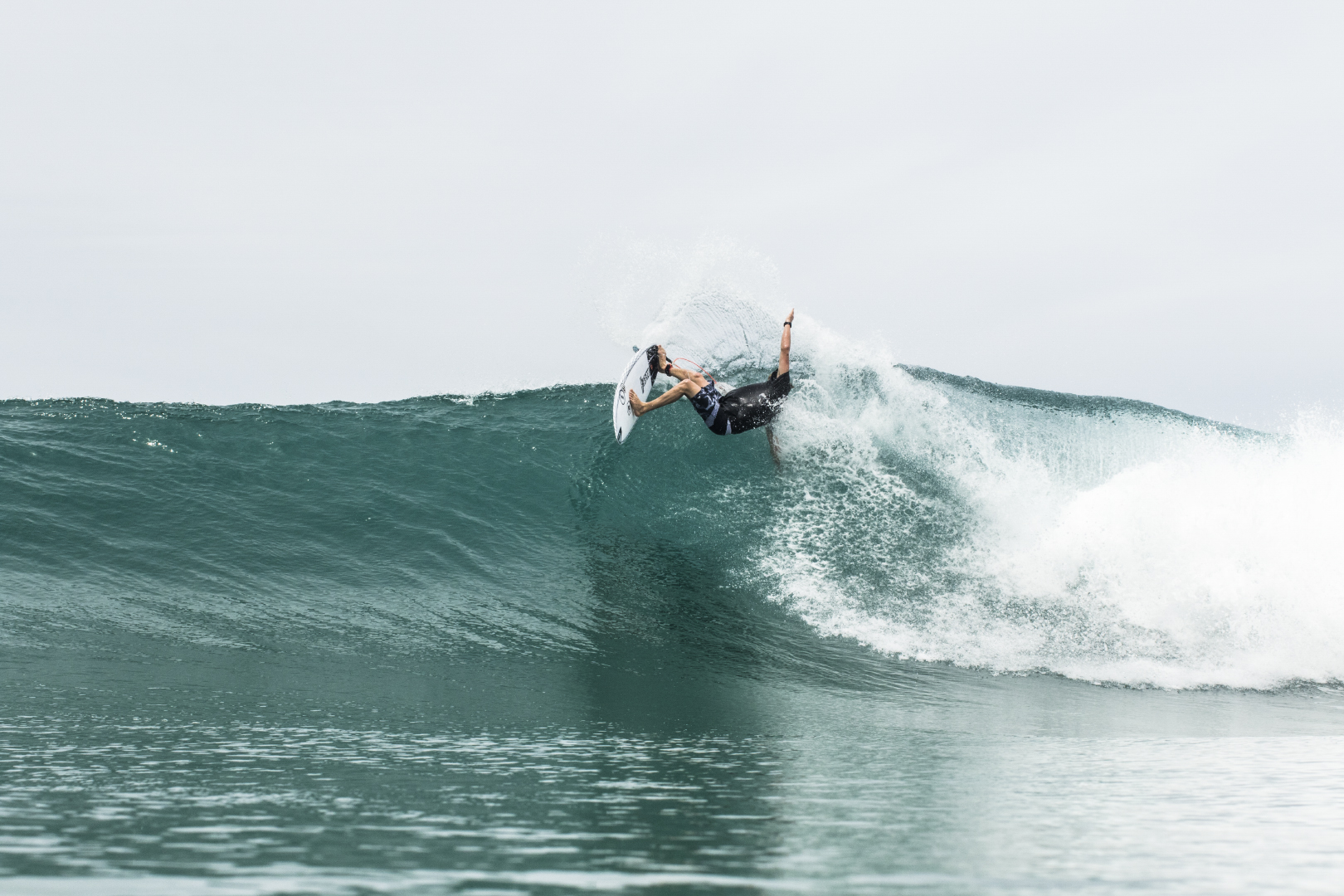 4 / 9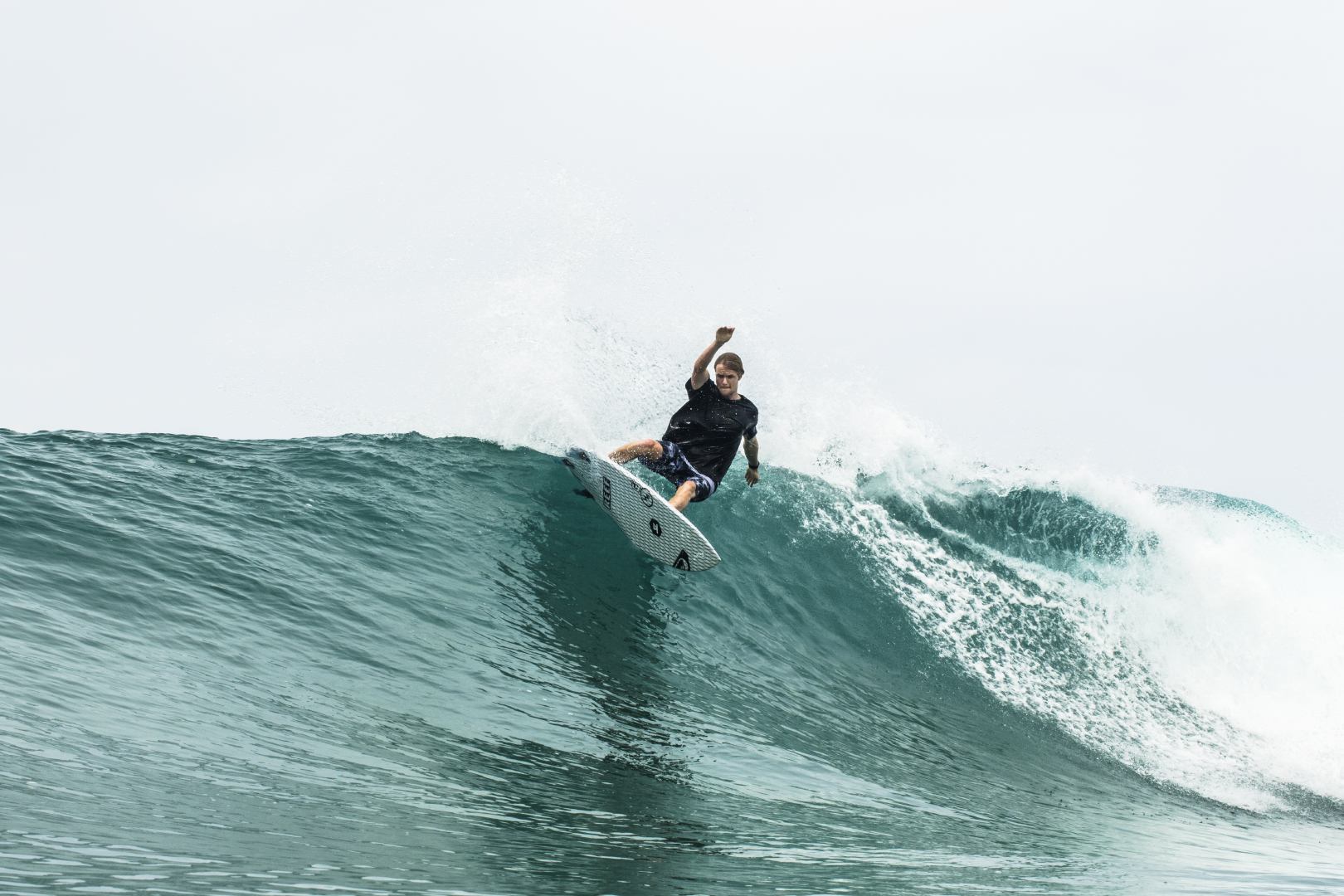 5 / 9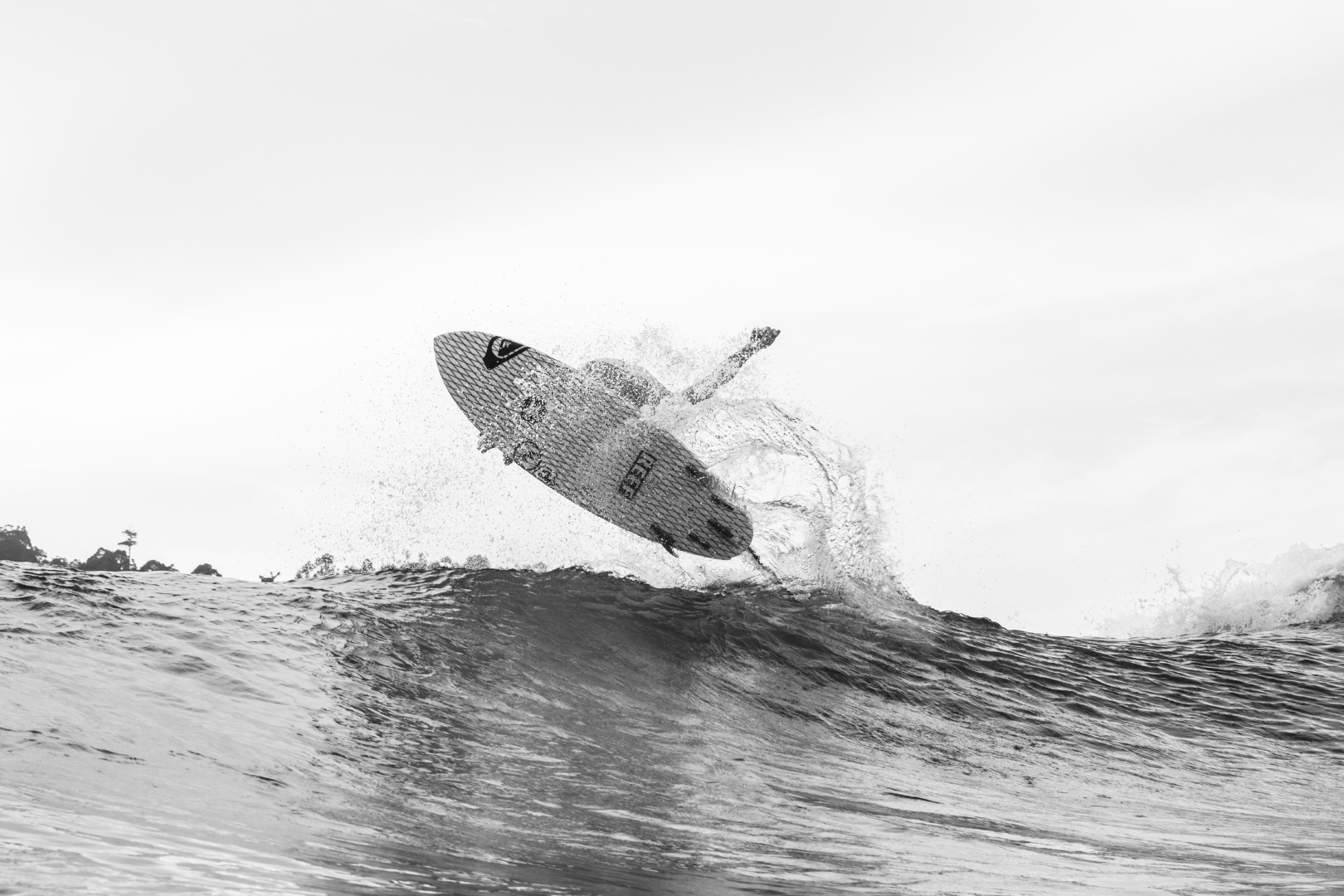 6 / 9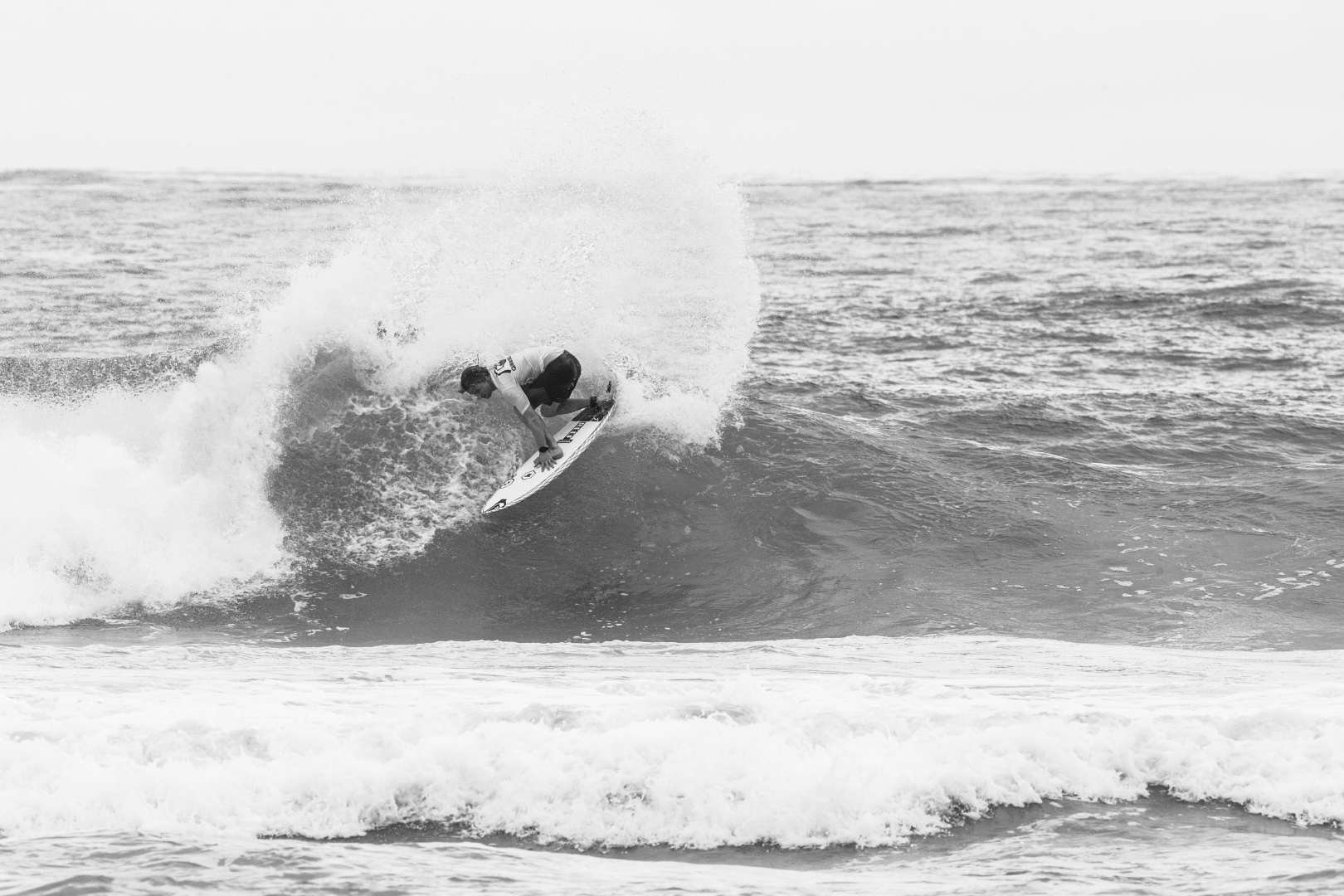 7 / 9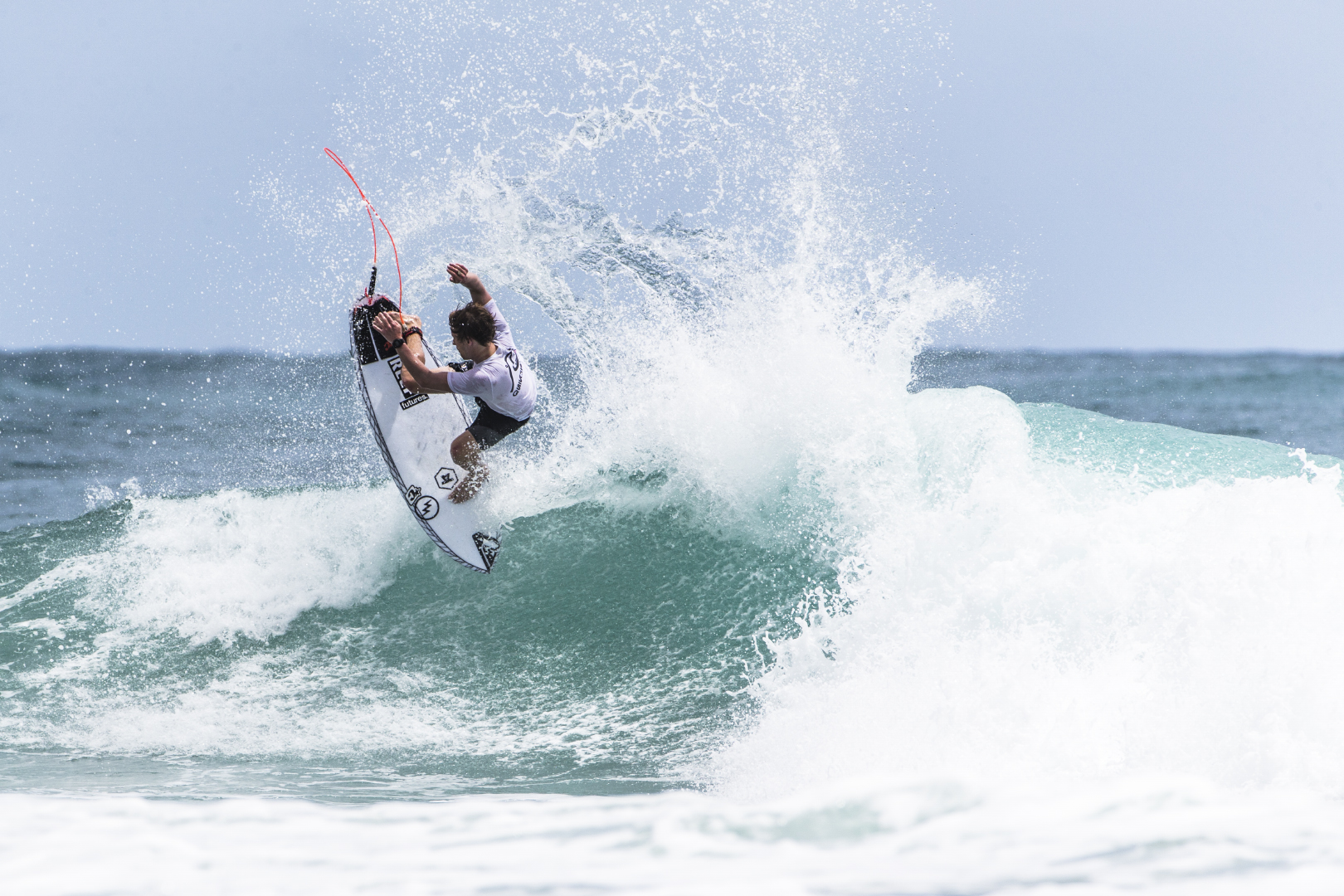 8 / 9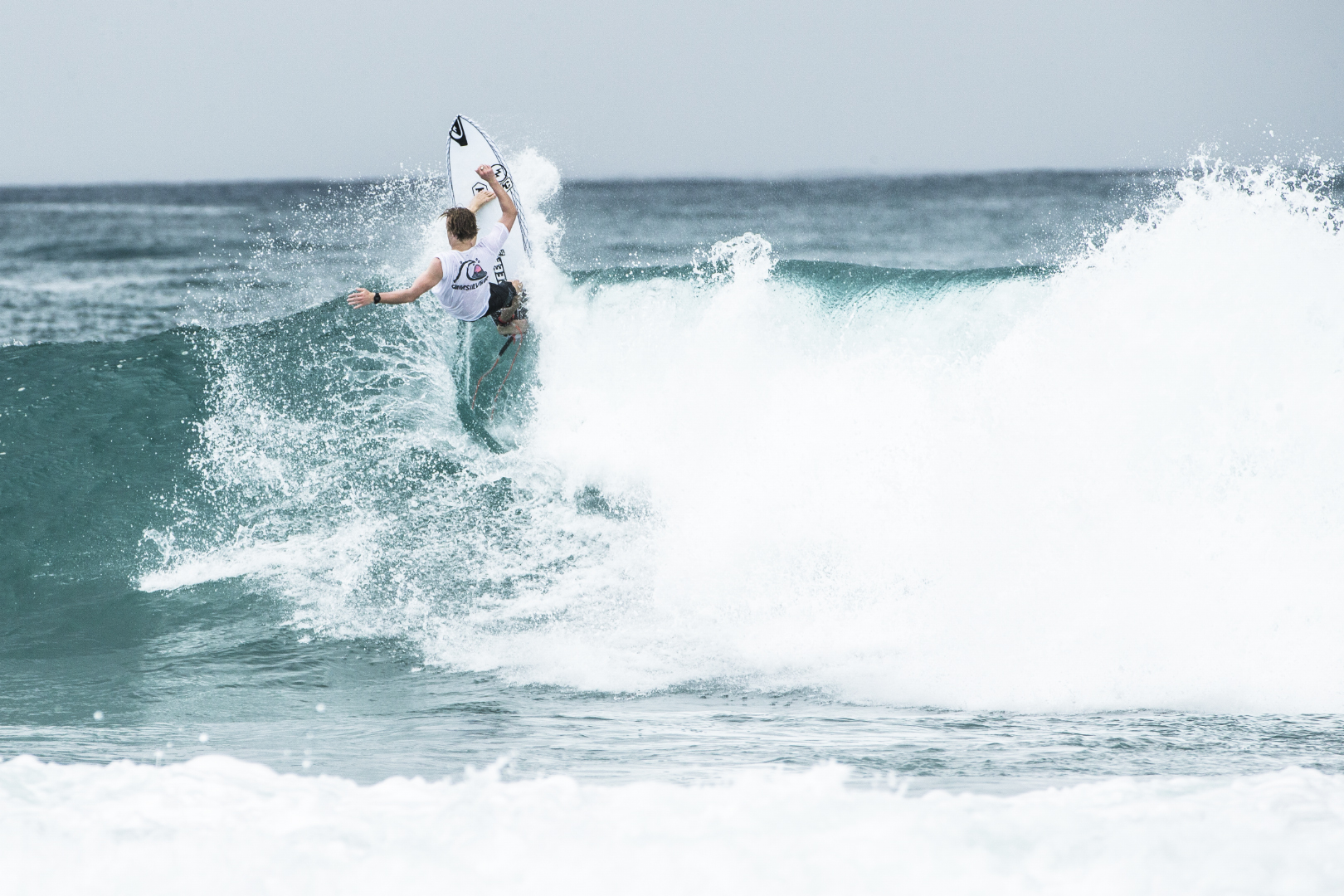 9 / 9
BOARD SPECIFICATIONS
IDEAL WEIGHT
65+ kg
WAVE RANGE
0 to 4 Feet
RAIL TYPE
Mid to Boxy
FIN SET-UP
Tri or Quad
ROCKER
Flat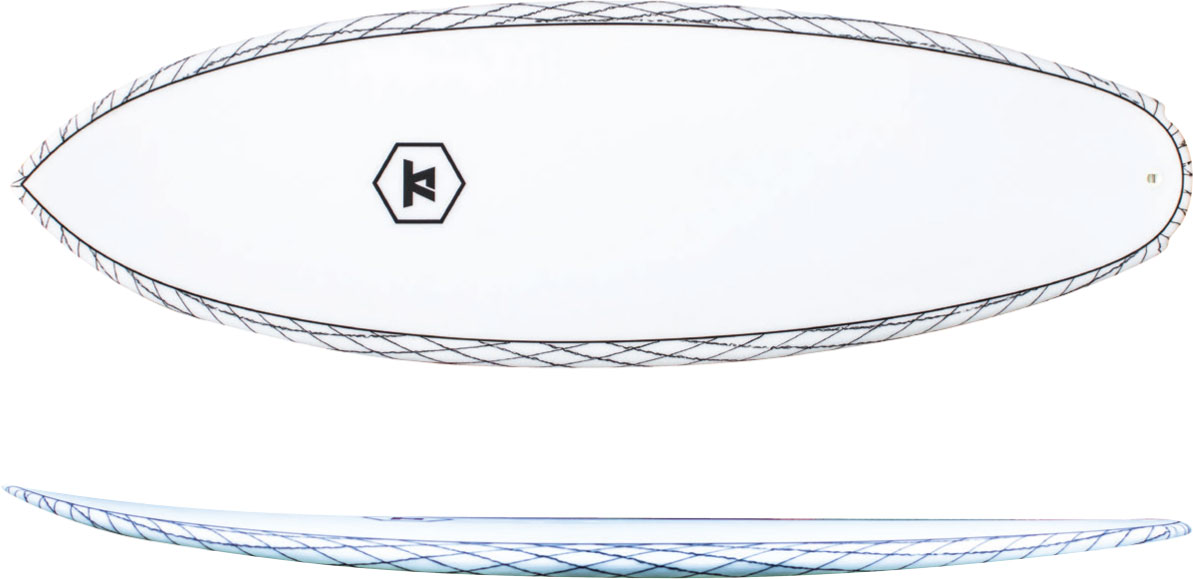 SHAPER'S COMMENTS
The 7S Double Down is a high volume groveller, made for head-high waves and under; think typical summer beach breaks and softer point waves. With size & volume options from 5'2" - 6'4", this model targets the novice-to-intermediate surfer who wants to increase their wave count and surf better in crappy waves (which most of us do). It's also a good option for more progressive surfers wanting a shorter hybrid board with extra floatation. Fast and stable with an injection of performance, this model is best surfed from the tail, and the rider shouldn't feel the need to drive as much from a forward position. It has a big sweet spot, and for this reason less movement on the board is needed. The design, the technology benefits of CV and the price should be a winning combo for lots of crew.
FIRST IMPRESSIONS
The 7S instantly feels like the type of board I would ride in 2-foot slop to get me motivated and amped to surf. It has all the aspects of a high performance groveller. Loads of volume up front but with a high performance tweak in the tail. I think this board is going to be a really fun option when the waves get a bit smaller. I feel with most boards that are this wide, I have trouble turning from the tail, but I reckon these little corners in the tail will give it a release point and pivot point to make it surf narrower than it really is.
TESTER'S COMMENTS
Initially, it wasn't a board I would have picked out of a shop and declared it suitable for me, but the 7S made me eat my words. It's the only board I have on this trip that differs from a typical short board design, and it completely surprised me. On most occasions coming off the bottom in both lefts and rights, if I pushed really hard, the board went with me. If I committed to a proper carve or a reo out of the pocket, it went with me. The board is 5'4 by 20", yet I forgot I was riding an alternate craft. From an intermediate to elite surfer, they are guaranteed to have a lot of fun on the 7S in summer sandbank waves. Riding the 7S as a quad added in the unpredictable and exciting moments I had anticipated, making it a more challenging and funner version of the board. However, having the 5 fin option adds to the boards versatility. If the waves are unexpectedly good, the thruster option will give you the high performance and reliable edge you need.
TRACKS PARTNERS