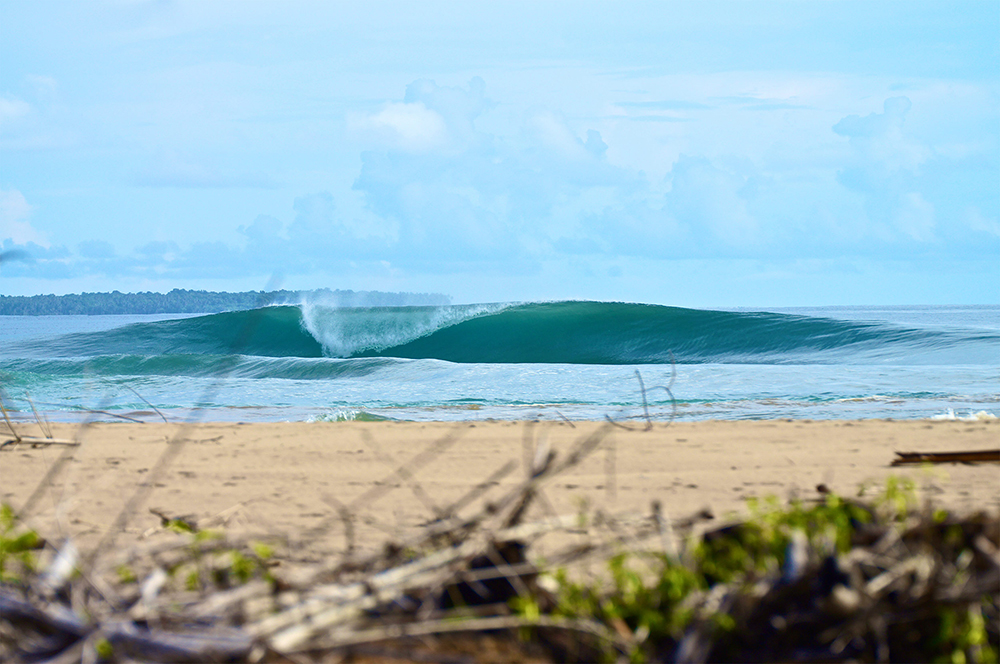 1 / 27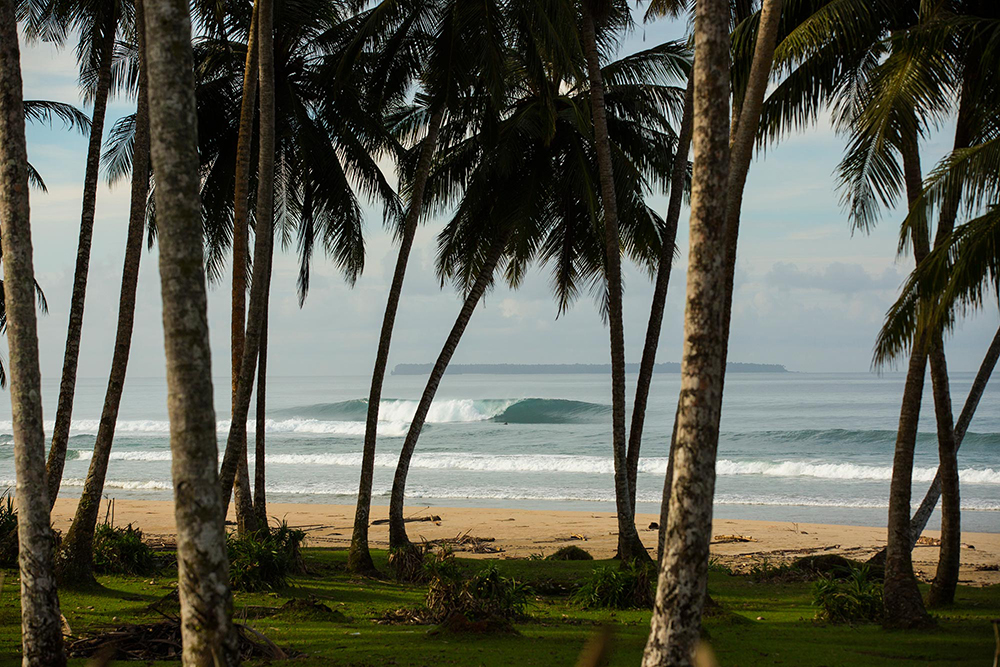 2 / 27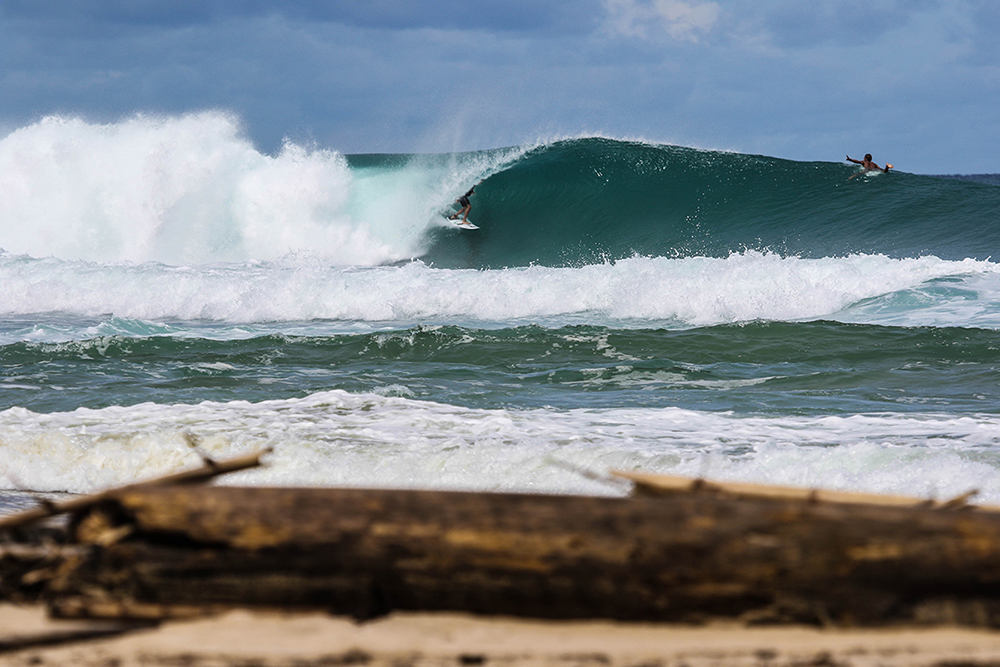 3 / 27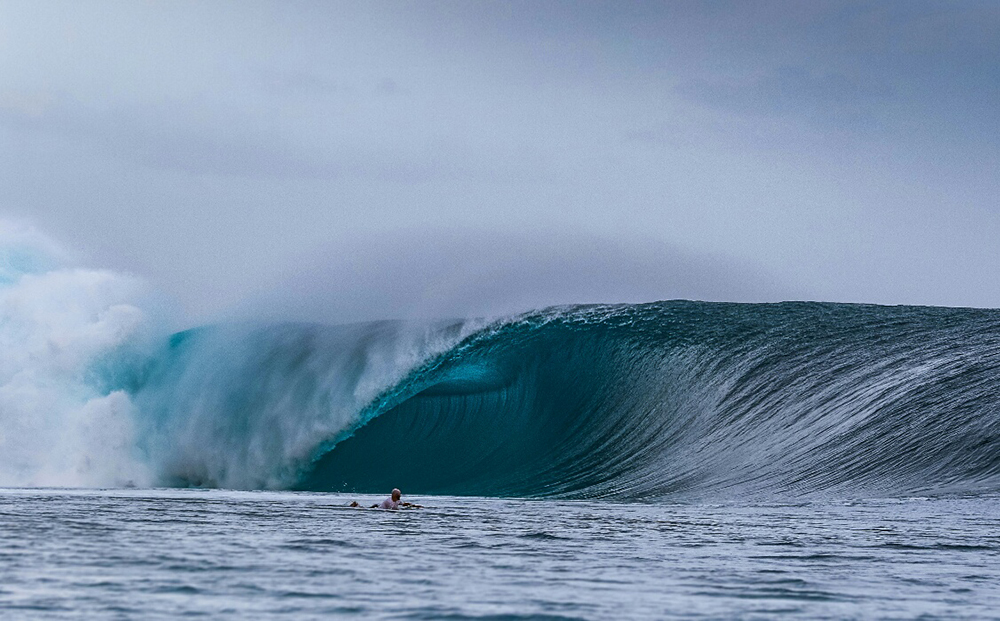 4 / 27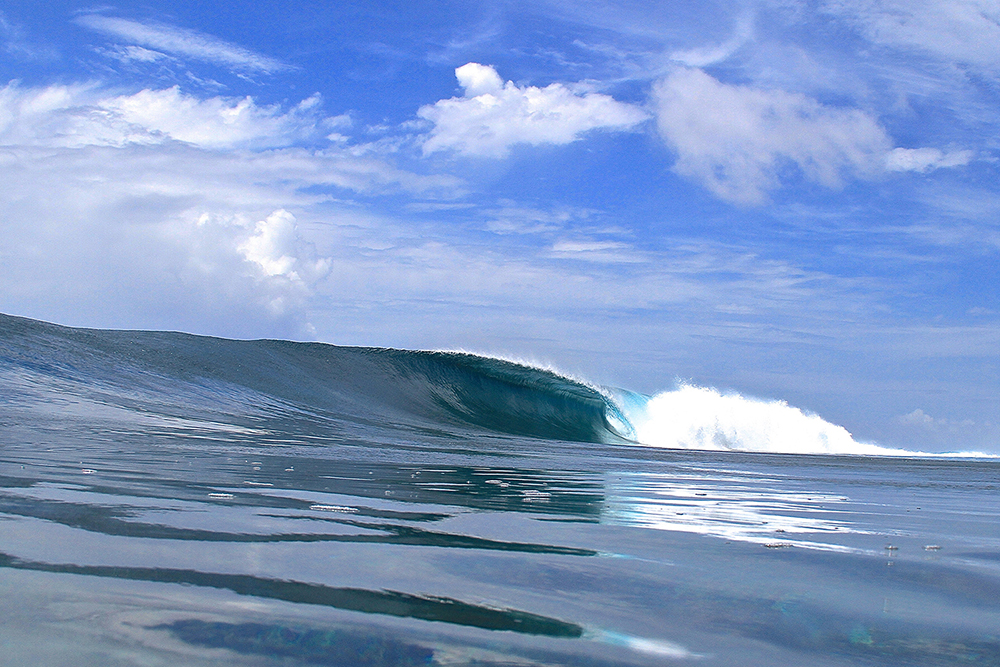 5 / 27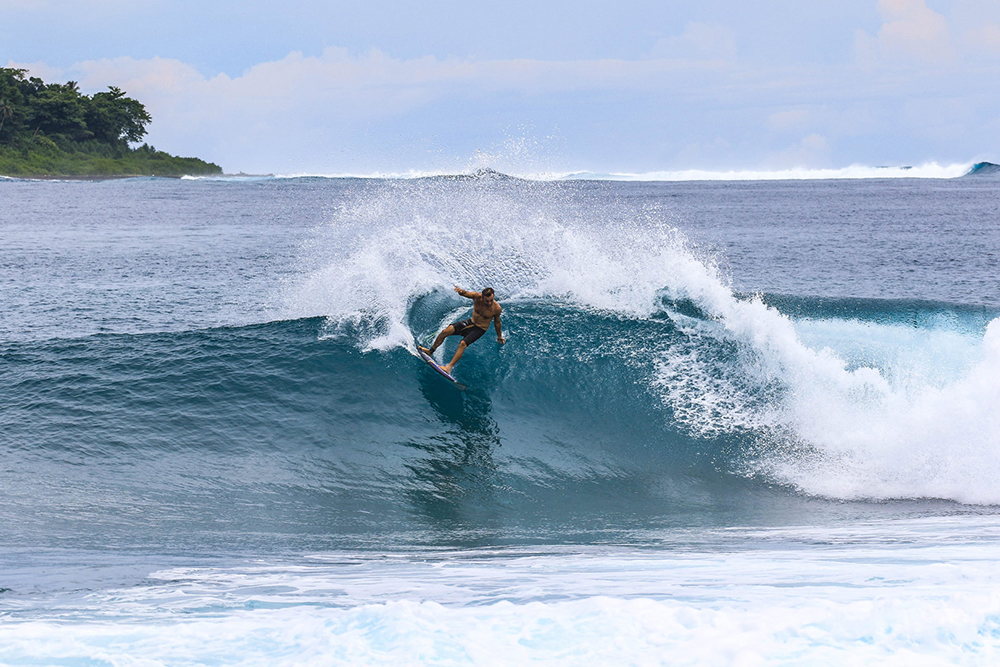 6 / 27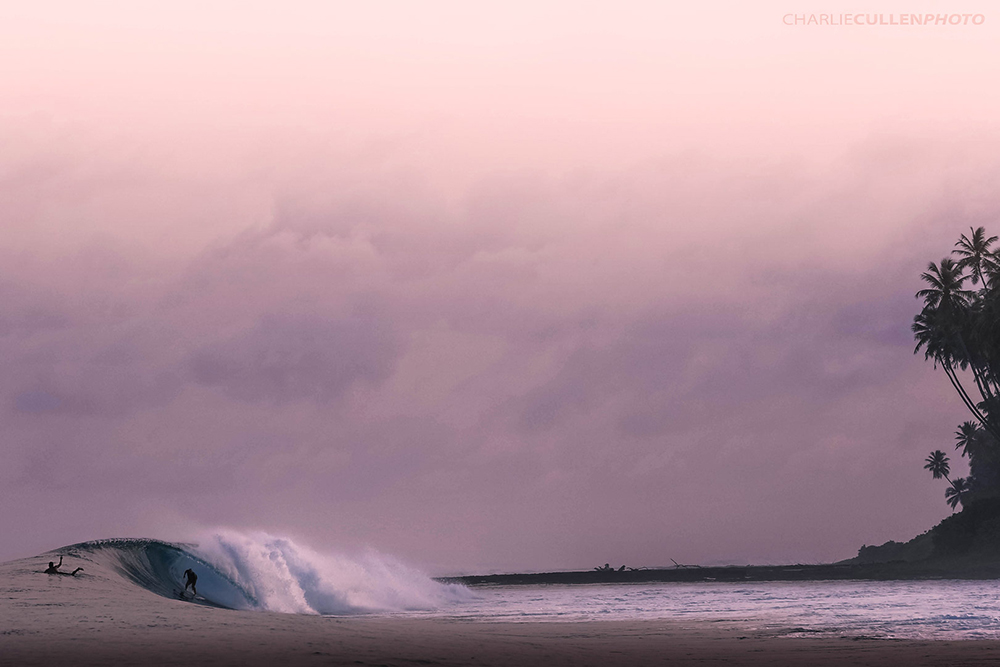 7 / 27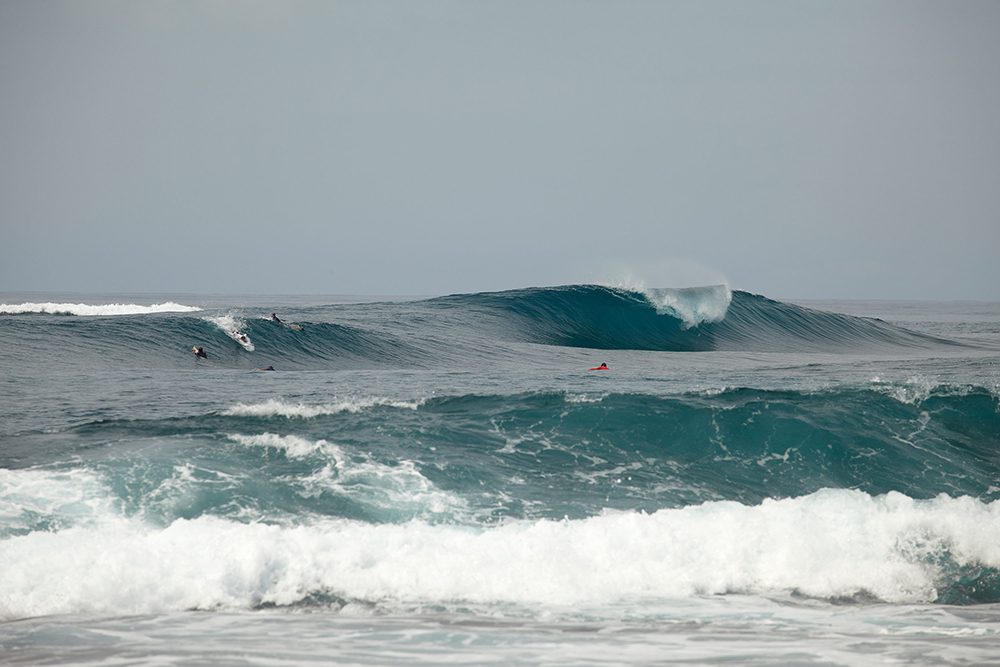 8 / 27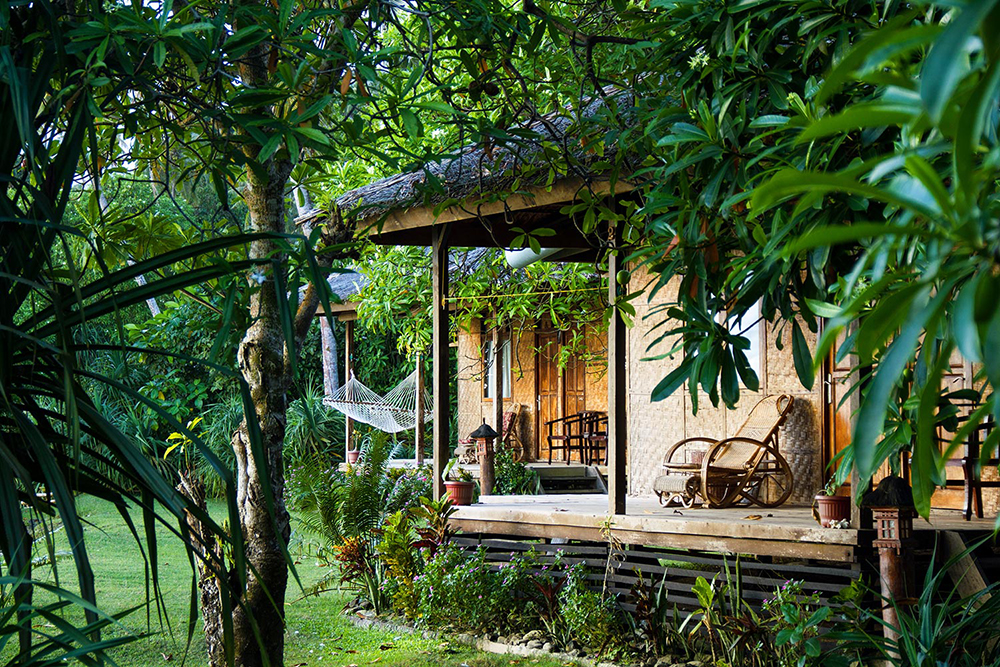 9 / 27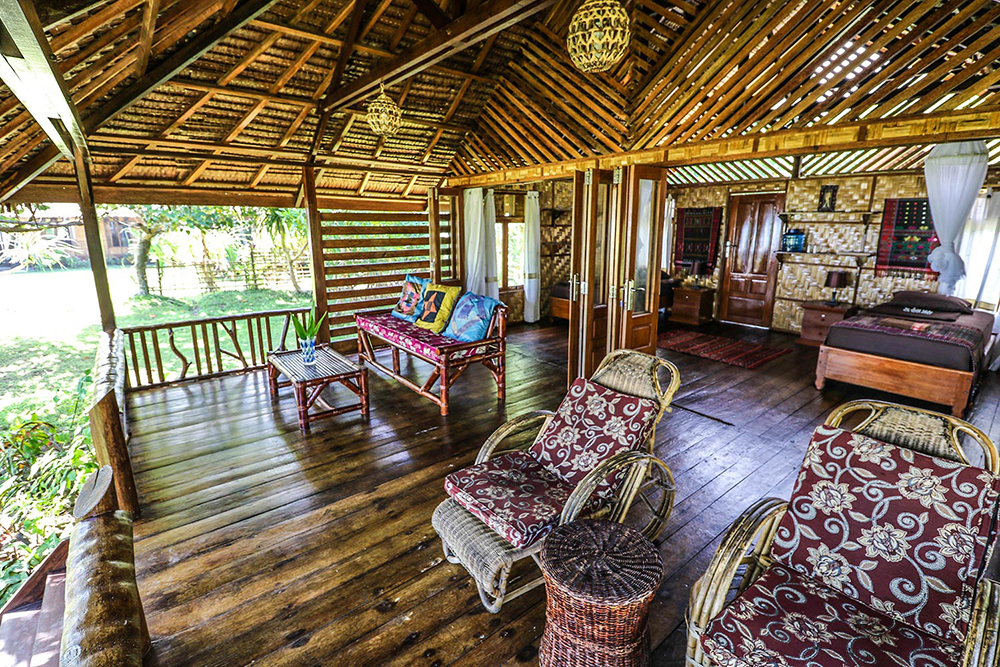 10 / 27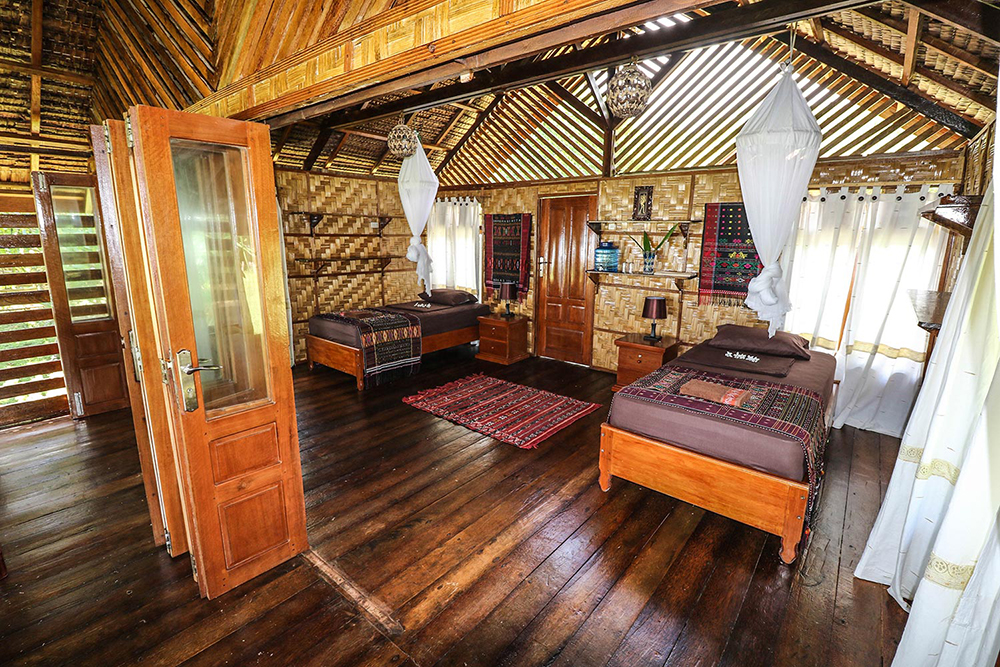 11 / 27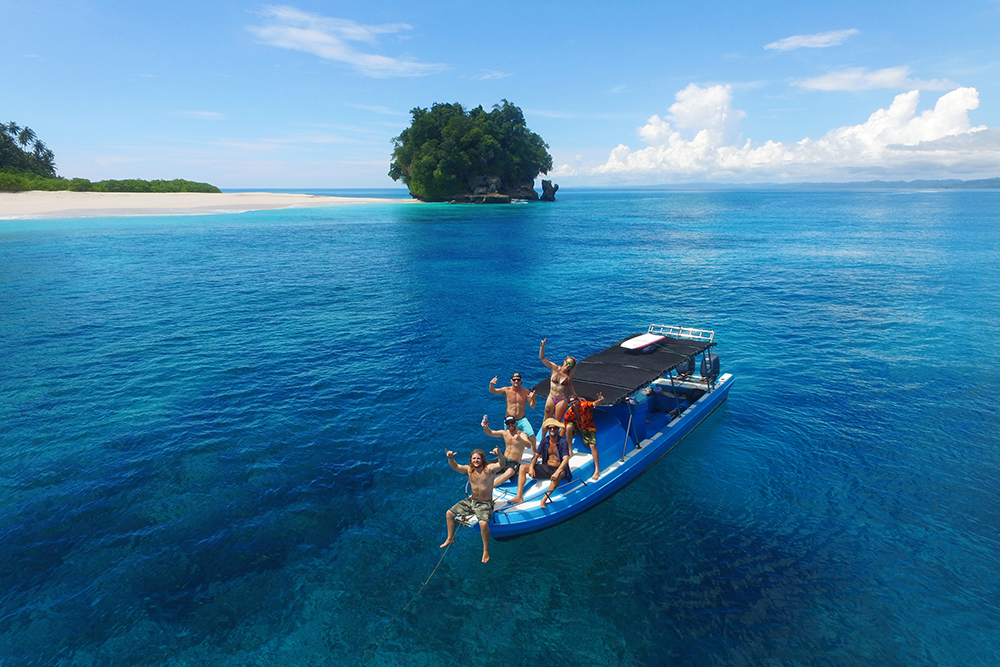 12 / 27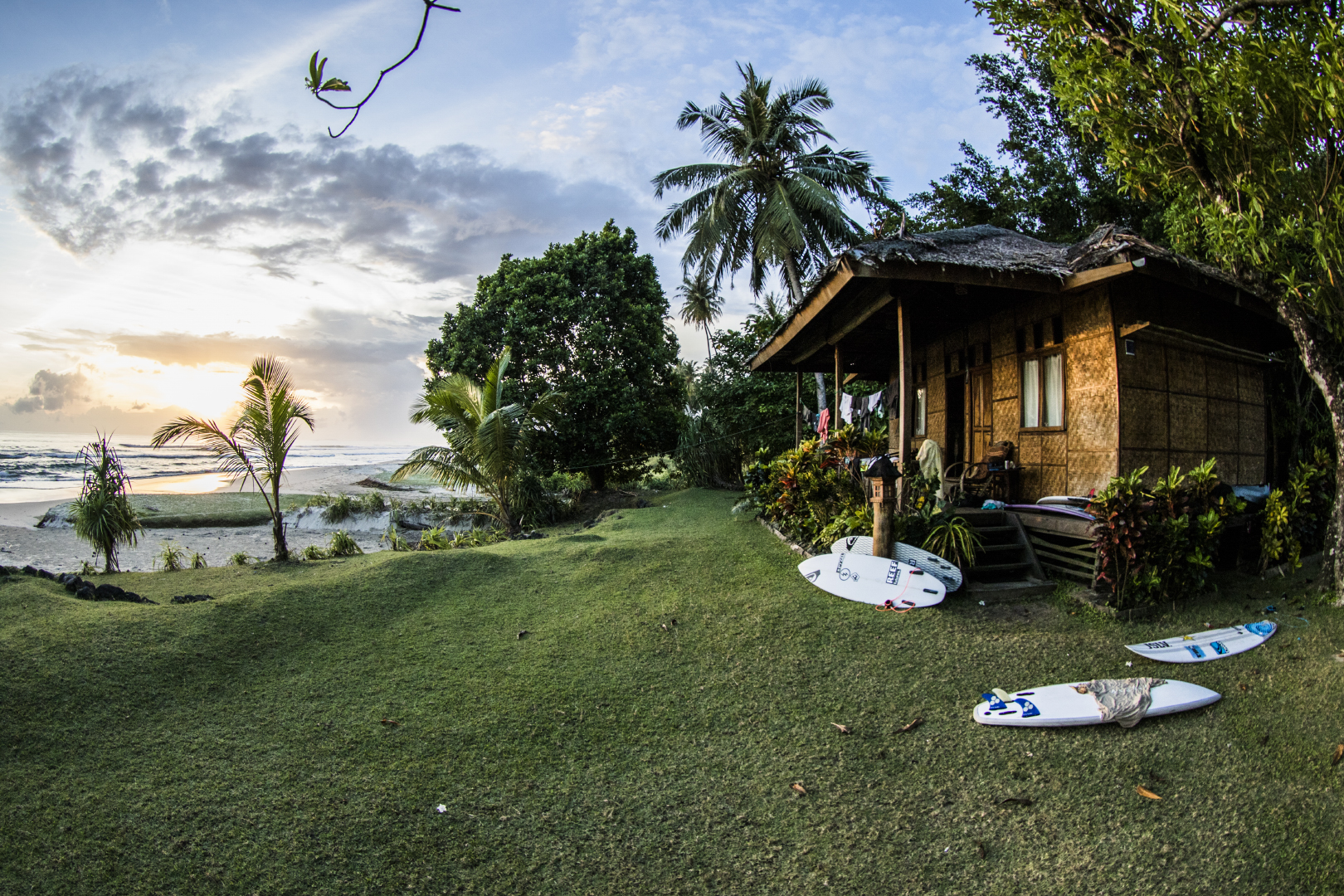 13 / 27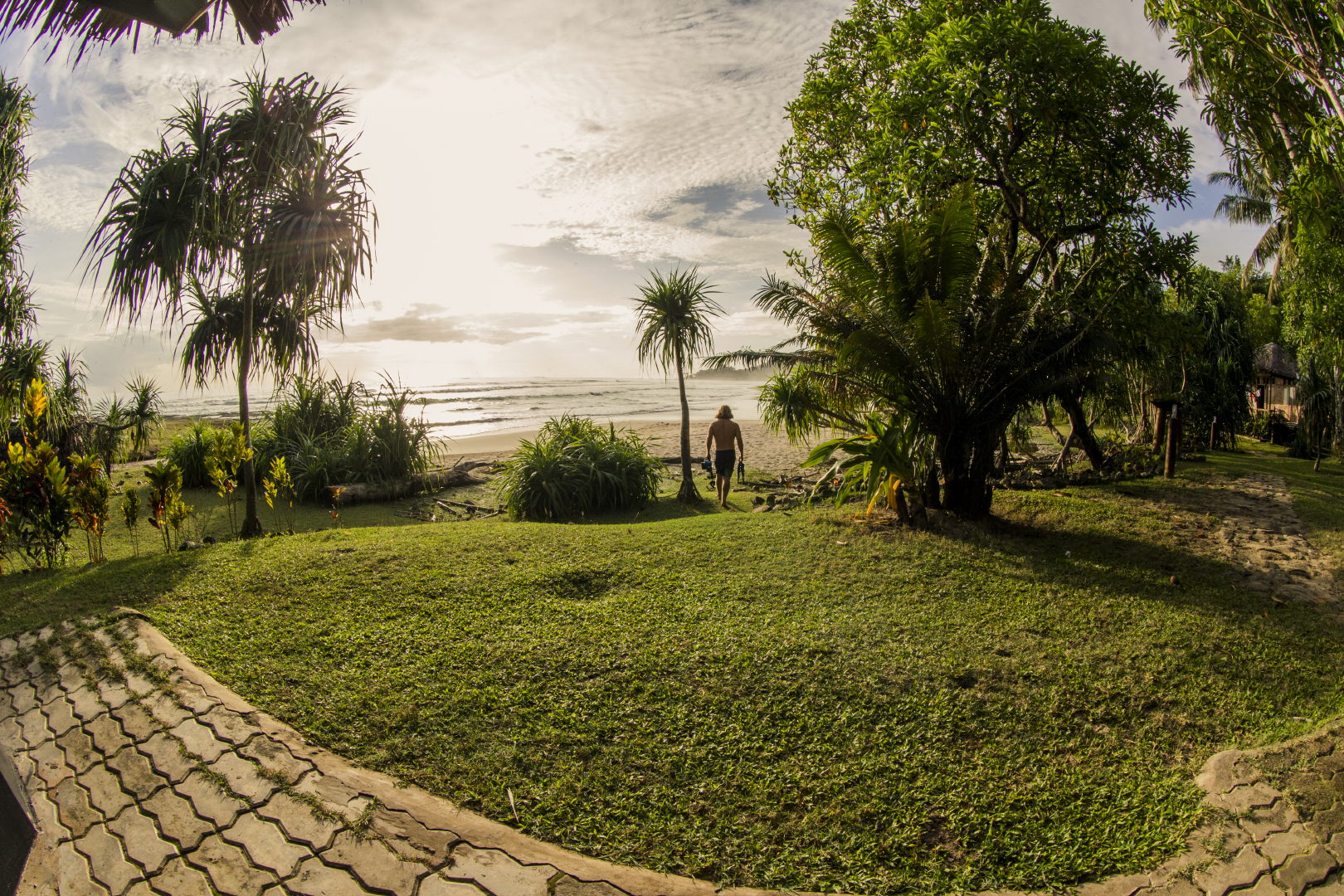 14 / 27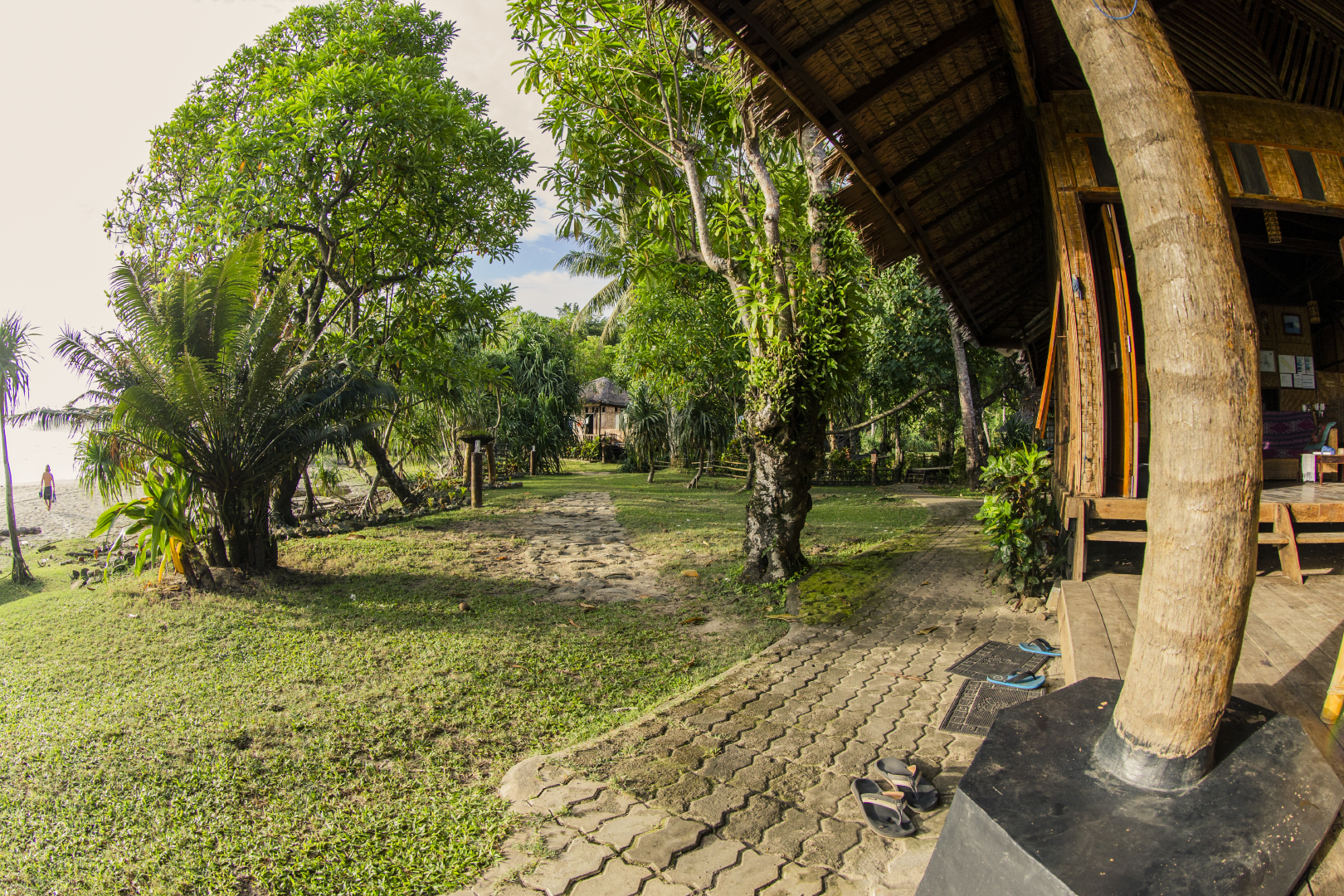 15 / 27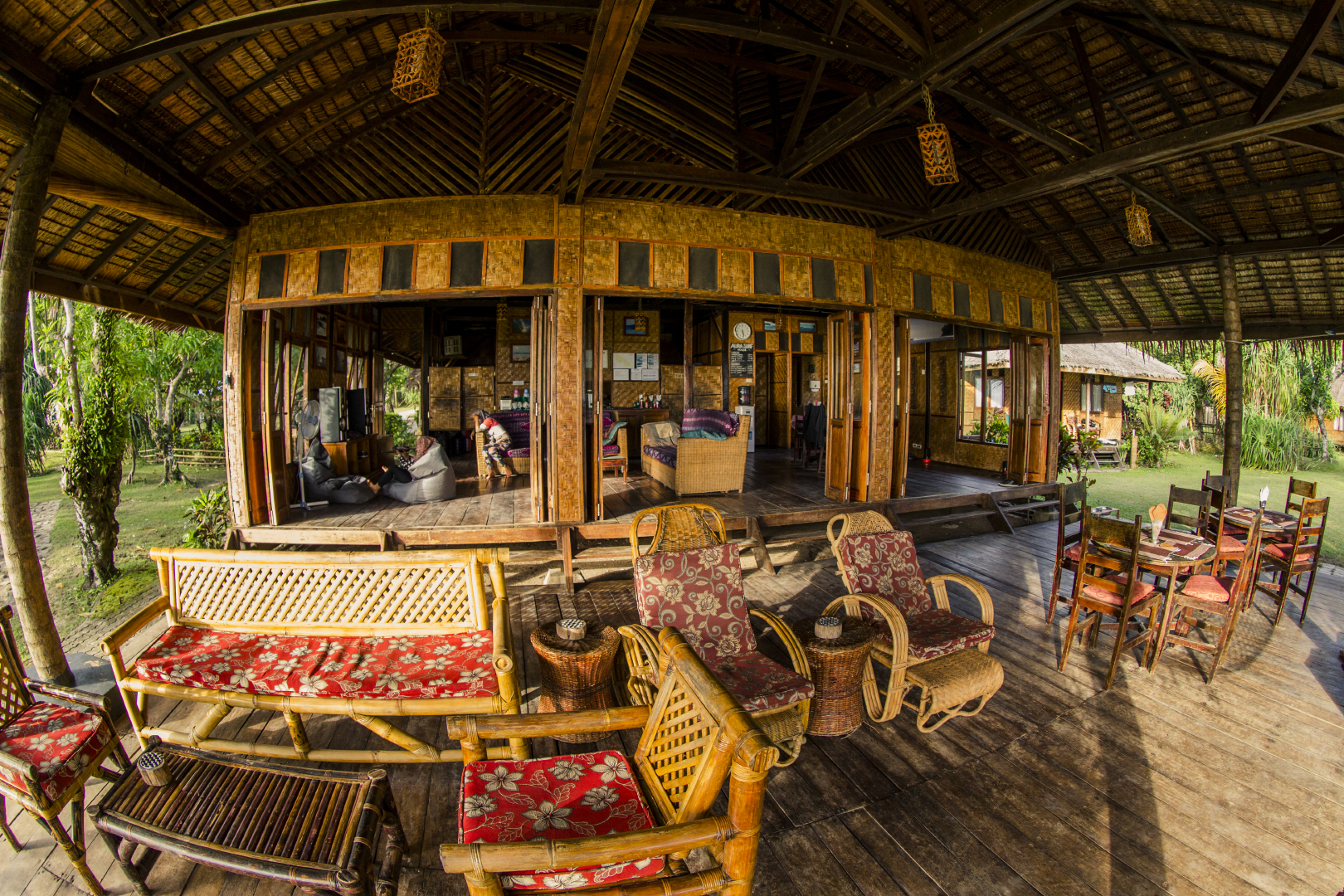 16 / 27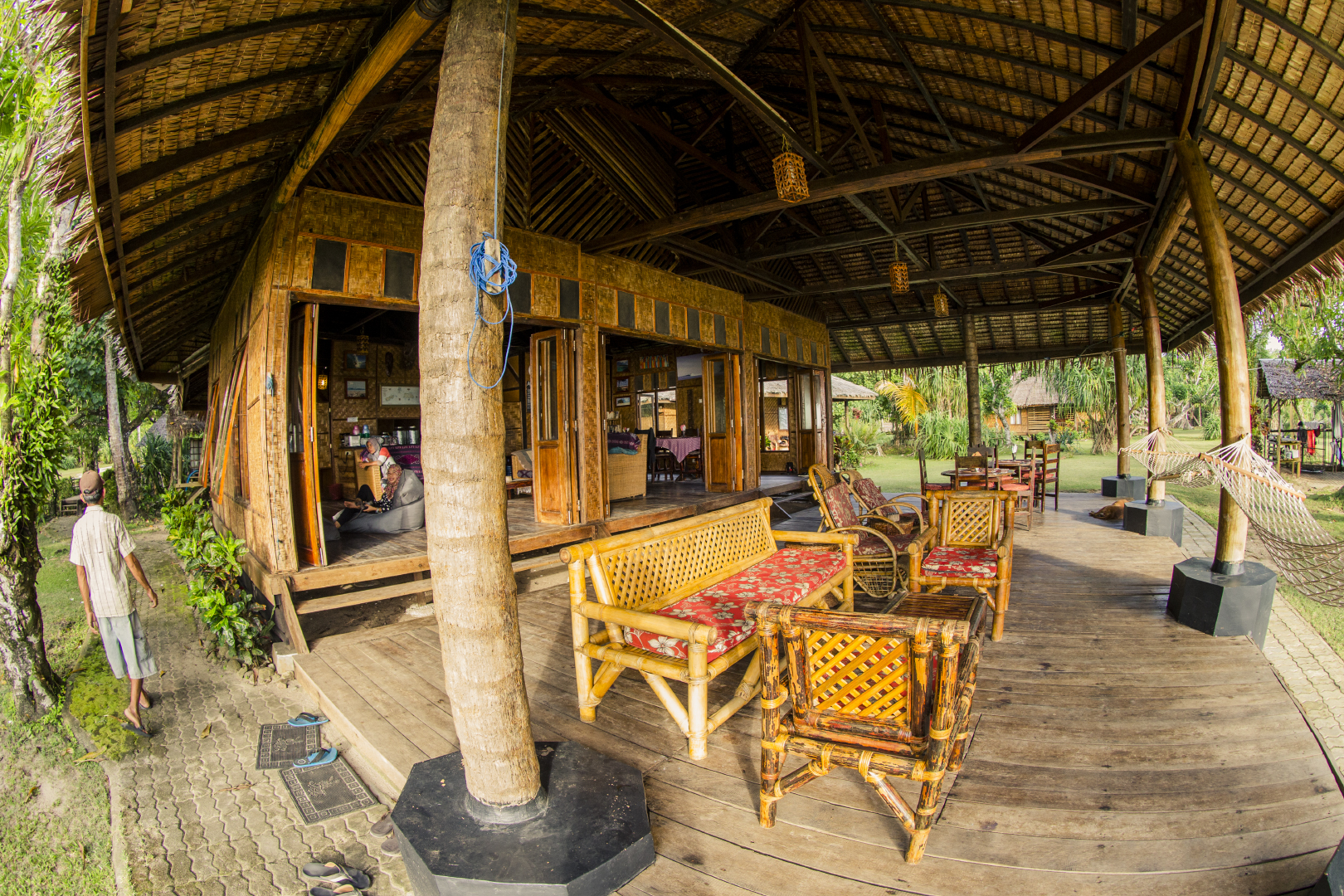 17 / 27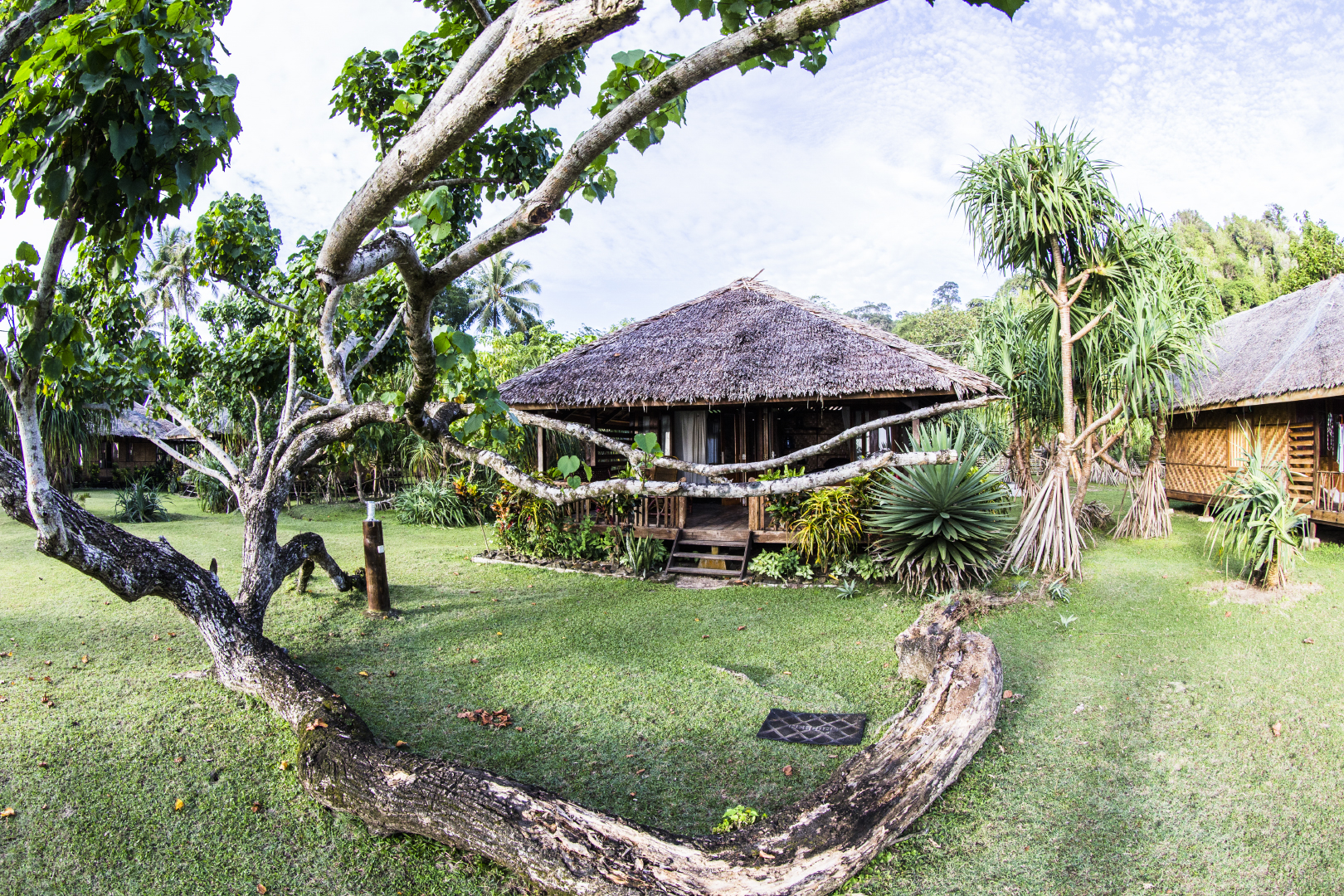 18 / 27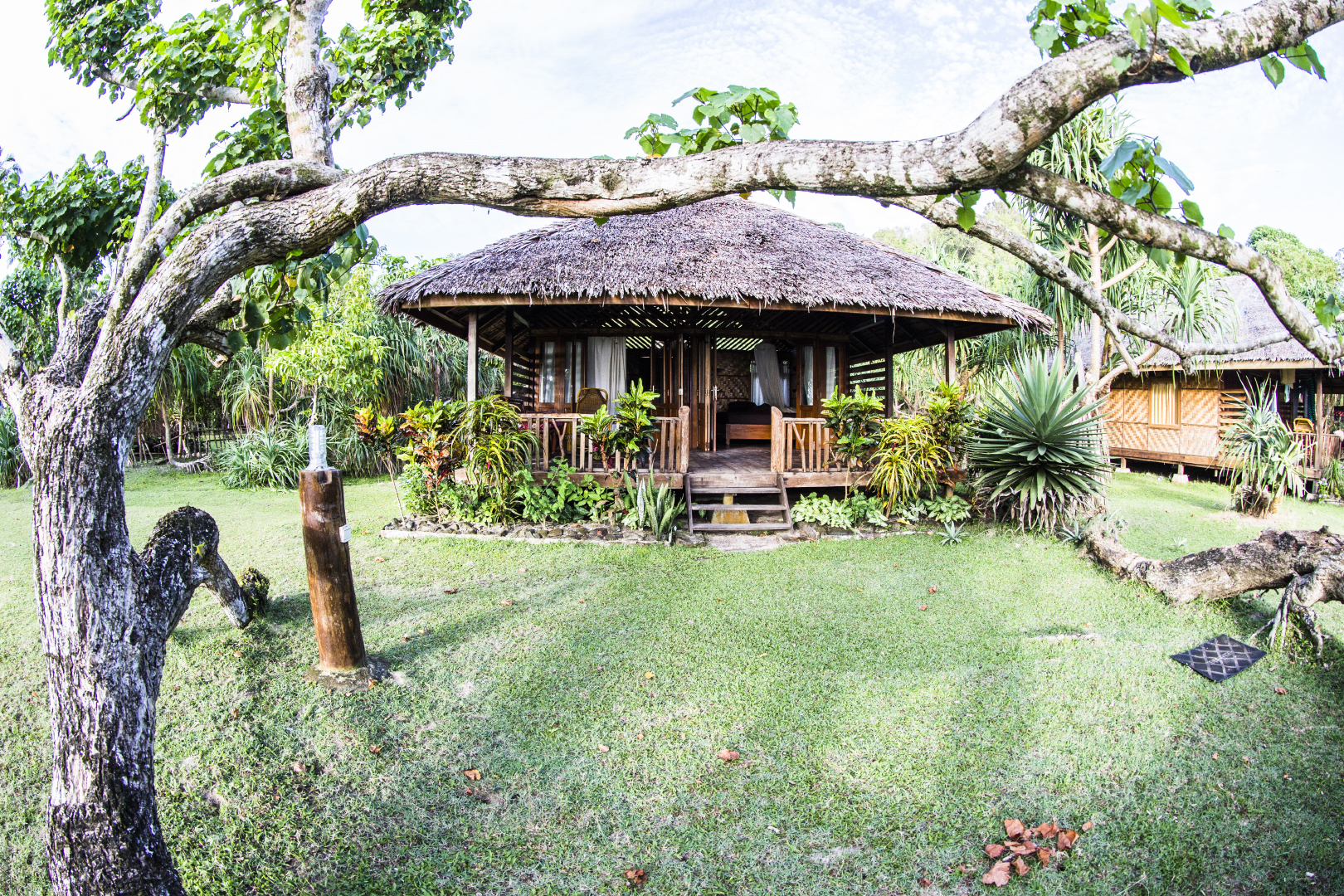 19 / 27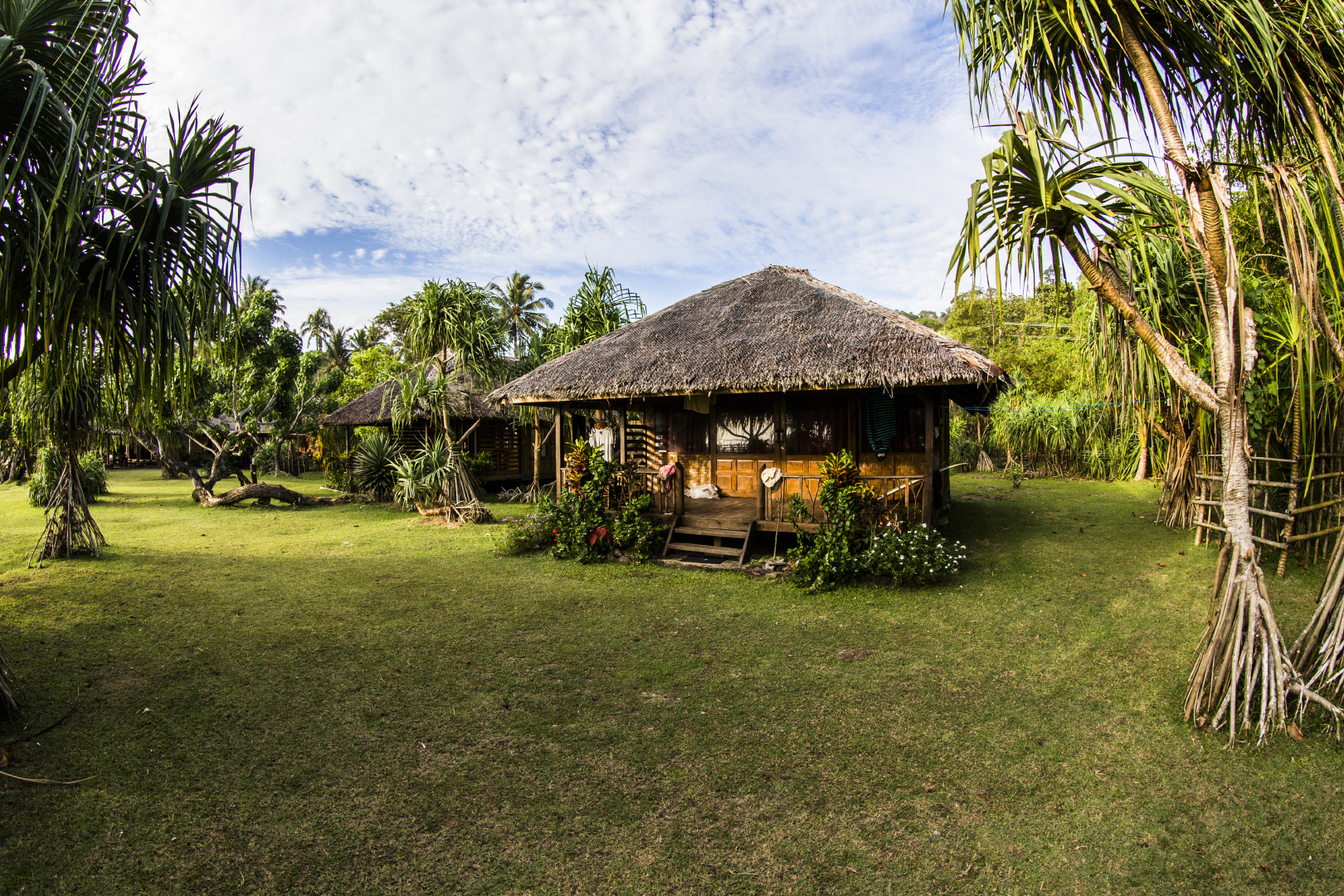 20 / 27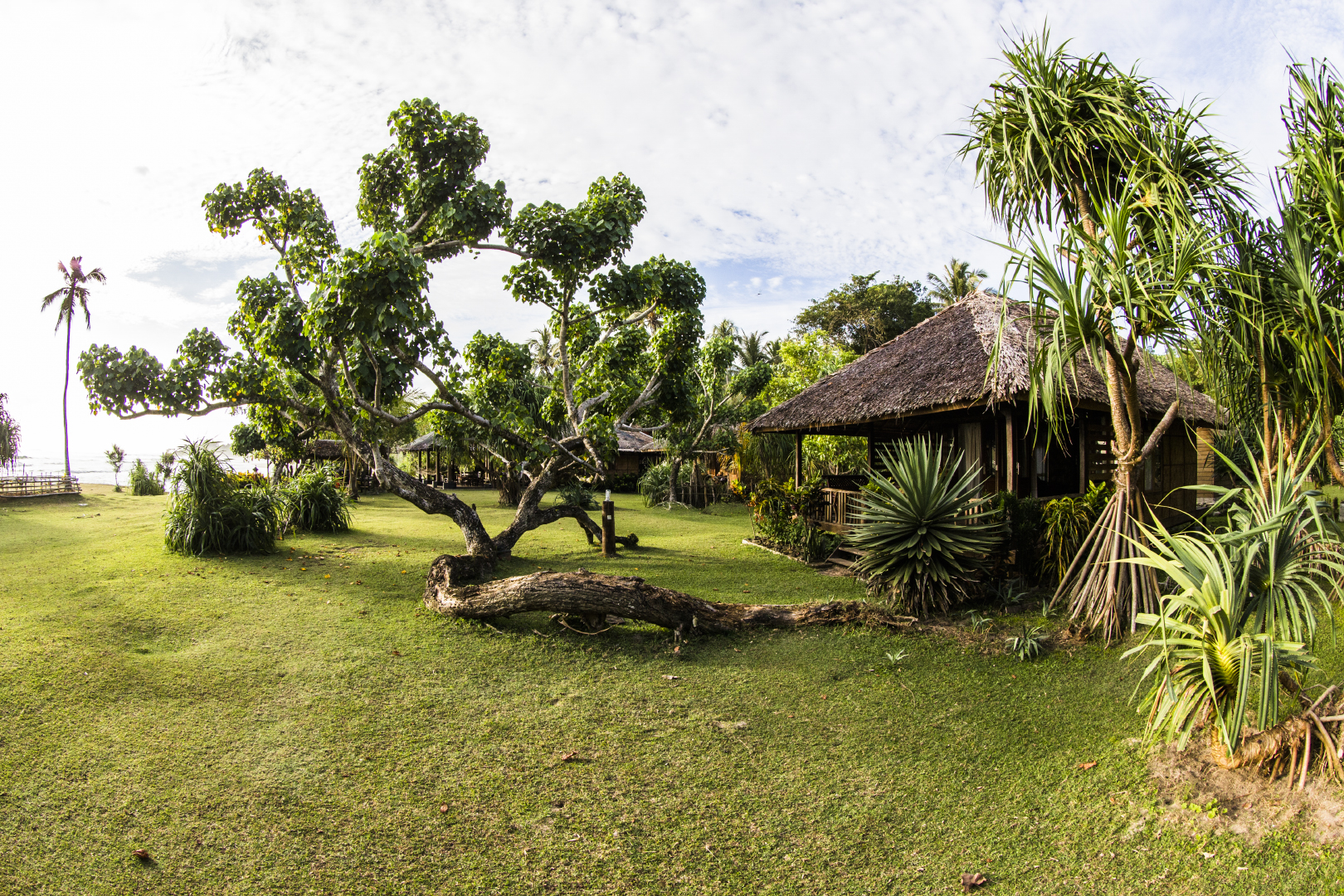 21 / 27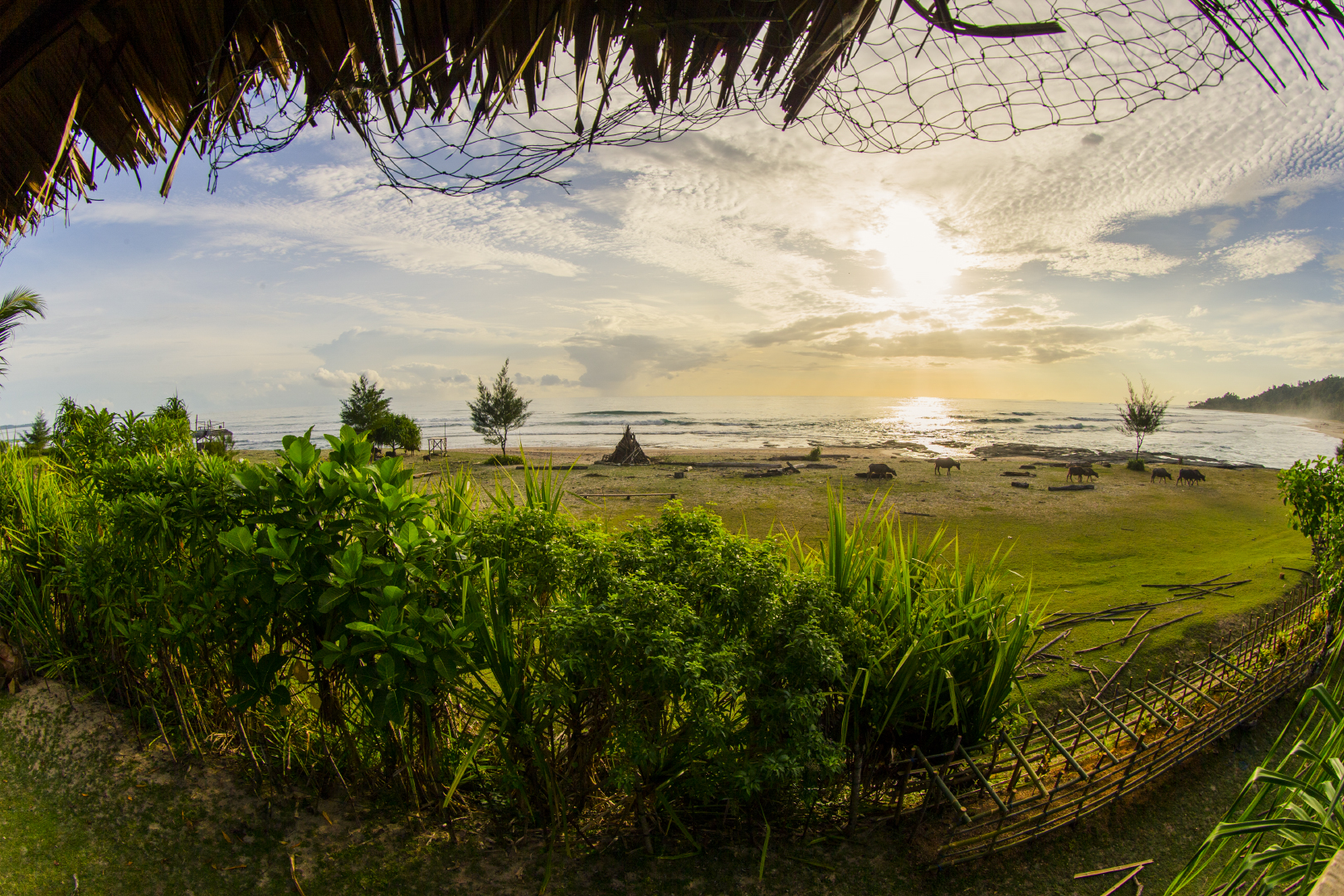 22 / 27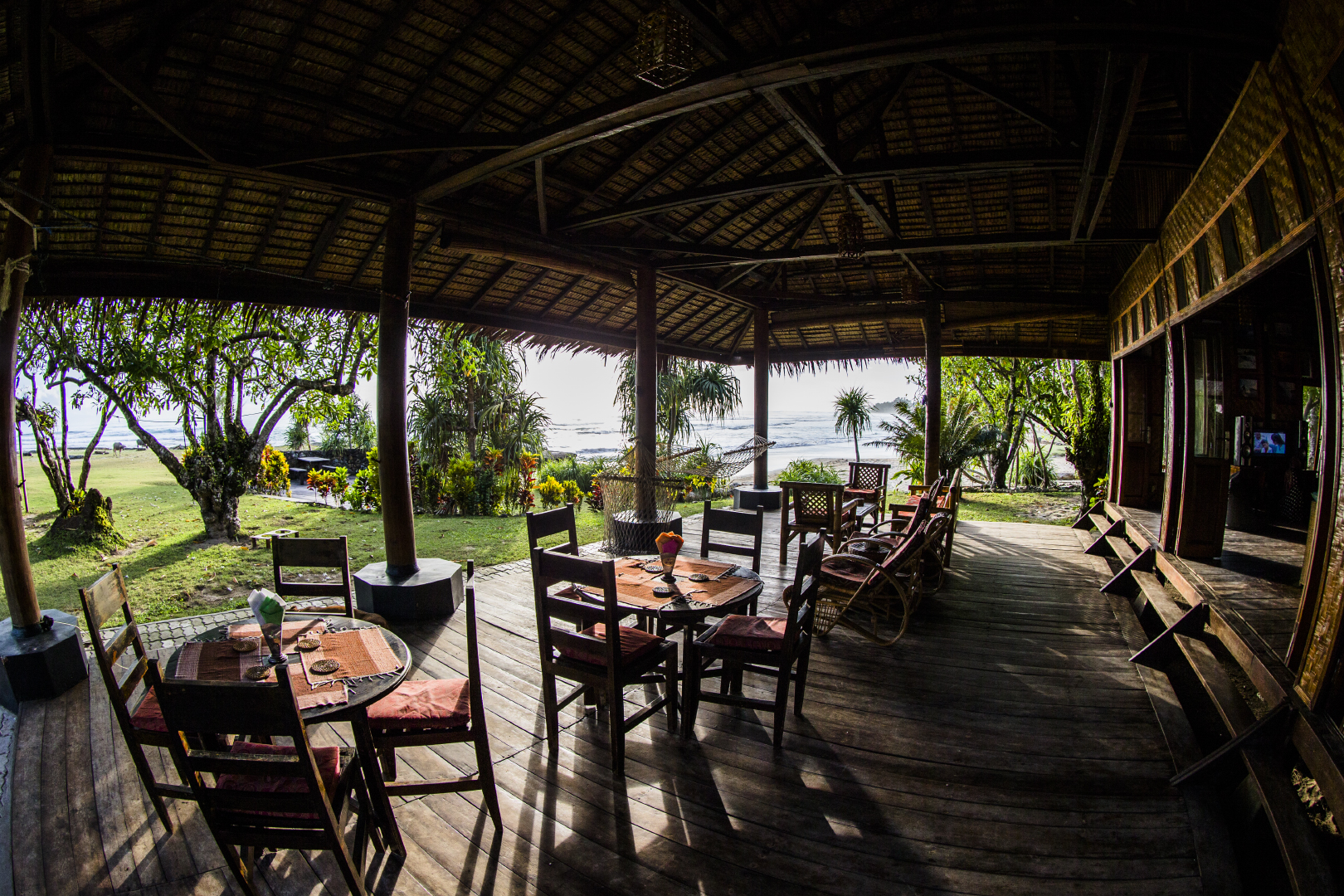 23 / 27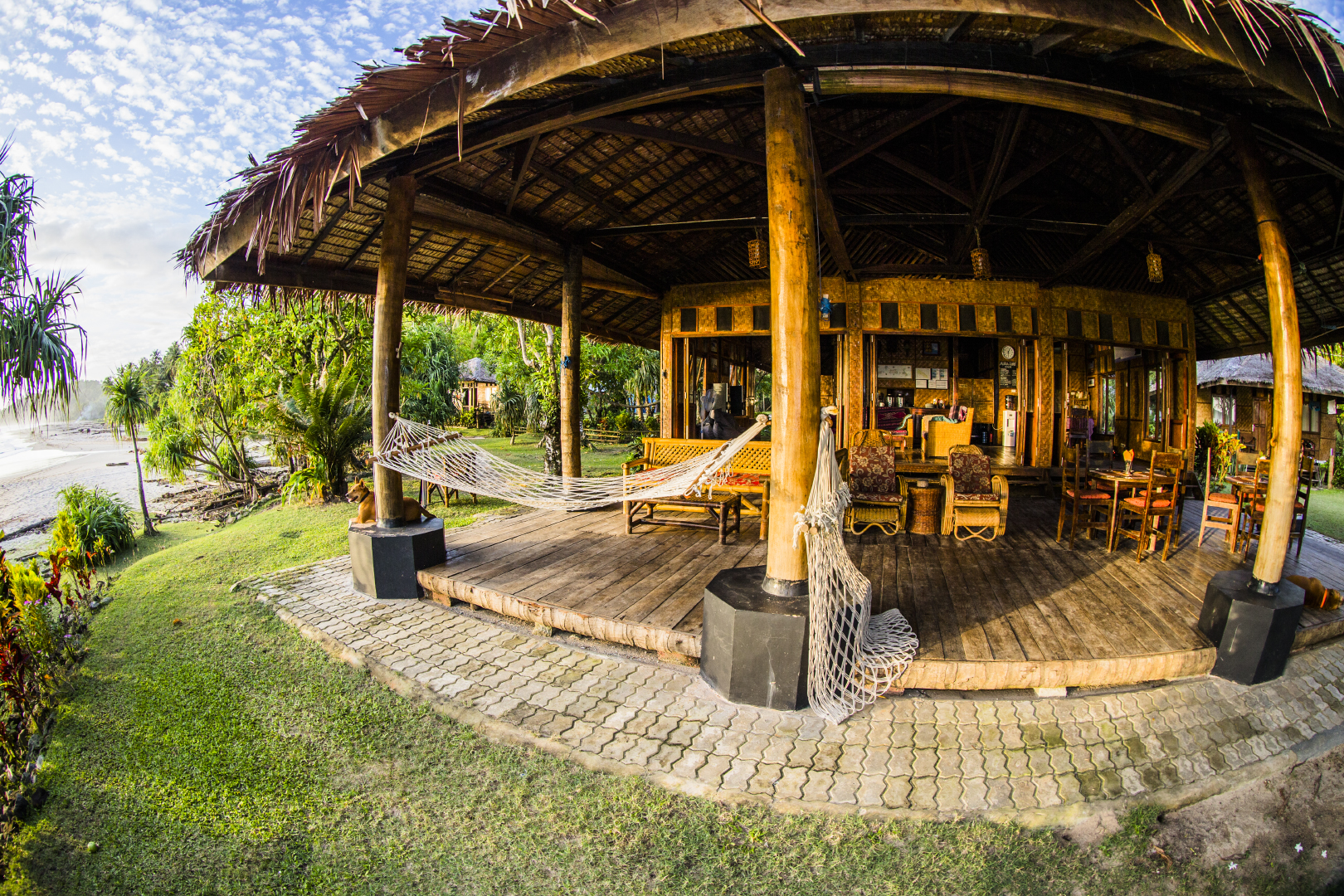 24 / 27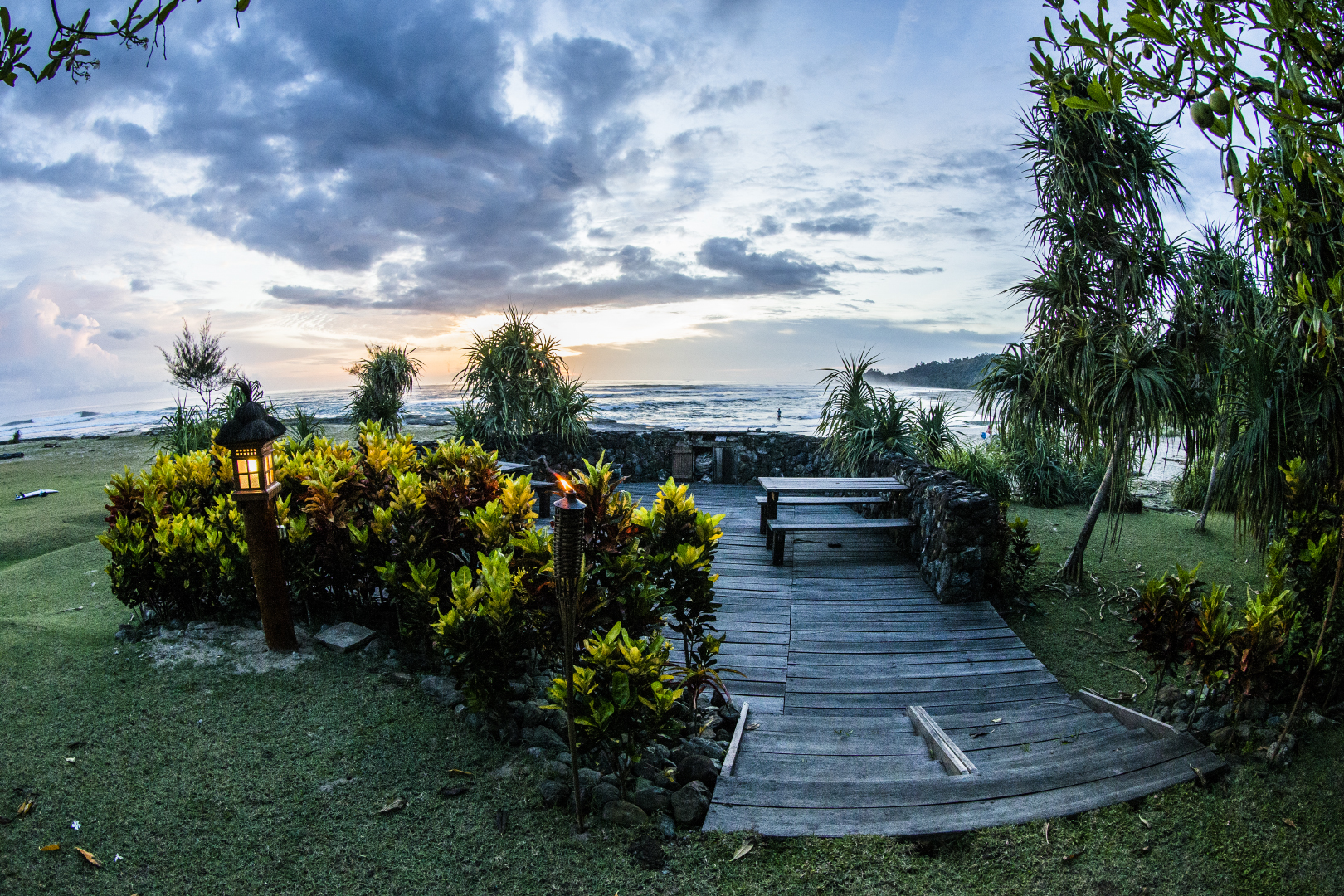 25 / 27
26 / 27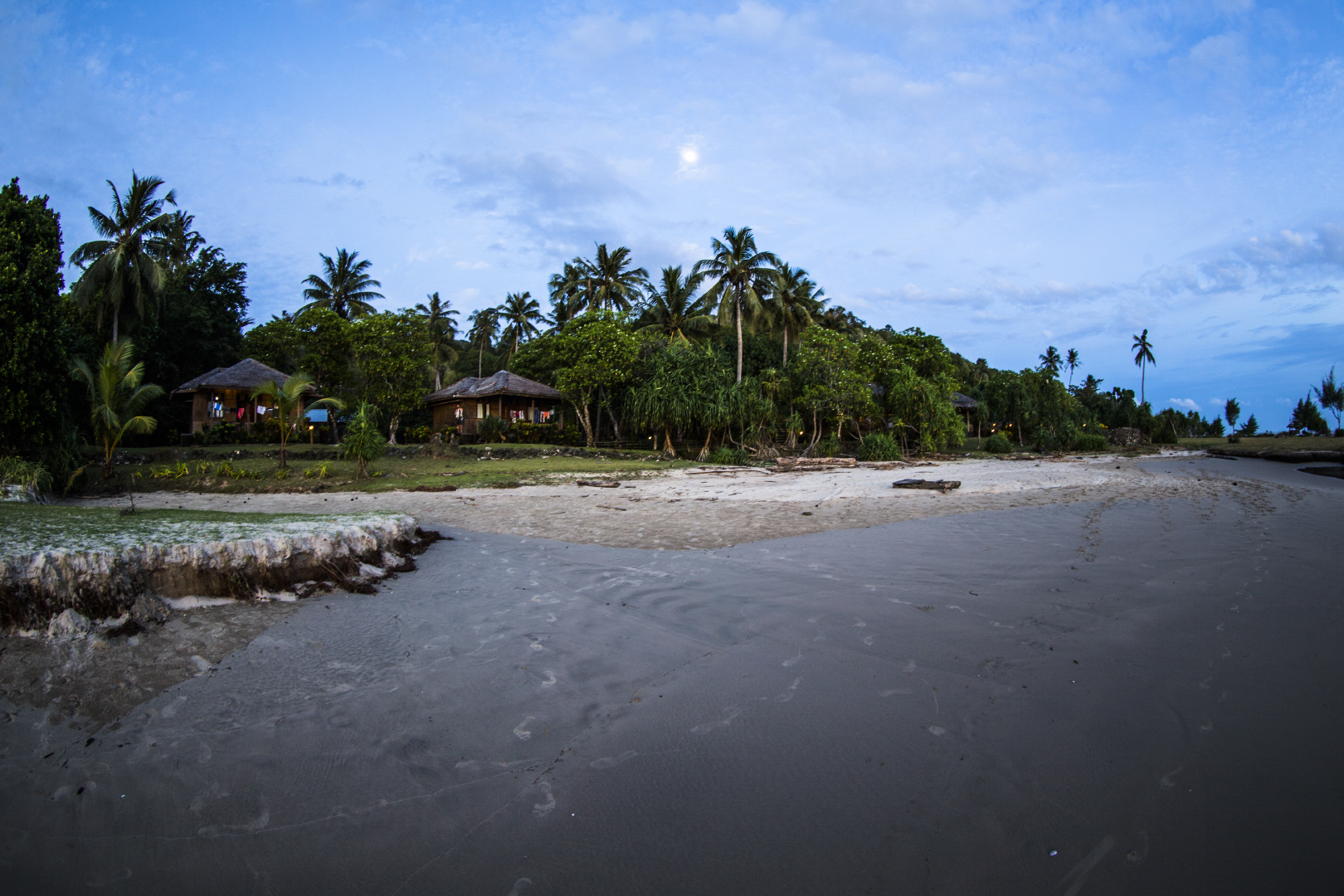 27 / 27
The 2016 Tracks Ride Guide was made possible thanks to the hospitality and expertise of the crew at Aura Surf Resort. They have North Sumatra dialled and will ensure you score some of the best waves of your life.
OVERVIEW
Aura Surf Resort is set among 15,000 sqm of beachfront parkland with an epic Peak break right out front & mountainous jungle as your backdrop. Over 10 secret spots in the vicinity ranging from easy beach breaks to reefs capable of holding 15 ft grinding barrels- with no crowds.
Just a quick 40-minute flight from Medan international airport gets you to this pristine island located off the coast of Northern Sumatra. A 20 minute drive along the coast will bring you to Aura Surf Resort. We are in a fortunate position of being geographically located in the doldrums- which means unlike other parts of Indo we do not rely on the trade winds and we have one of the biggest swell windows in Indonesia with consistent swell for 11 months of the year. The waves are easily accessed. The most consistent wave on the island ( The Peak ) is right on your doorstep. The other waves can be reached by car, scooter, and the outer islands waves are just a short and comfortable trip on our 9-meter speed boat. Our surf guides have the best knowledge of the conditions needed to suit each location. Aura Surf Resort encompasses 4 traditional bungalows and main building, able to house 14 surfers at any one time. Every bungalow has a view out to the Peak so you can check the waves from the comfort of your deck chair. We make sure there are plenty of chill areas to watch the waves and take in the epic sunsets. Hammocks line the main building, the surf hut has a huge day bed, the BBQ deck offers shaded areas and the tree house and Gazebo give you elevated comfort.
Aura Surf Resort is the perfect location for tropical surf travelers wanting the option of being guided to the waves or exploring and surfing to their own schedule. Book your next trip here!
TRACKS PARTNERS