SLICK – 6'0 x 183/4 x 23/8 – 28.18 L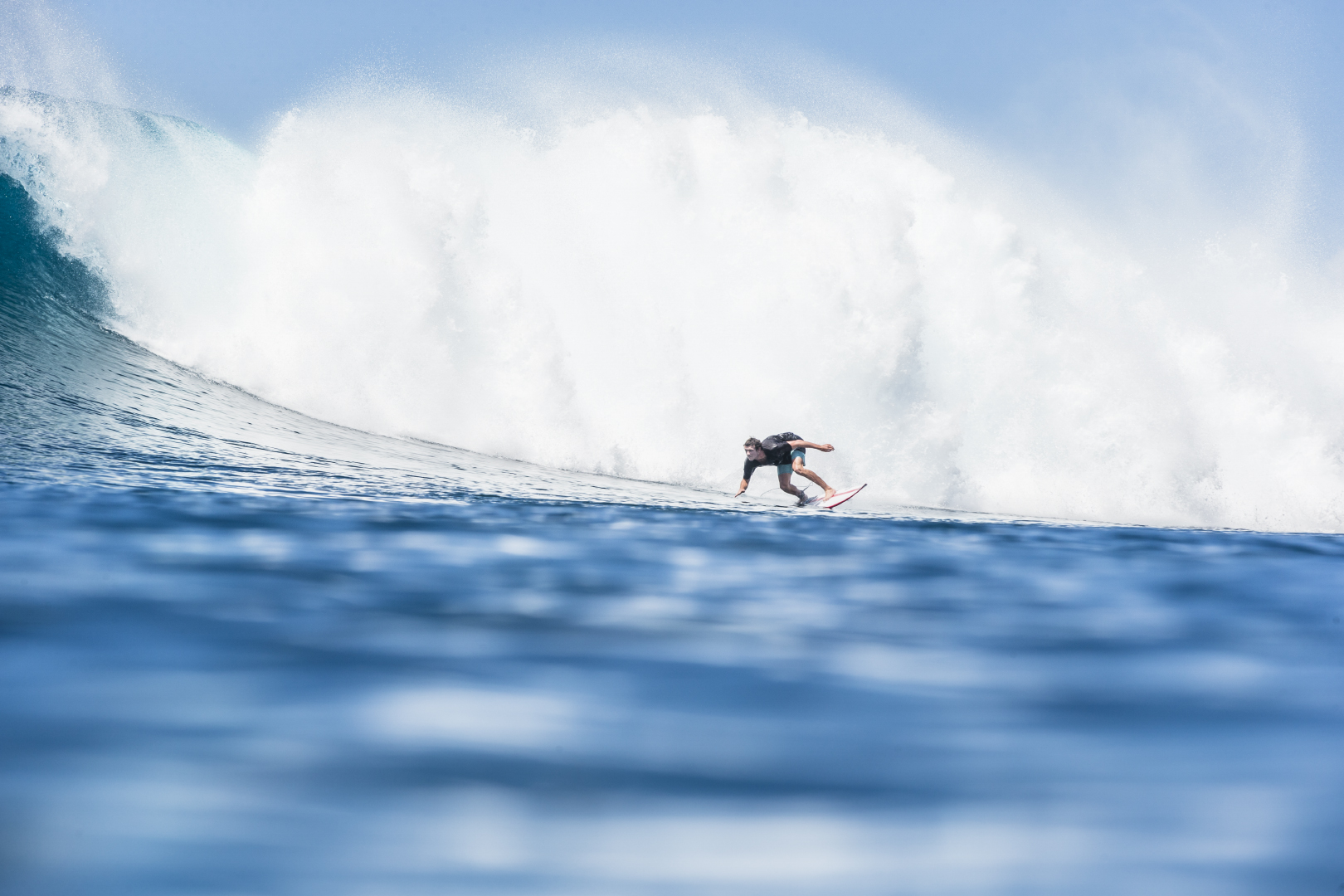 1 / 13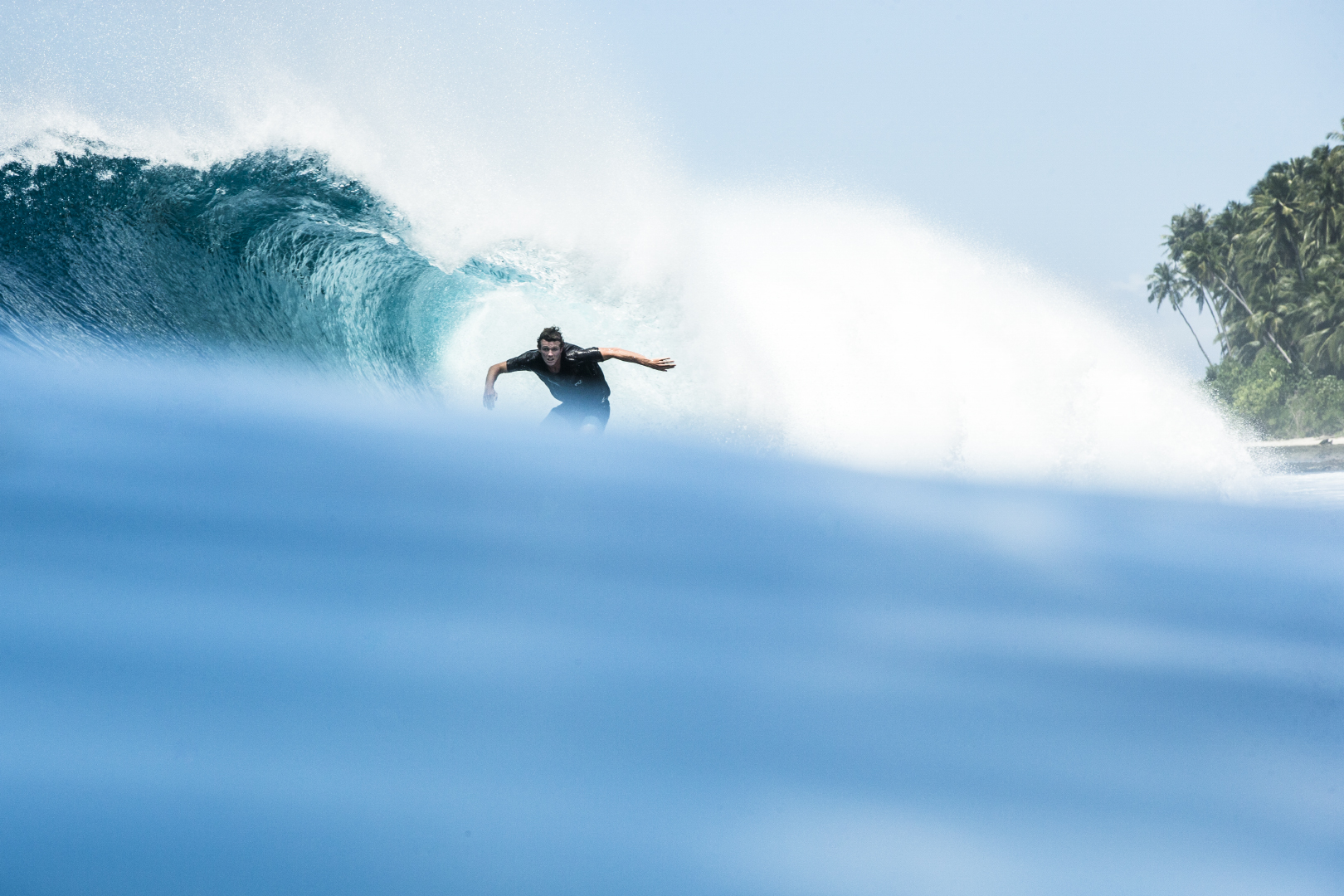 2 / 13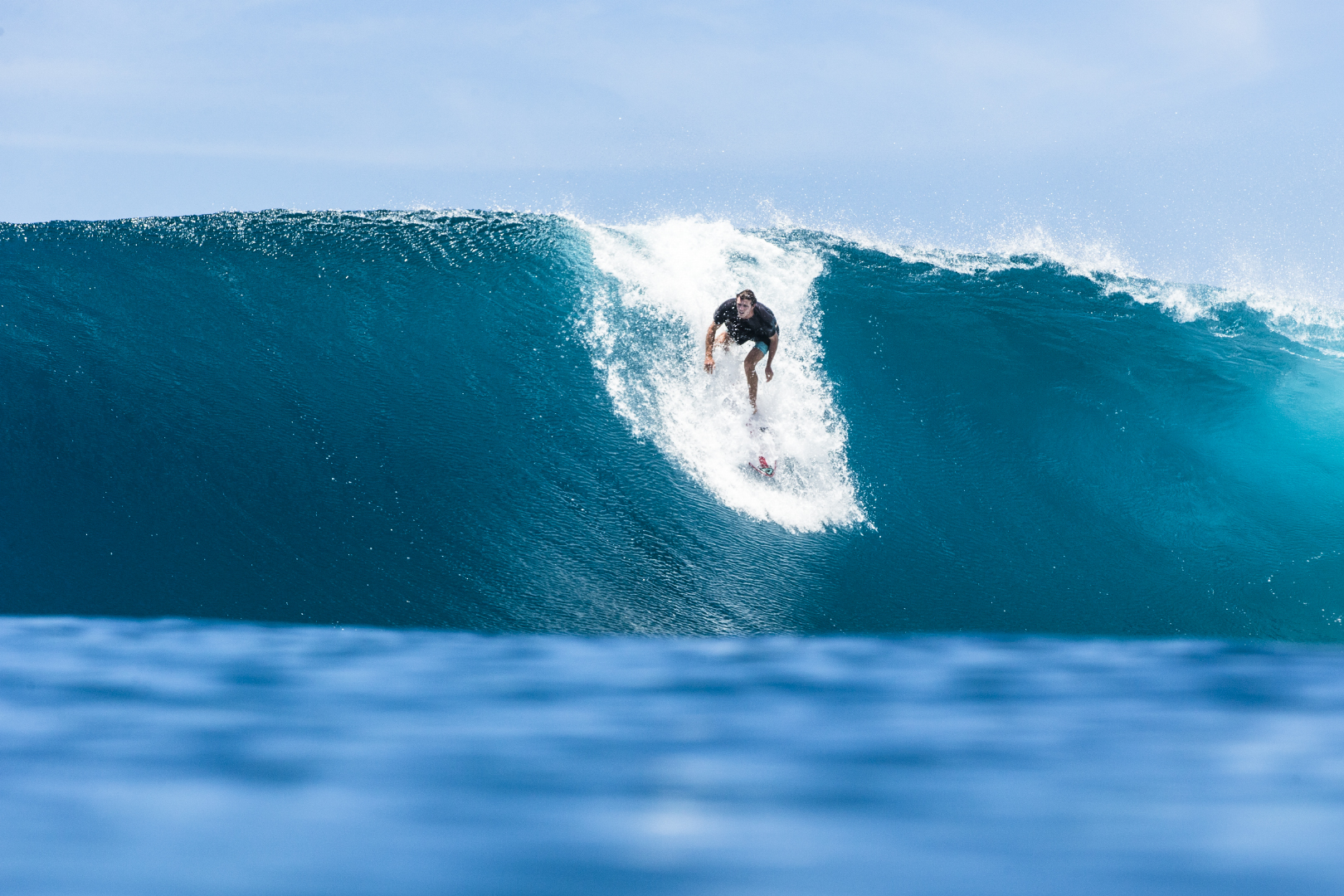 3 / 13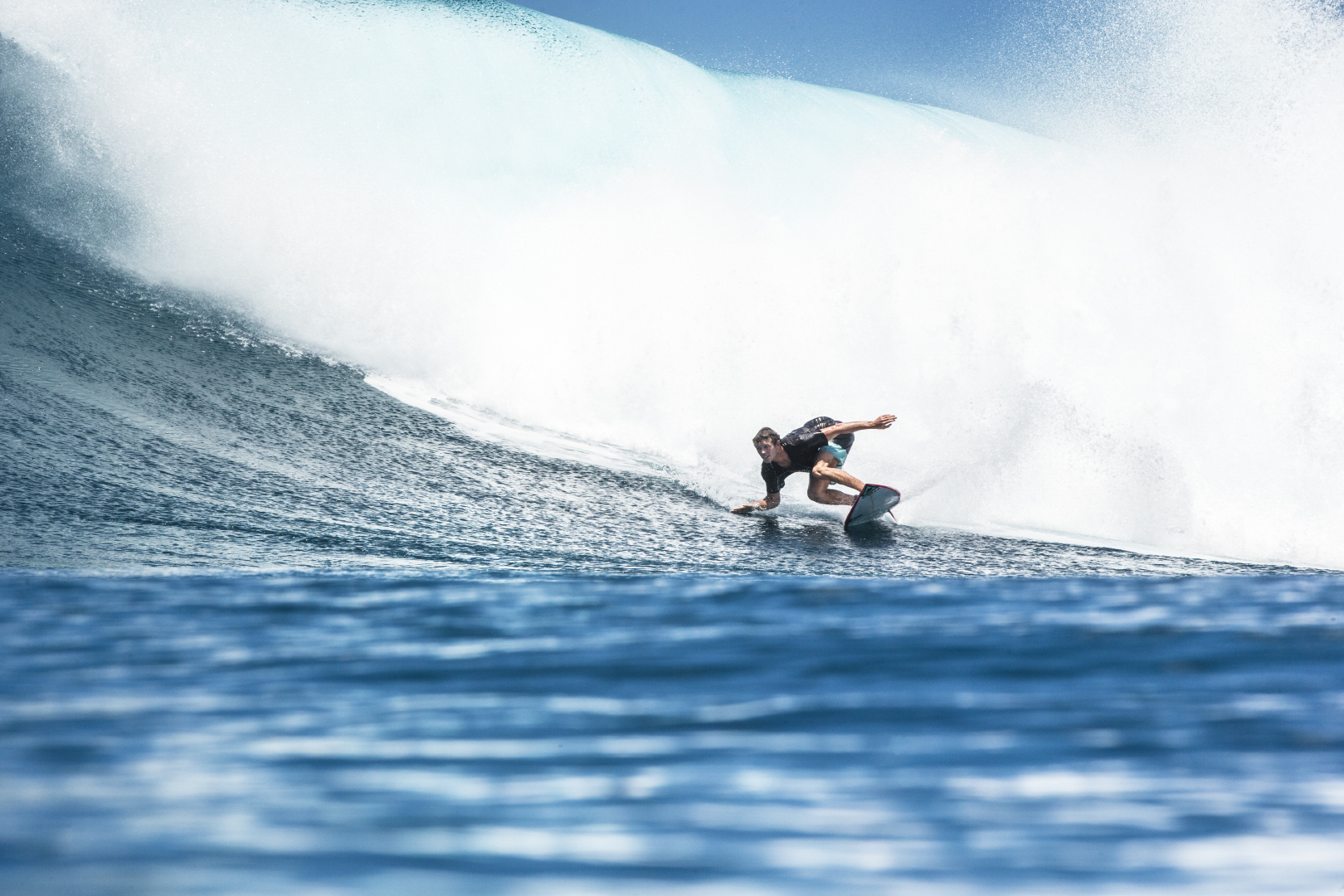 4 / 13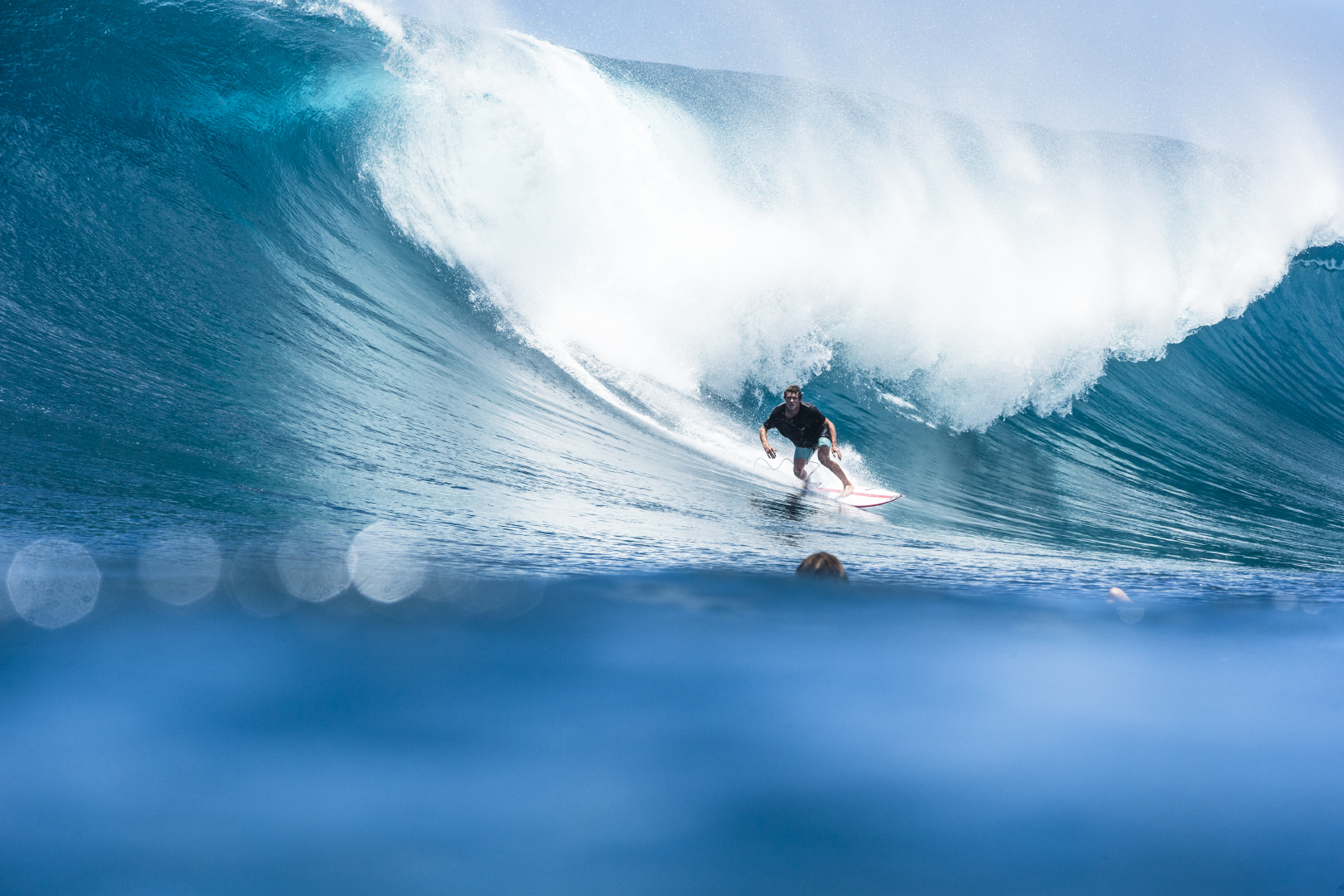 5 / 13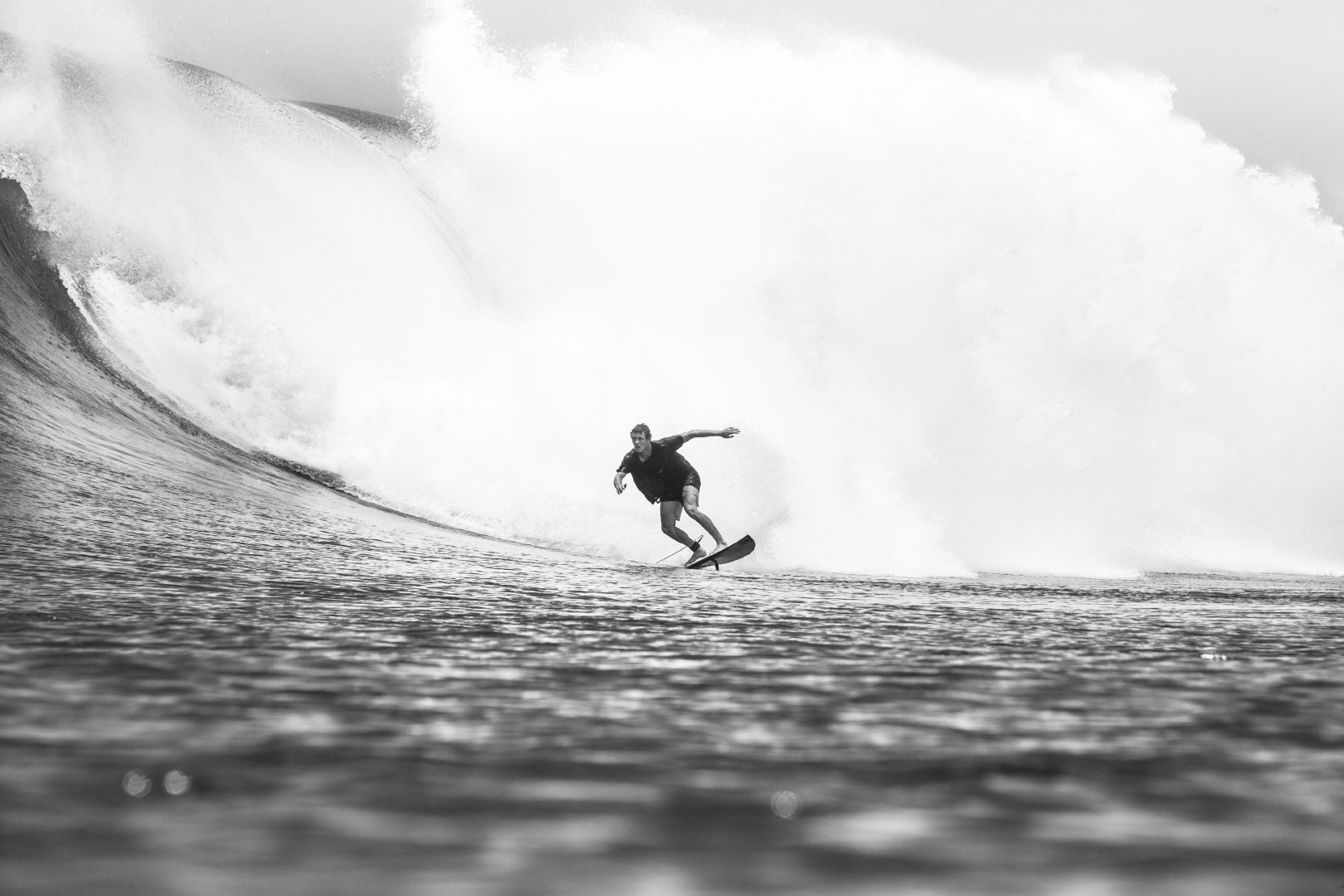 6 / 13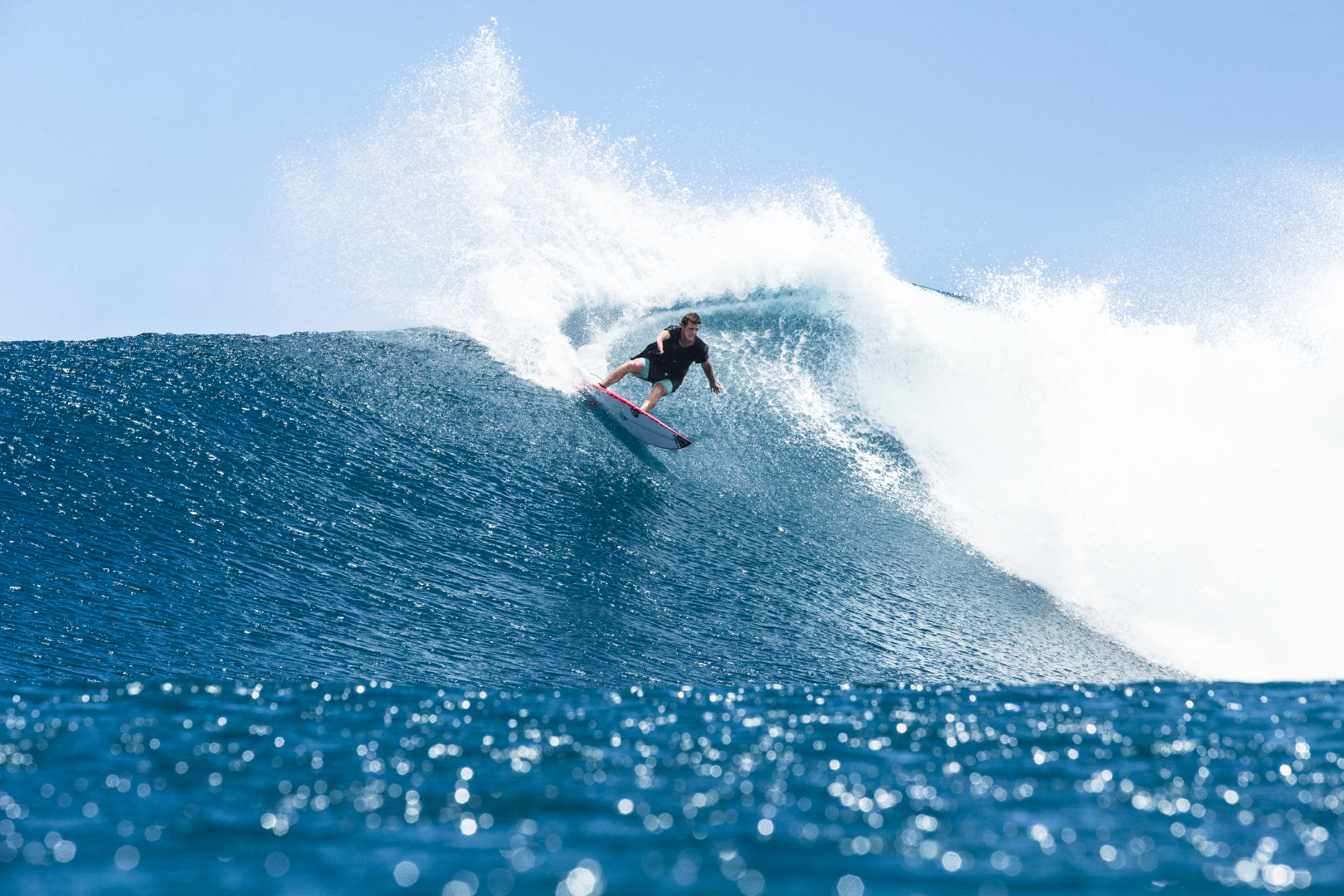 7 / 13
8 / 13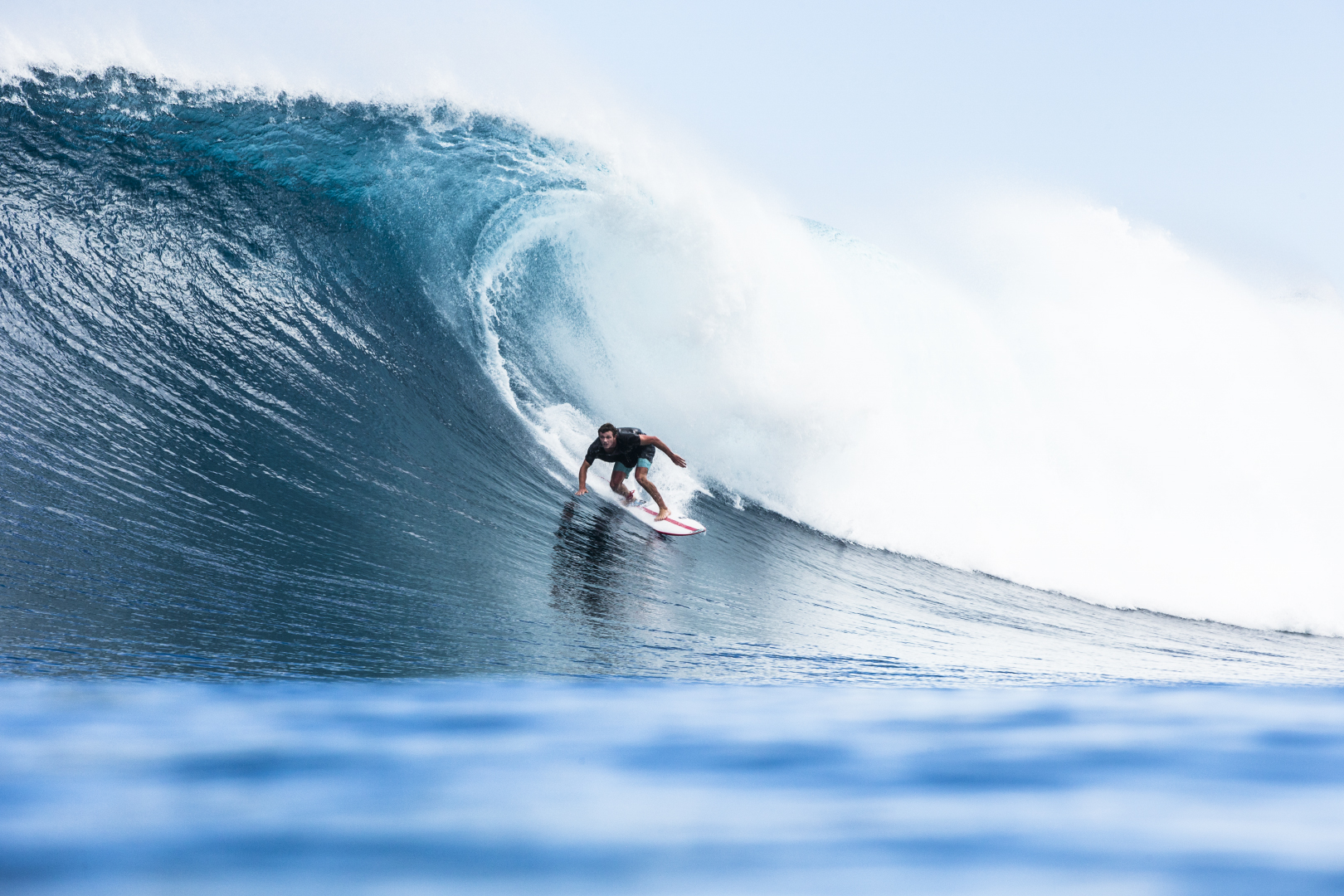 9 / 13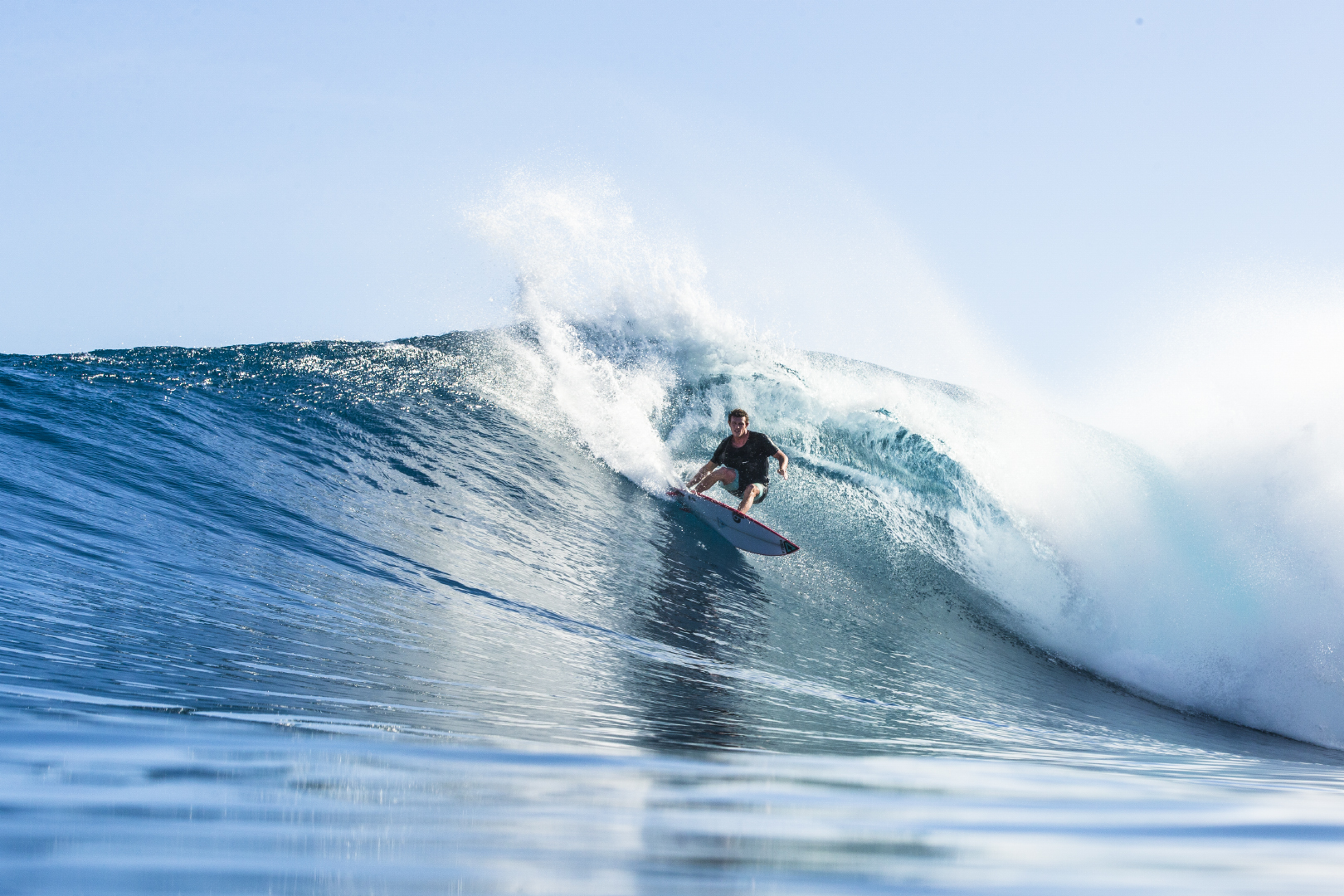 10 / 13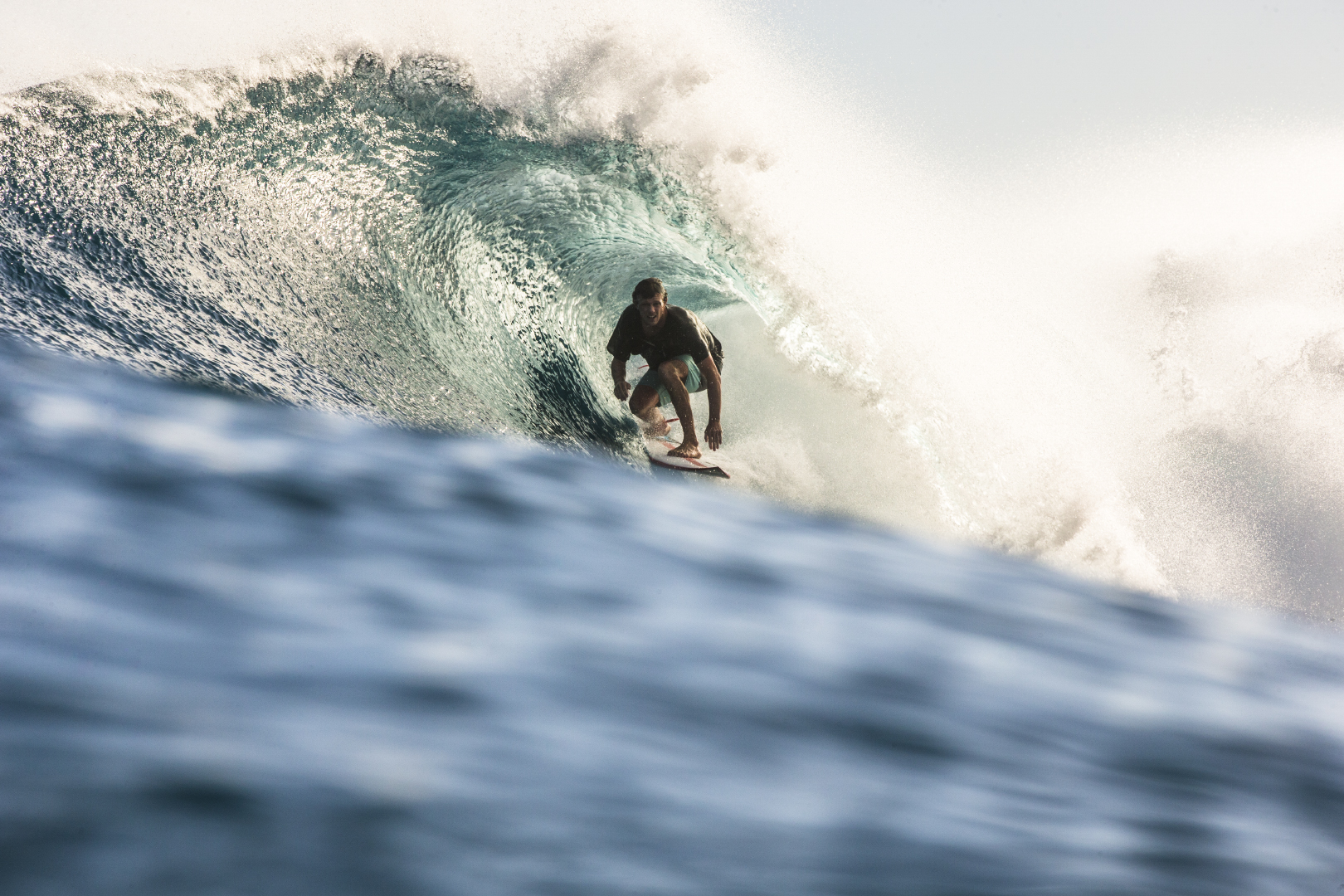 11 / 13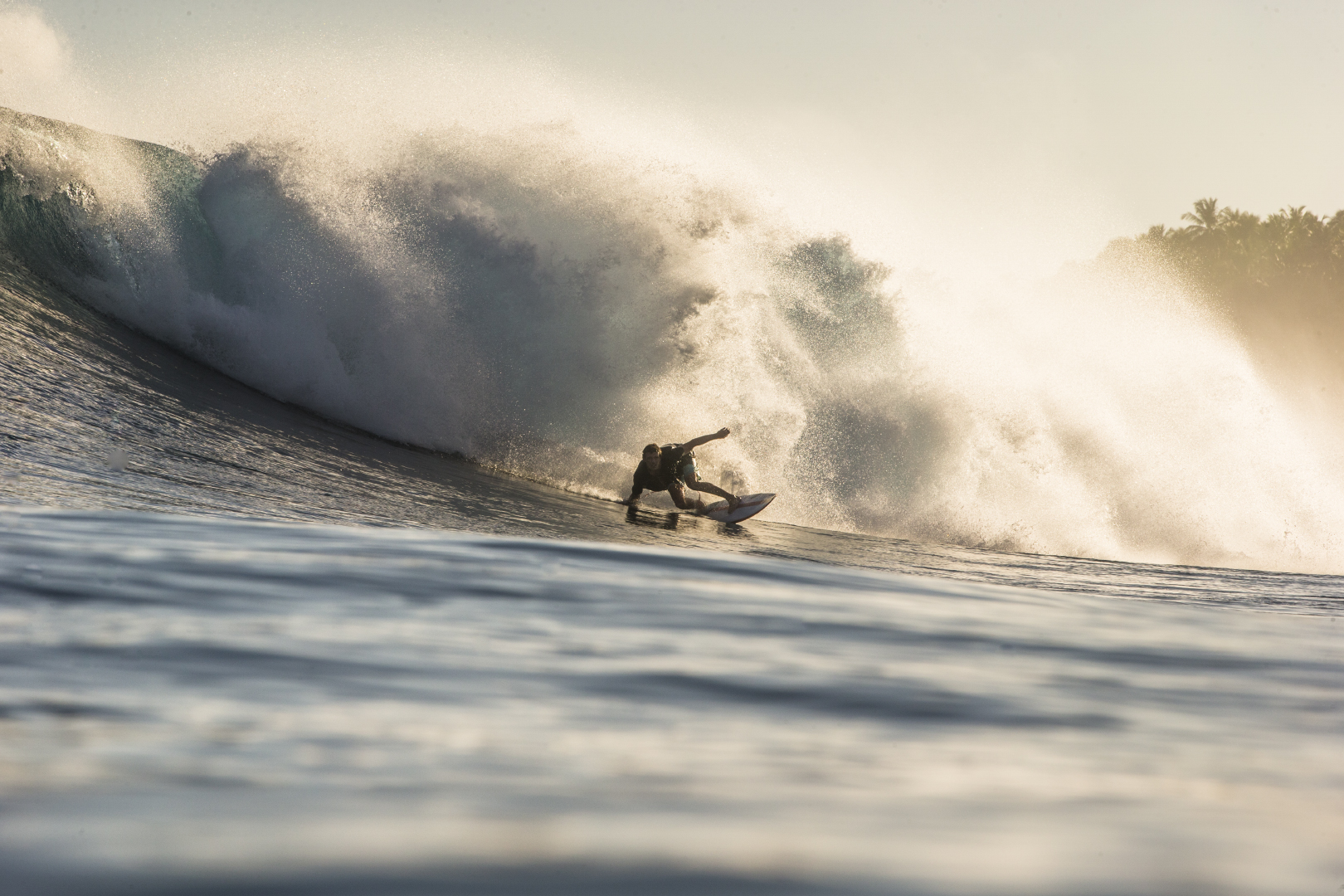 12 / 13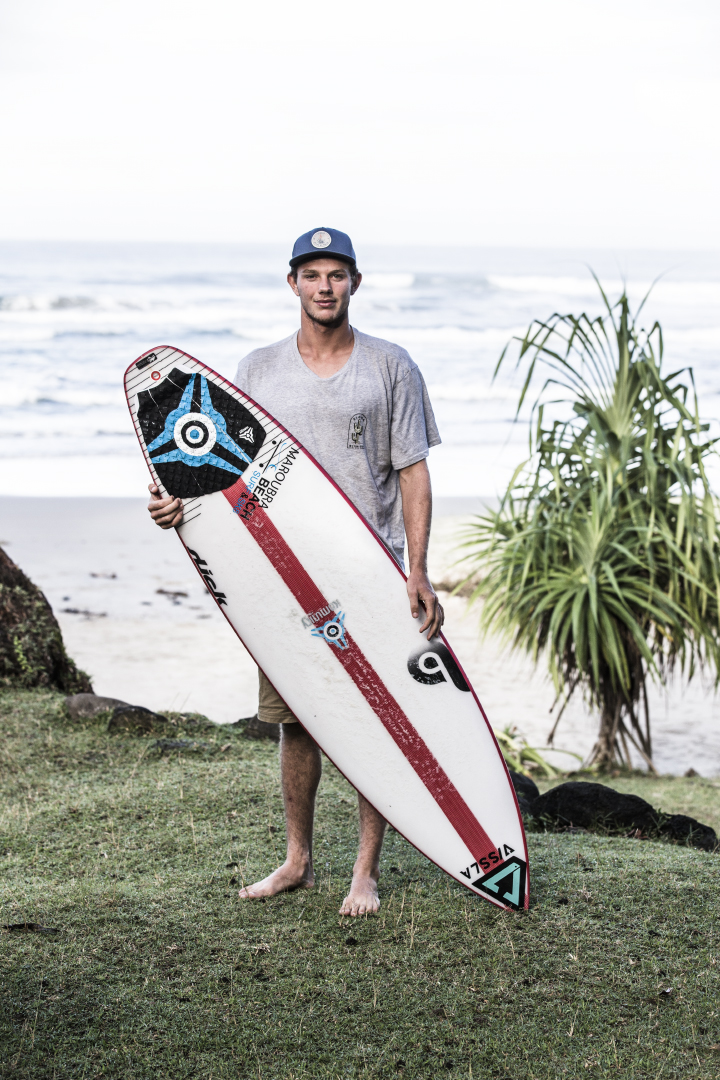 13 / 13
BOARD SPECIFICATIONS
IDEAL WEIGHT
75 – 80 kg
WAVE RANGE
3 to 6 Feet
RAIL TYPE
Small box
FIN SET-UP
Futures Thruster
ROCKER
Full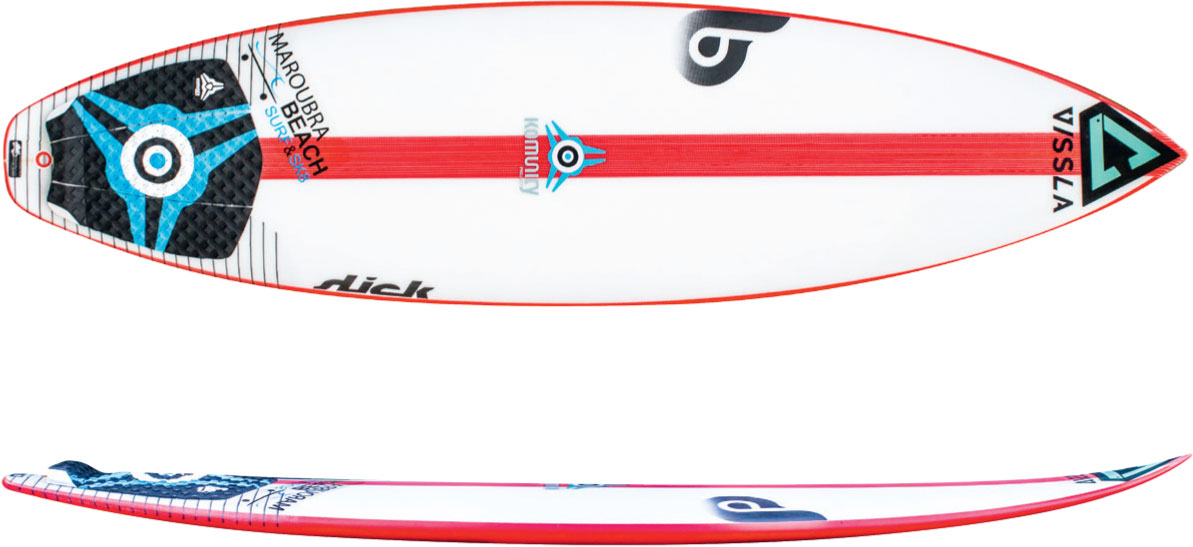 SHAPER'S COMMENTS
The Slick model is perhaps my best foot forward in the high performance thruster category favoured by the competitive fraternity. I have such a diverse range and because I do not entertain sponsorship these days I do not need a whole bunch of similar models like this in my range. The Slick has a pretty deep concave through the guts and flows into a shallower single and double around the fin area. The tail flip is slightly accelerated at the last 12" and the concave trickles out the end - but is still there. This gives the board some life … so let's see what Mr Tait thinks?
FIRST IMPRESSIONS
First feel of the Bourton gives me the impression it's a substantially heavier board then I am used to. It feels like a really strong board that may have a hint of extra glassing. It appears to have carbon strips through the entire front of the board. It will be interesting to see how it changes the flex patterns of the board. It has a really pulled in tail compared to the other boards I'm testing on this trip. Feels like a typical high performance shortboard that will most likely be better suited to quality waves with push, just to ensure the extra weight can be used effectively.
TESTER'S COMMENTS
The Bourton Slick model stood out as the board in my quiver that felt capable of performing in double overhead conditions, and it did just that. With the extra weight and pulled in tail, the Bourton held in smoothly through a range of different lines I was able to draw during a surf at a fast down the line reefbreak. I managed to drive it through some carves that felt insane and also find the exit out of some clean, throaty barrels. I chose not to ride the Bourton in smaller conditions as I felt it wouldn't have given the board the justice it deserves. Definitely a strongly manufactured board. It was exposed to some awkward situations and heavy beatings, but it came out looking brand new. The Bourton had so much speed projecting down the line. It also had equal amounts of drive and release. It had seamless flow from turn to turn, I didn't have to pump my way to the next section, I actually had to be patient and wait till the board was ready. As long as you can get to your feet I feel like the Bourton will serve you well. It could definitely be used as a standard shortboard, but also a great option to perform when the waves get grunty.
TRACKS PARTNERS