SUPERCELL – 6'0 x 183/4 x 23/8 – 28.5 L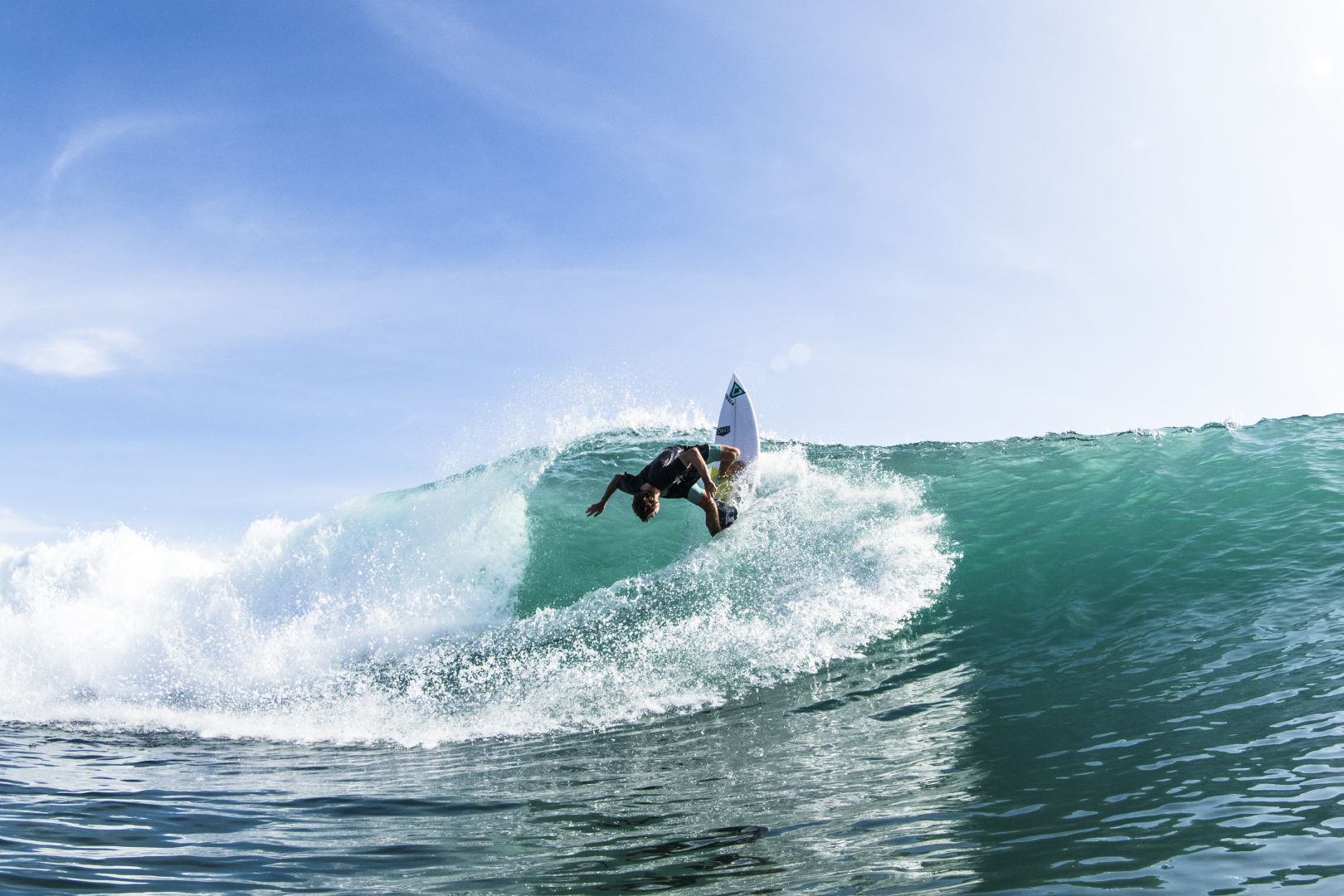 1 / 14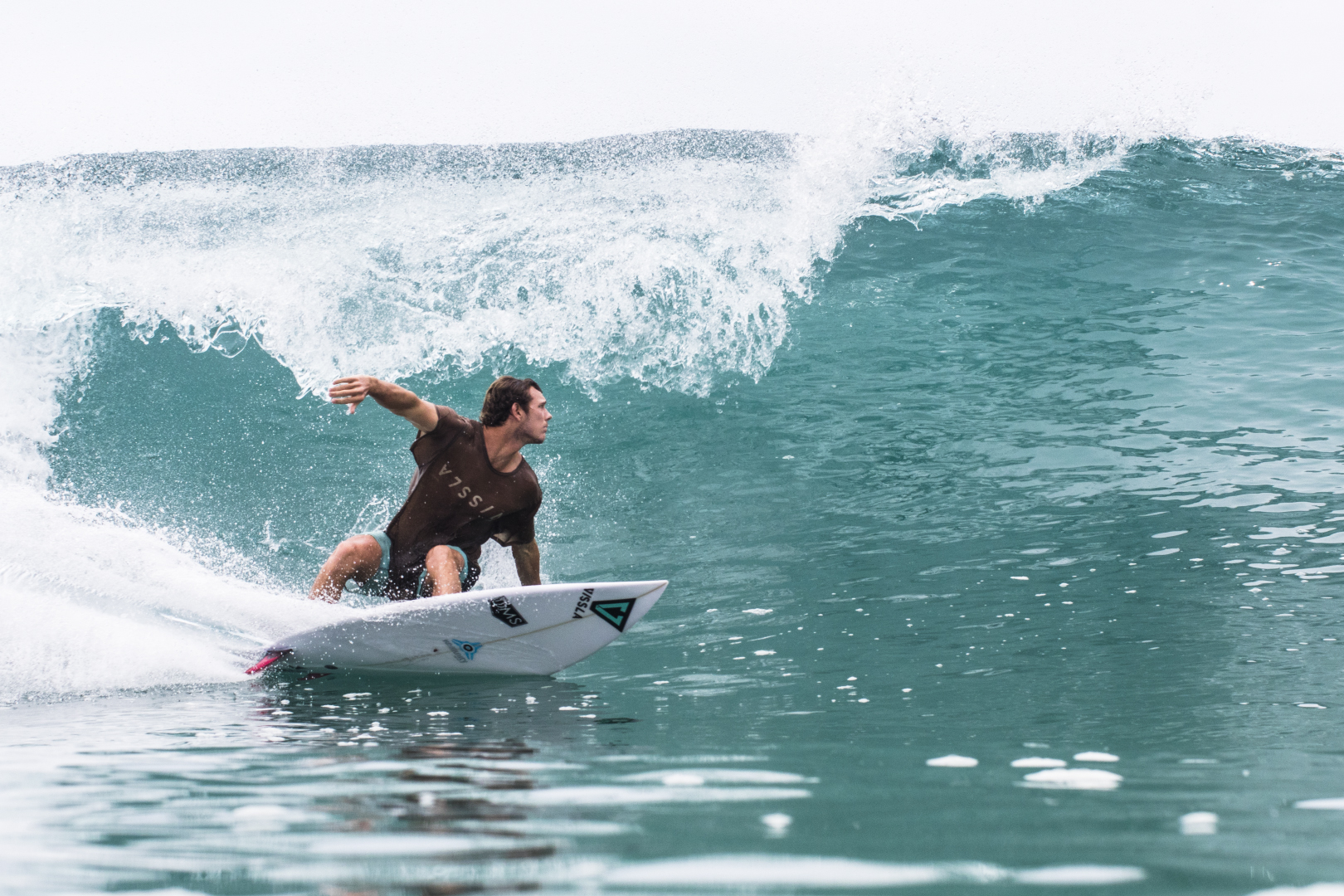 2 / 14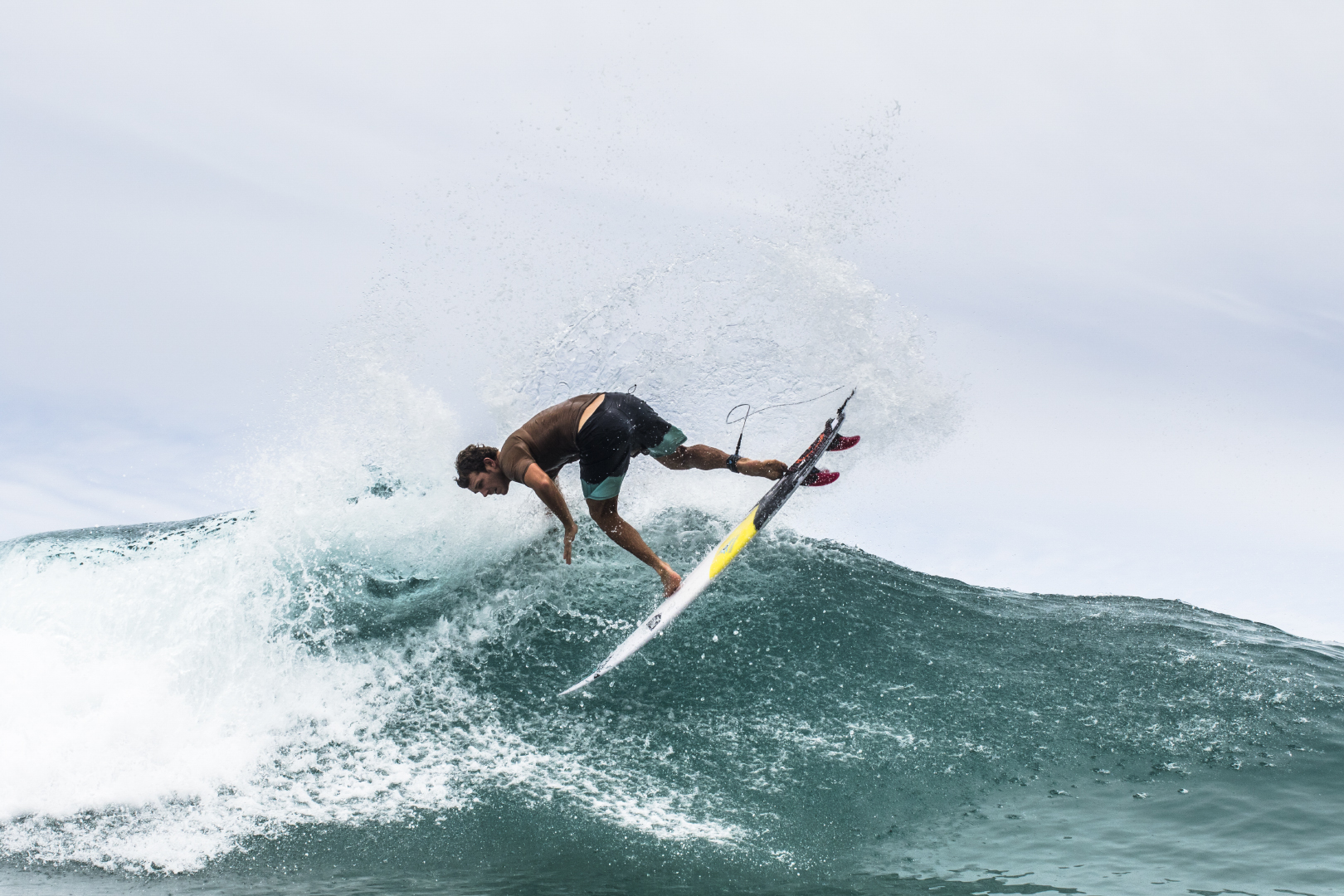 3 / 14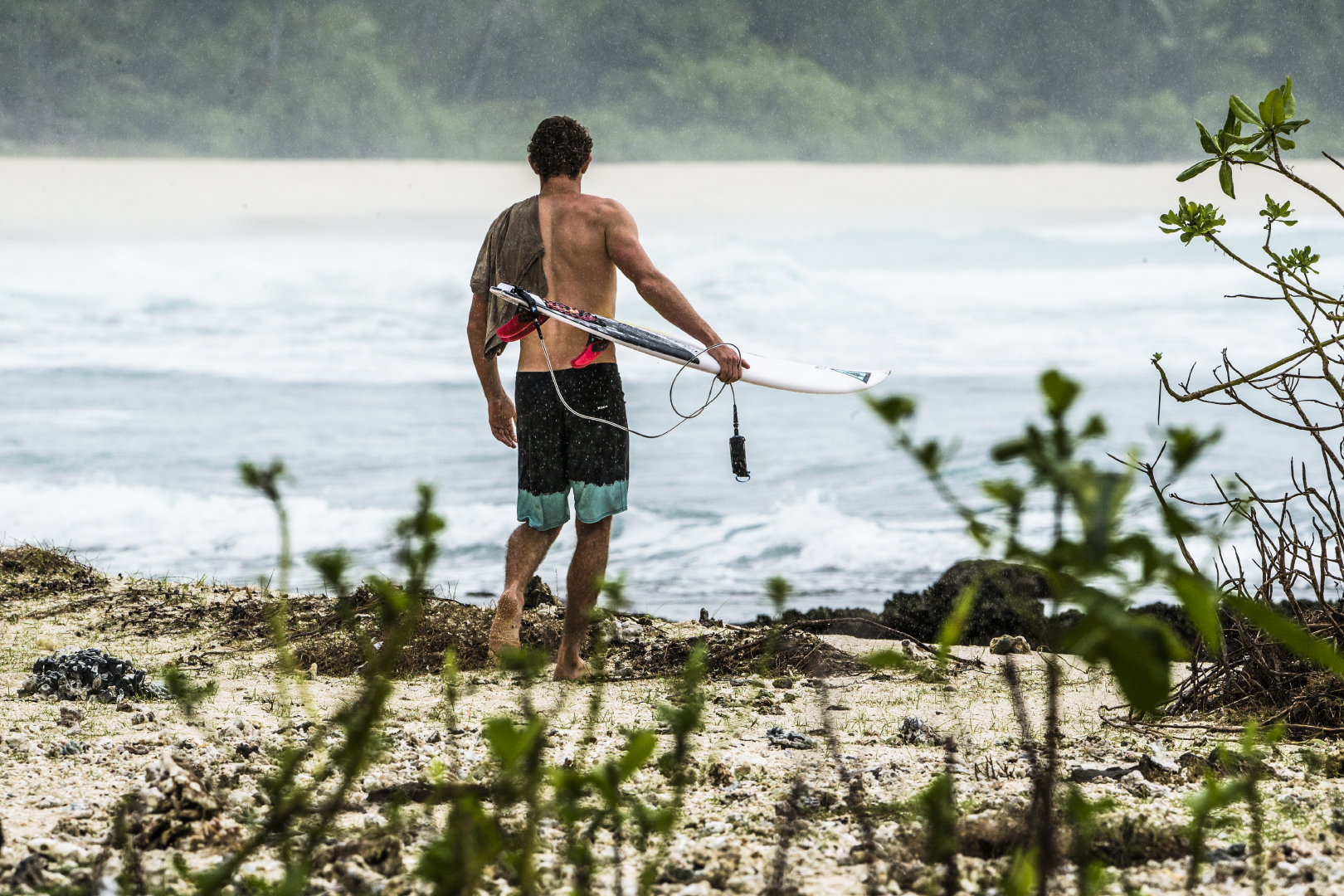 4 / 14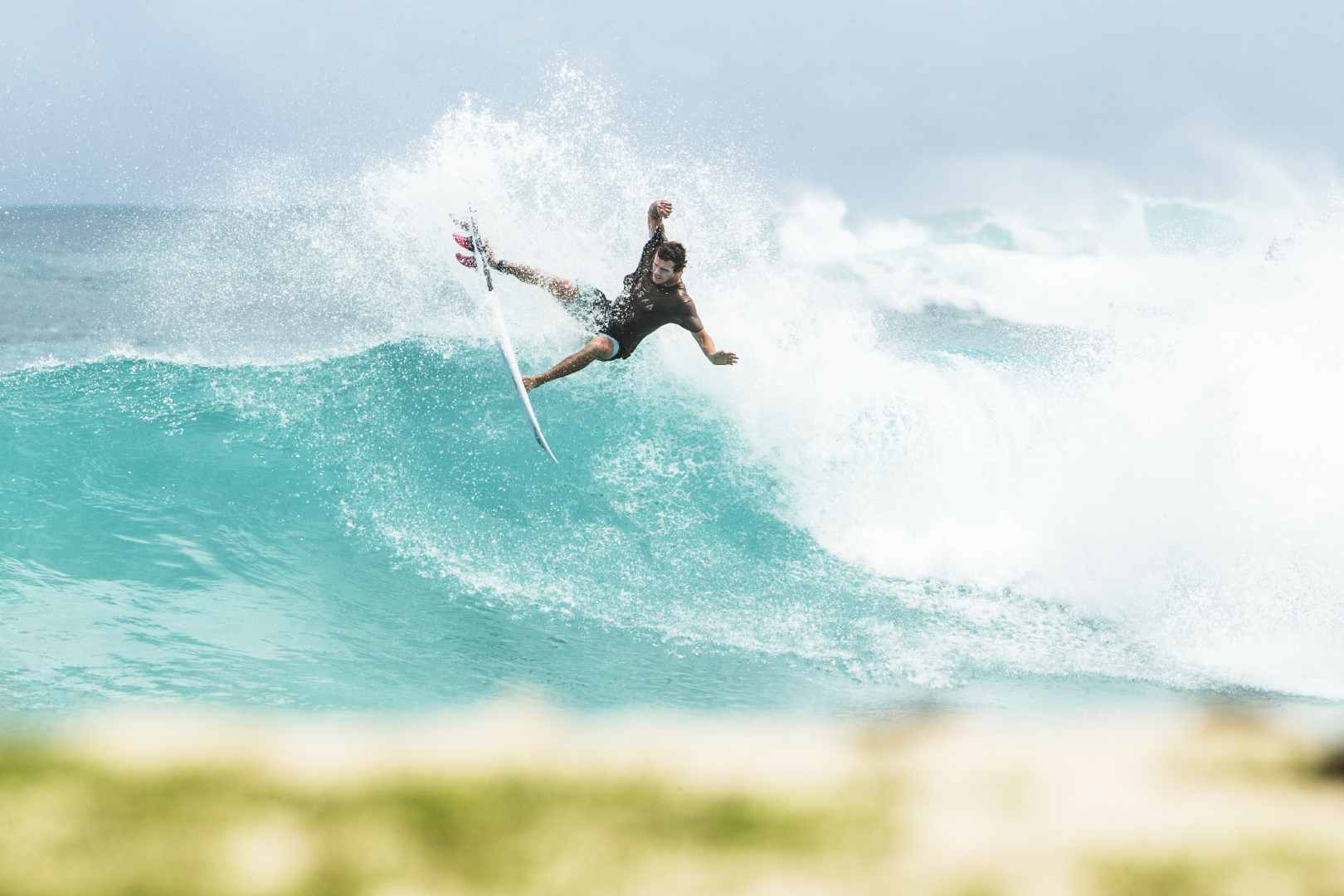 5 / 14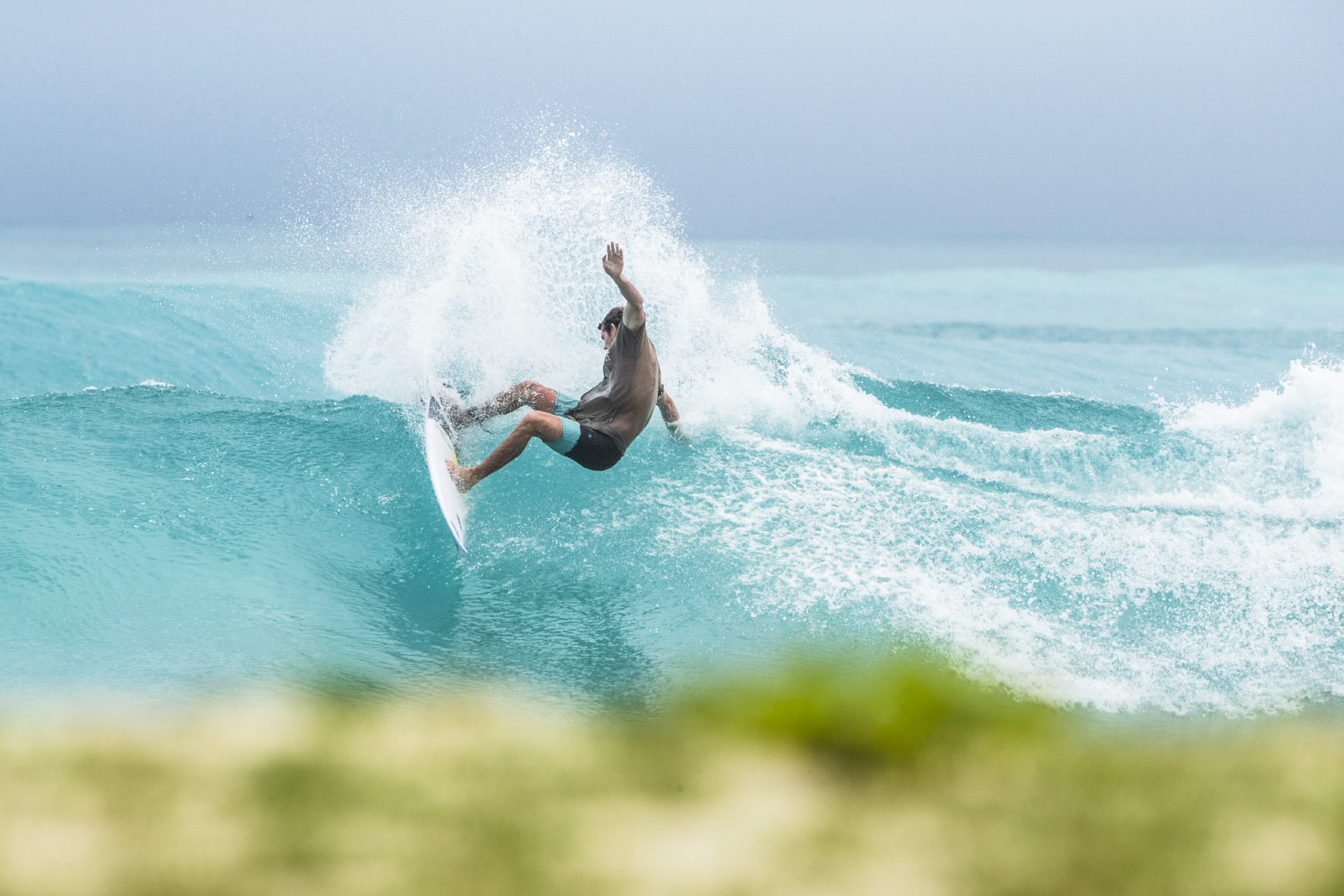 6 / 14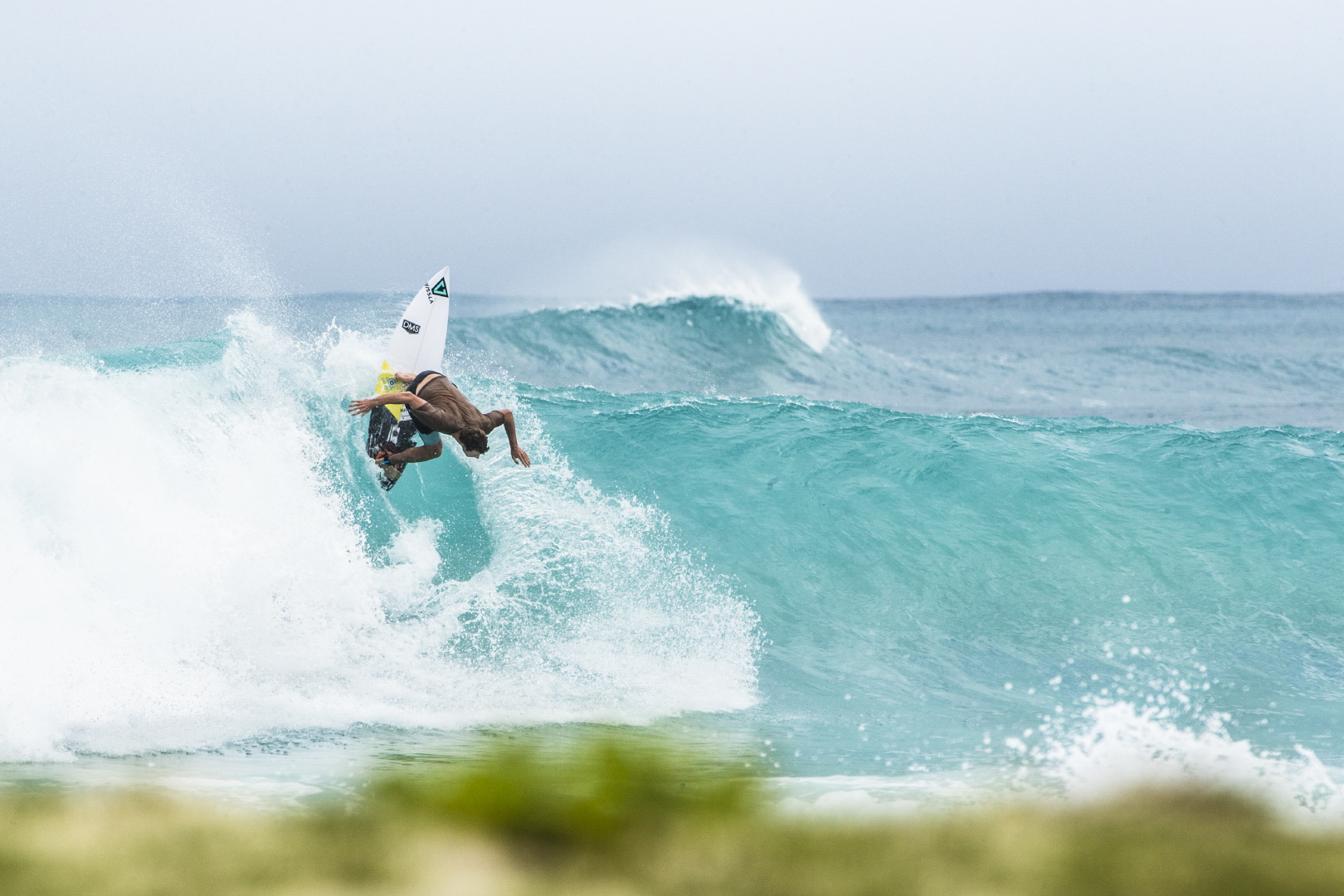 7 / 14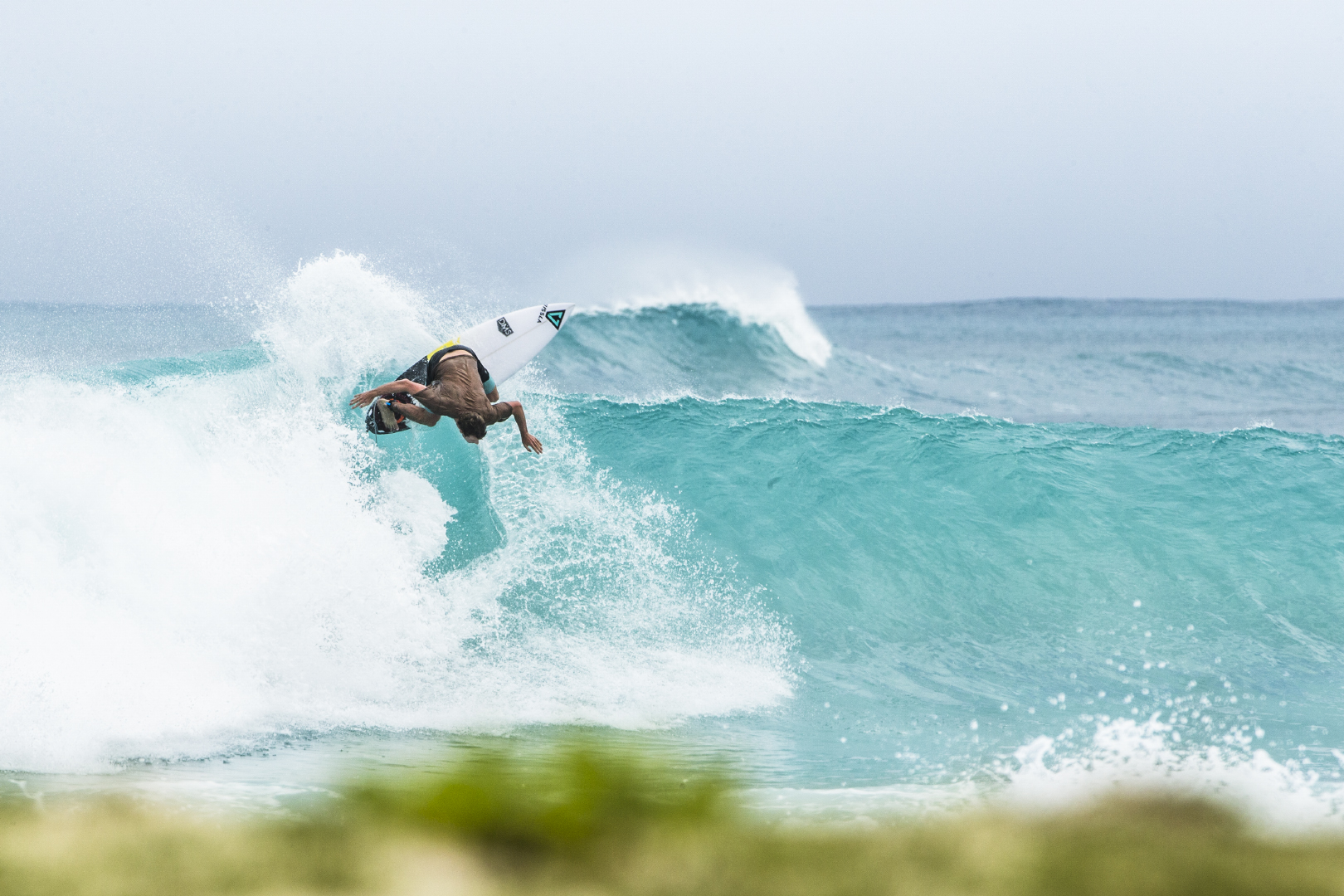 8 / 14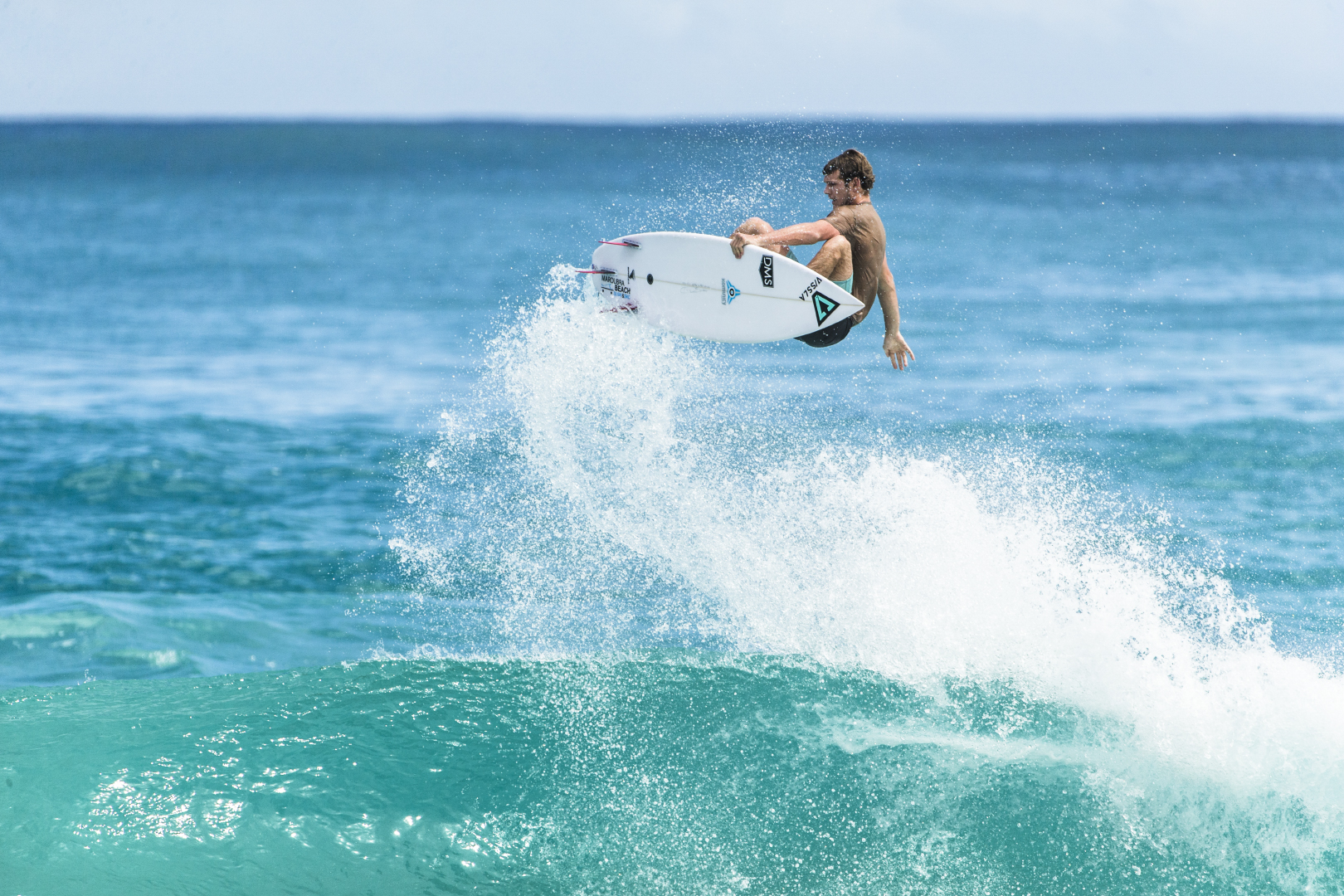 9 / 14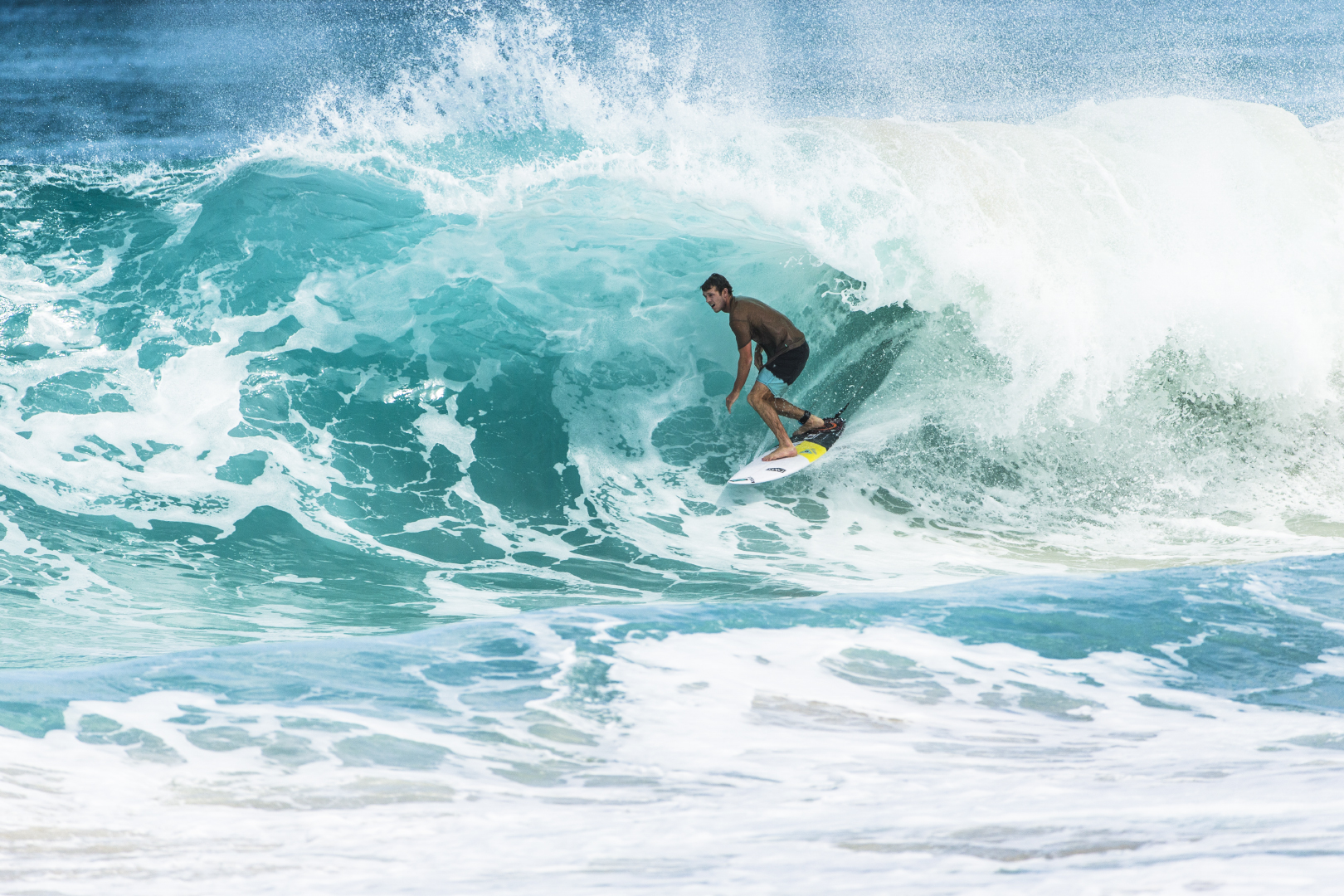 10 / 14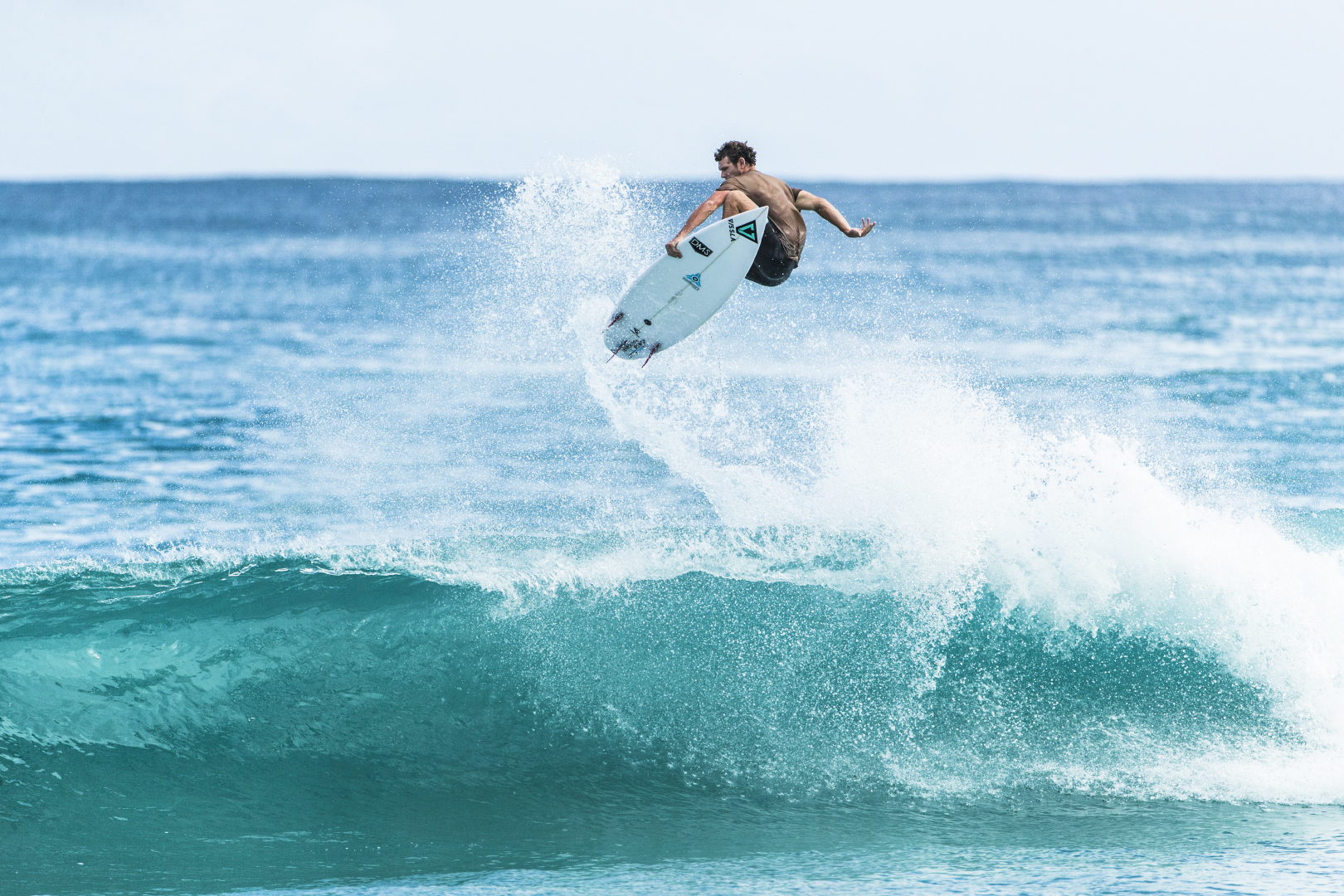 11 / 14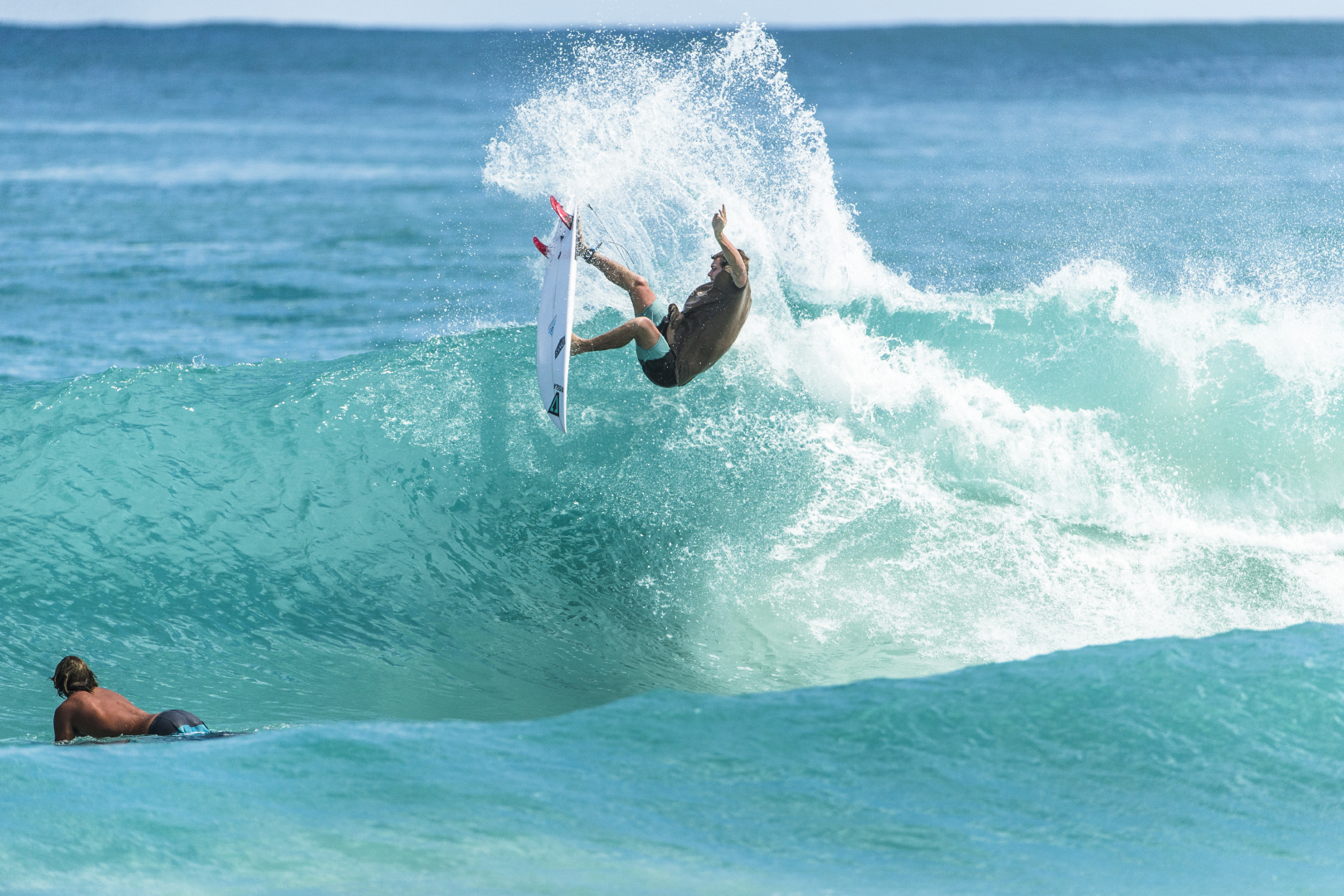 12 / 14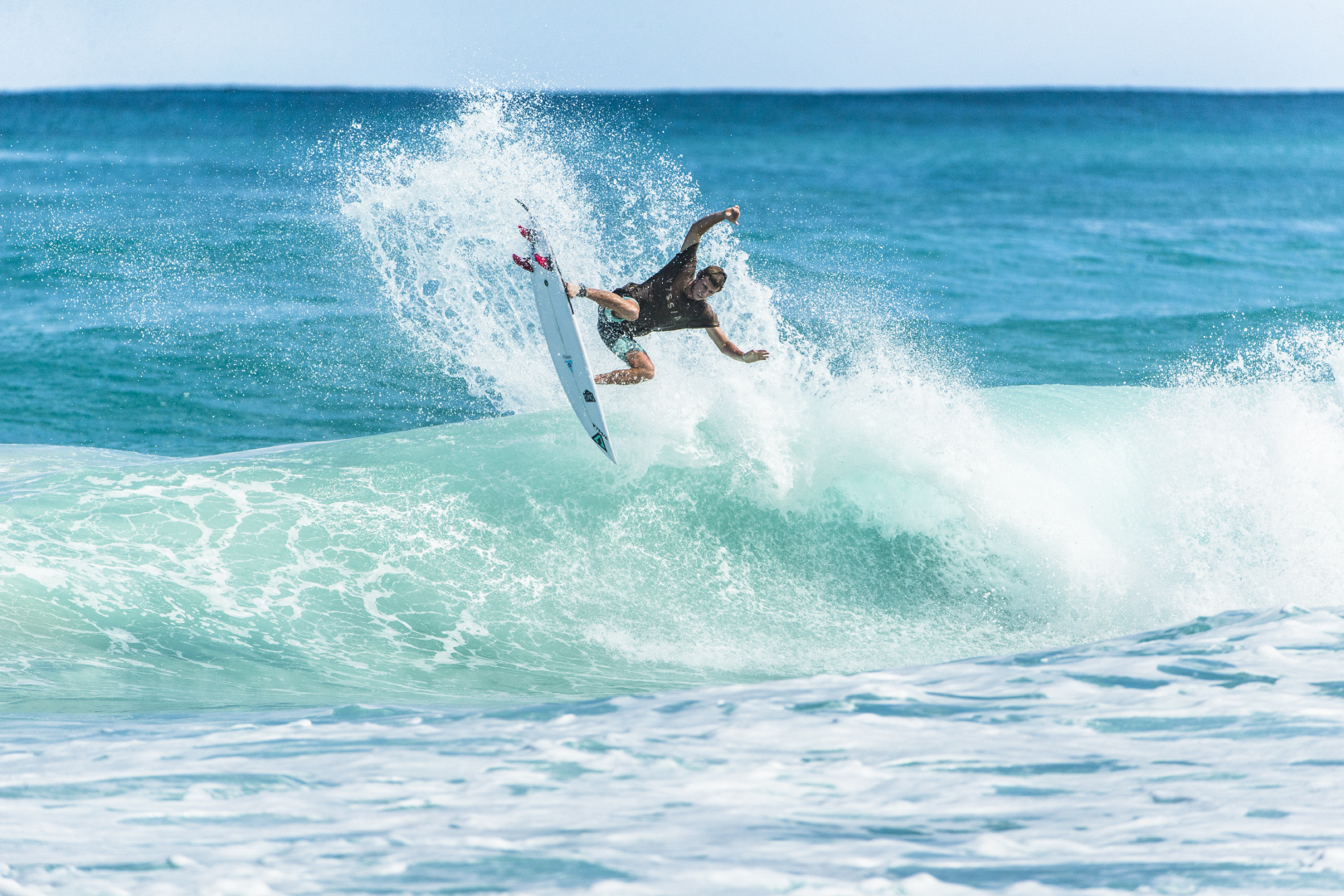 13 / 14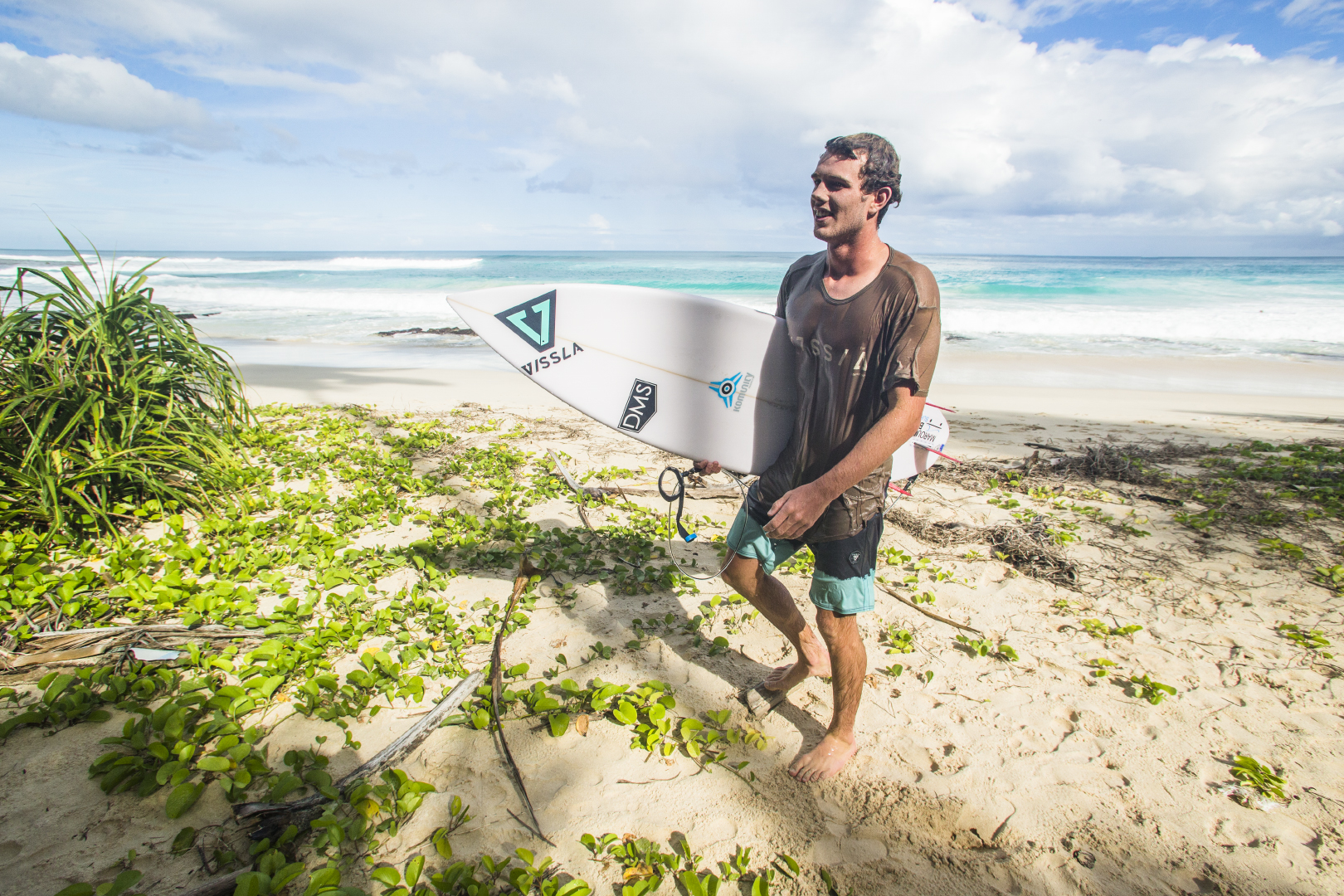 14 / 14
BOARD SPECIFICATIONS
IDEAL WEIGHT
75 – 82 kg
WAVE RANGE
4 - 6 Feet
RAIL TYPE
Mid - Full Rounded
FIN SET-UP
Thruster, Quad or 5-Fin Set up
ROCKER
Even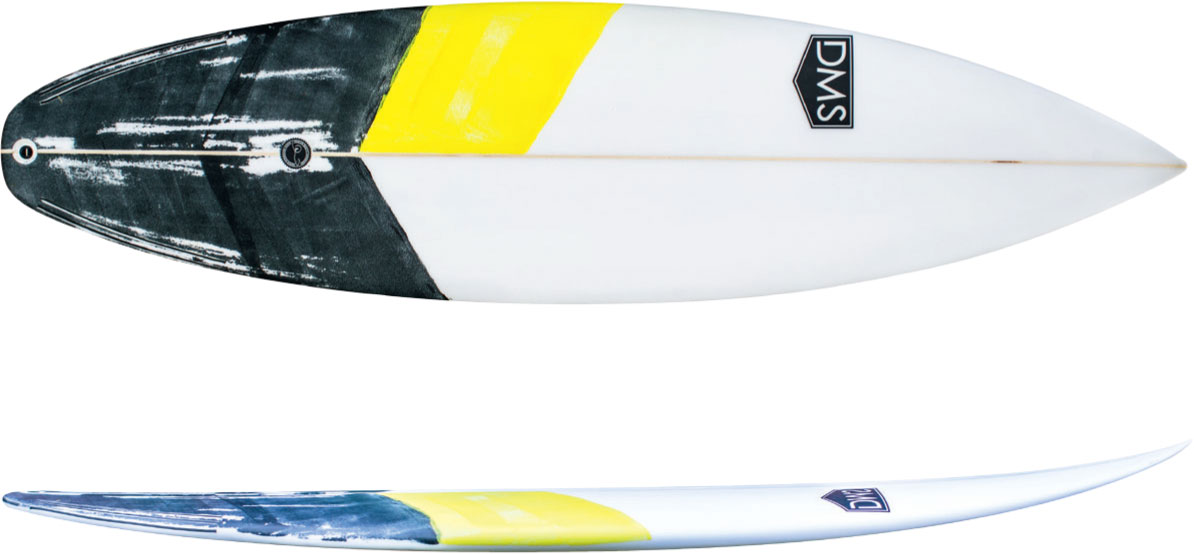 SHAPER'S COMMENTS
This model was designed with quality waves in mind, hence the name Supercell. Primarily suited to the hollow point waves delivered in the SE QLD region, it is also suited to the groomed hollow waves of Indonesia. The rocker has been flattened a touch in the tail, increased slightly in the nose and thinned a little. A single concave has been shifted forward for more drive and speed down the line, flowing into a subtle double concave through the tail. It is suited to all round performance in a wide range of quality wave conditions. Surfers will notice increased down the line speed, increased drive with a forgiving rail through turns.
FIRST IMPRESSIONS
The DMS feels amazing under the arm and looks like a typical high performance shortboard. In saying that, it has certain features that differ from my usual preferred boards. It has a narrow nose and streamline curvature throughout the whole board. The rounded square tail feels as though it will suit the speed and flare of the board. As well as small waves, I feel as though the DMS may come into its own when the waves get a bit bigger. The rails feel nice and clean and just the right size for laying into turns yet still generating speed through softer sections.
TESTER'S COMMENTS
I rode the DMS in two variations of beachbreaks. Firstly, a rippable 2-3ft, right-hand rip bowl and another 3ft peaky beachbreak with plenty of opportunities for multiple turns on both lefts and rights. From my perspective, this was the best board I surfed all trip. It matched my style of surfing and I felt at home on it from the outset. It had all the components of a high performance board – speed, release, drive. I was able to give it some curry through all turns in various sections and angles of the wave. It transitioned amazingly from turn to turn. No wobbles or speed checks, just full throttle from one turn to the next. The thing I loved most about the DMS was that it allowed me to surf the way I wanted. I didn't have to question it or nurse it. What makes it such an all-round board is the fact that it's up to you how it goes, you're the controller. If you're keen for a high-energy shred, it has an innovative edge. If you want to stick to the face and drive through pocket gouges and more traditional forms of surfing, you can. It's a winner for every calibre of surfer.
TRACKS PARTNERS