SCOUT – 6'2 x 191/2 x 21/2 – 31.5 L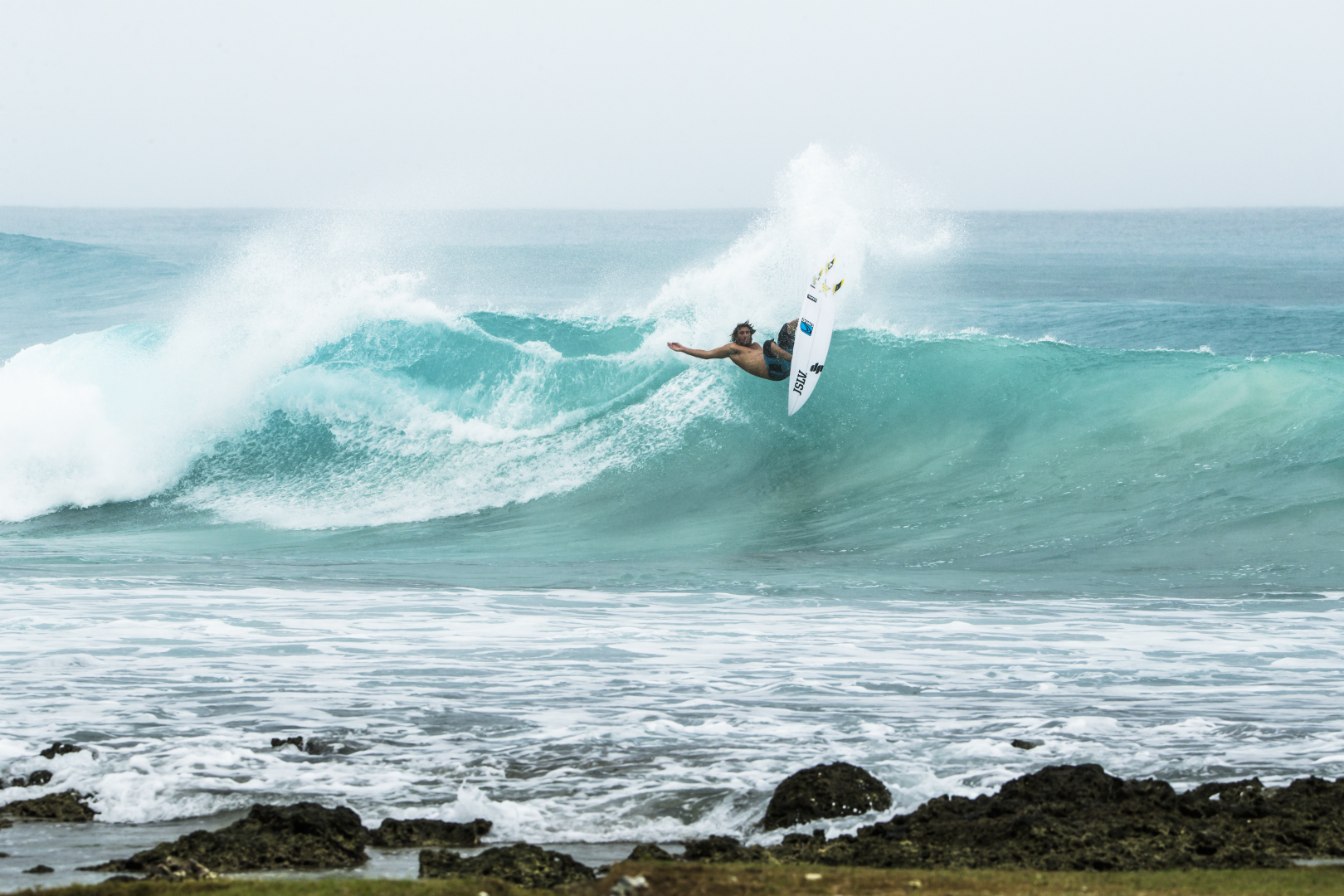 1 / 19
2 / 19
3 / 19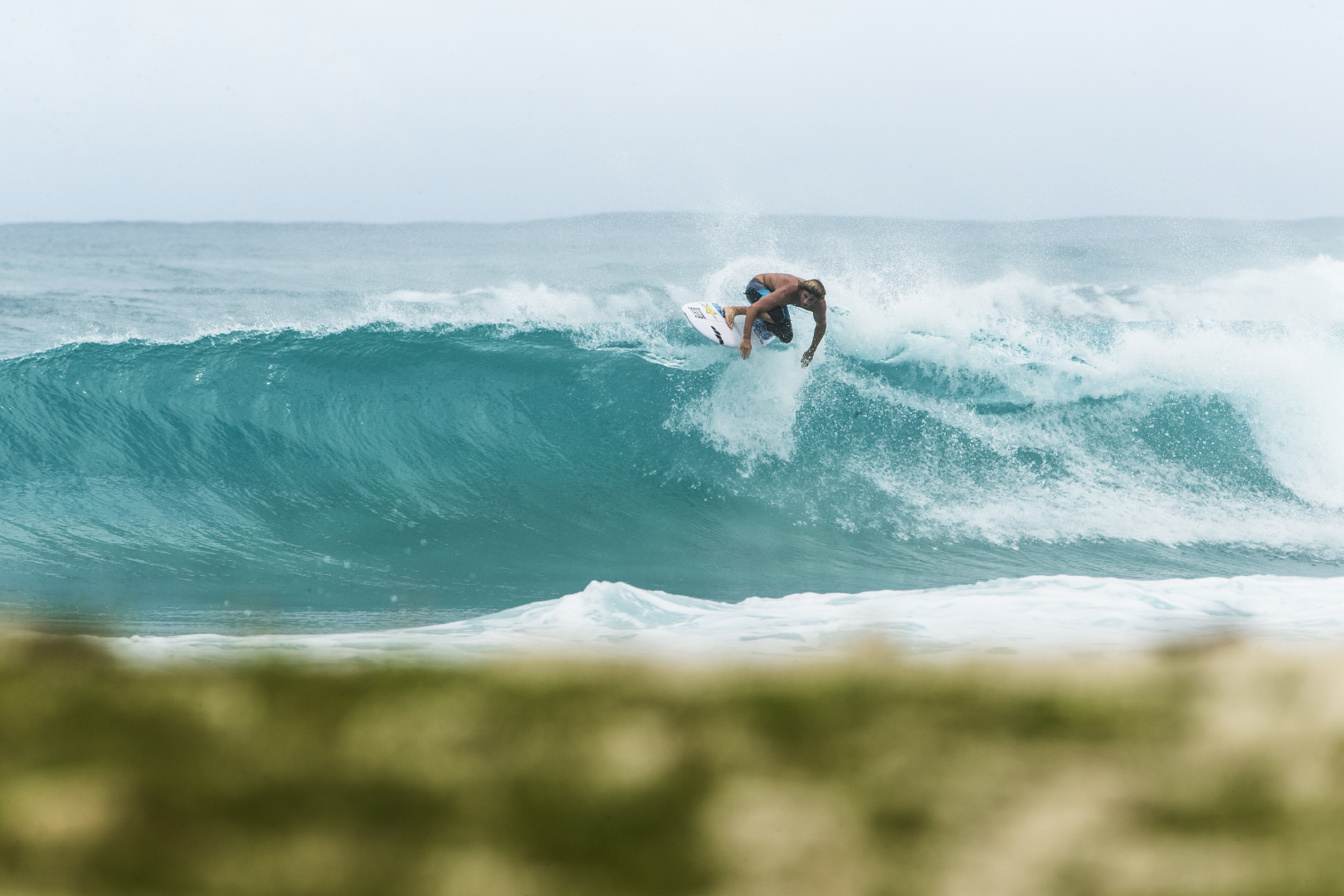 4 / 19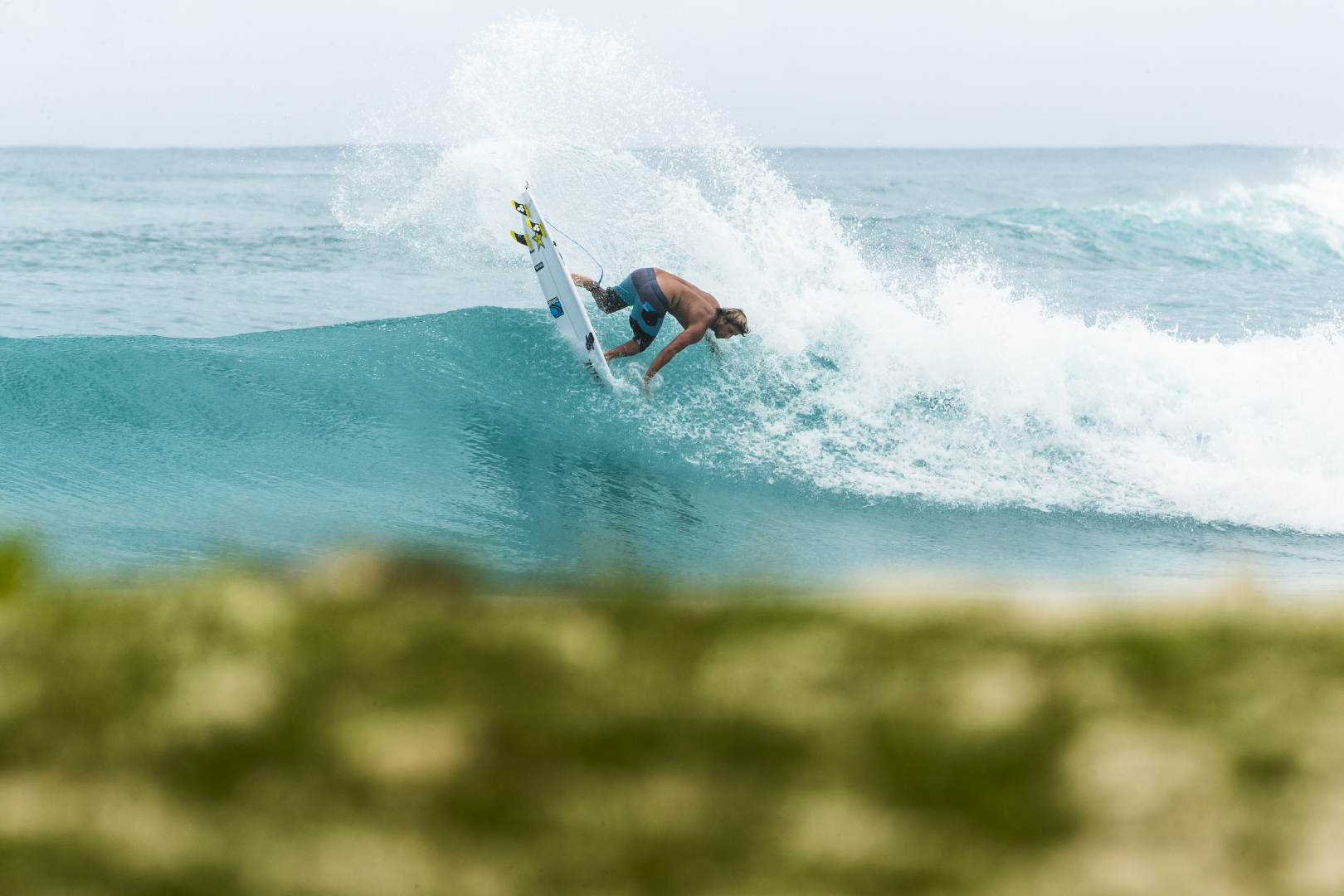 5 / 19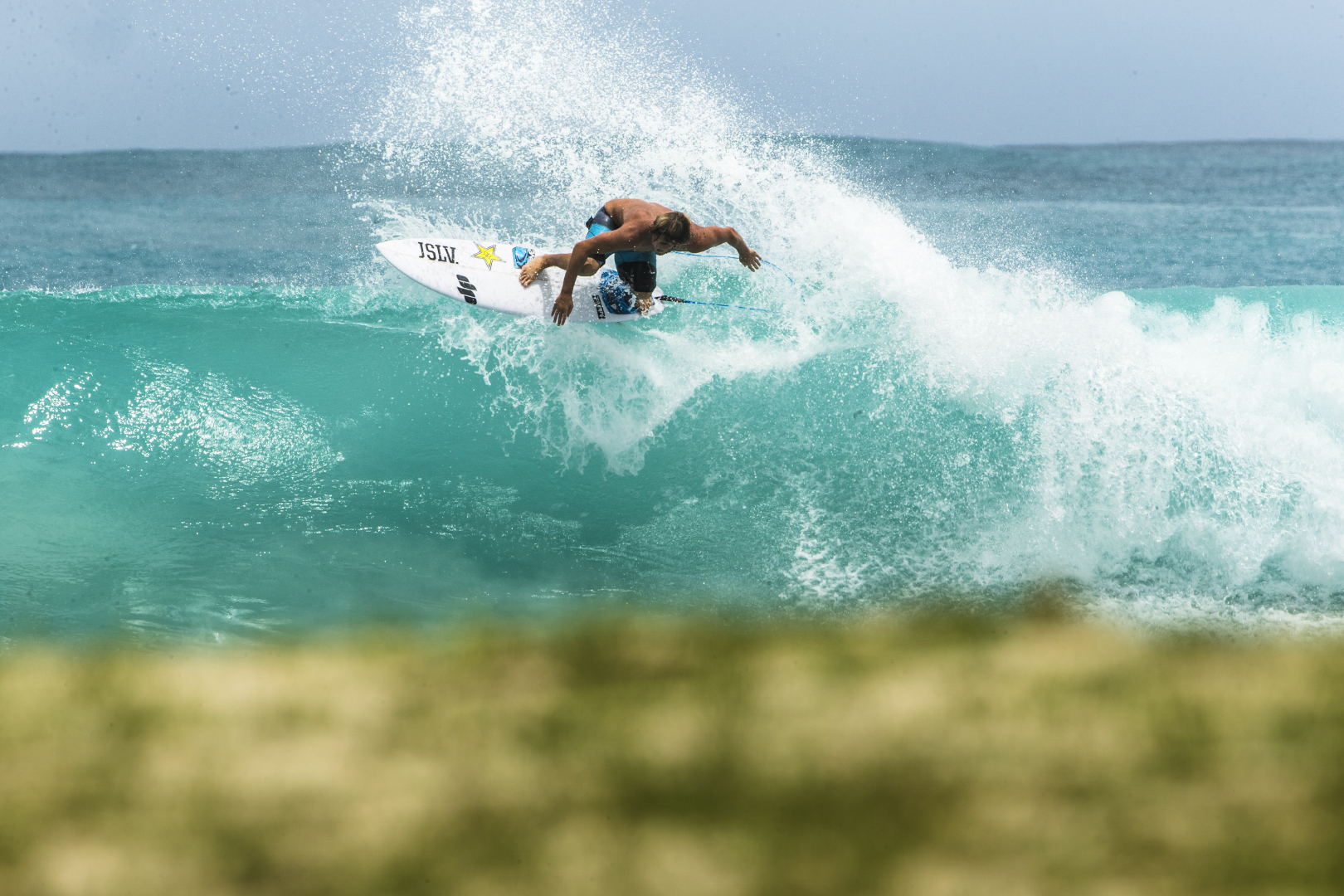 6 / 19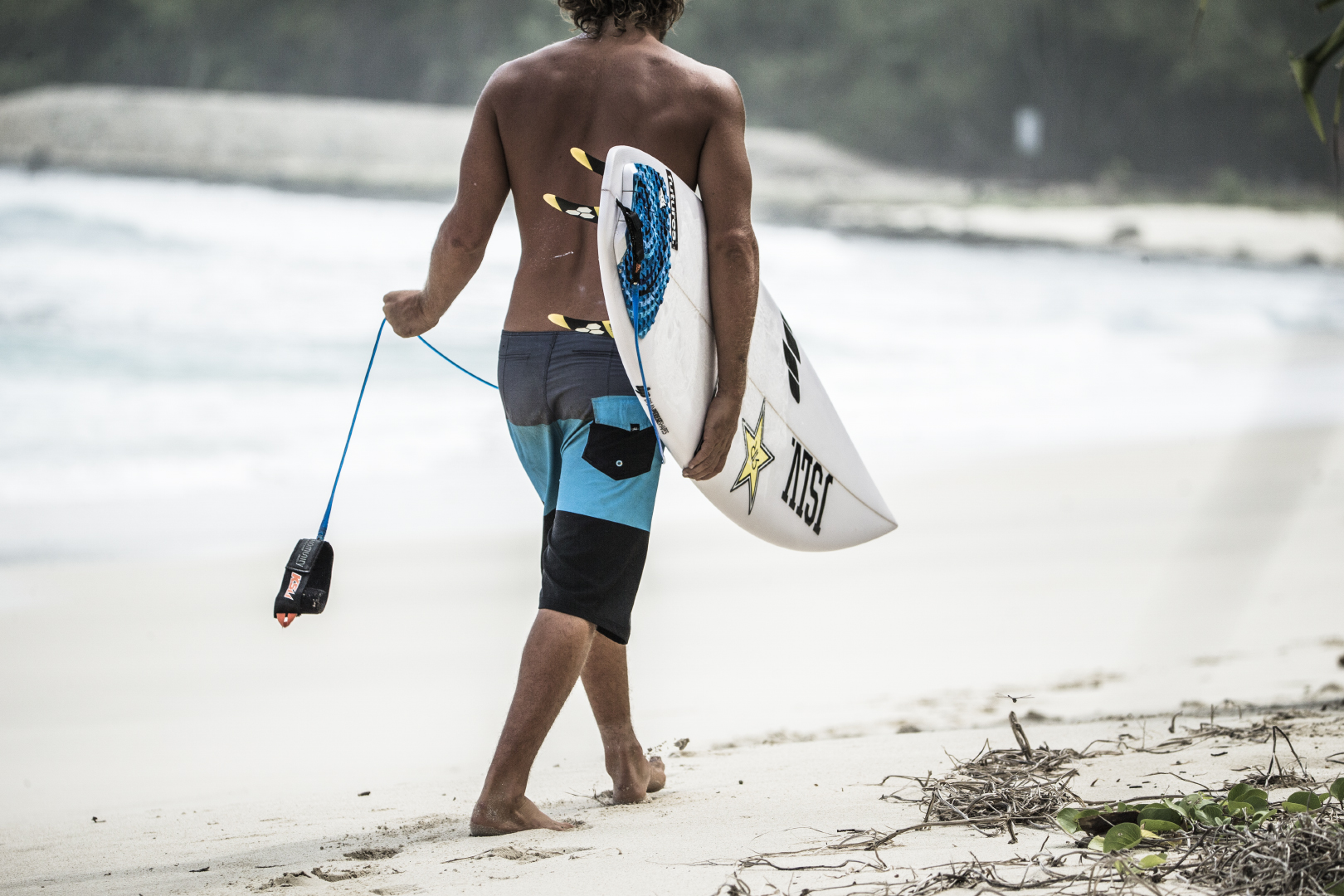 7 / 19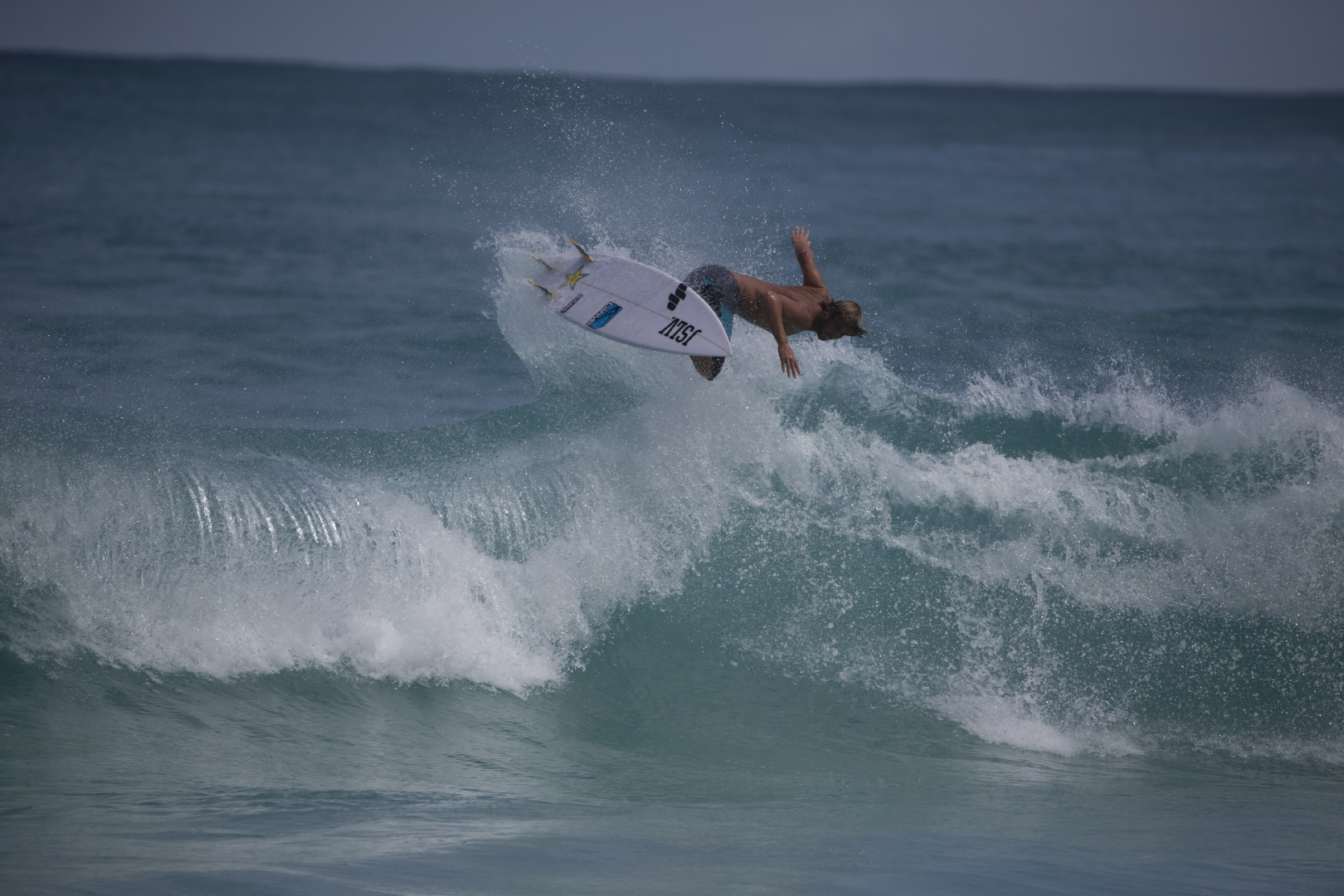 8 / 19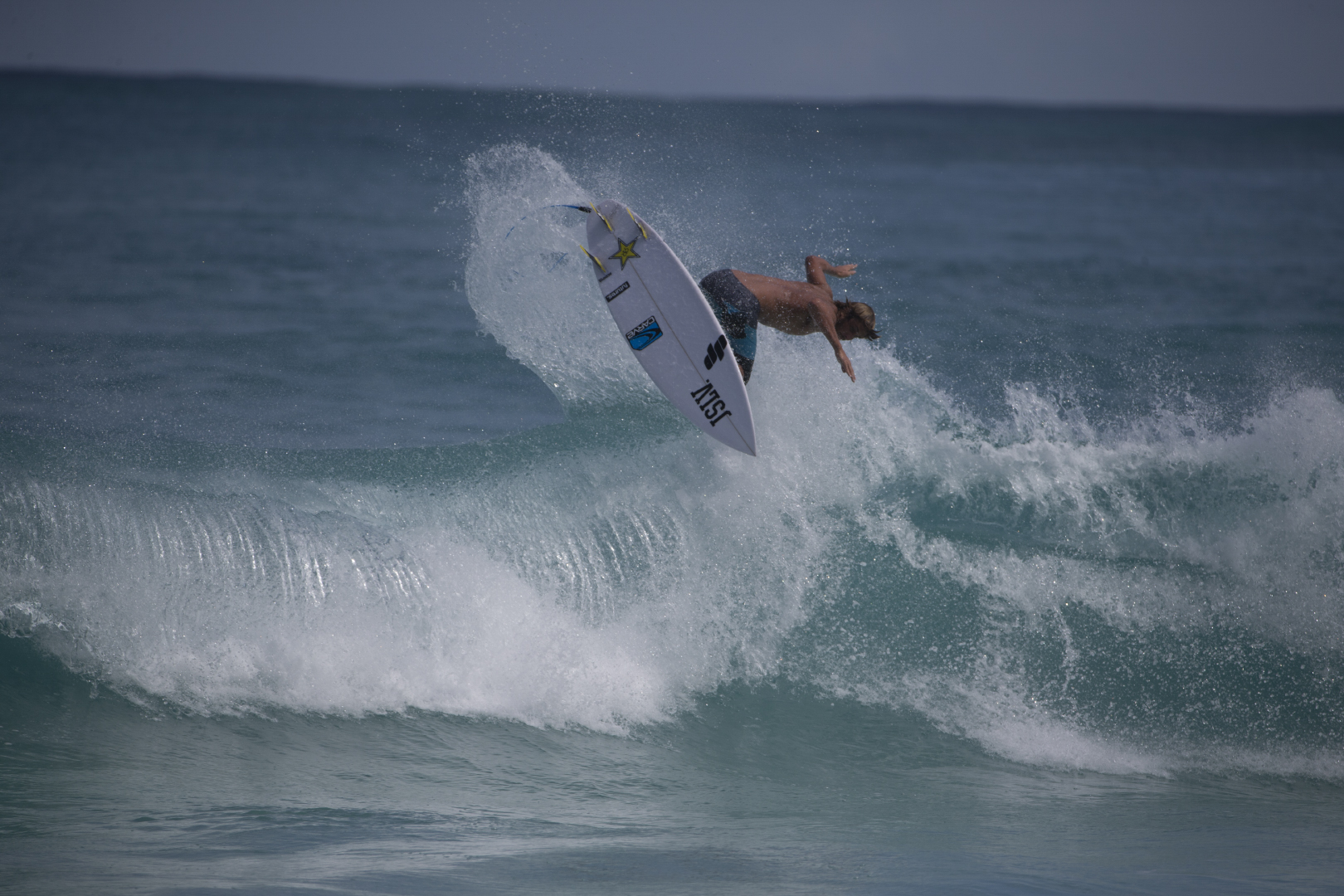 9 / 19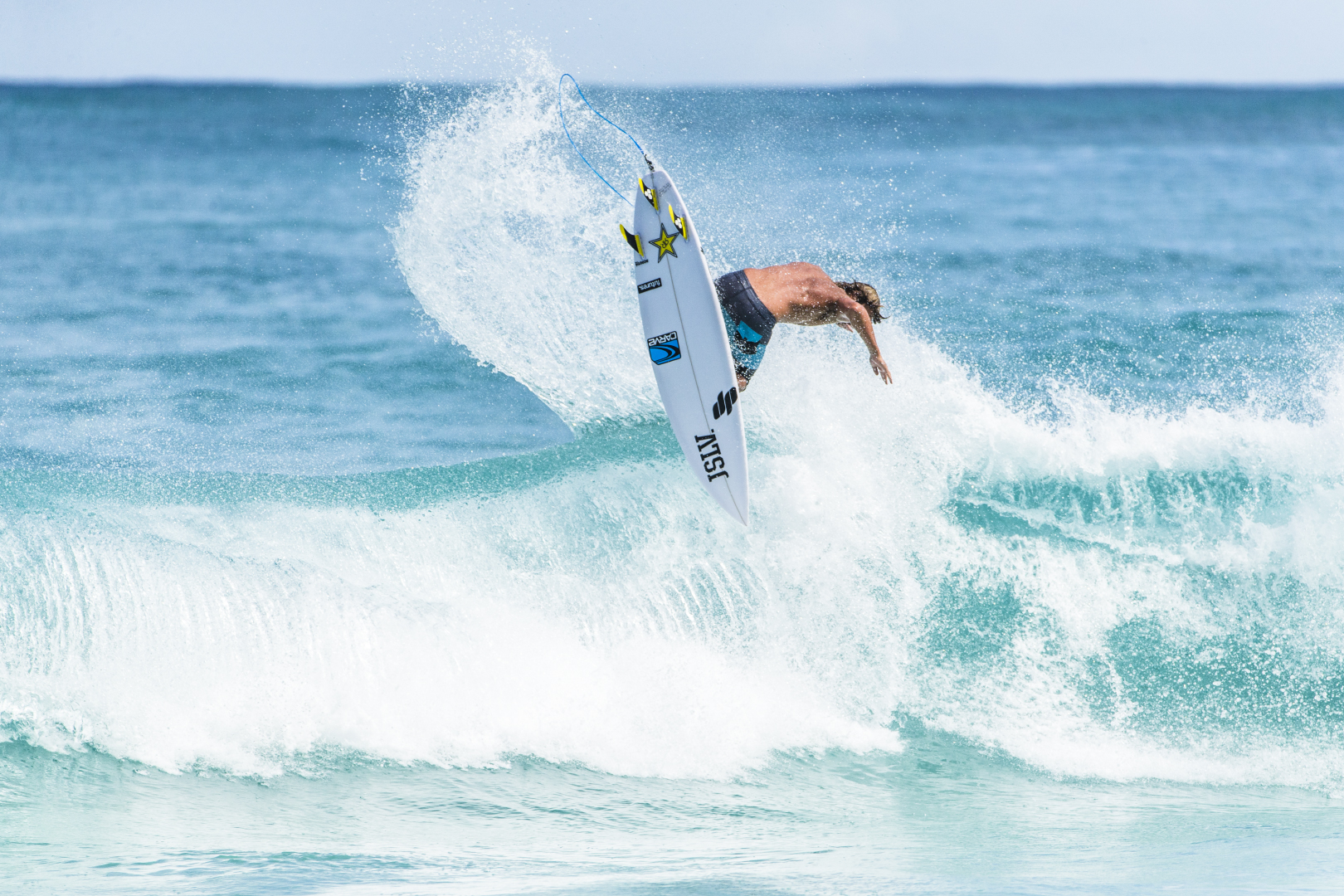 10 / 19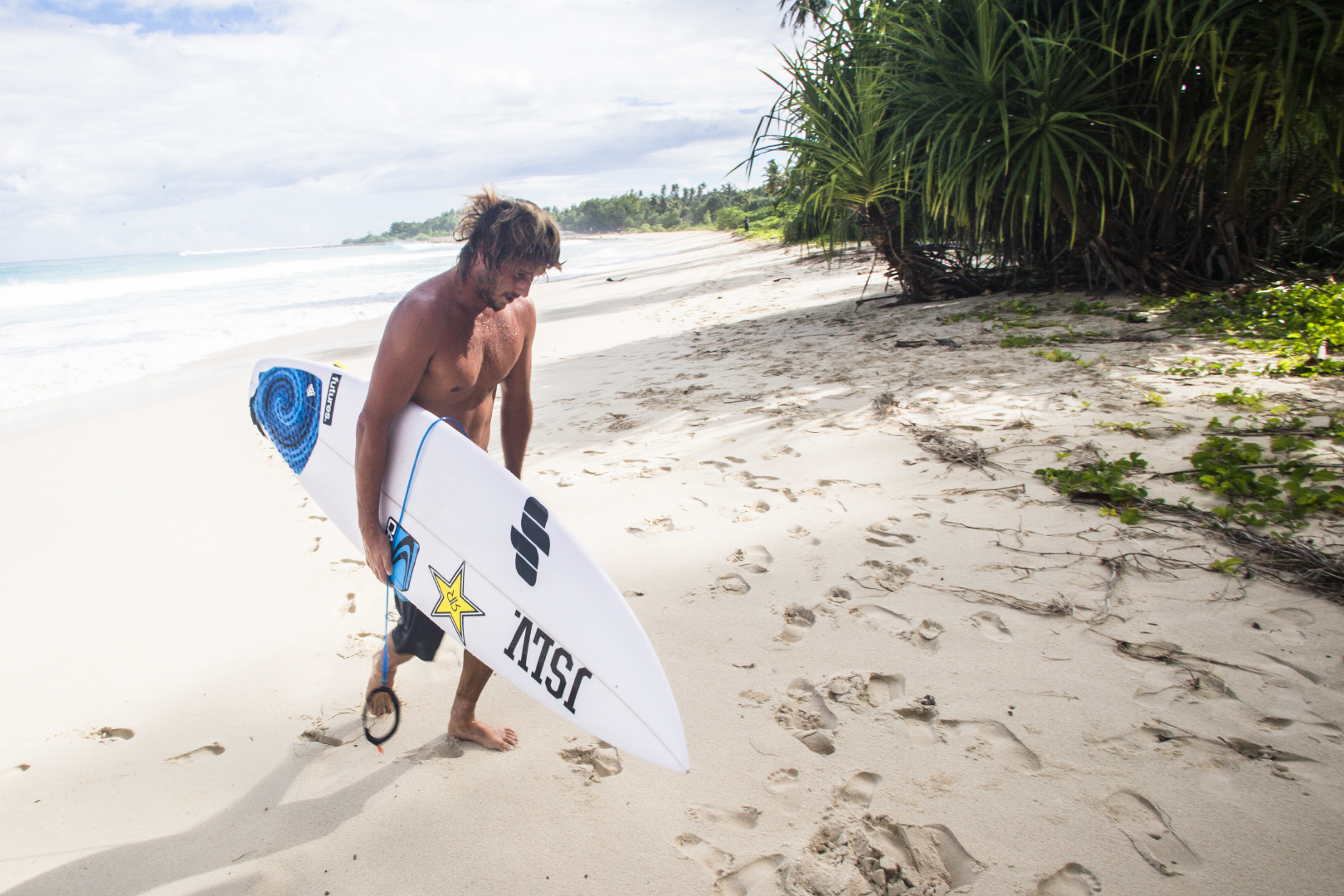 11 / 19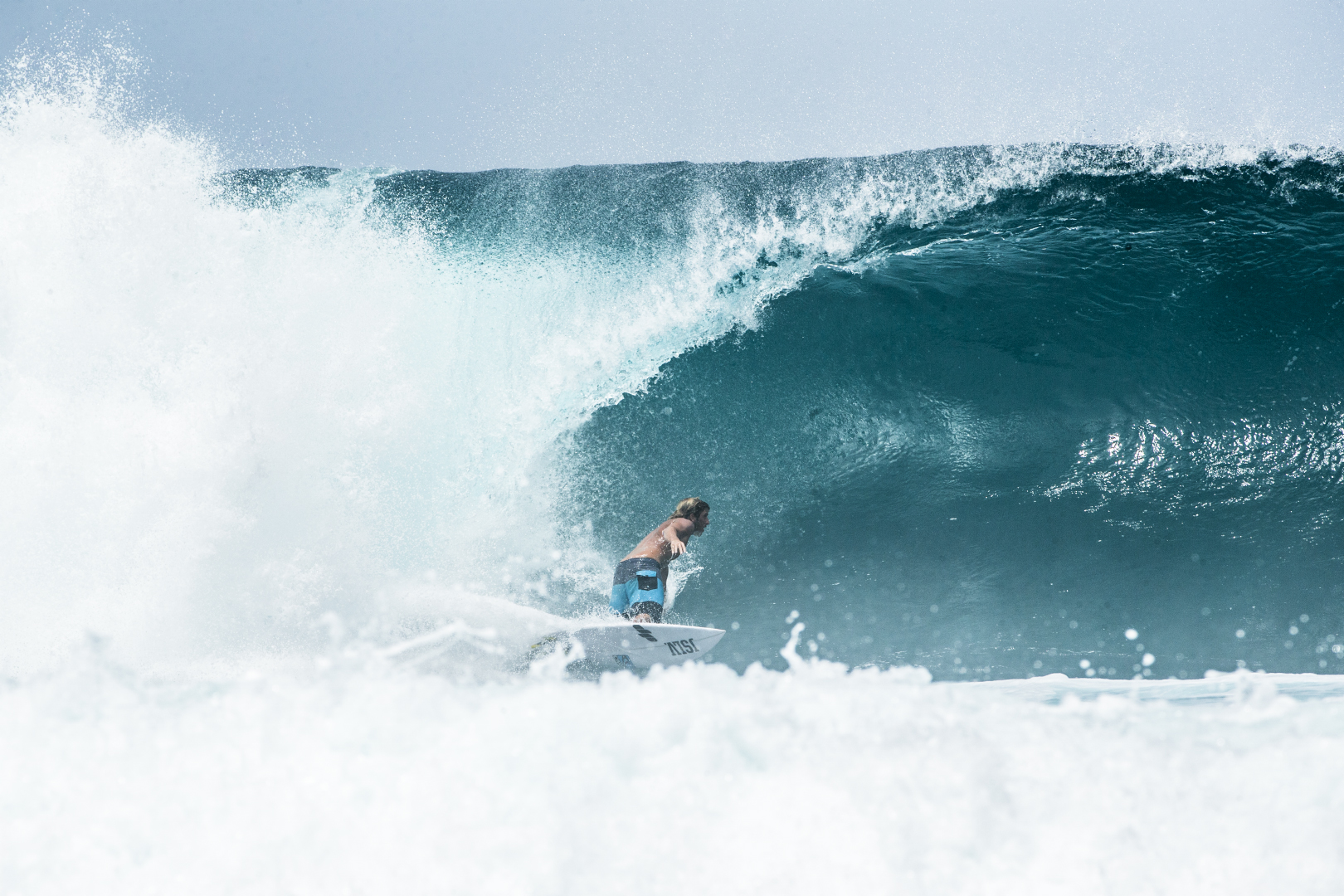 12 / 19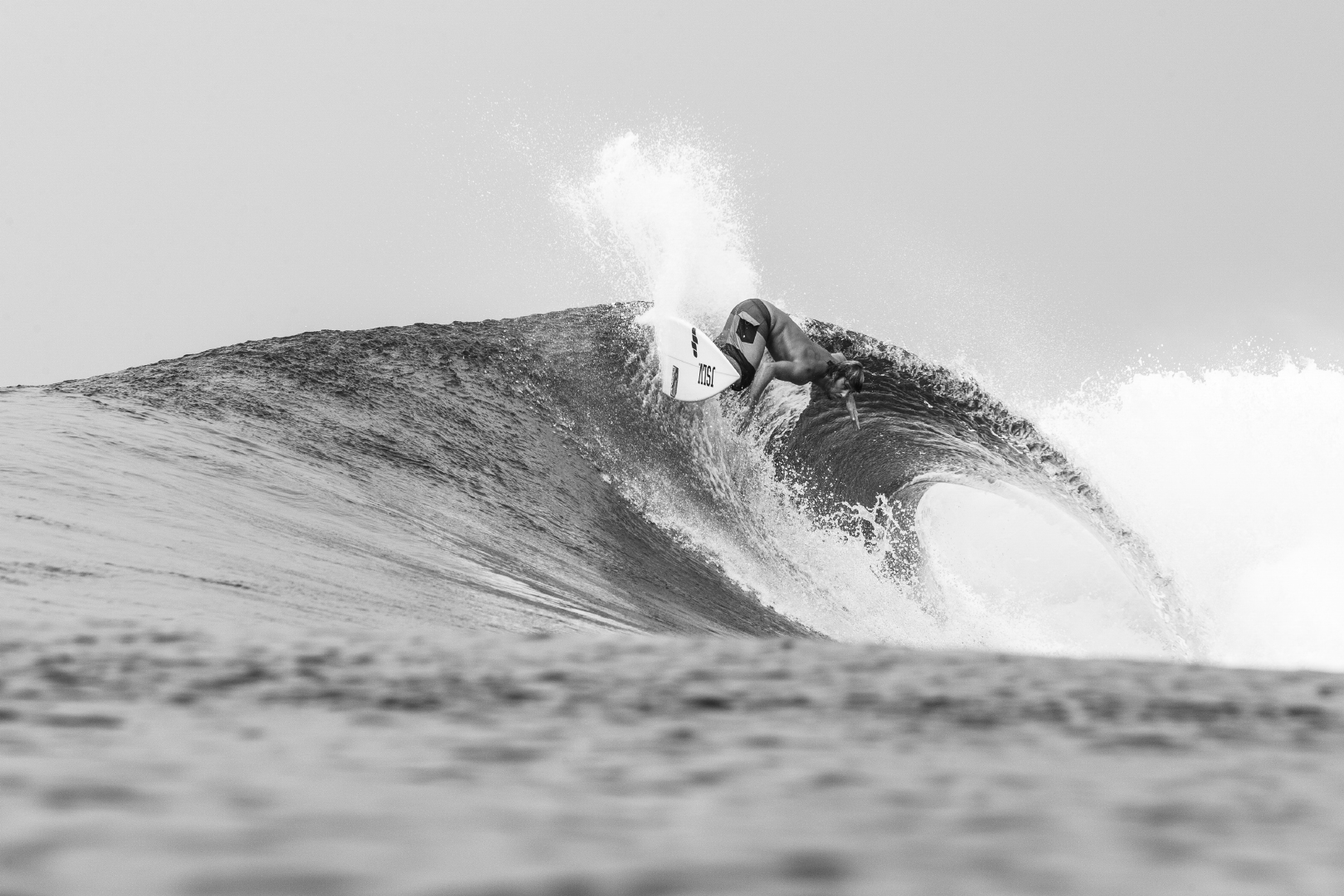 13 / 19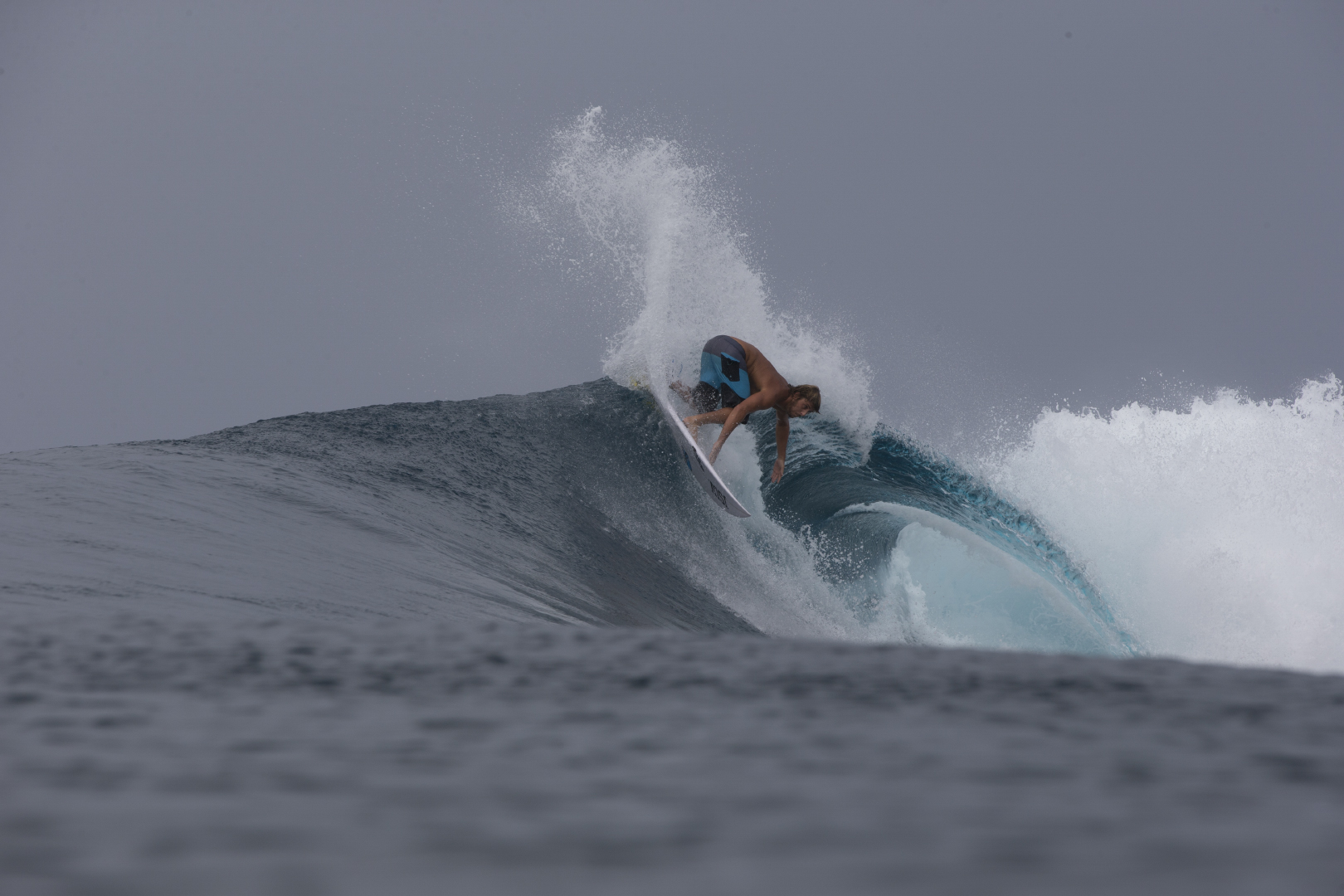 14 / 19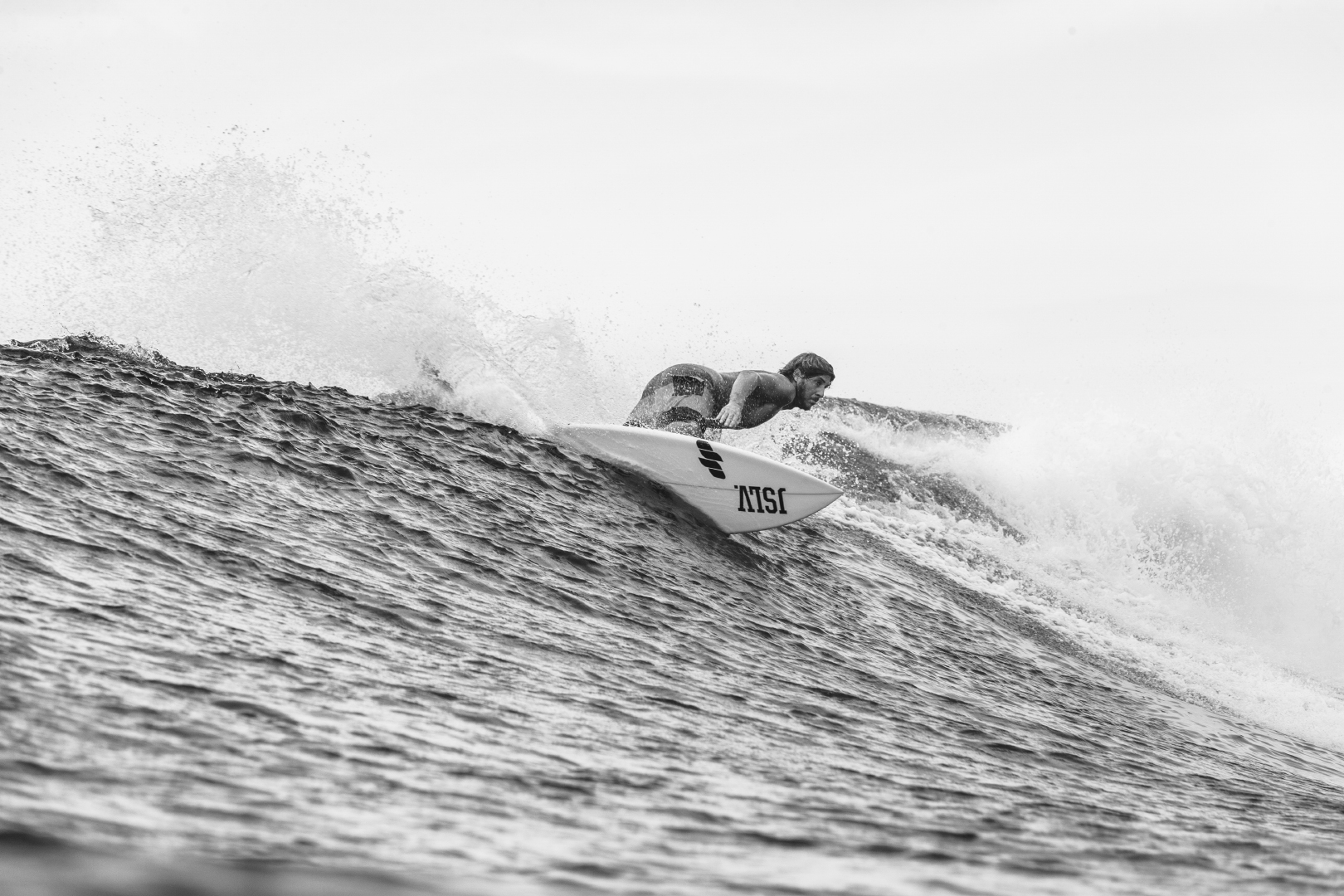 15 / 19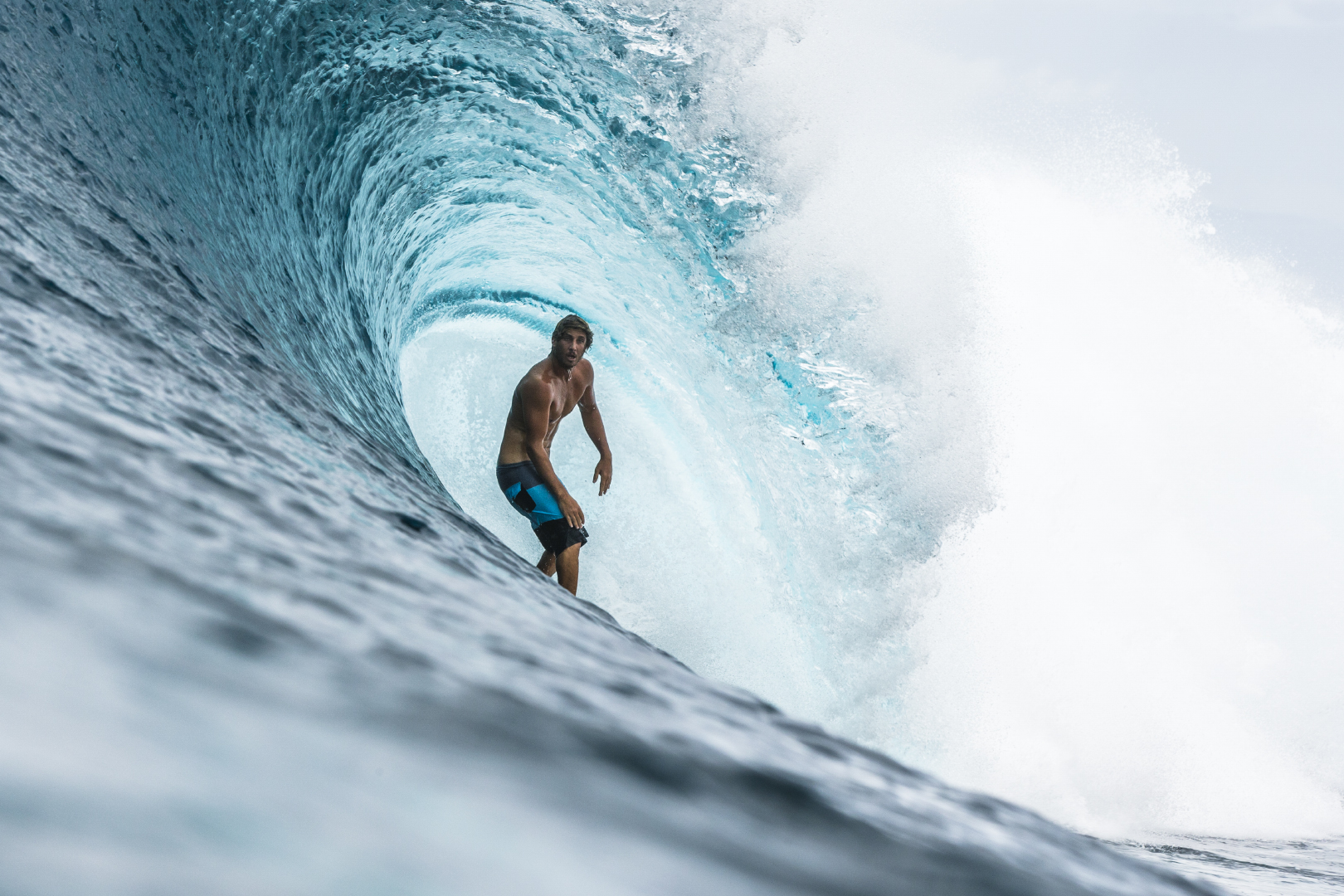 16 / 19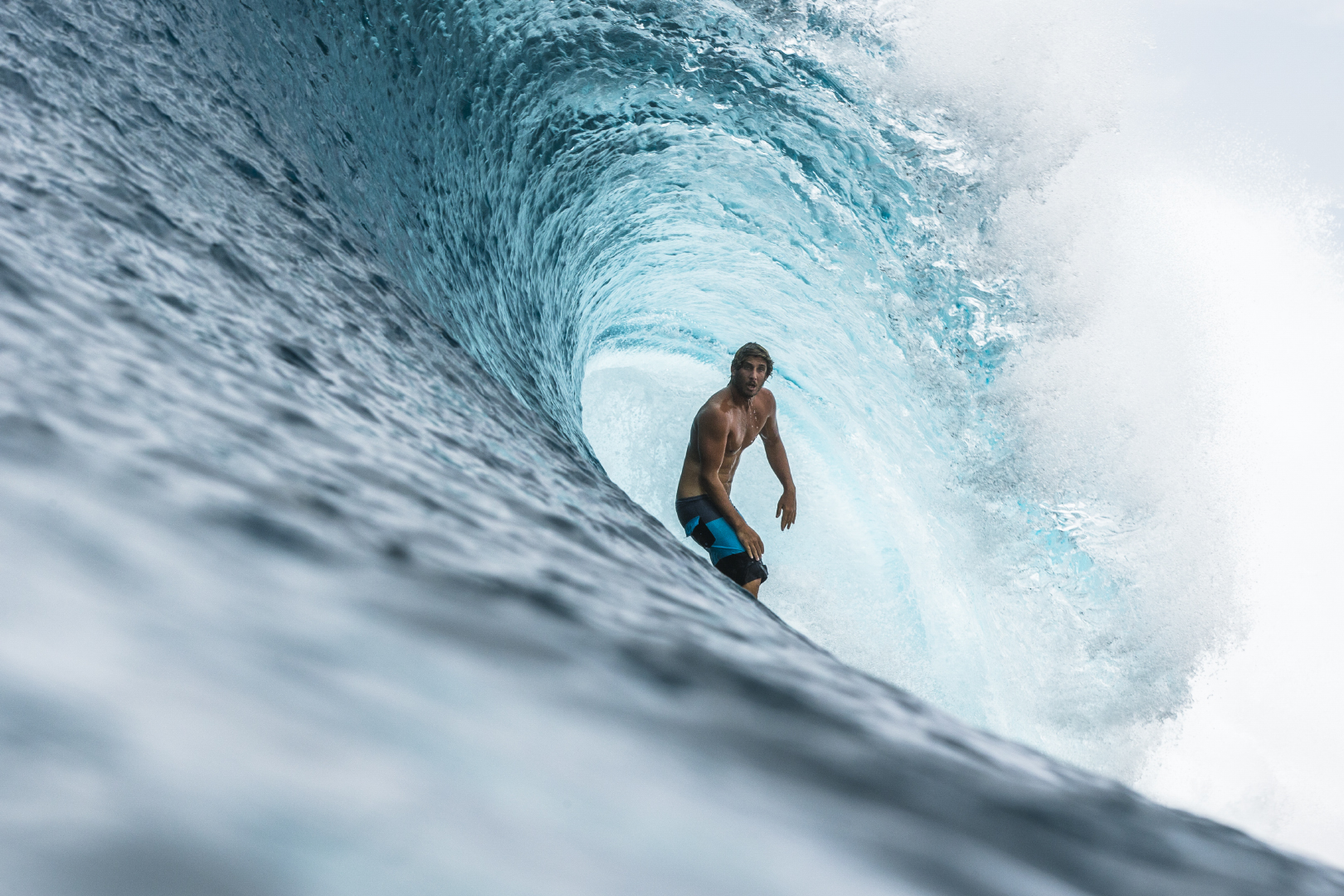 17 / 19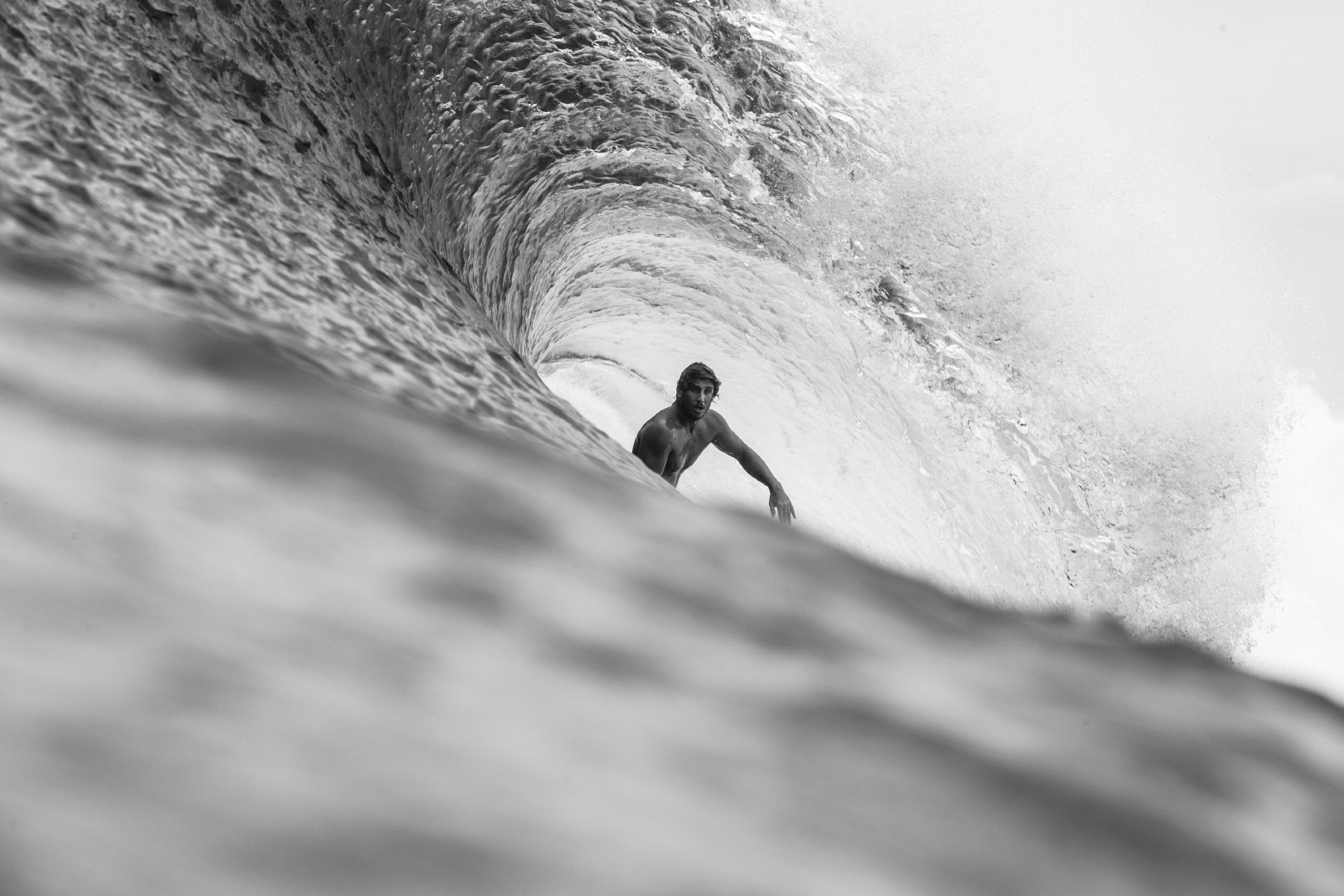 18 / 19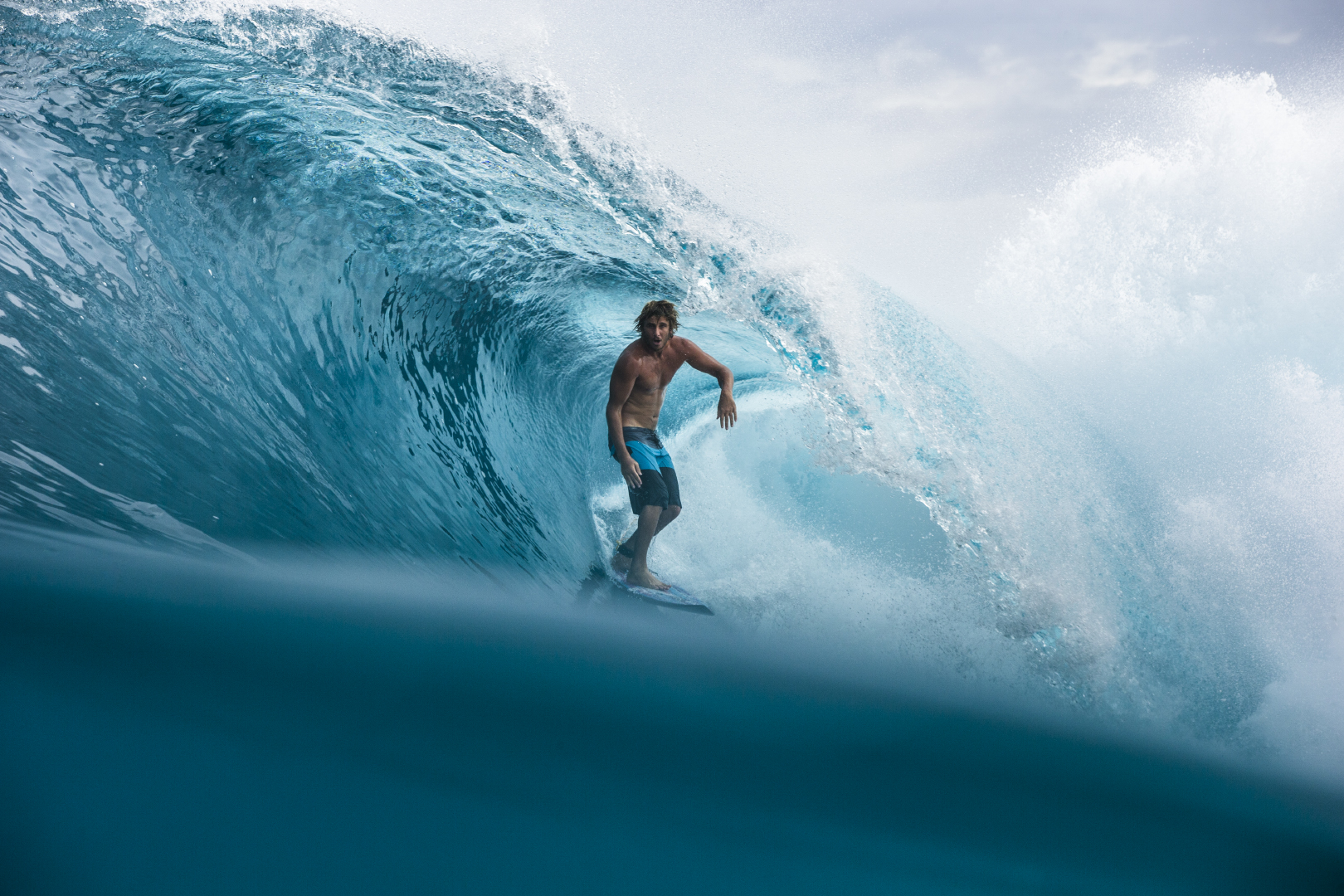 19 / 19
BOARD SPECIFICATIONS
IDEAL WEIGHT
80 – 90 kg
WAVE RANGE
2 to 5 Feet
RAIL TYPE
Full Foamy
FIN SET-UP
Thruster
ROCKER
Relaxed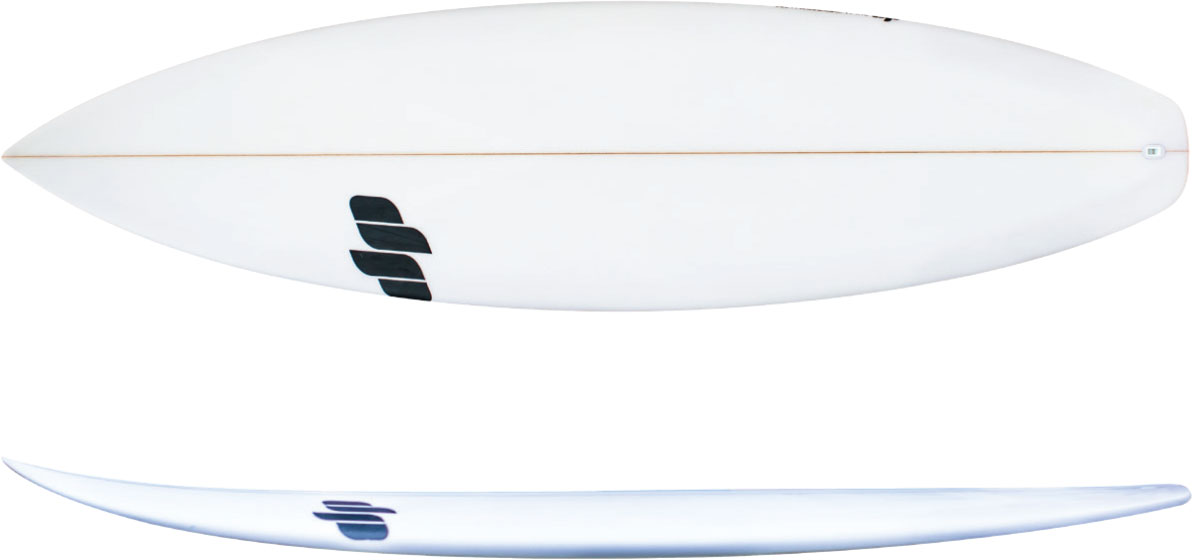 SHAPER'S COMMENTS
The Scout is our newest model and was designed as an all round modern shortbard, slightly geared toward the shorter and wider concept that seems to be working in most conditions. The Scout's relaxed rocker planes through dead sections with ease, while being curvy enough to handle bigger waves and tighter pockets. The design of the tail features a minor hip coupled with the perfect amount of tail area to create a well balanced level of hold and release, and a slight vee through the last few inches will let you sit on rail and maintain drive on the open face.
FIRST IMPRESSIONS
The DP looks sick and feels super nice under my arm. It feels really similar to my standard shortboard. It's got a squash tail, which is what I prefer, so it will probably respond naturally to my style of surfing and feel familiar through turns. The DP has a nice thickness to it, not too much or too little, just the right amount. The foam feels really light also, meaning it's probably going to go off in 3-5 foot waves. I'm predicting this board to be more suited to ripping, but I can also see it performing in solid waves and barrels.
TESTER'S COMMENTS
The DP was insane. For me, a board needs to have that blend where it performs just as well in quality waves as it does in softer waves, and the DP had that. It felt really fast in playful beachies and had good pop off the lip for trying airs. One particular hack on the DP on a head-high, bowly left stands out as my favourite turn on this board. It let me drive hard in the pocket and it felt so fast coming out of the turn. It negotiated the barrel really well and I felt comfortable riding it in shallow, sucky reef-break conditions. Given the thickness of the DP, it felt perfect for me, it was really responsive and easy to ride. It had a more noticeable rocker than my other boards on this trip, which I think gave it that extra speed and reliability through turns. It's a solid all round board that performed out of its skin in both beachies and in solid, intimidating waves. That's exactly what you want in a board right. I had never heard of DP before but this board was definitely in the mix with the more established shapers of the trip.
TRACKS PARTNERS