CREEPER – 5'6 x 191/2 x 21/8 – 29.4 L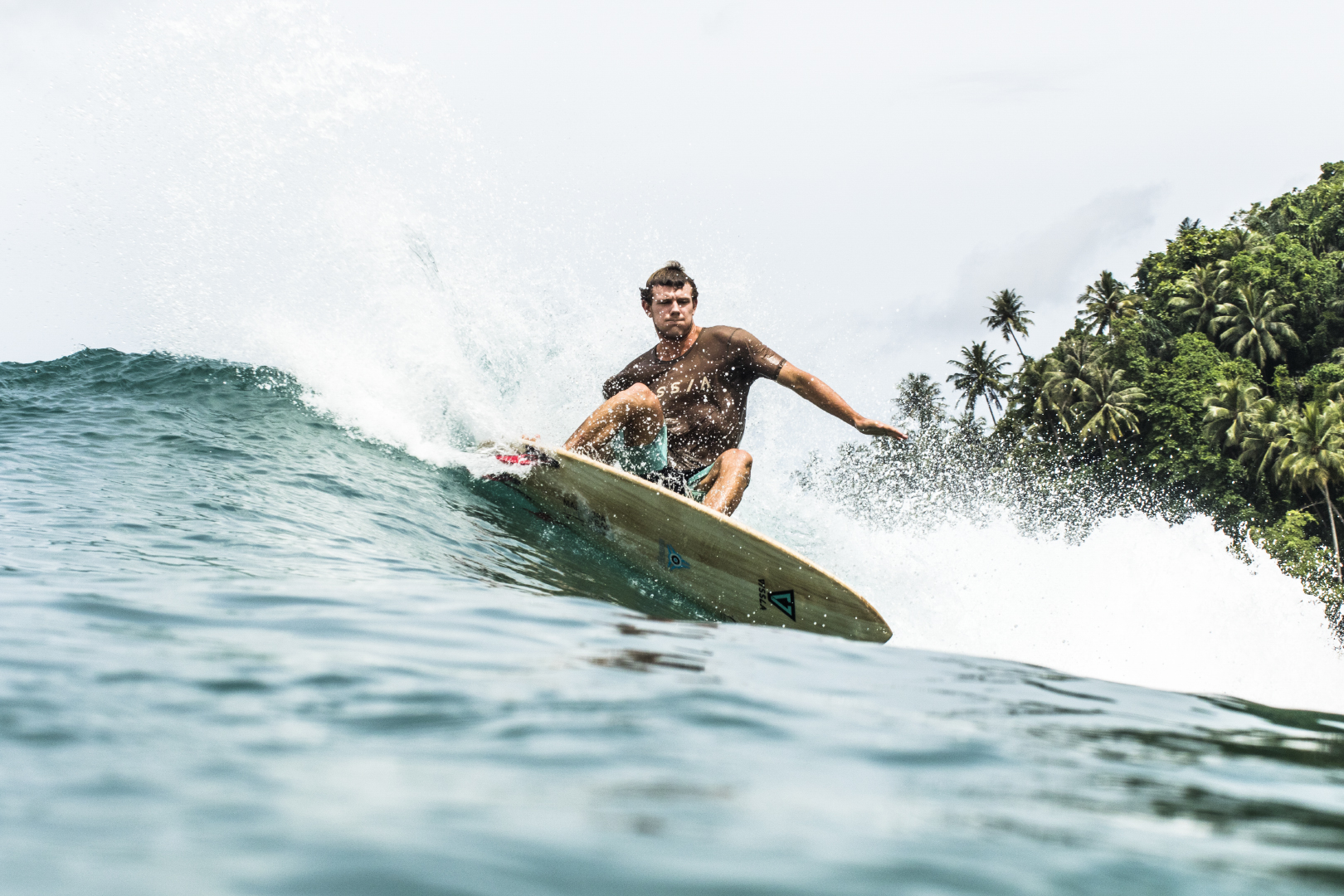 1 / 9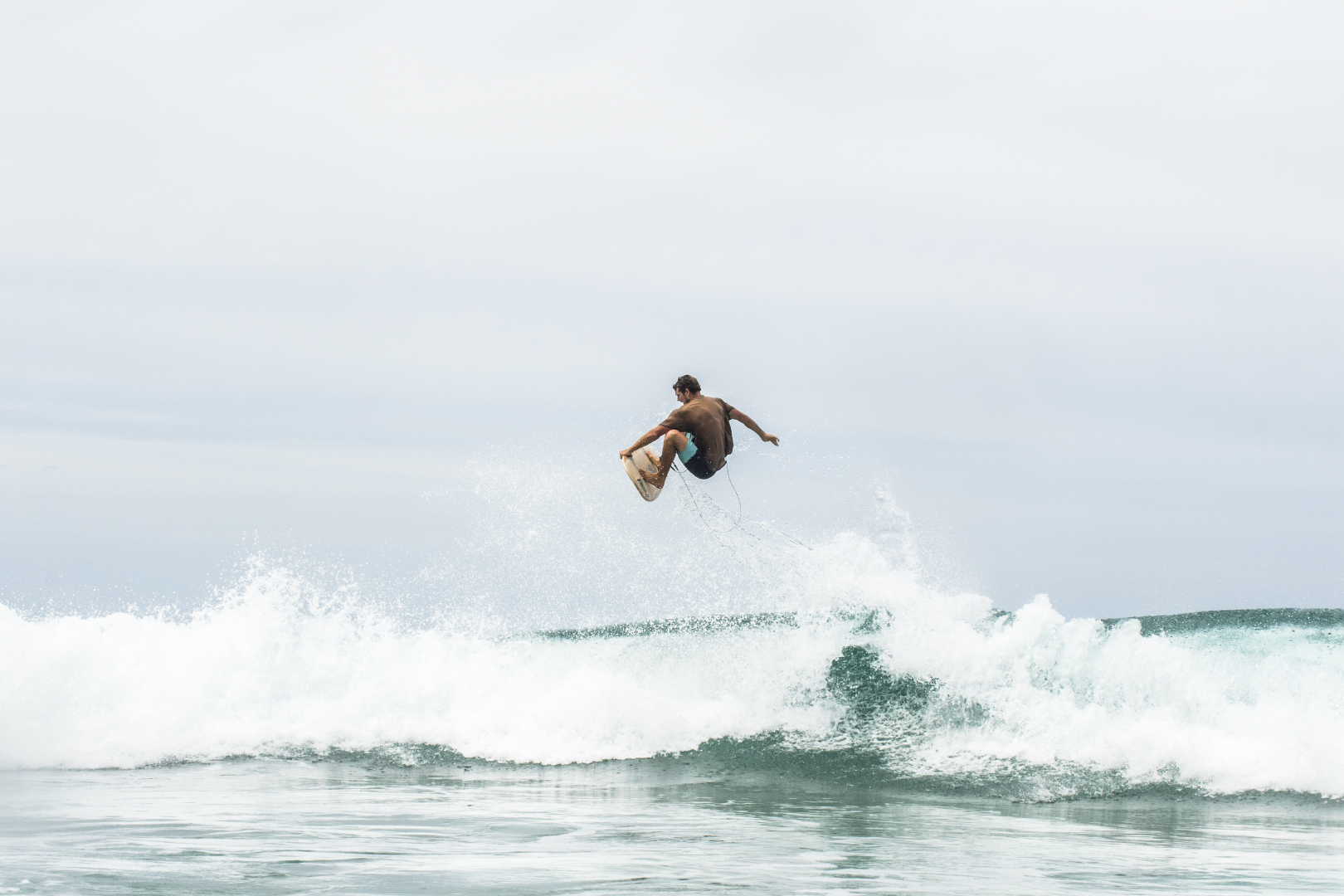 2 / 9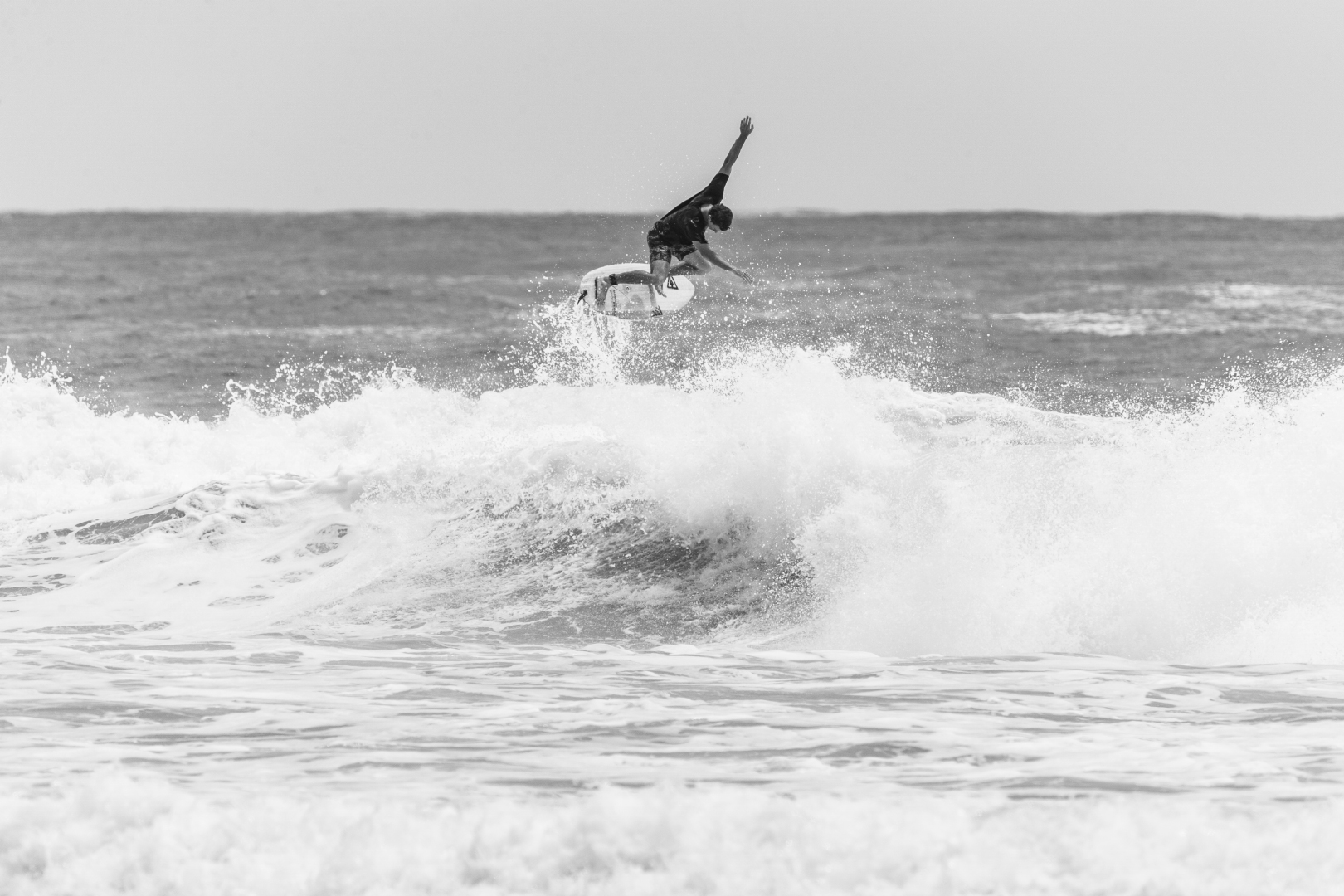 3 / 9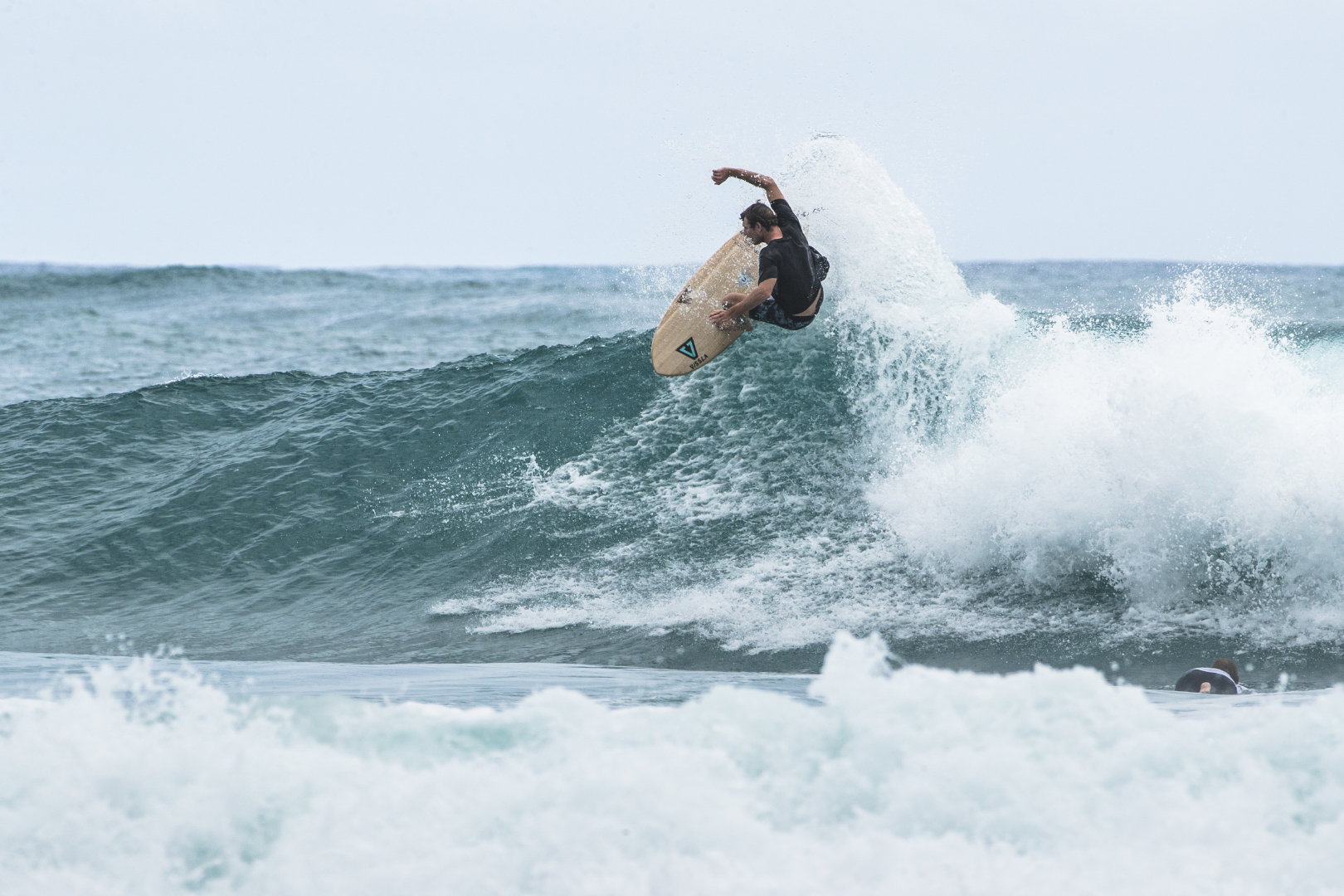 4 / 9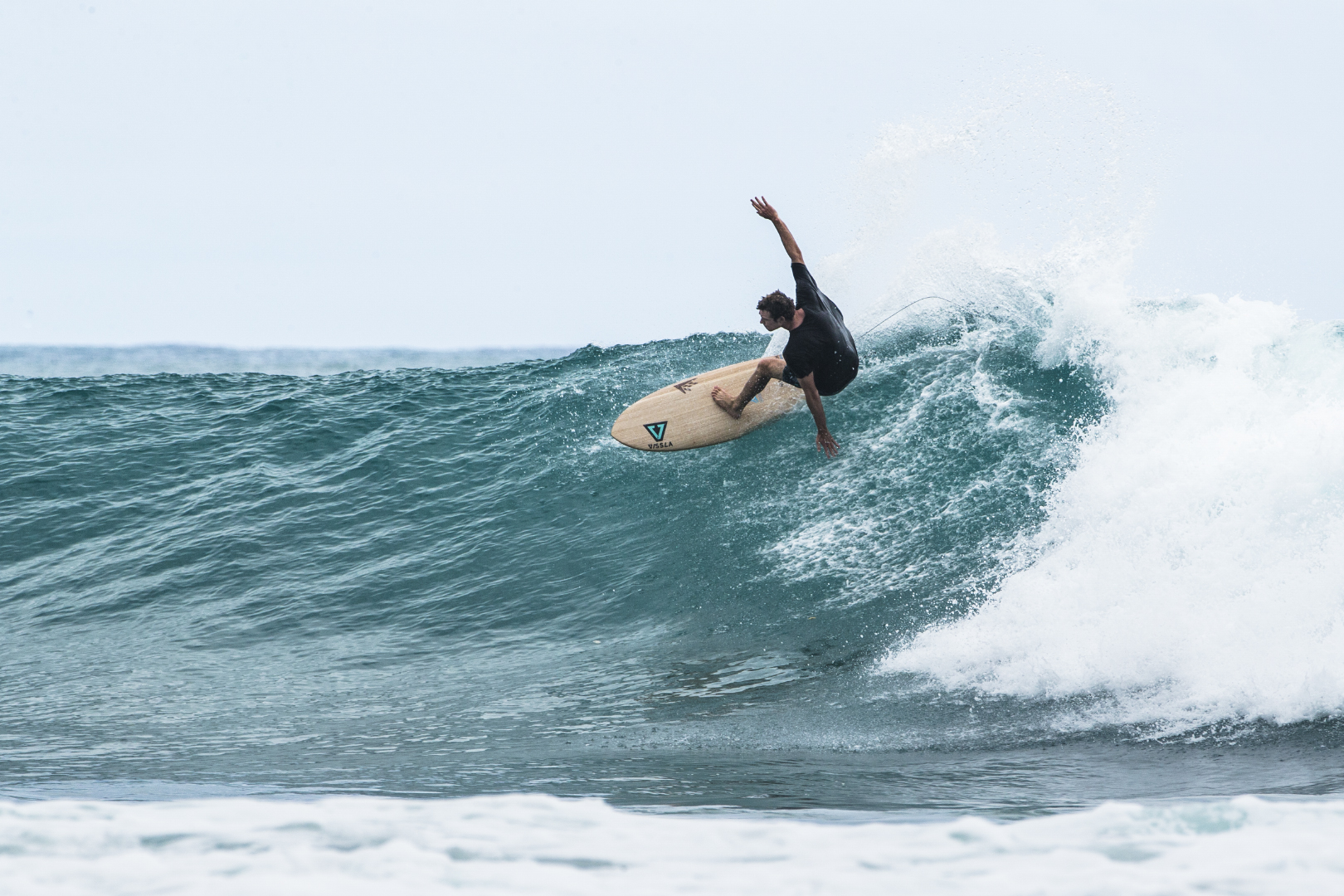 5 / 9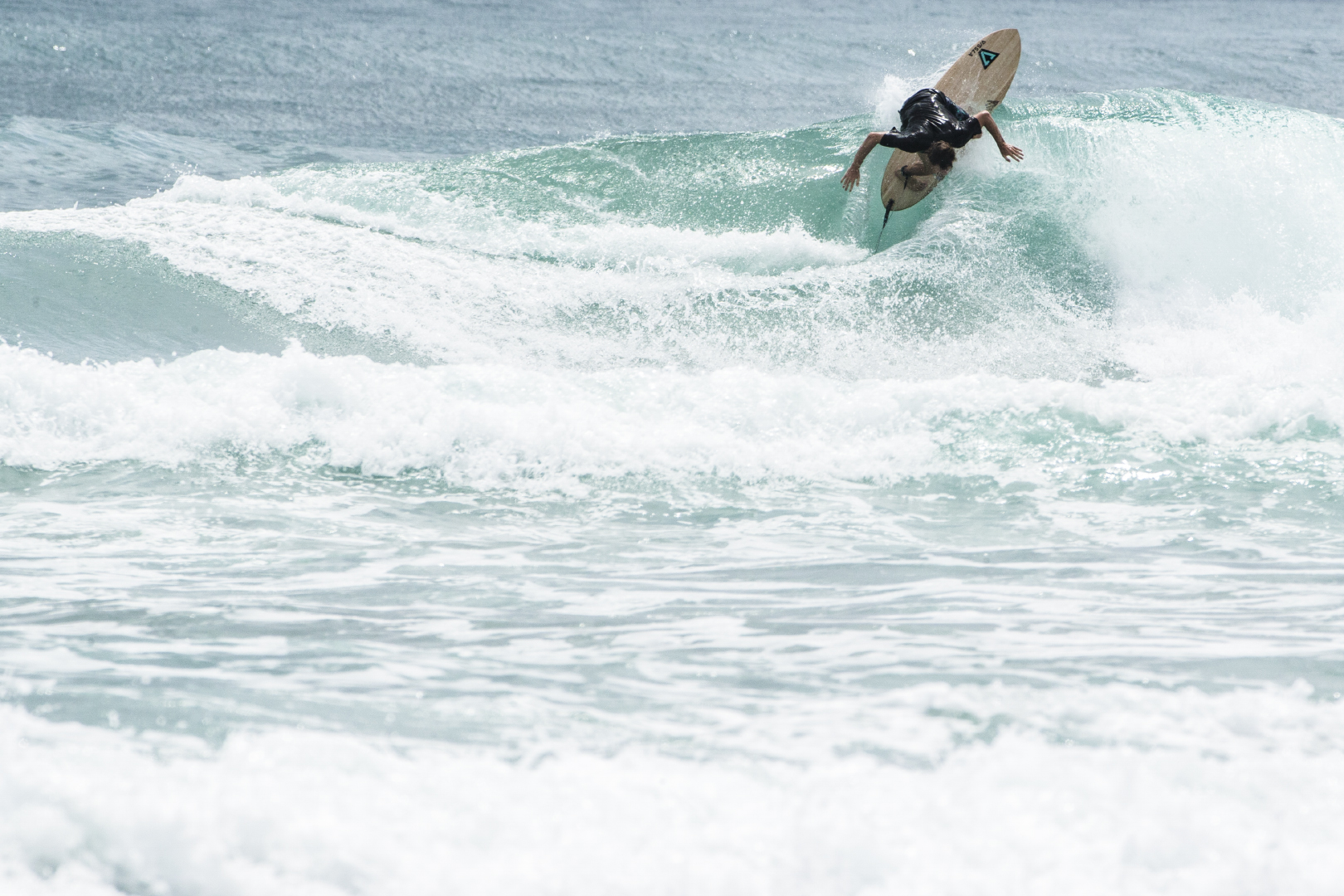 6 / 9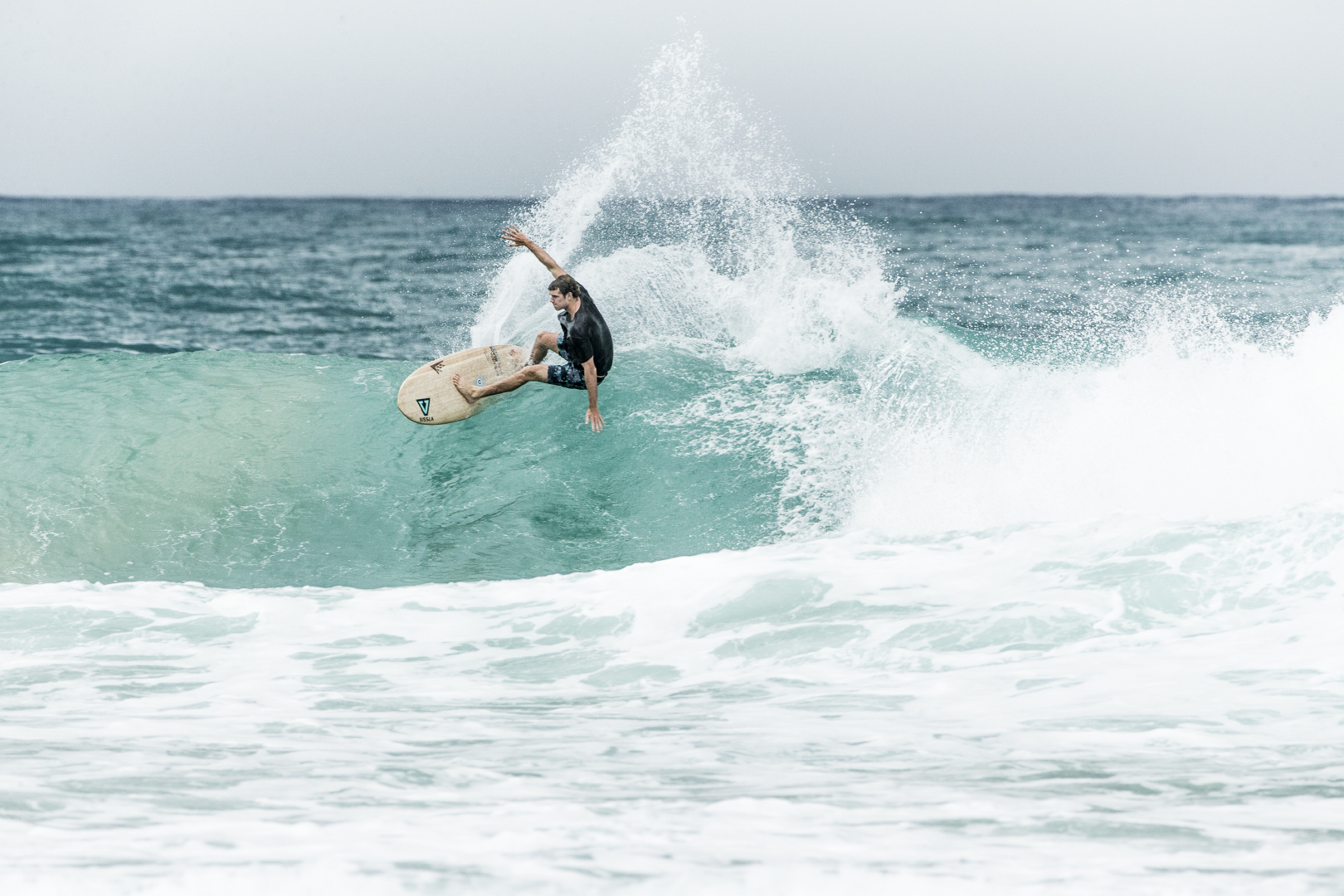 7 / 9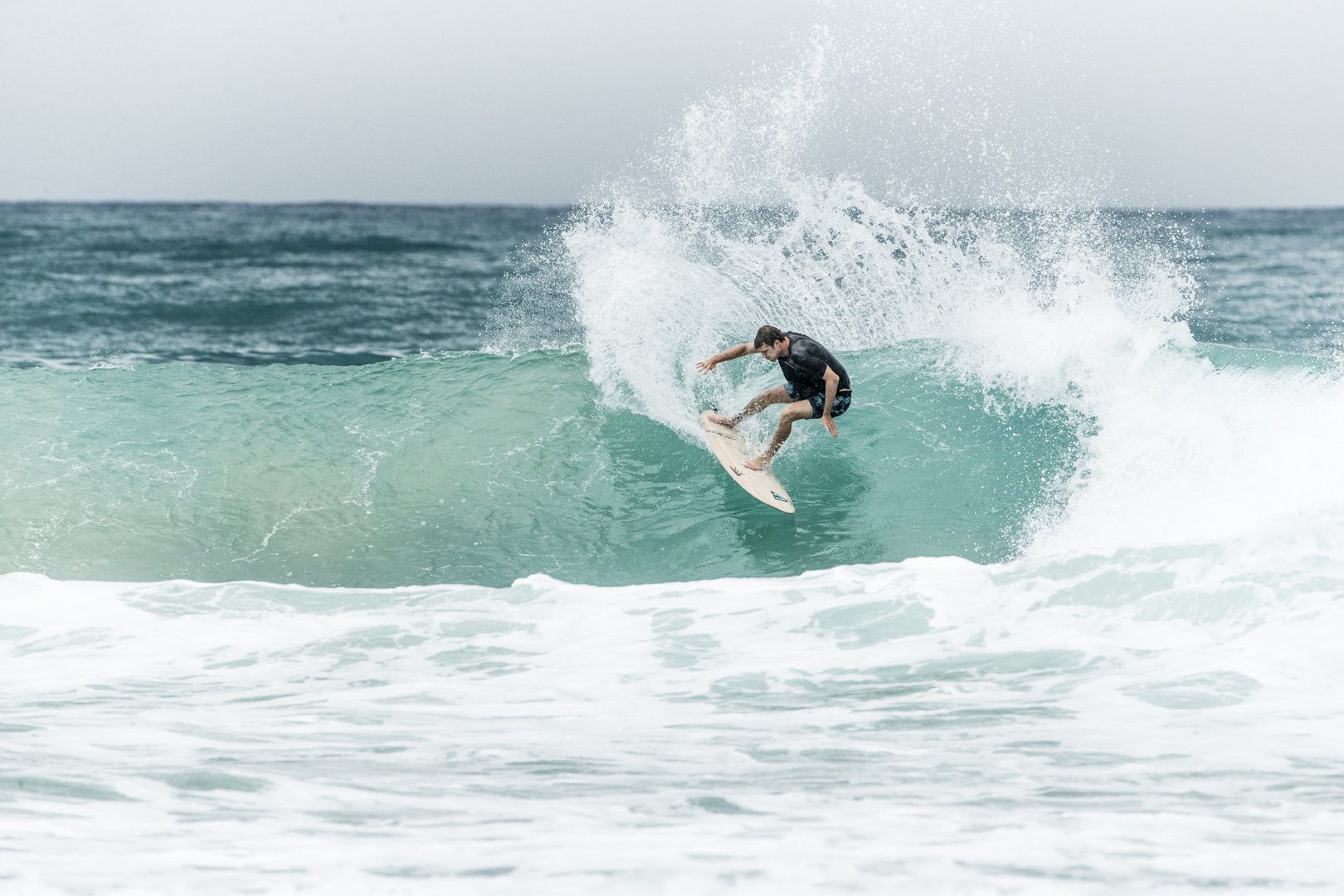 8 / 9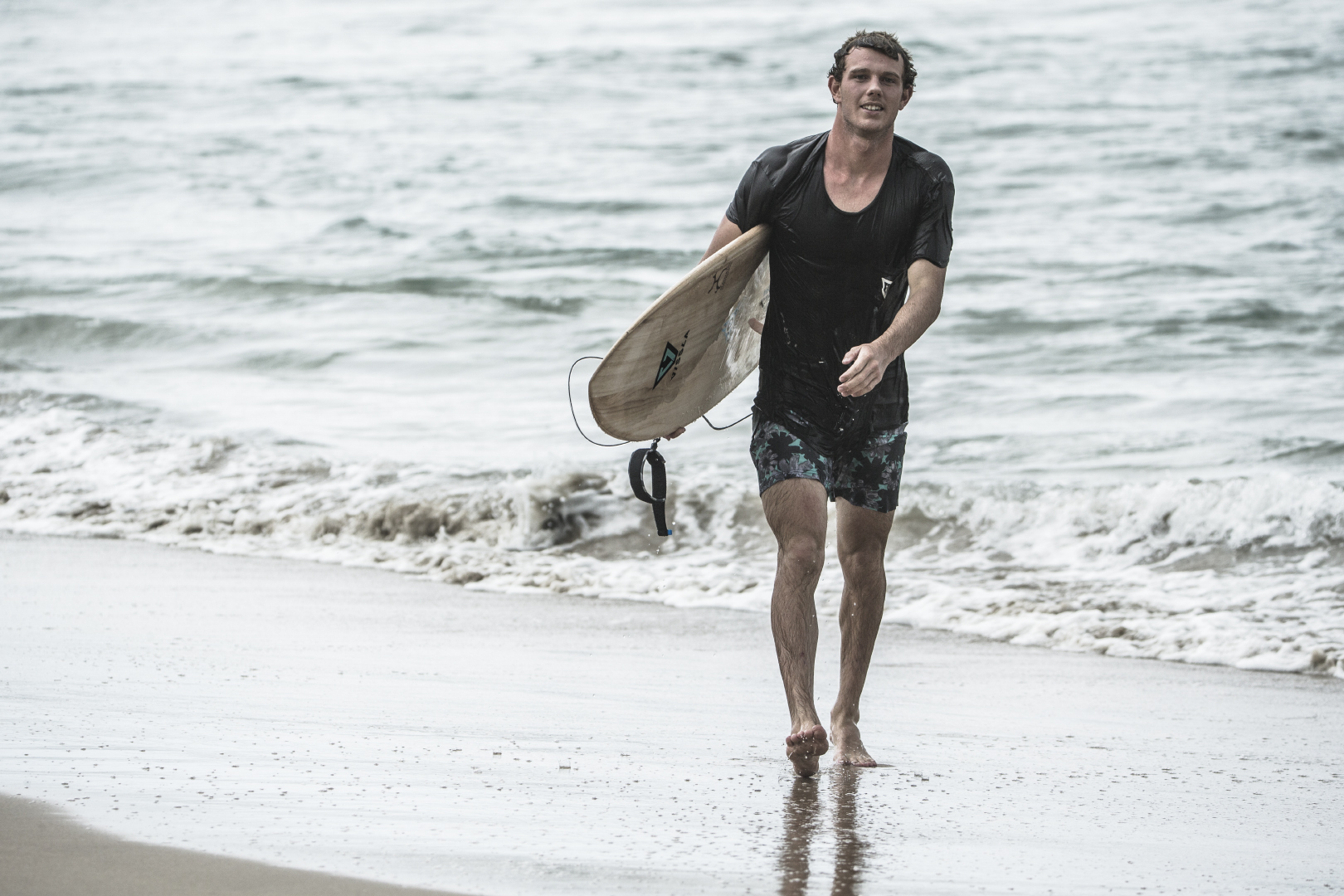 9 / 9
BOARD SPECIFICATIONS
IDEAL WEIGHT
75 – 80 kg
WAVE RANGE
3 to 6 Feet
RAIL TYPE
Rolled
FIN SET-UP
Quad, Thruster or 5 Fin Set Up
ROCKER
Flat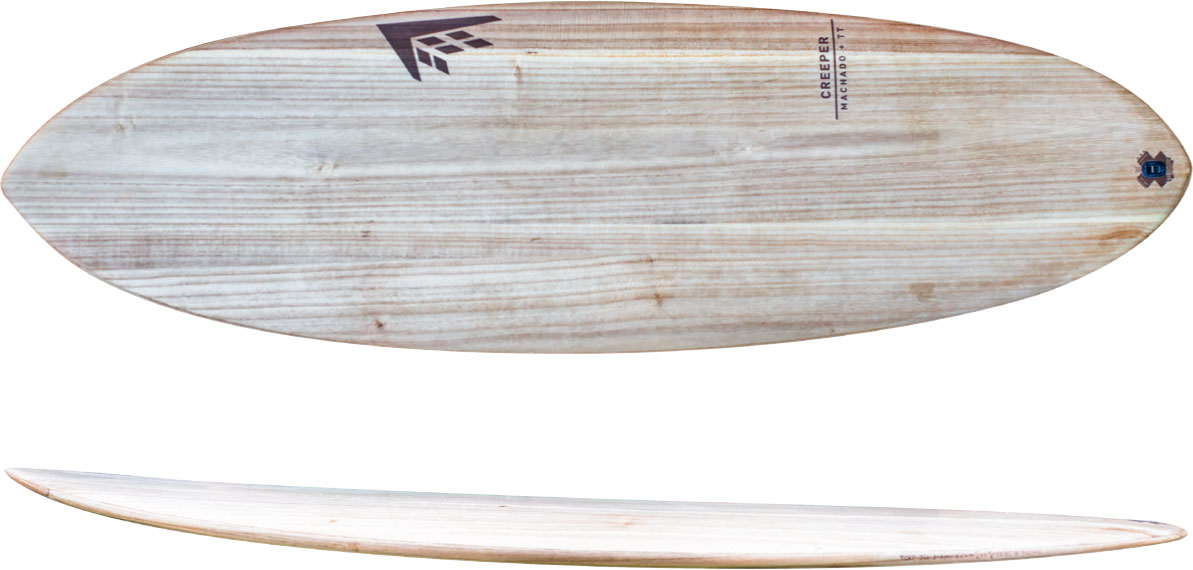 SHAPER'S COMMENTS
Designed by pro surfer and ocean advocate Rob Machado, the Almond Butter surfboard just says Fun with a capital F. Rob has always been known as one to carve his own path in the surf world, which his designs express. The board is versatile enough to surf in small waves, up to overhead hollow conditions. The classic short board design with Rob's own special sauce makes this a fun board for any surfer. With a 5-fin setup the possibilities are endless.
Firewire is proud to announce that all TimberTEK models have been upgraded to the Sustainable Surf verification - Gold Level ECOBOARD. See more information here & here
FIRST IMPRESSIONS
The Almond Butter is a really alternate shape. Its point of difference in my eyes in comparison to a regular fishy style board is its rails. They are really rolled but quite flat through the bottom so it will be interesting to see how it holds through turns. These rails also have me thinking it may adjust to bigger waves more efficiently than most fish boards. I'm excited to ride this board as a quad and a thruster so I can really find the sweet spot of the board and get the most out of it. The tail has more of a highlighted convex than a concave, which should make it exciting.
TESTER'S COMMENTS
As a fun board, The Almond Butter was one of the best boards I've ridden. Honestly, I did not expect it to go as well as it did. The low rails and minimal volume worked surprisingly well together. I had one surf in particular at a 3-4ft, wedgey, right beachy that really stands out. The waves were so bowly and the firewire held in perfectly through drivey turns in the pocket. It seemed to fit into the curve of the waves and accelerate through fast sections. It also had no trouble whatsoever floating through fat sections. I found it a little difficult going vert on my backside, I had to really push hard to get it up there, but other than that, it seemed comfortable with any manoeuvre. To feel like you were riding it properly, it made you want to surf stylish too, which was enjoyable. Funnest fun board I've ever ridden. For such a tiny board, once you had momentum in your paddling, the Almond Butter paddled well. Occasionally while sitting out the back paddling aimlessly it felt small, but once you were in rhythm, you barely noticed the lack of size.
TRACKS PARTNERS