WHIP – 5'11 x 183/4 x 25/16 – 26 L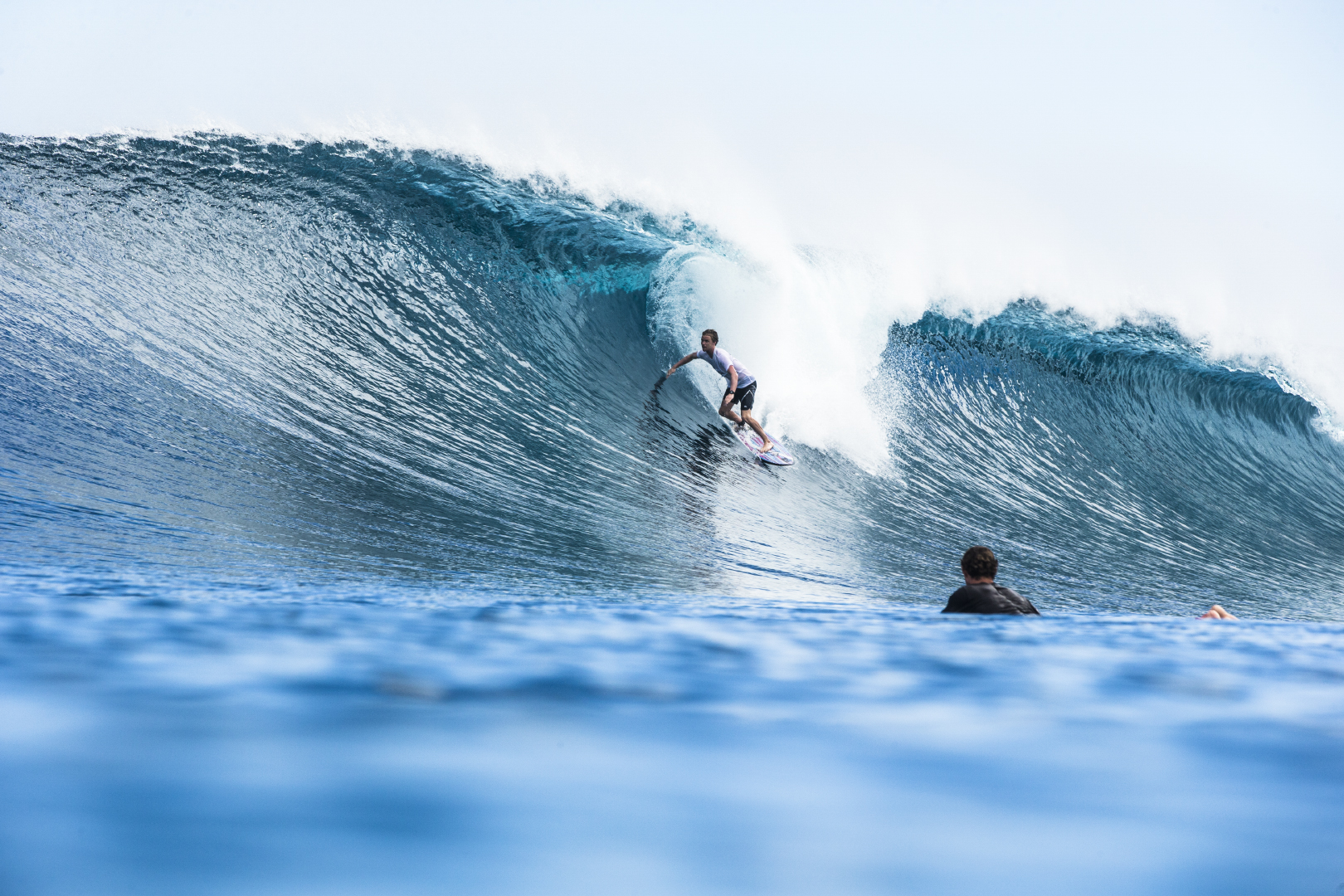 1 / 11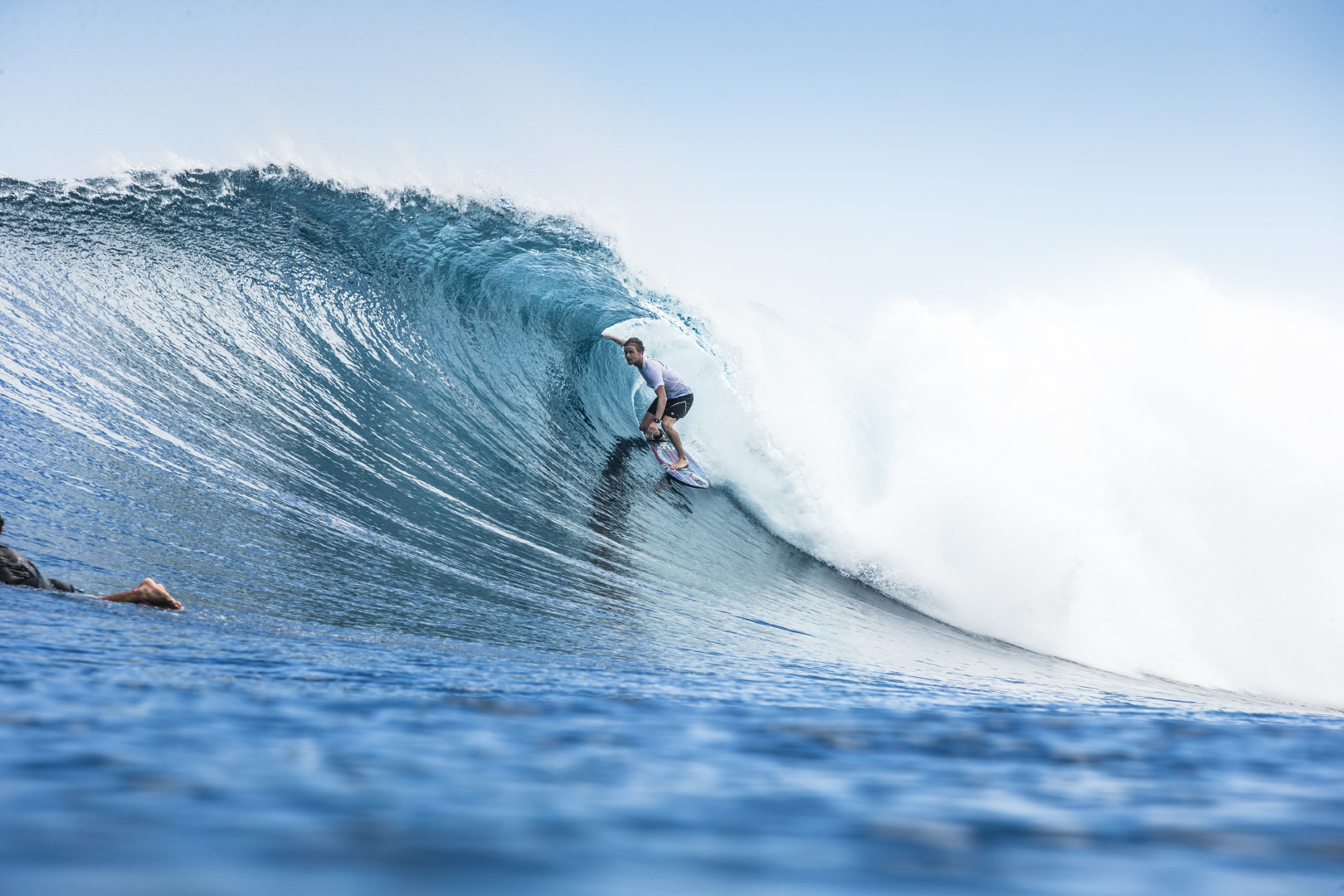 2 / 11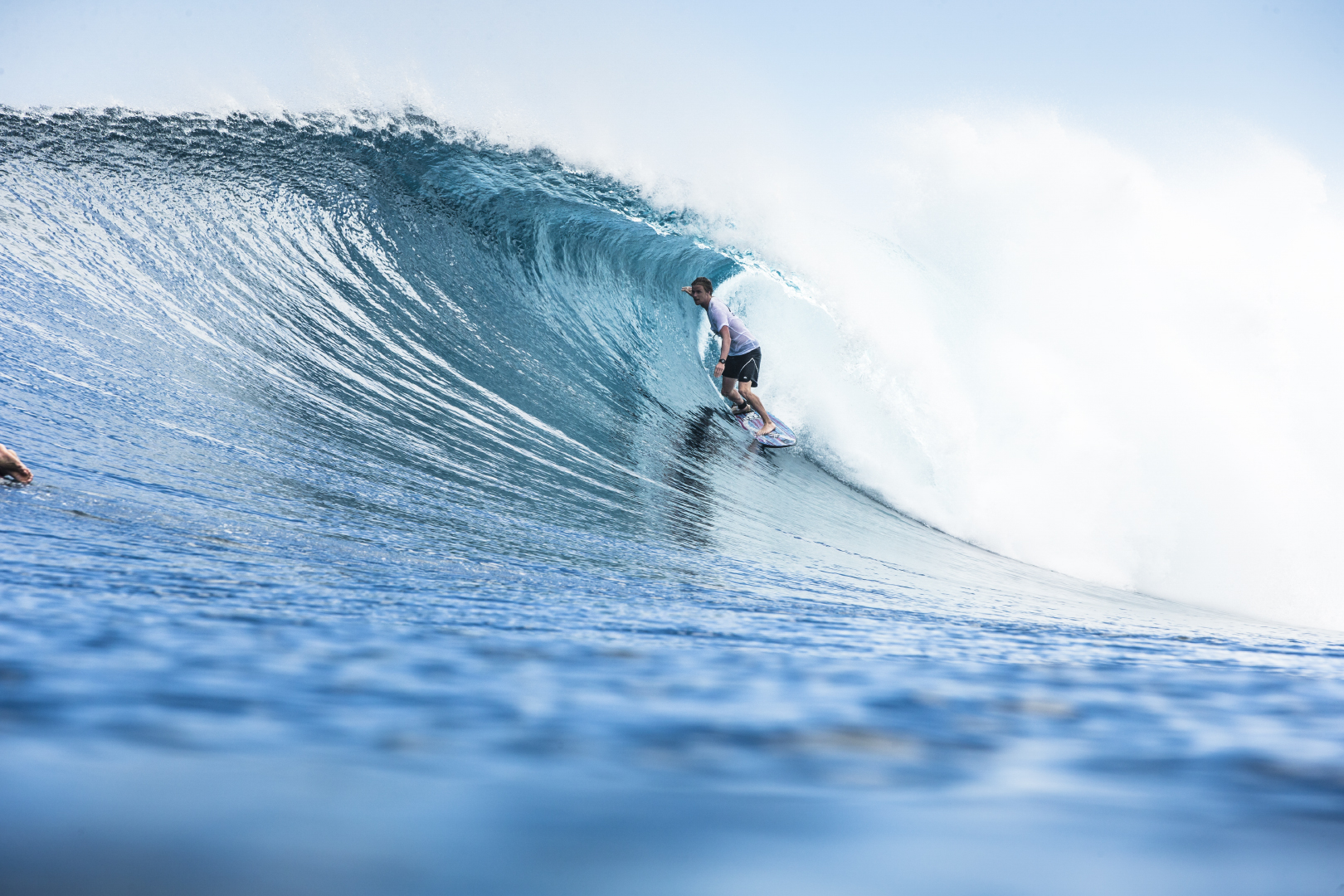 3 / 11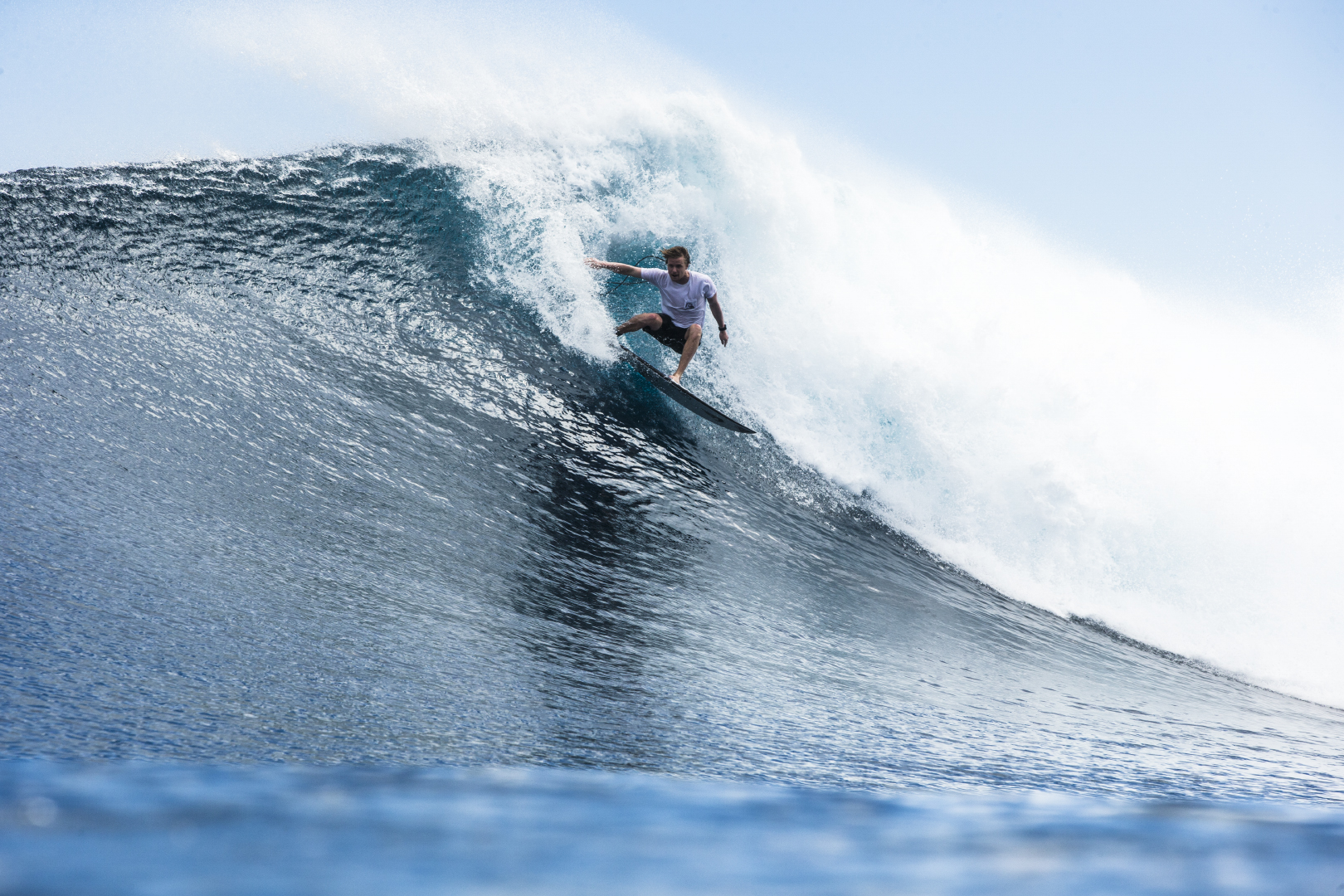 4 / 11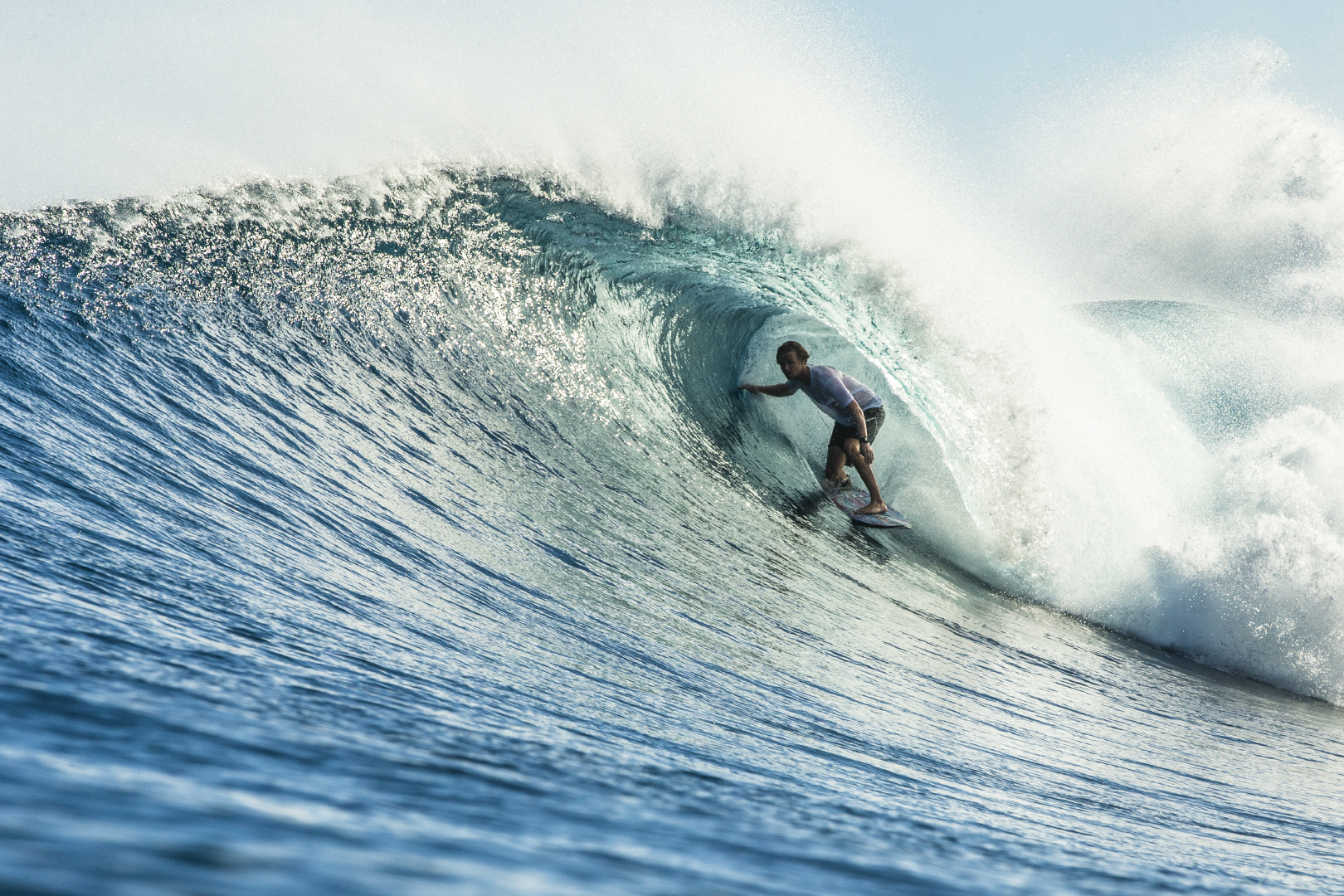 5 / 11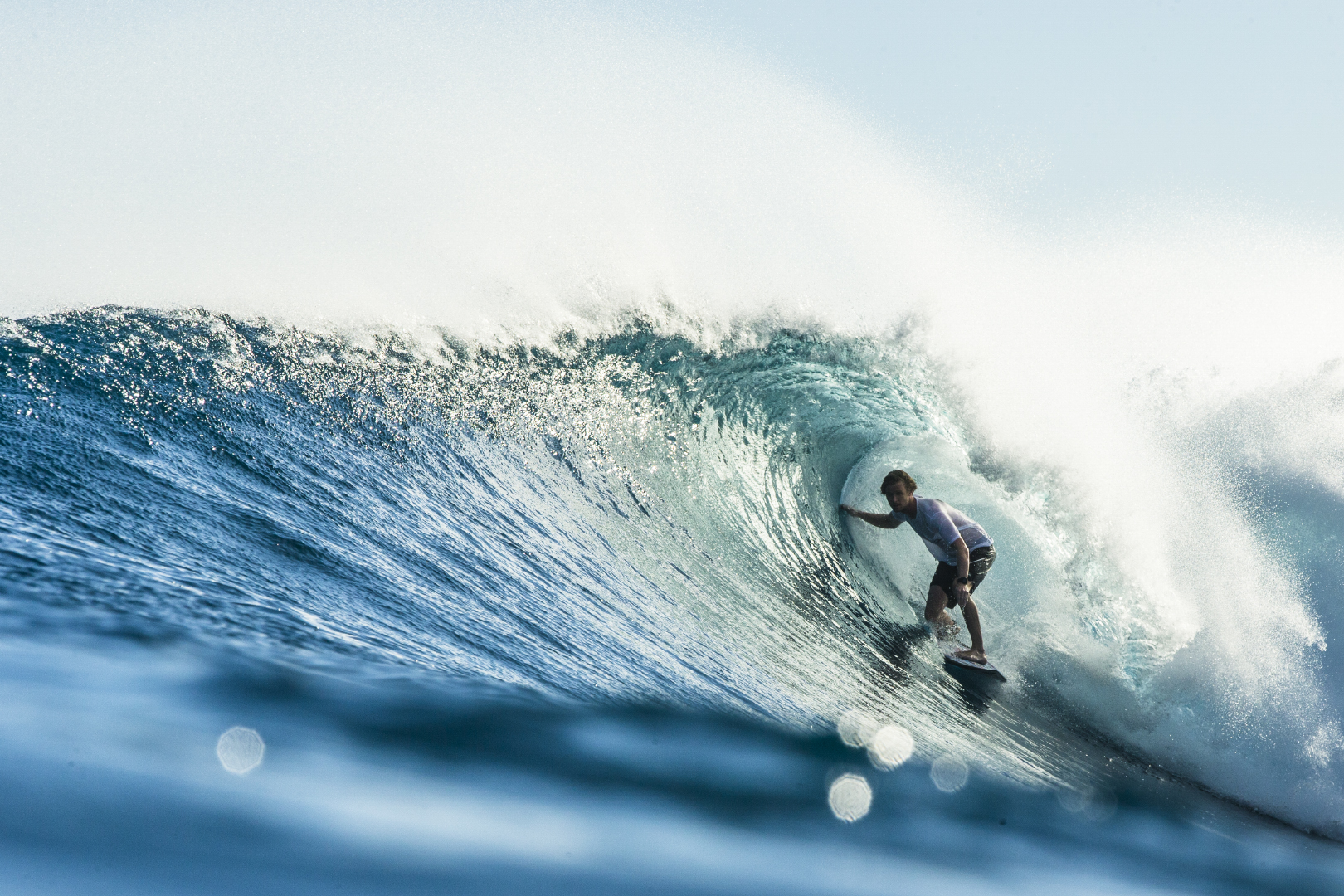 6 / 11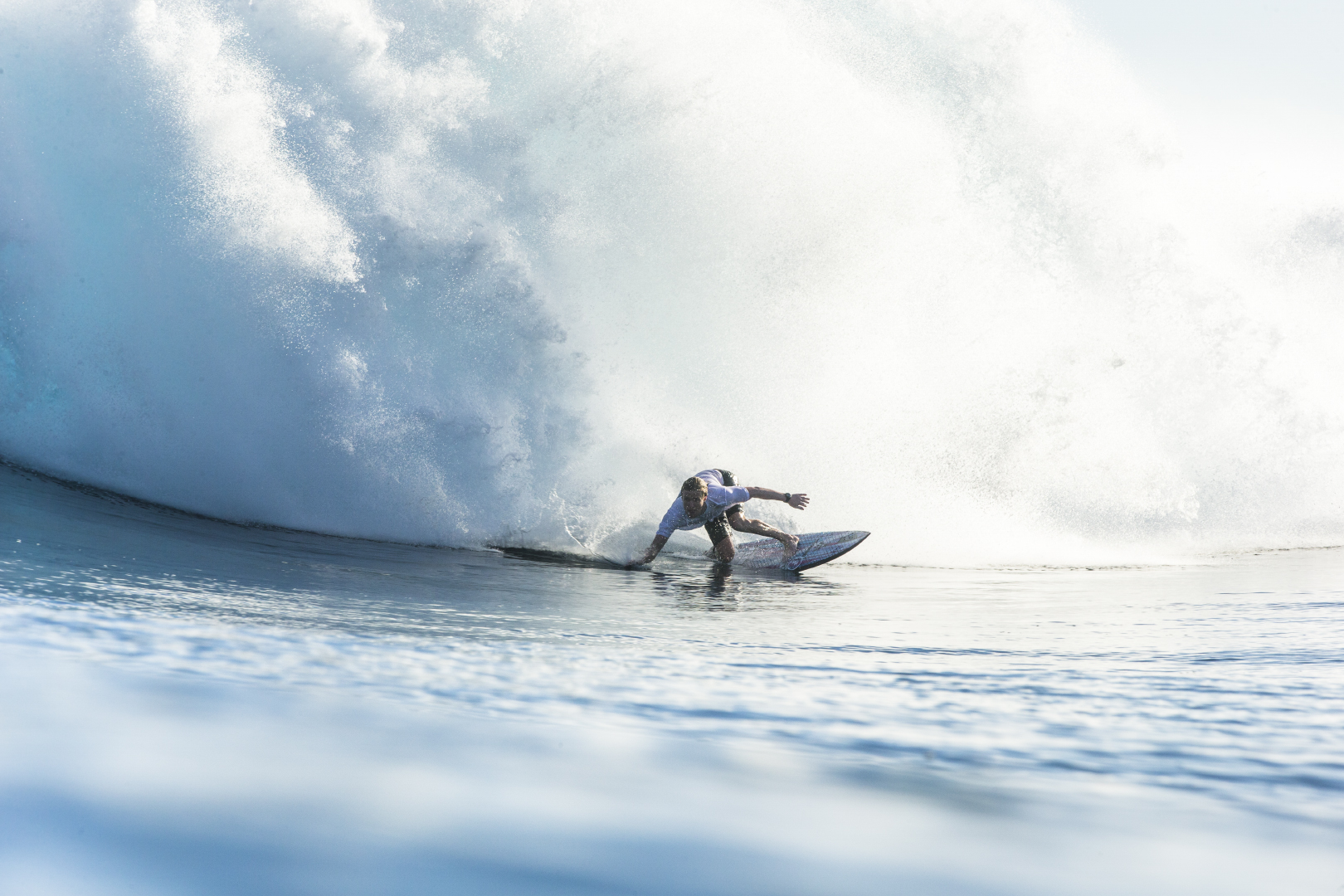 7 / 11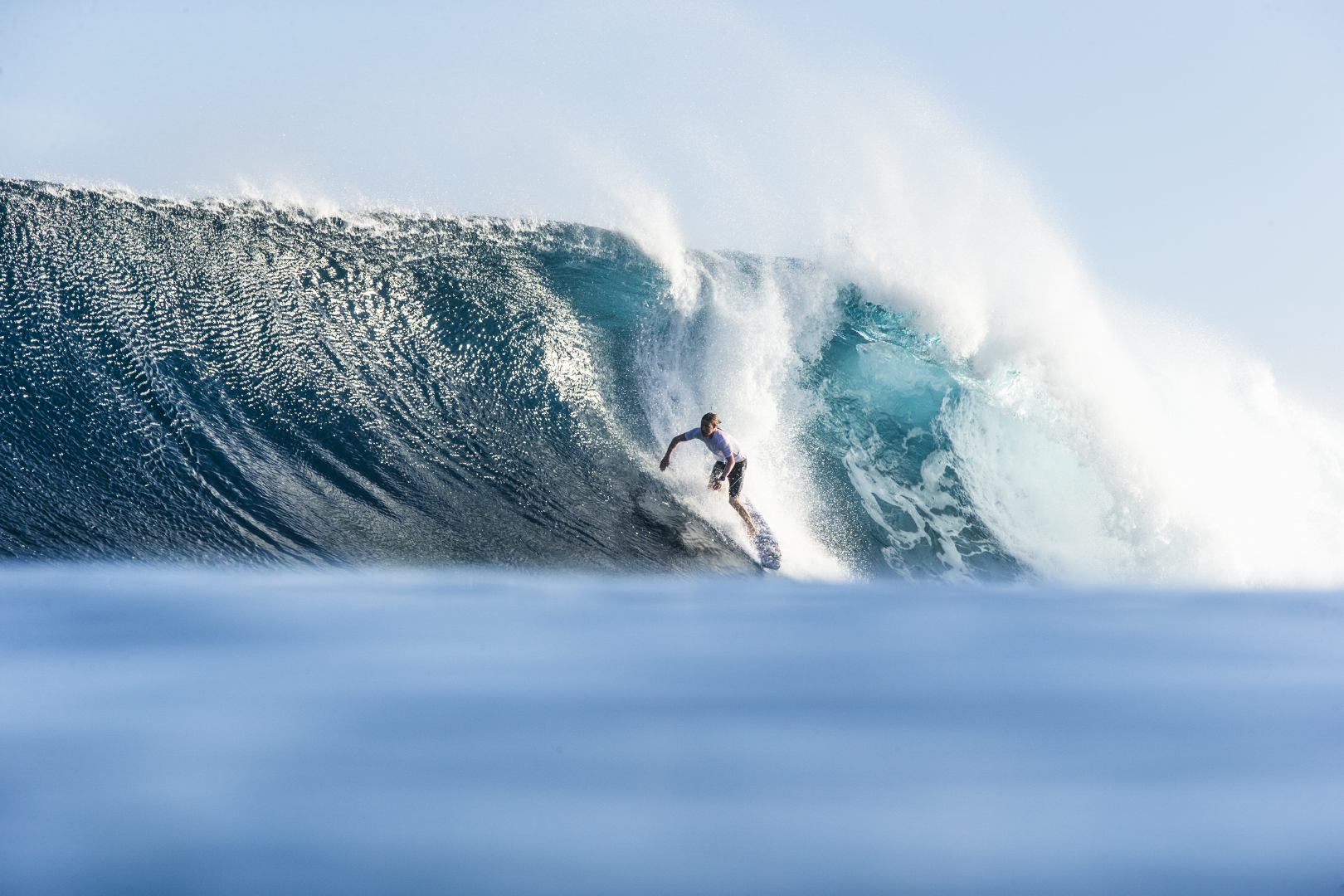 8 / 11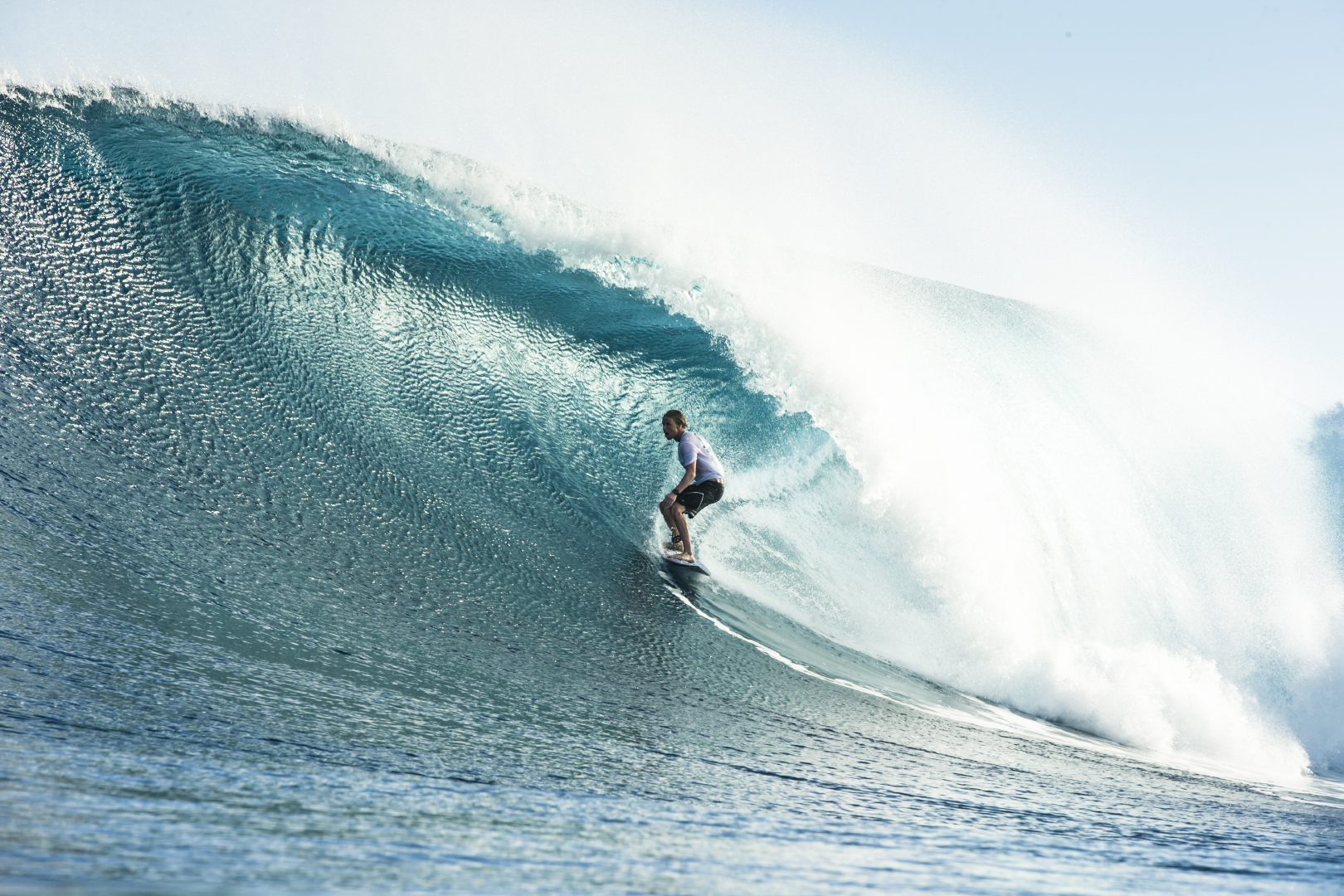 9 / 11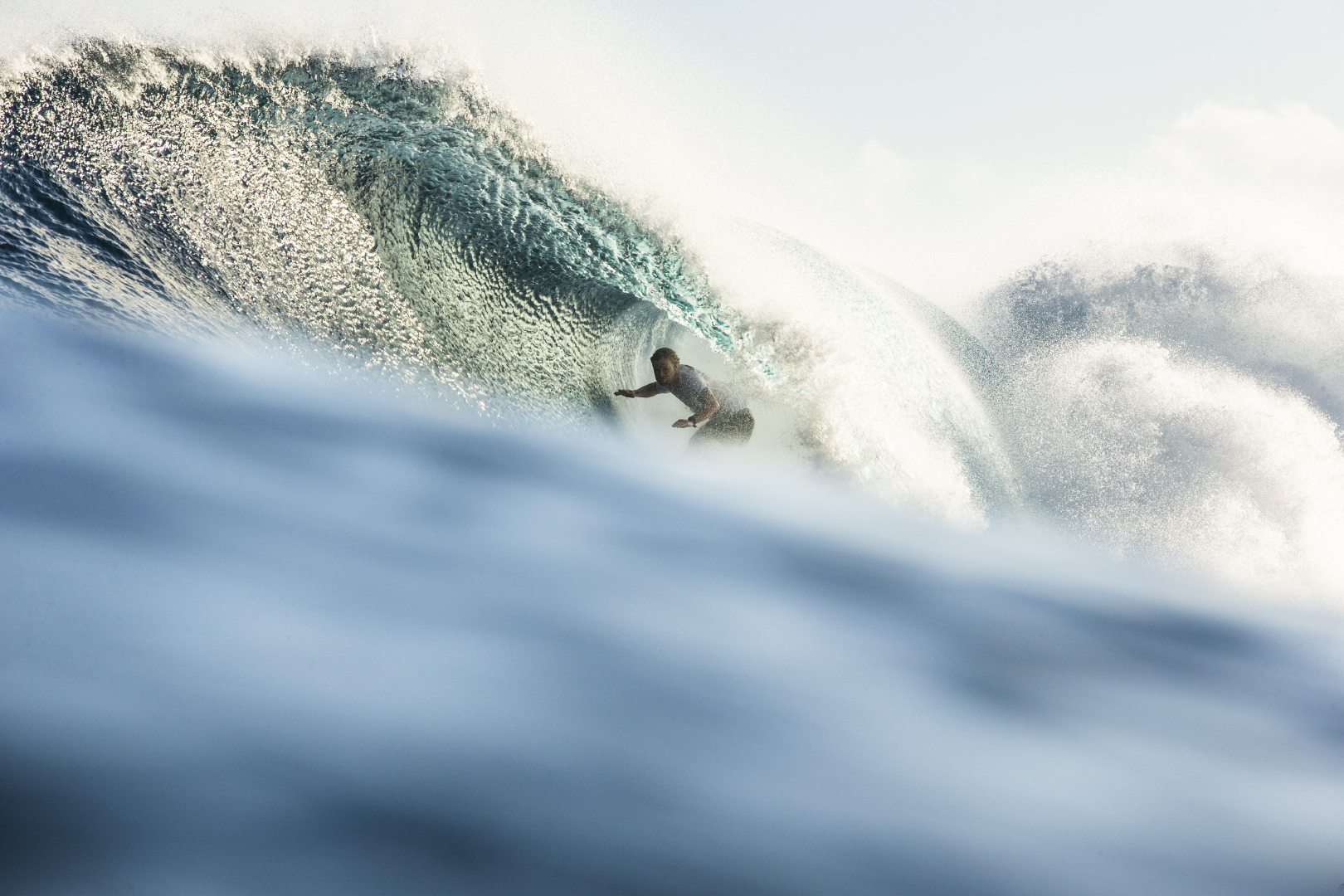 10 / 11
11 / 11
BOARD SPECIFICATIONS
IDEAL WEIGHT
65 - 70 kg
WAVE RANGE
3 - 6 Feed
RAIL TYPE
Medium - Low
FIN SET-UP
Futures Thruster
ROCKER
Medium flat, Late Tail Kick
SHAPER'S COMMENTS
This is a performance shape for progressive surfing, the board has natural speed, drive and whip incorporated with good release when needed, should work well behind, below and above the lip, will have ample acceleration yet still be responsive in situations where required. The board has forward volume and the rocker has easy paddle/nose entry with an extra tail kick for increased manoeuvrability. The softer forward rails allow for better tube control and forgiveness in critical situations. The thumbtail is a good middle ground between a rounded pin and squaretail incorporating the best of both shapes. This is a good travel board due to its versatility and it will perform best in quality waves.
FIRST IMPRESSIONS
The Gravelle is reminiscent of an old school board design up front as it carries additional thickness through the nose. Feels like a board suited to open water, heavy conditions. It has a step deck type of concave to it, which I feel will give it extra drive and hold in those heavy water conditions. I'm predicting this board to really thrive on a long wall and open face. I'm digging the spray and mixed with the carbon fibre, it should add to the strength and rigidity of the board. The Gravelle feels like the land cruiser that is capable of motoring through chop and negotiating a shifting lineup.
TESTER'S COMMENTS
I rode the Gravelle in the biggest and best waves we had the entire trip and I was more than impressed by its performance, especially when it came to setting a line in a high-risk situation like pulling up into tubes and mowing over foam balls. Out on the face, once I settled into my surfing and stood from the tail and delivered, I was able to do some really big, clean carves. The board allowed me to open up more than I had anticipated in a high-end performance wave. I labelled it the cruiser, but the Gravelle certainly had elements of premium performance in it too. The Gravelle is suited to a surfer who understands their ability and understands they are not a pro and that a pro board is not for them. The board is guaranteed to perform in waves chest high and above, and it is built to last. I loved the thickness through the nose and I could really feel the benefits of that volume when I put my head down to paddle into some of the bigger waves of my trip. It had a lot of pick up speed and forward momentum, which also gave me confidence to set a line early on fast, down the line waves.
TRACKS PARTNERS