STEP UP TRACKS TWINNY – 6'1 x 191/2 x 21/2 – 31 L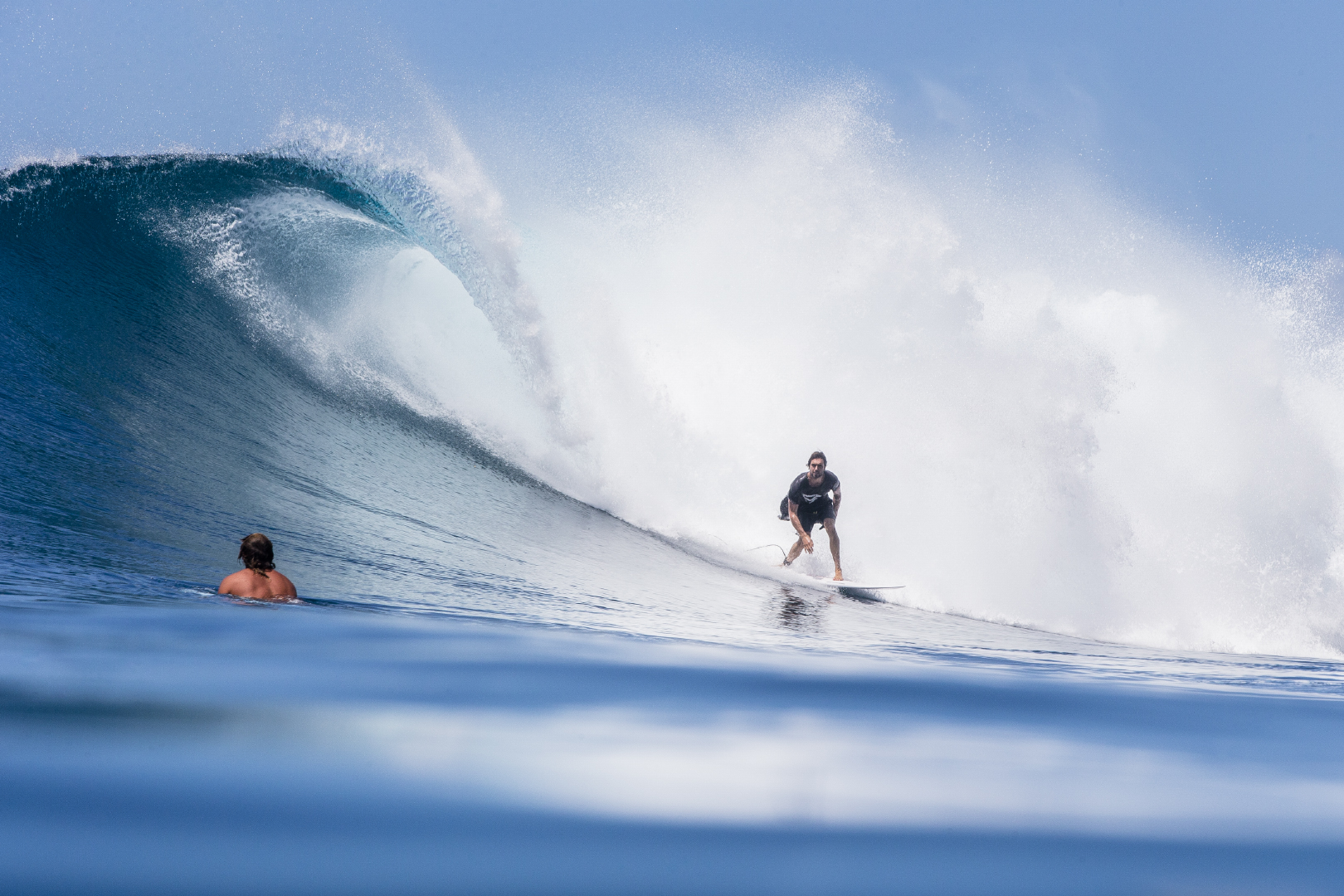 1 / 8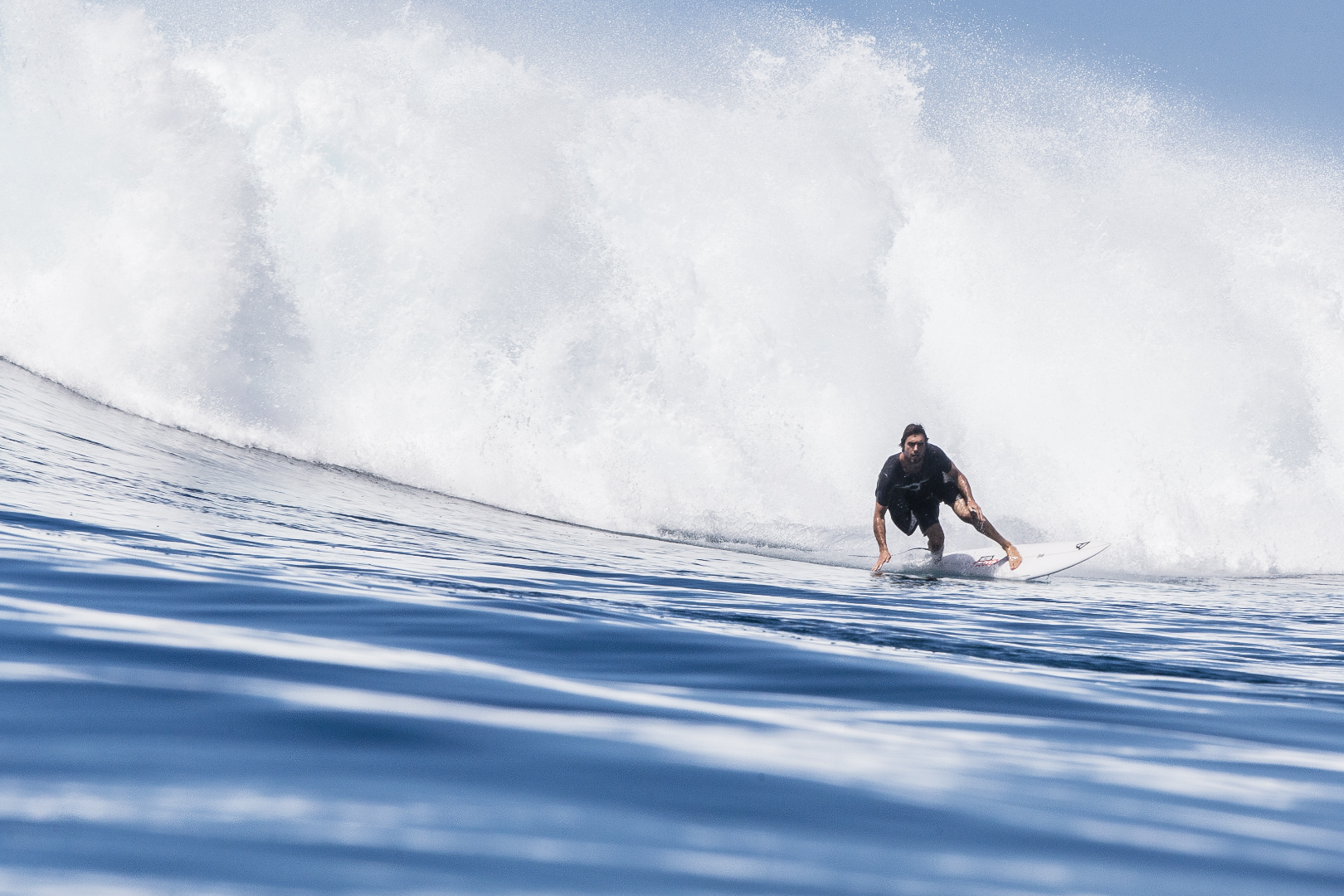 2 / 8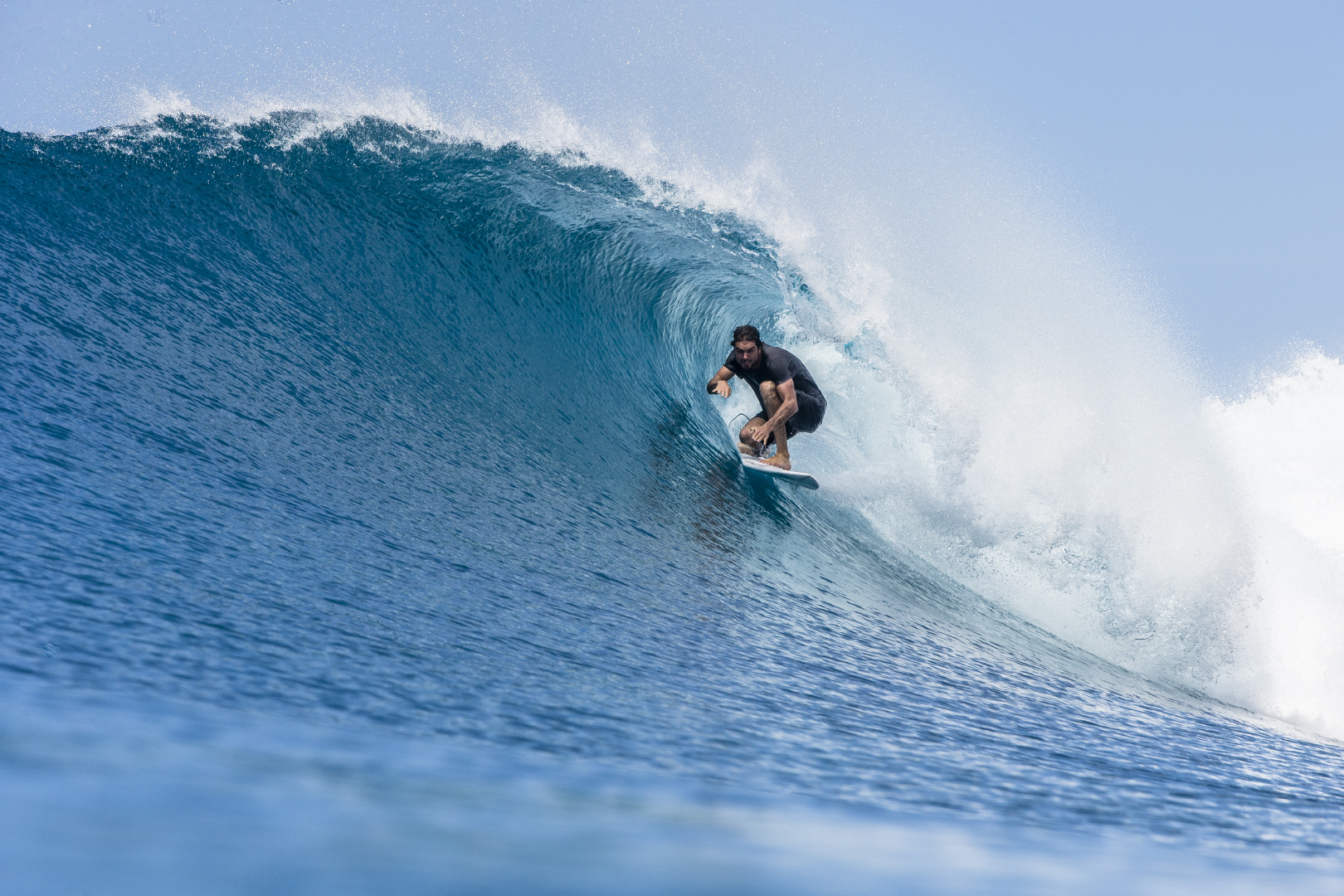 3 / 8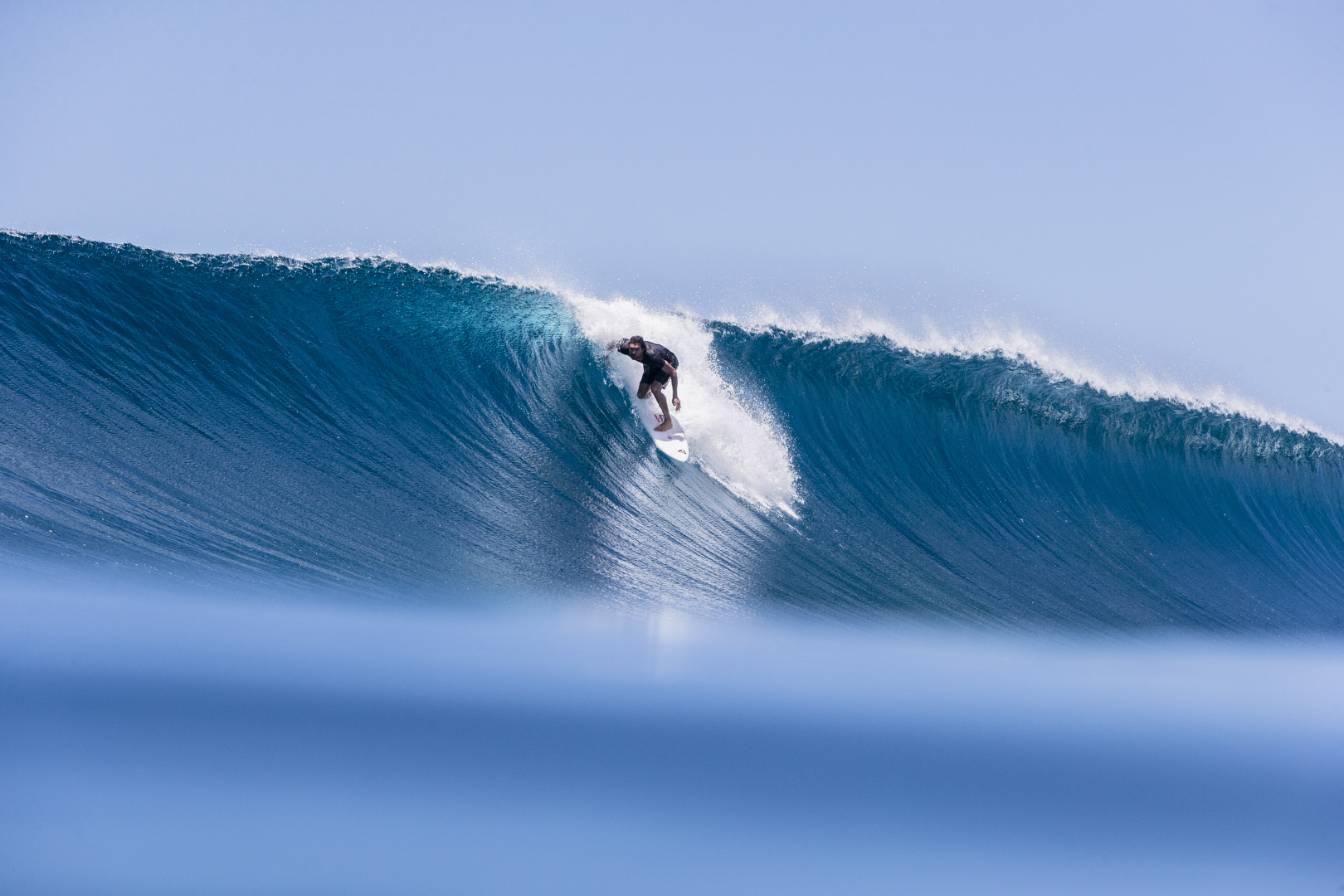 4 / 8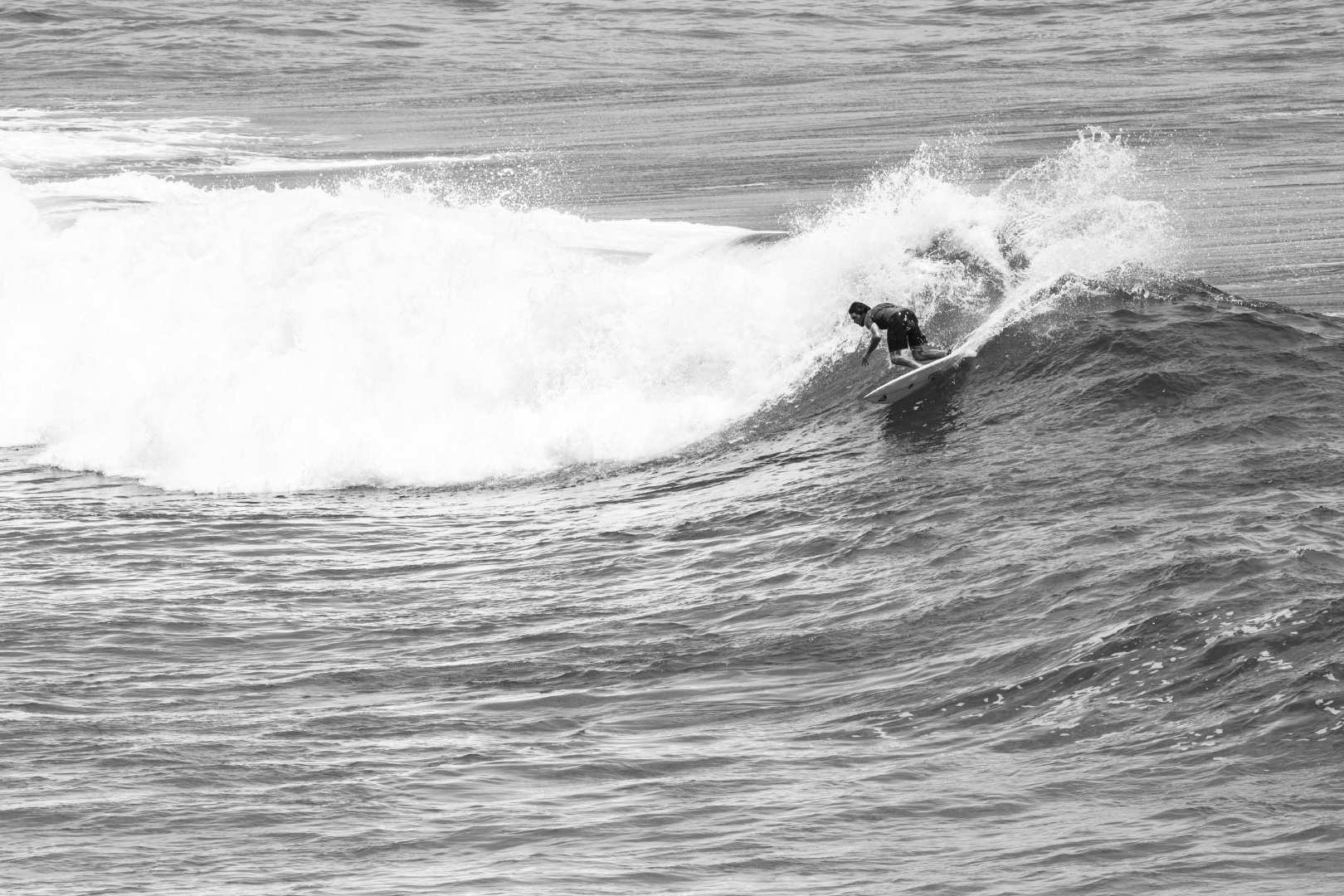 5 / 8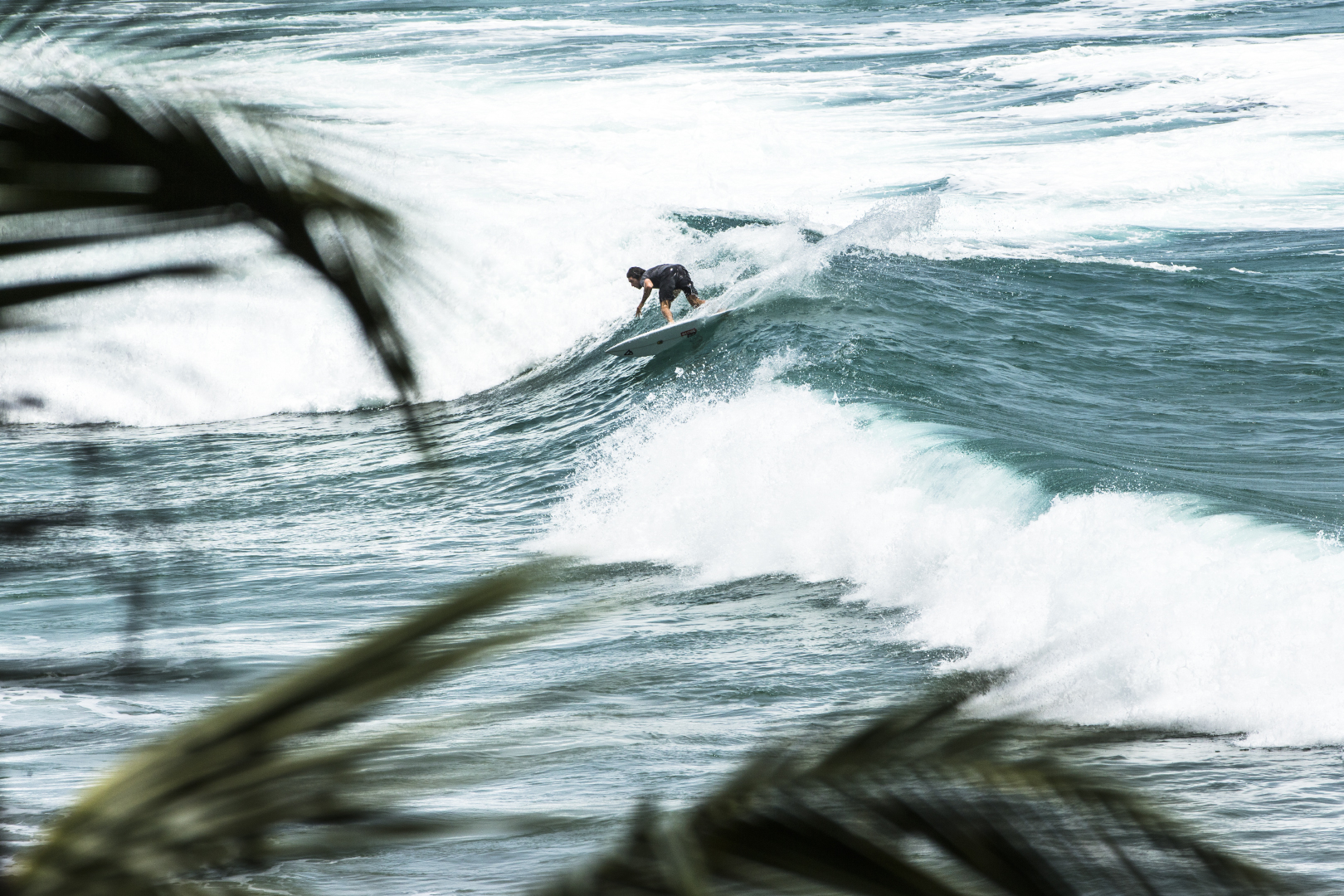 6 / 8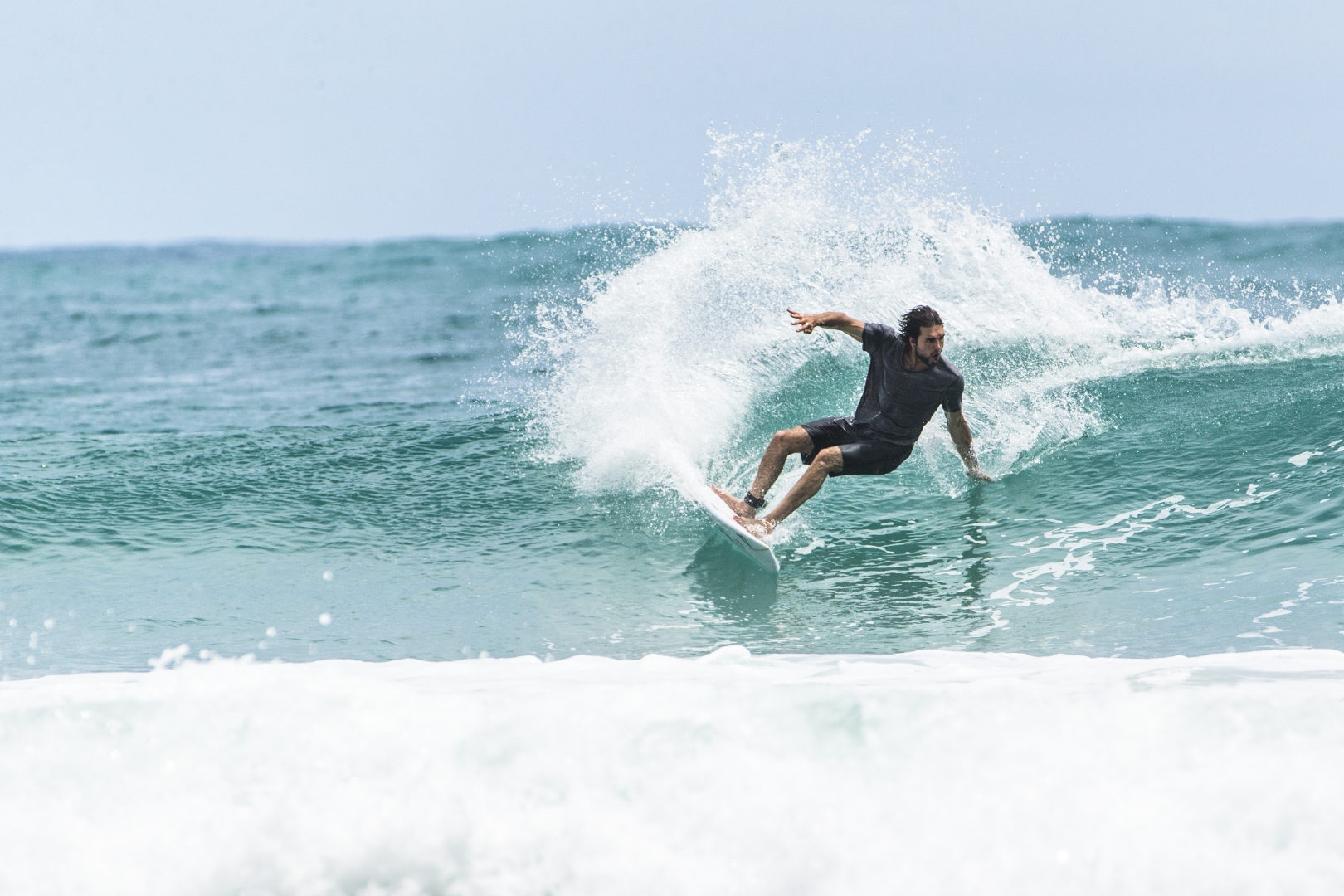 7 / 8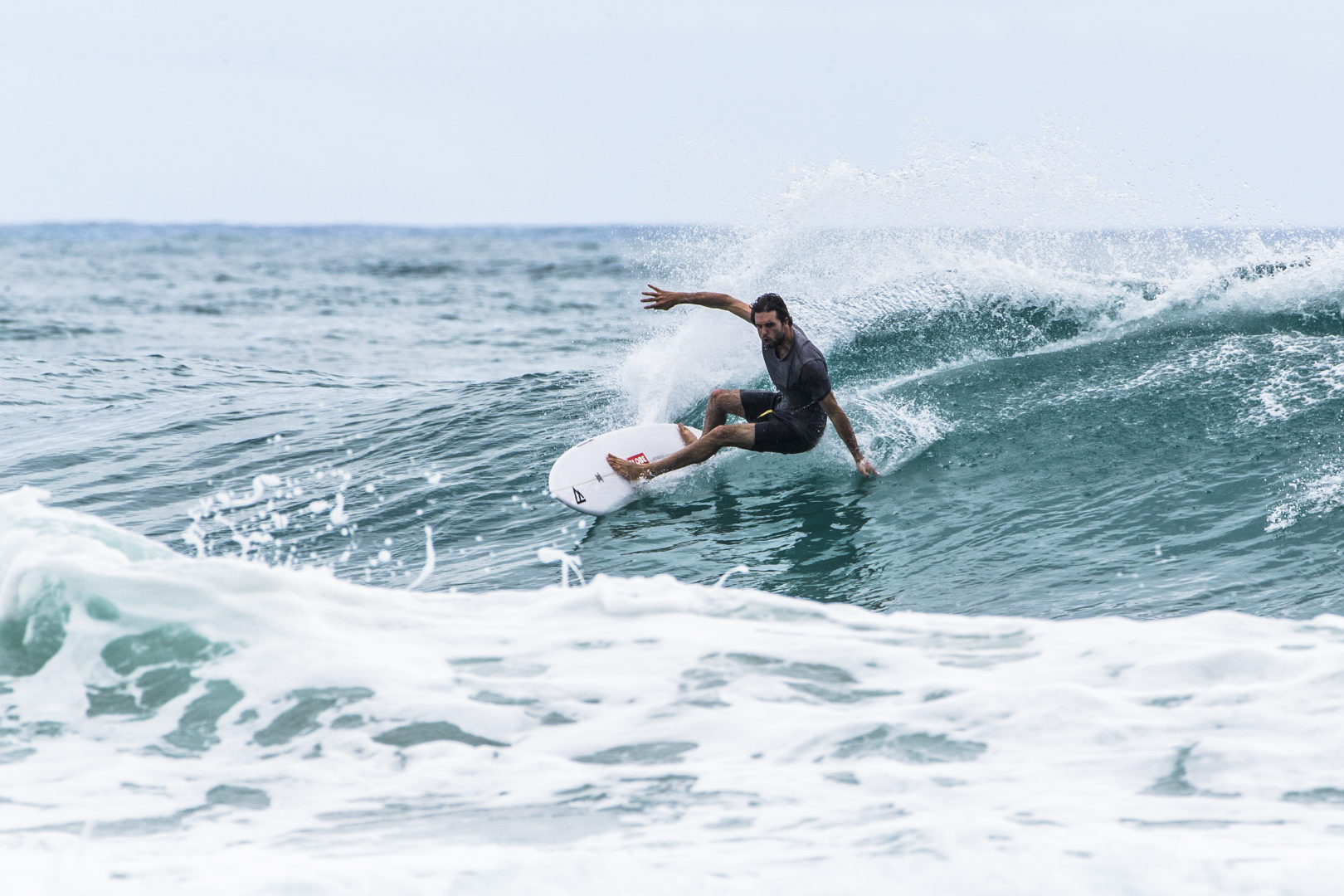 8 / 8
BOARD SPECIFICATIONS
IDEAL WEIGHT
70 - 80 kg
WAVE RANGE
4 to 8 Feet
RAIL TYPE
Fairly Low
FIN SET-UP
Twin
ROCKER
Flat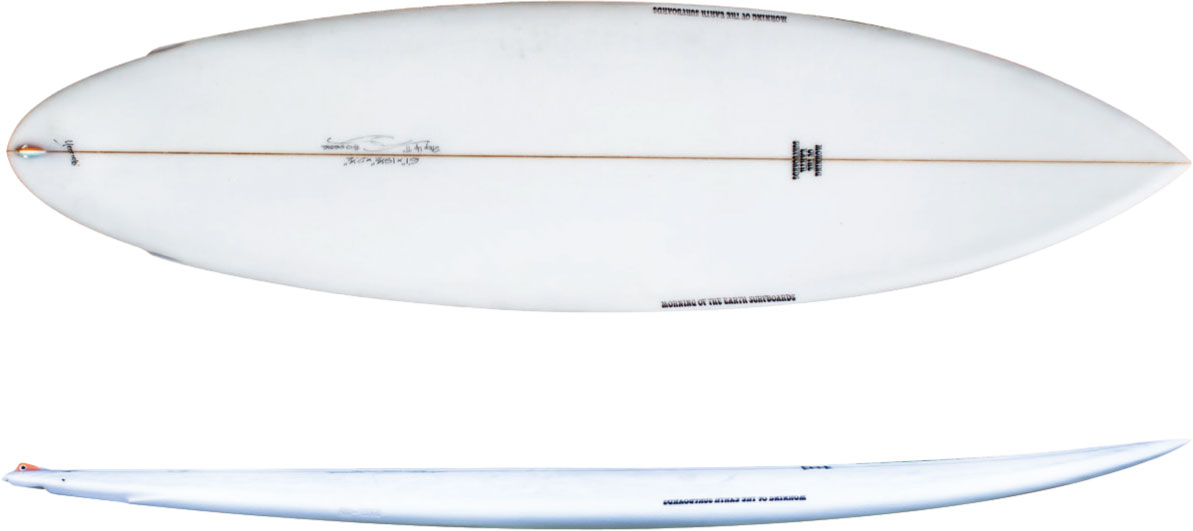 SHAPER'S COMMENTS
With all my work I try to merge practical design elements of the past with aspects of contemporary design. With this blend I try to create boards with a natural speed of their own that don't require check turns to link manoeuvres. Boards that enter early into waves, and have some extra glide speed are a beautiful thing to watch, and they enhance the overall experience. Torren and I have spent the last two years developing this range of Twinnys. We started with the standard Tracks Twinny, which has the greater amount of design elements from earlier twins. We have since played with tail shapes, channels and rail volumes. Most of these have been in the 5'7" 5'8" range through to 6'plus. To keep it interesting we are now playing around the 7'10" range.
FIRST IMPRESSIONS
This board is forcing me out of my comfort zone, which makes it refreshing and exciting. I love the look of the channels and how they flow into the tail. It has a super flat rocker and plenty of girth through the whole board, which makes me think it's going to go really fast. I'm interested to see how loose it is in the tail with the combination of a twin fin and the channels. I think once I find my groove, the MOTE will really enable me to flow and weave down the line, giving me time to pick my sections. It's a timeless design and visually, the board is magic, so I'm frothing.
TESTER'S COMMENTS
Before I rode the MOTE, I was almost nervous because I felt my inexperience with surfing alternate boards wasn't going to match its design. From my very first wave, those feelings were put to bed. It felt lightning quick down the line, and I was able to put it on rail and drive through a range of top turns effortlessly. Once I made a few subtle adjustments with feet placement and found the sweet spot, it responded much better. It's one of those boards where no matter the size and shape of the wave, you know it will generate speed and flow through sections without any stickiness. I didn't have to sit and wait for a set, I was more than happy to pick off an inside runner, which made the surf really enjoyable and relaxed. It held well through carves and cutbacks, and if the wave did steepen up, you could throw a turn in the pocket and accelerate out with momentum to set up the next turn. Paddled amazing, the extra volume throughout helped it bulldoze into waves. It enjoyed the barrel too. Once it set its line, it didn't seem to slide during stalling or contact with the foam ball. An awesome board for any lovers of surfing.
TRACKS PARTNERS