CHIZLER – 6'0 x 183/4 x 23/8 – 28.5 L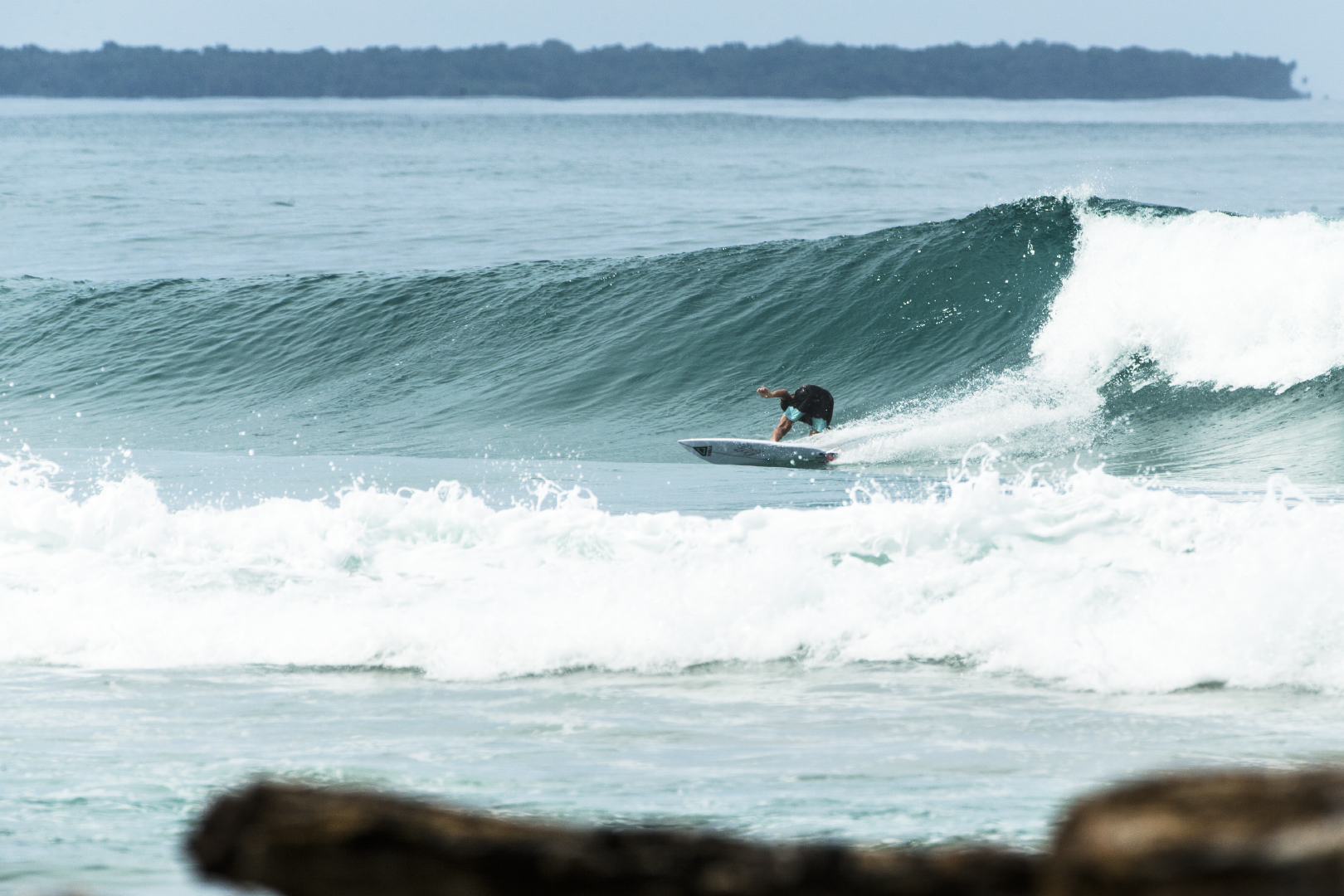 1 / 11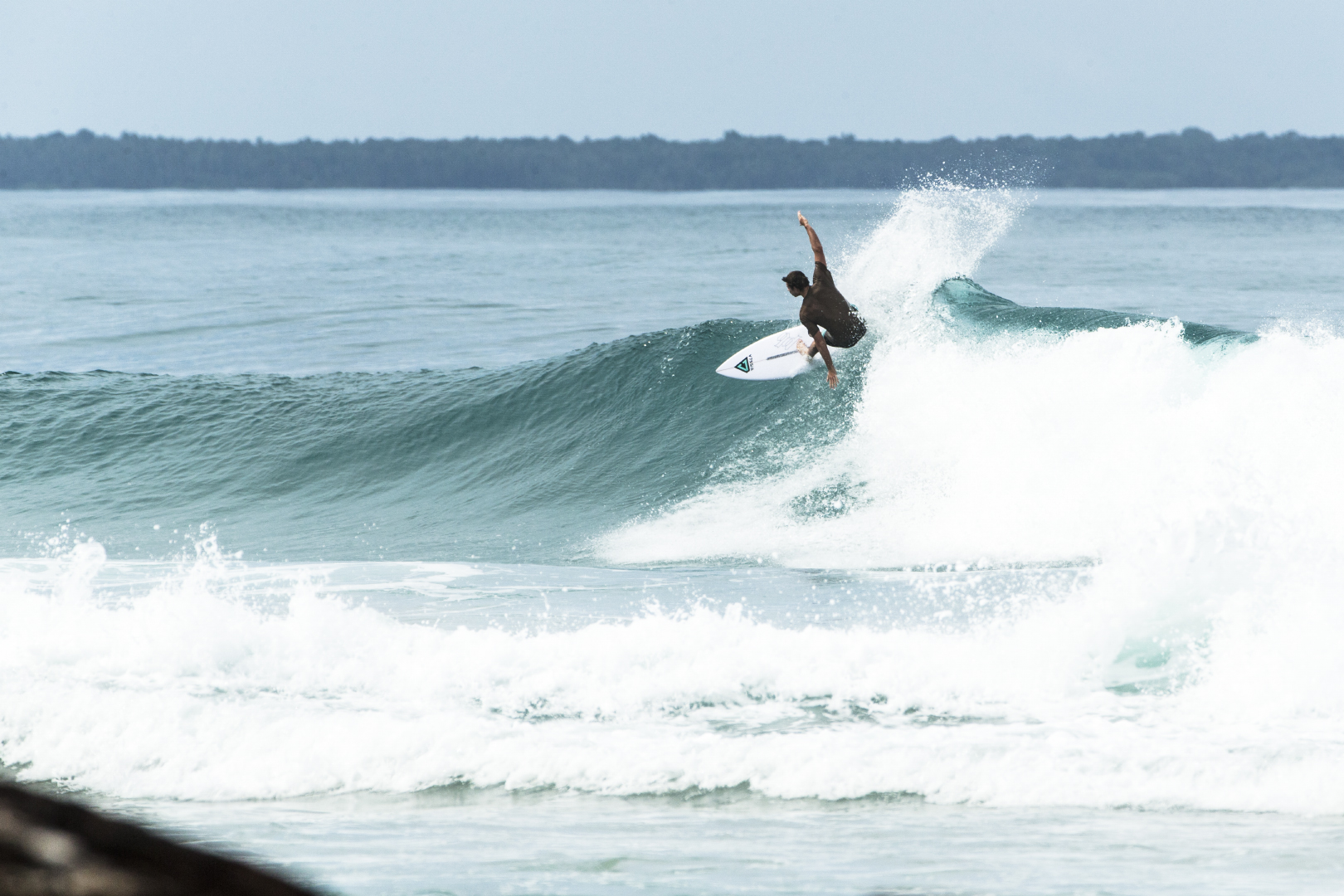 2 / 11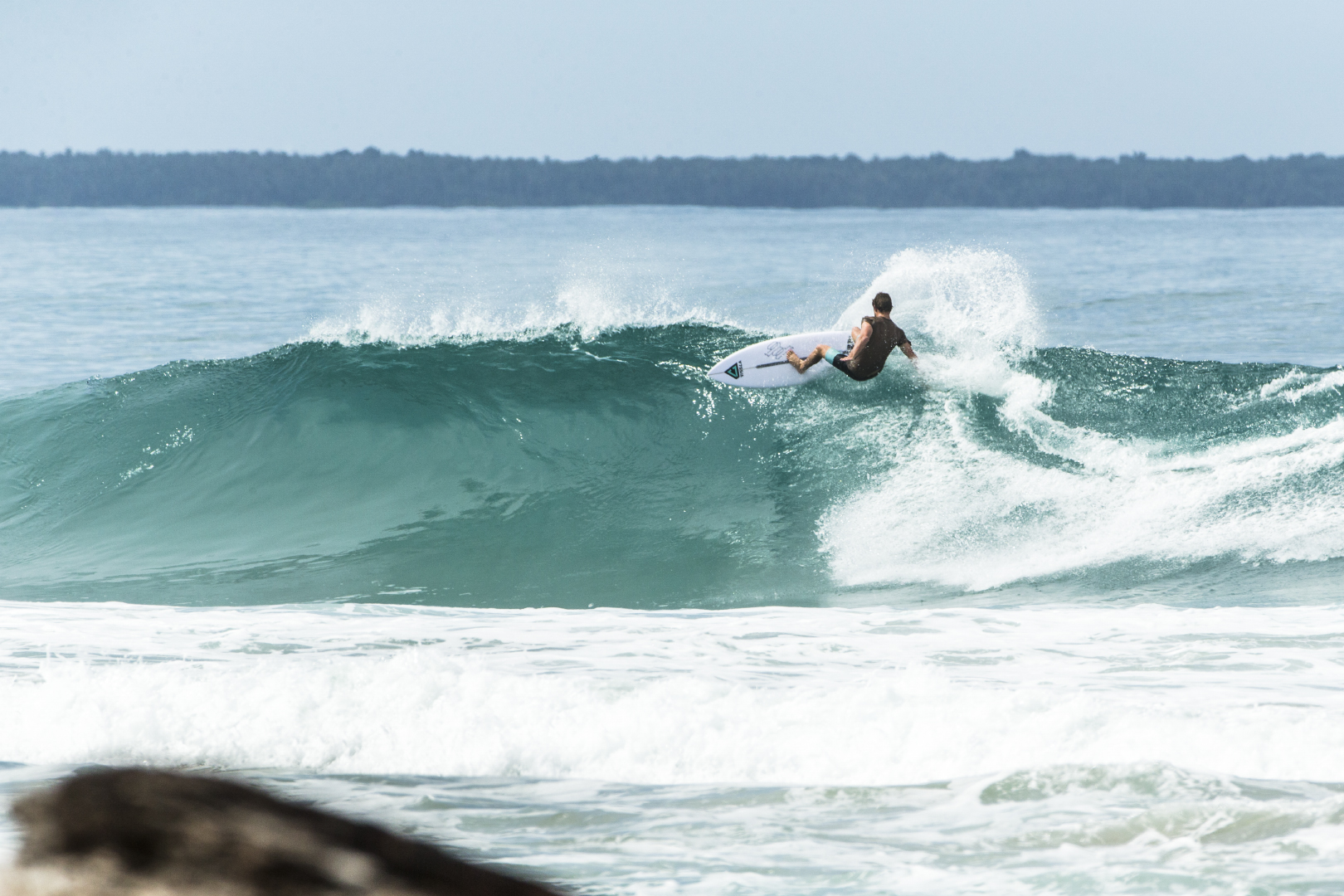 3 / 11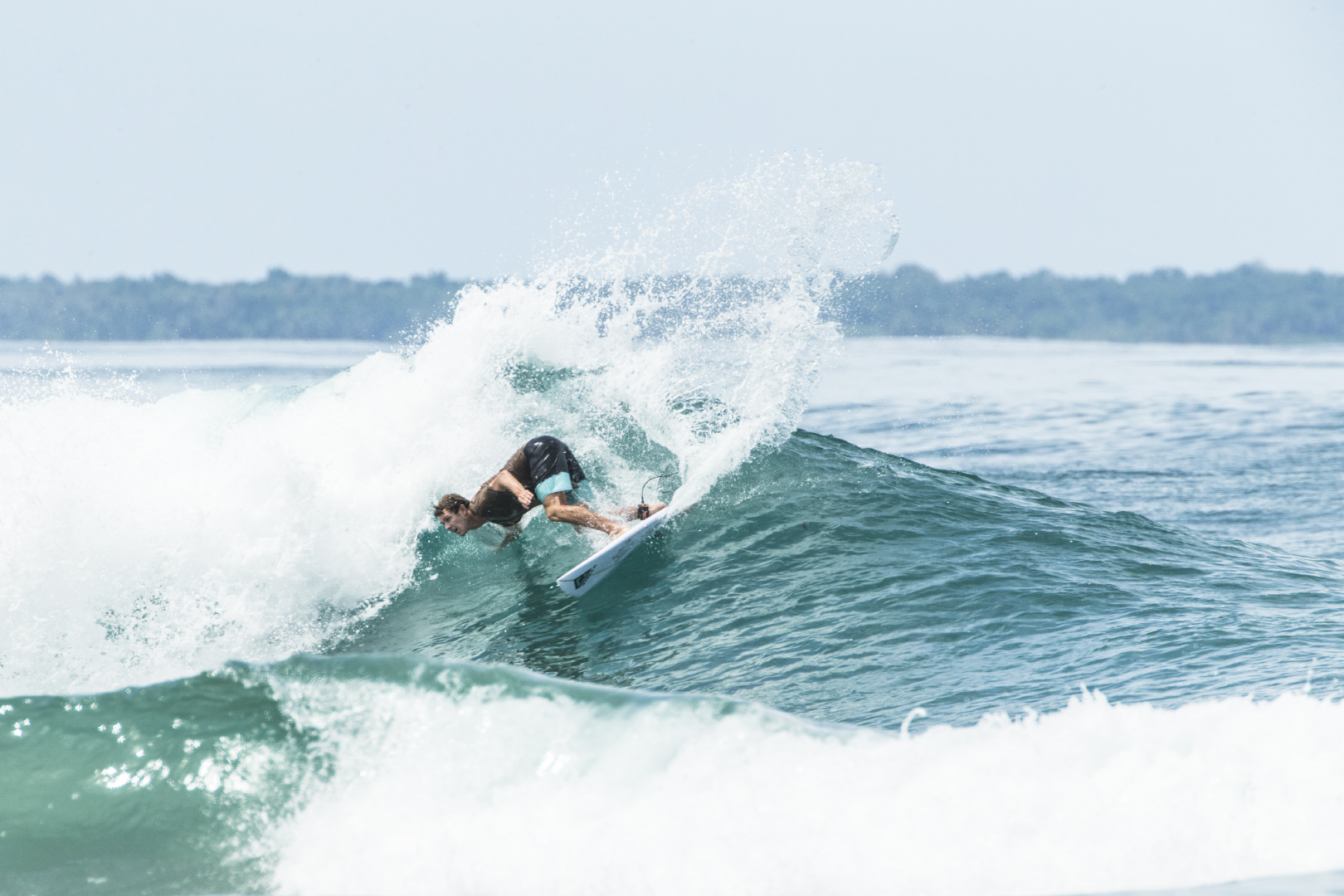 4 / 11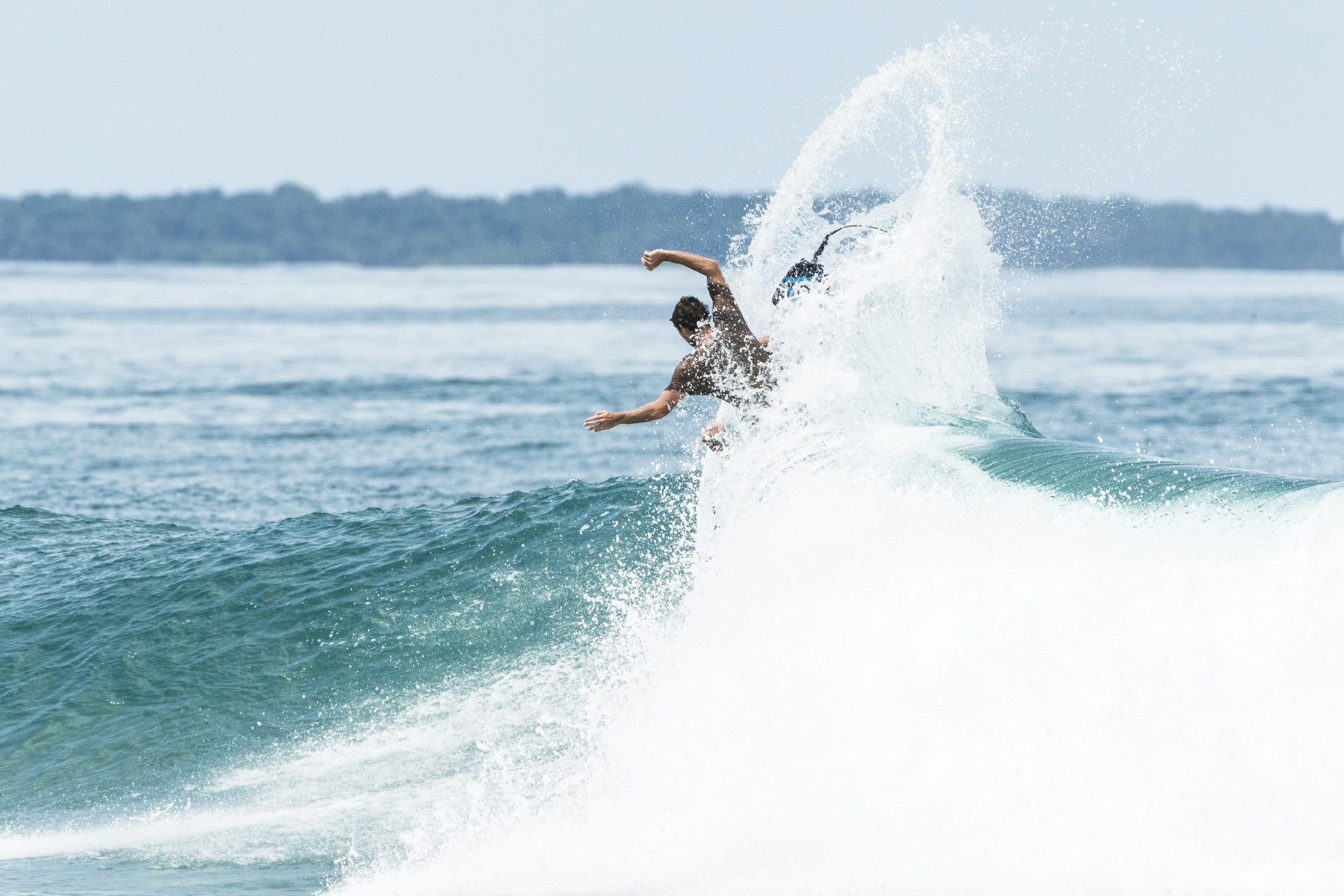 5 / 11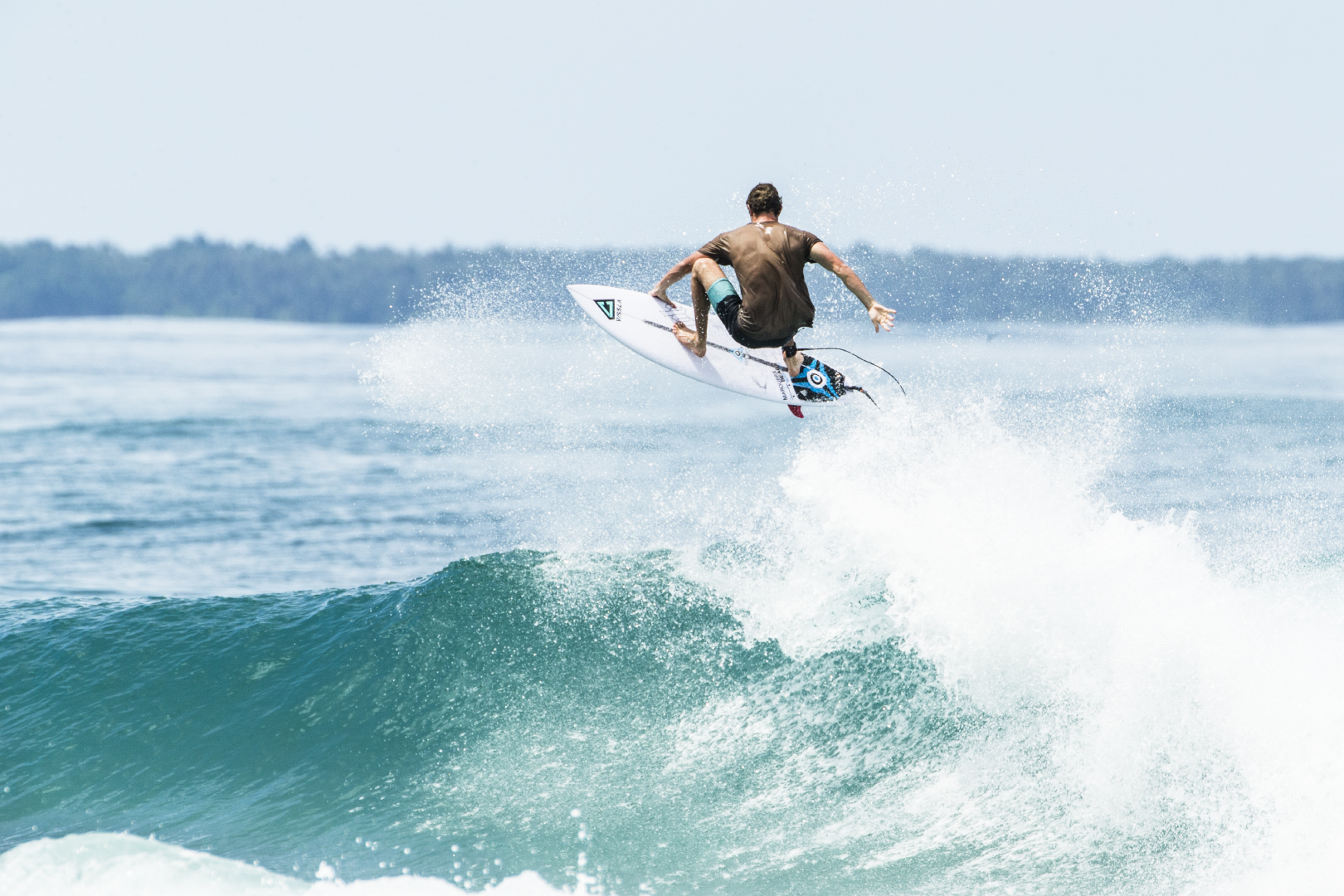 6 / 11
7 / 11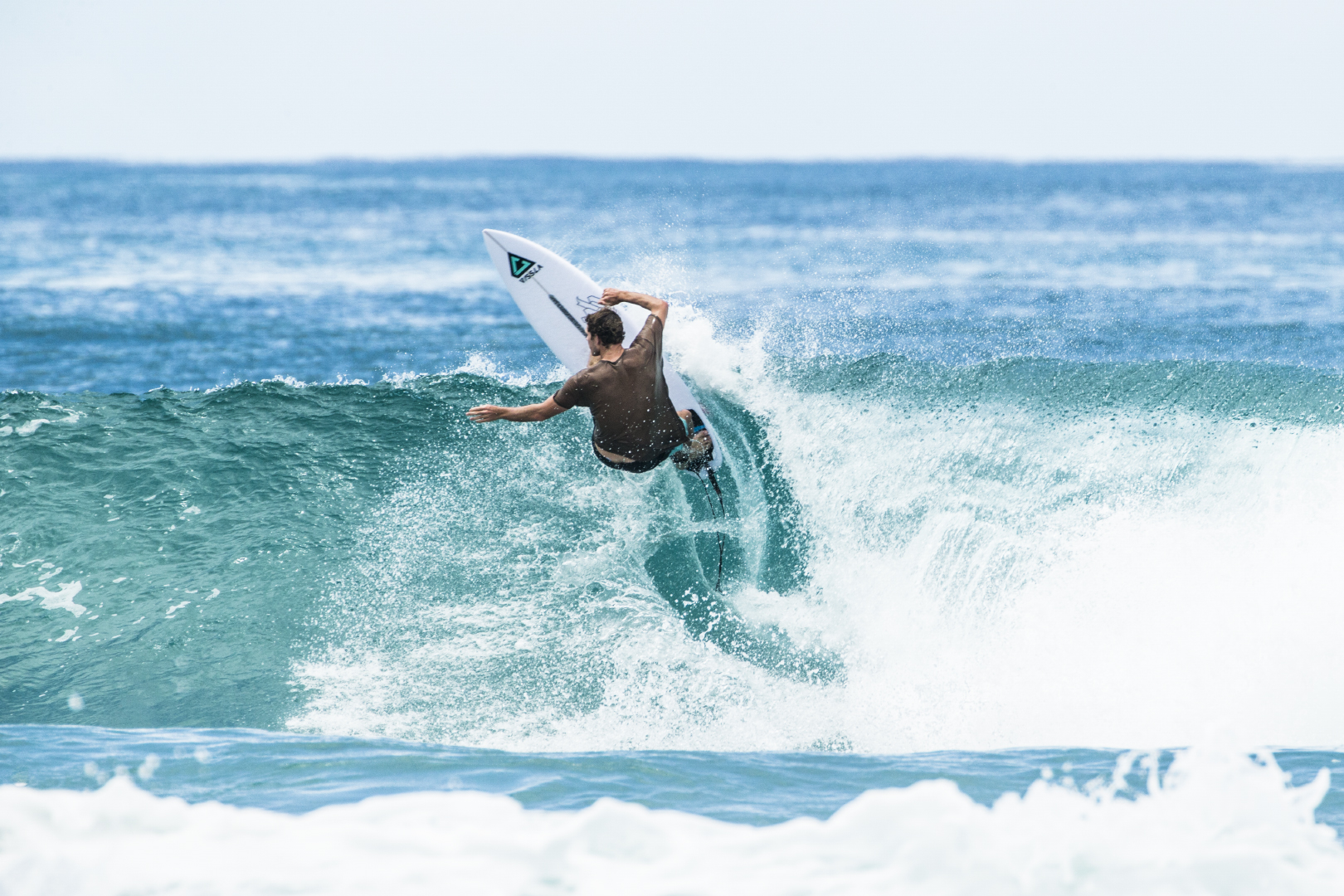 8 / 11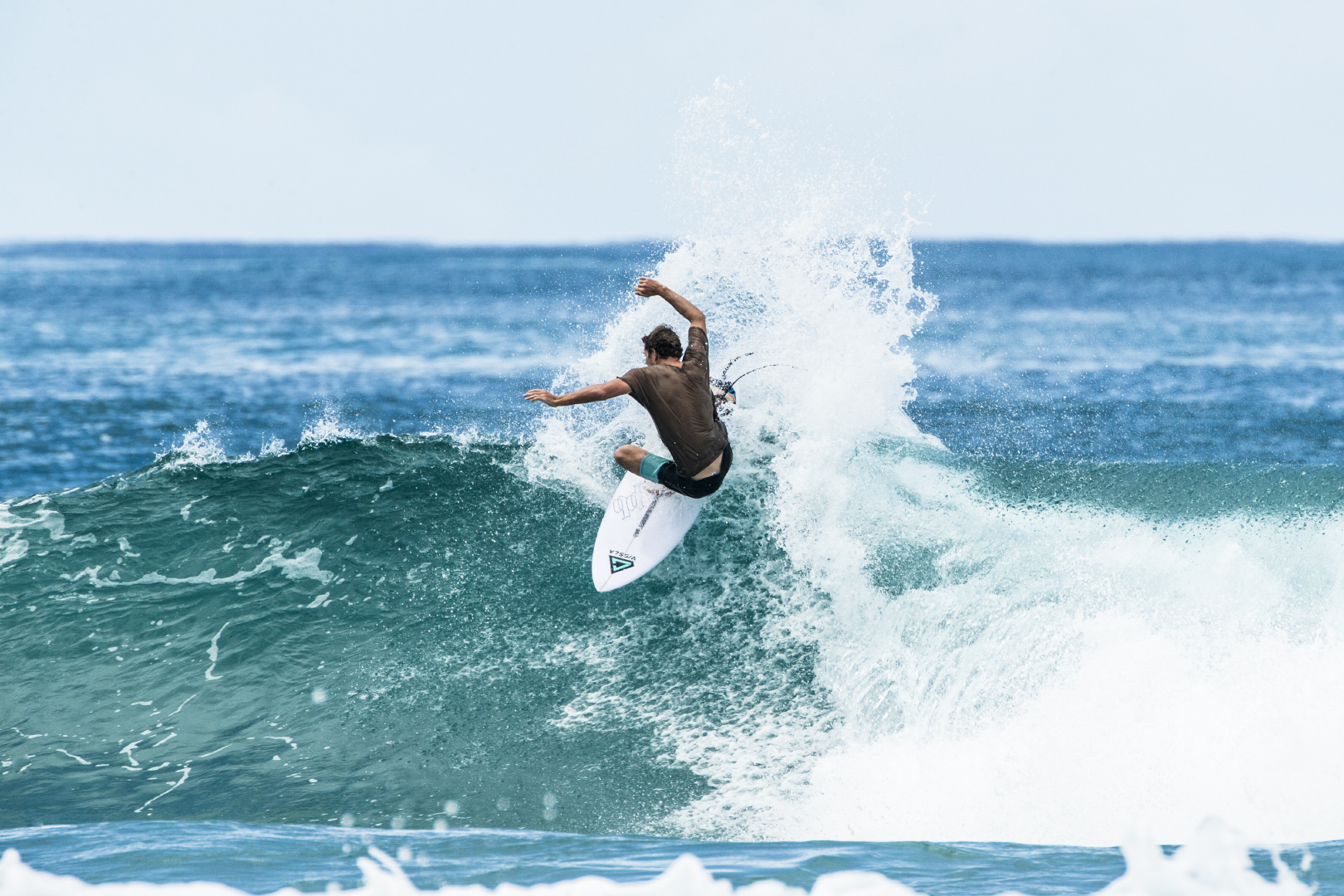 9 / 11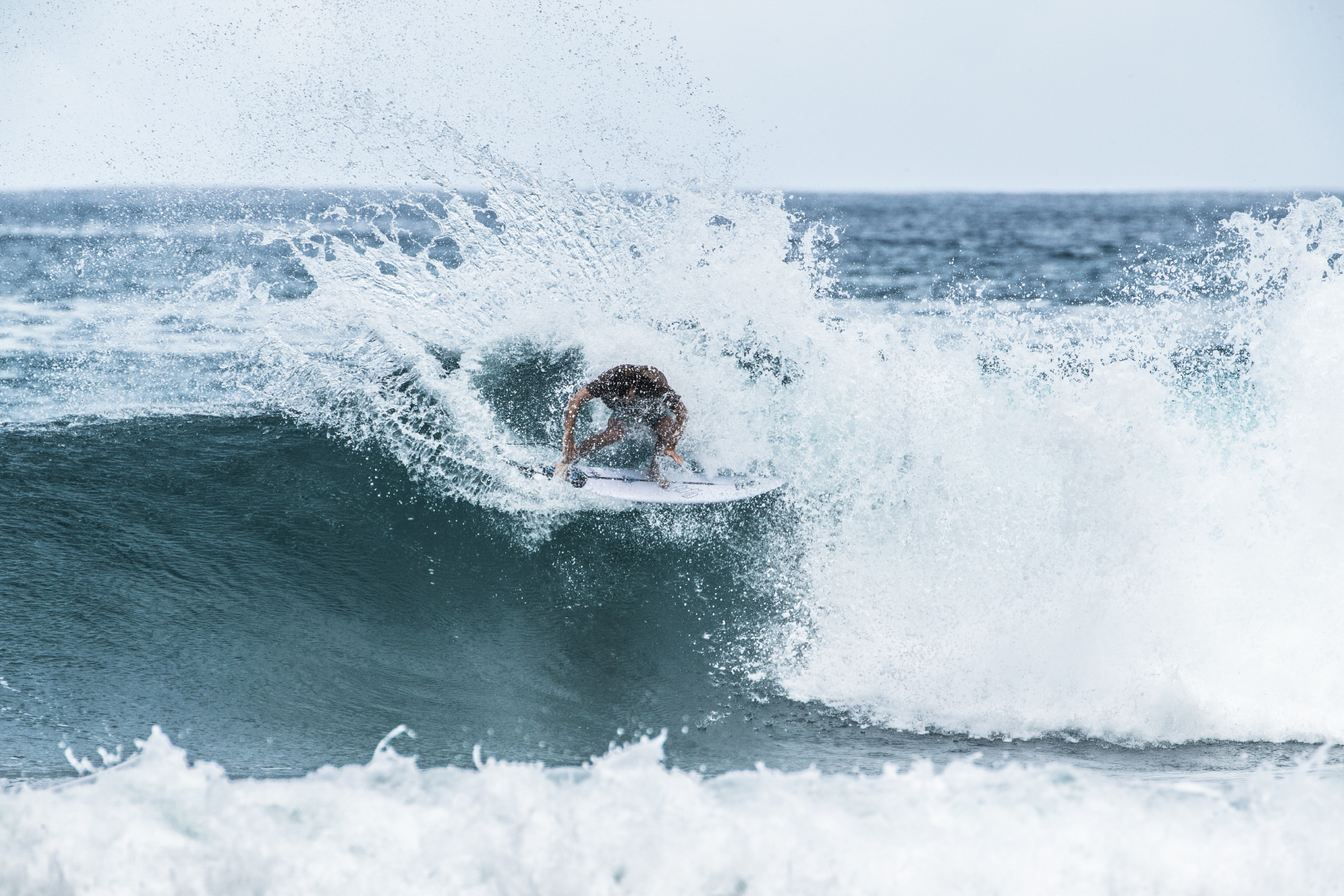 10 / 11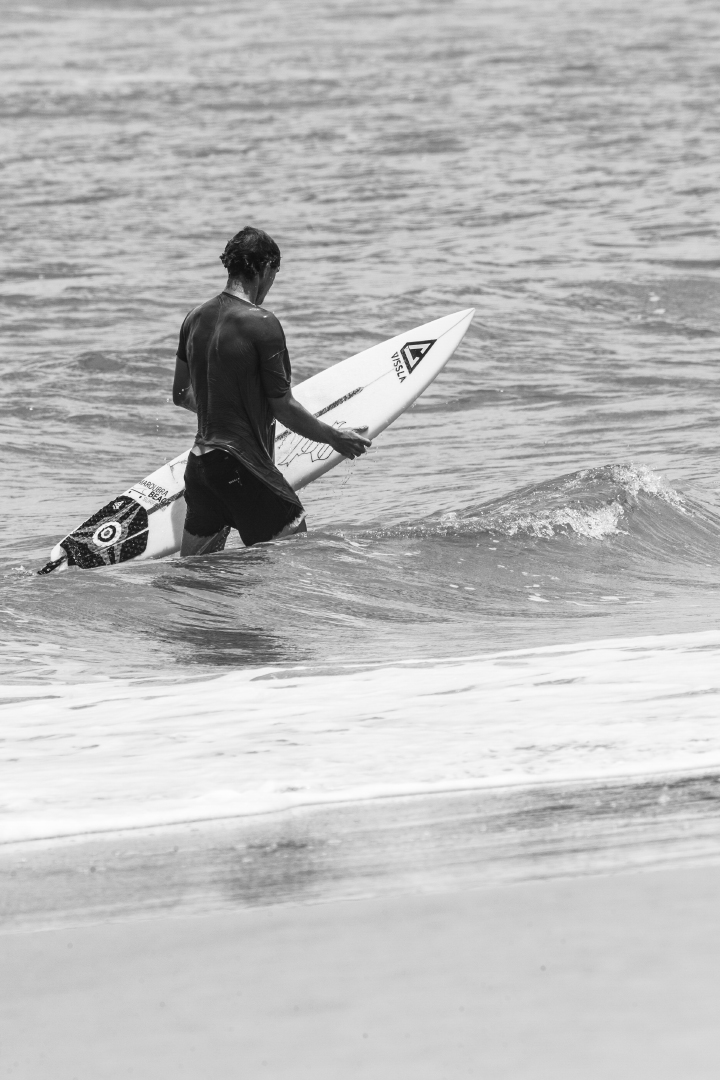 11 / 11
BOARD SPECIFICATIONS
IDEAL WEIGHT
77 - 79 kg
WAVE RANGE
2 to 4 Feet
RAIL TYPE
Full Low ball
FIN SET-UP
Thruster
ROCKER
Accelerated Low
SHAPER'S COMMENTS
Focused concave, parallel outline, low rocker and forward volume makes the Chizler one of the fastest boards in the range. These boards come a bit thinner at stringer for comparative volumes. This thinness combined with a slightly fuller rail and "Ghost Tree" composite construction make for a tough and lively everyday shortboard.
FIRST IMPRESSIONS
From a visual perspective, the PB looks like a standard grovel board, but once you pick it up it actually feels more refined than any grovel board I've ever seen. It's super flat and has carbon strips through the middle, which obviously provide strength, but I'm hoping it doesn't make the board too stiff and predictable. Feels like a squash down version of a shortboard, with continuing foam volume up towards the nose. It could be really fun. I'm hoping this thing goes off and I'm really looking forward to riding it.
TESTER'S COMMENTS
The PB felt really nice. It had loads of drive both setting up and projecting out of turns. It had the ability to glide through fat sections and maintain its speed over dead water. The PB held really well through power carves and had lots of flare and spring off the lip also. I got to ride the PB in seriously fun beachbreaks. We were greeted with long, running glassy A-frames and the board allowed me to open up on a range of combos. I never had to pump or try and forcefully generate my speed. It felt as though whatever amounts of speed the board generated from the takeoff or bottom turn, it would hold that speed through the whole wave. The PB reacted positively to tight turns in the pocket and vertical surfing also. I believe the PB will cater to all levels of surfing skill. I feel its user-friendly design and adaptability could work in waves in the 3-4ft and under range. I can see it possibly finding trouble in solid conditions simply due to its squashed down template and increased volume. Such a sick summer fun board for pushing your surfing.
TRACKS PARTNERS