BASTARD – 5'11 x 181/2 x 25/16 – 25.5 L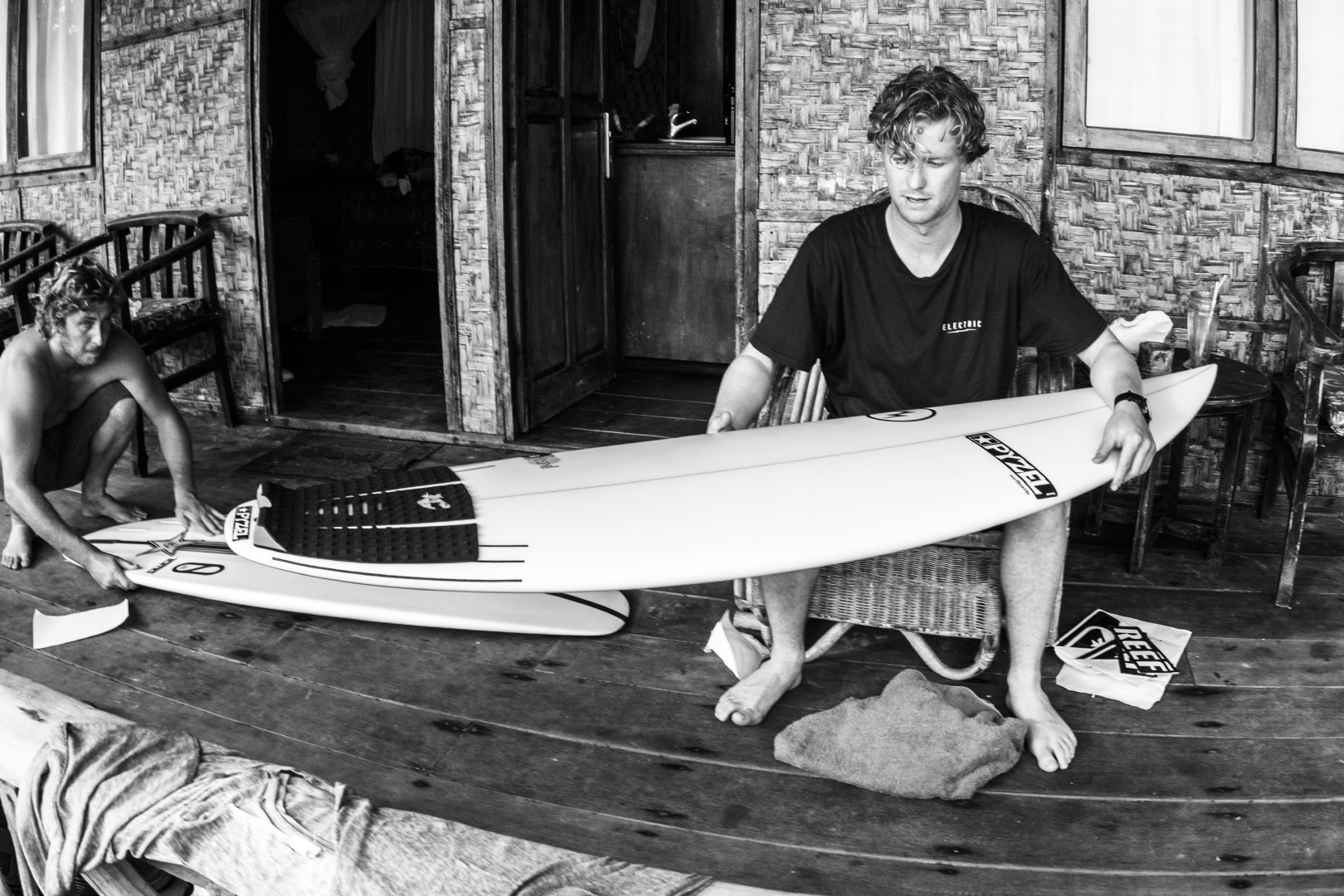 1 / 11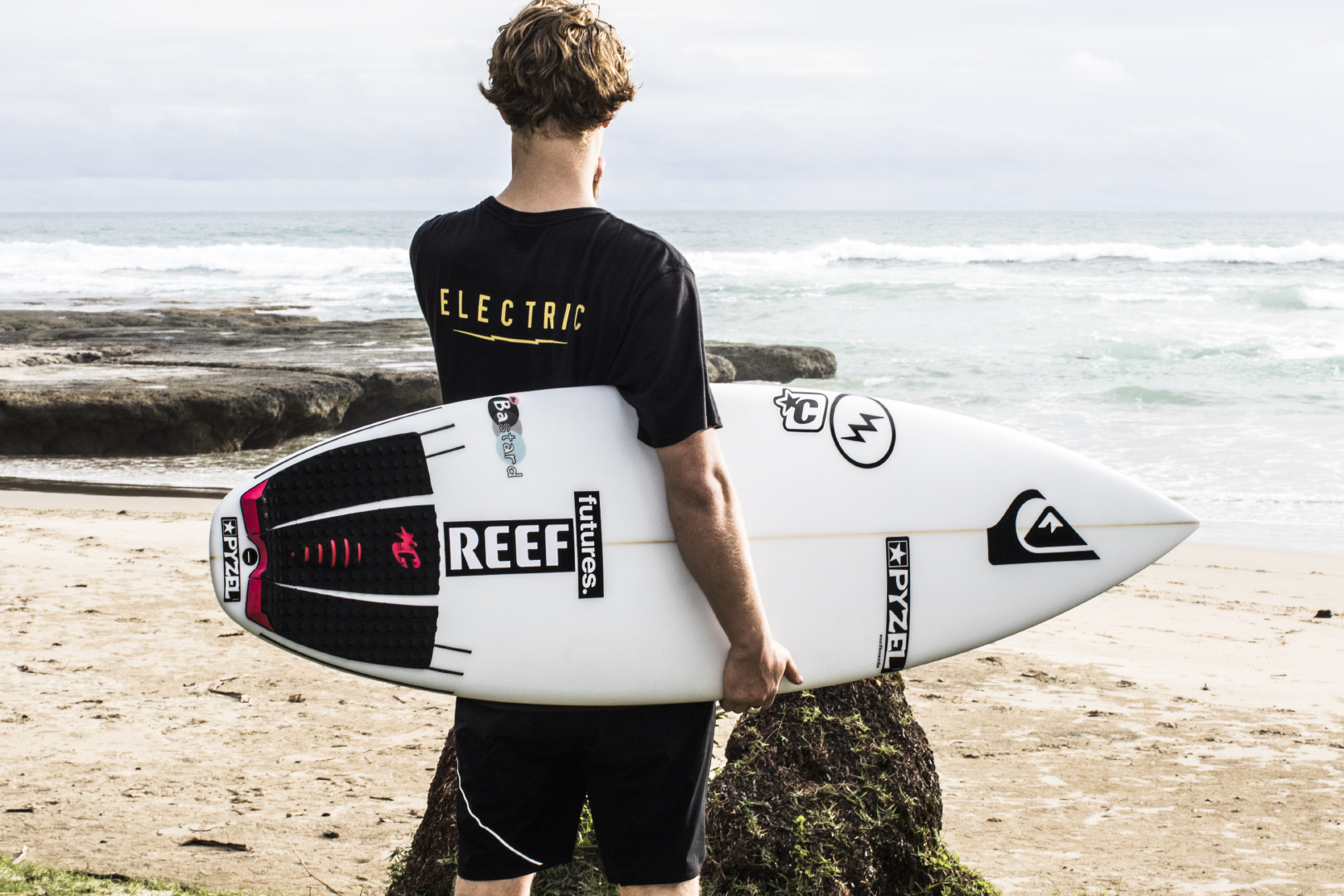 2 / 11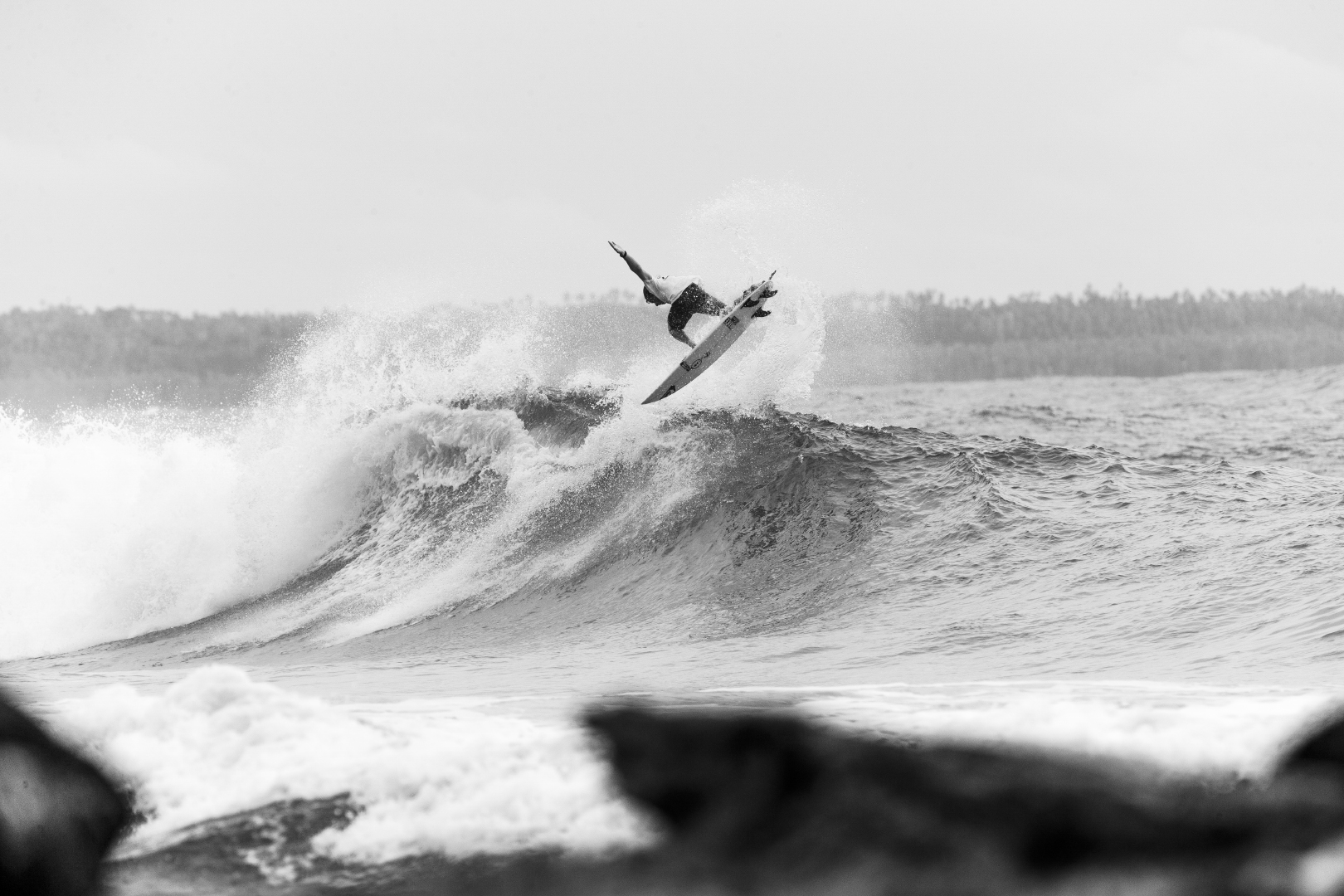 3 / 11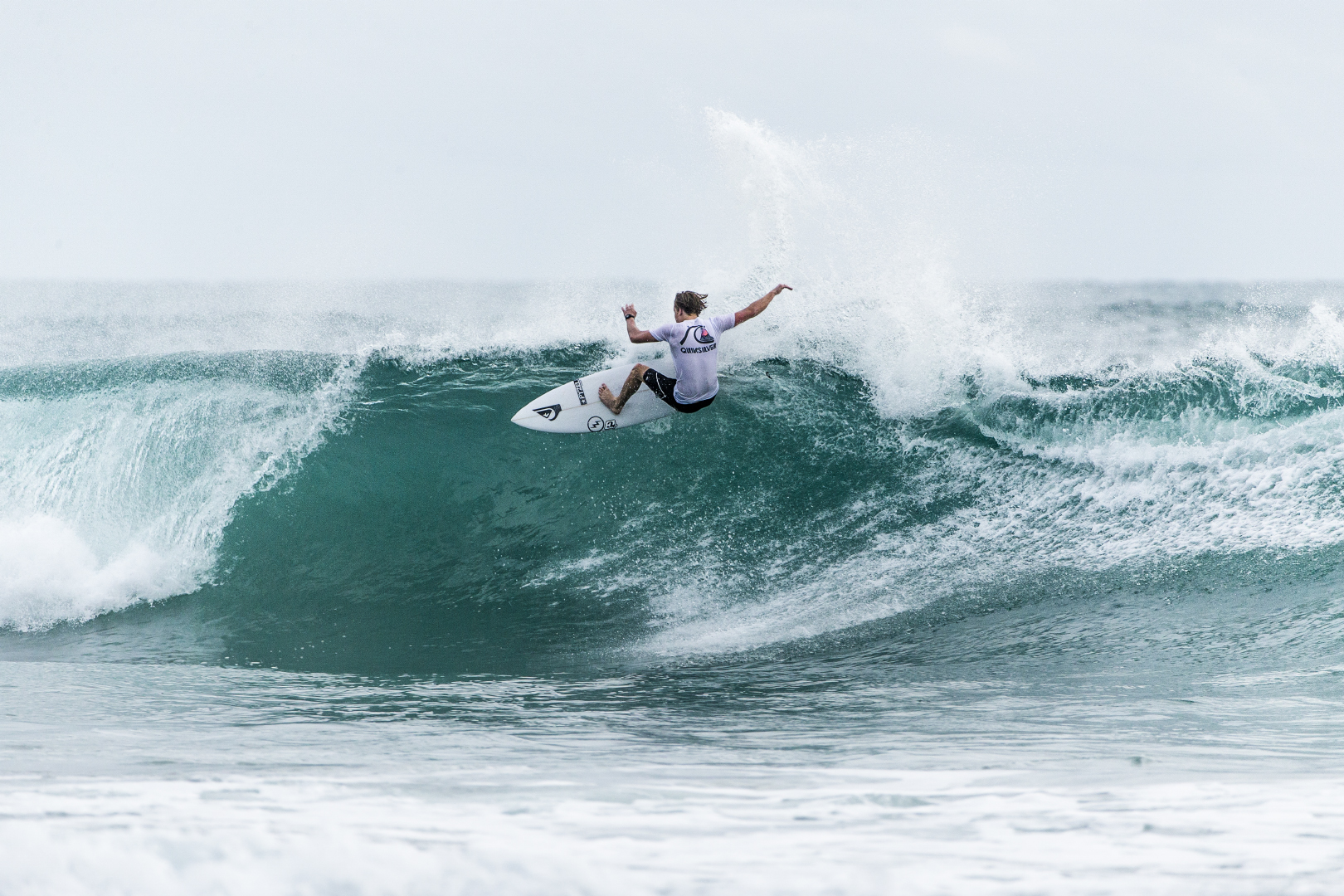 4 / 11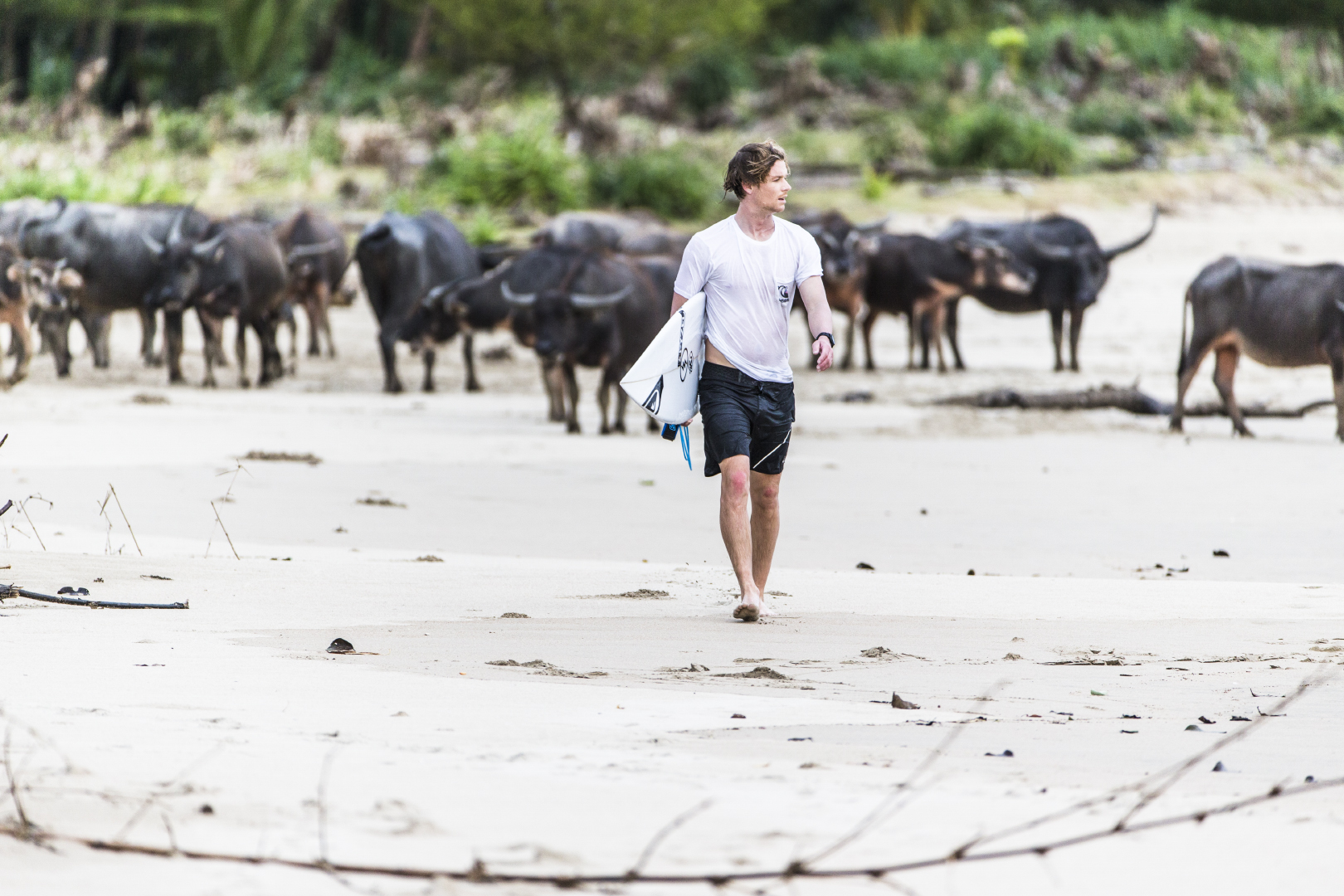 5 / 11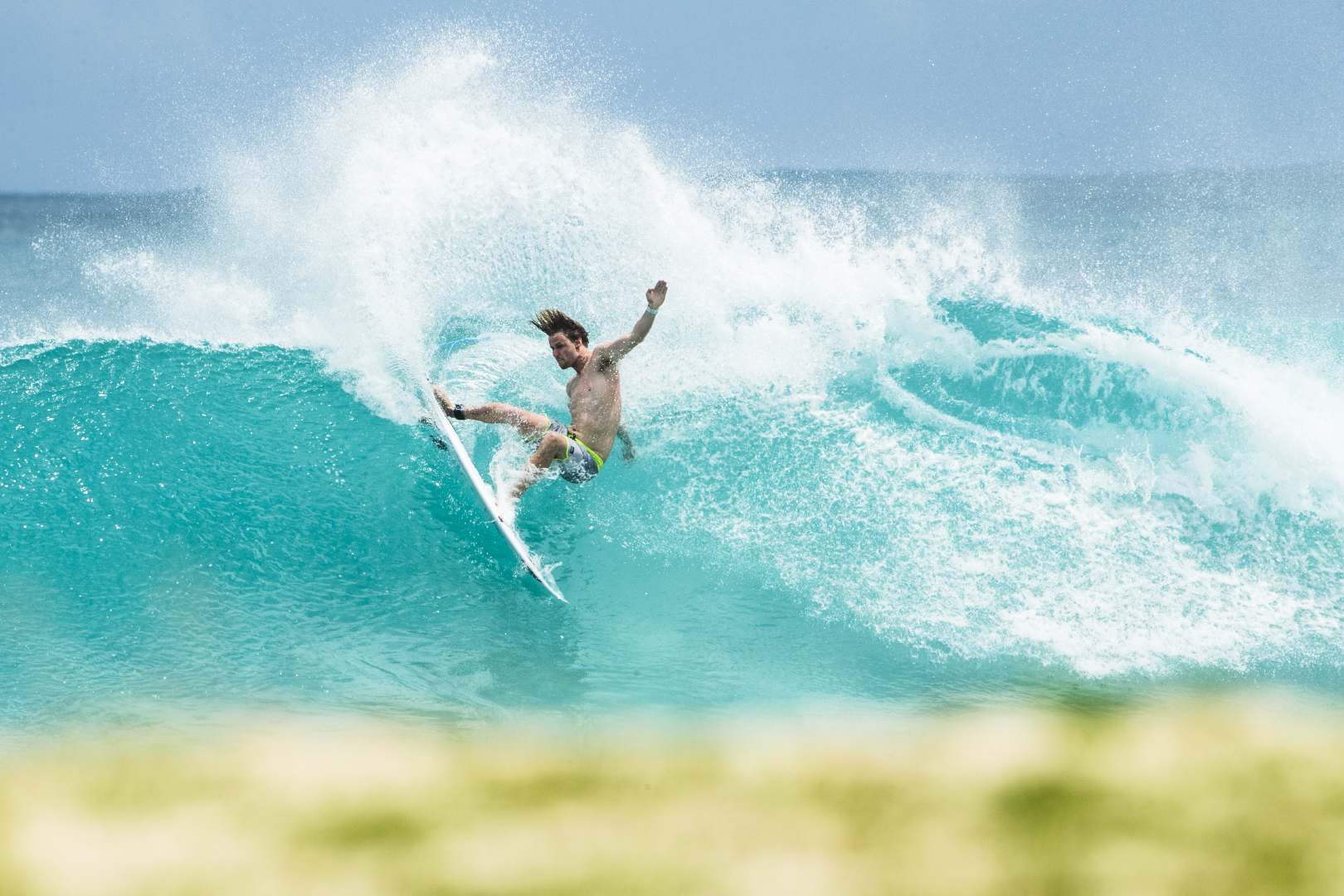 6 / 11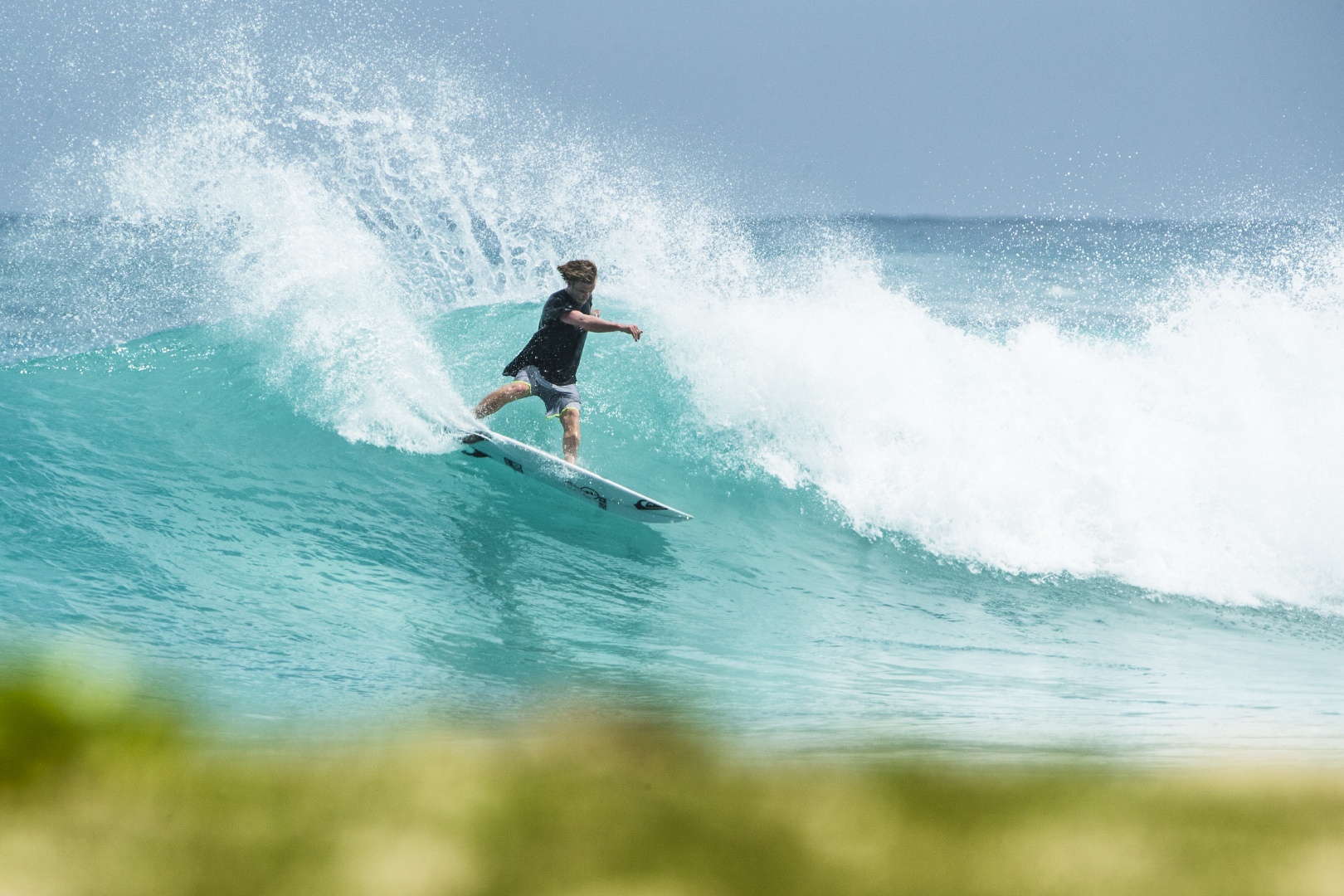 7 / 11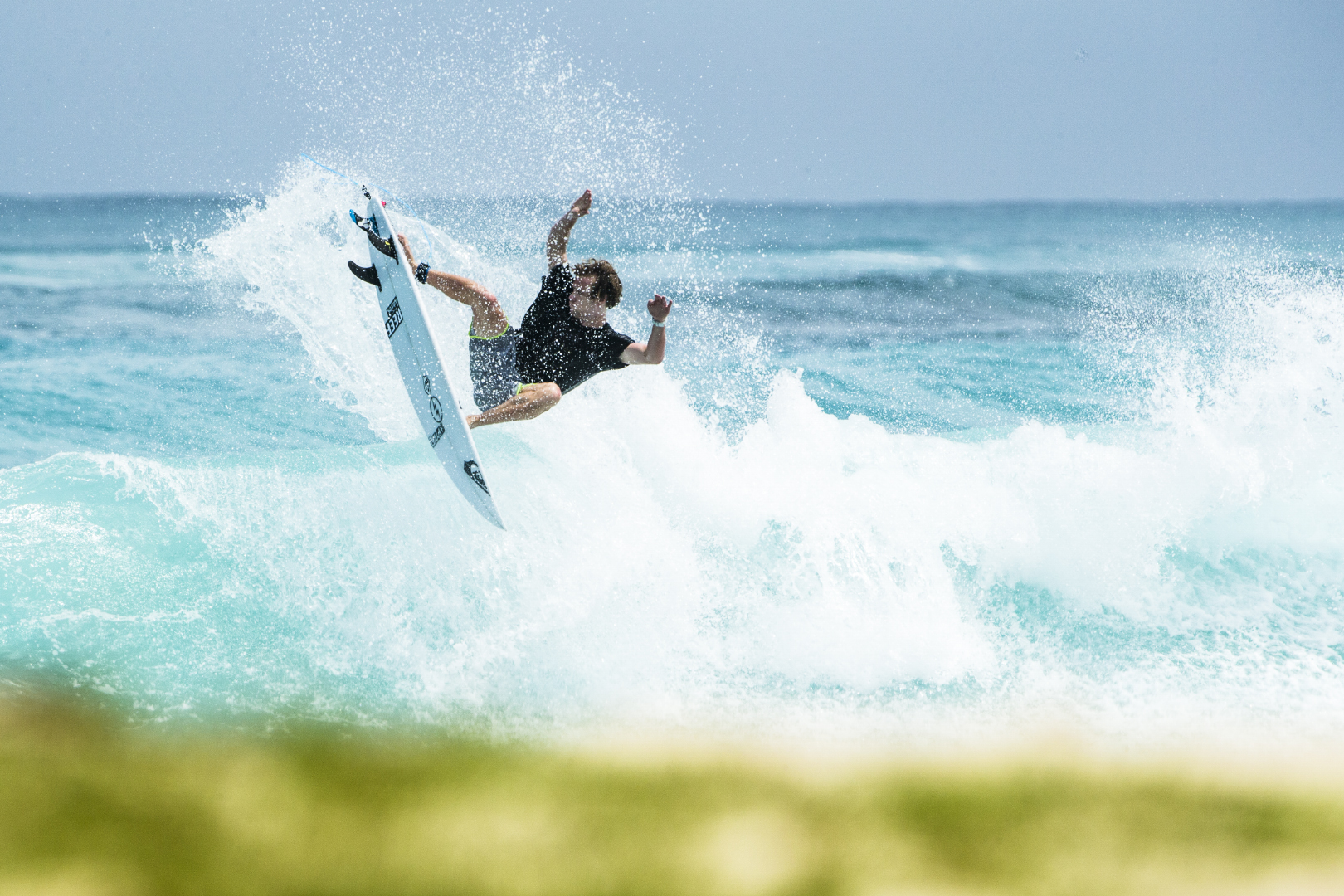 8 / 11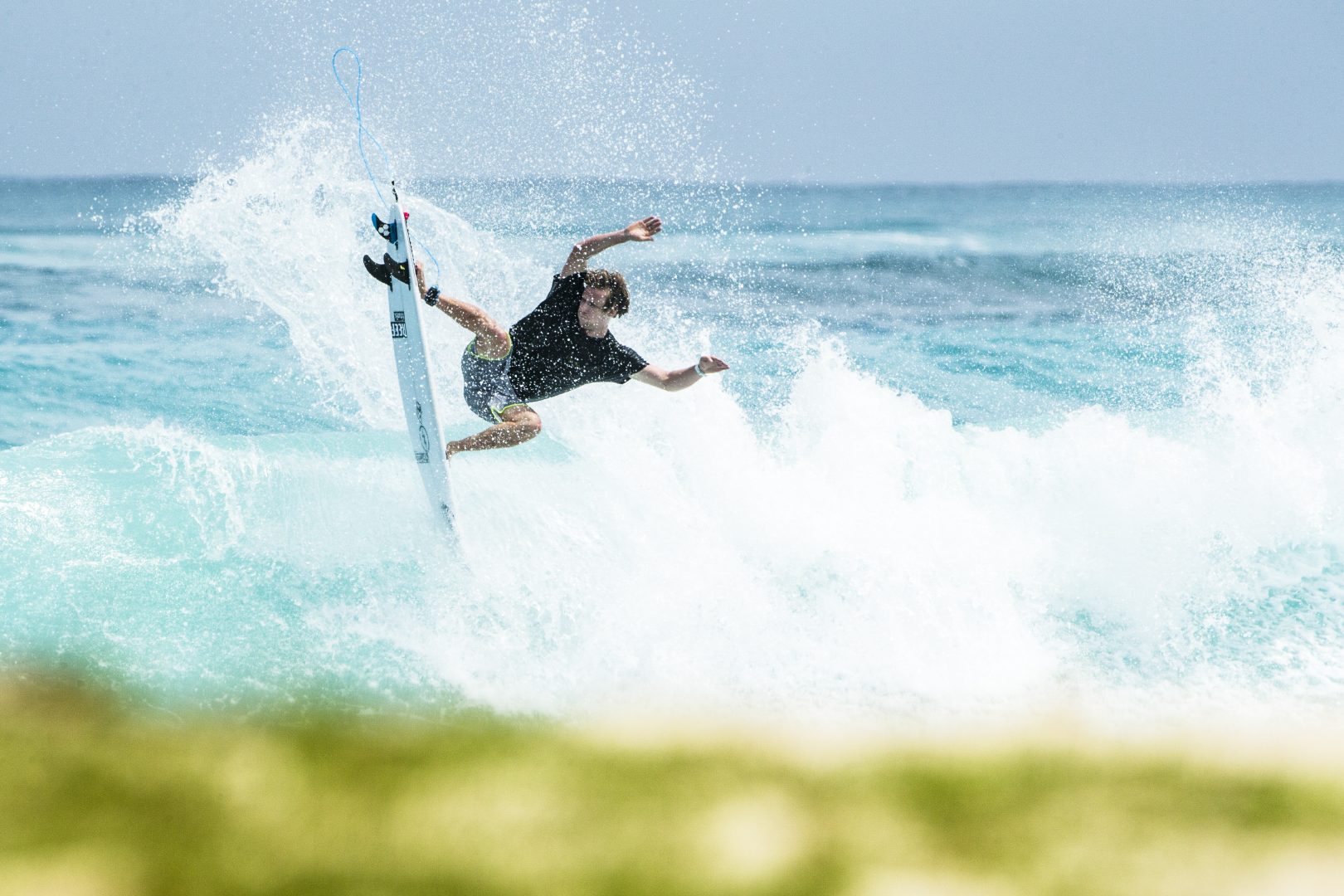 9 / 11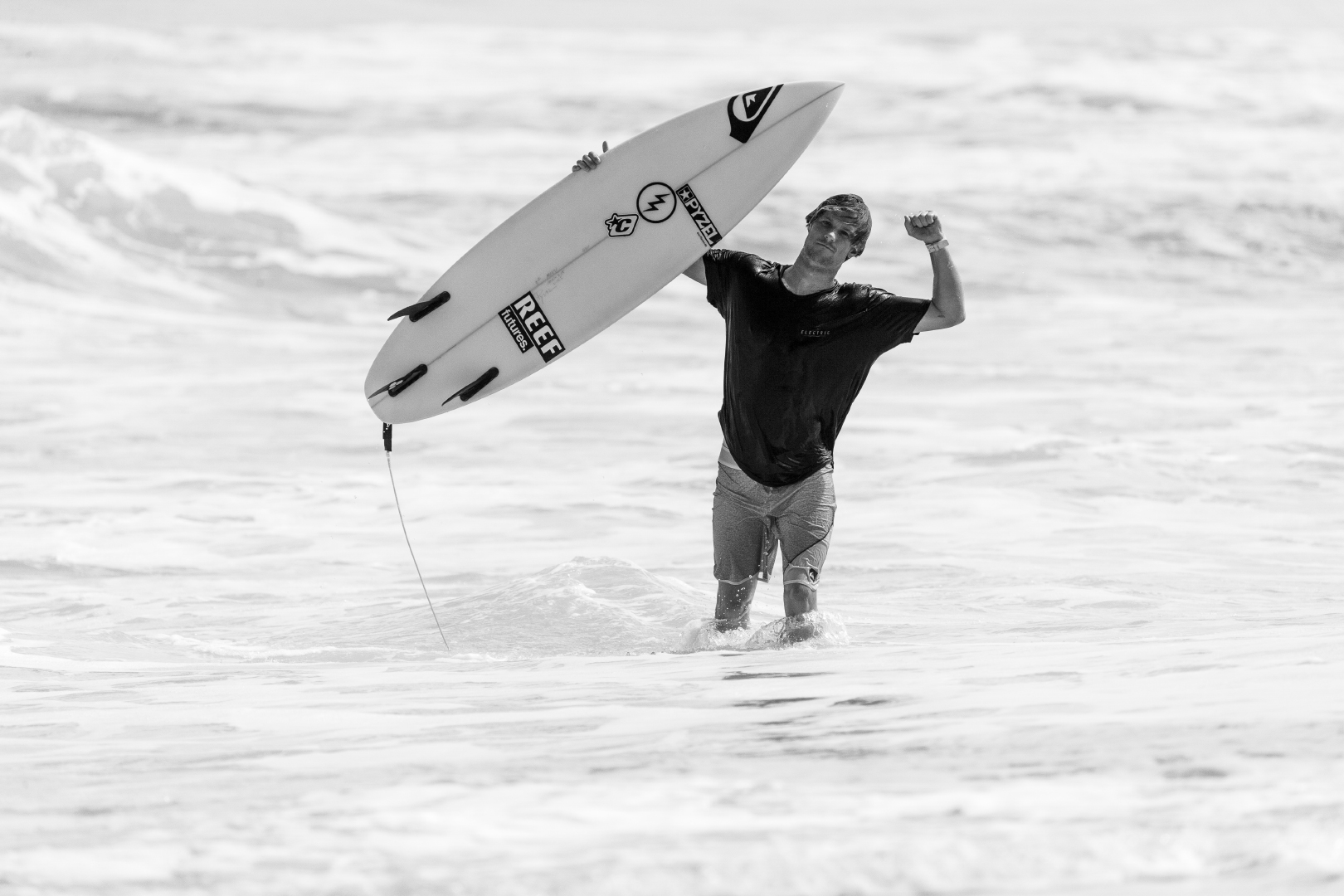 10 / 11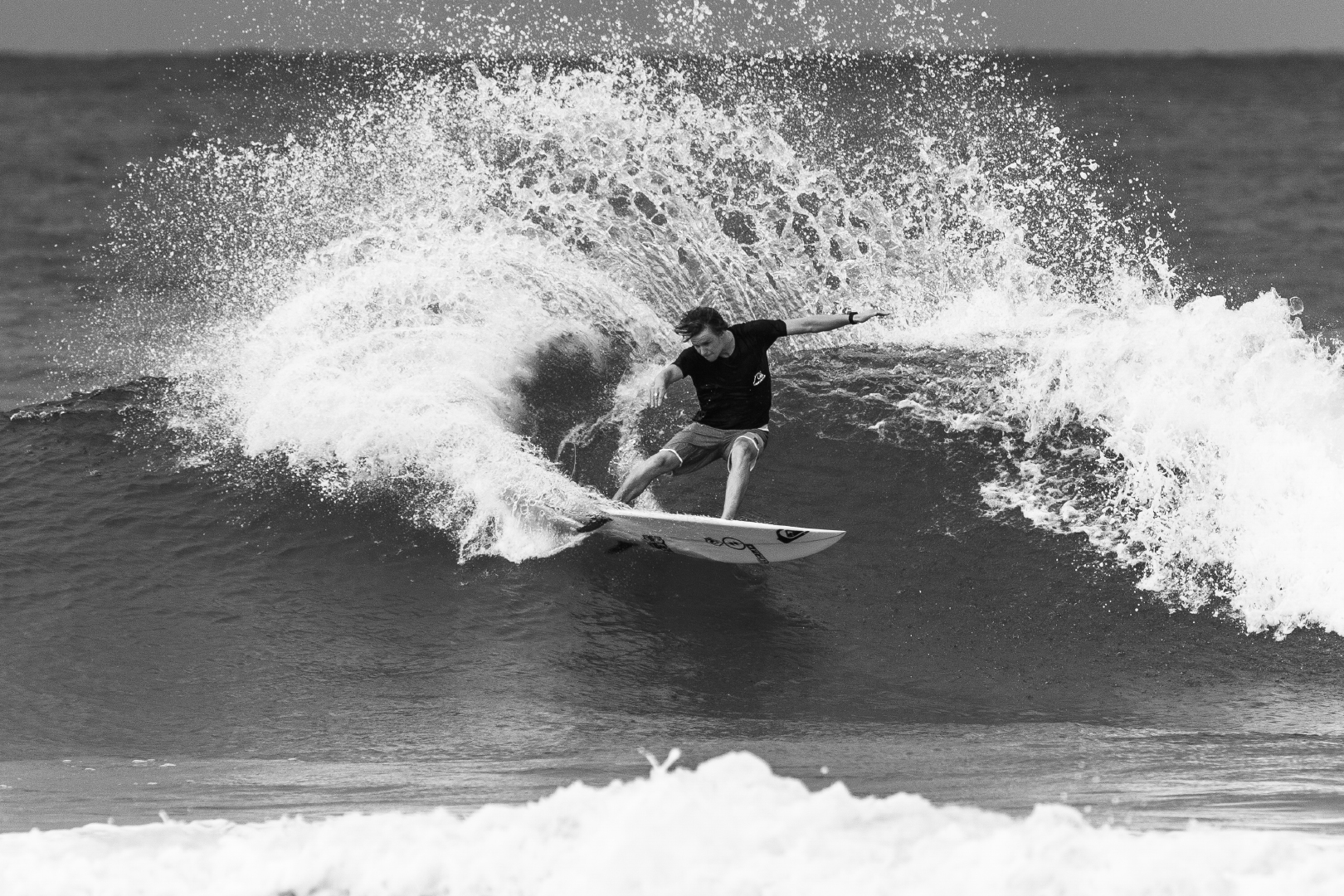 11 / 11
BOARD SPECIFICATIONS
IDEAL WEIGHT
Up to 80kg
WAVE RANGE
2 to 12 Feet
RAIL TYPE
Medium/Standard
FIN SET-UP
Truster or Quad 5 Fin Set Up
ROCKER
Curvy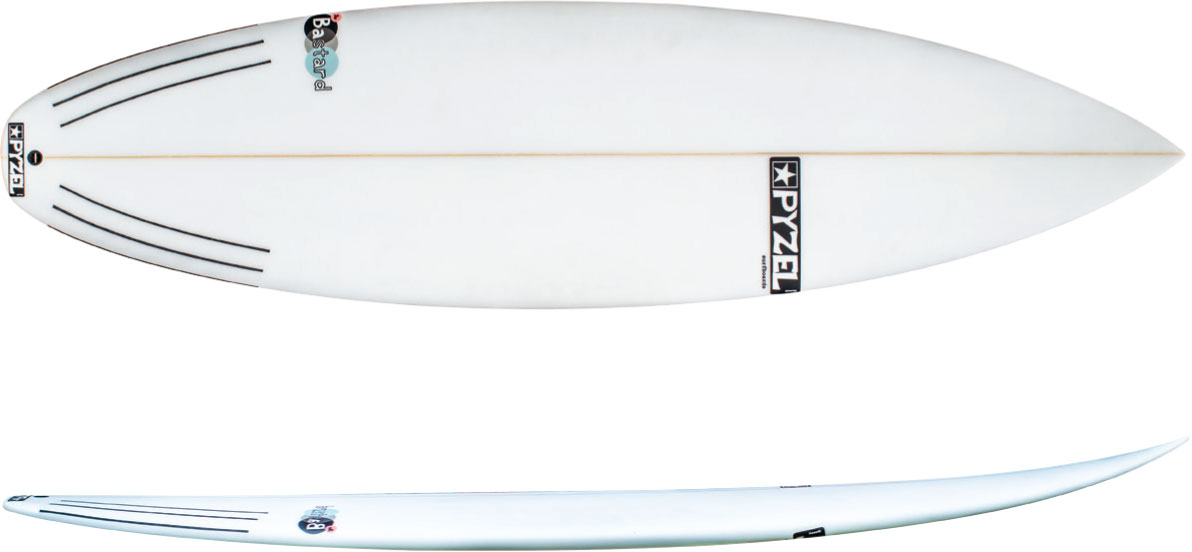 SHAPER'S COMMENTS
Our most popular shorty and the board that John John Florence rides in most conditions and comps. This is obviously a very versatile board. It has a touch more rocker than the Flash for a snappier feel, but still keeps its drive and speed through flatter sections. Single concave throughout adds to the speed and the subtle hip in the tail makes it easy to redirect. The tail is a touch more pulled in, giving bite and drive through turns, and we flattened out the deck to re-position the volume for a lively feel.This board works great for big carves in powerful waves, and still feels great in weaker surf. A great board for everyday sessions in all kinds of waves.
FIRST IMPRESSIONS
Straight away, the Pyzel Bastard feels like a board I would choose to ride off the rack. It's a pretty similar outline and volume to what I generally ride; in particular the thumb tail is within the realms of my normal board. First impressions are that it is going to perform amazingly well in both high performance and smaller, grovel type waves. The Bastard feels like an all round high performance board and the fact that it's a Bastard makes me feel like I'm going to go surf like John John.
TESTER'S COMMENTS
I really enjoyed riding the Bastard. I can tell it's always begging to get on a clean and long open face. It's got so much run and carry through its turns that it wanted to go from one major turn into another. It didn't respond well to flat, fluffy areas of the wave but once it steepened up, the board went with me as hard as I wanted to push it. It allowed me the freedom to fully commit to a section or a bottom turn. I think that's a crucial component of a board, having faith that it is going to hold in when you push it. The Bastard is super-drivey and once I was up and had set a line, it really accelerated and picked up speed effortlessly. It had lots of release out of the tail and I was able to project forwards out of my turns. Definitely better matched to quality waves than softer setups. It feels like the type of board you want to unwind a number of turns on, as opposed to just one single hit. I feel this board is suited to an intermediate to advanced surfer in above average waves. It held up so well for how many waves I caught on it too – still looks brand new.
TRACKS PARTNERS