BOOM! – 6'2 x 191/2 x 21/2 – 31.5 L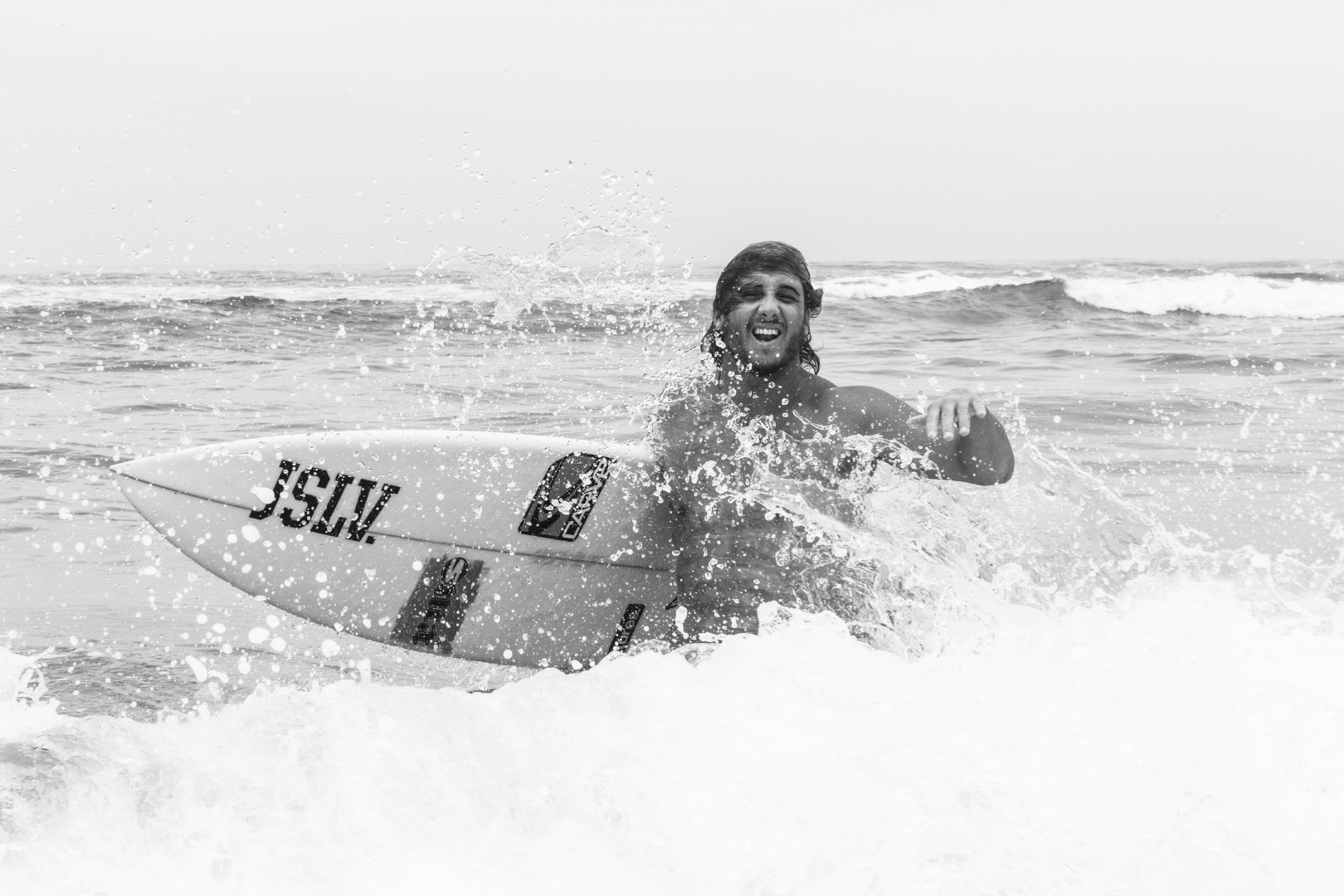 1 / 17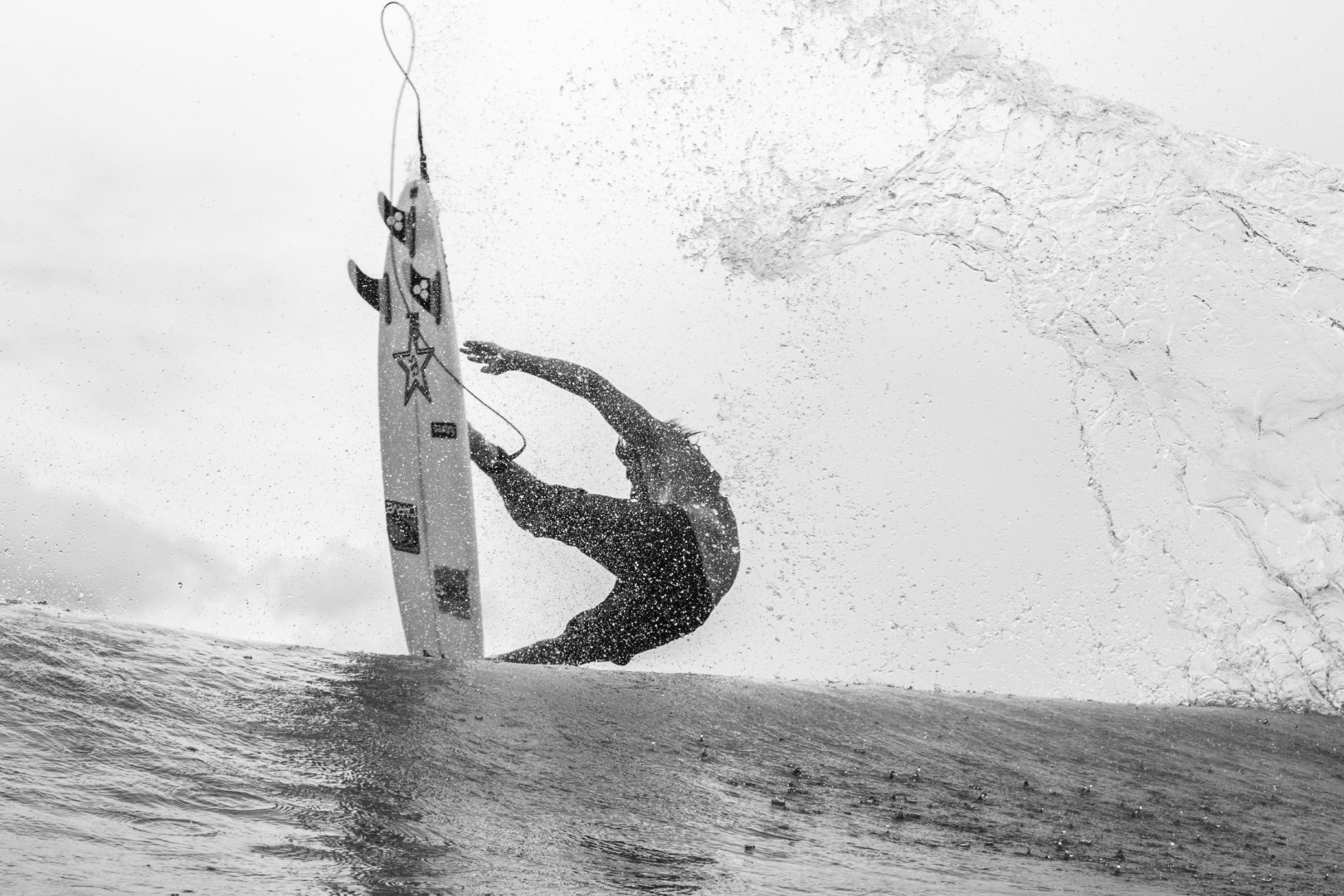 2 / 17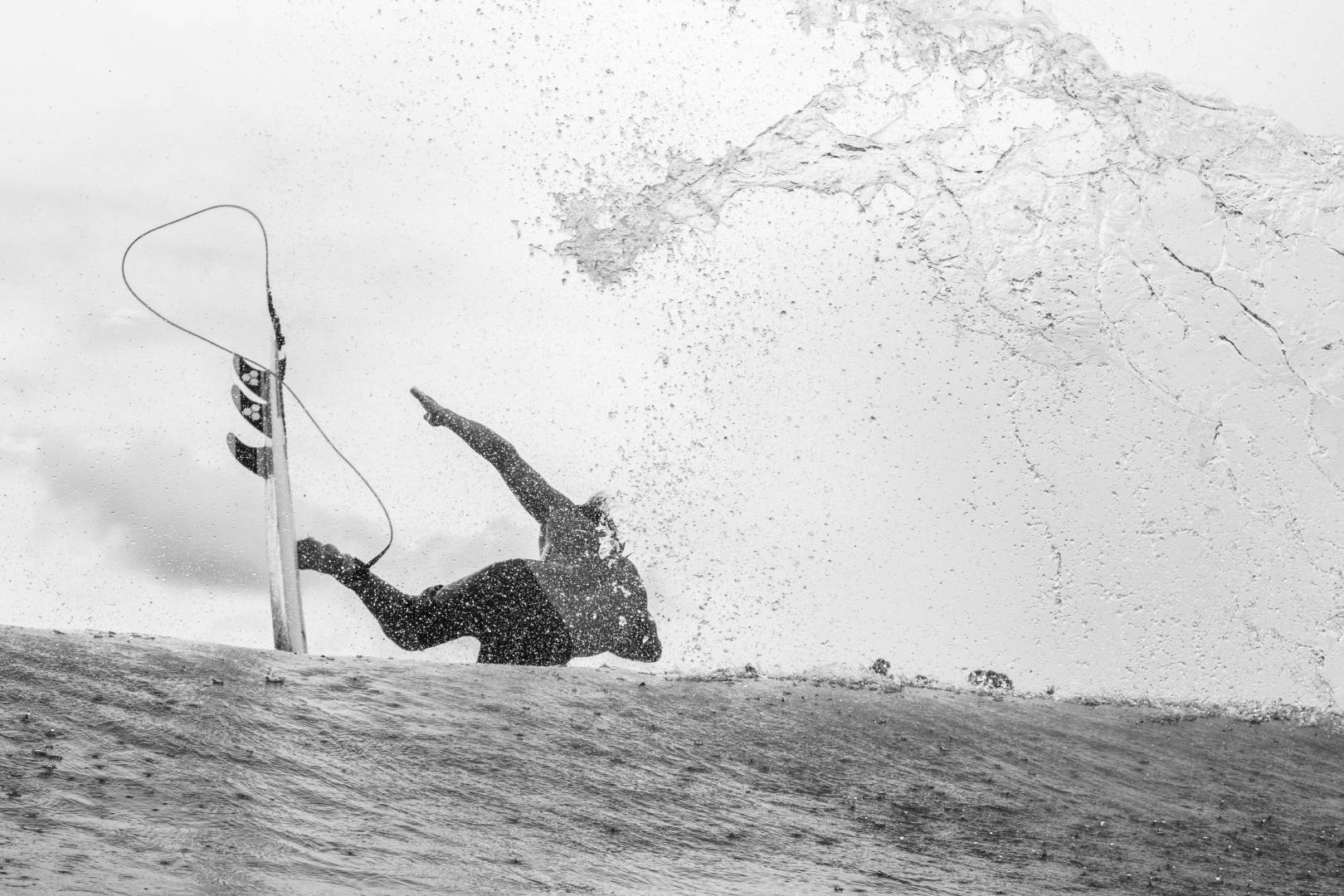 3 / 17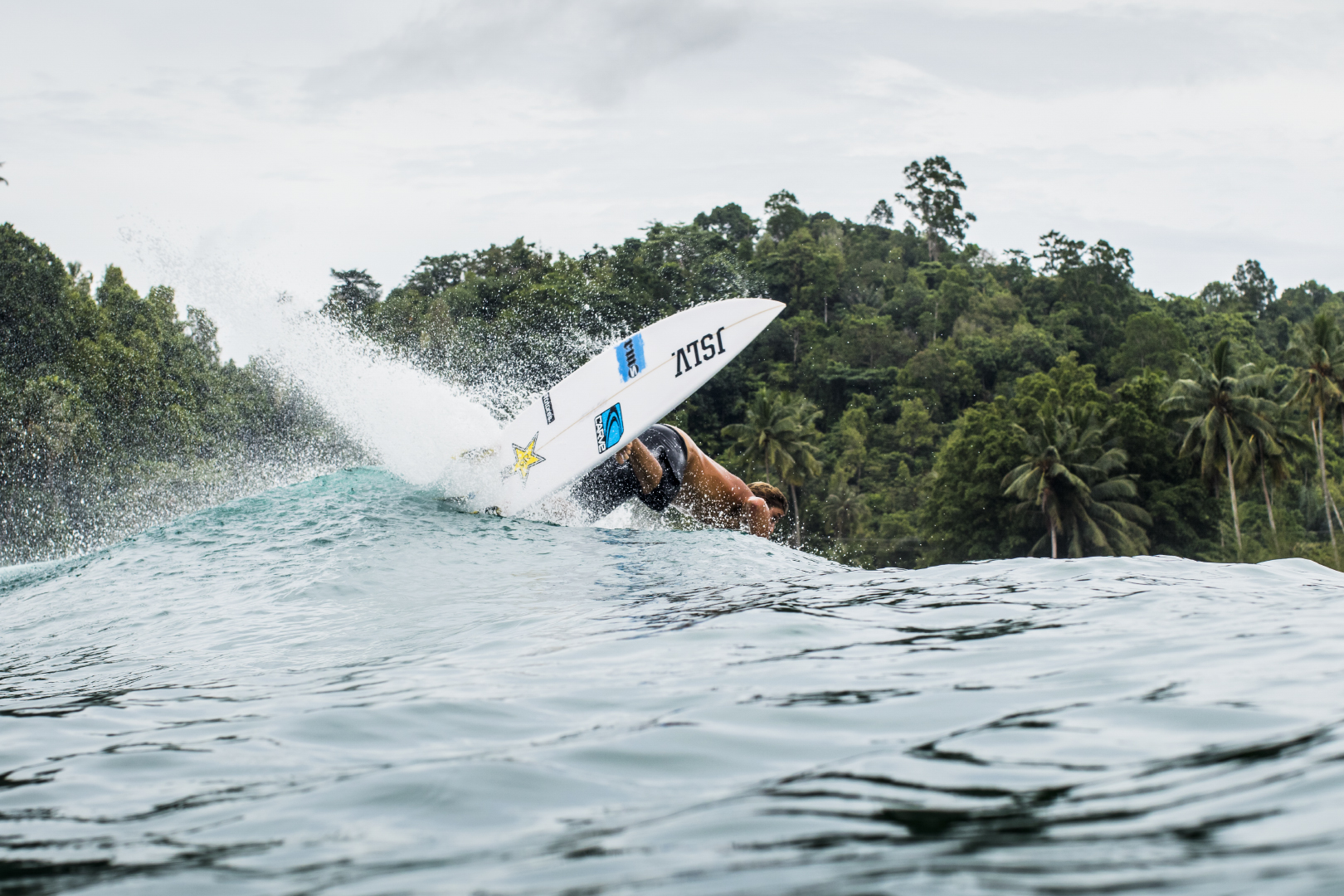 4 / 17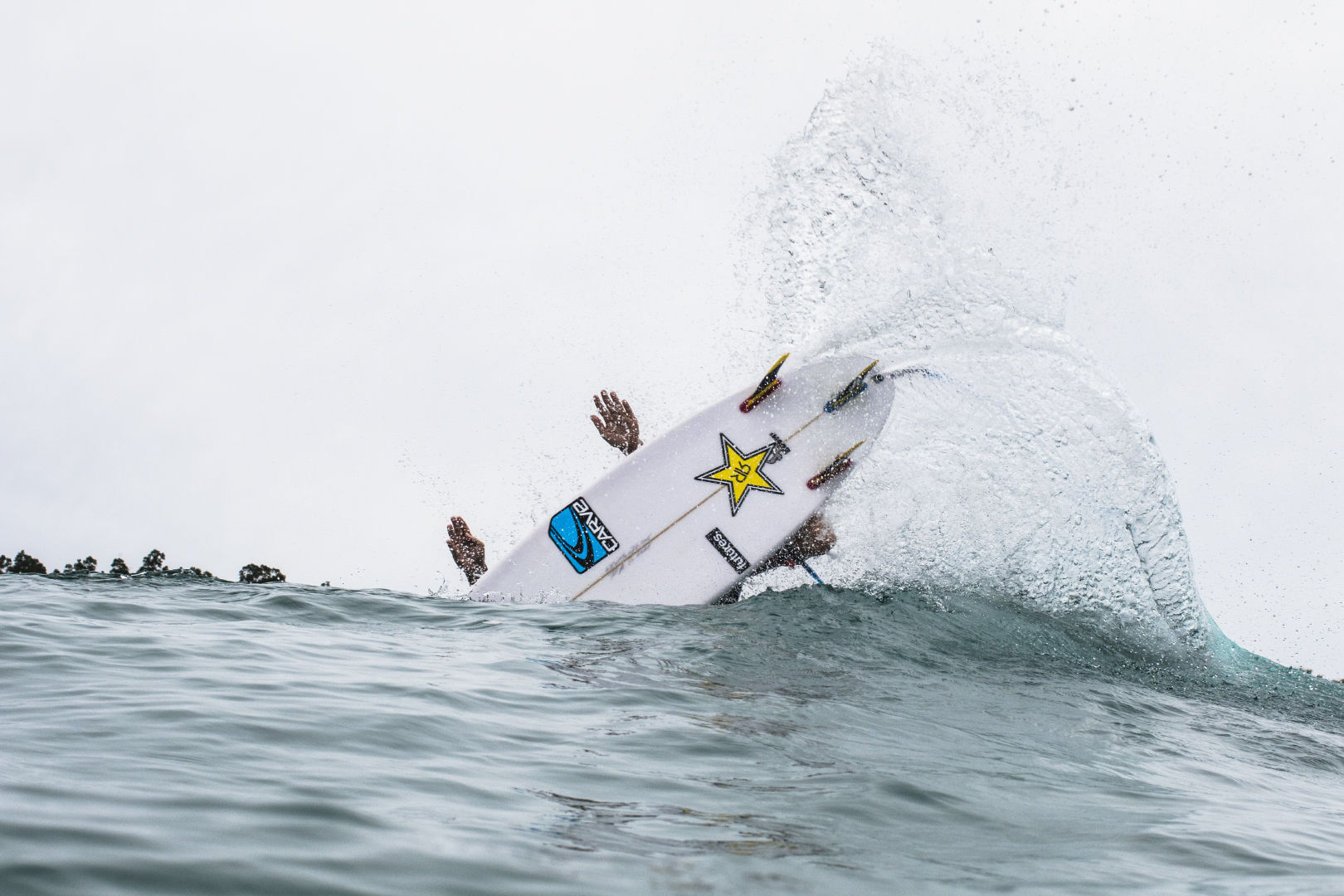 5 / 17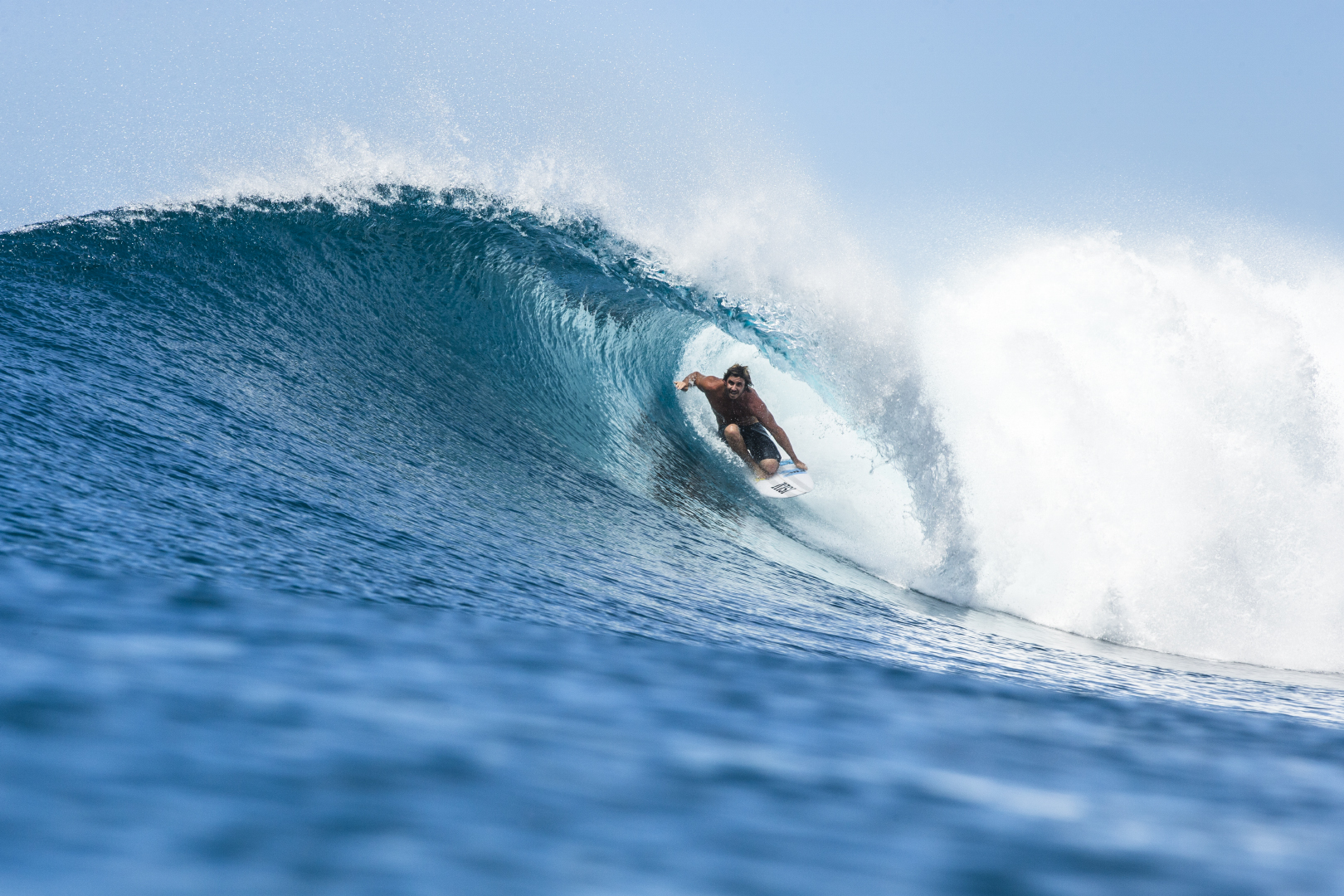 6 / 17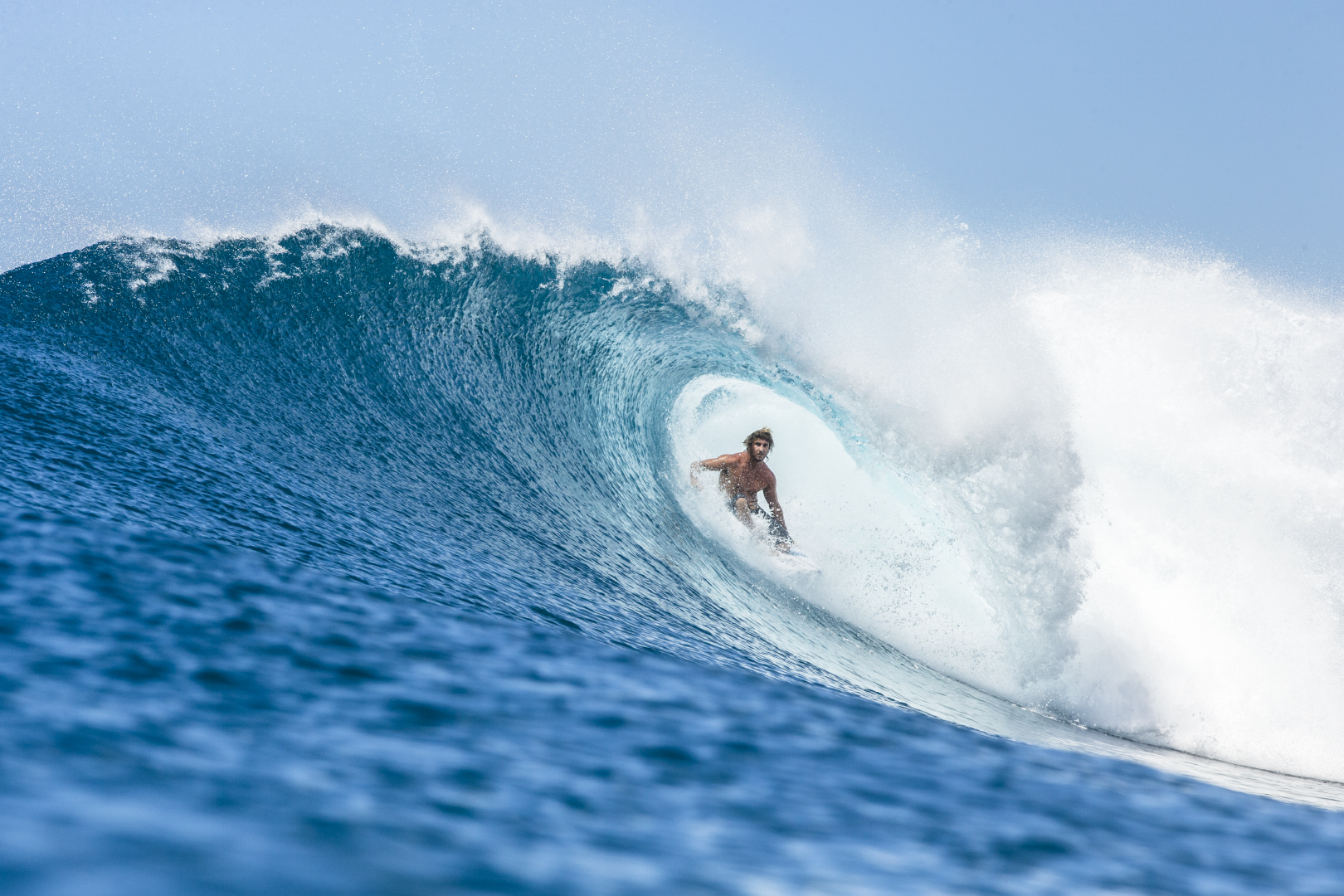 7 / 17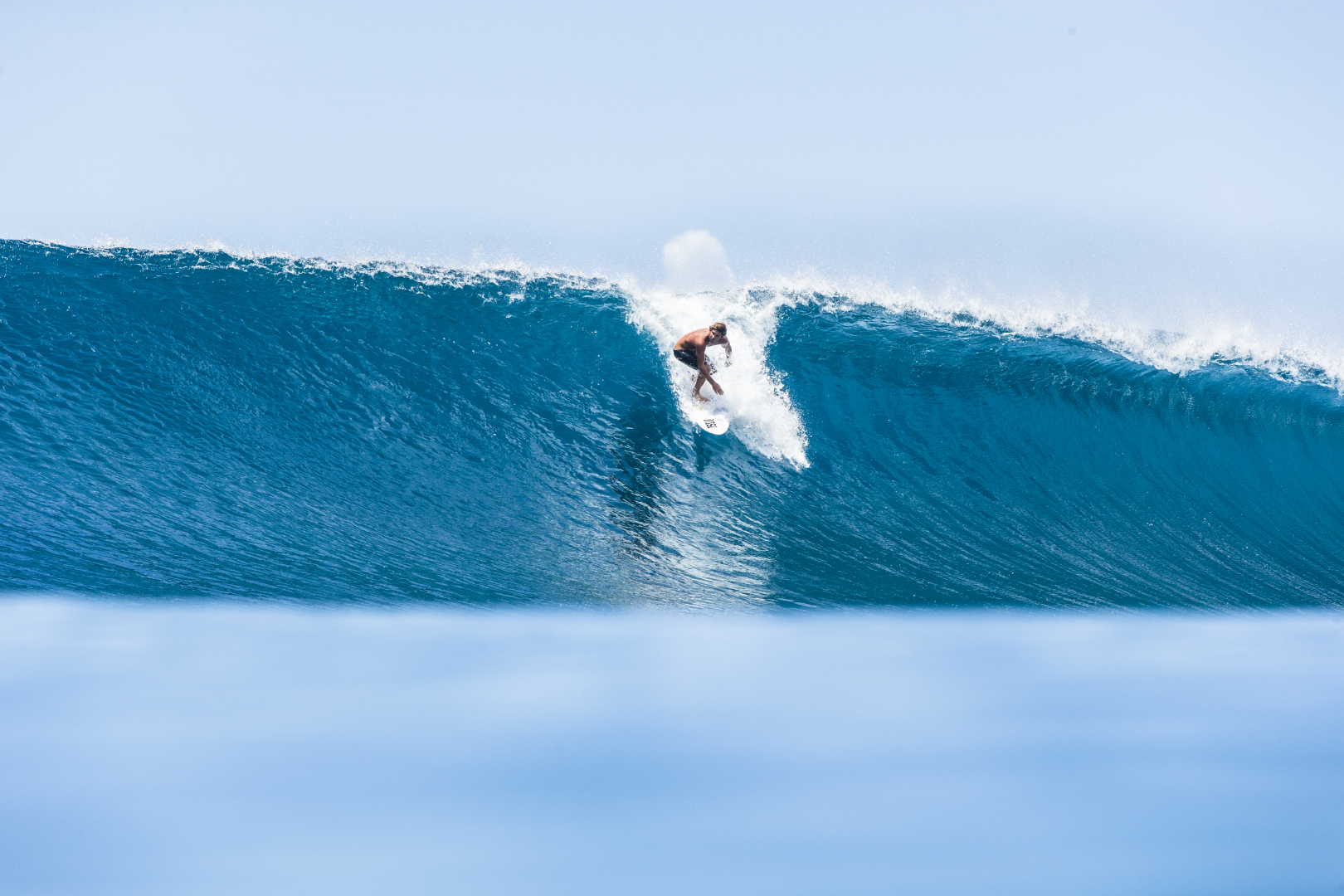 8 / 17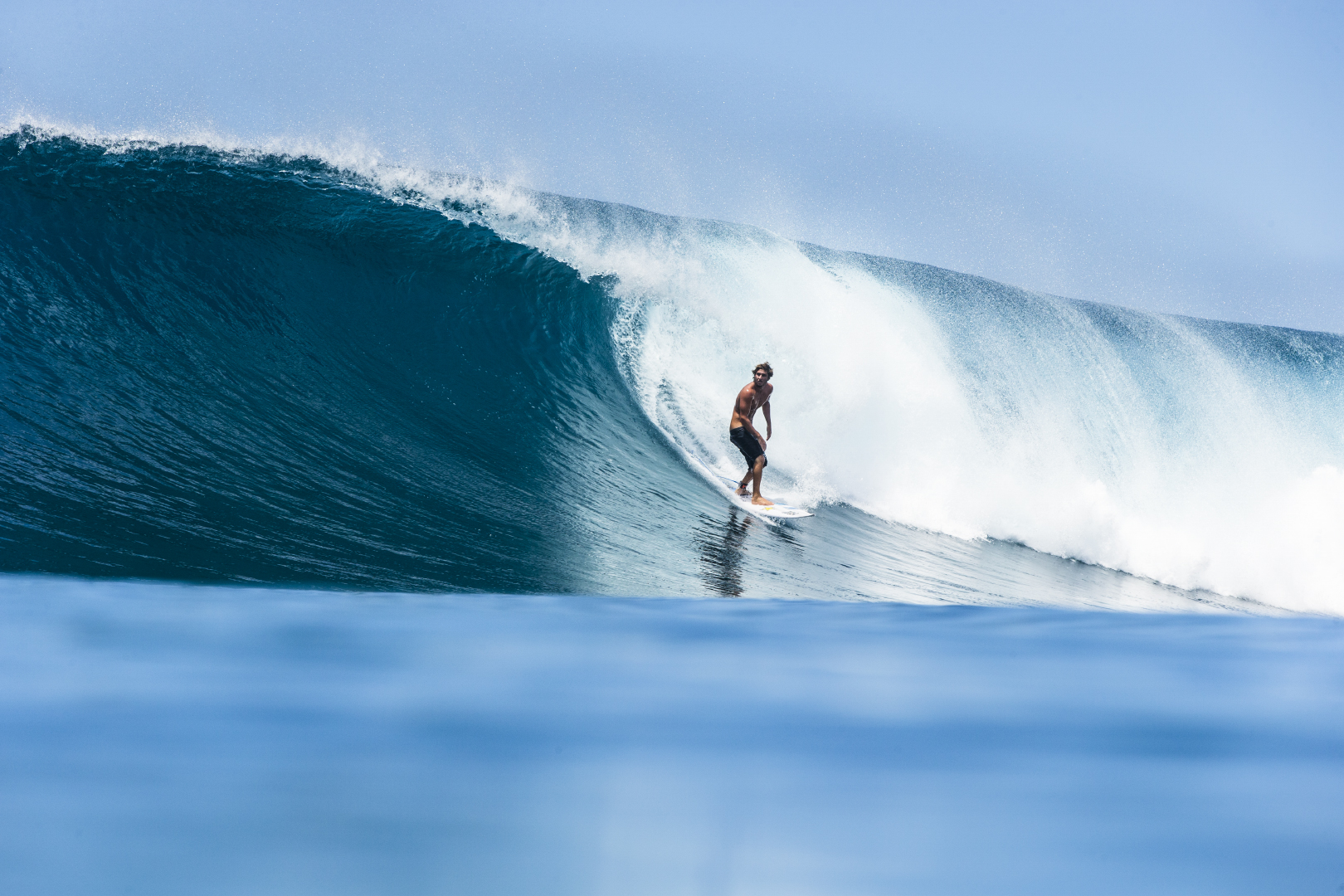 9 / 17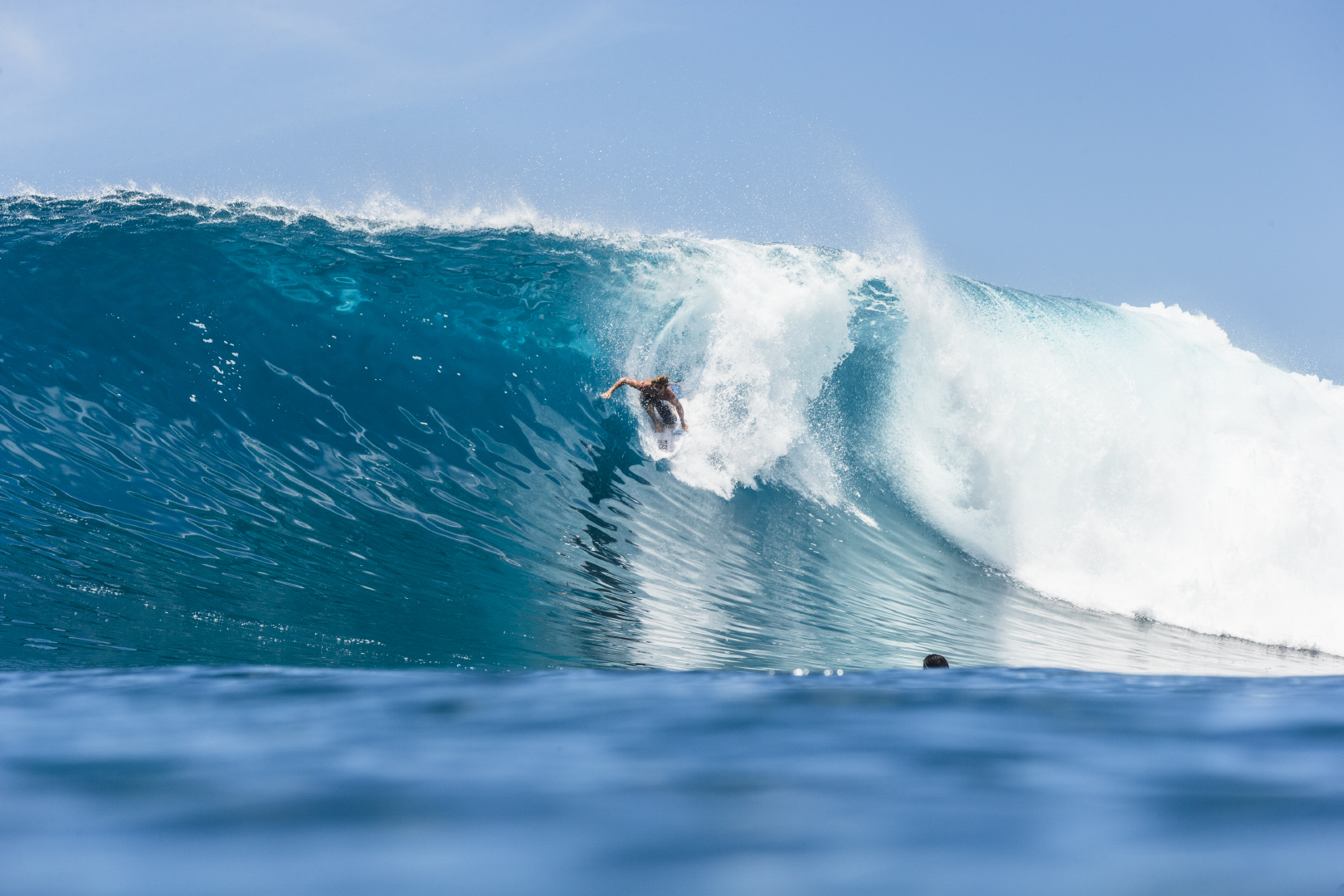 10 / 17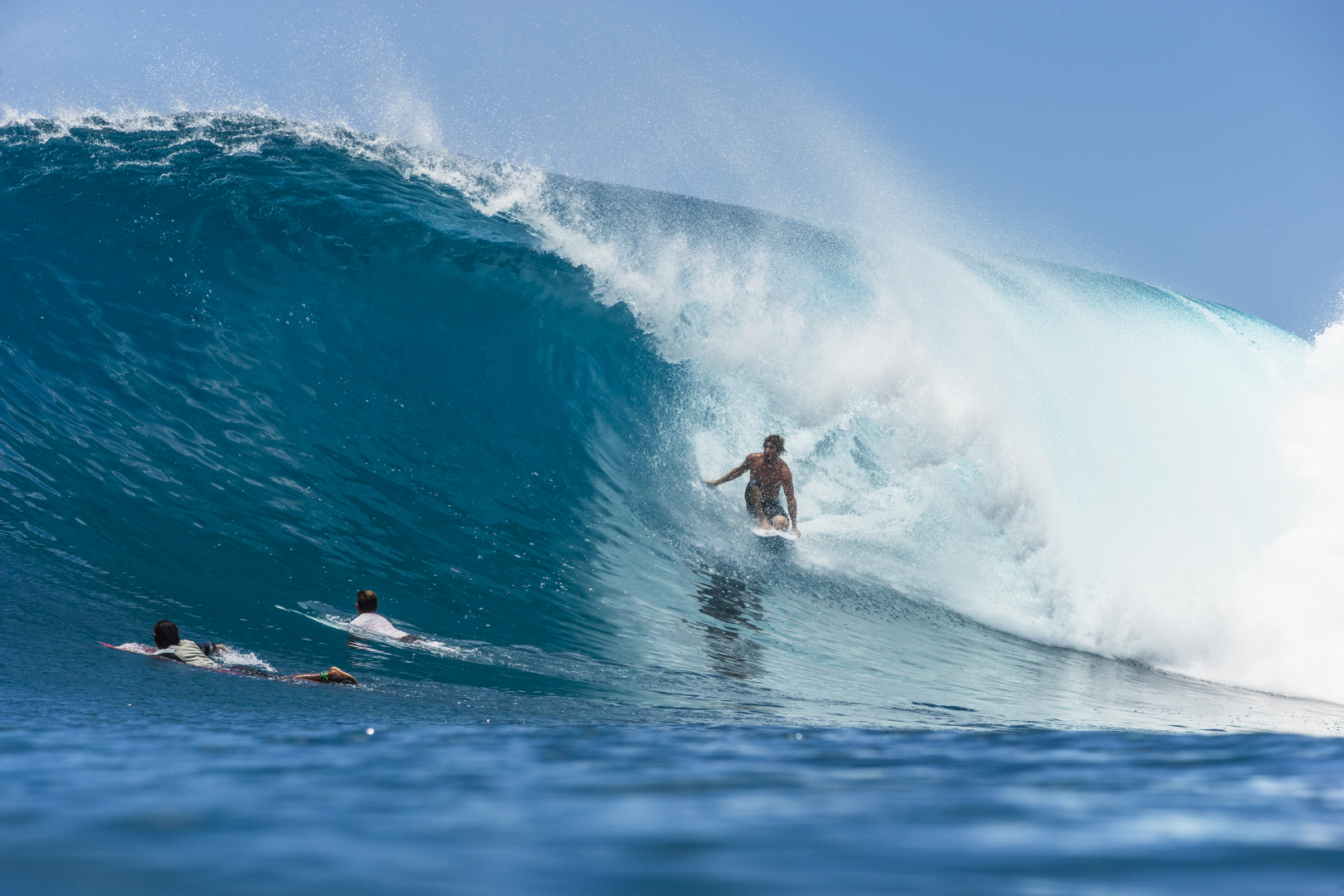 11 / 17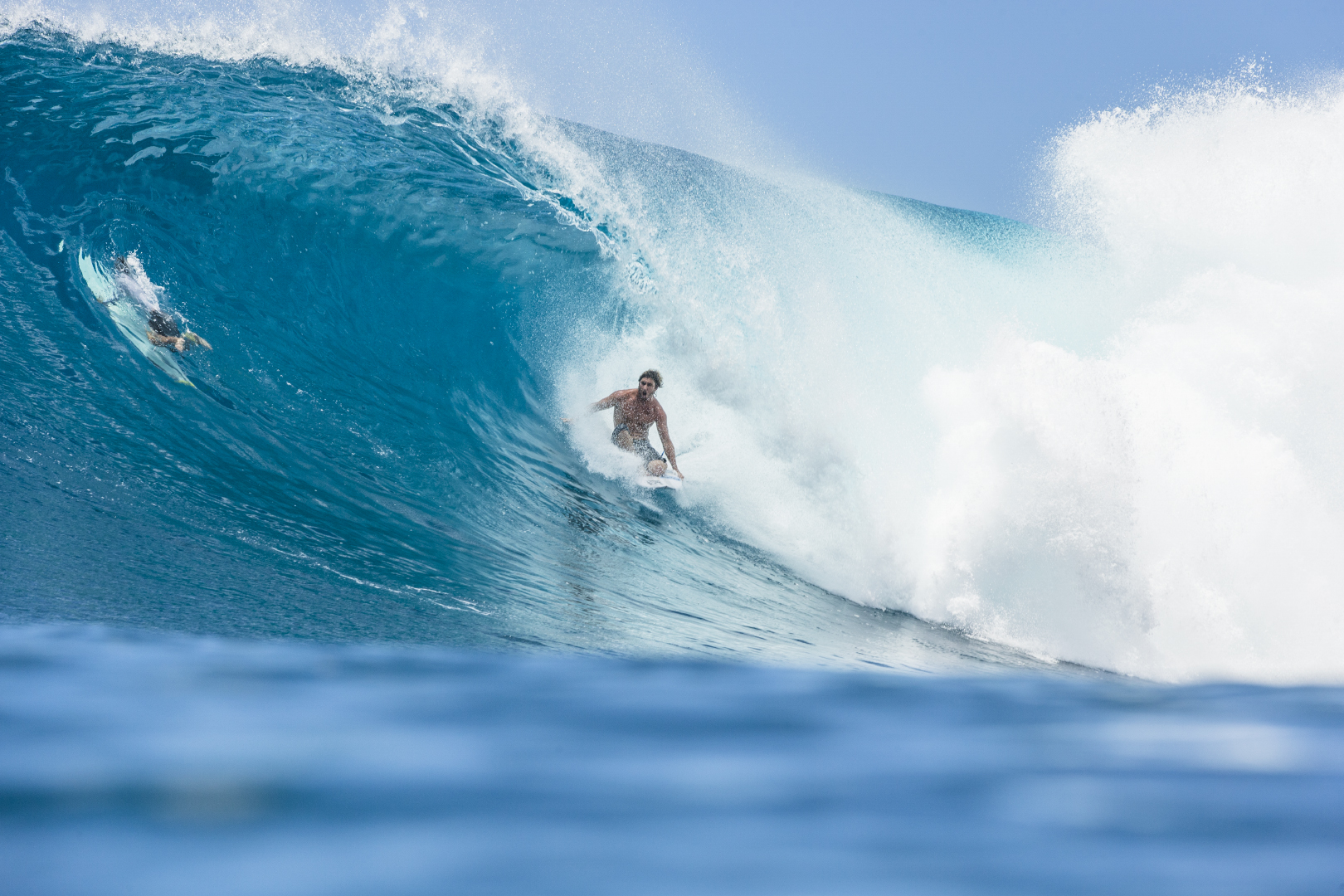 12 / 17
13 / 17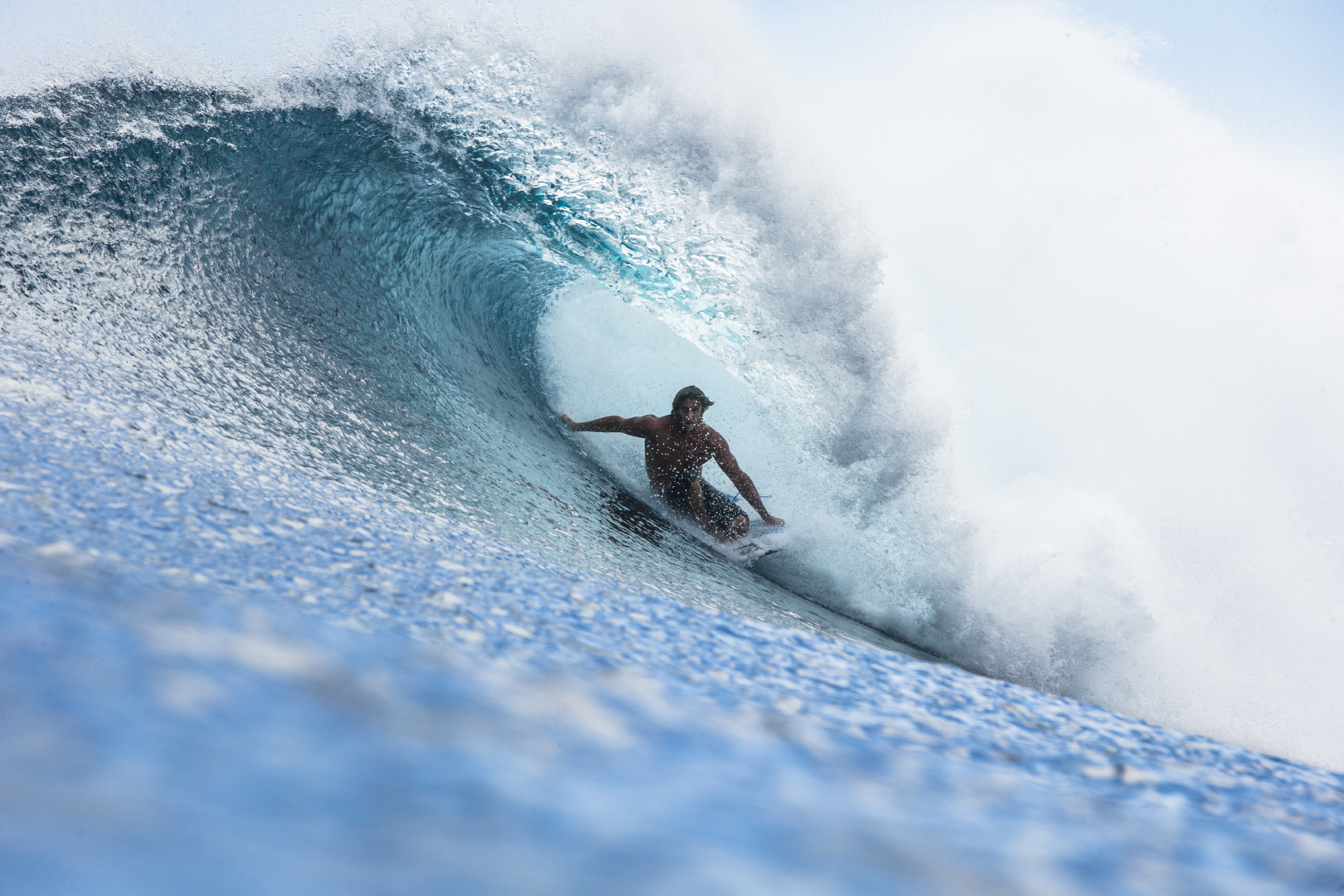 14 / 17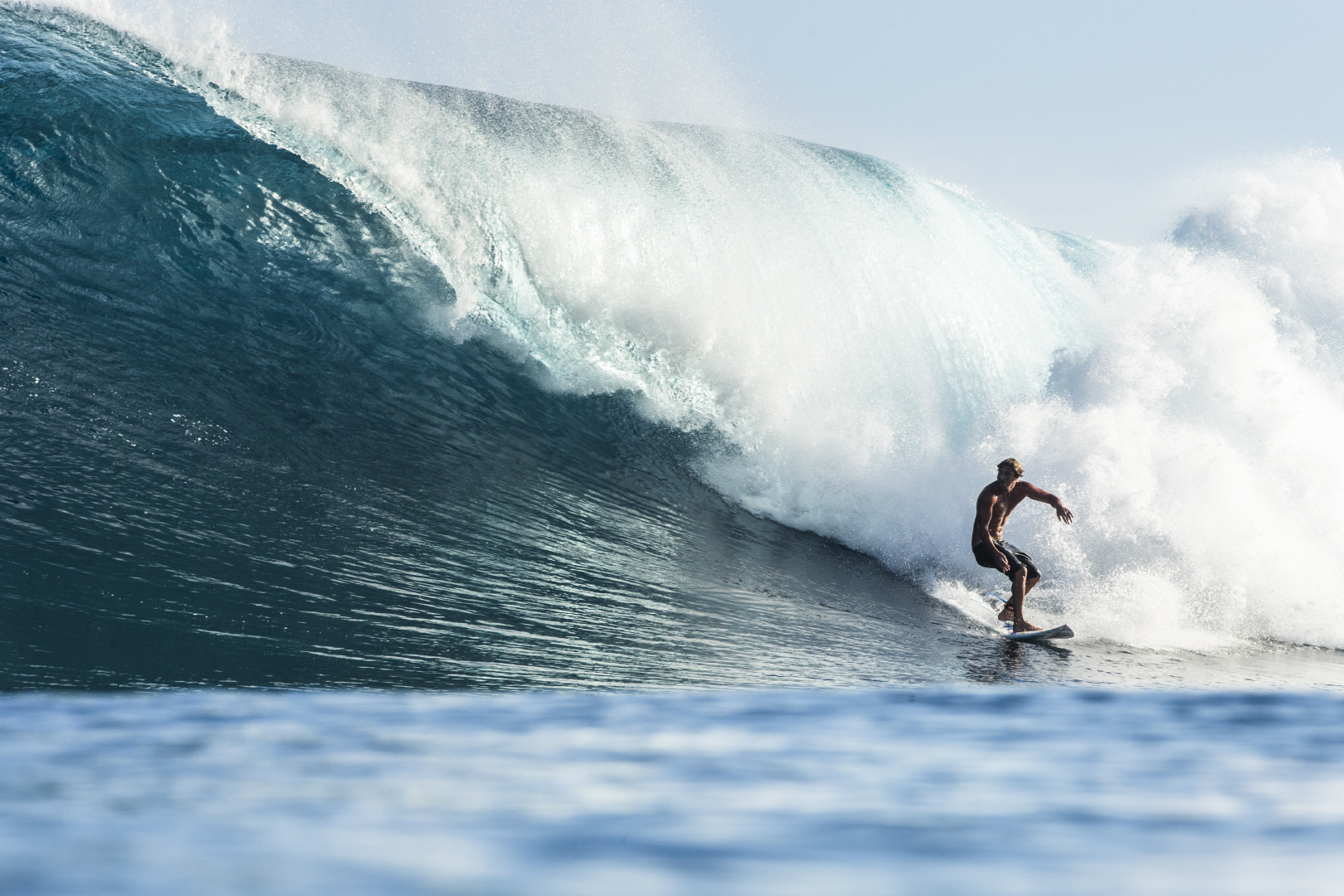 15 / 17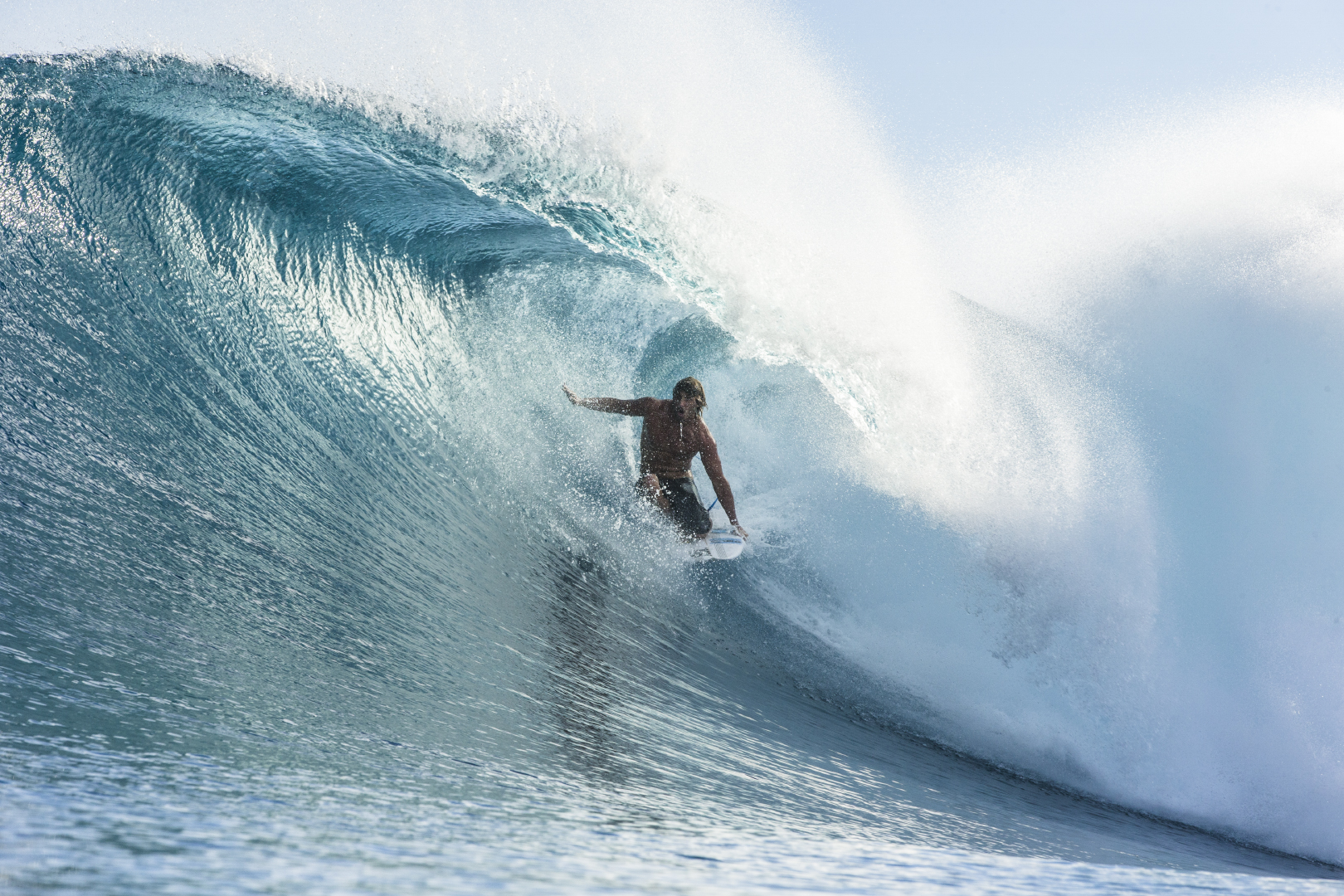 16 / 17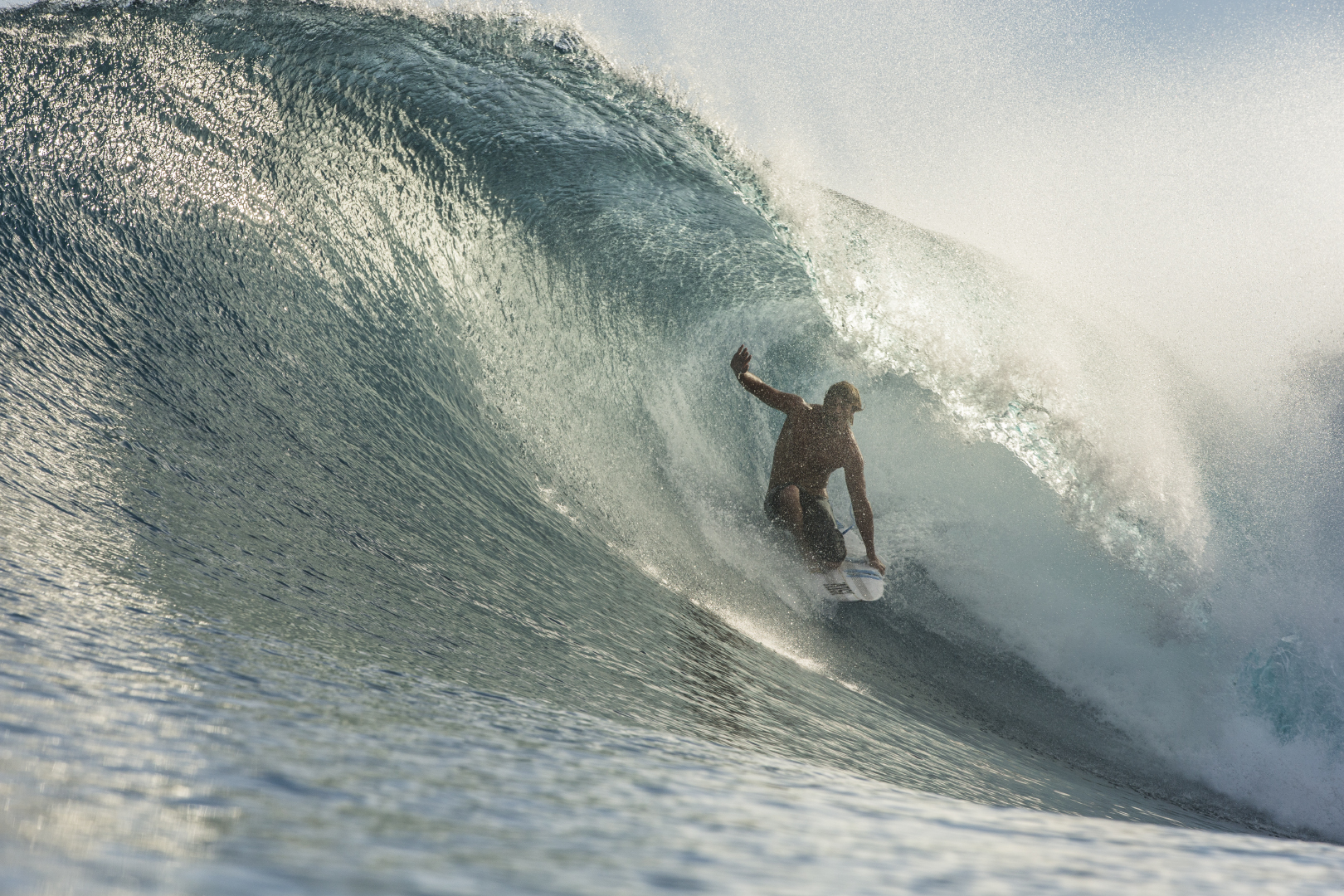 17 / 17
BOARD SPECIFICATIONS
IDEAL WEIGHT
85 kg
WAVE RANGE
Chest high and up
RAIL TYPE
Medium
FIN SET-UP
Thruster, Tri, Quad, or 5 Fin Set Up
ROCKER
Full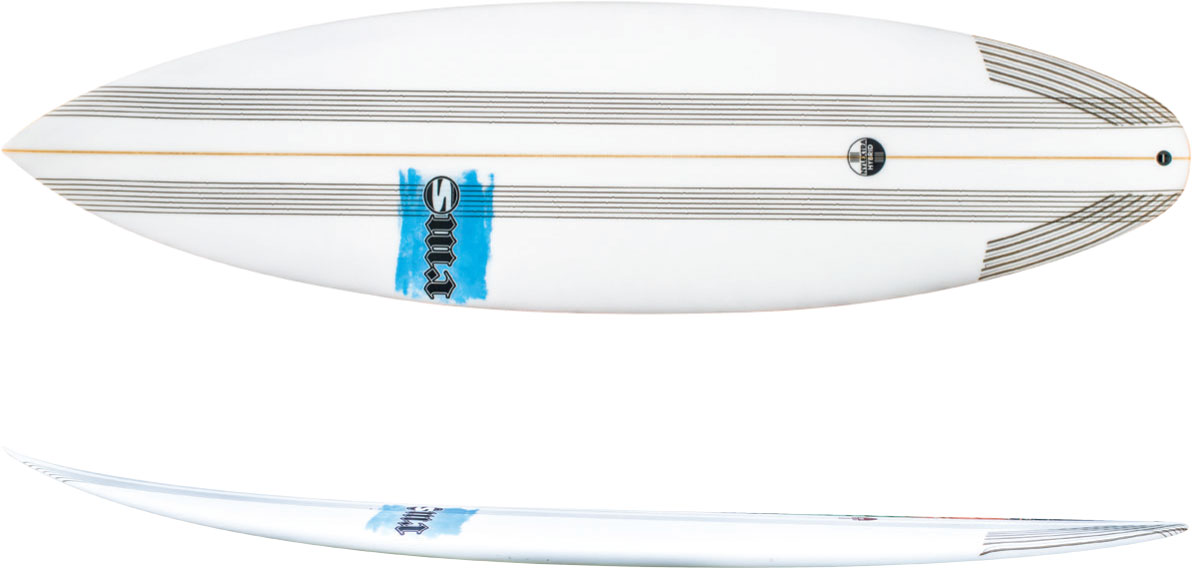 SHAPER'S COMMENTS
We've had this board in our catalogue for quite a while as a standard performance shortboard. It's not one of our most popular models but it fit the bill for Clay, as it's designed for a power surfer in reasonable surf. We've mixed it up a bit with some alternative polyester construction techniques and materials. The end result should be positive as our feedback has always been good on this model. We are a proud Australian-made brand produced on the Central Coast of NSW, and we make quality boards in polyester or Epoxy.
FIRST IMPRESSIONS
Feels like an insane all round board this one. I automatically picture surfing quality, clean waves when I pick up The RMS. In many aspects it's similar to what I normally ride. Nice and thick through the tail with well-rounded rails. 3-4 foot fun clean waves are when I feel like the RMS will really shine. Probably will go really well in the barrel also with the round tail to hold its line. Rails look pretty sharp, nice and wide through the nose, which could be sick for some big hacks. The extra carbon will hopefully provide some strength, which could be much needed if the waves pick up.
TESTER'S COMMENTS
I first surfed the RMS in pumping right hand barrels and it went mental. It held a nice line in the tube and felt really at home in the juice. It felt really fast down the line and the round tail helped it drive through some big open face turns and pocket gouges. It was really good to see the performance of the board transition over to small beachbreak waves also. After feeling its potential in bigger waves, it felt so good to lay the RMS into some sections on the beachy. It had lots of life in it and paddled really well. This board is definitely an all round board for surfers who want versatility and adaptability out of their craft. It holds its own in barrels and open water waves, yet has the flare of a small wave board too. I got some of the best backhand barrels I've ever had on the RMS and it did good airs too. The tail in the RMS has kind of changed my perspective on tails. I have been riding the squash on all my boards for a while but it could be time to revisit some other designs.
TRACKS PARTNERS