HOLY TOLEDO – 6'1 x 193/8 x 21/2 – 30 L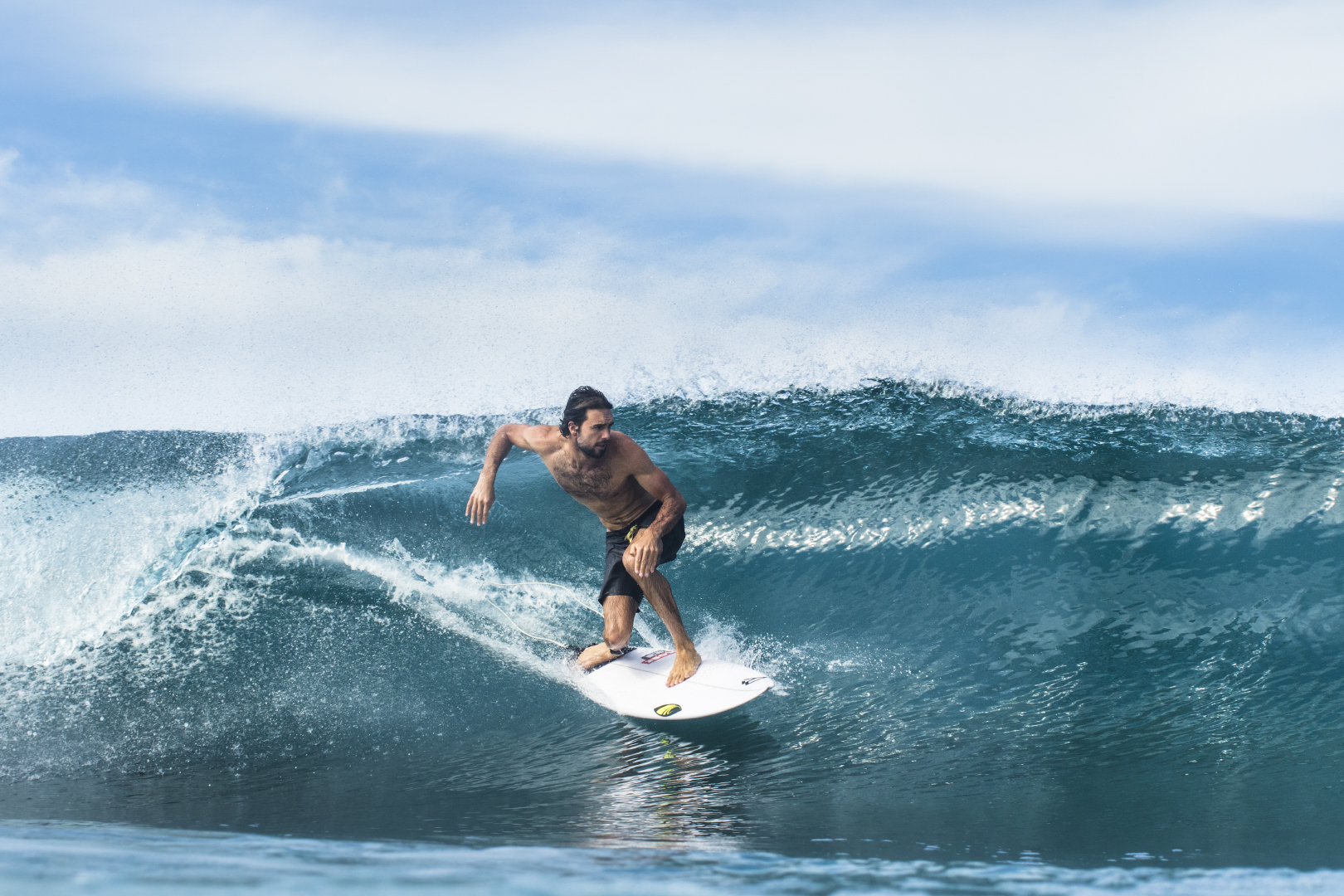 1 / 10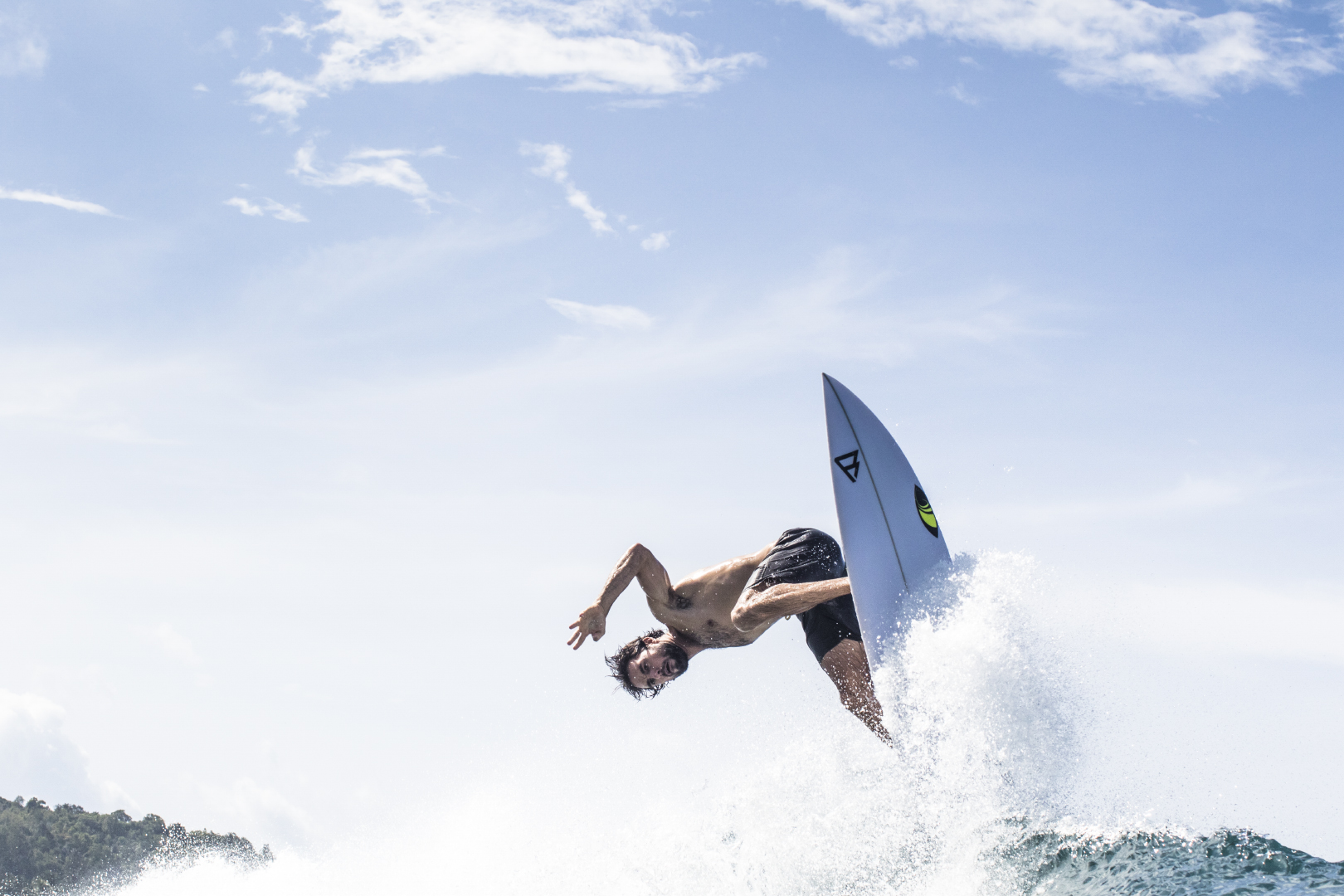 2 / 10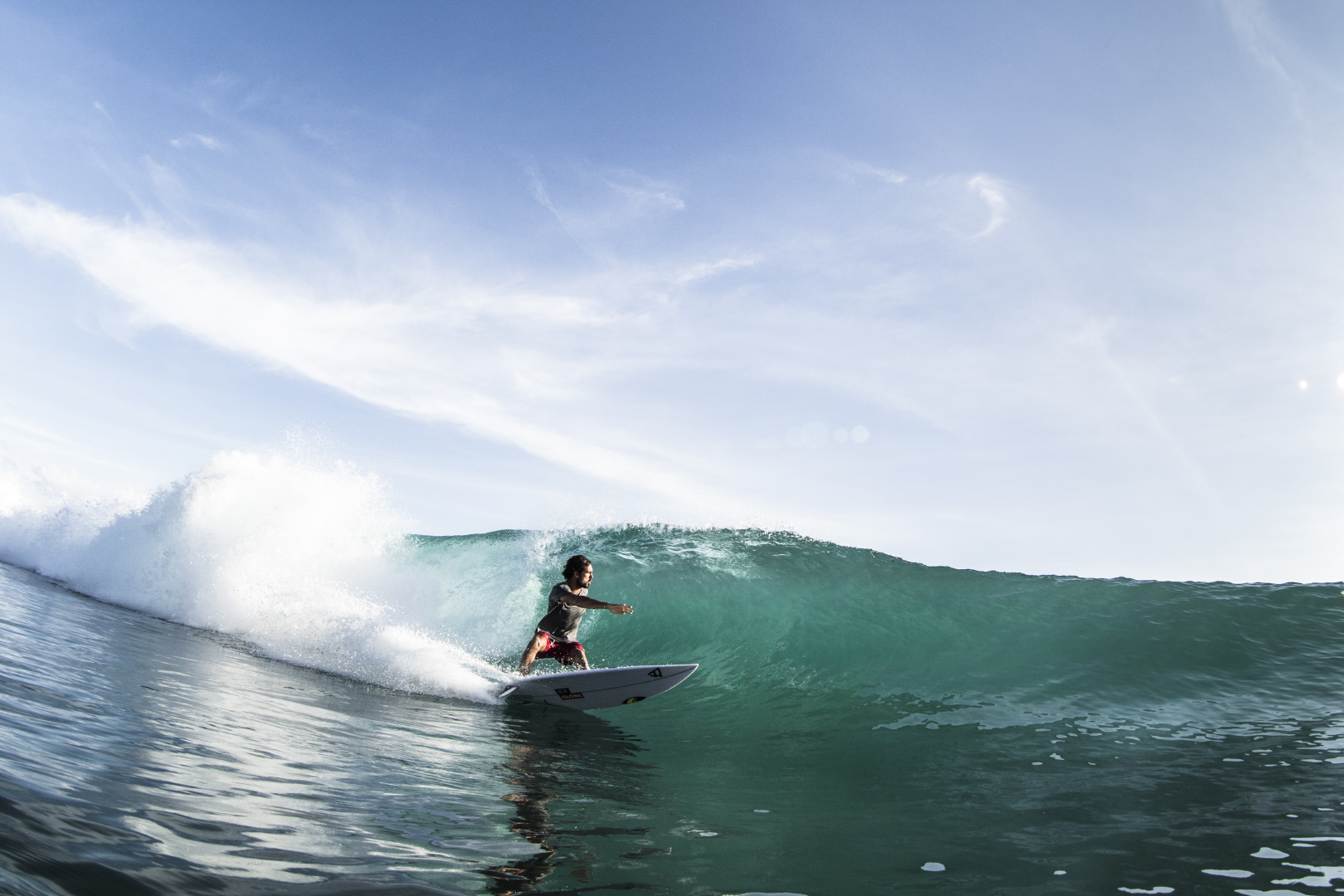 3 / 10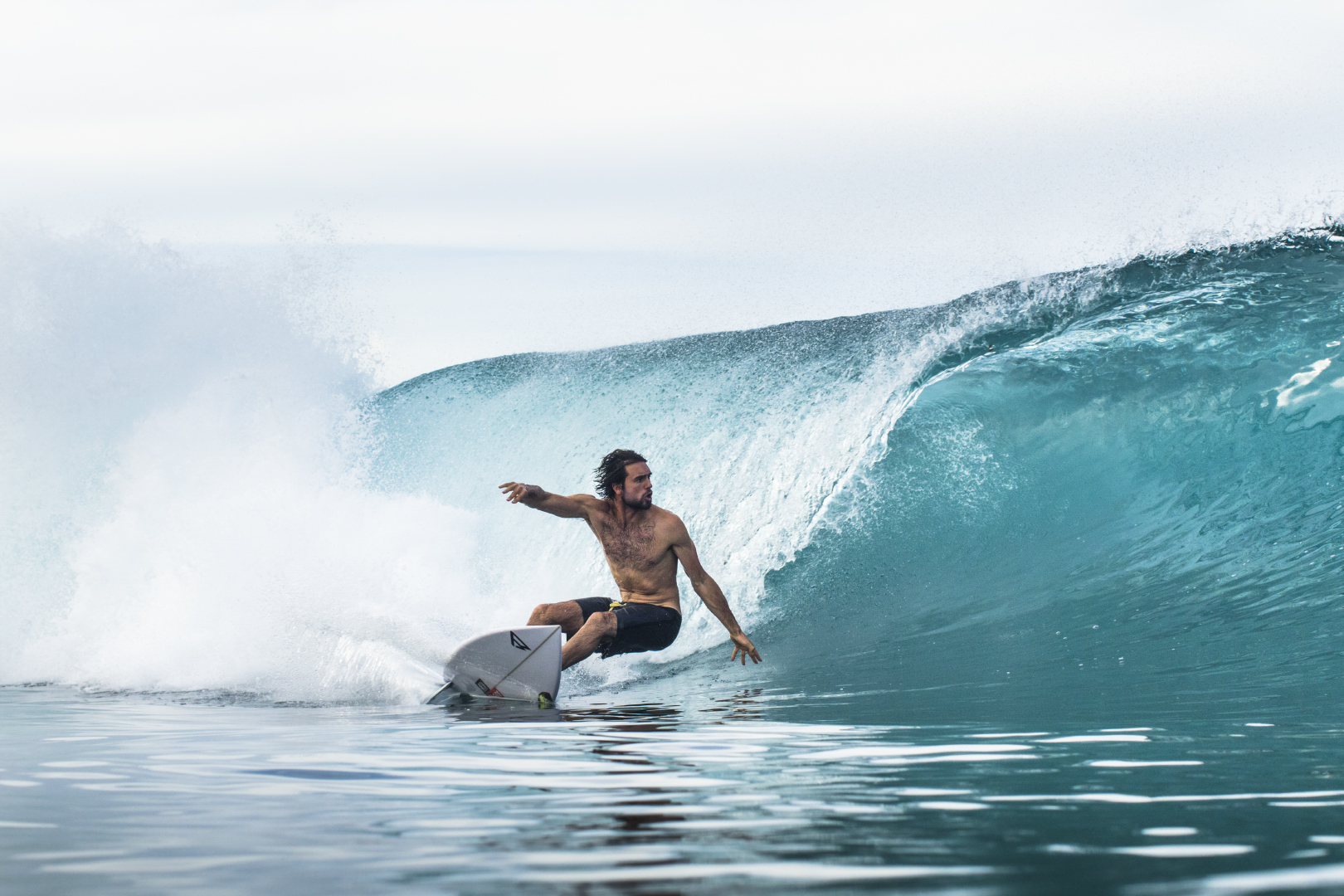 4 / 10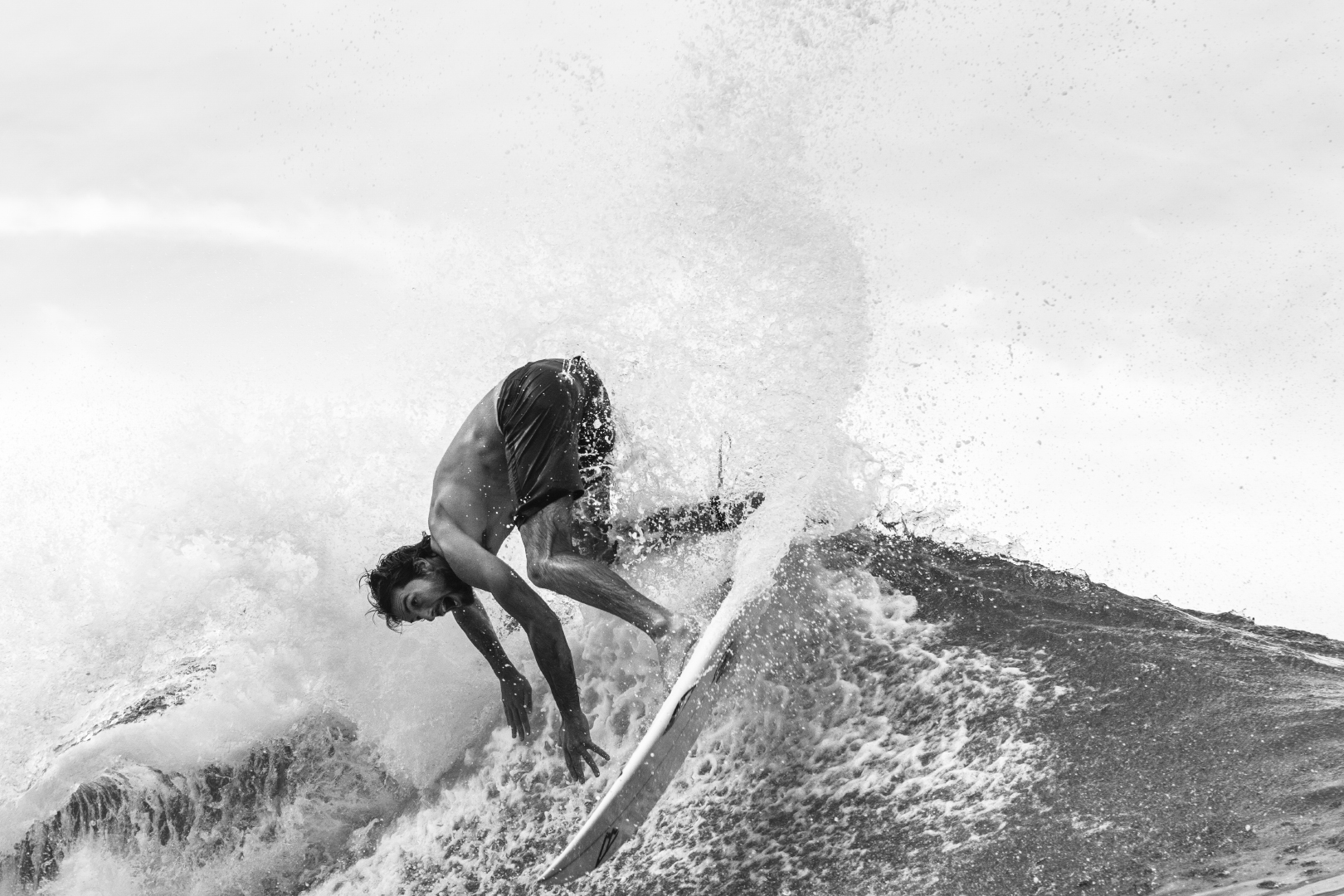 5 / 10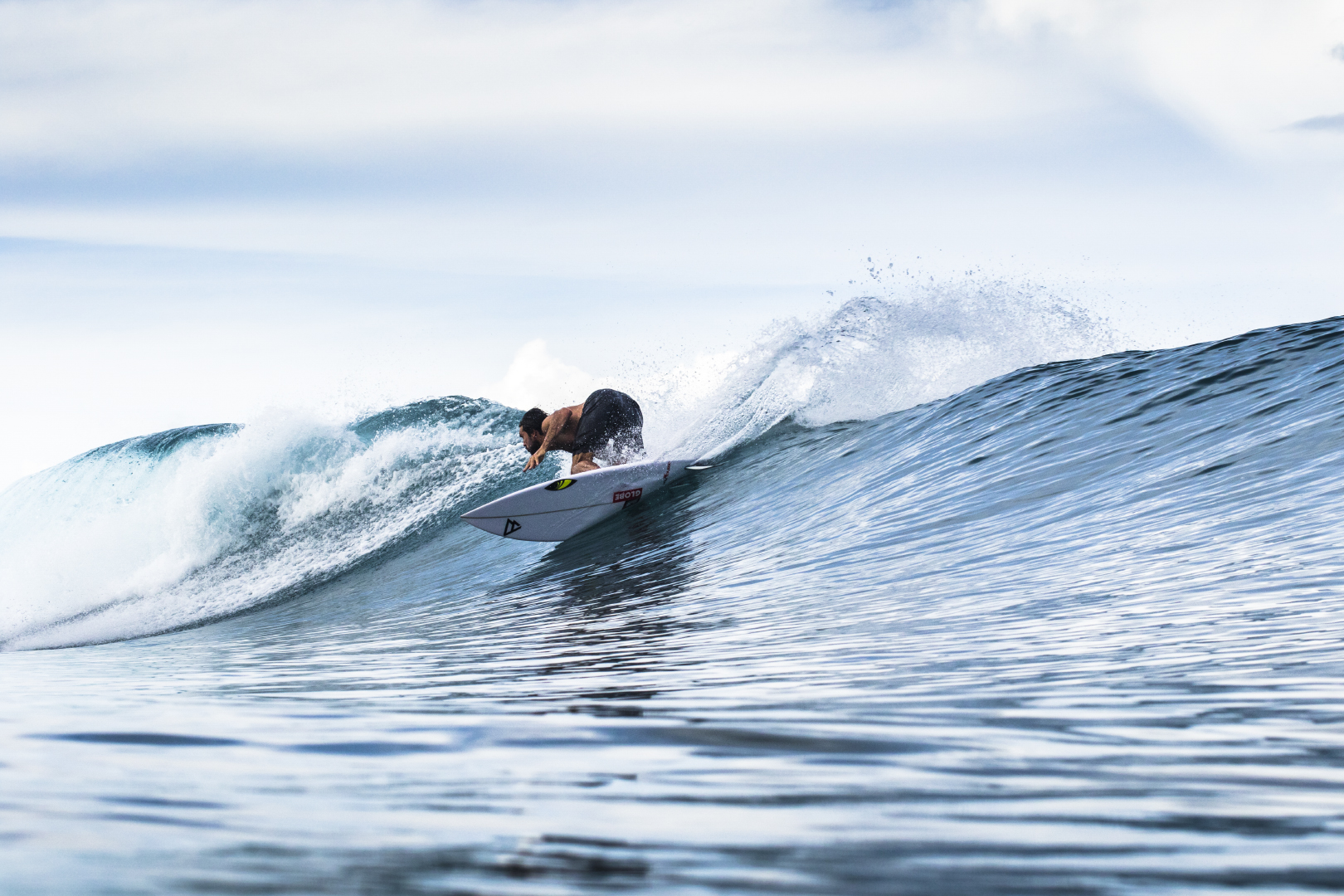 6 / 10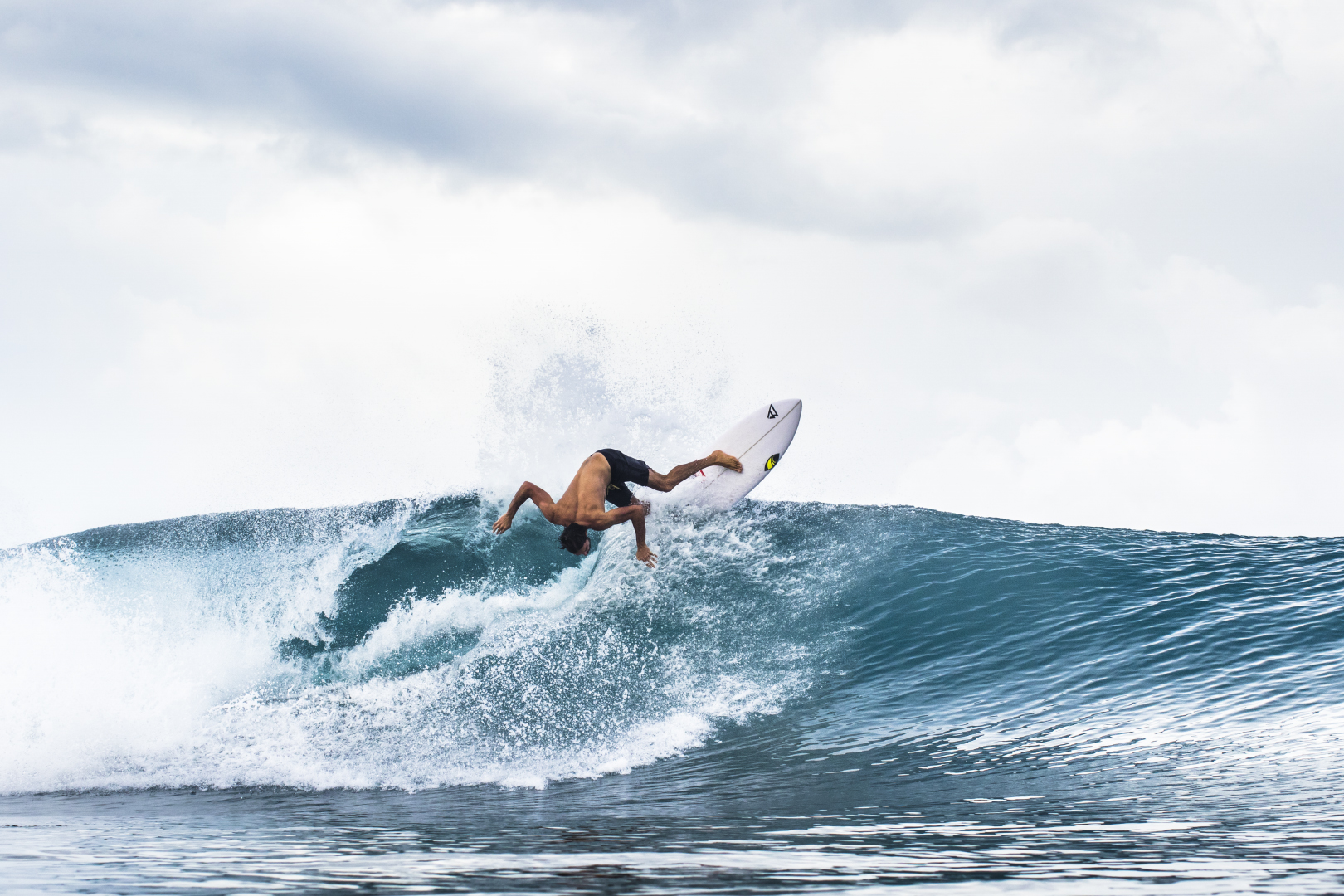 7 / 10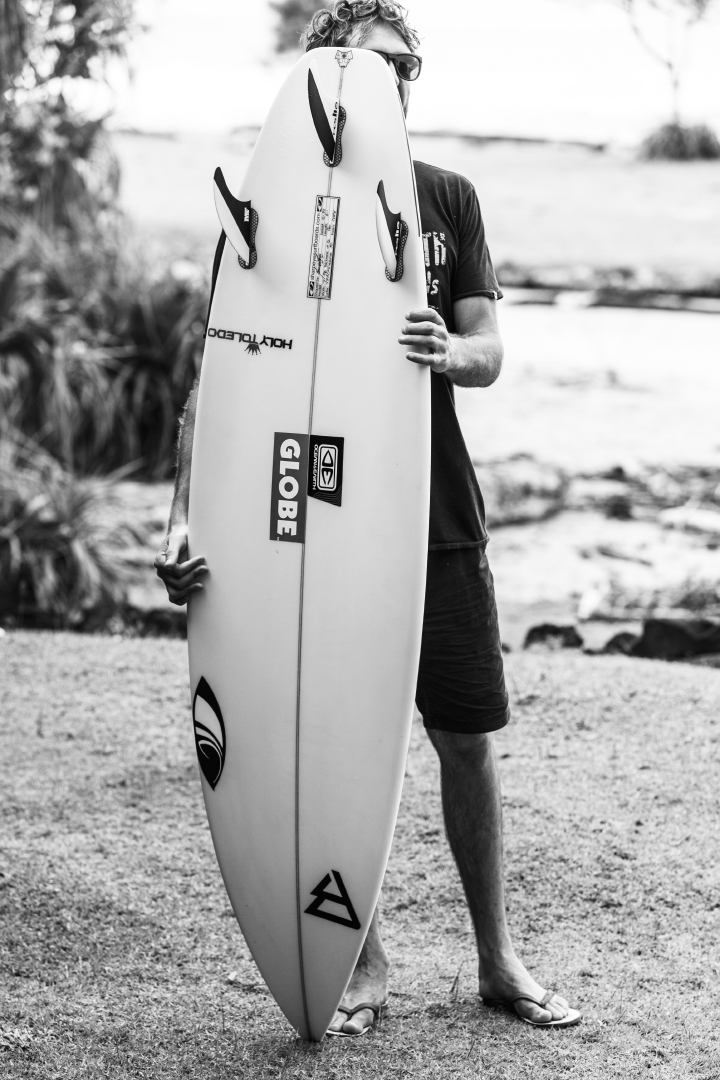 8 / 10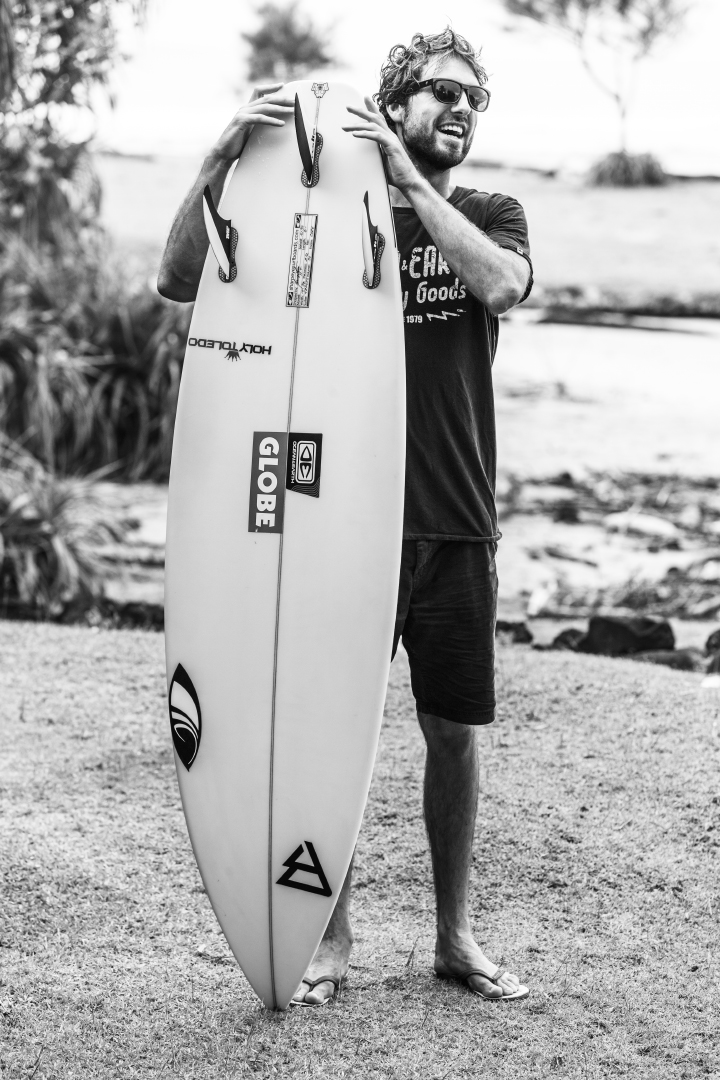 9 / 10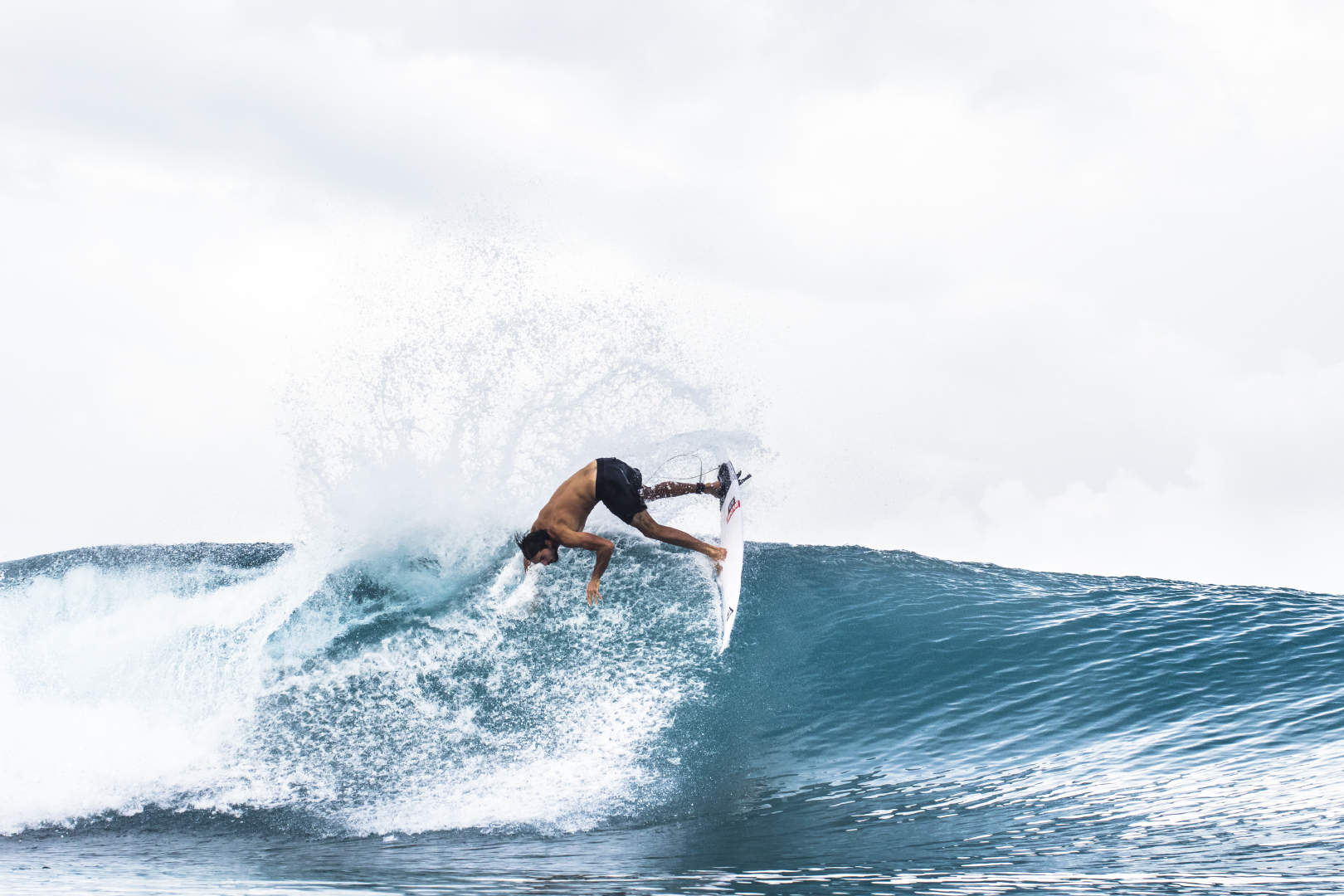 10 / 10
BOARD SPECIFICATIONS
IDEAL WEIGHT
80 - 90 kg
WAVE RANGE
1 to 6 Feet
RAIL TYPE
Low
FIN SET-UP
Tri
ROCKER
Smooth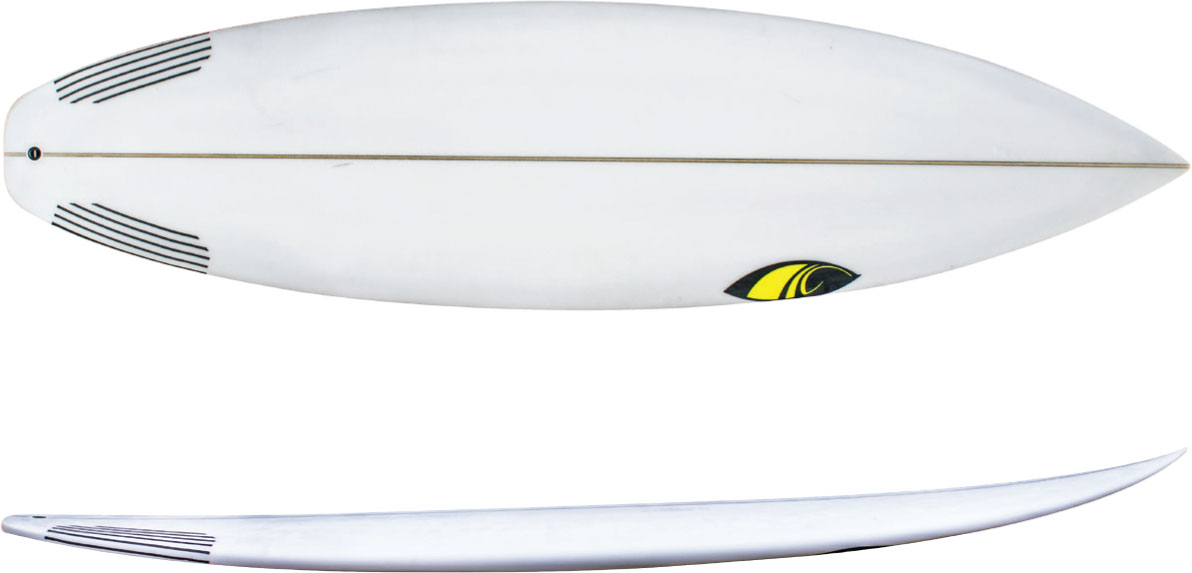 SHAPER'S COMMENTS
This is our revised model for 2016. This design was created with Filipe's input. He envisioned a design that could generate maximum speed in order to enhance his aerial repertoire. We started from the Game Changer design which he already liked a lot, and modified the last half of the outline making it narrower and pulling in the tail. We then increased the tail rocker and added a pronounced single concave under the back foot. The thickness was increased in the nose and under the chest area while the rails were lowered. The results were immediately noticeable when Filipe won first place at the US Open.
FIRST IMPRESSIONS
I can see why some of the best surfers in the world ride these boards. Everything about this board is high performance. It's so refined and clean. It has a streamlined template, thin rails and a rounded-square tail. It feels super light for a board with 30 litres. The Holy Toledo feels like it will go super fast and have some incredible moments in the pocket. I think the lightness and refined shape will provide flare and keep me on my toes, but I might have to work for it. In steep, punchy down the line waves this thing will go mad.
TESTER'S COMMENTS
From the get go, the Holy Toledo model felt electrifying. I spent a couple of days in bed with an illness, but when I returned to the water and jumped on this board, it put a rocket up my arse quick smart. The waves were not ideal for what I had in mind for the Sharp Eye, but there were plenty of opportunities to unwind and feel it out. It had so much down the line speed and drive off the bottom. If I had to race around a section, it would do so with ease and give me ample time to choose my line and execute my turns. I was able to bottom turn from deep and project vertically into the pocket. It would then accelerate out of turns and hold momentum down the line. It was explosive off the top, with the right amount of release. It was such an exciting board to ride because you were always looking forward to the next wave. For low level or even intermediate surfers, it may provide some challenges. It's probably not as dependable and user friendly as a board with more volume. But for surfers who are looking to push their all-round surfing, it's going to be something you're not going to put down.
TRACKS PARTNERS