BENDER MINI GUN – 5'8 x 191/2 x 23/8 – 26.6 L
1 / 18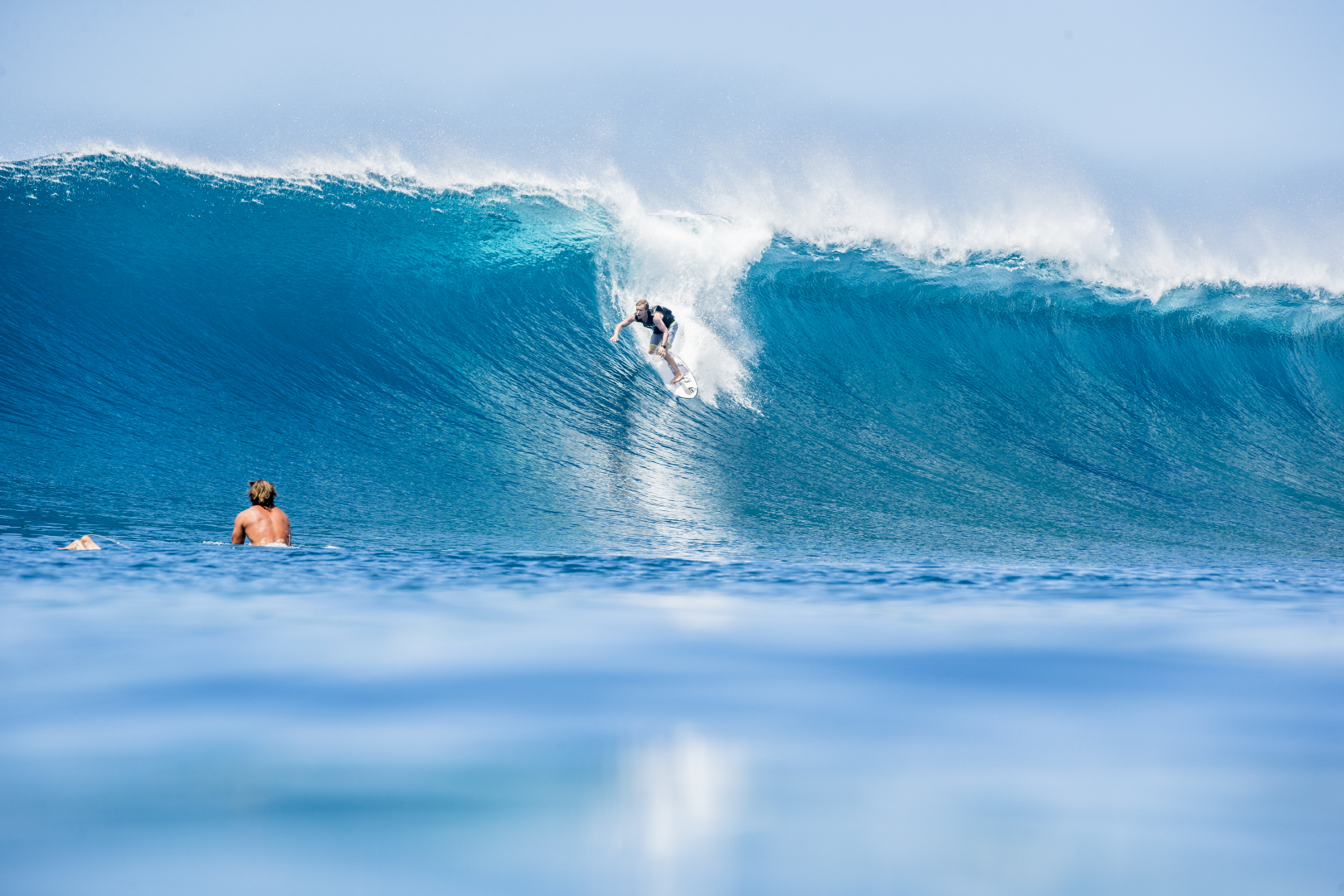 2 / 18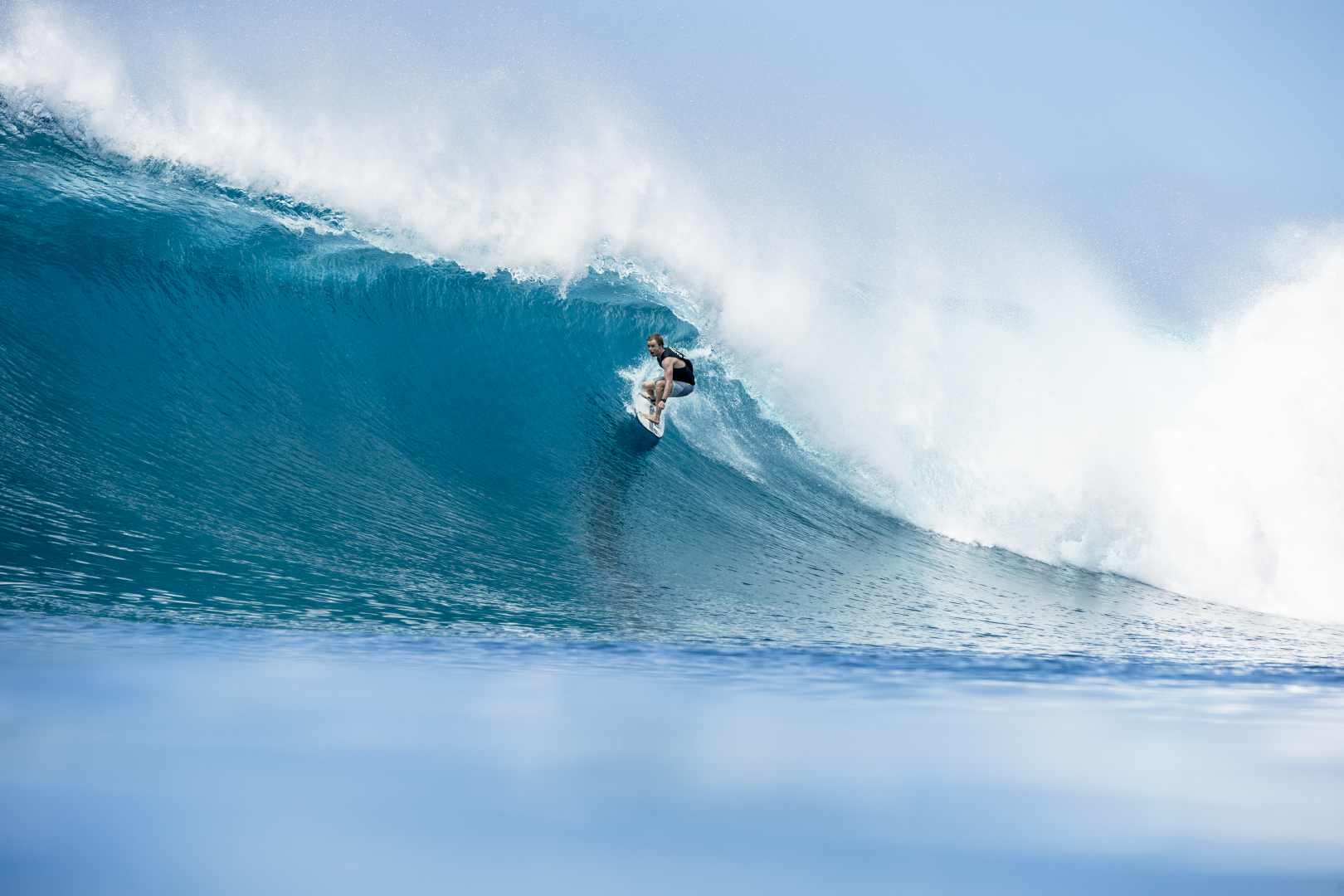 3 / 18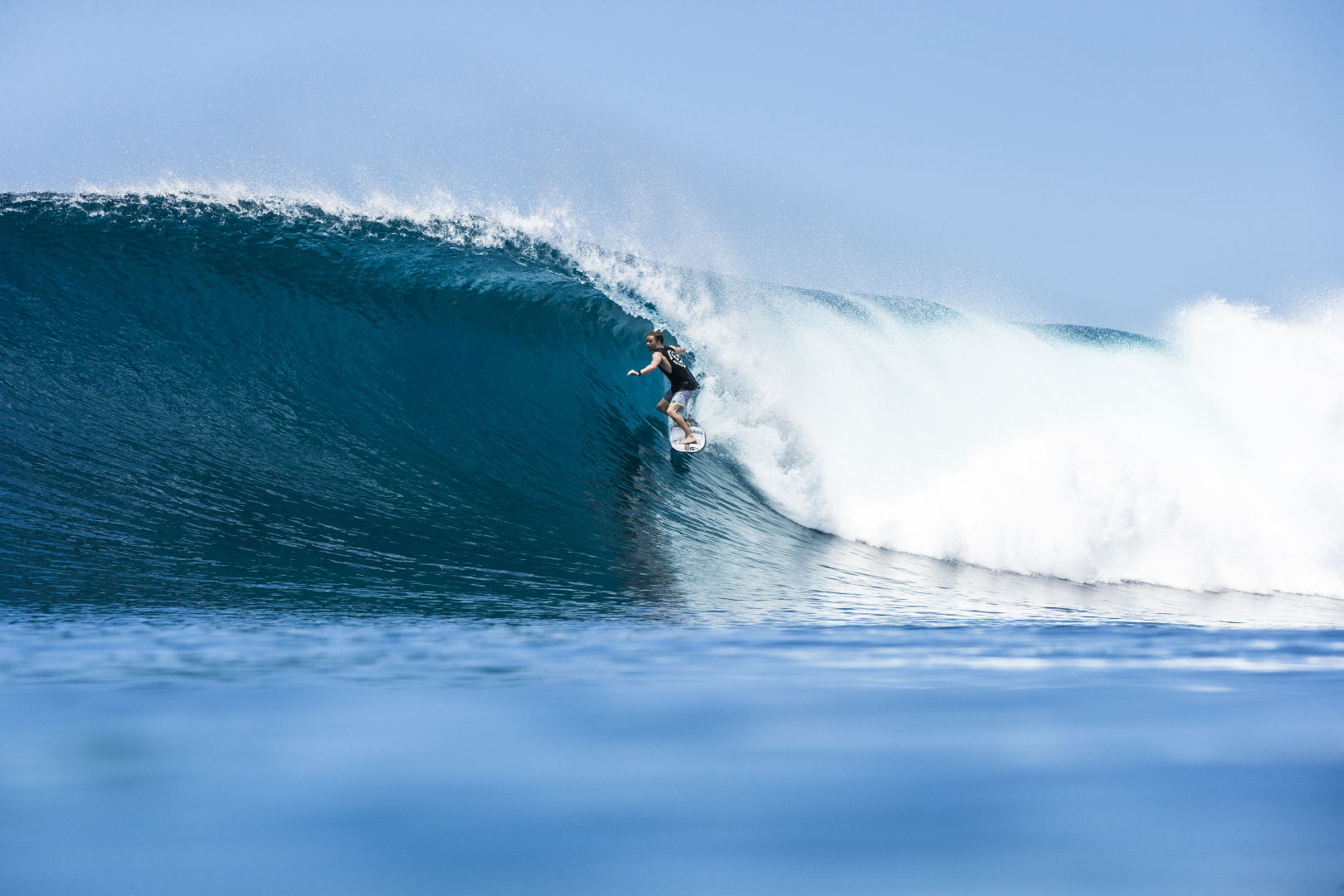 4 / 18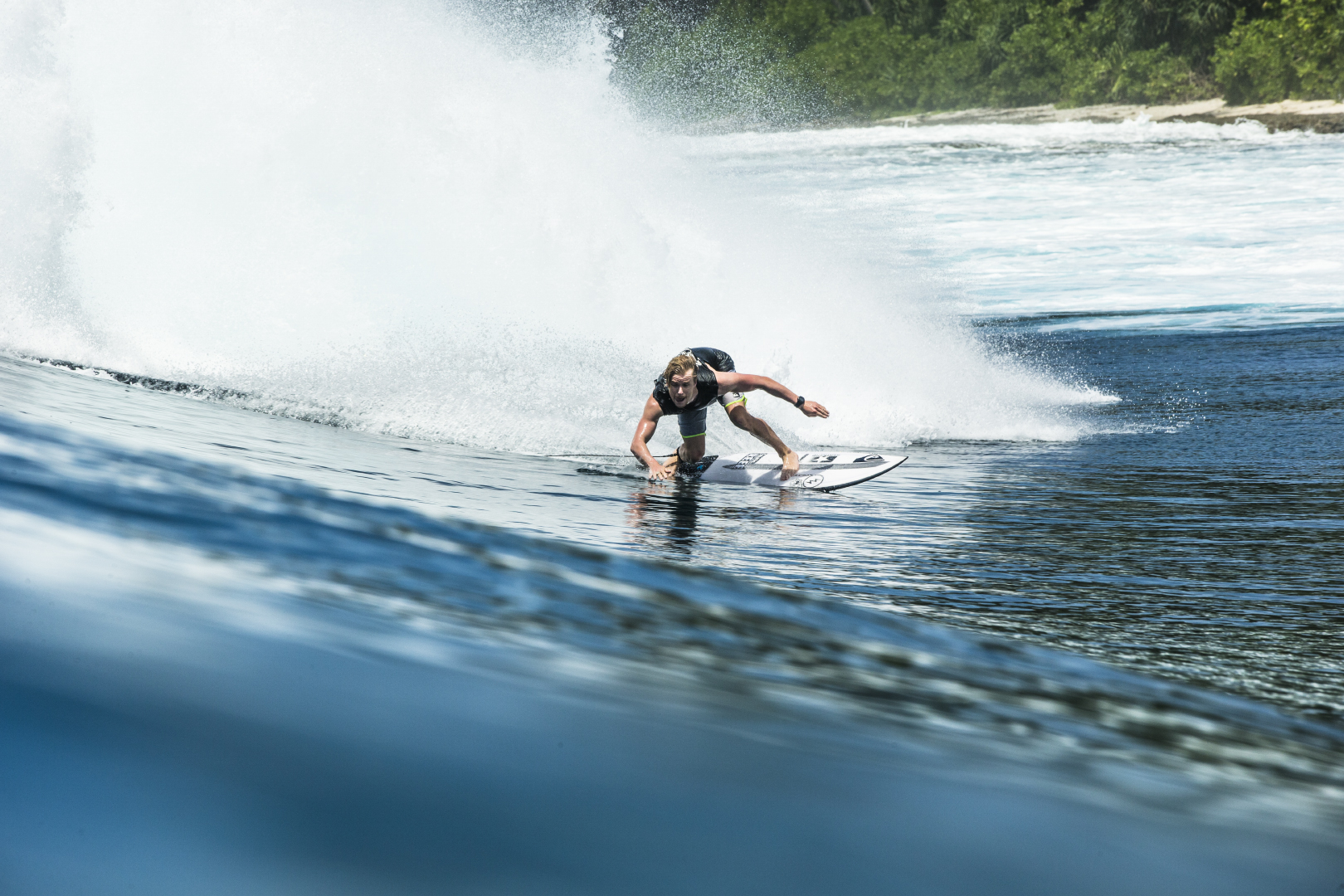 5 / 18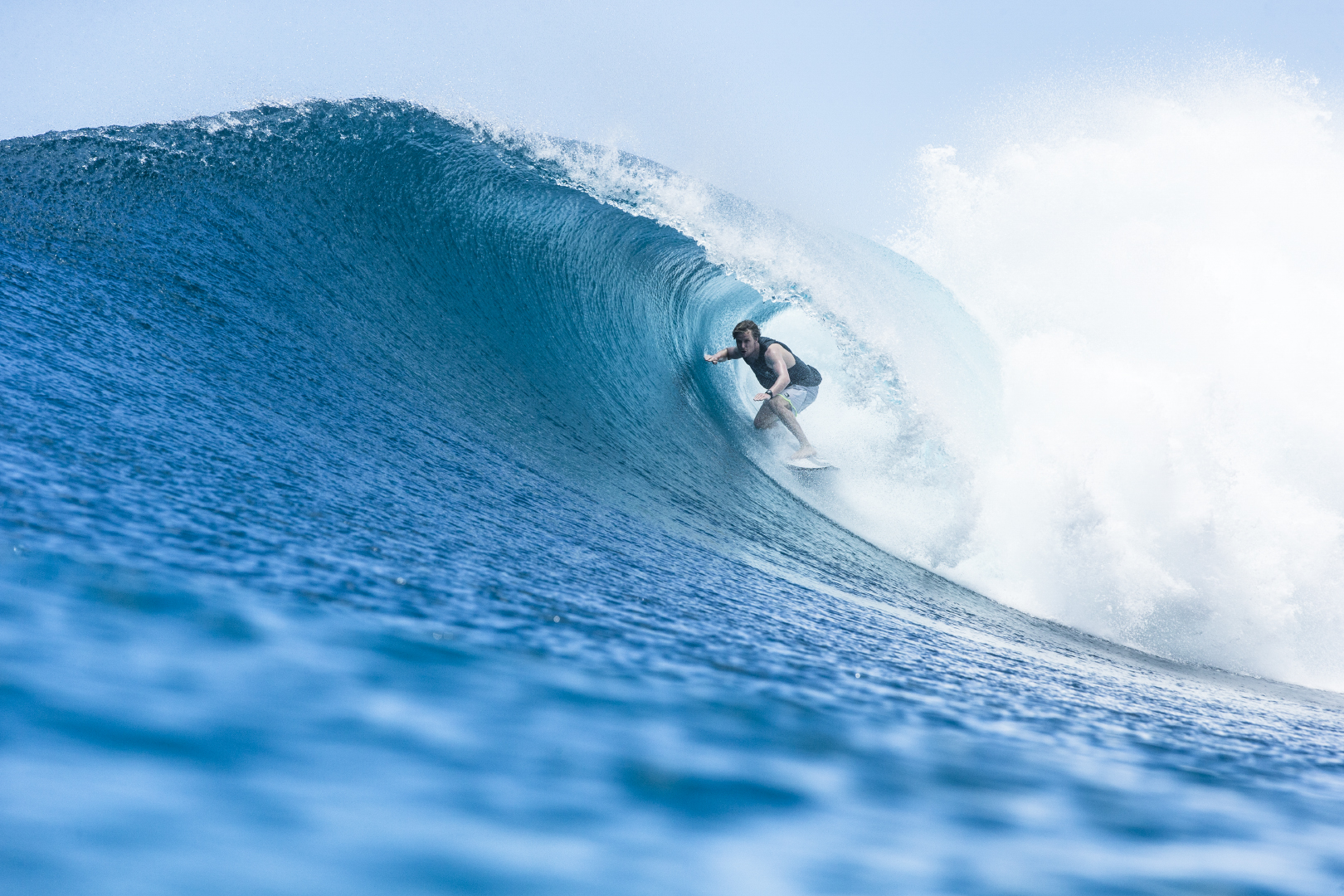 6 / 18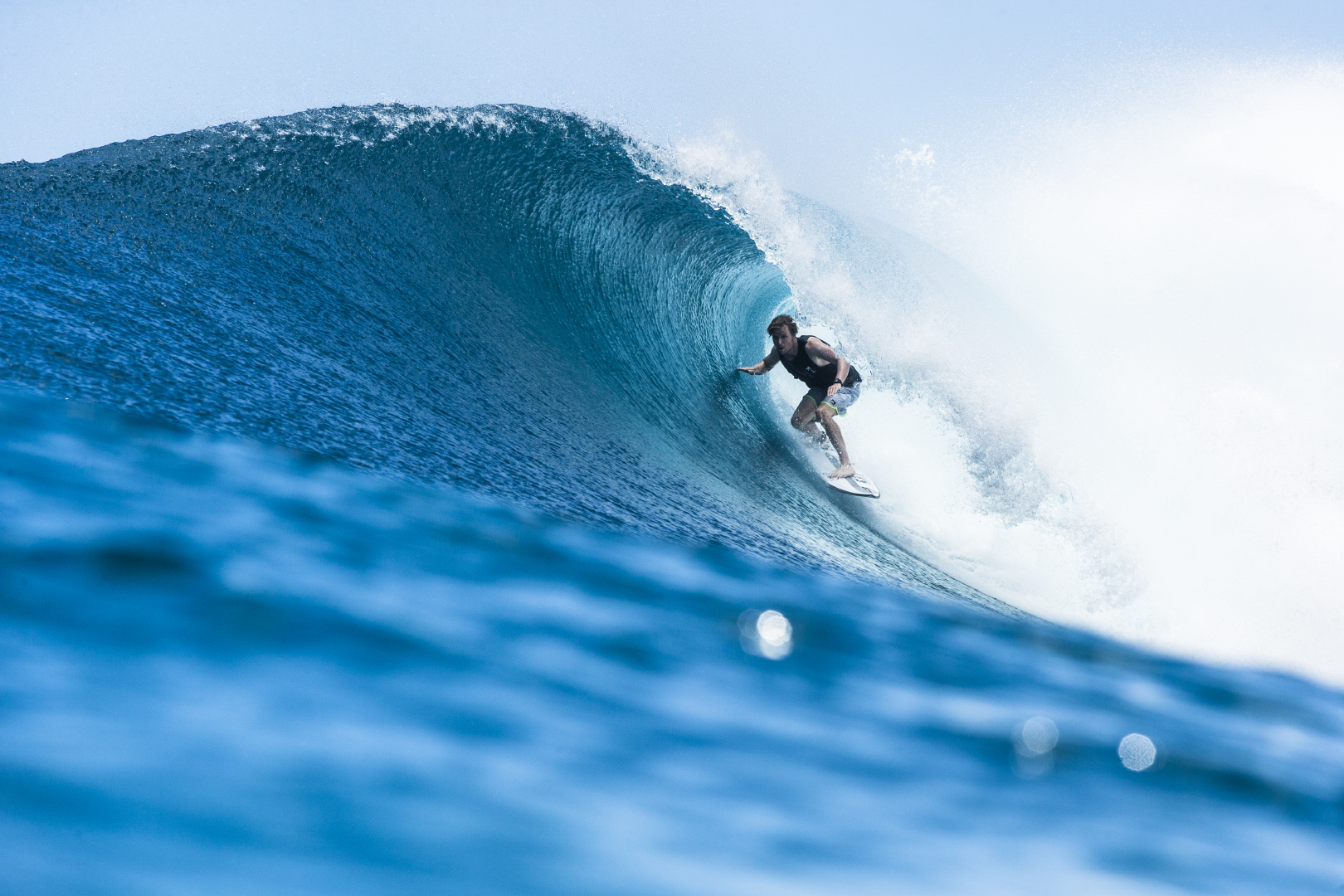 7 / 18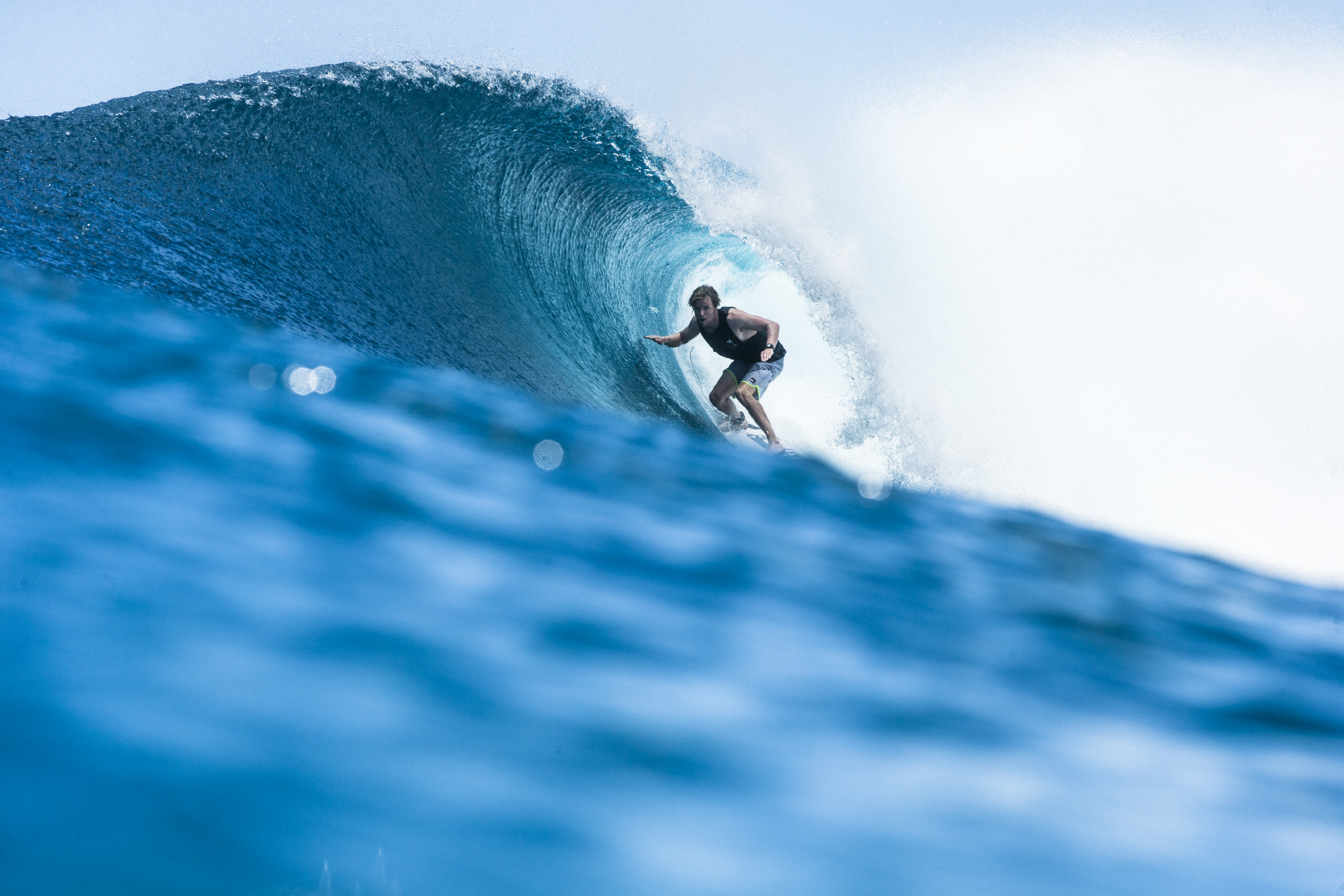 8 / 18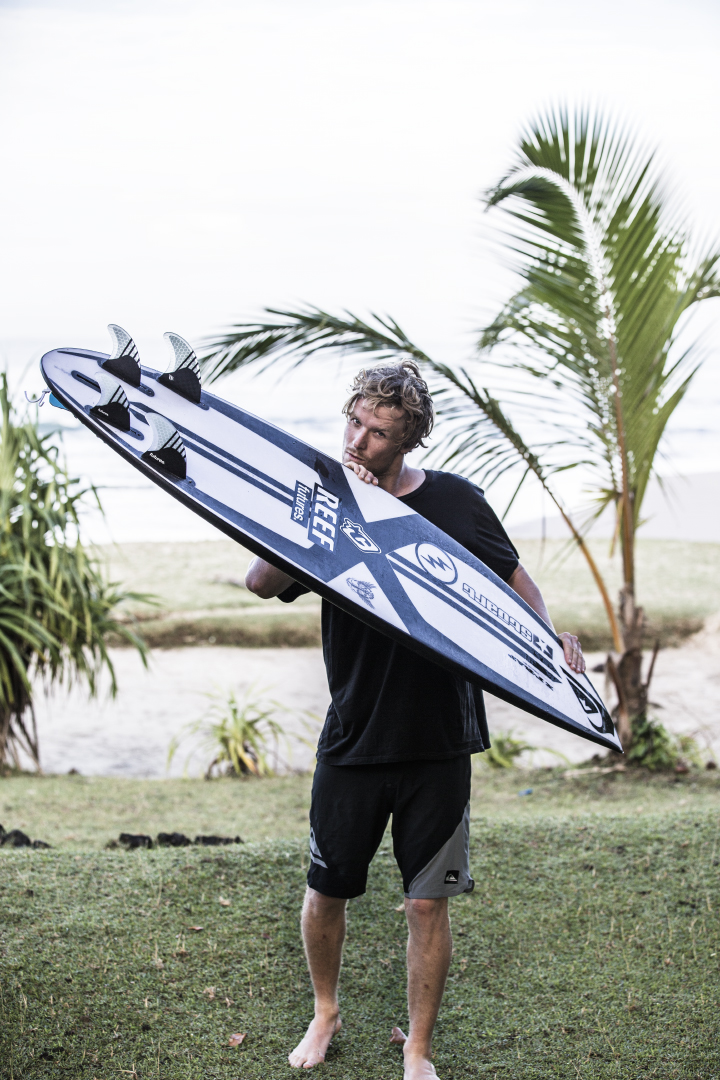 9 / 18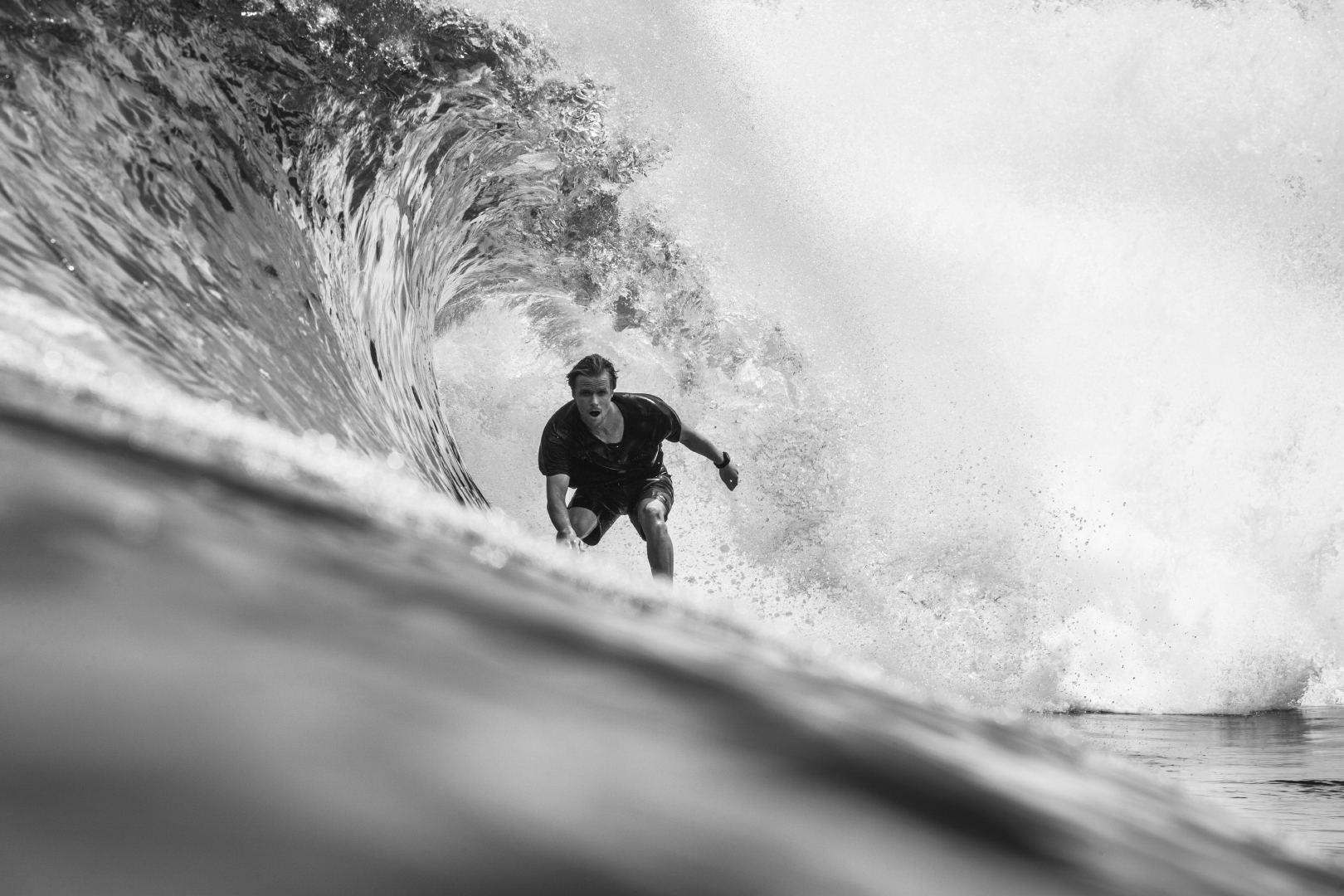 10 / 18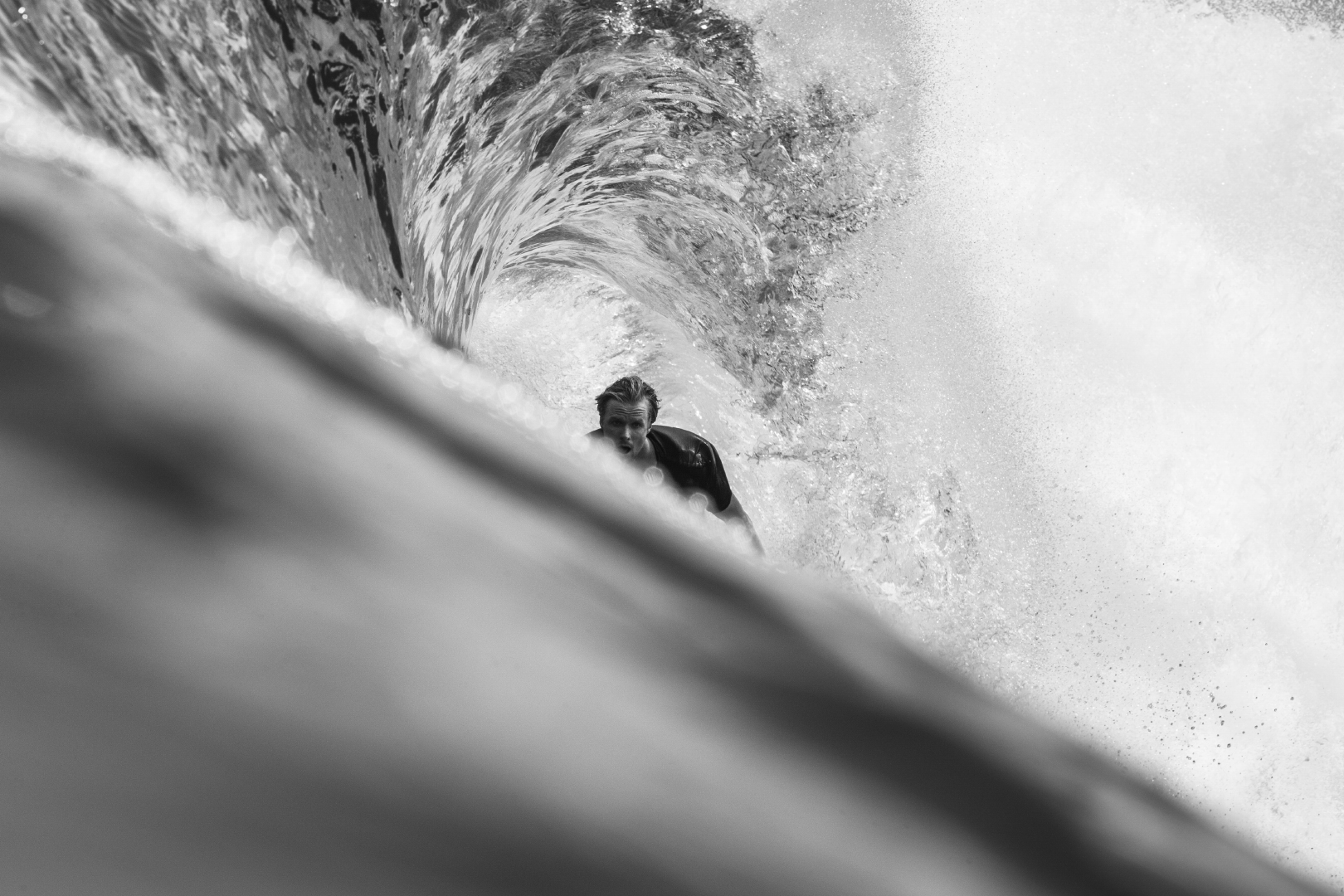 11 / 18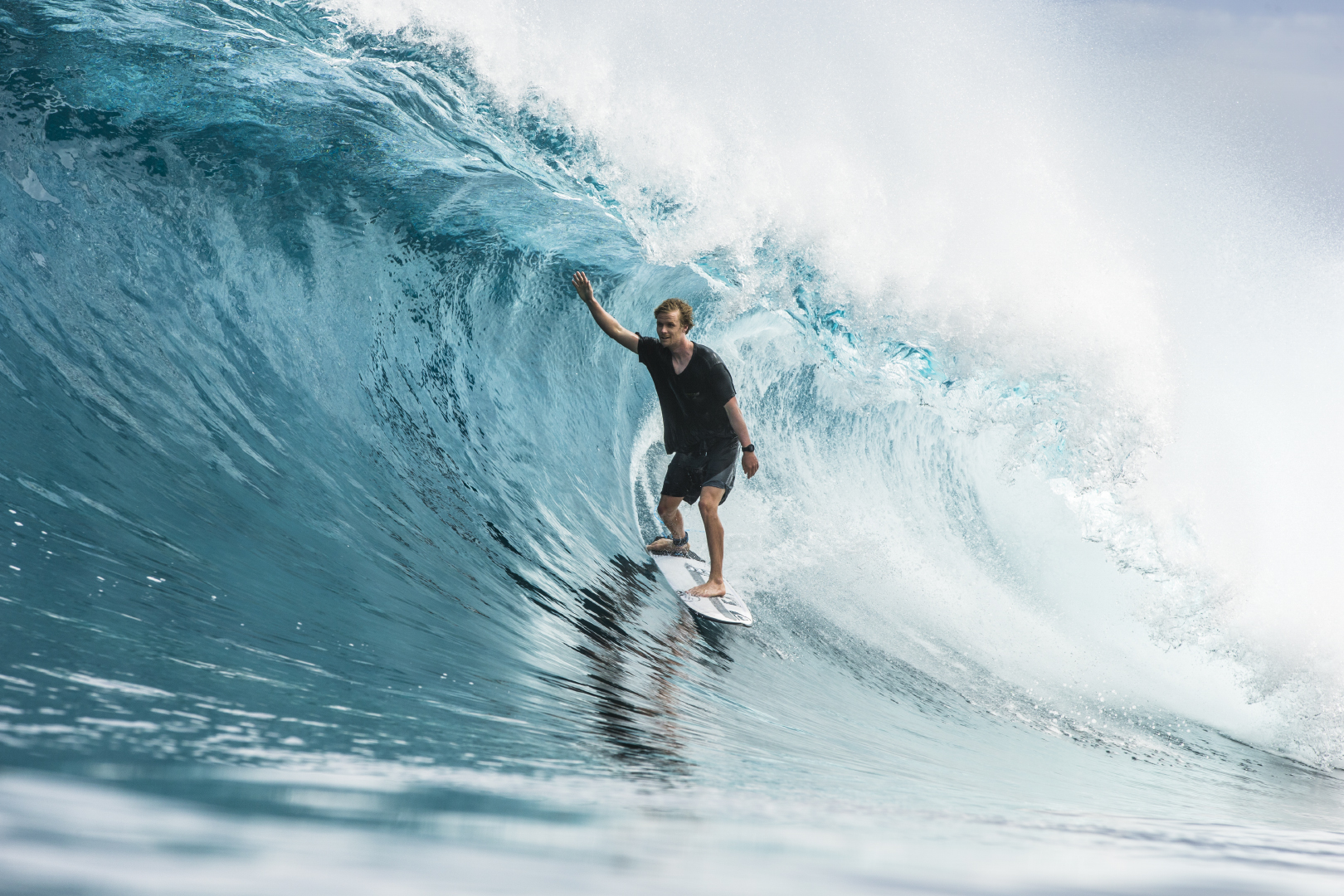 12 / 18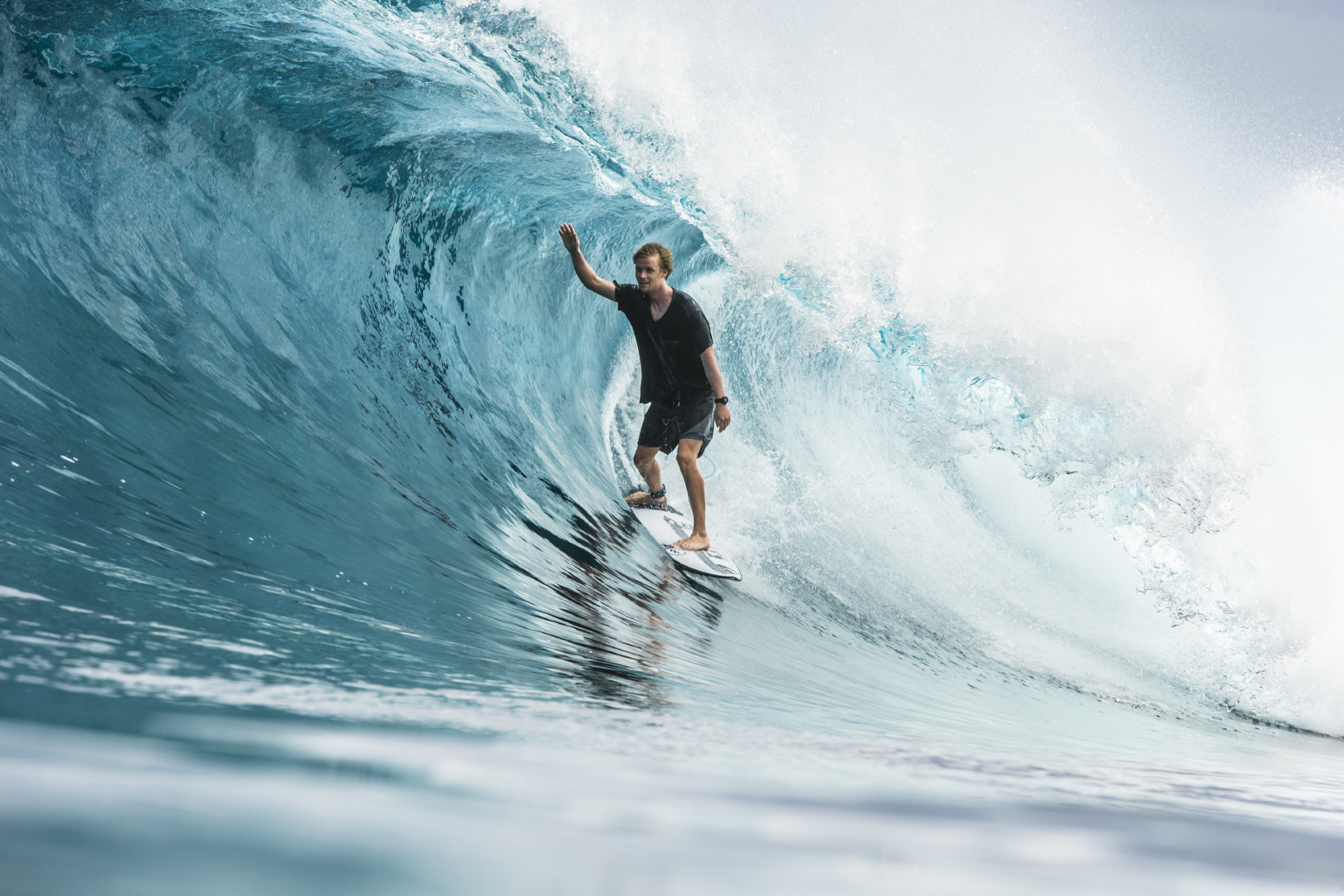 13 / 18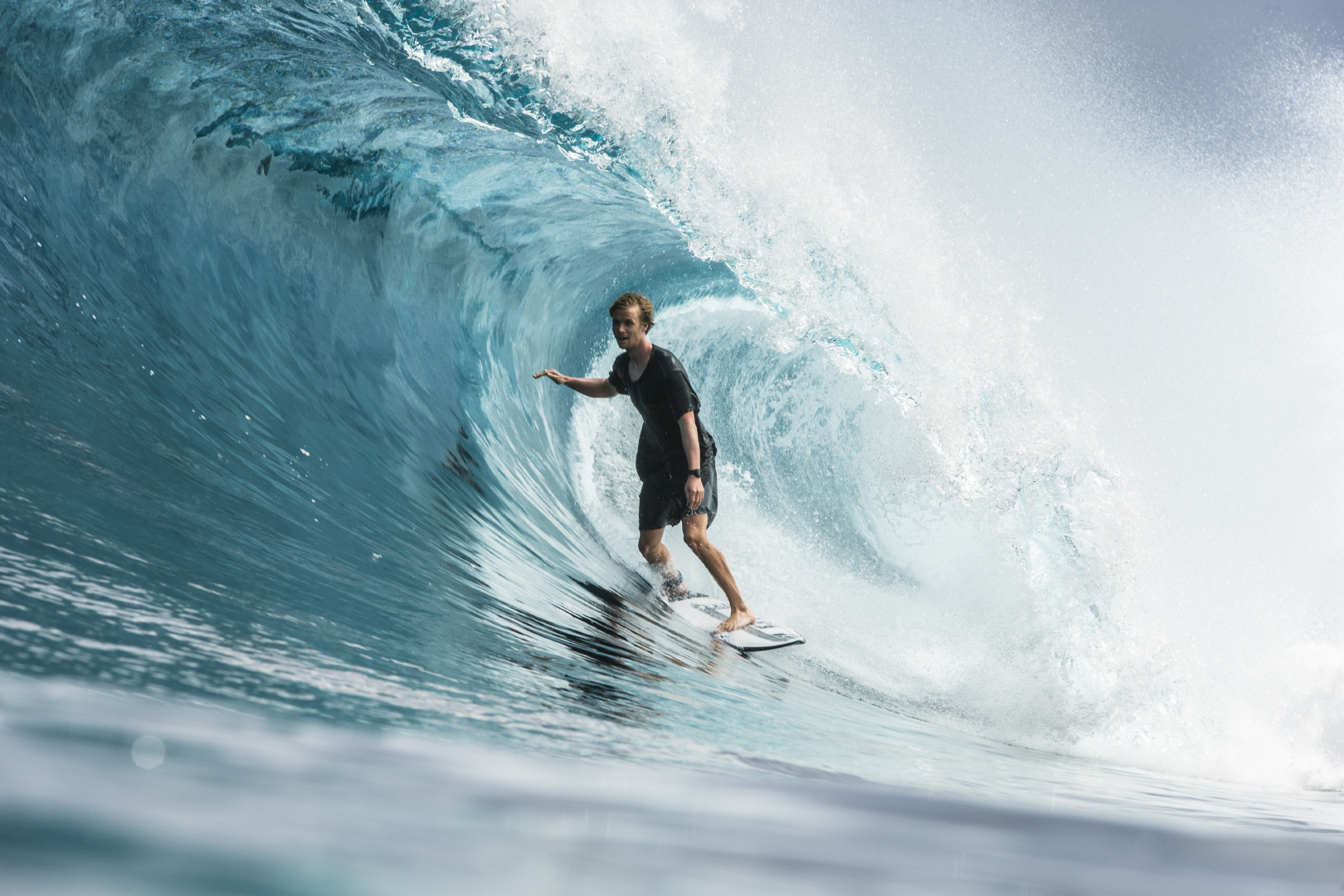 14 / 18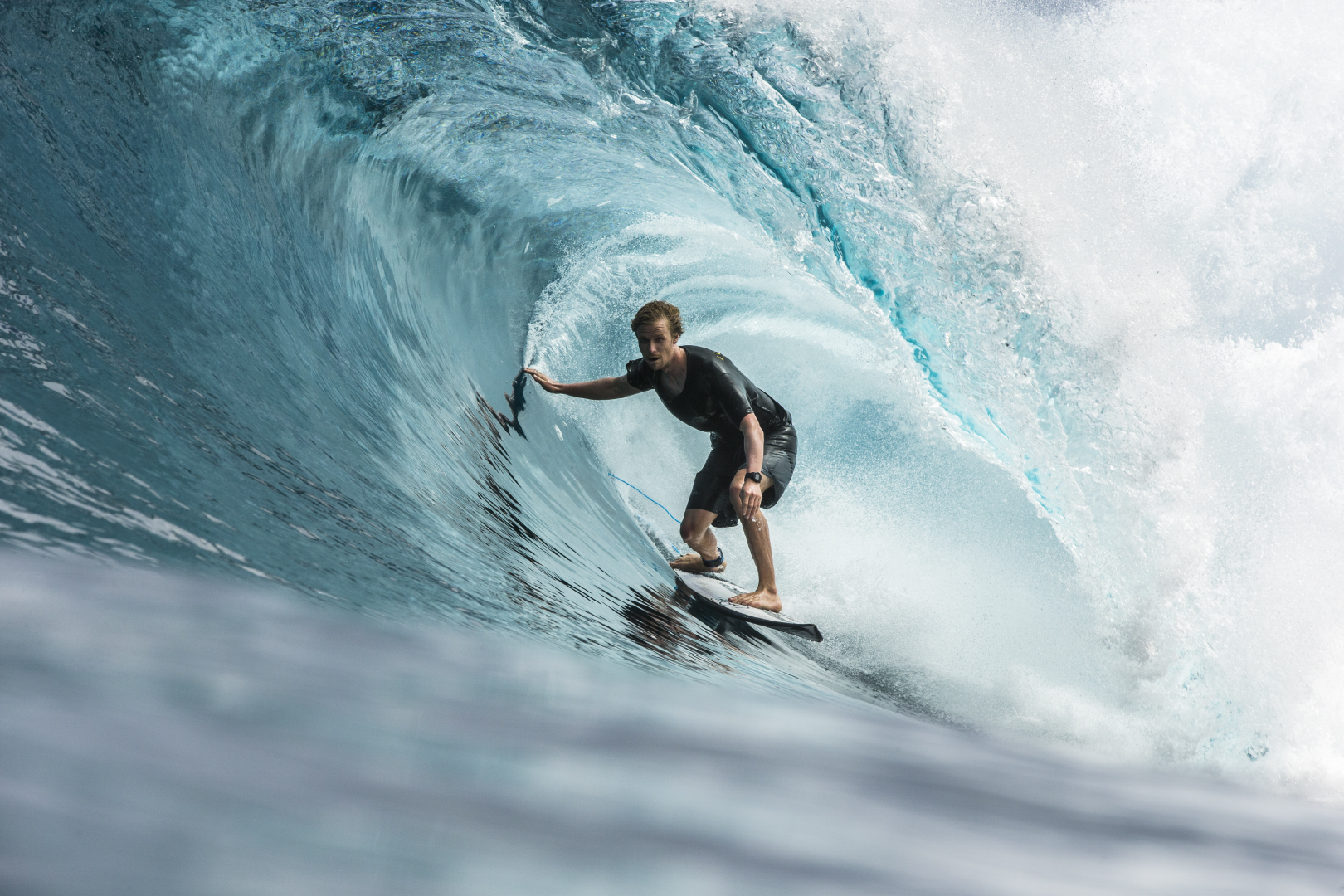 15 / 18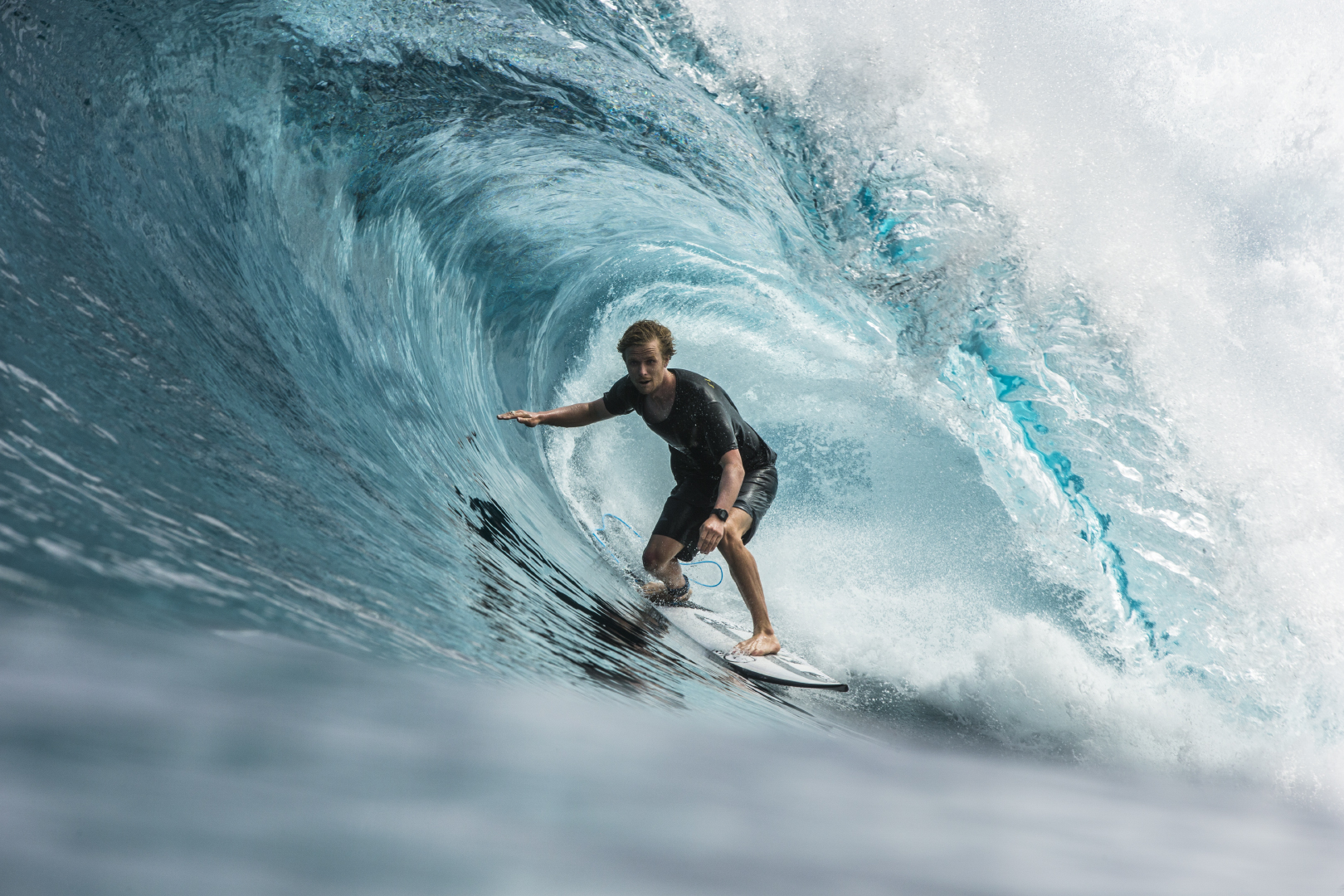 16 / 18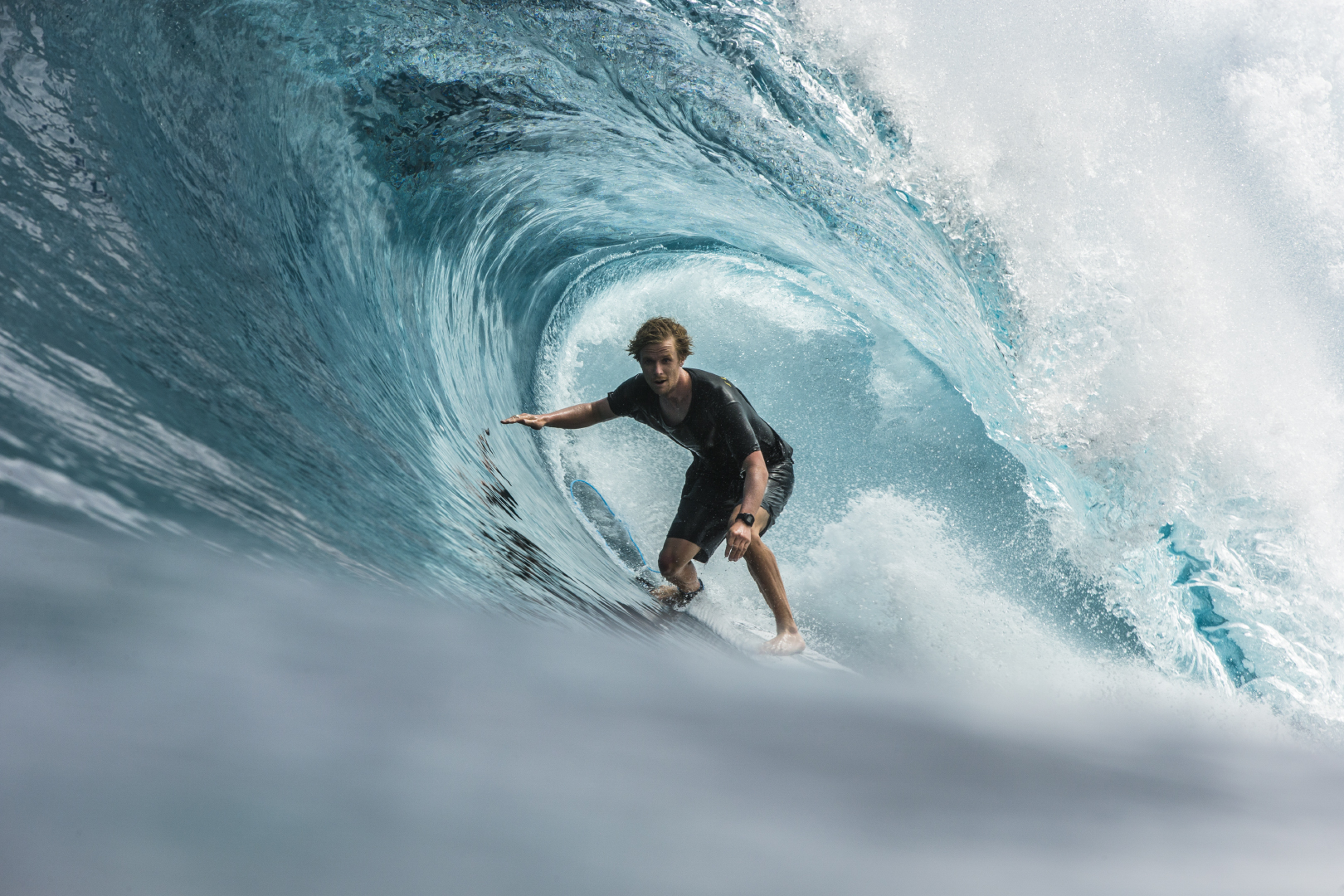 17 / 18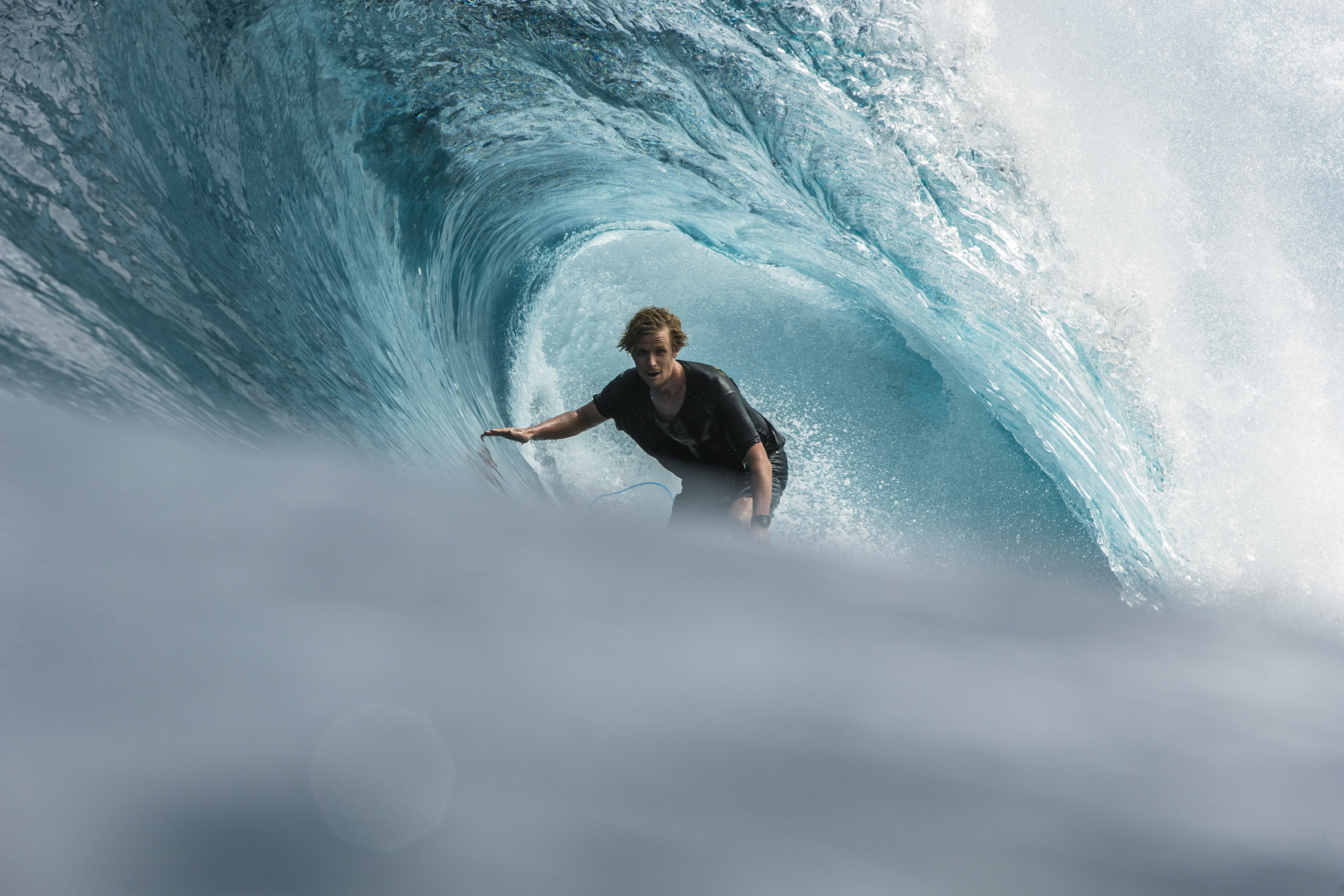 18 / 18
BOARD SPECIFICATIONS
IDEAL WEIGHT
73 – 80 kg
WAVE RANGE
1 to 5/6 Feet
RAIL TYPE
Mid – Full
FIN SET-UP
Thruster, Quad or 5 Fin Set Up
ROCKER
Flat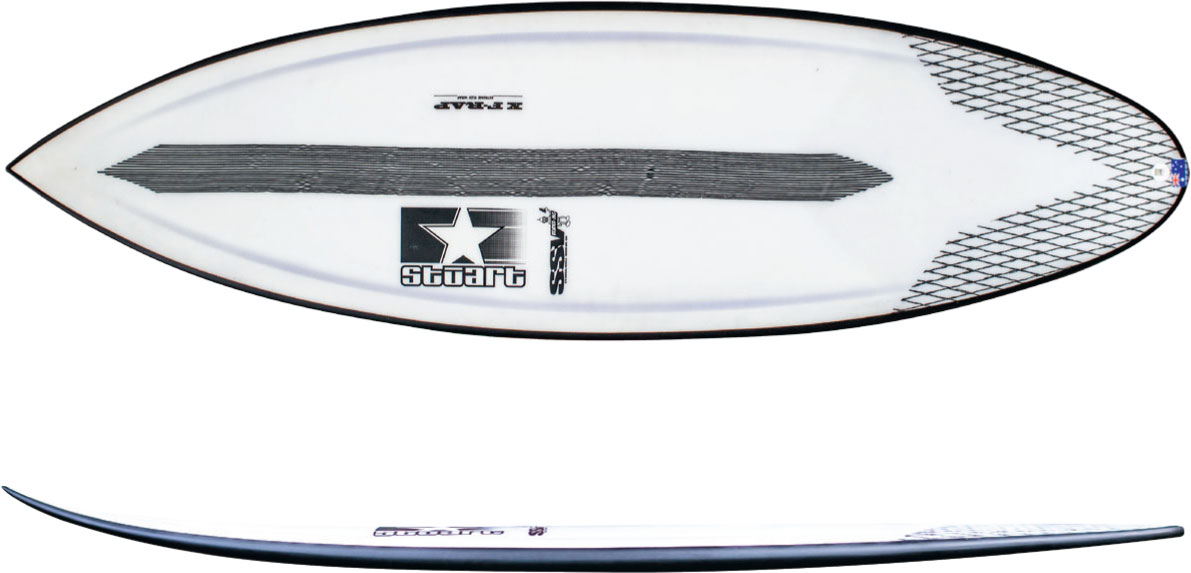 SHAPER'S COMMENTS
With boards that are a little more chunky we needed to add some flex to the design without getting the corky polystyrene epoxy design involved (which gets a bit hard to control if surface conditions aren't perfect or wave energy overpowering those materials). We took out the stringer, added the XR-RAP on the bottom for strength then deck channel on the rail for a "parabolic" flex combining with the extra flex from the removal of the wooden stringer to give the board extra coil and spring out of your turns. By sticking to PU construction it is easier to drive on your rail and handle the variation in wave face conditions. Biggest bonus is it is way more affordable at $850 r/retail as opposed to $1100 plus for a custom EPS from other brands. It's affordable technology made 100% in australia.
FIRST IMPRESSIONS
I'm not going to lie; I'm pretty frothing to ride the Stuart. Out of all my boards, getting barrelled on this one excites me the most. As luck would have it, the forecast looks promising for some big tubes. I'm going to ride it as a quad because I feel that once I set my line and stance, it will truck through the tube with ease. It's a touch heavier to what I'm used to, which could work in my favour in the solid stuff. The Stuart seems like a no hesitations, workhorse, tube-hunting weapon. I think it will turn really well also.
TESTER'S COMMENTS
I was fortunate enough to ride the Stuart at the peak of the swell when conditions were flawless, so I have some very fond memories. I rode it as a quad for premium, high-speed performance. The quad gave me additional speed to navigate through tubes, as well as the ability to set a line early to knife into them. It also provided far more stability over the foamball so I was able to motor faster and harder for longer periods of time. The strength components of the board (deck channels, stringerless carbon) gave me extra confidence to put the board in heavy situations. The Stuart also went amazingly well as a high performance shortboard. It had tonnes of drive and felt comfortable out on the face. The Stuart has a good mix between high performance and durability. It's a step up board that's actually a step down in dimensions. A great addition to the quiver for intermediate to advanced surfers who want something more durable for their pumping days at home or their annual surf trips away.
TRACKS PARTNERS