THE SPAM – 5'10 x 193/4 x 21/2 – 30.6 L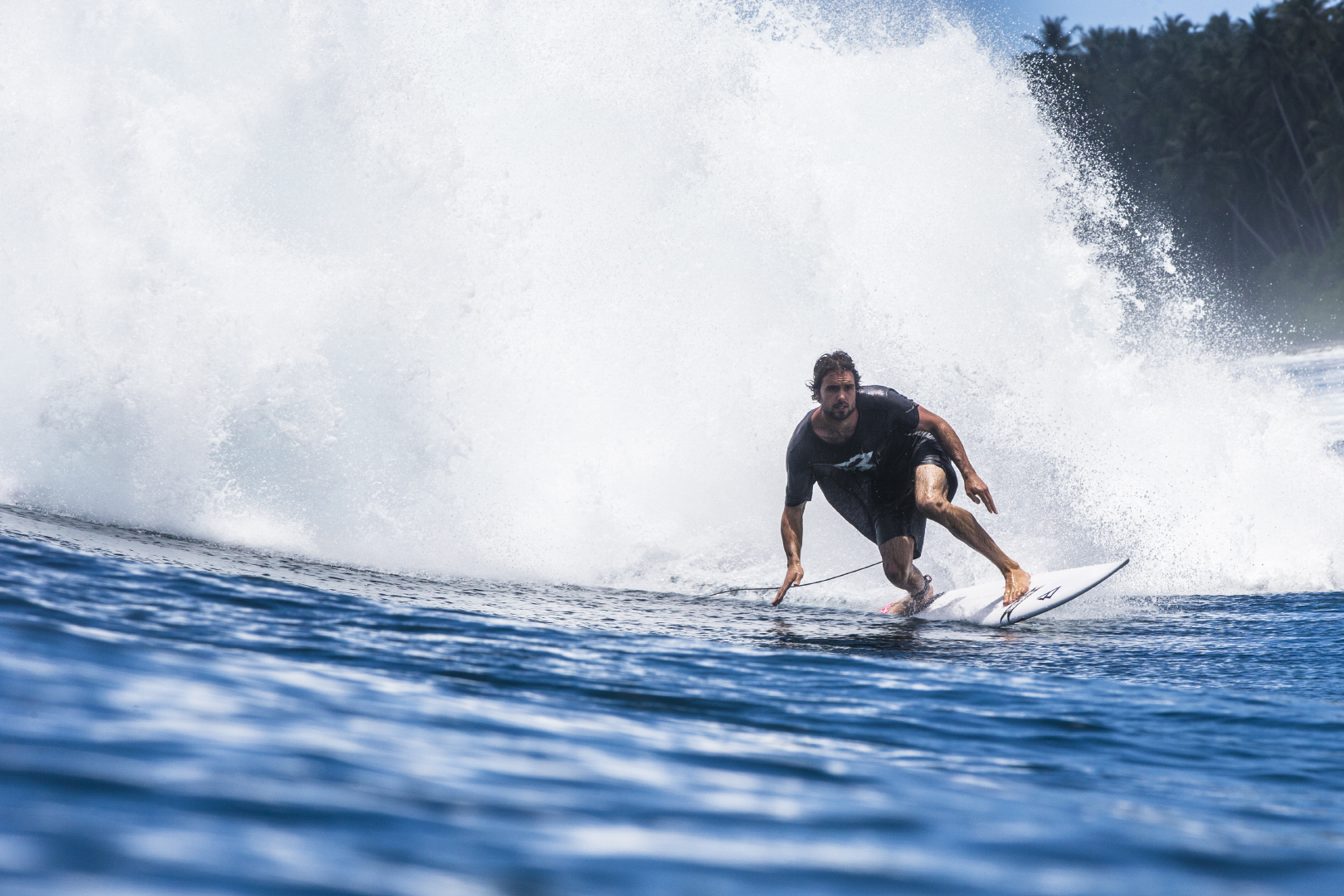 1 / 23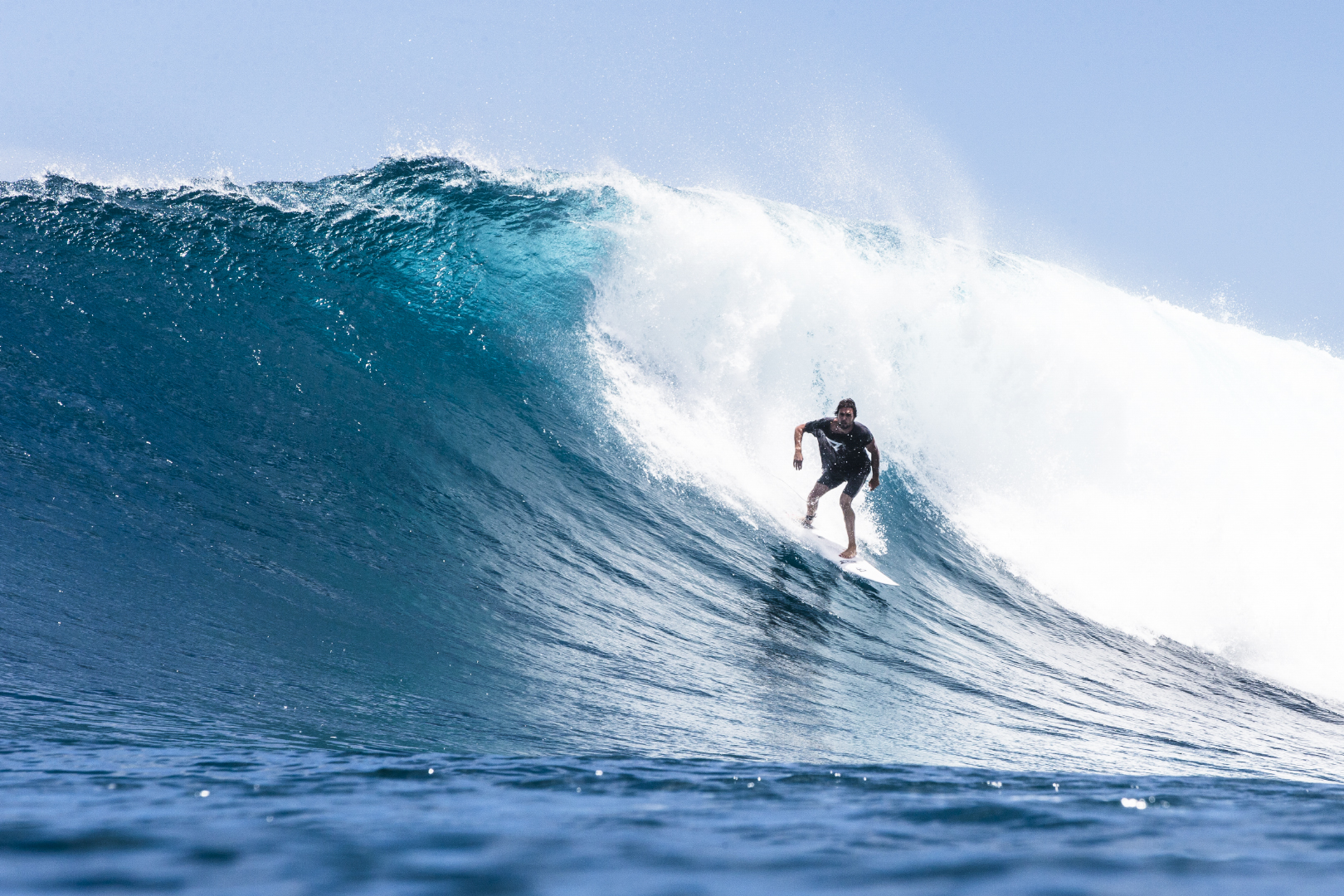 2 / 23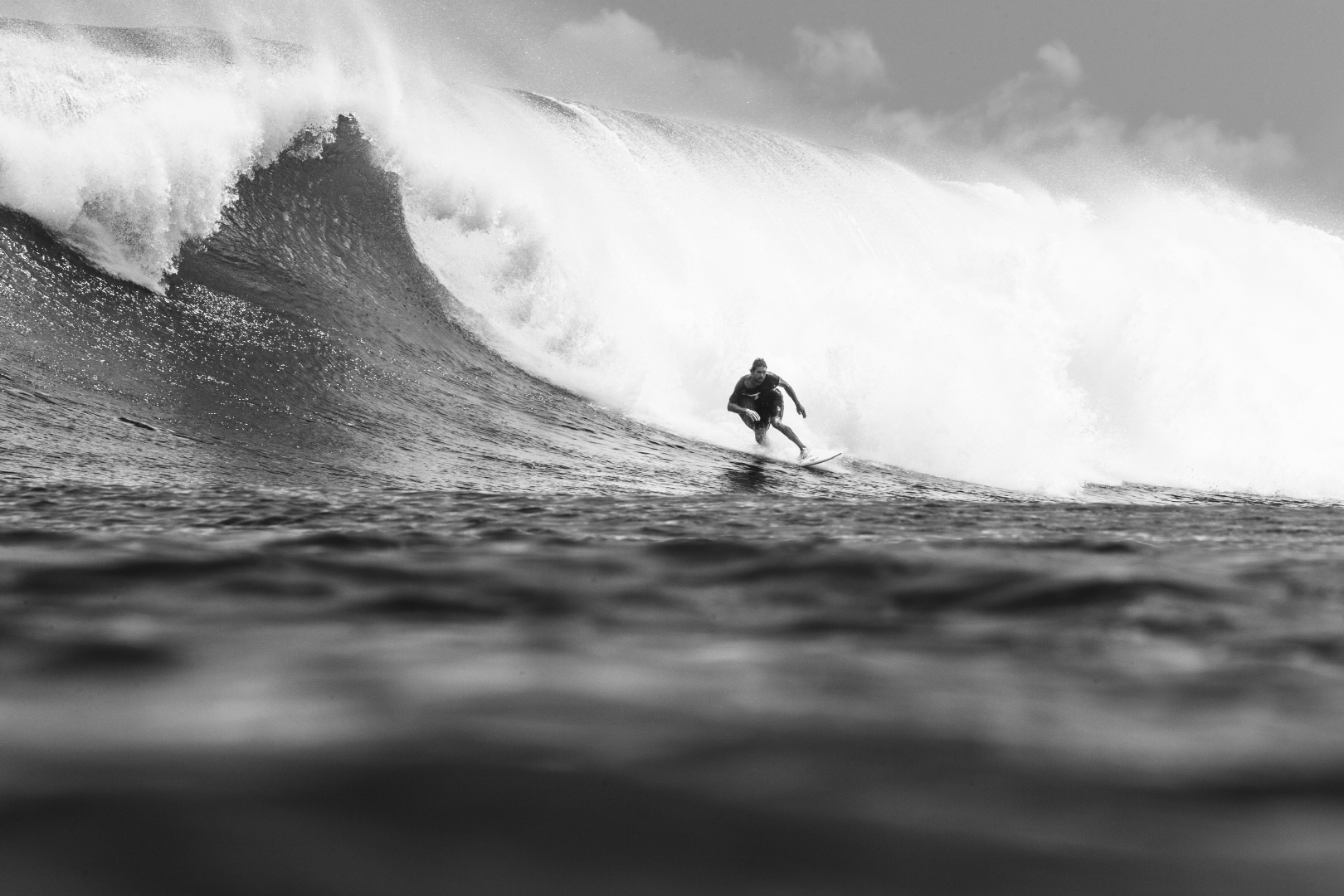 3 / 23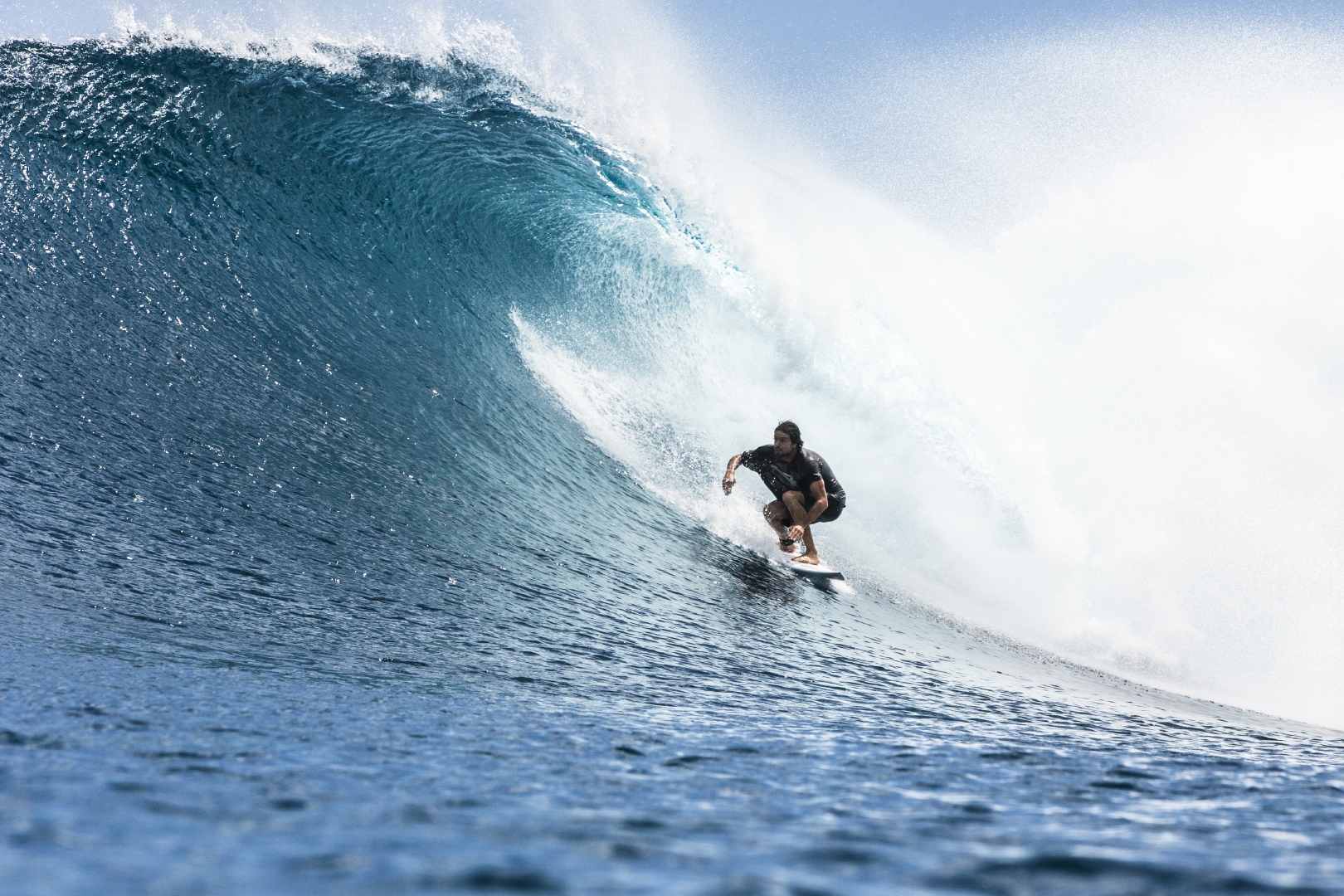 4 / 23
5 / 23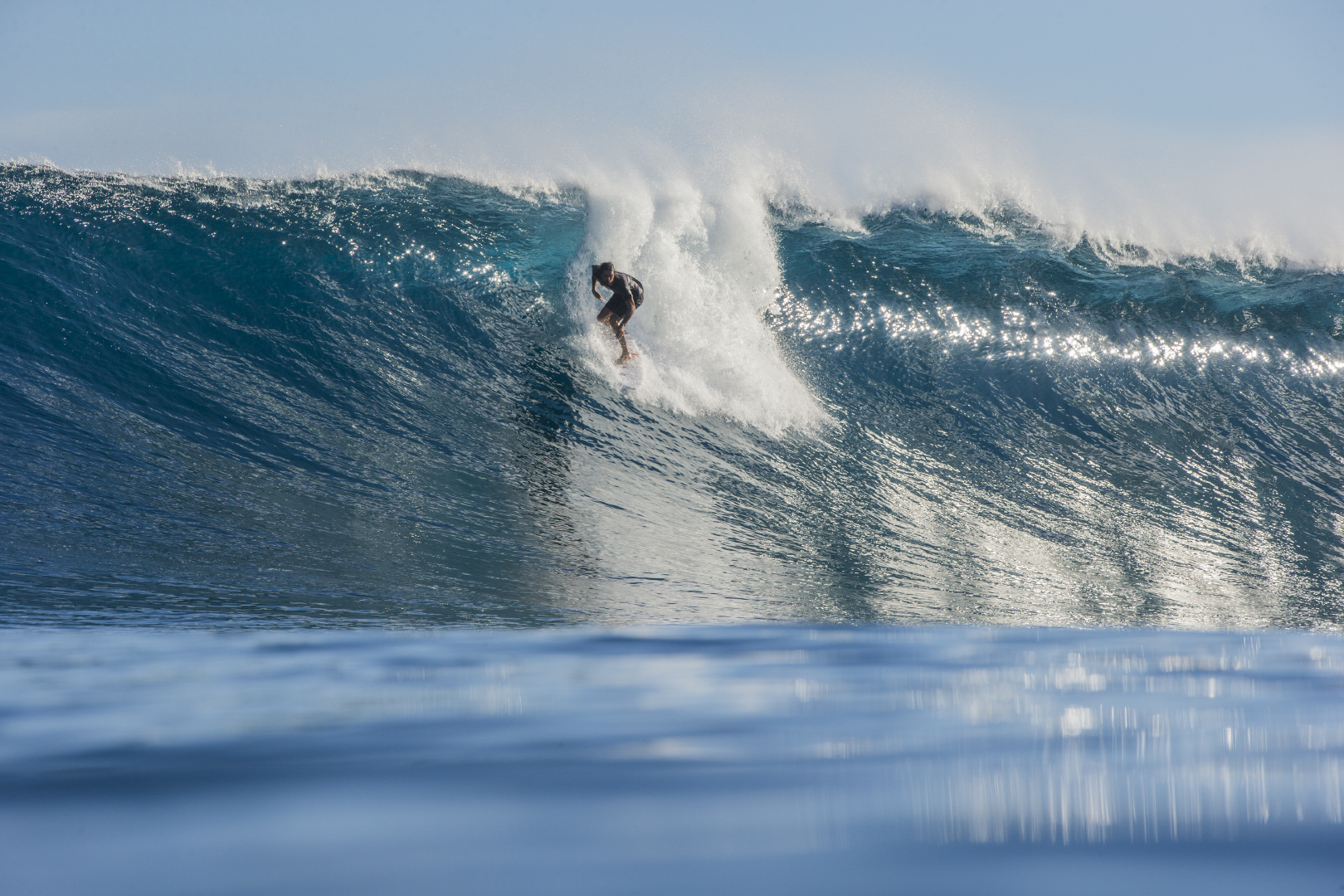 6 / 23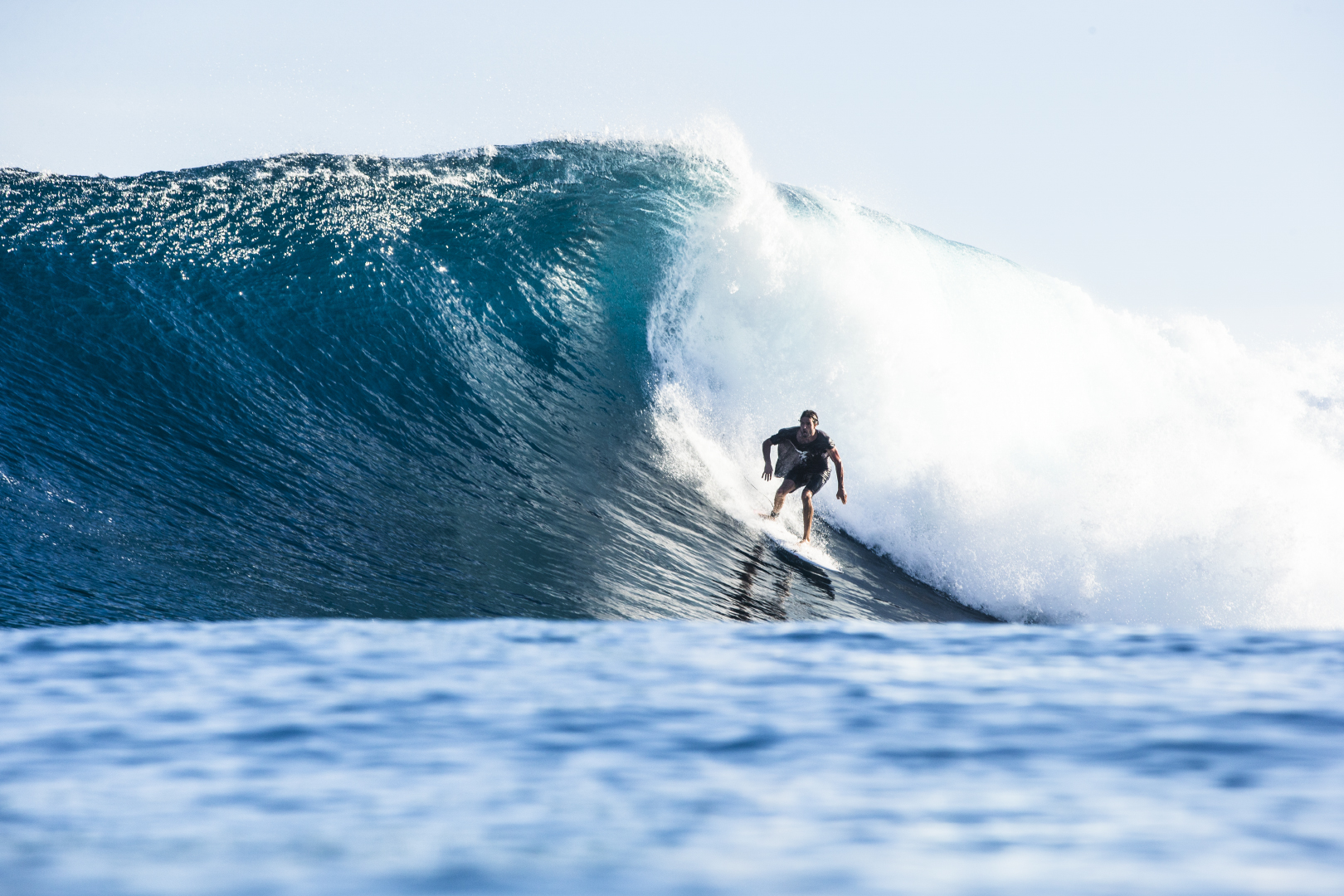 7 / 23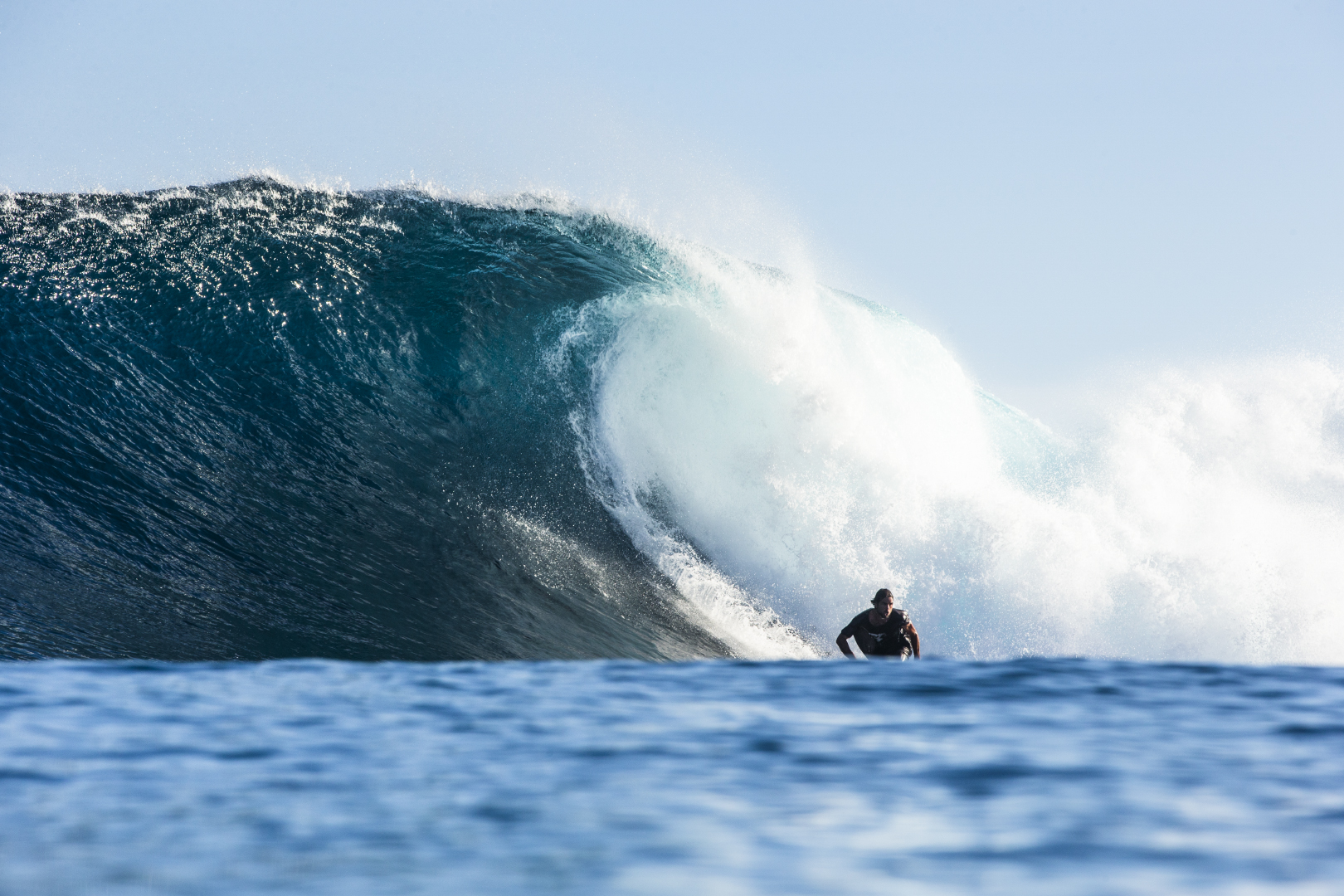 8 / 23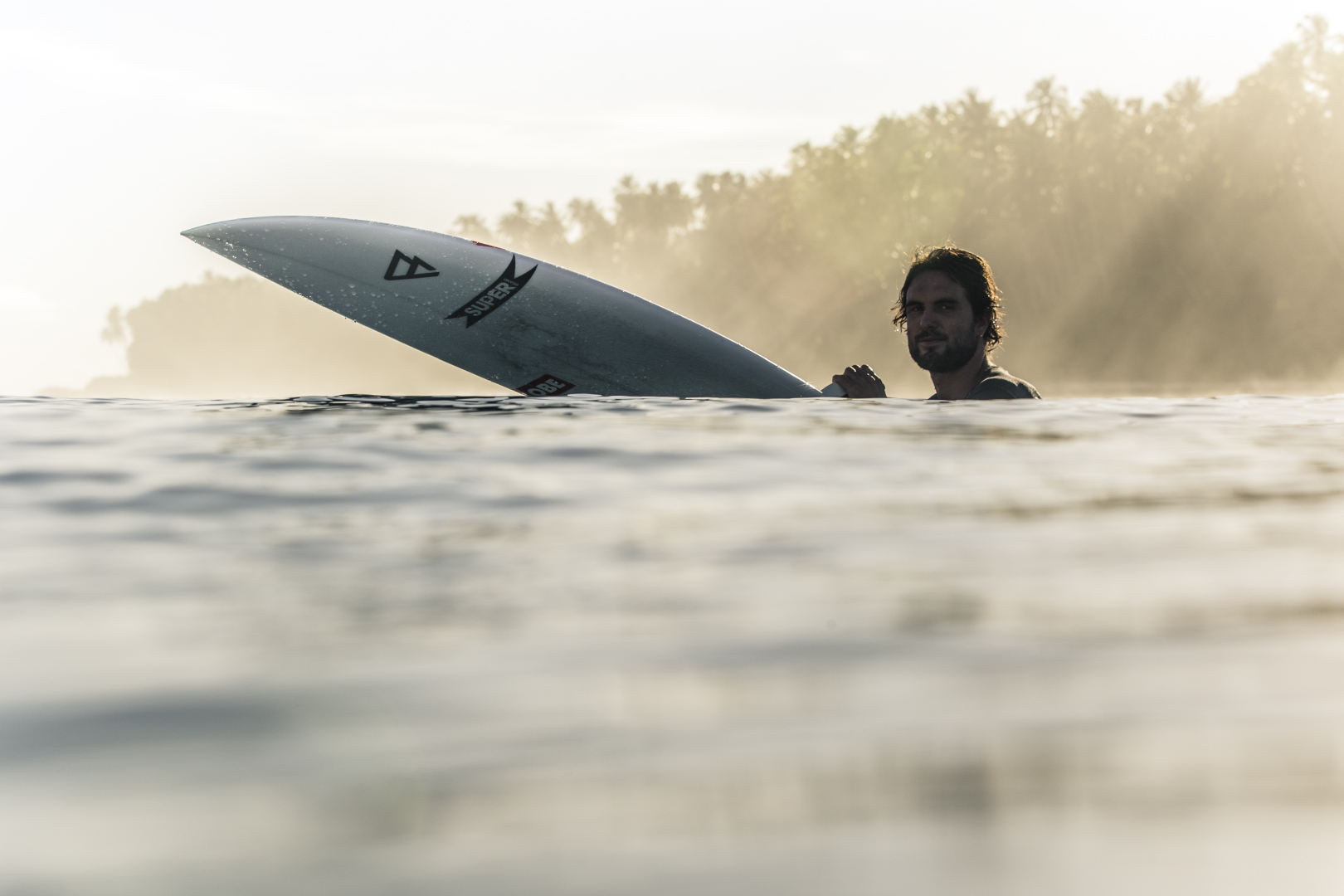 9 / 23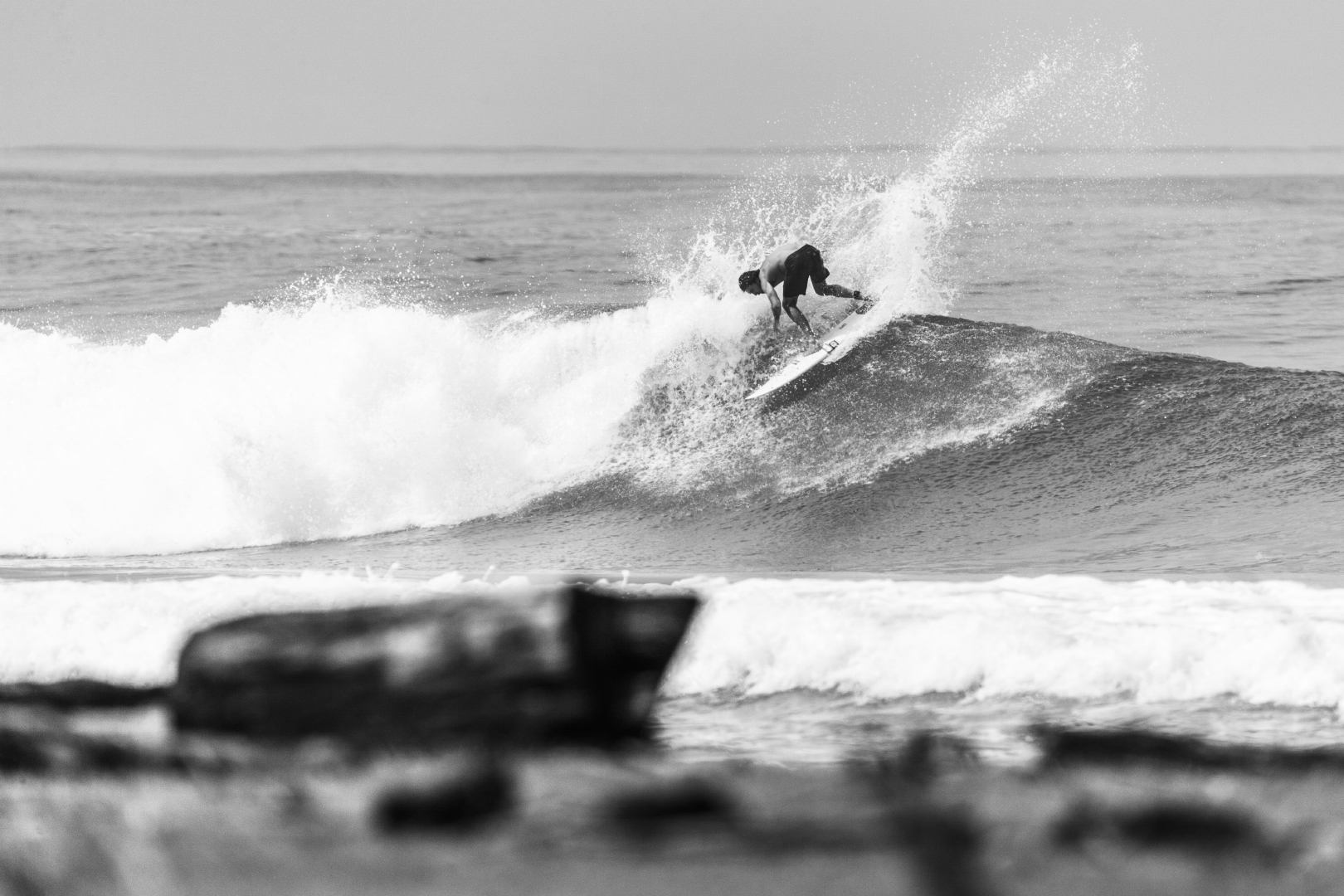 10 / 23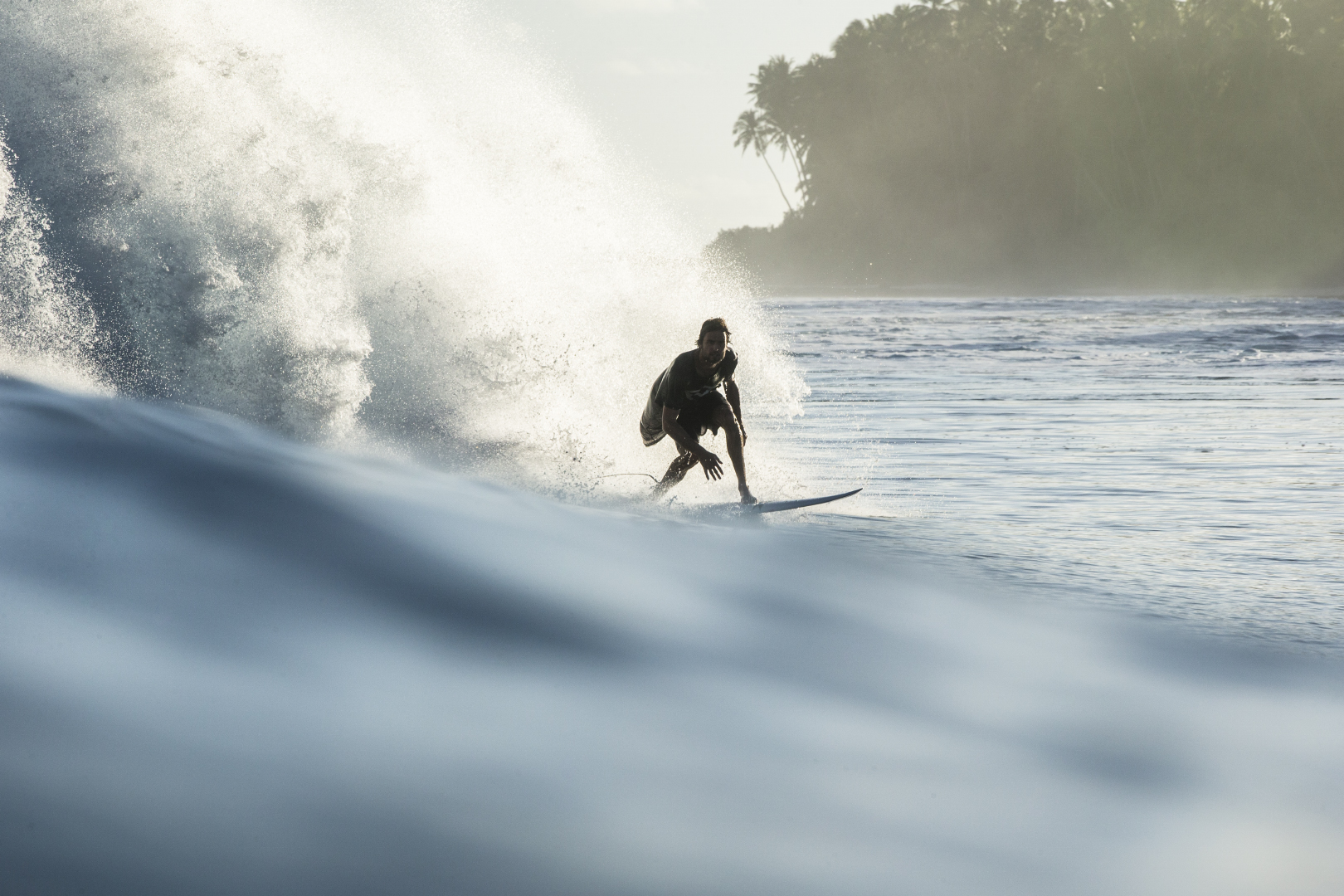 11 / 23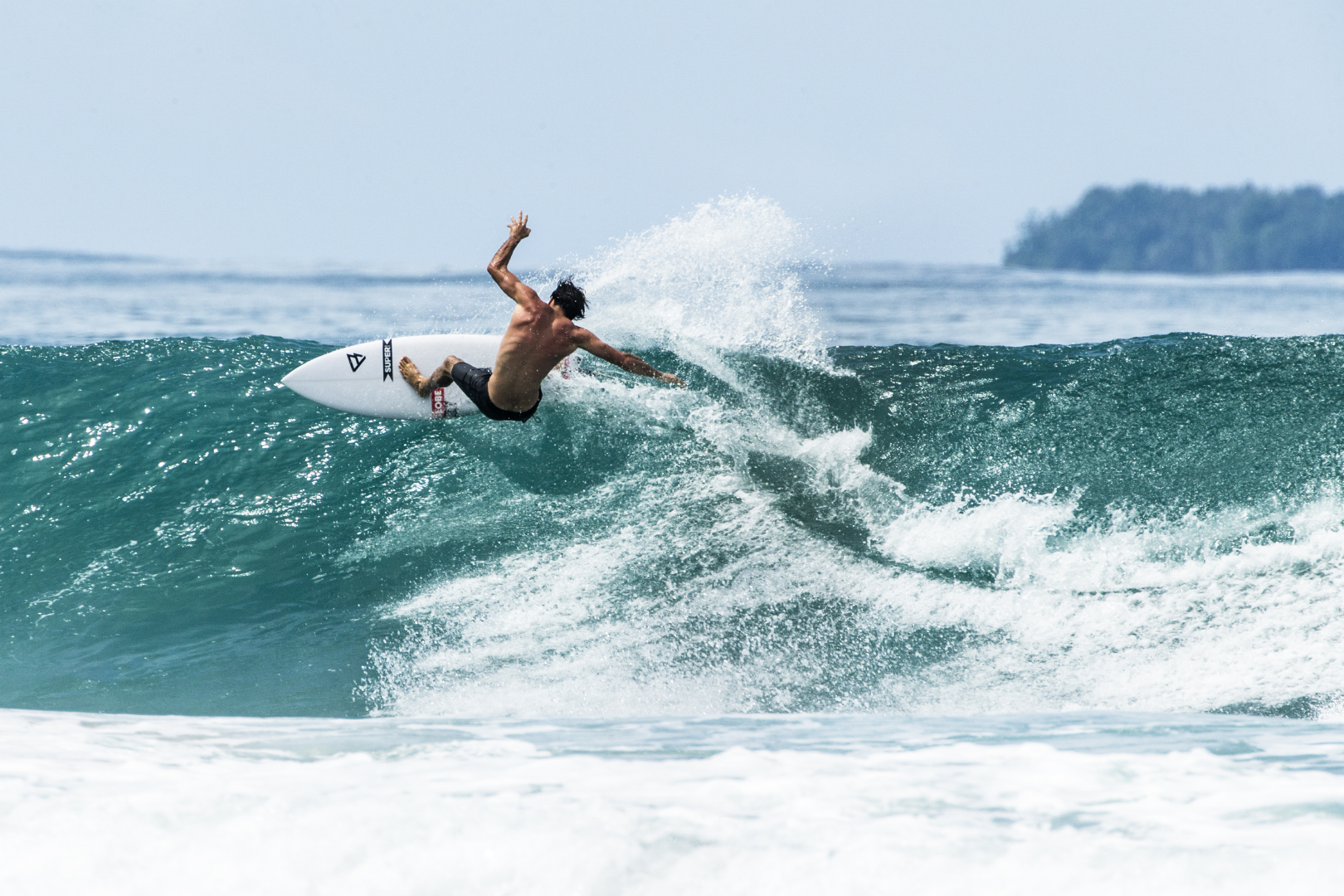 12 / 23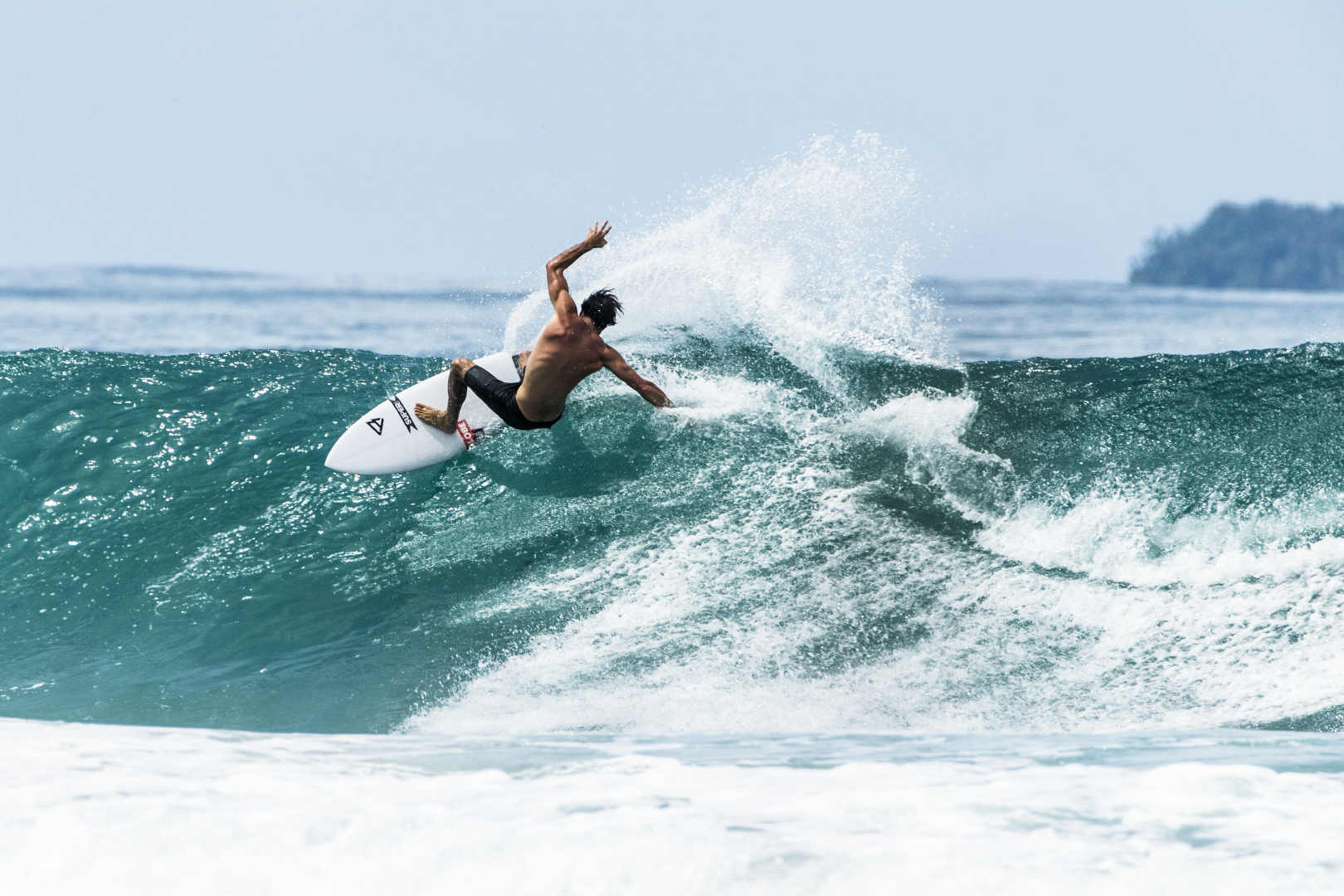 13 / 23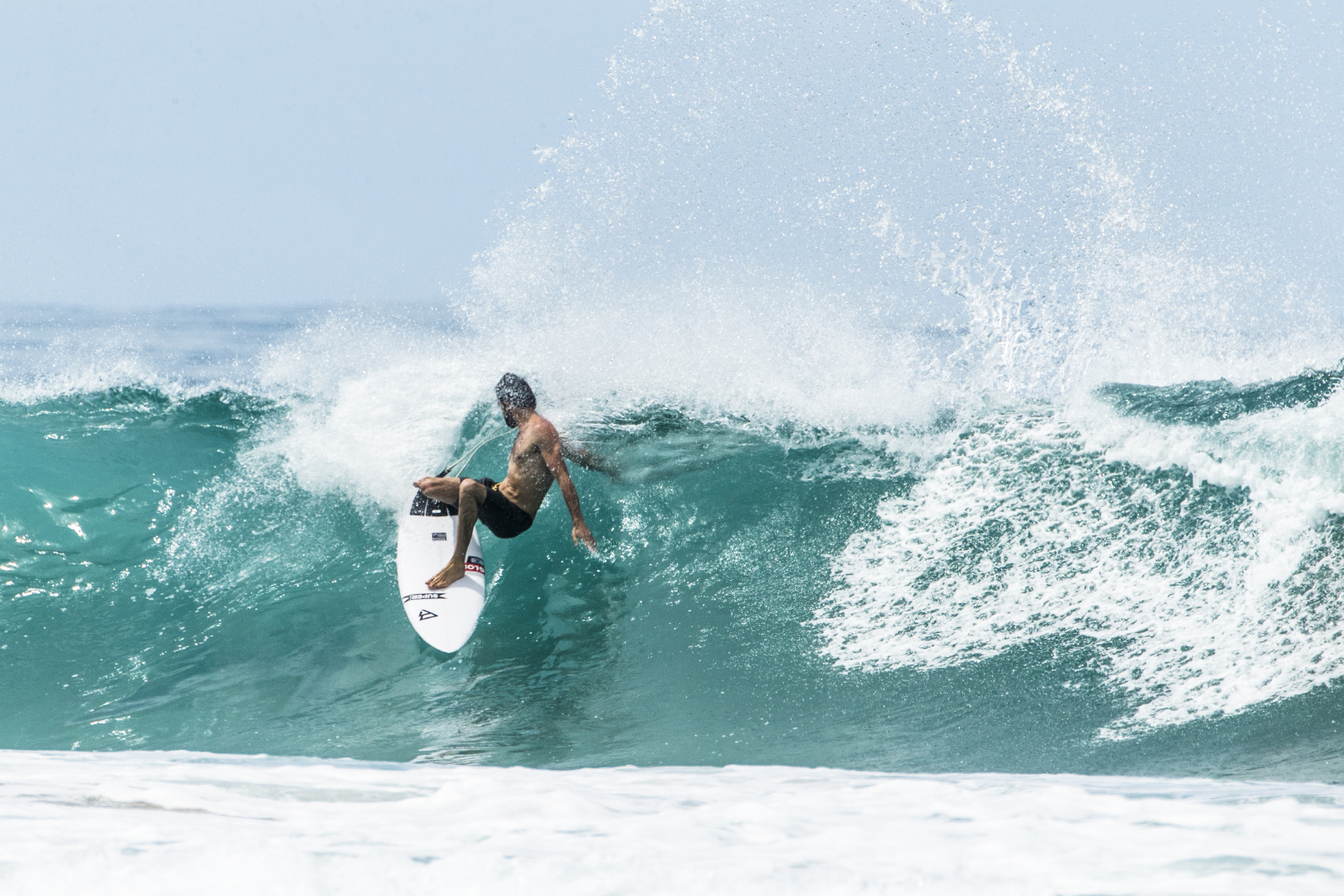 14 / 23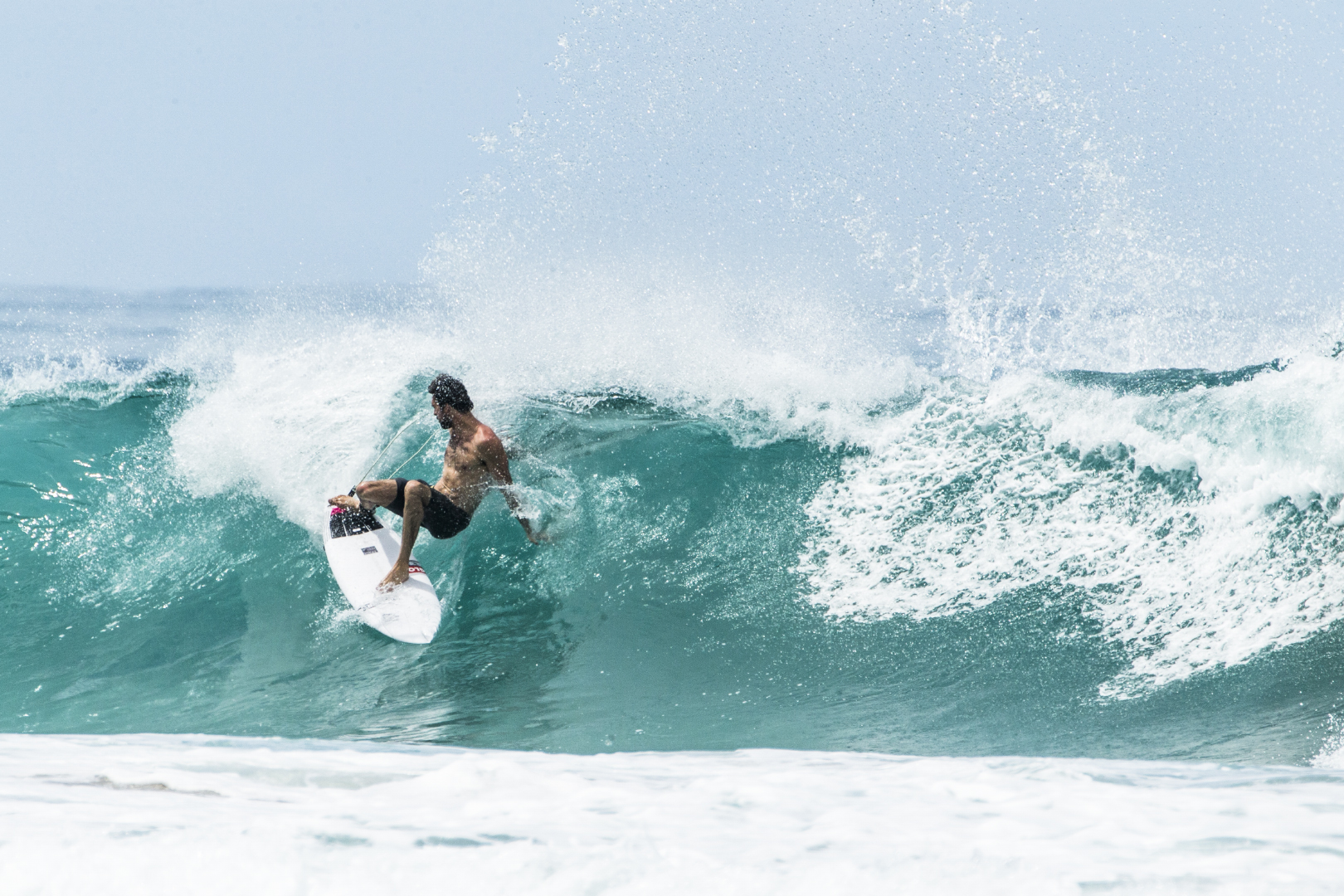 15 / 23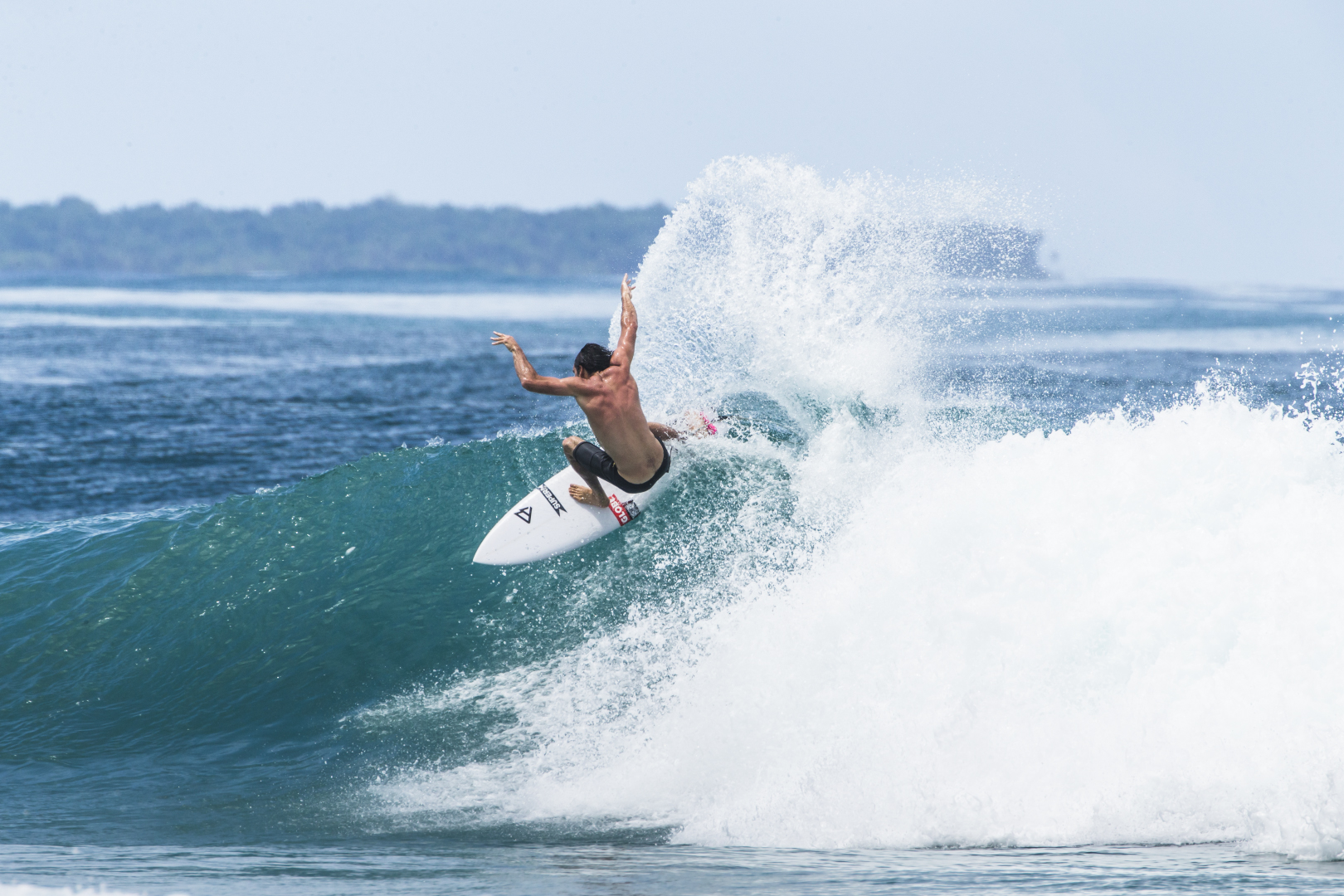 16 / 23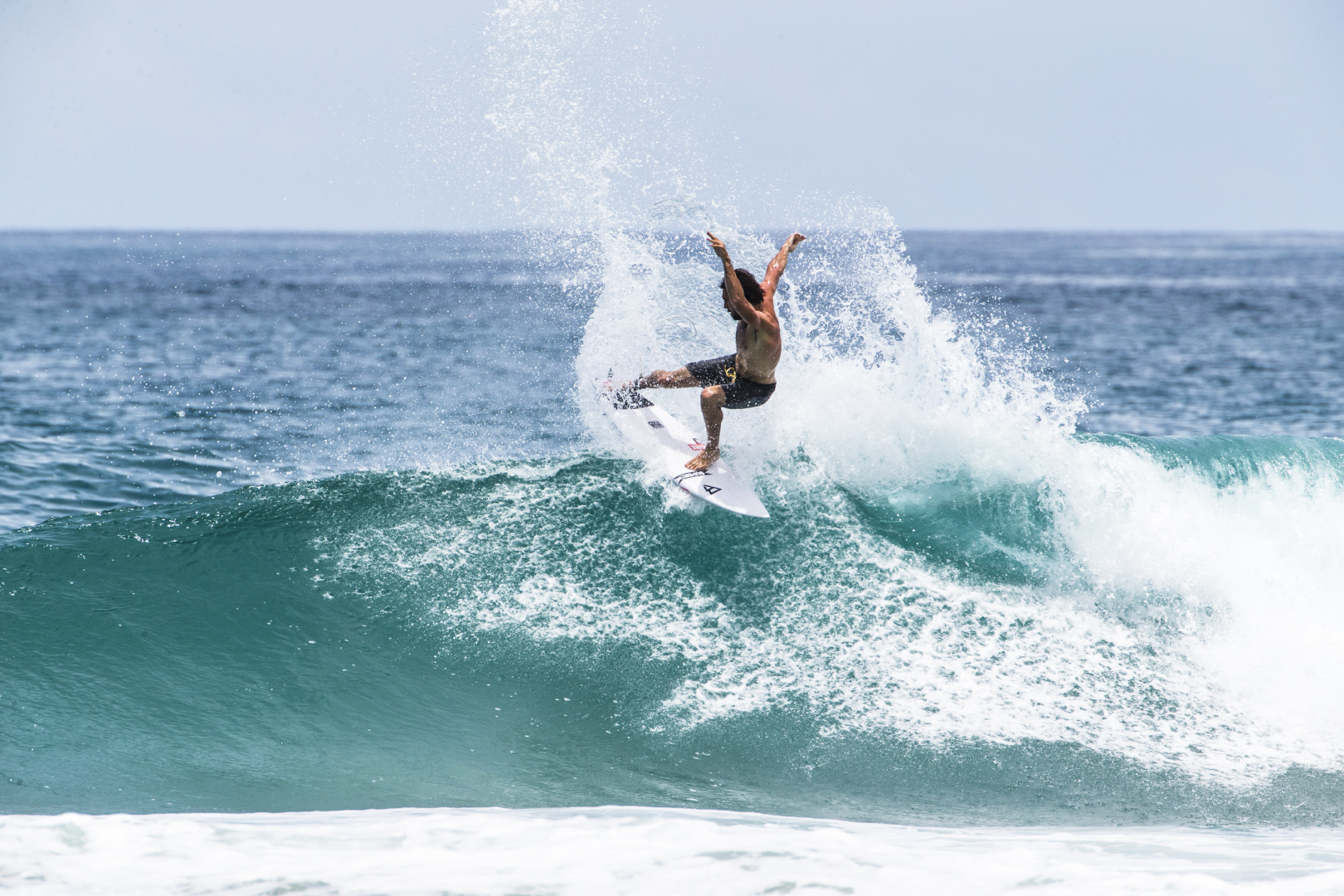 17 / 23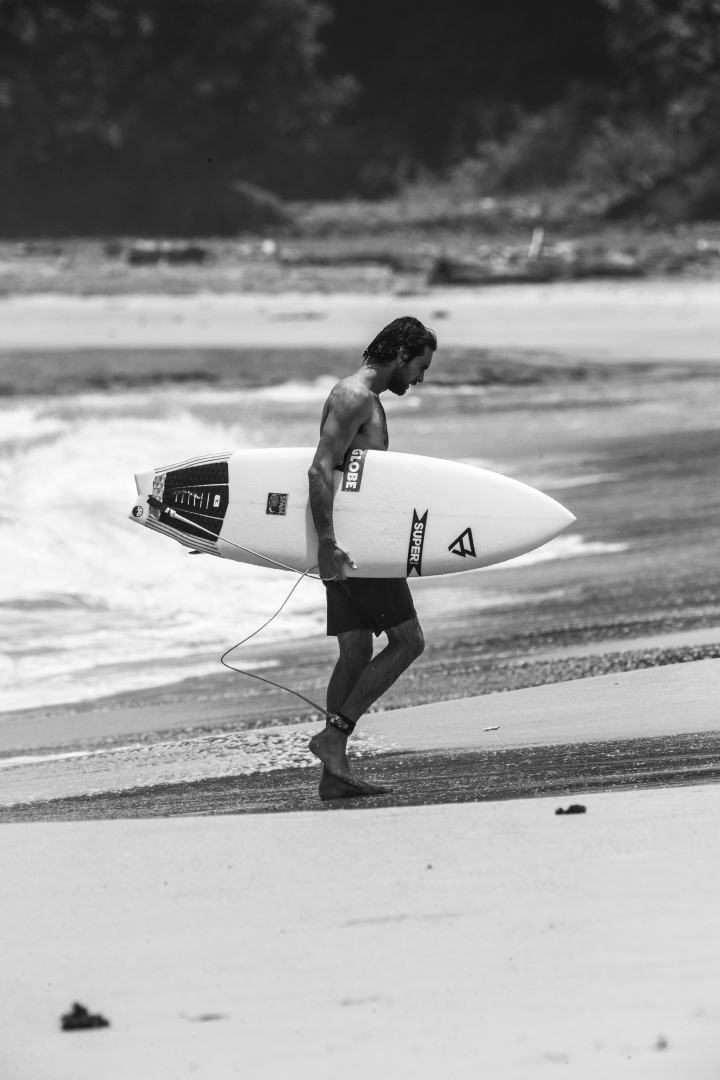 18 / 23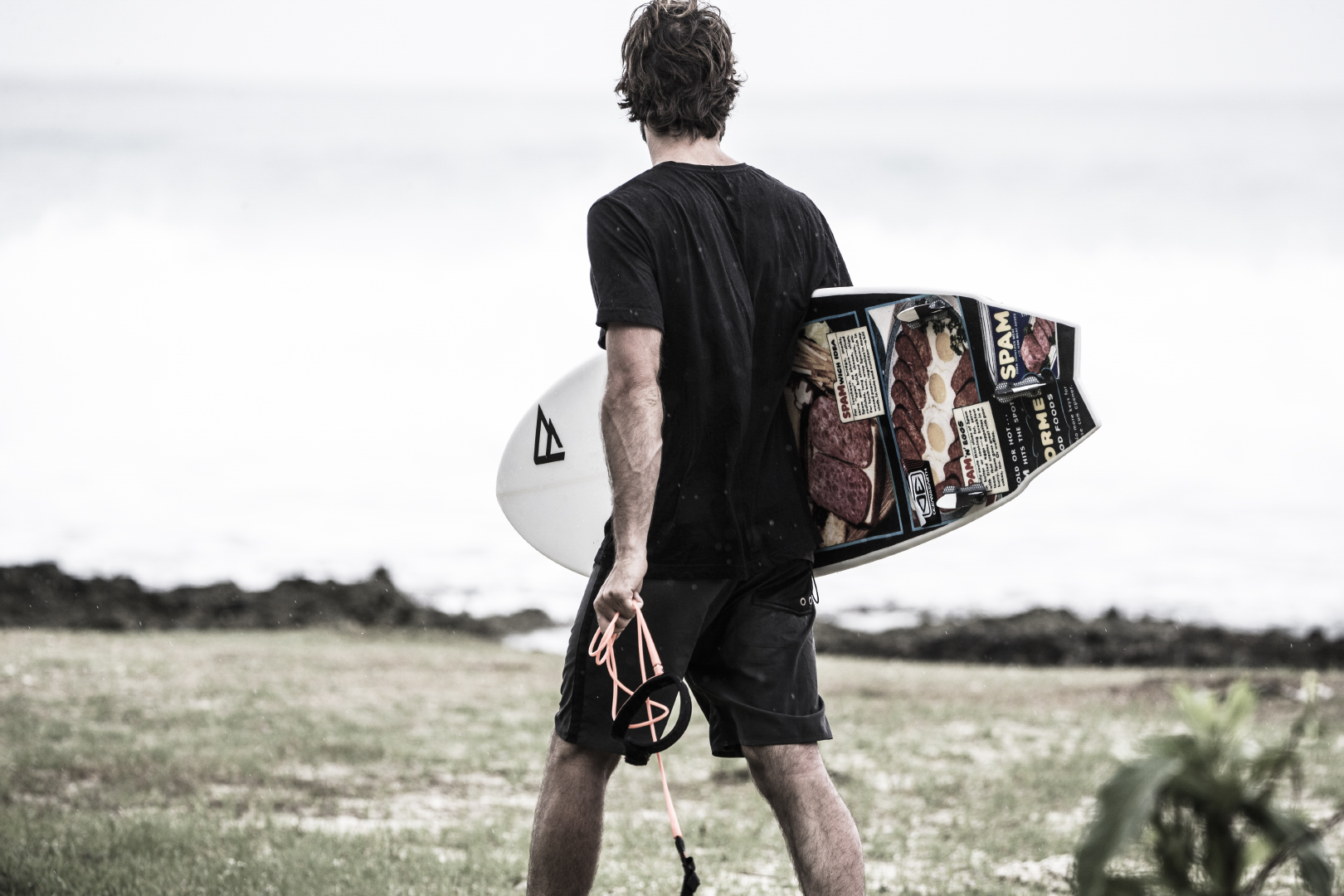 19 / 23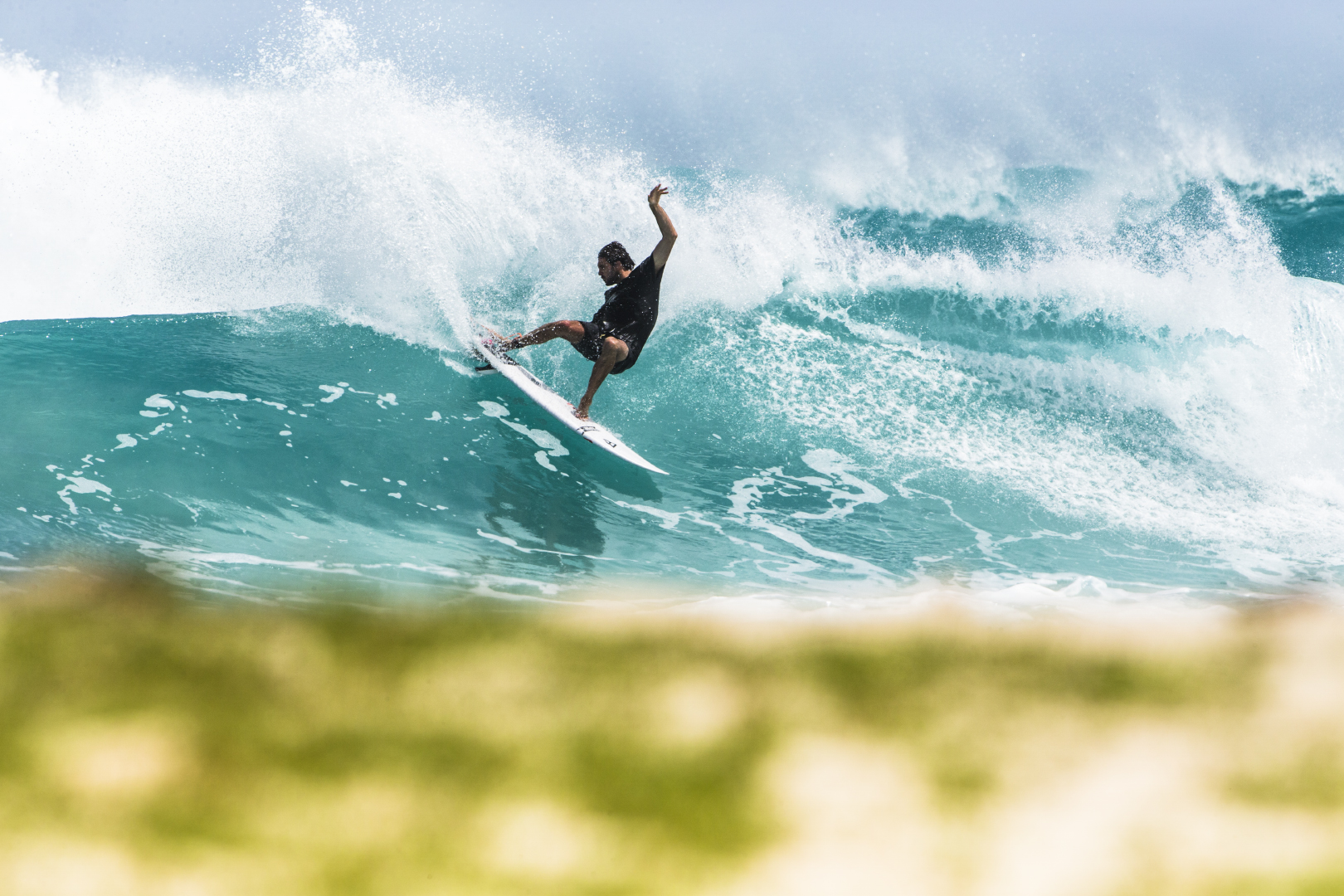 20 / 23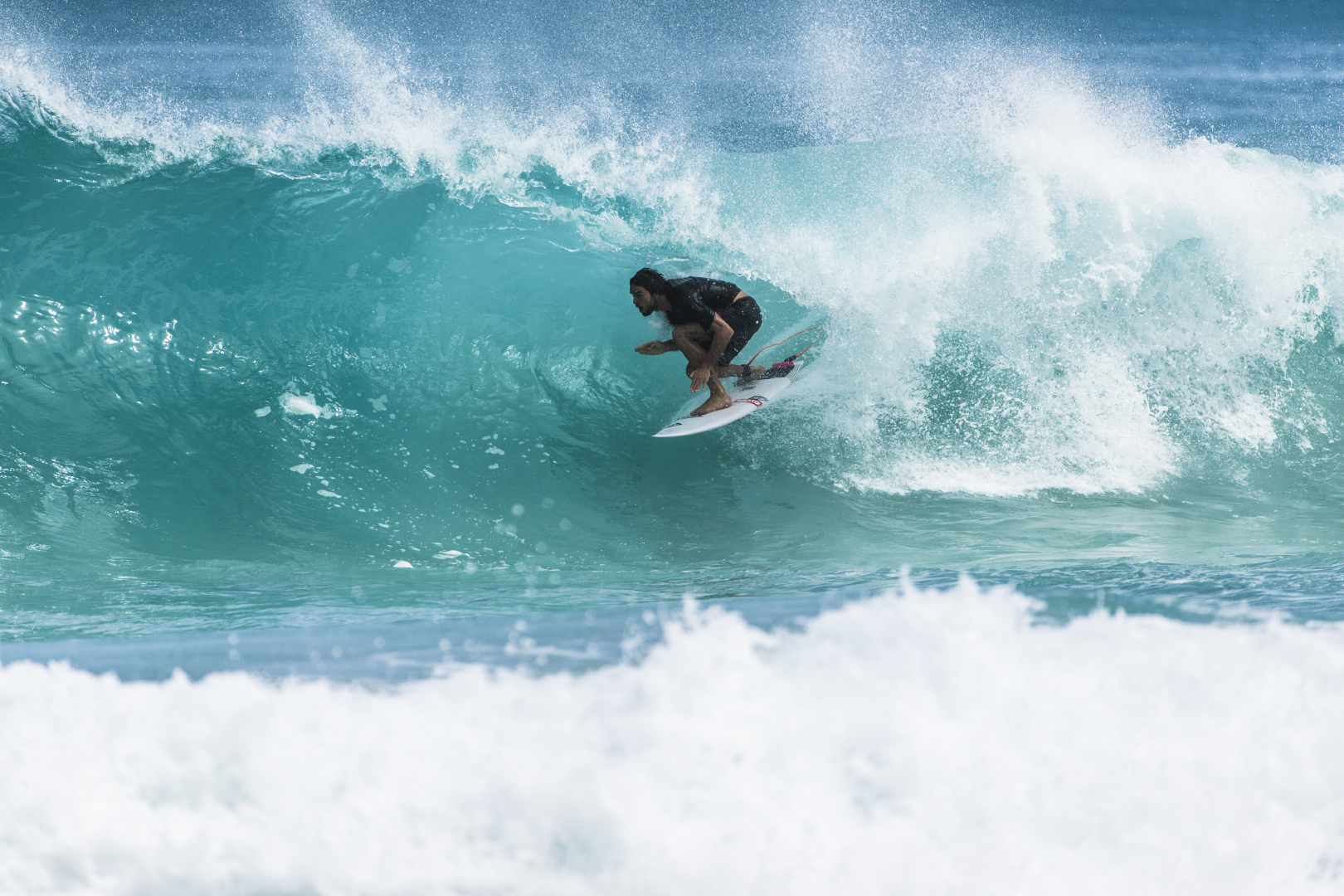 21 / 23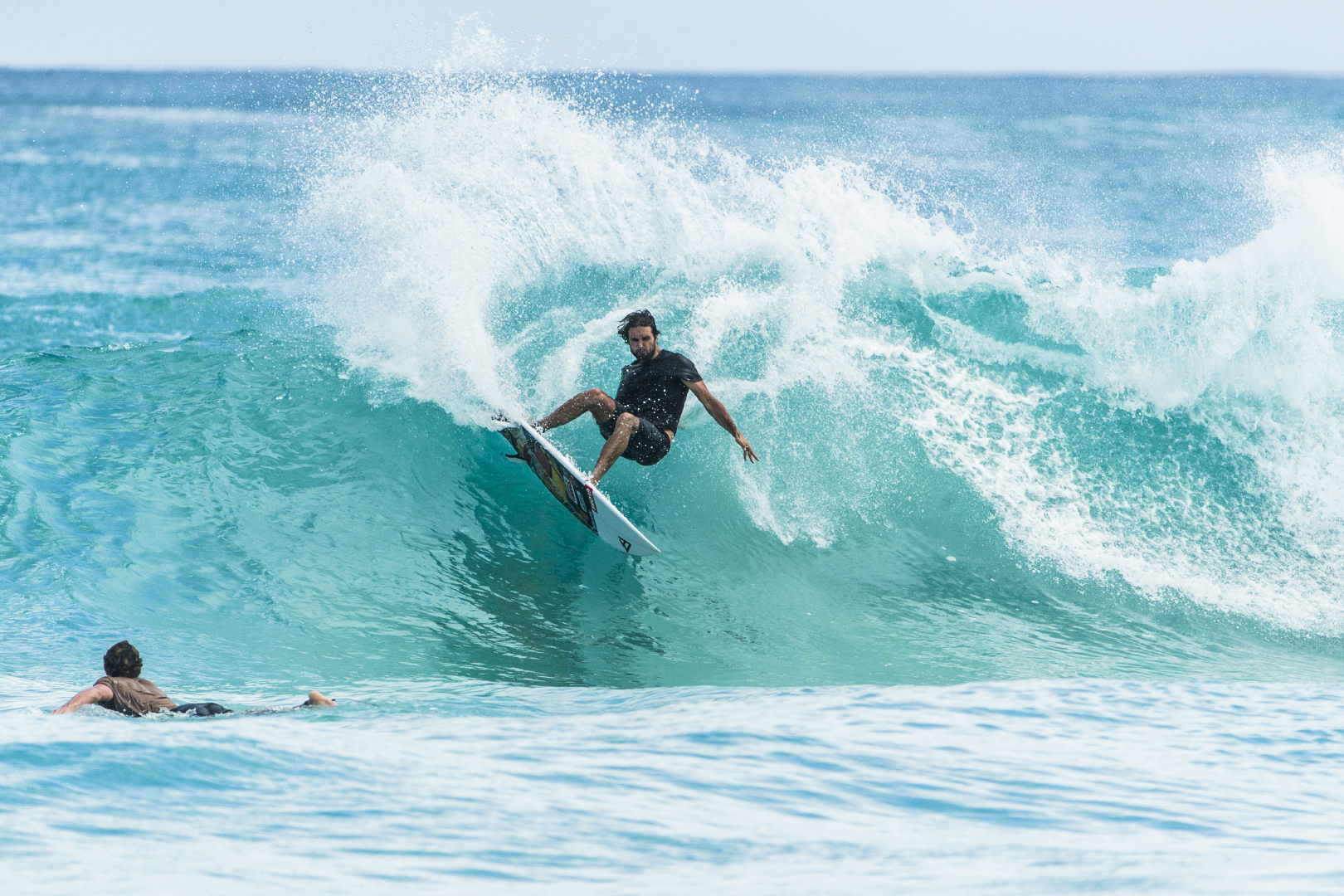 22 / 23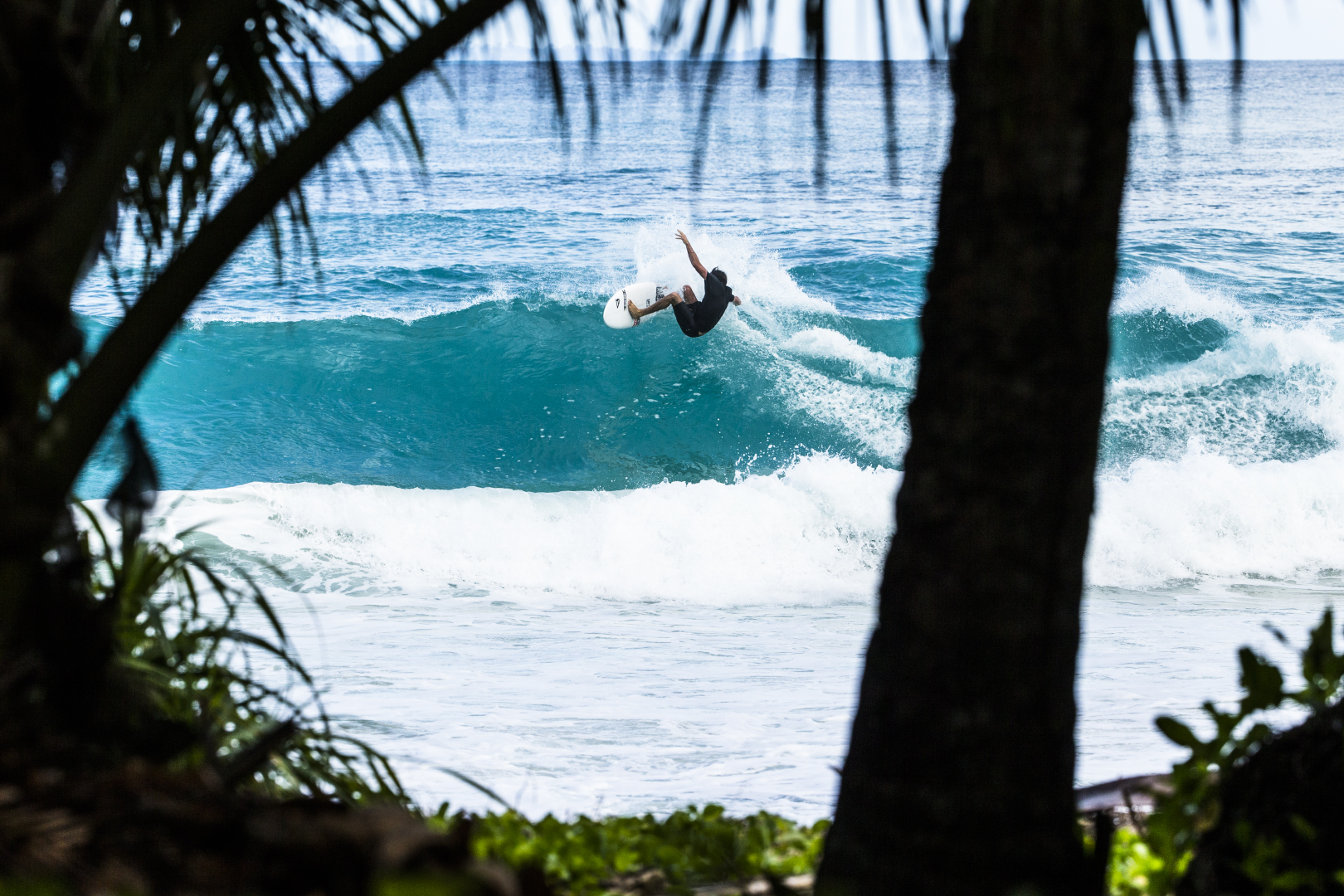 23 / 23
BOARD SPECIFICATIONS
IDEAL WEIGHT
80 – 85 kg
WAVE RANGE
1 to 4 Feet
RAIL TYPE
Flat
FIN SET-UP
Twin or Tri
ROCKER
Low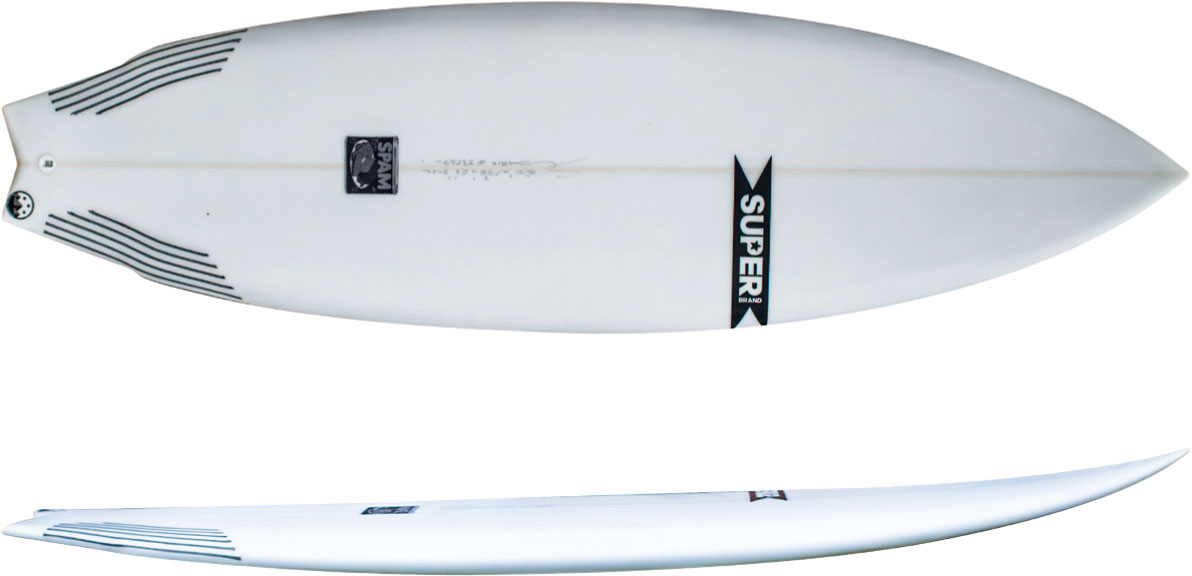 SHAPER'S COMMENTS
Built for speed and maximum levels of fun in small surf, the Spam is the latest and greatest creation between Dion Agius and the Superbrand Shapers' Collective. A wide outline combined with low rocker and single to double concave with vee off the tail provides the jets, while the winged swallowtail allows for a super tight turning radius. Can be ridden as a thruster or twin fin with trailer in smaller conditions. "Mate, it's the fastest board I've ever ridden," raves Dion.
FIRST IMPRESSIONS
The Super 'Spam' looks like so much fun. The feature of this board that I'm most psyched on is that it has loads of volume through the chest and nose. It's 31.5 litres, which is substantially more than I generally surf, but it feels as though it will glide through fluffy, slow areas of the wave with no dramas. If the forecast stays true to its predictions, I am super excited to ride it in hollow waves also. I feel it will get under the ledge well with the extra volume for paddling. It's super wide through the middle, but the tail is a lot narrower and thinner so hopefully it has good release and drive through the back.
TESTER'S COMMENTS
The Spam was fast, unpredictable and loose. Kind of what was to be expected riding such an unorthodox, innovative design. It made me really focus on the lines I was drawing and where exactly to execute my turns for maximum impact. As I spent more time on it, I adjusted my surfing to not be shy of the looseness, but to use it to the board's benefit. It had loads of speed down the line and projection out of turns. I was able to drive hard off the bottom and push it vertical also, which can sometimes be hard to achieve on small stocky boards. The board made me look at sections differently to my usual approach and it had amazing tail release through reos and at the end of drawn out carves. The Super got a taste of some solid conditions also. The well-rounded volume allowed me to catch waves I wouldn't have got close to on a normal 5'10". It held in well off the bottom and rode comfortably through a few barrels. A suitable board for a surfer that wants some excitement and unpredictability in their surfing. Its function meets innovation combo makes it a real keeper.
TRACKS PARTNERS