TNT MODEL – 6'2 x 191/2 x 21/2 – 31.3 L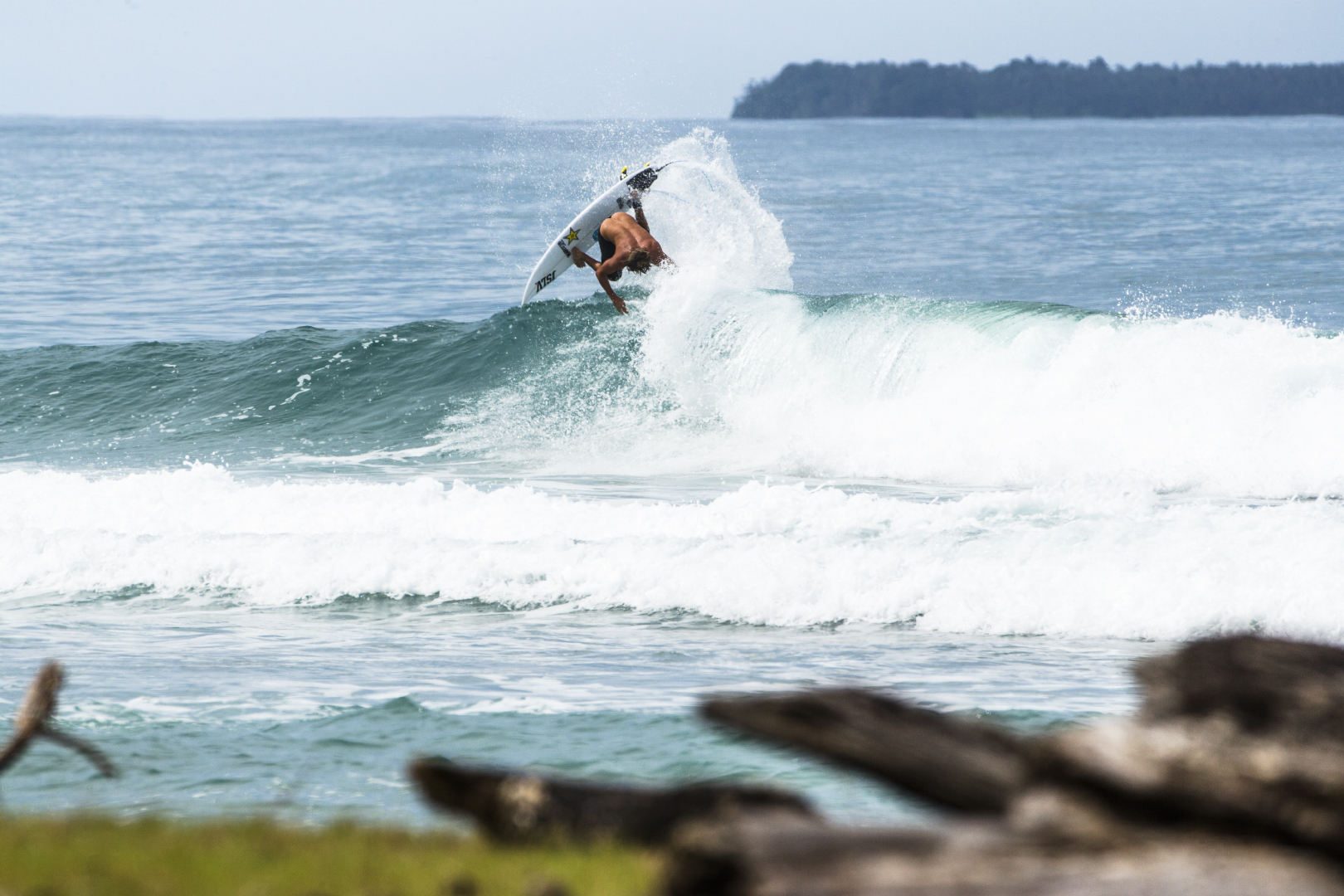 1 / 22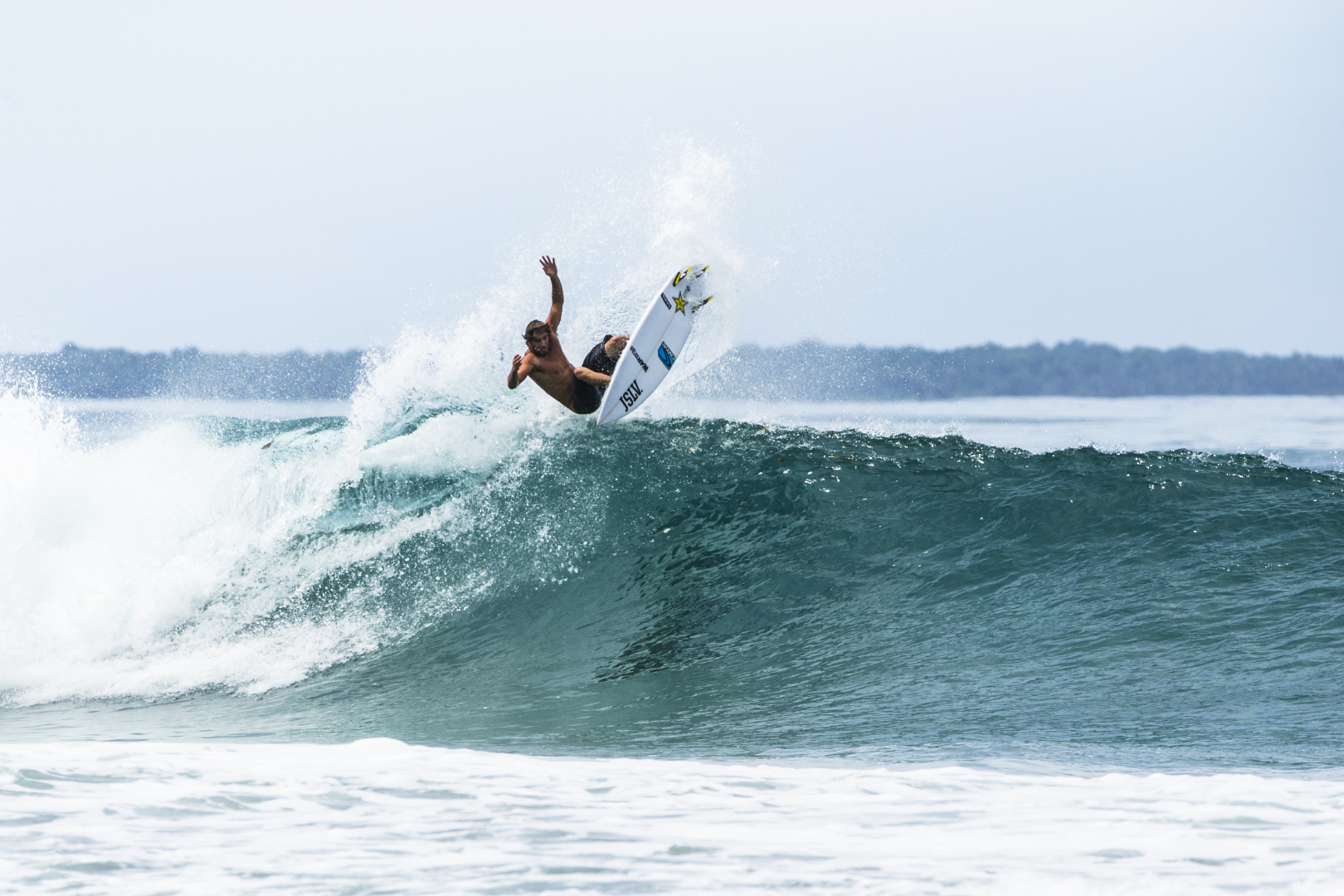 2 / 22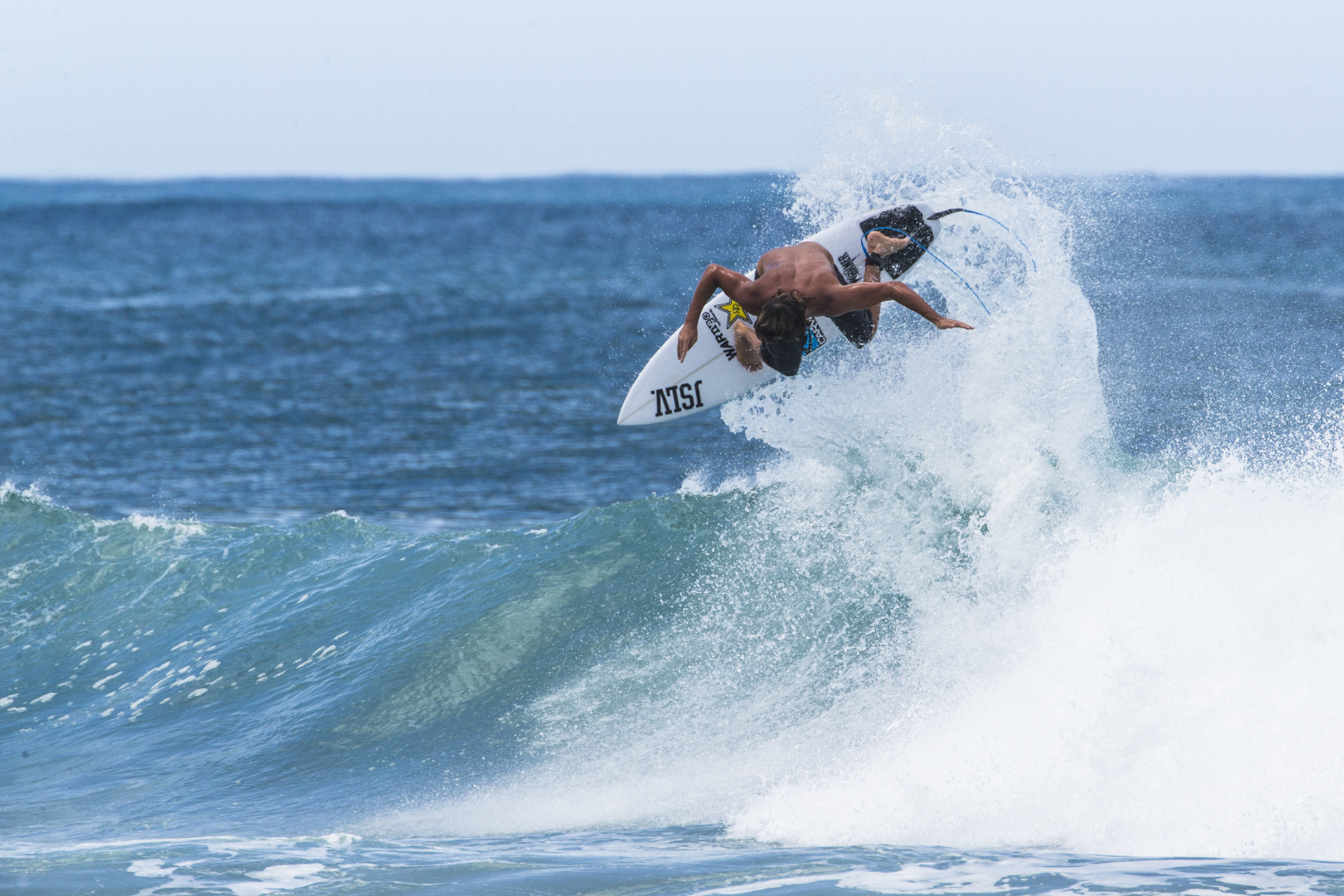 3 / 22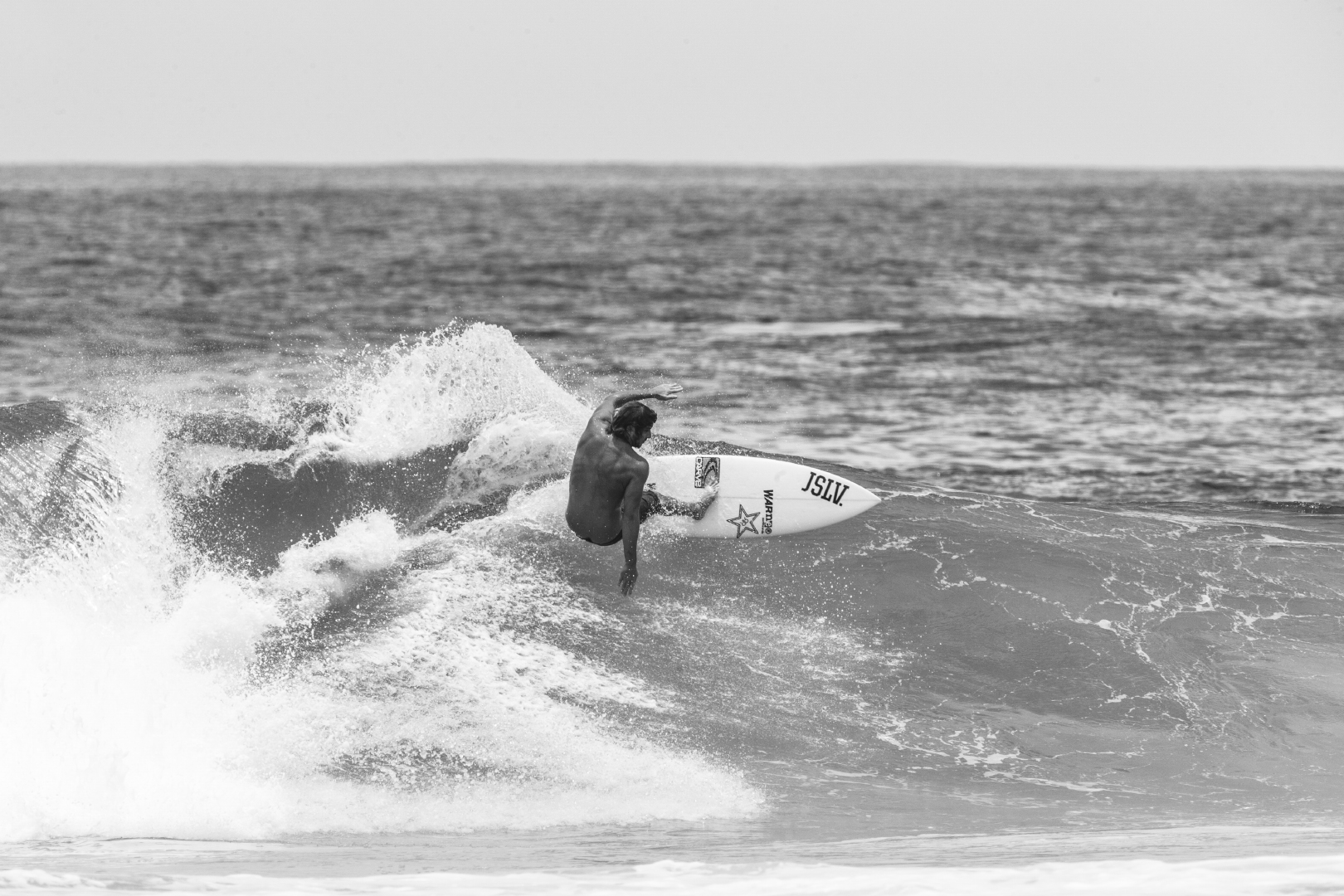 4 / 22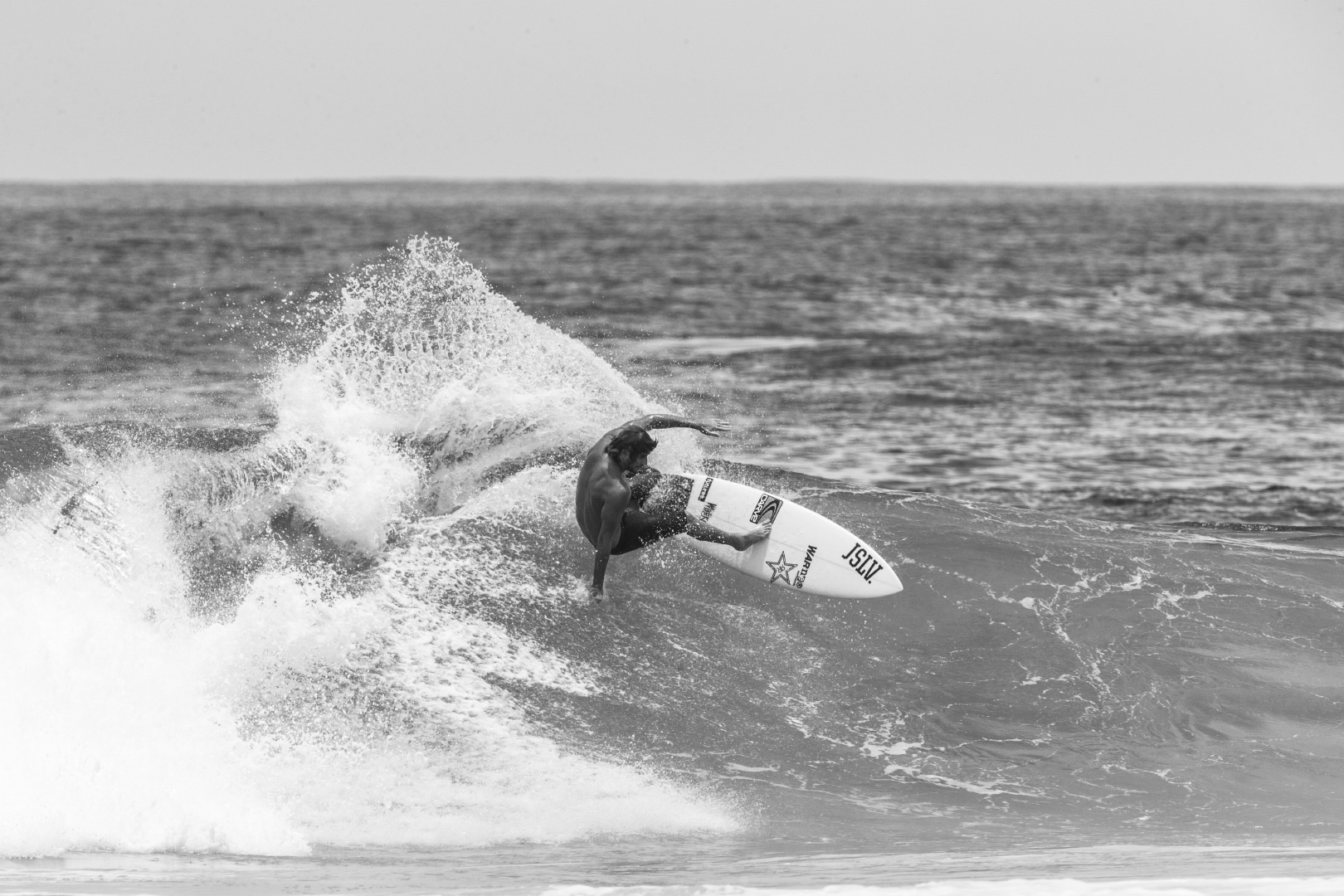 5 / 22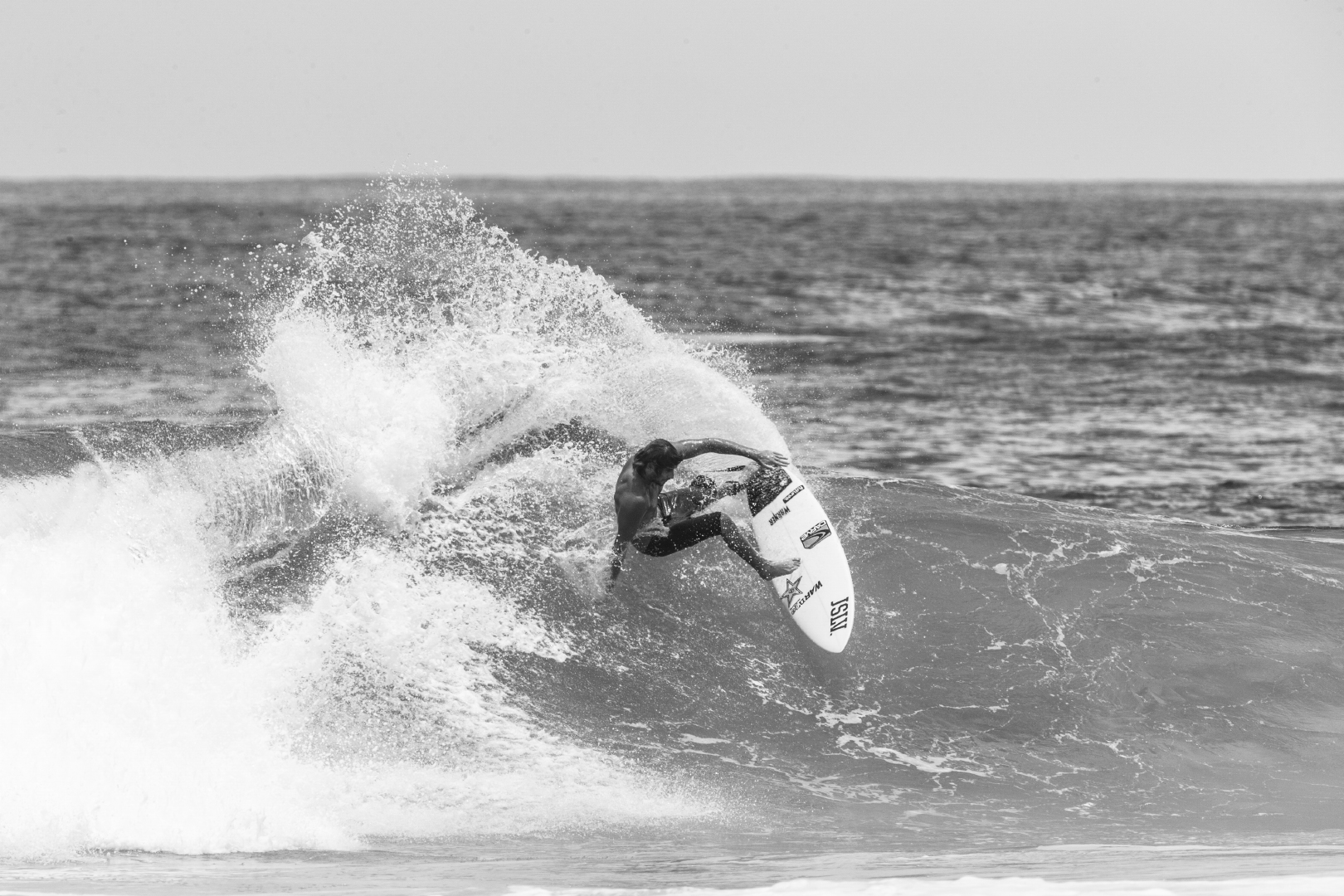 6 / 22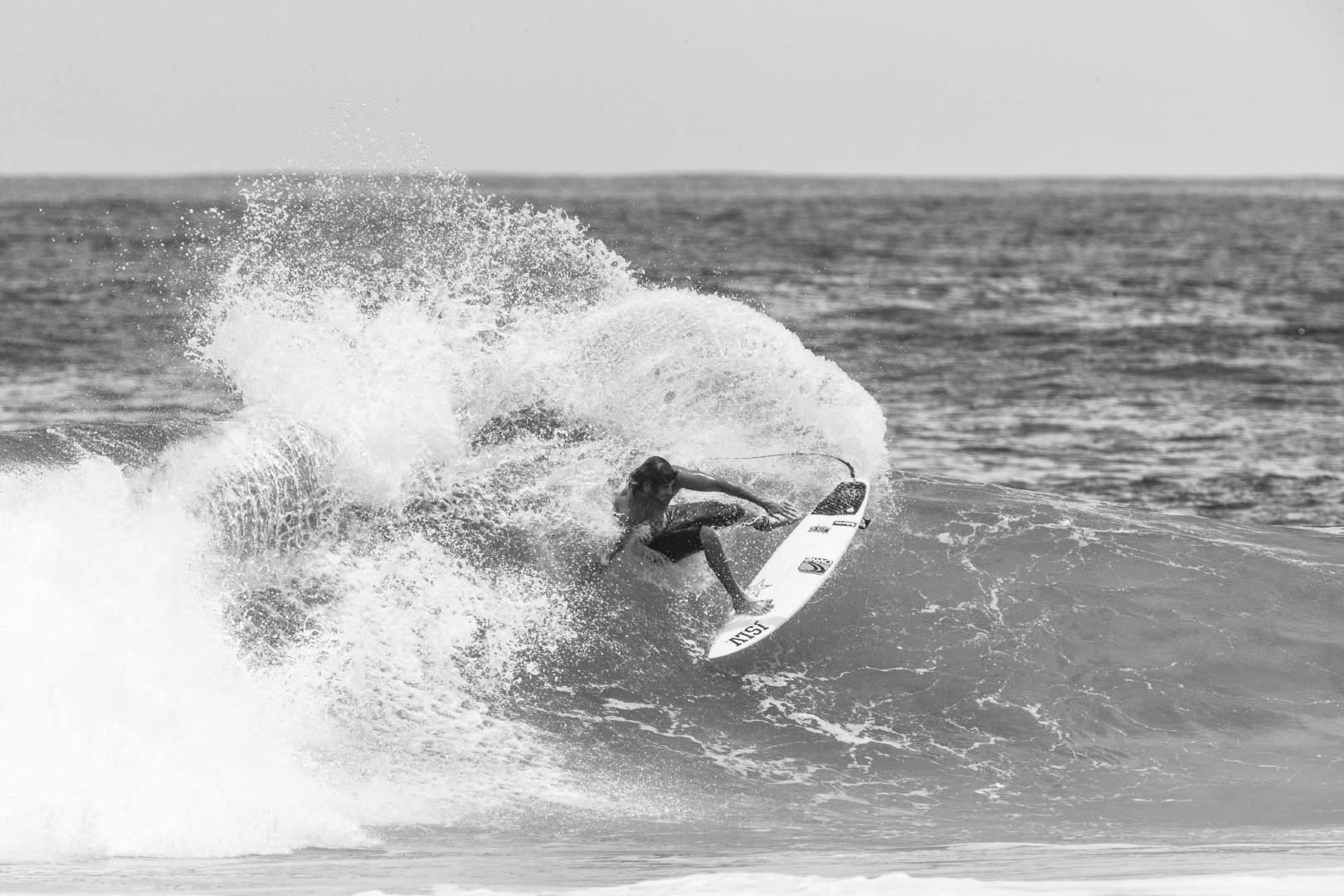 7 / 22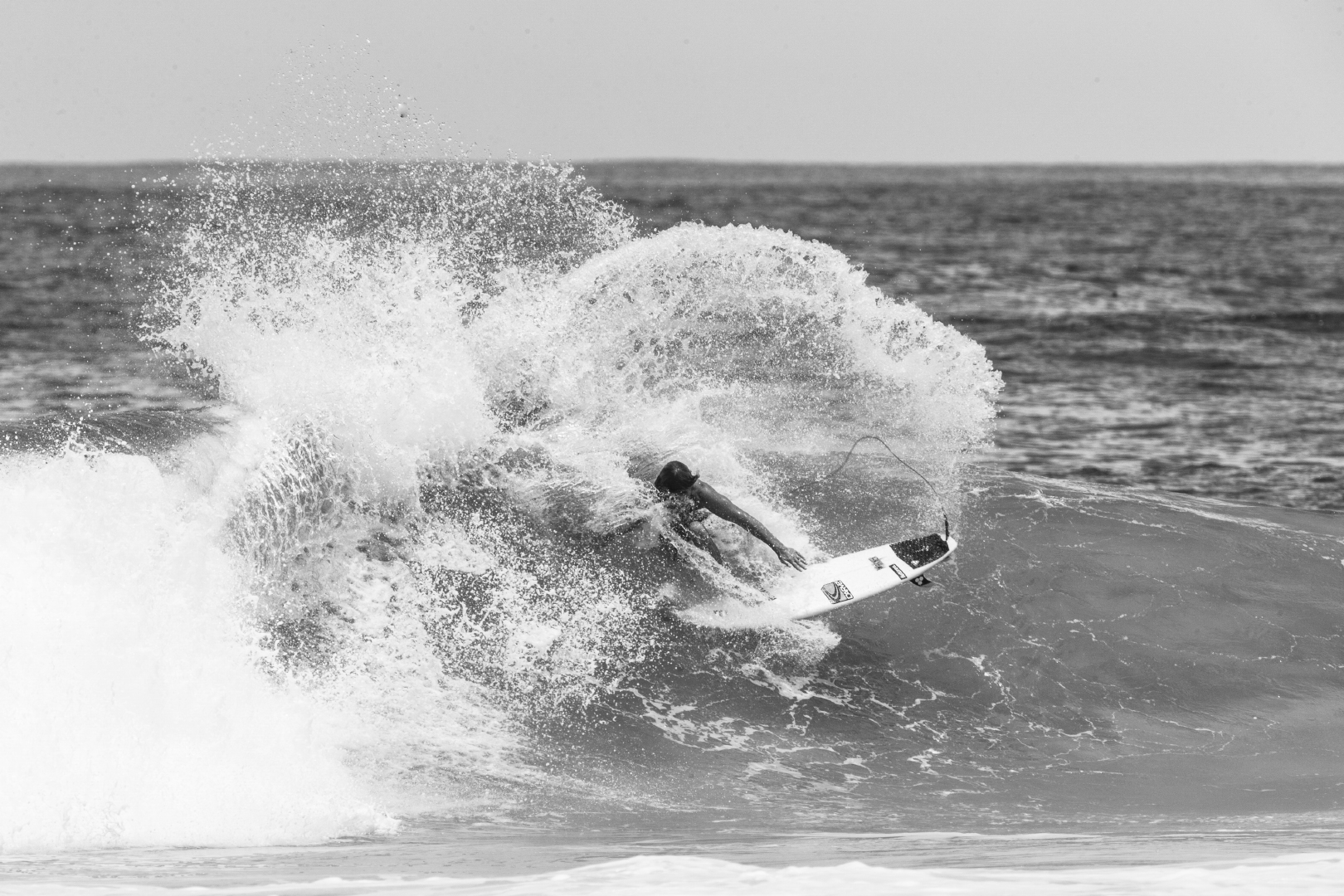 8 / 22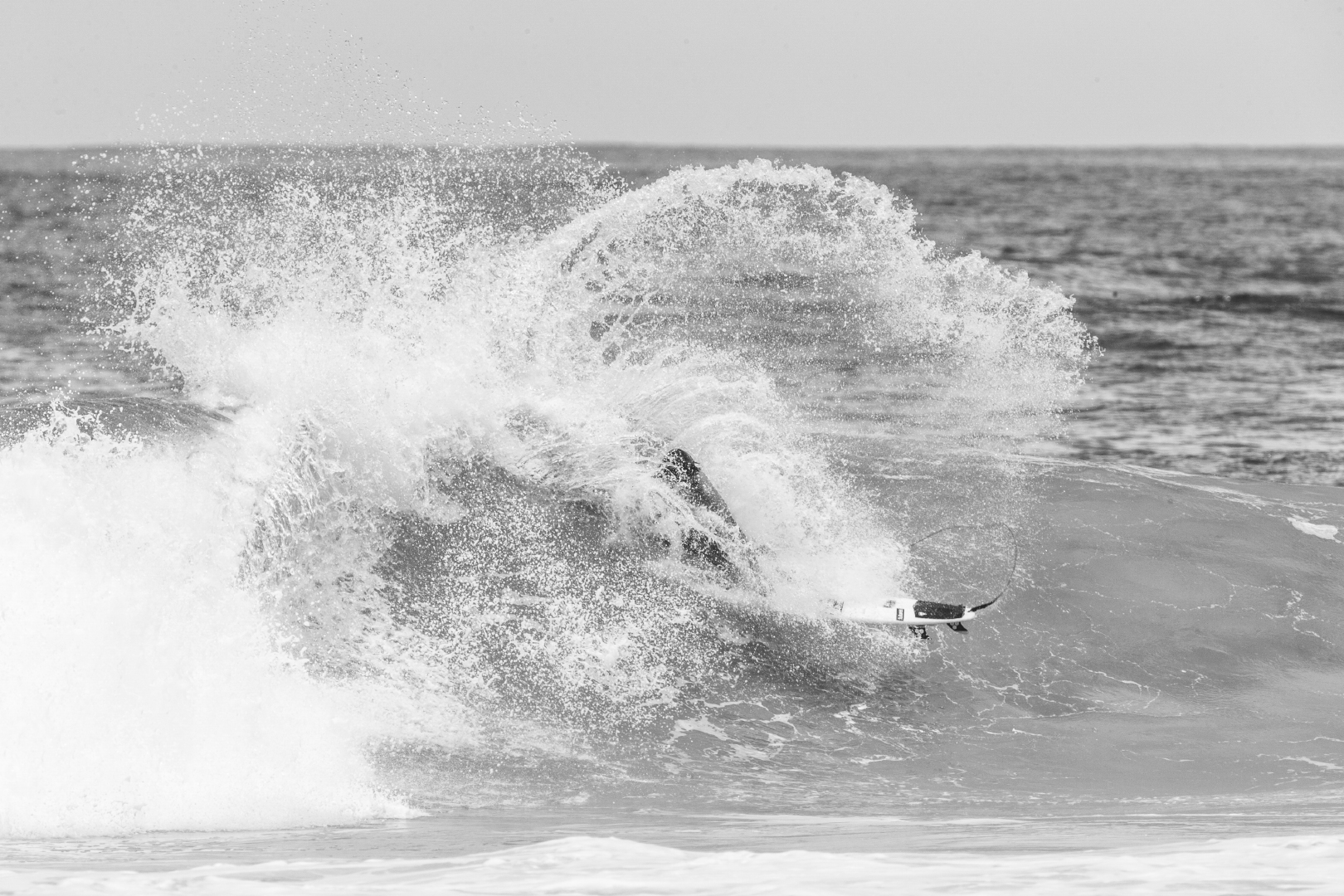 9 / 22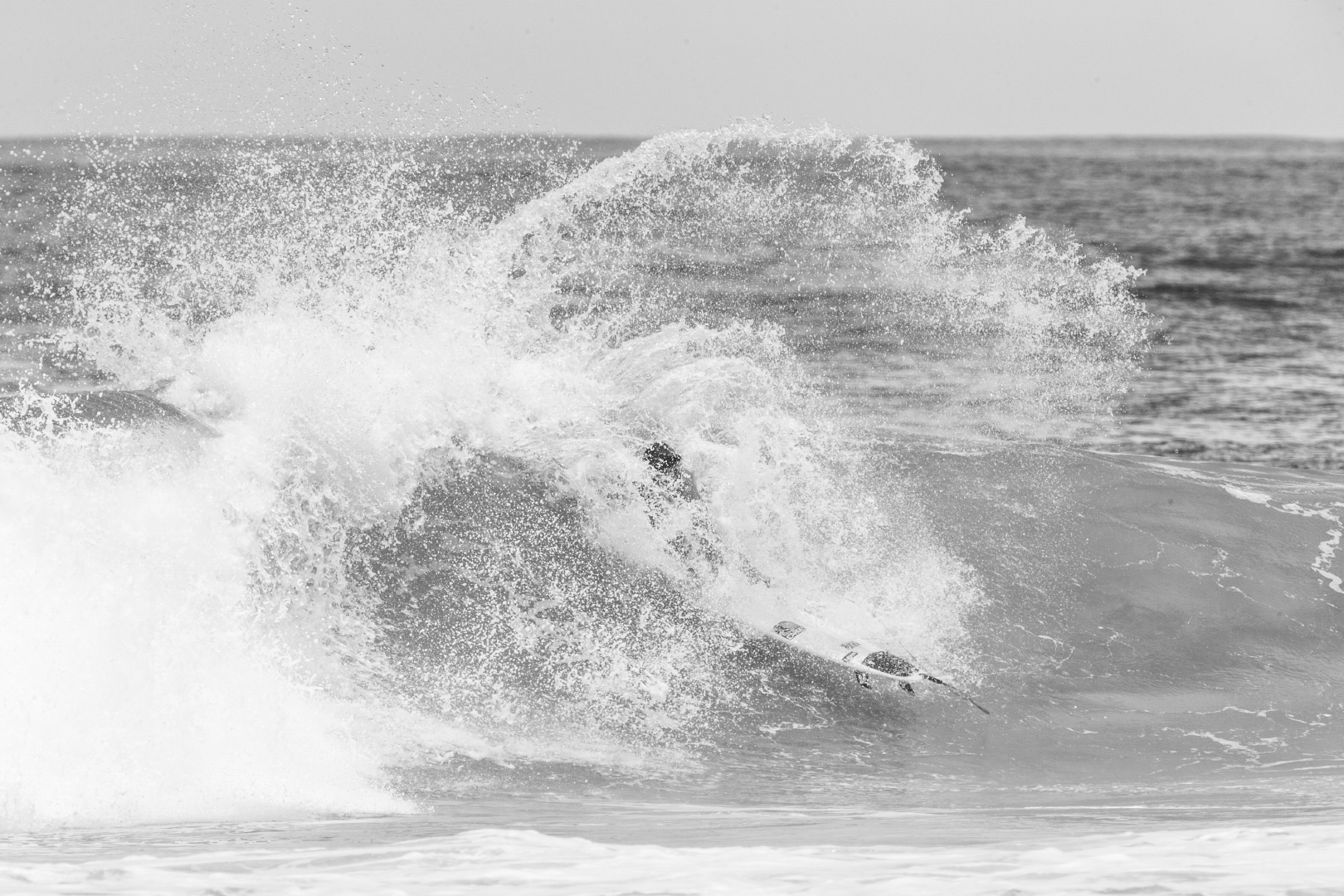 10 / 22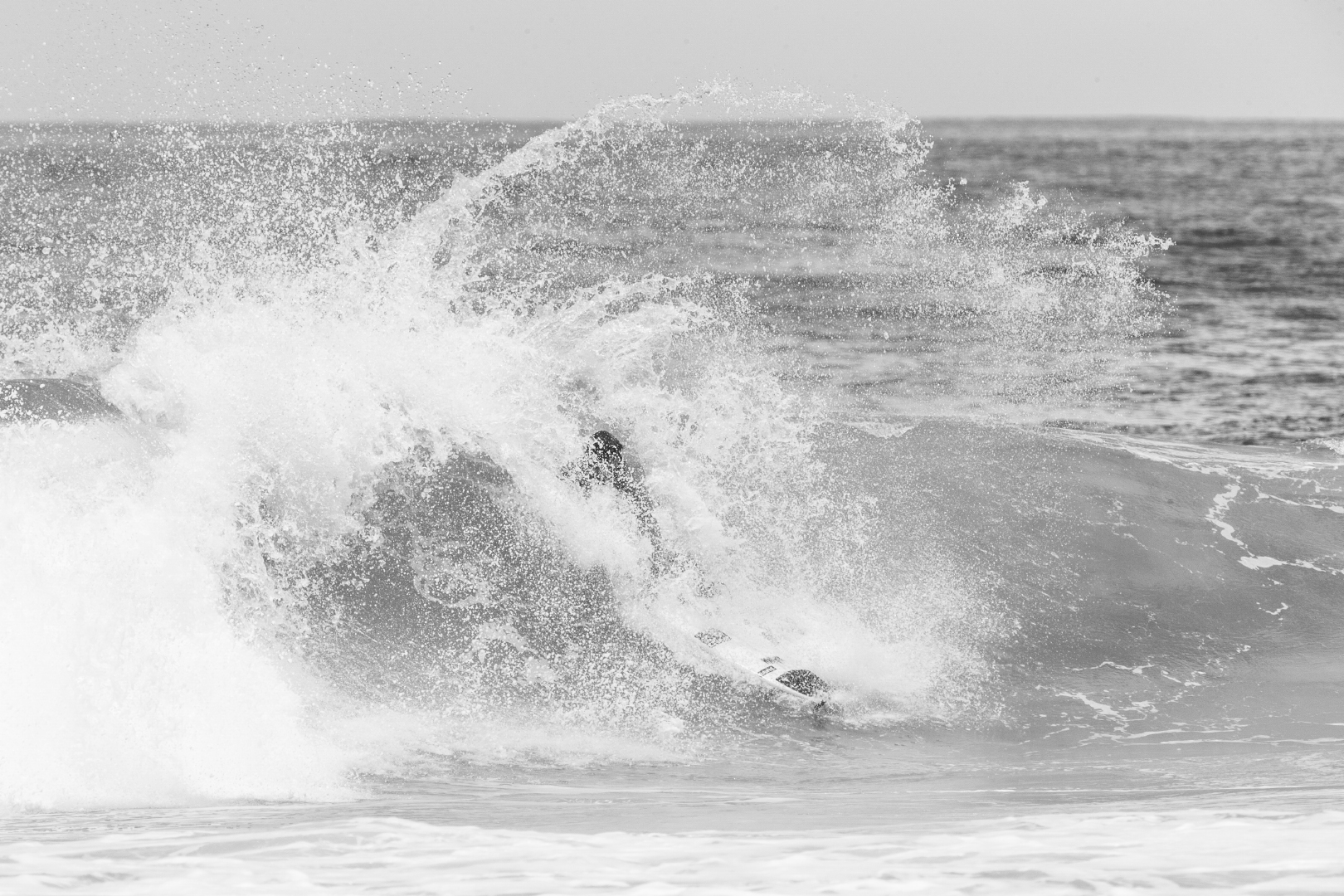 11 / 22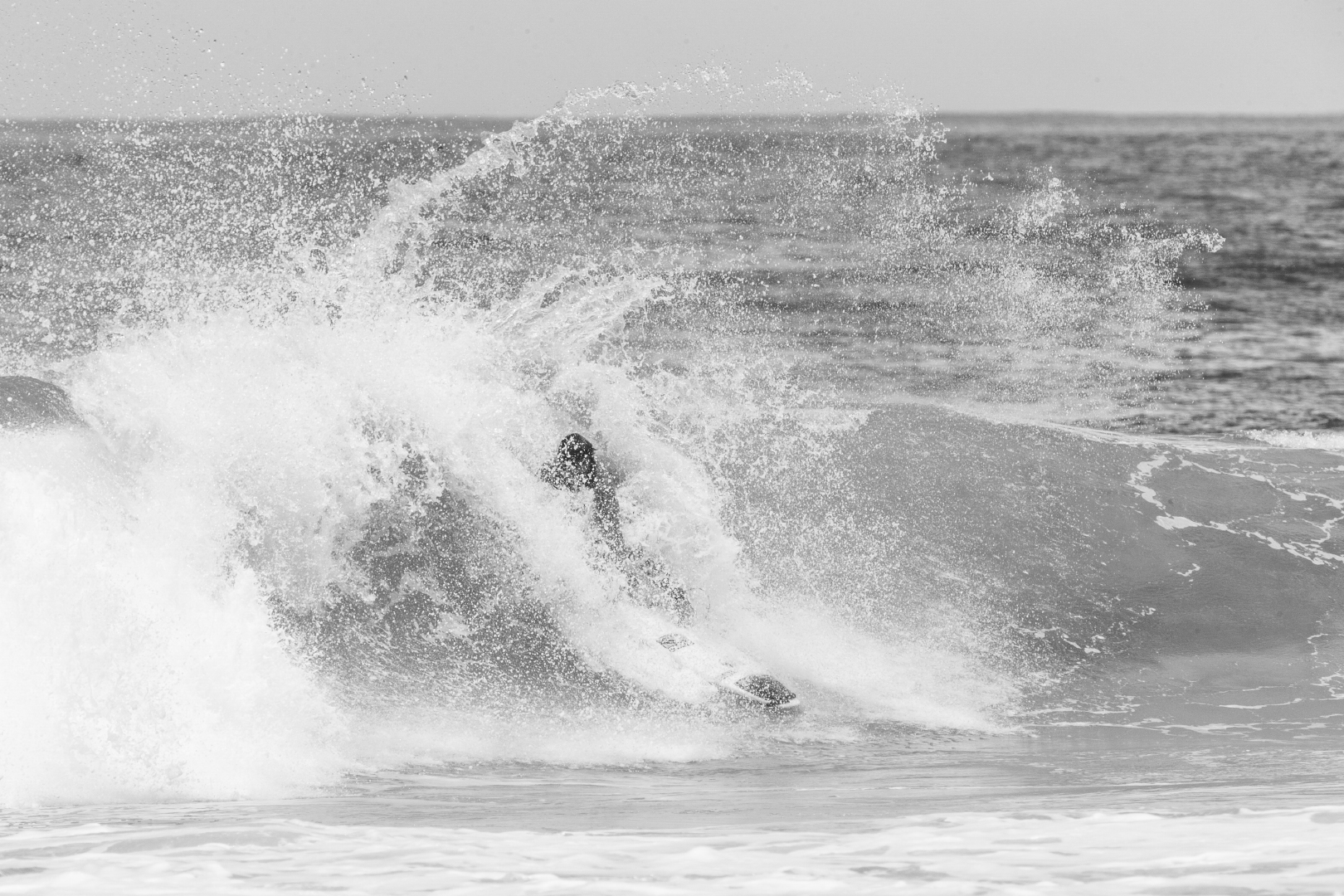 12 / 22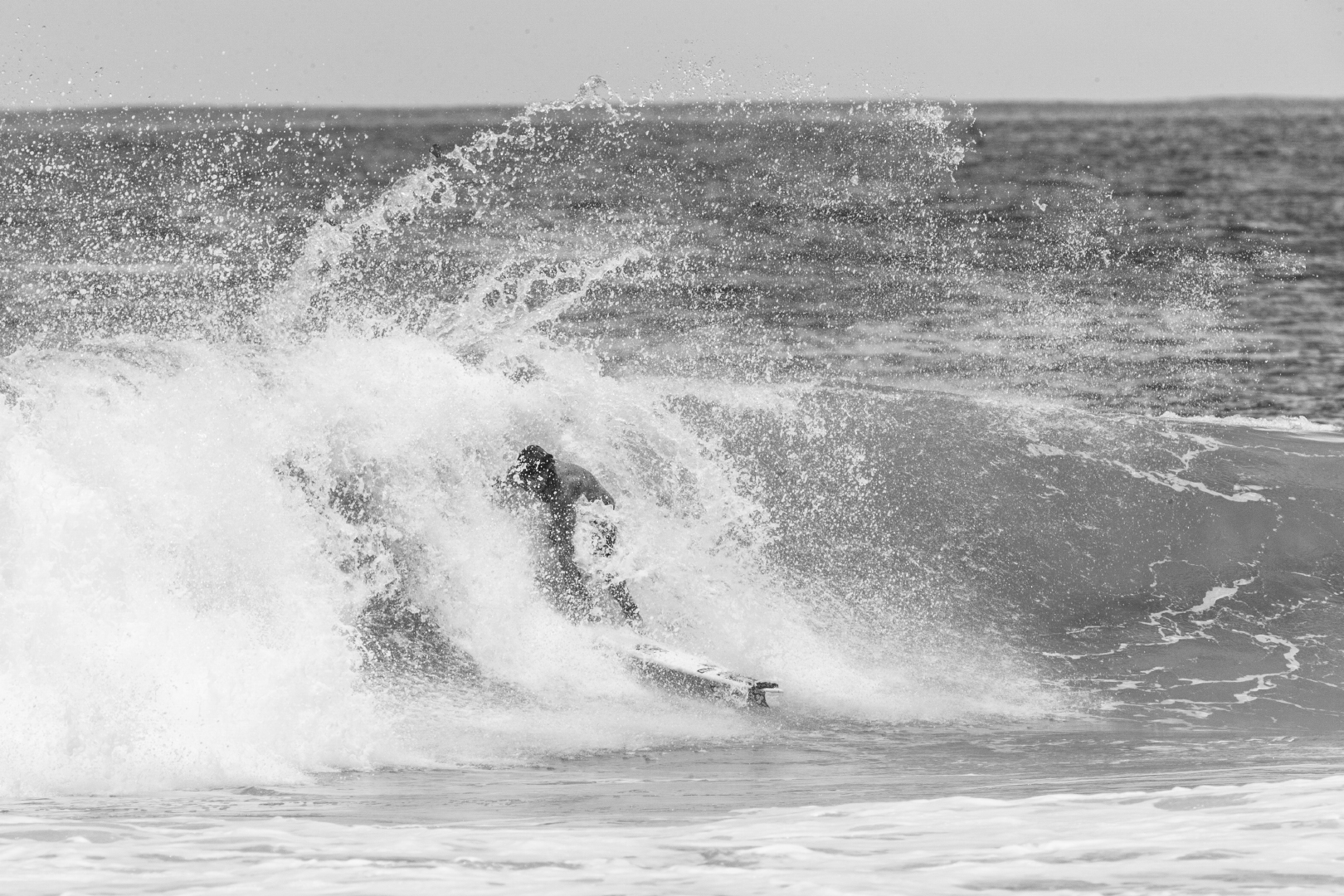 13 / 22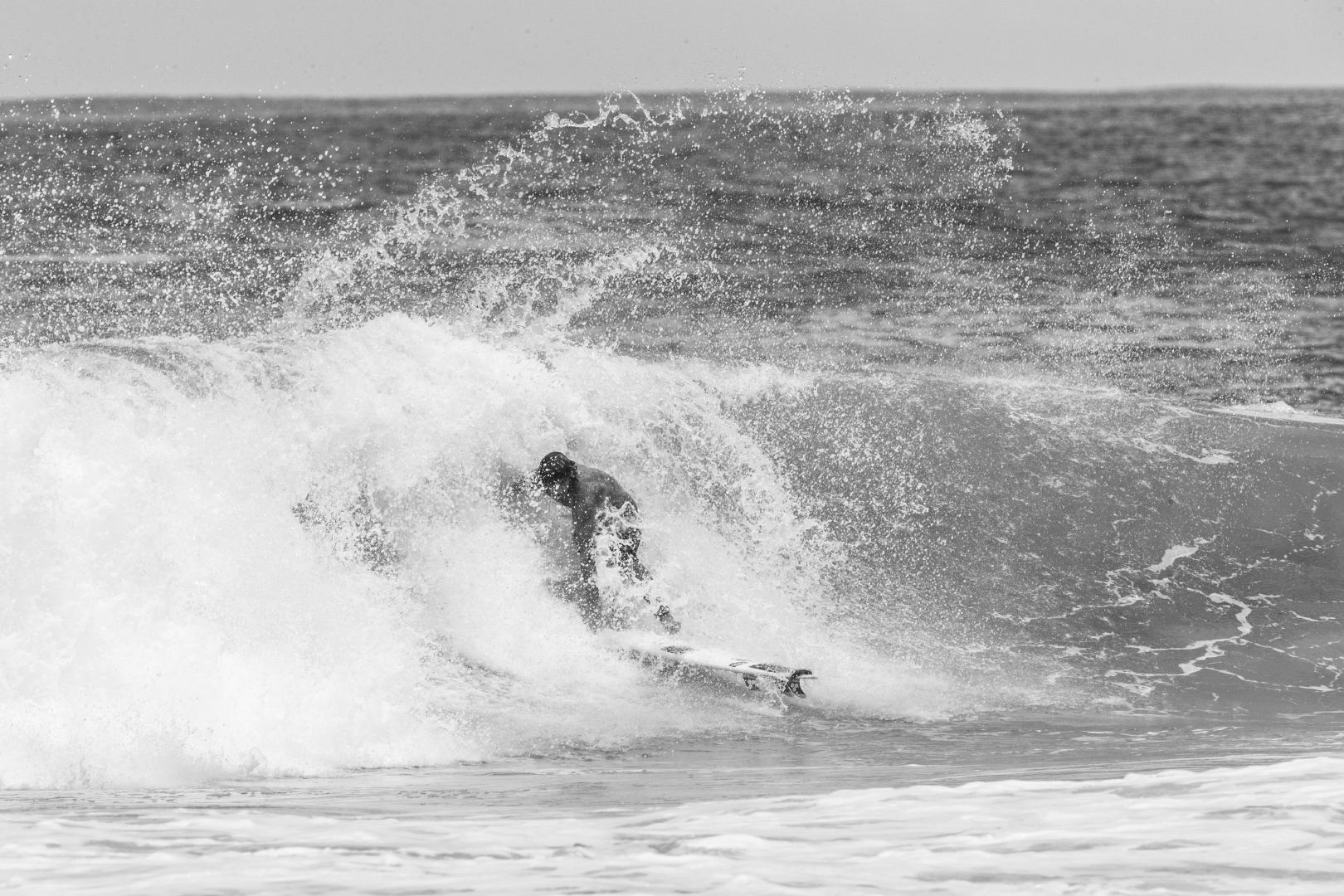 14 / 22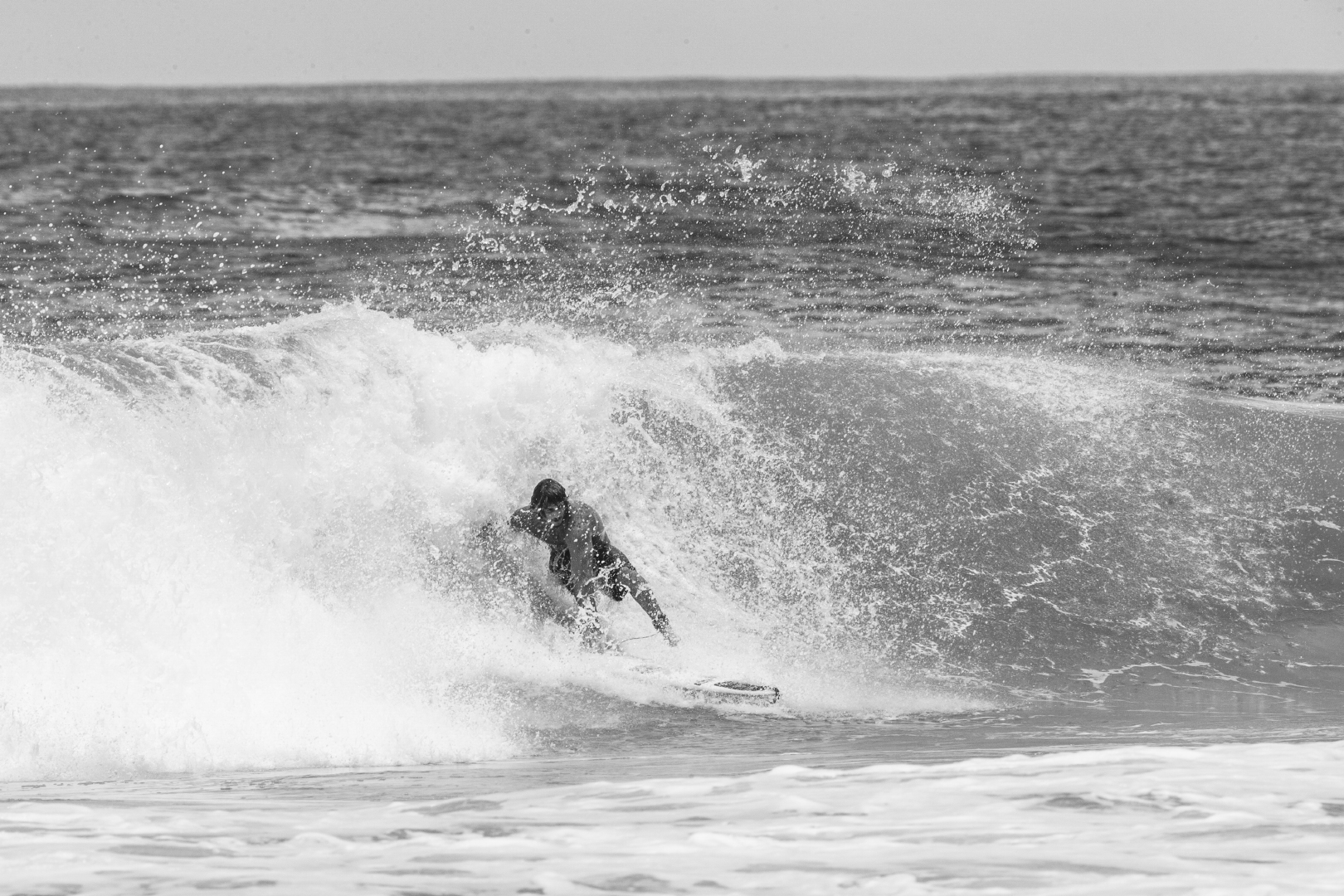 15 / 22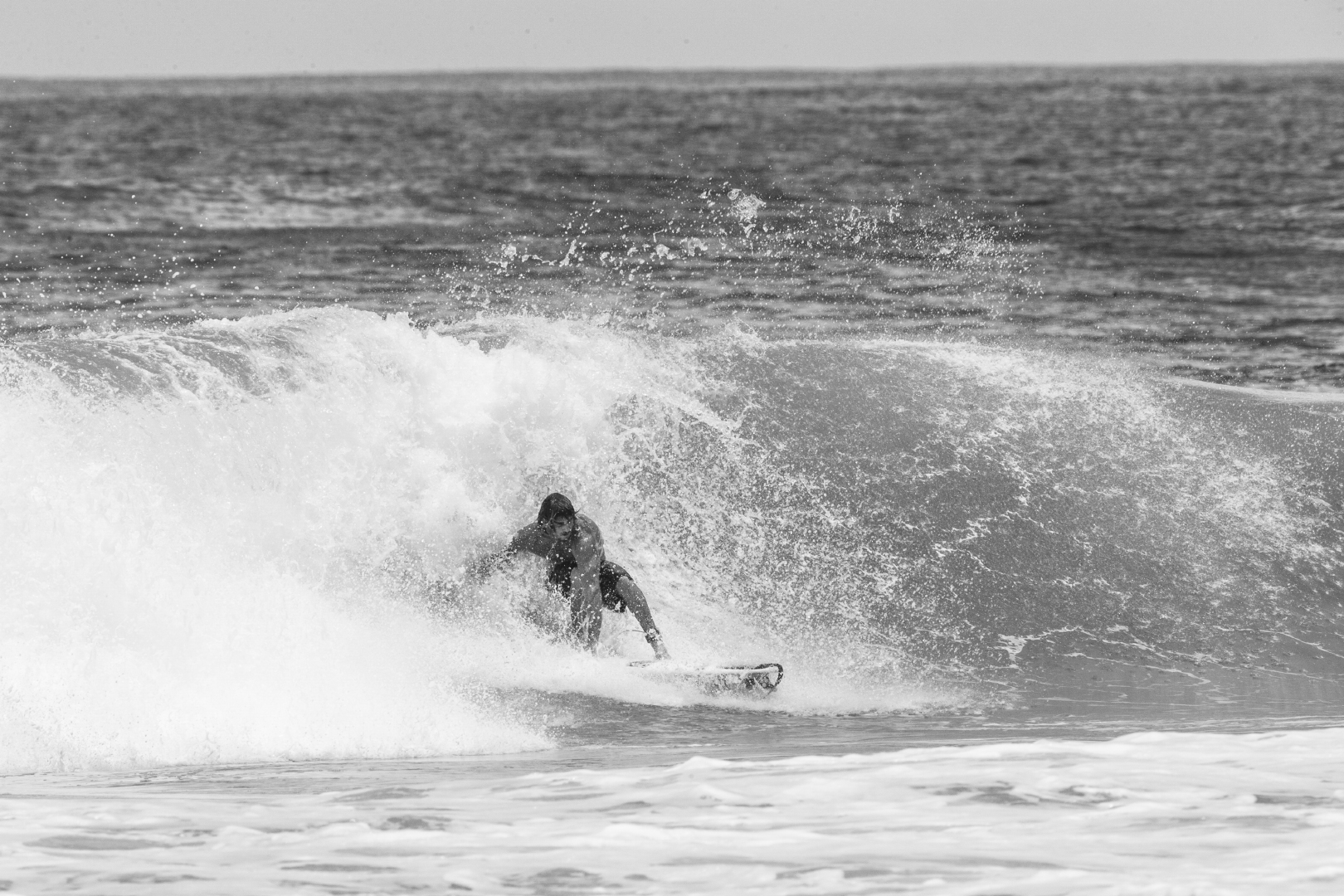 16 / 22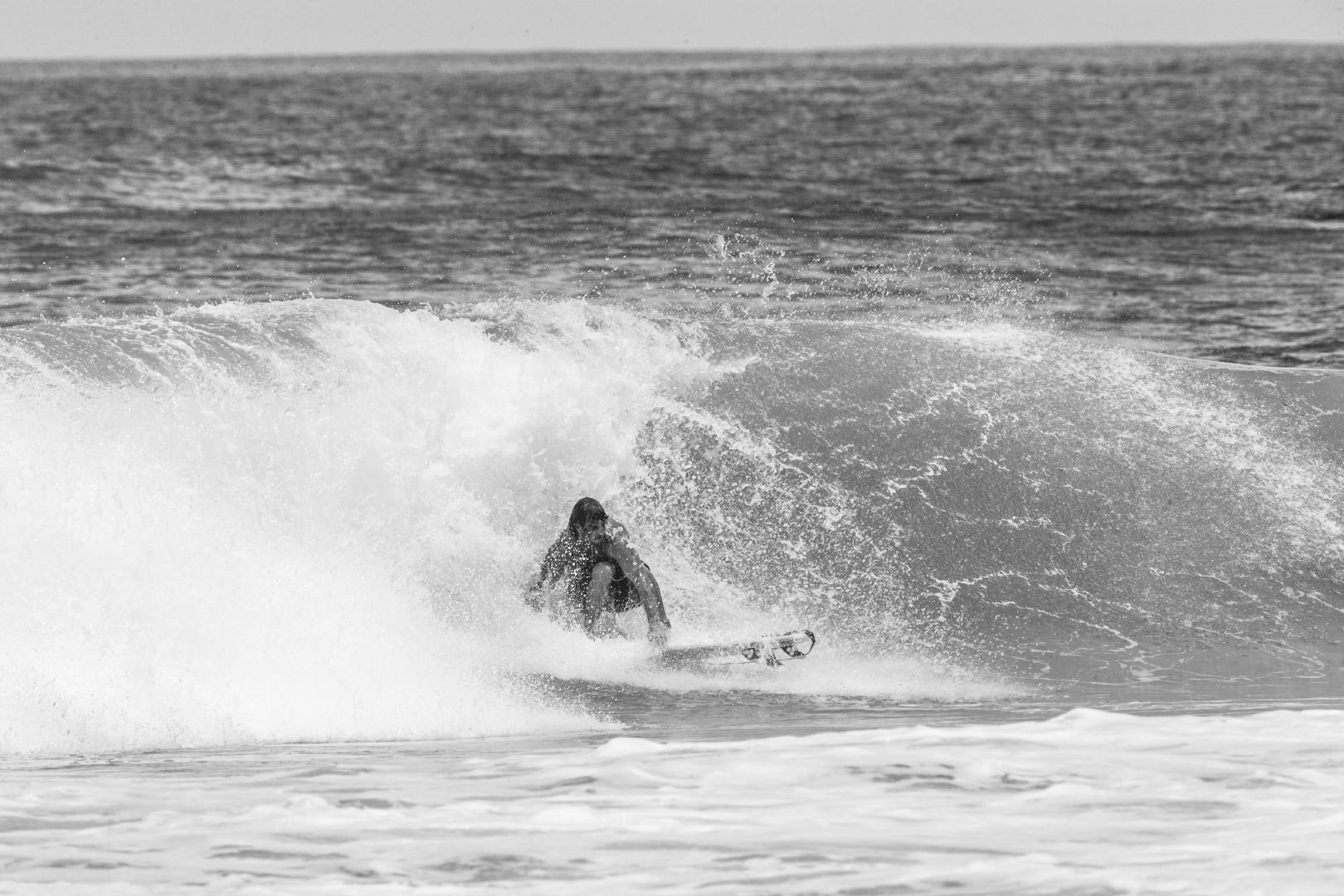 17 / 22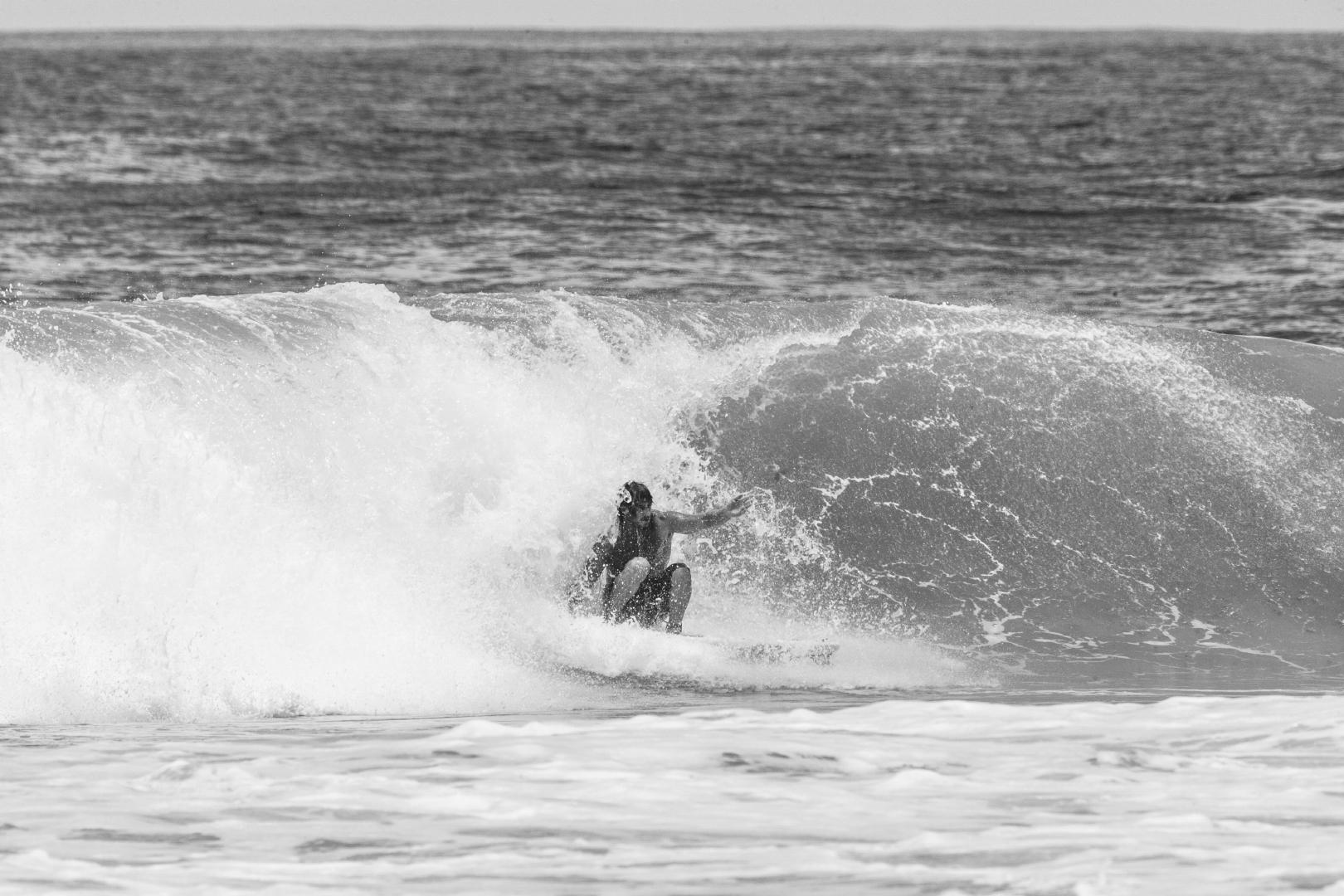 18 / 22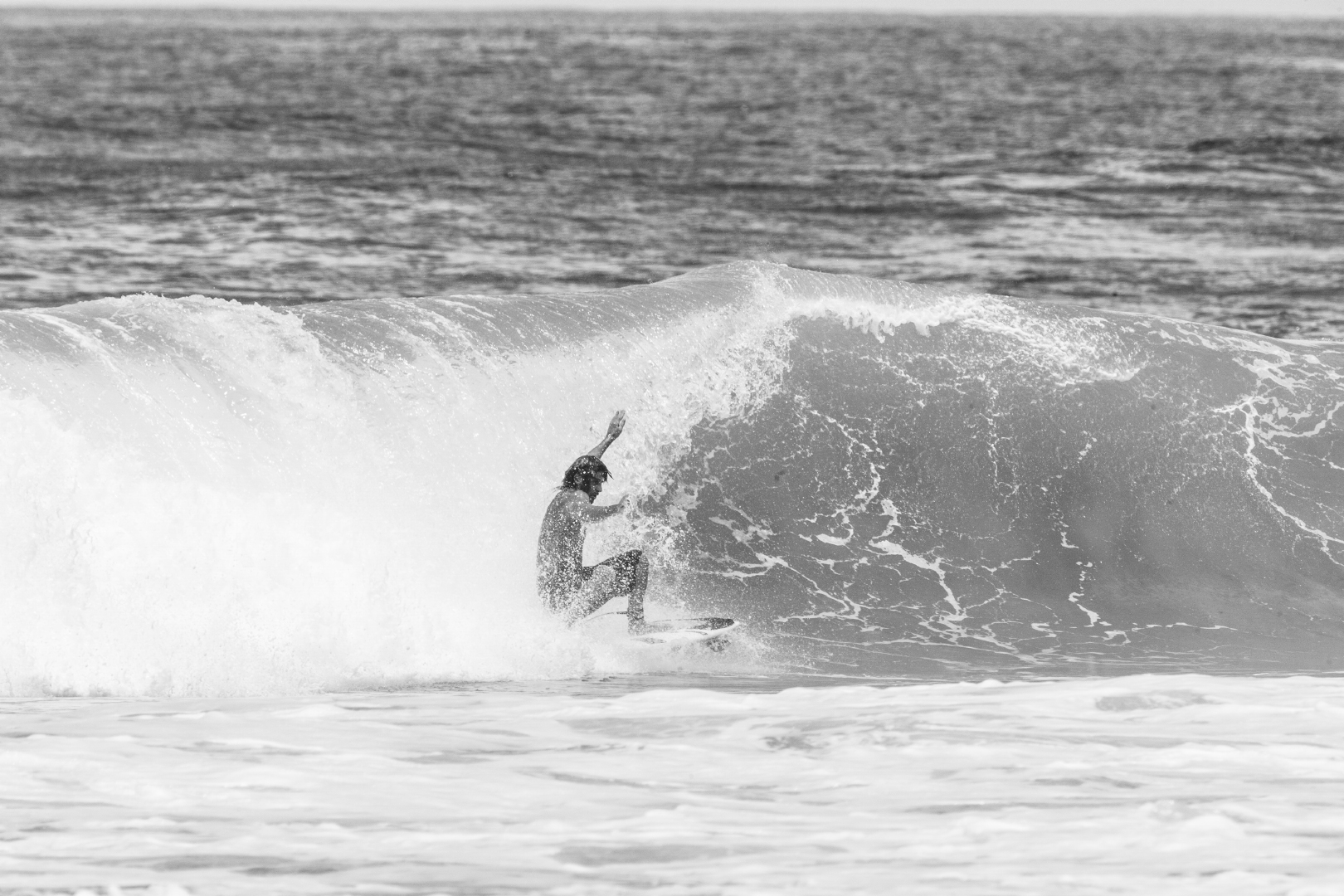 19 / 22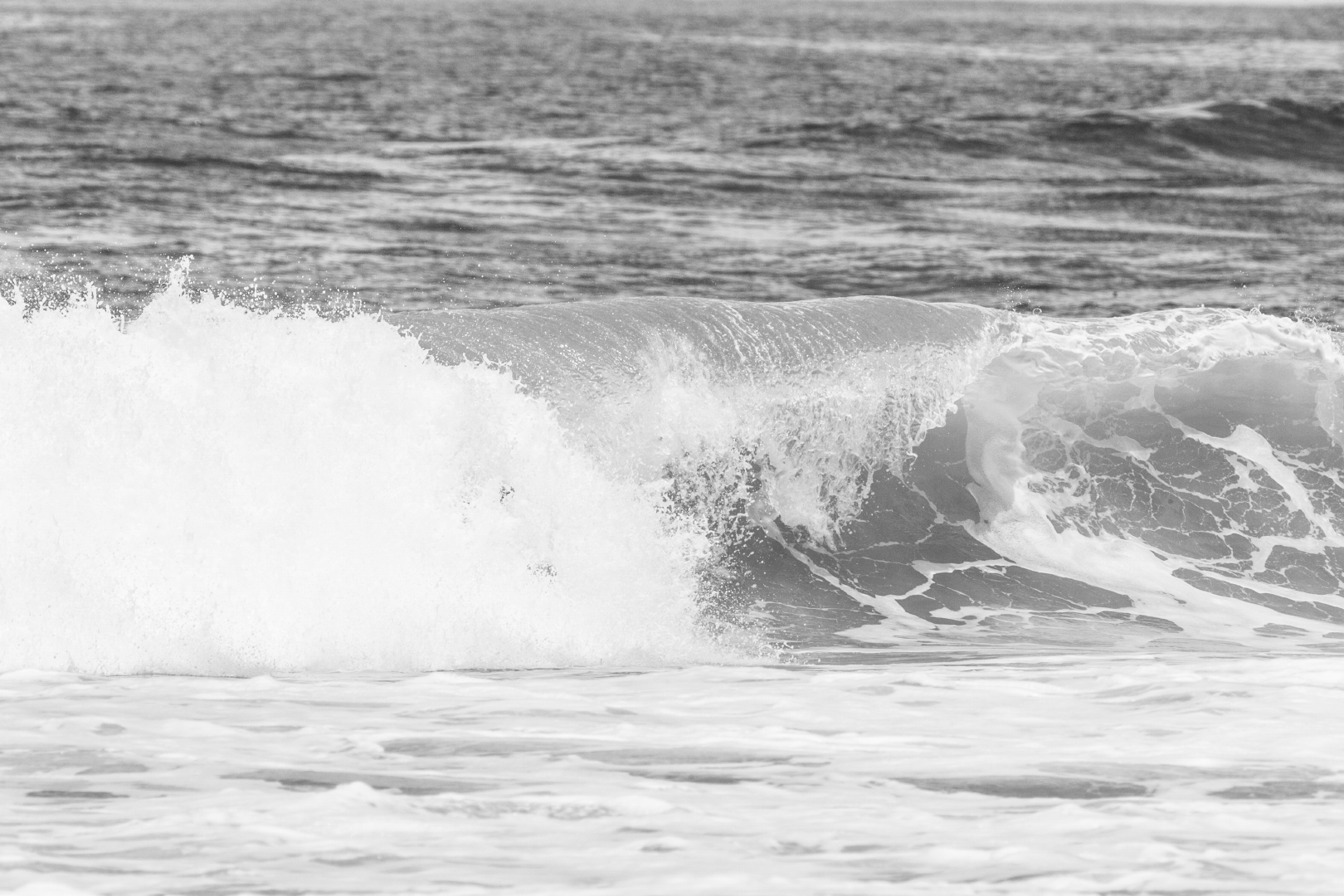 20 / 22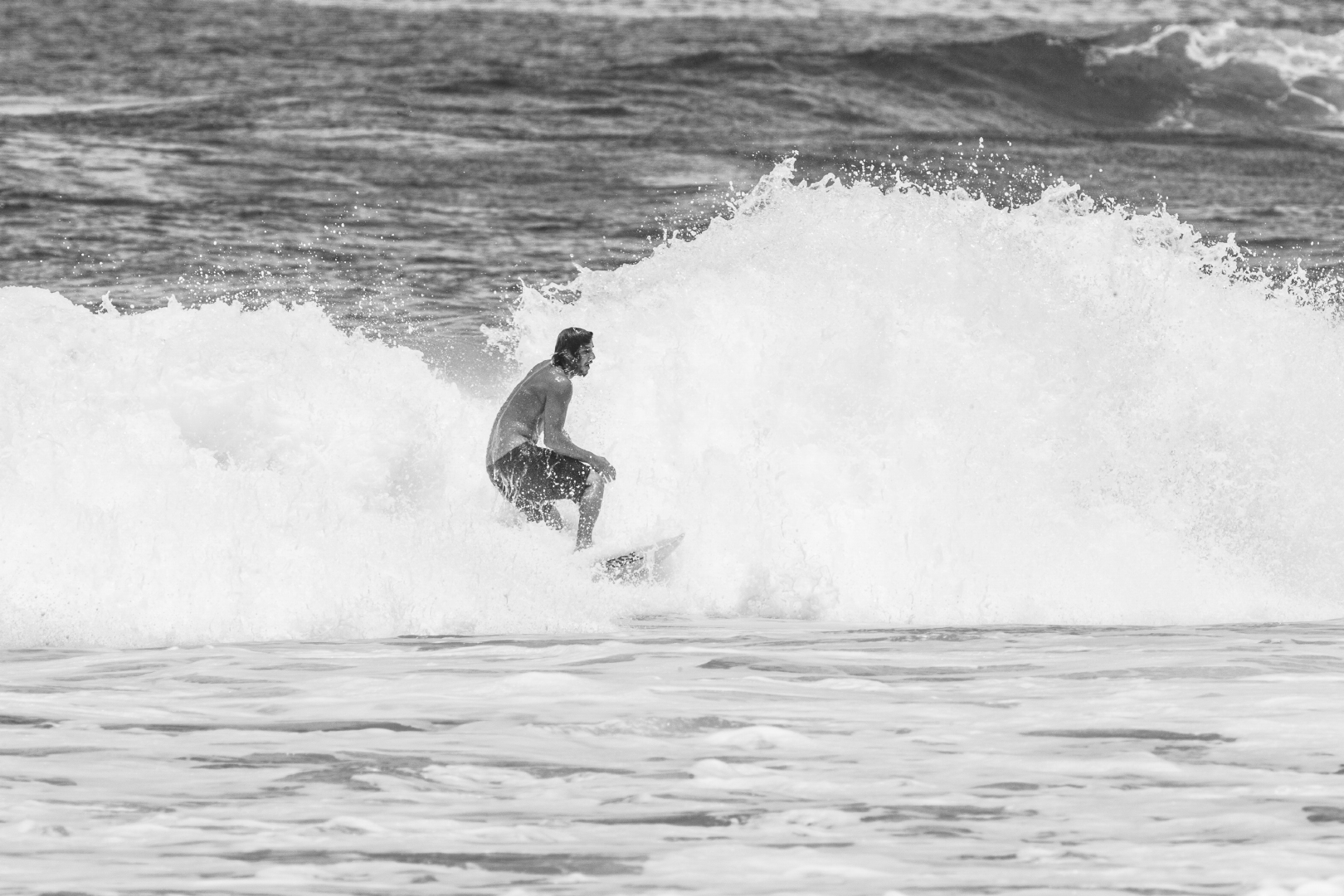 21 / 22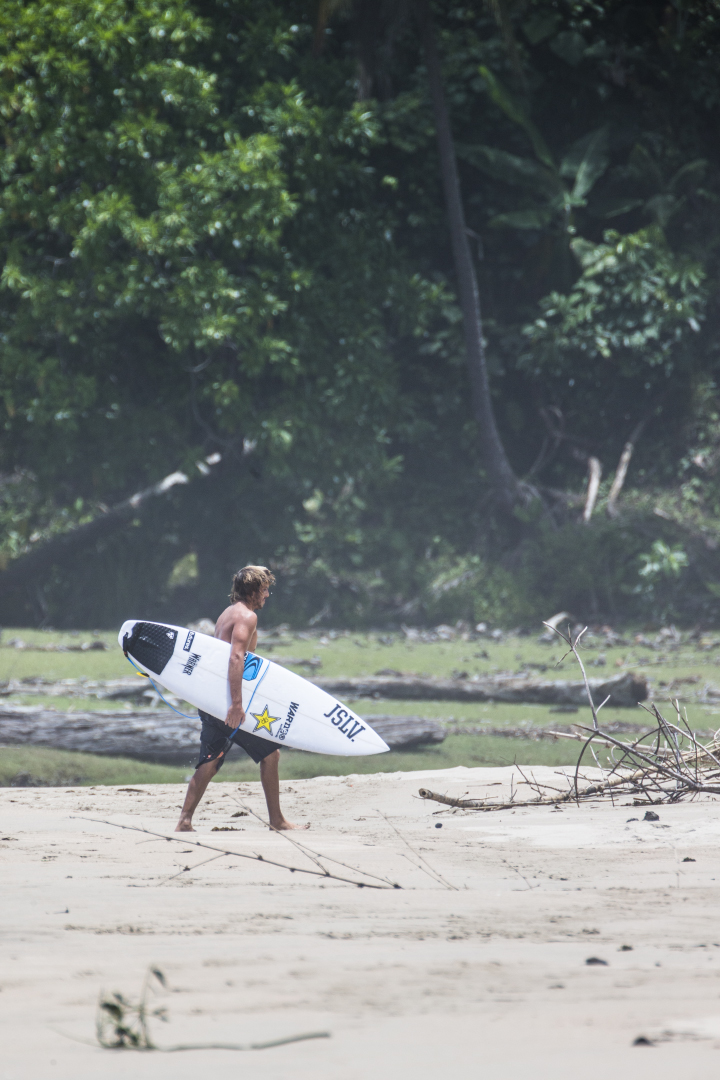 22 / 22
BOARD SPECIFICATIONS
IDEAL WEIGHT
73 – 80 kg
WAVE RANGE
3 to 6 Feet
RAIL TYPE
Mid – Forgiving
FIN SET-UP
Tri
ROCKER
High Performance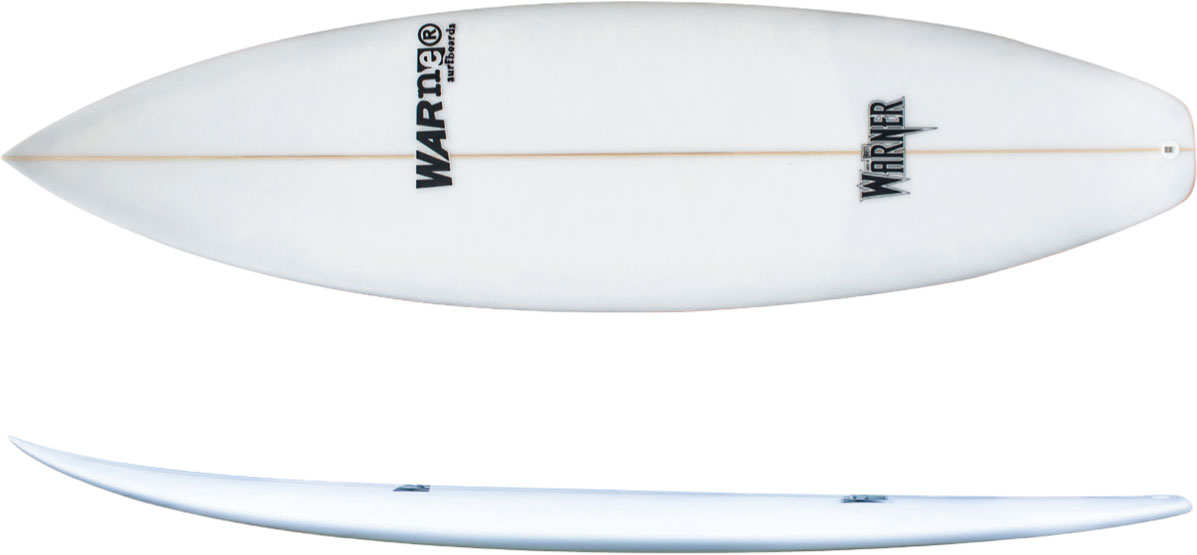 SHAPER'S COMMENTS
The TNT model is pretty much our original performance shape with a few adjustments over the years this is a good all-round board that has been a favourite for many years. Goes well in smaller waves but can hold its own in juice.
FIRST IMPRESSIONS
I can see the Warner being a really fast, high performance board. It feels nice and light and has super smooth rails. I reckon it will go mental in fun, rippable waves. It's a little thinner and lighter than my usual boards but is has a thick tail. I like the look of its curvy, round rails with a flattish deck. It carries its volume through the chest, yet tapers off nicely into the nose and tail. I can see this thing doing hell punts too. It has a slight hip in the tail that could almost go unnoticed so I'm amped to see how it affects the board's performance.
TESTER'S COMMENTS
As expected, the Warner felt really fast and loose. It was a well rounded board that didn't really have any weak spots. Looking up the board, it had a thinner nose than I'm used to but it didn't hinder the board's performance. I was able to throw everything into my turns with full confidence that it would deliver. The Warner reacted well to blow tails, it had full release through the tail during critical turns and maintained control to help me ride out of them. It had great pop out of the lip and pretty much followed me wherever I went, which allowed me the freedom to surf innovatively and put it on rail as hard as I could. It felt great not having to nurse a board, just surfing it how I wanted and knowing it will give me results. Paddled really well also. I think the Warner is for average surfers and above. Surfers who love a standard shortboard but are looking for that extra spark in their boards to push their performance to a higher level with progressive surfing. The Warner is an honest, genuinely shaped board that works in all conditions.
TRACKS PARTNERS