VIPER – 5'11 x 18.88 x 21/4 – 25 L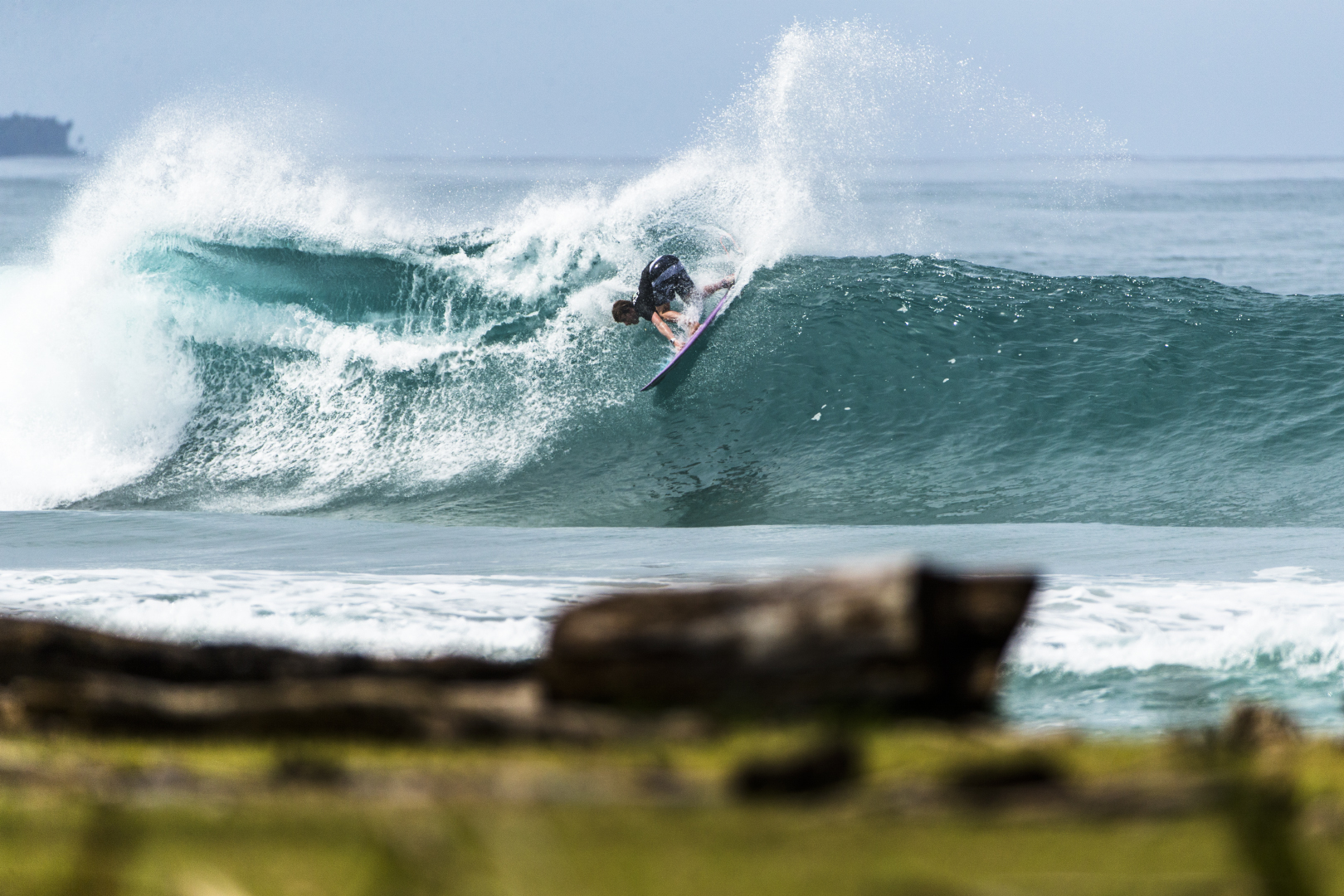 1 / 18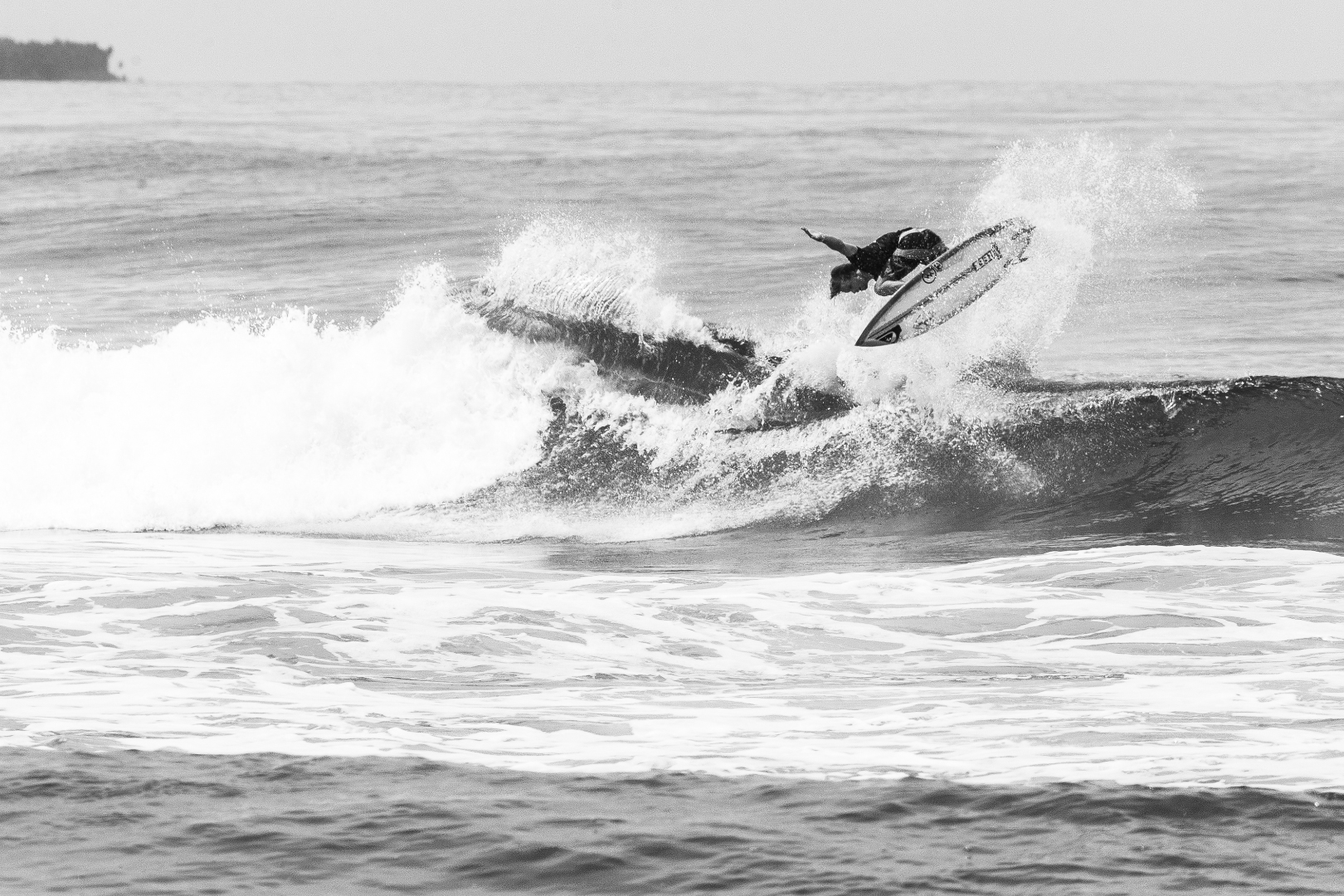 2 / 18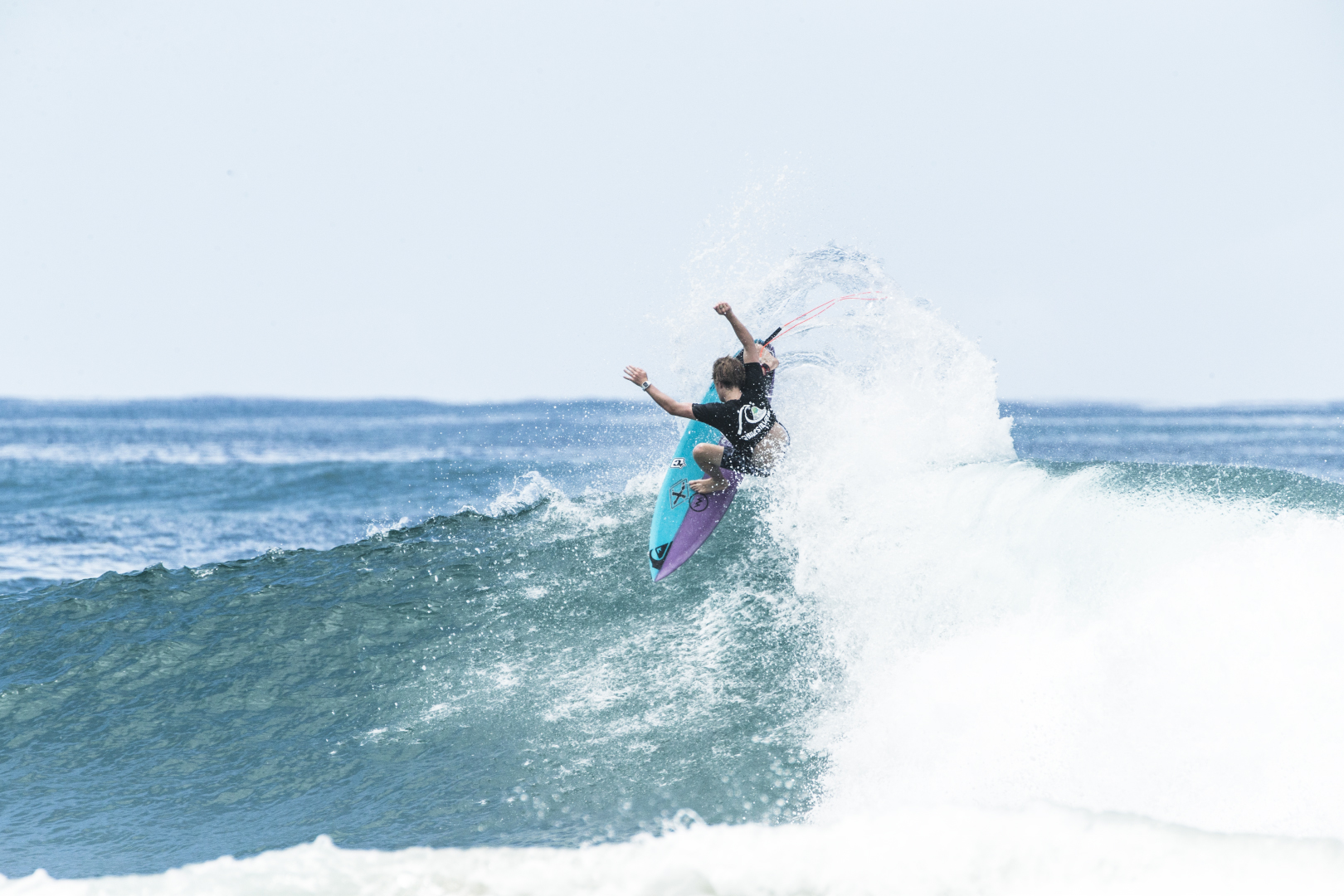 3 / 18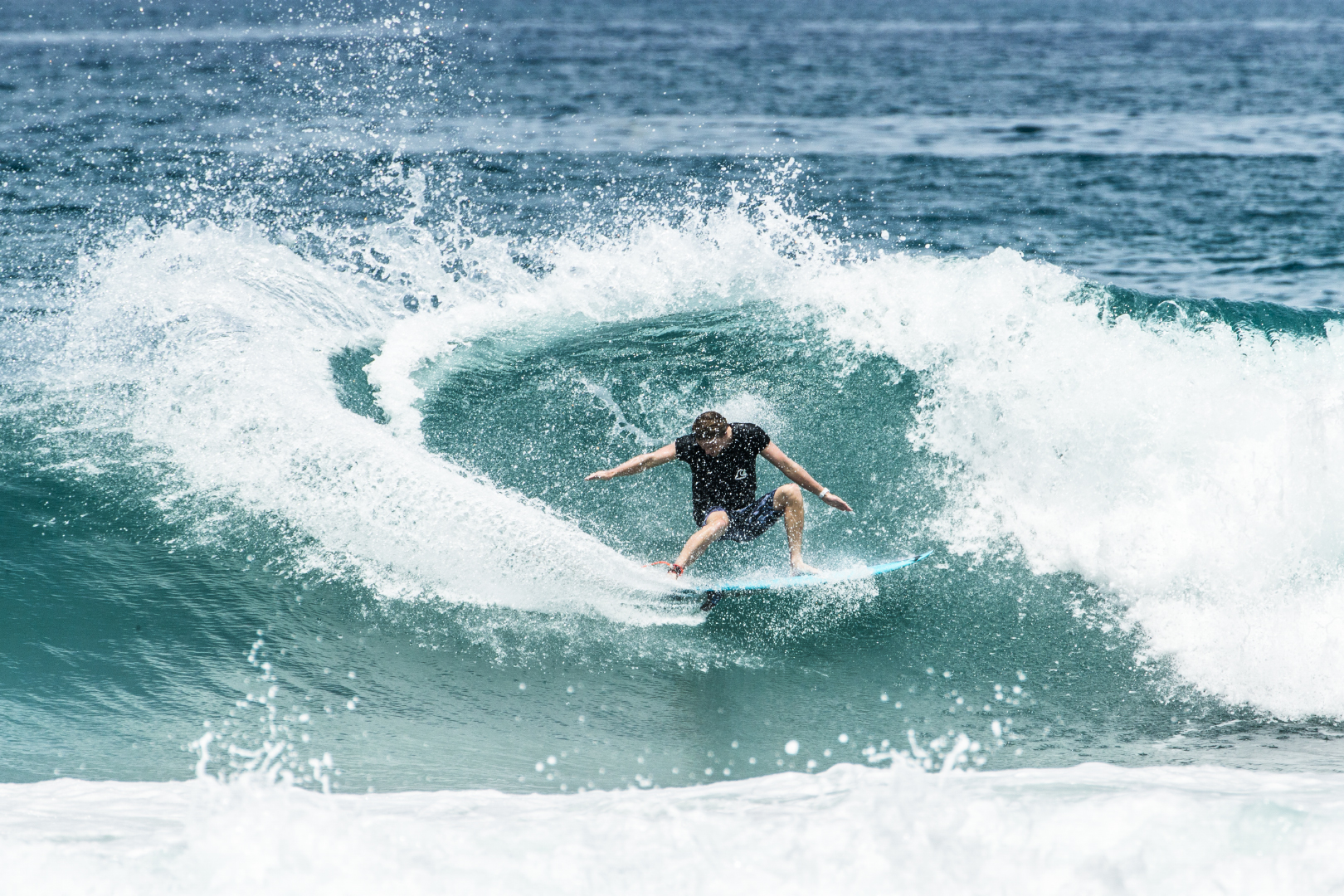 4 / 18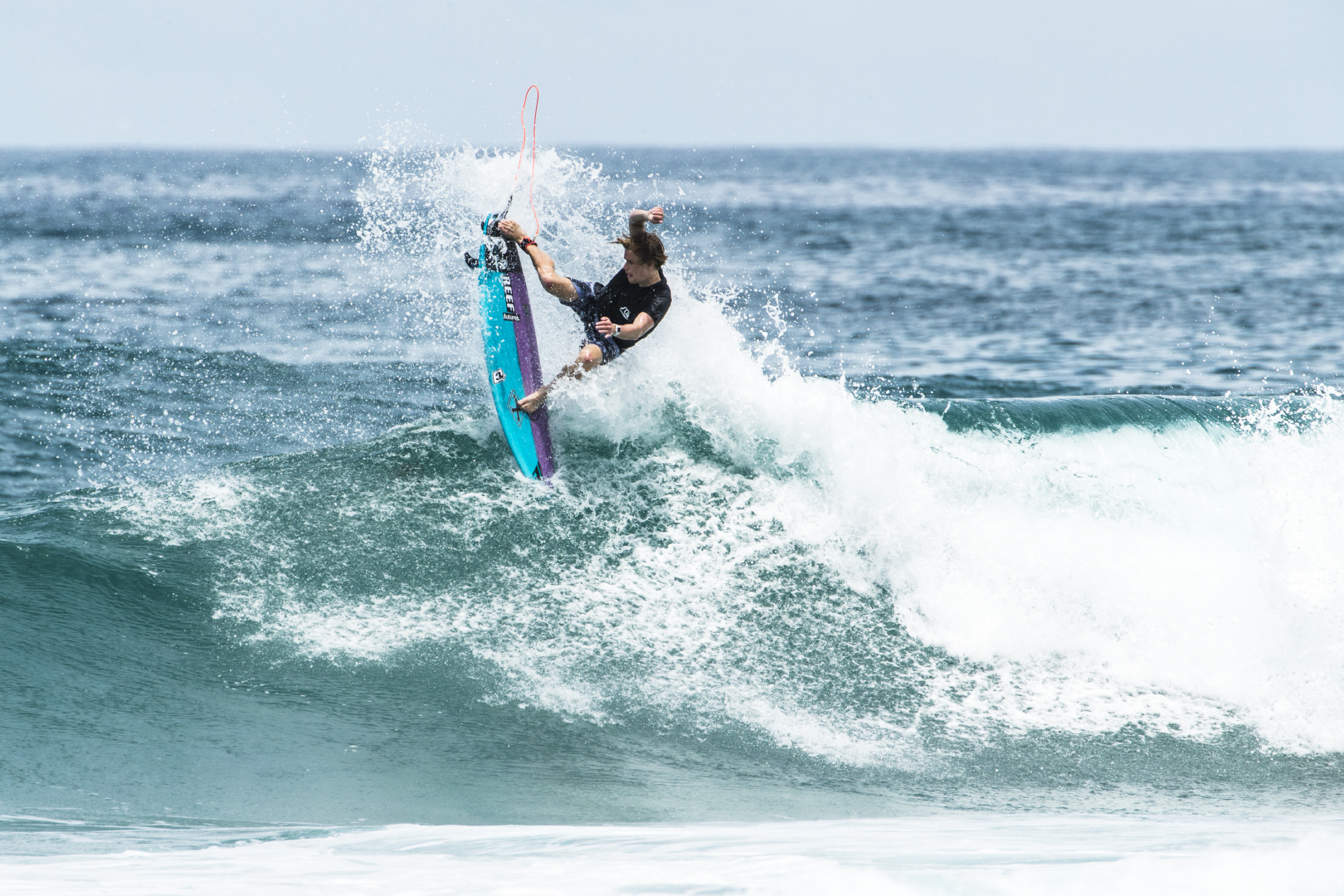 5 / 18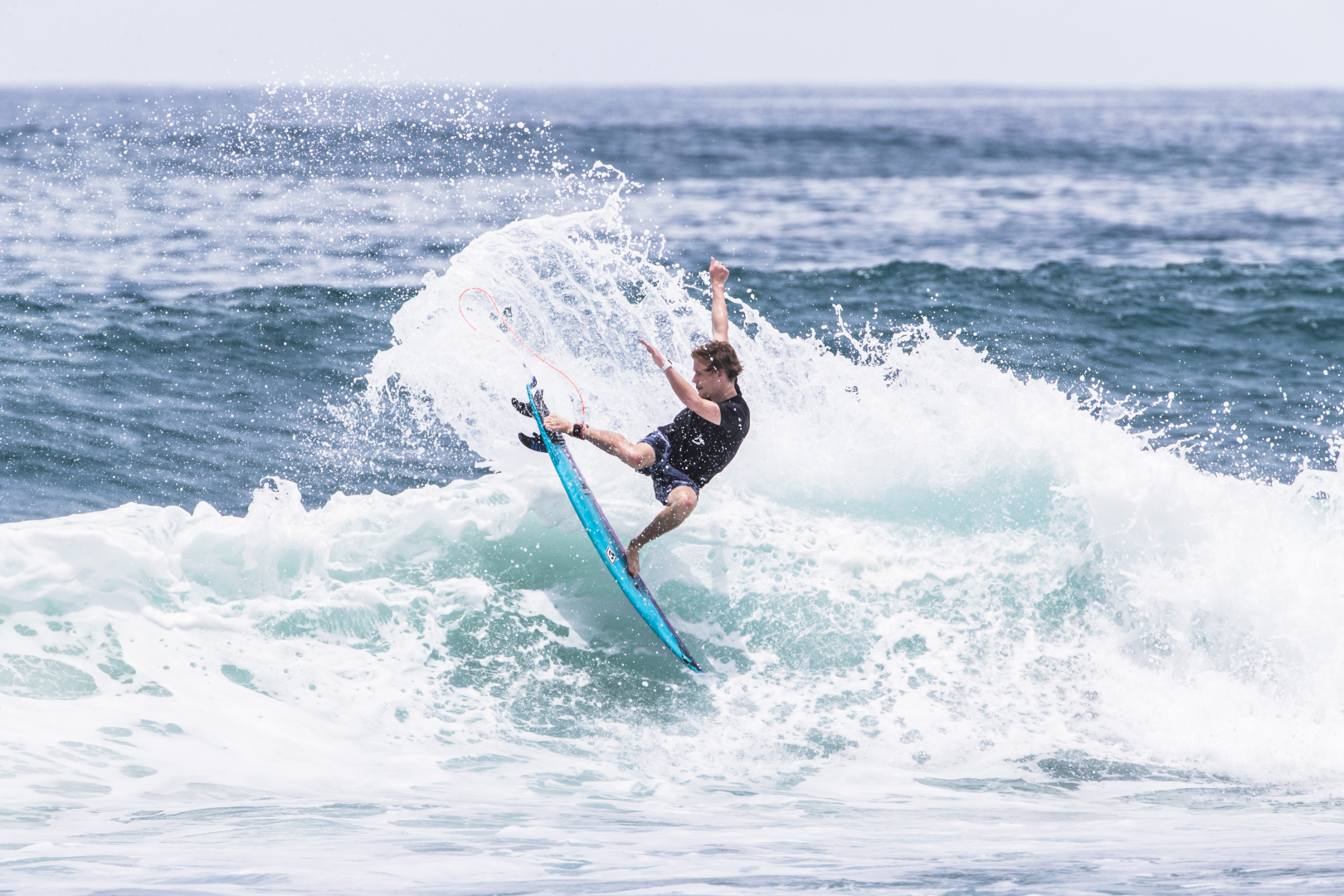 6 / 18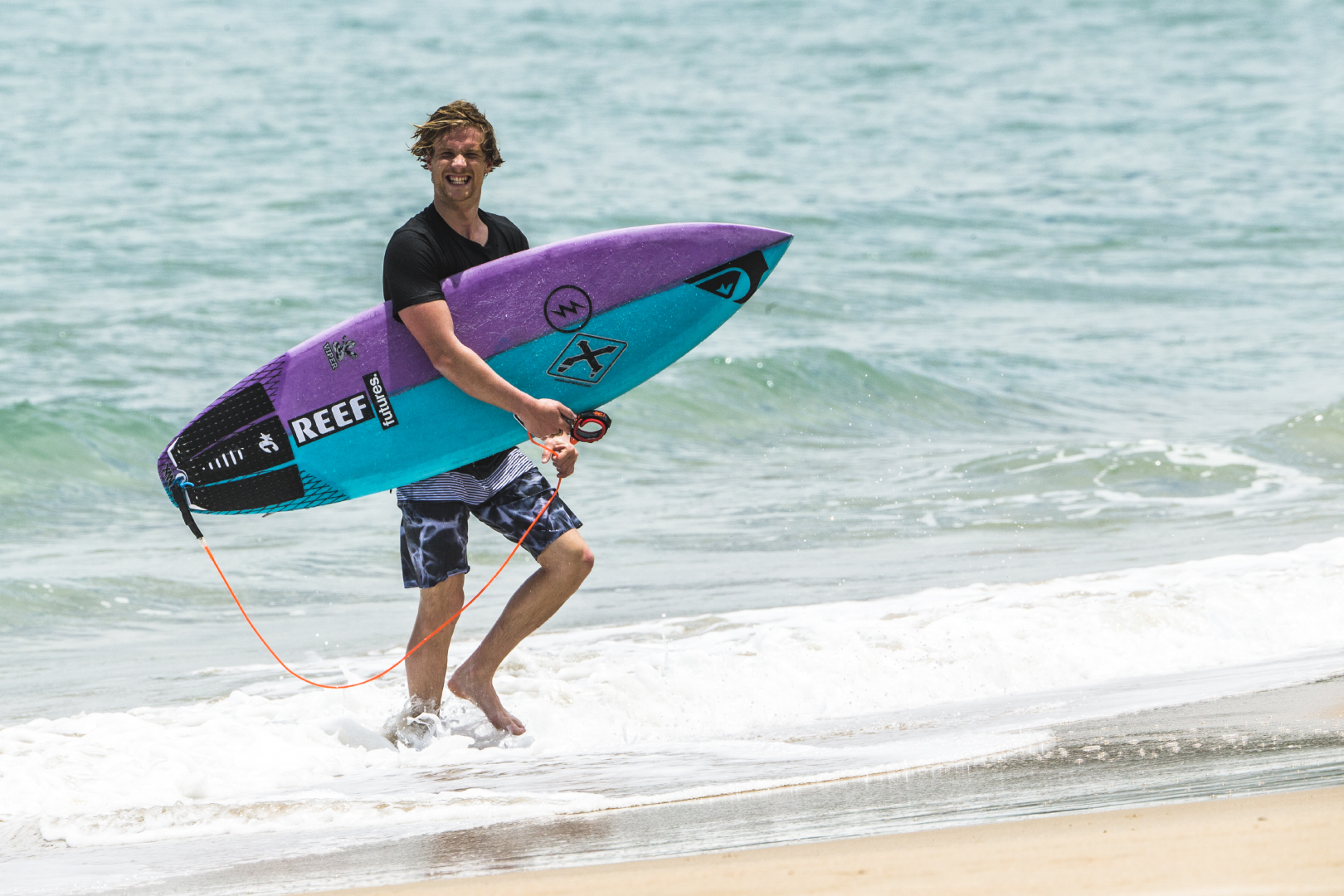 7 / 18
8 / 18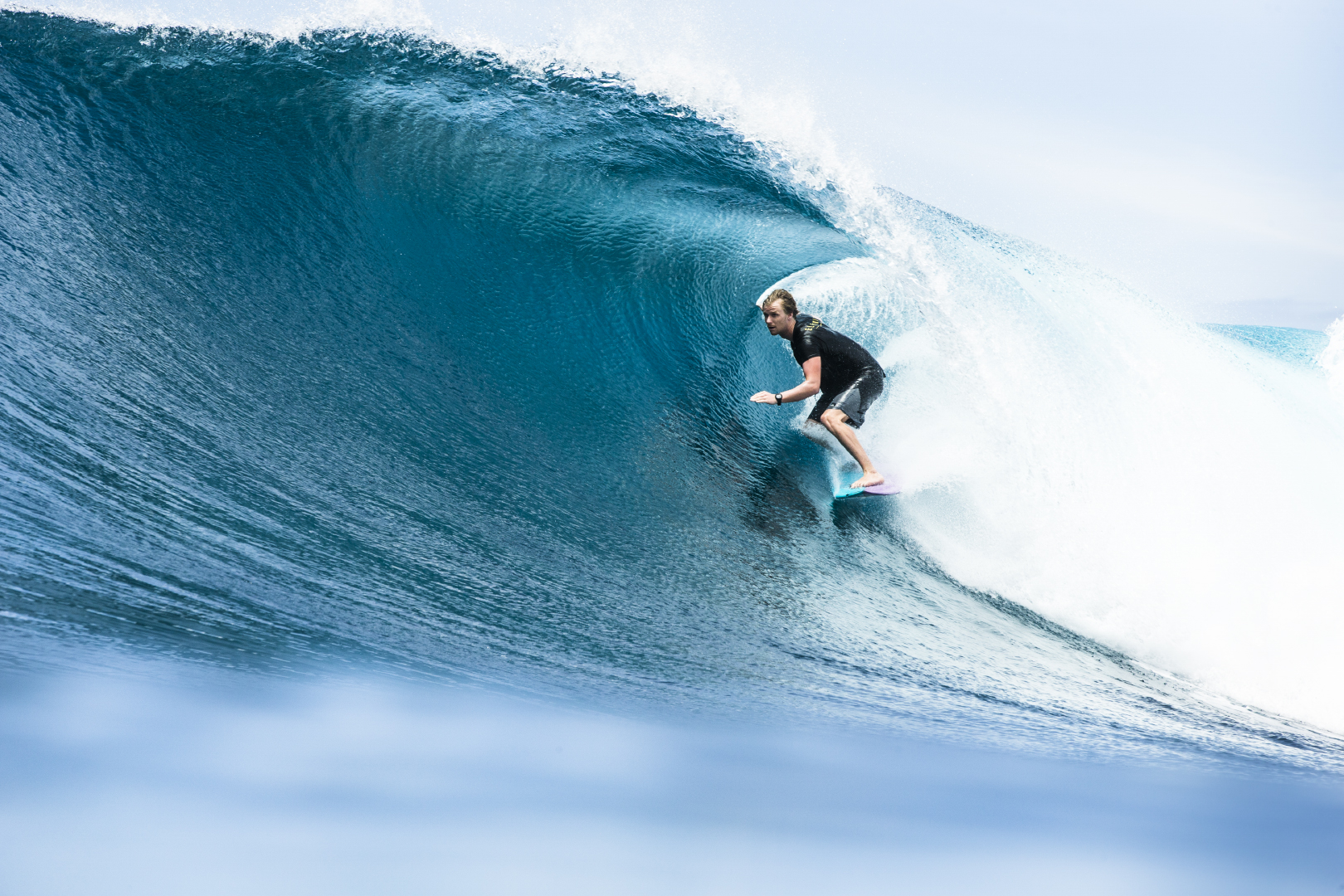 9 / 18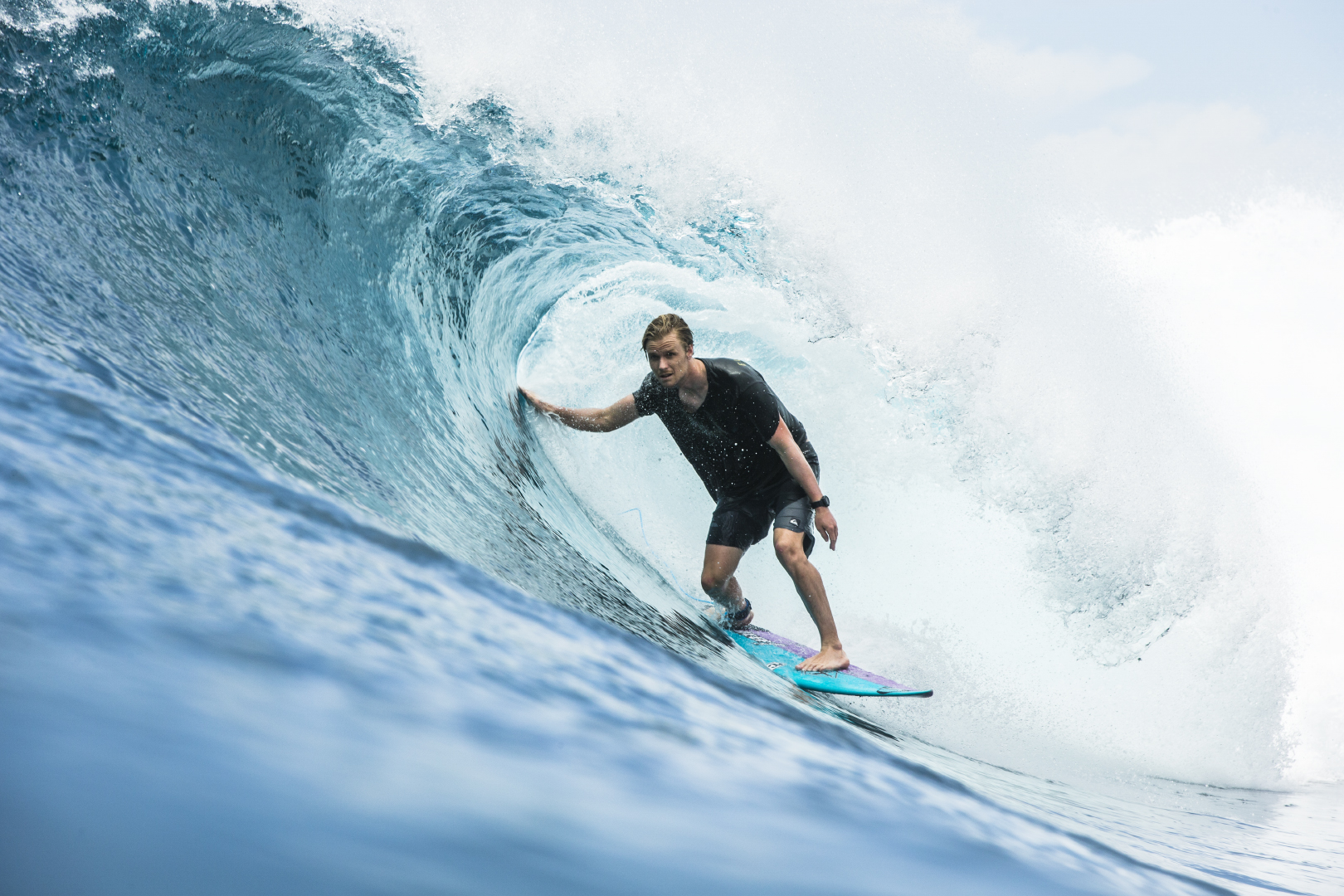 10 / 18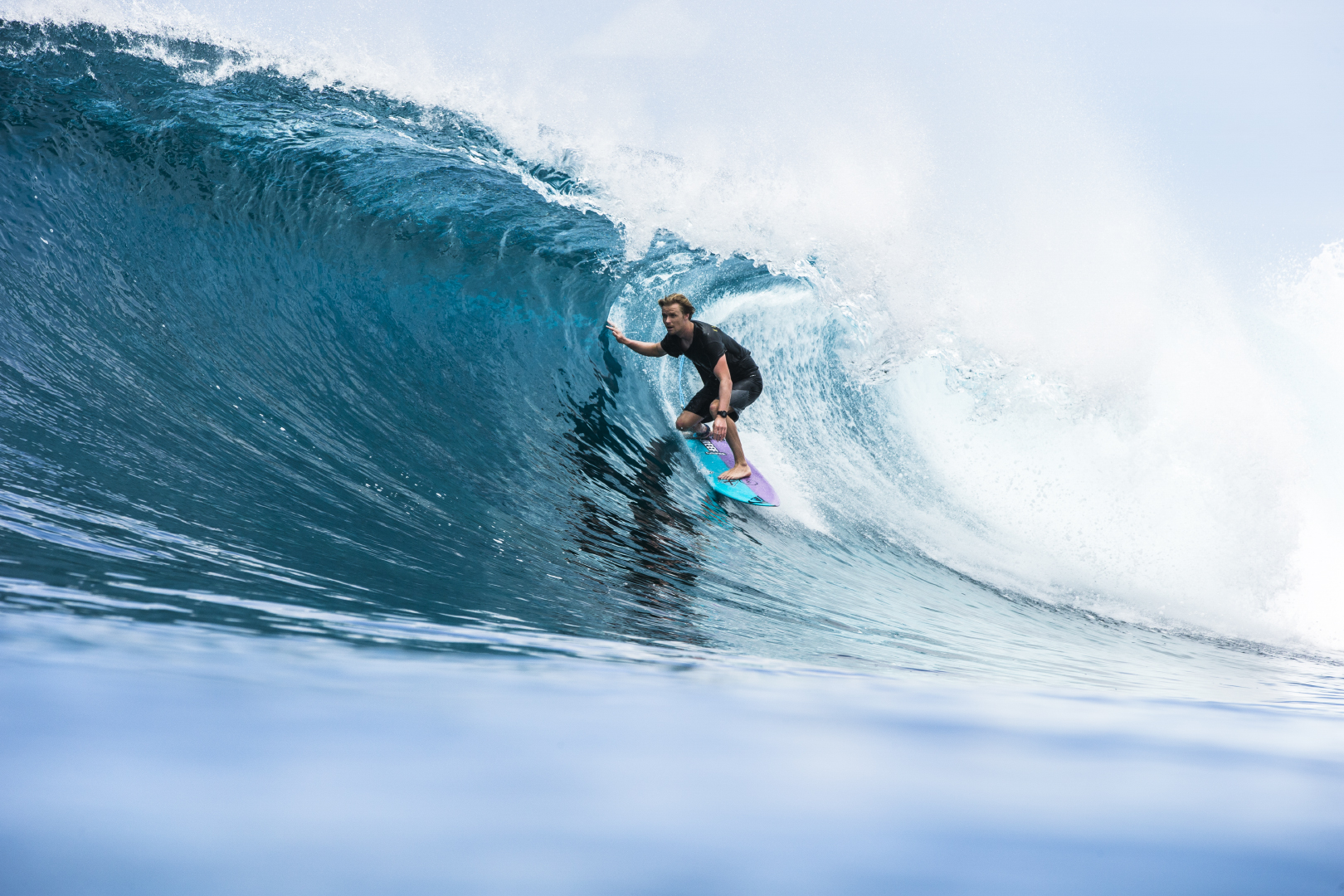 11 / 18
12 / 18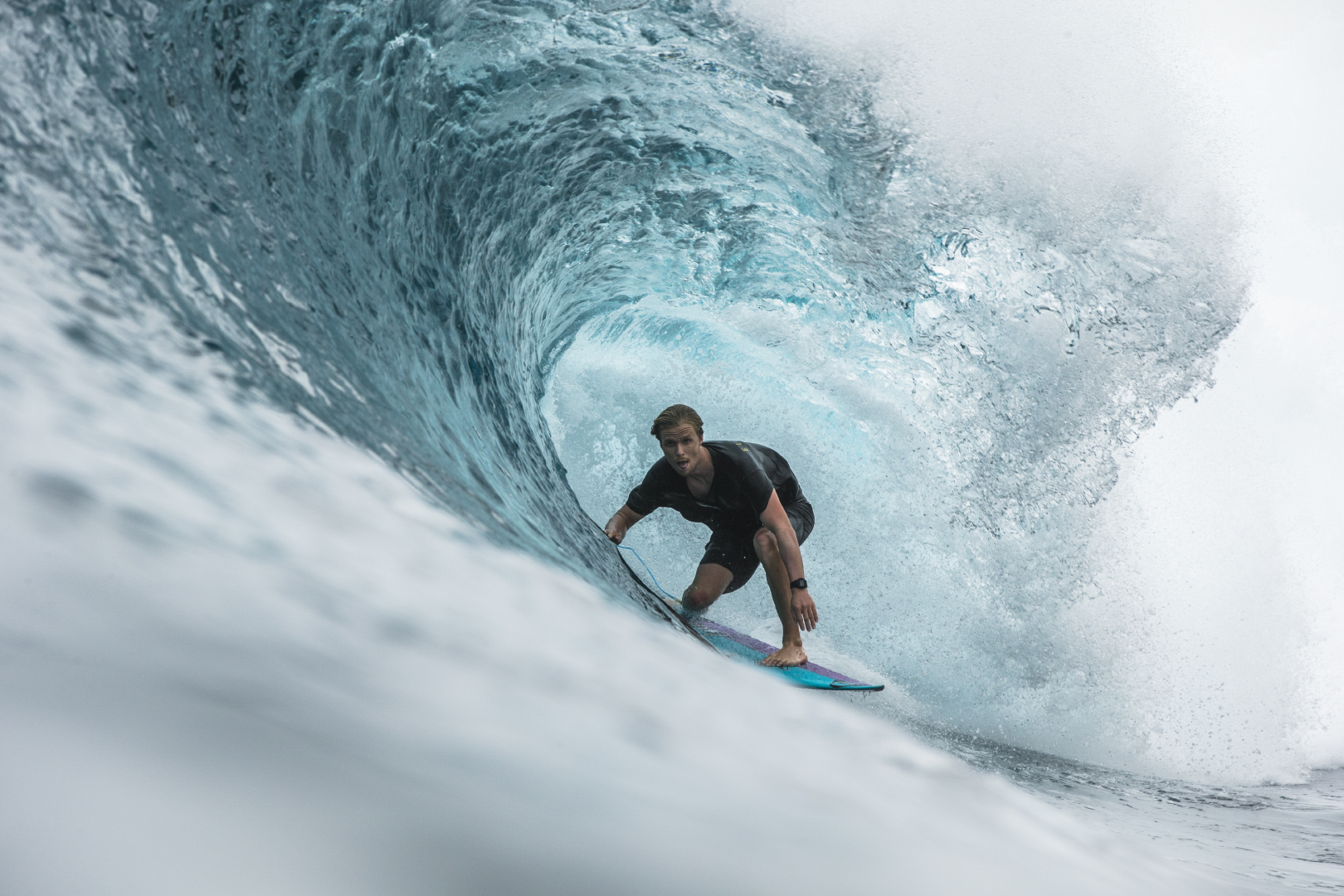 13 / 18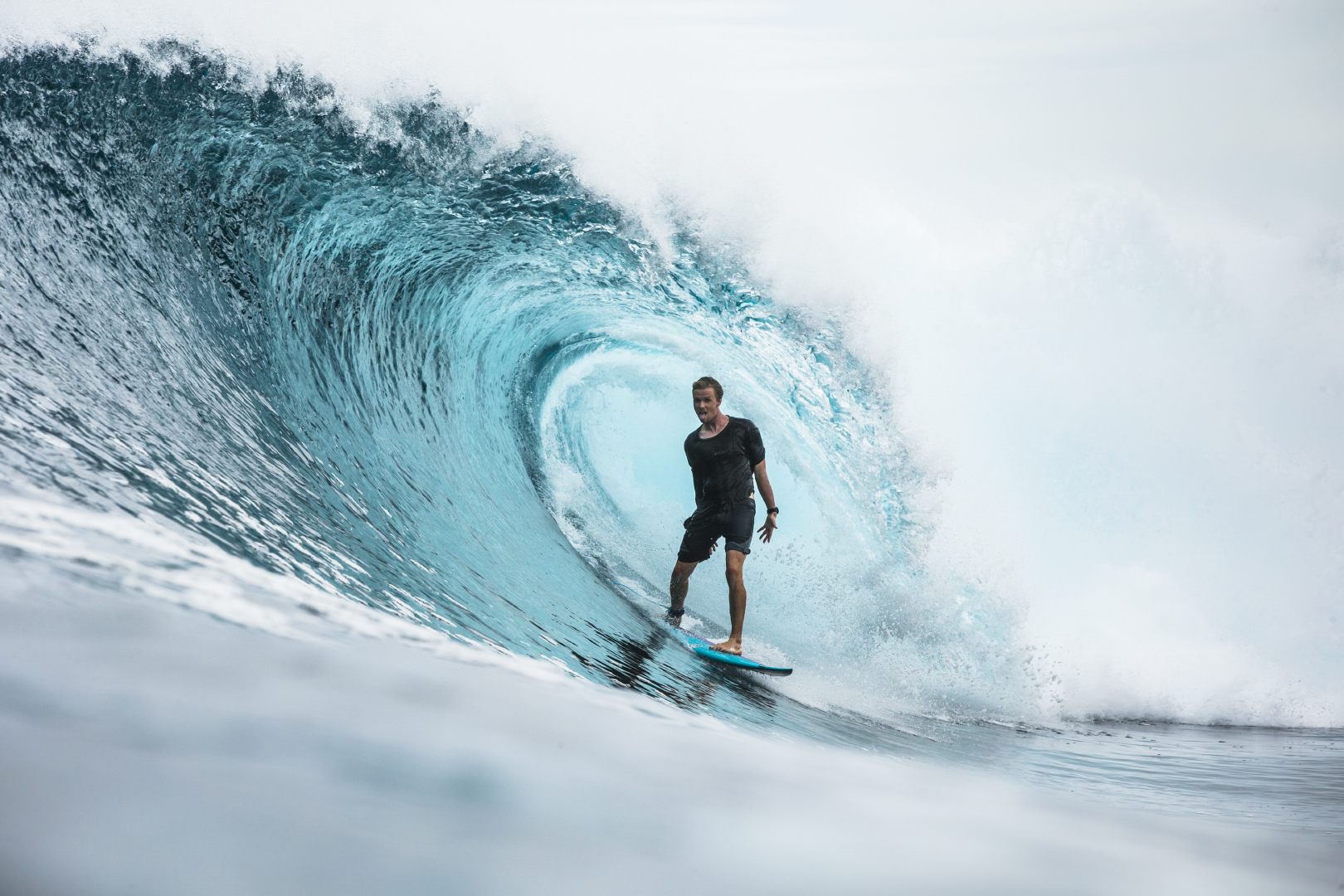 14 / 18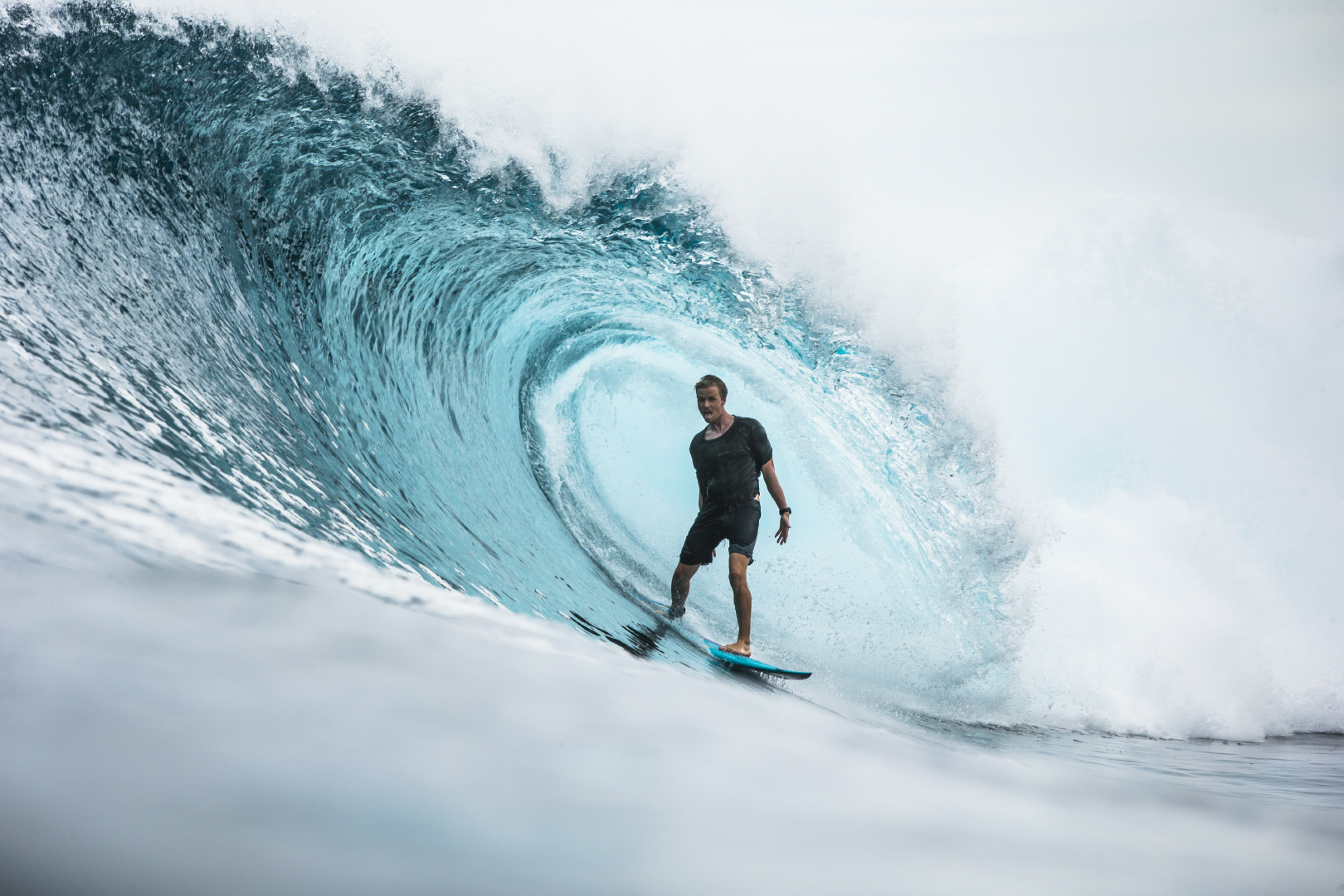 15 / 18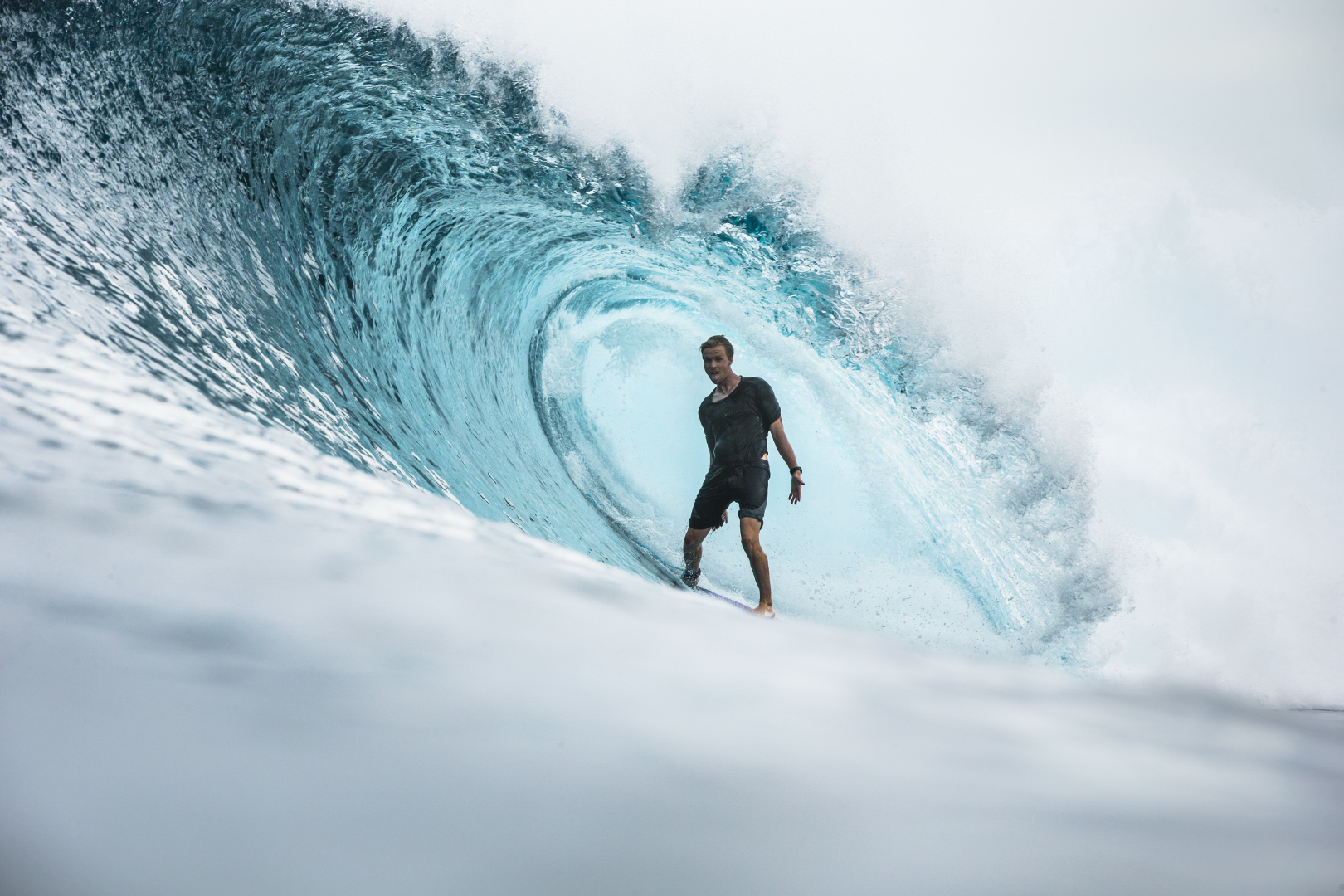 16 / 18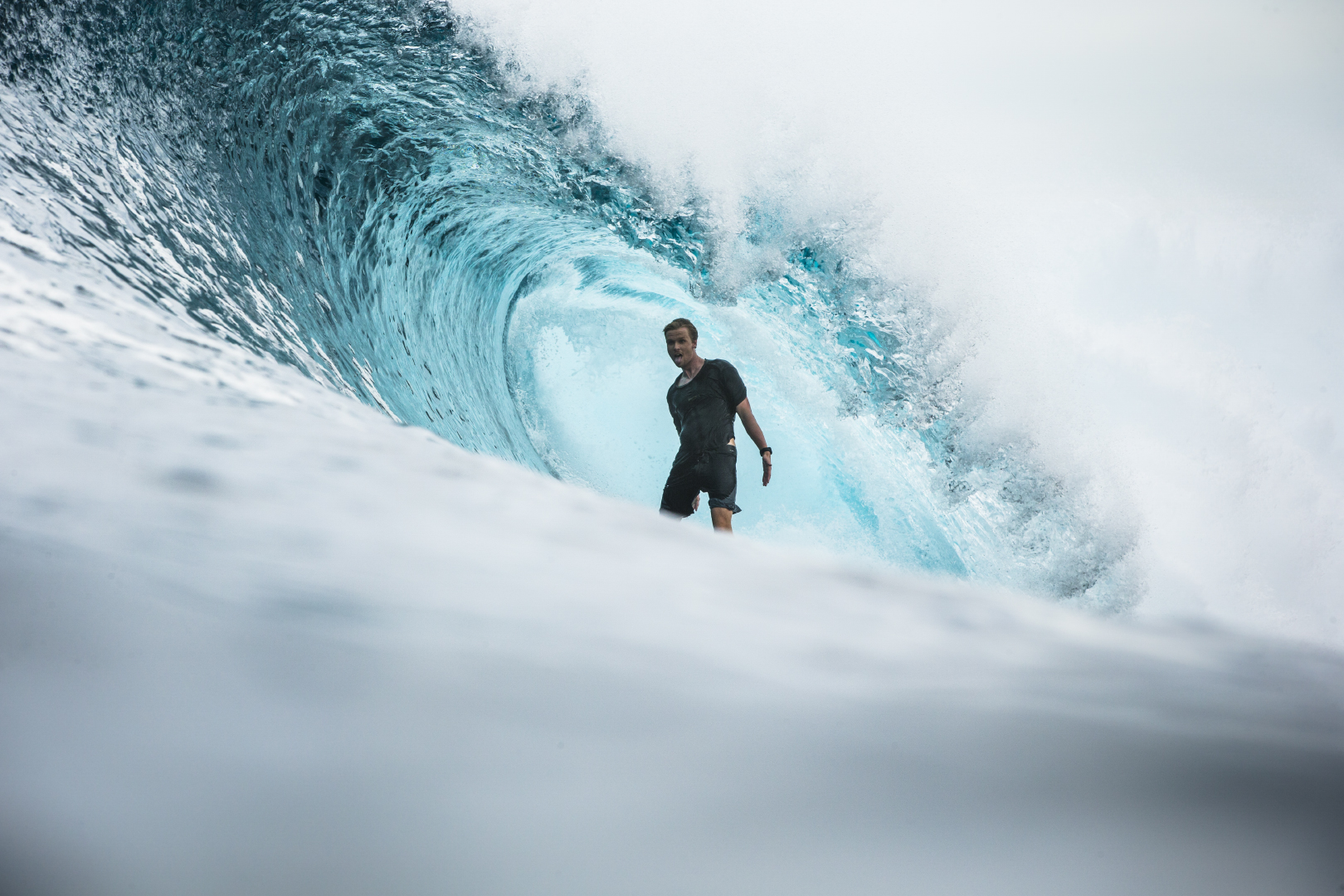 17 / 18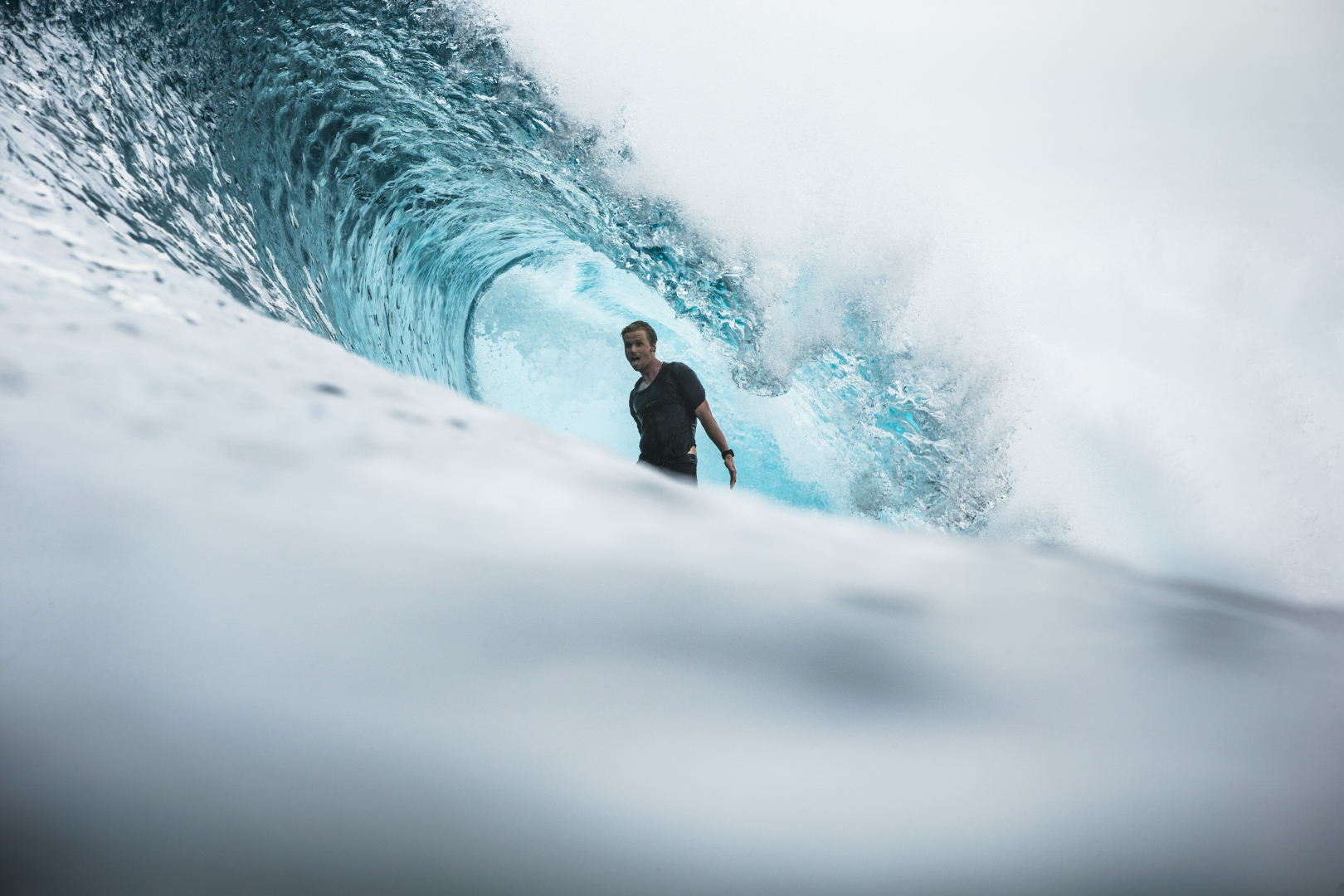 18 / 18
BOARD SPECIFICATIONS
IDEAL WEIGHT
70 – 78 kg
WAVE RANGE
2 to 6 Feet
RAIL TYPE
Mid to Low
FIN SET-UP
Thruster
ROCKER
Mod to Low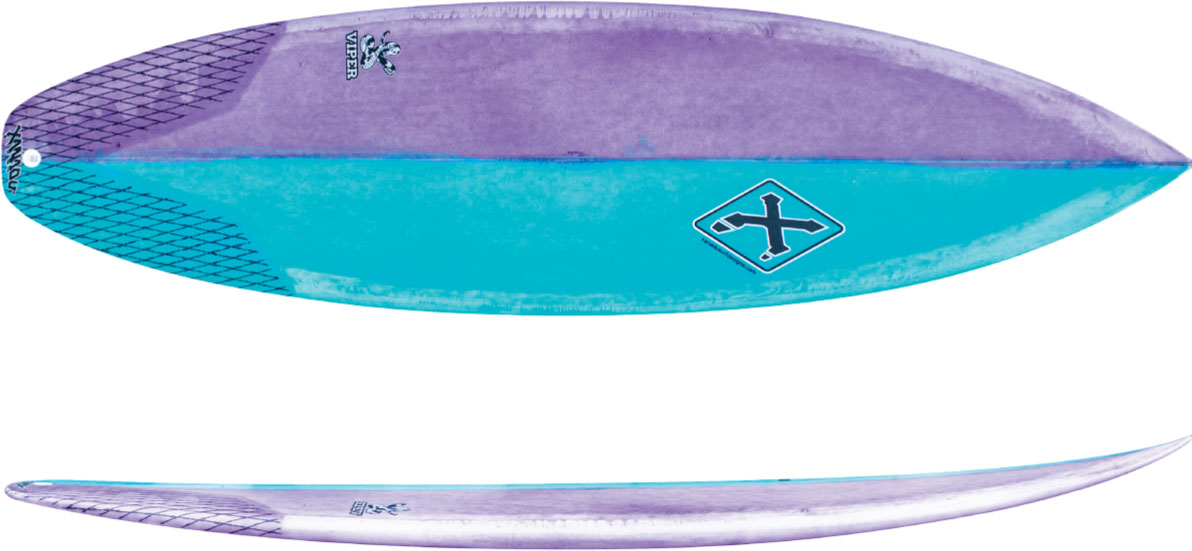 SHAPER'S COMMENTS
The Viper, a new model for 2016, is a surfboard made for your intermediate to high performance surfer who wants to excel in waves waist to head high. Like the X21, this board was designed to be a mid-wave performance surfboard for good waves at home, on the W.Q.S, and on the W.C.T. A major difference the Viper offers in comparison to the X21 is easier entry into waves, and more drive. Same as the X21, the Viper has heaps of single concave mixed with volume under the front foot. Xanadu dialled in some fine tweaks to make the Viper the fastest board in the Xanadu Mid Wave Performance line. For 2016, look to see the WCT guys on the Viper when surfing contests, as well as the local rippers putting it to work when the conditions are prime.
FIRST IMPRESSIONS
A no frills design that simply feels like a genuine high performance short board. The Xanadu, Viper is probably the closest board to what I actually ride on a day-to-day basis. It feels like a super solid, what you see is what you get board. Hailing from Victoria, the Viper feels like a board I would happily ride in down-the-line Winki Pop as well as head high Jan Juc, which shows its versatility and adaptability. As well as peaky beachbreak surf, I'm really interested to have a session in some good waves because I think that's where it could really shine.
TESTER'S COMMENTS
A straight up, well-rounded, high performance shortboard. I rode the Viper in fun beachbreaks through to pumping tubes and at all levels I forgot I was riding it, which to me is a huge sign of trust. I didn't have to consciously think about what the board was doing, it just went where I guided it. It's a fast board, so it naturally felt good in the tube. With the elements of drive that are embedded in the Viper, I had a lot of trust that it would move forward and hold a line, but with added flare to turn tight in the pocket and feel explosive out of the lip. I feel like the Viper is geared to good wave situations that ask for longer arks and drawn out lines, so to convert that into beachies, I used a smaller back fin, which created the playful release that I was looking for. In any conditions from 2-6 ft the Viper is going to be a reliable design. A lot of shortboards seem to target knee to head high waves and once it gets any bigger, your left feeling under gunned. This board feels just as comfortable in overhead waves as it does in small waves, making it a quiver favourite for all types of conditions.
TRACKS PARTNERS